PHOTOS
Cynthia Bailey Looks Like A Completely Different Person Without Makeup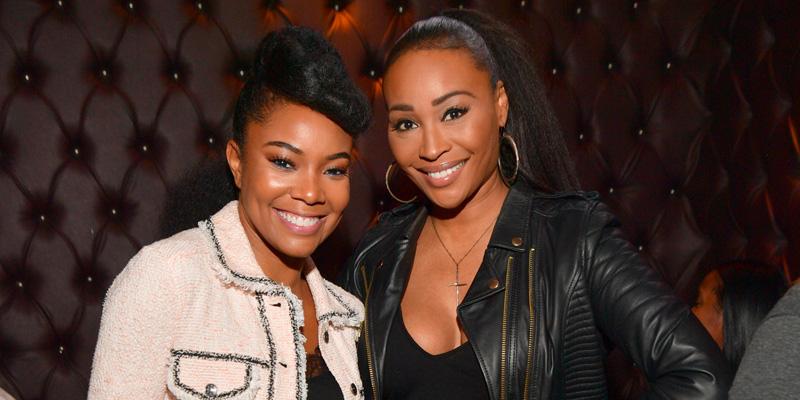 Cynthia Bailey is known for changing her hairdos and makeup routine on Real Housewives of Atlanta, but it's rare to see her completely makeup-free! But the model and reality star went for the fresh face look on Instagram with a cute selfie, and literally was unrecognizable!
Article continues below advertisement
She took this selfie and based on her caption, she knows that she's rocking it! "Want to know one of my secrets to keeping my skin glowing & healthy looking? I never come to LA without getting a clear + brilliant facial from @laseraway. It's the bomb for improving skin tone, texture, and pigmentation problems. I aways leave there with a youthful healthy glow. Loving the skin I'm in," Cynthia wrote.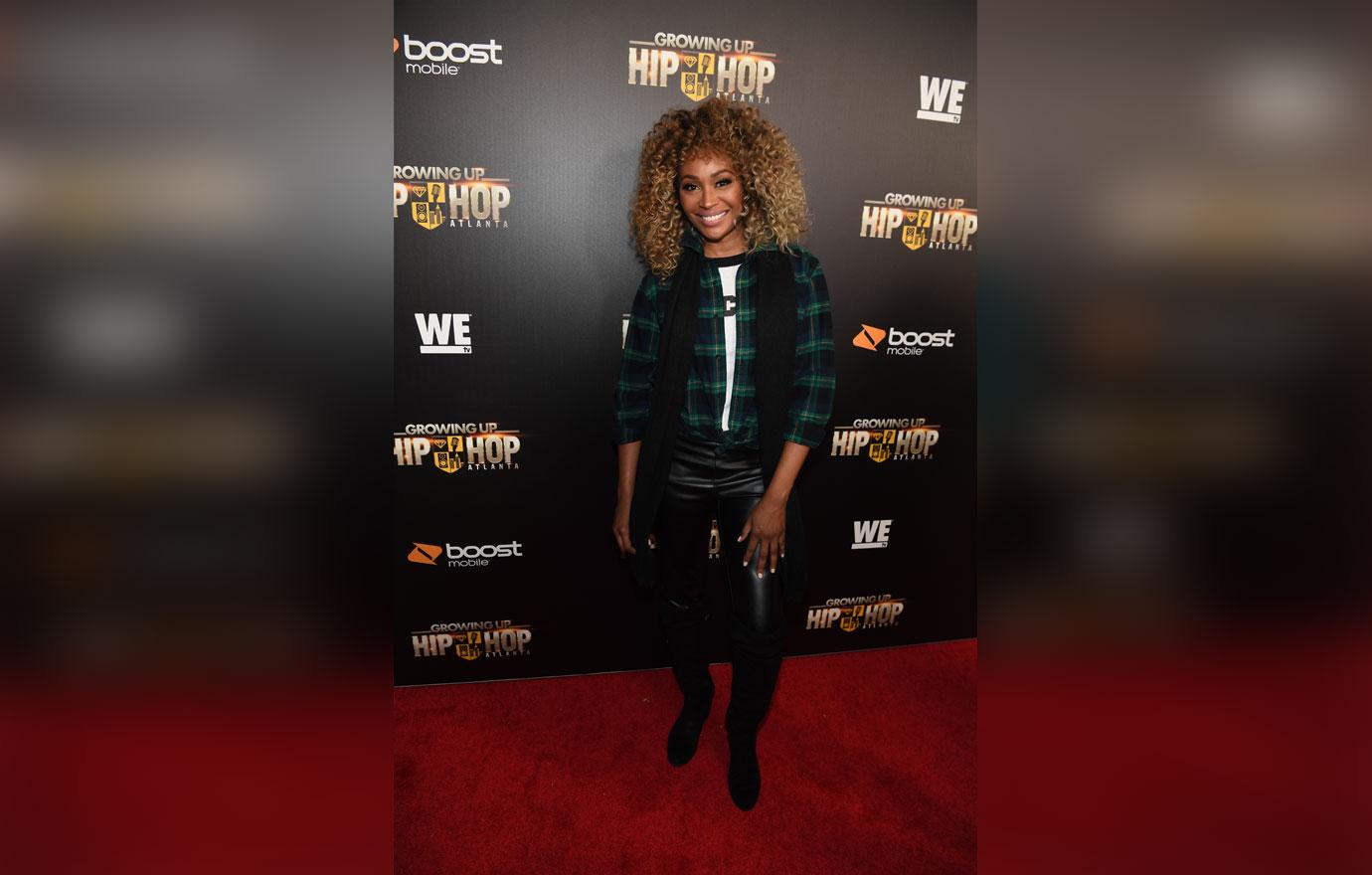 While the reactions were mixed, many were positive. One user said, "You're skin is always gorgeous. Before I knew your name I would see you in various magazines and always thought you had beautiful bone structure! You may be 50 but you look 20! You are certainly proof of what happens when you take excellent care of yourself!"
Article continues below advertisement
And Cynthia, 50, wasn't done. She posted another selfie with her makeup free face, and while the glam look of course works for her, so does wearing nothing at all!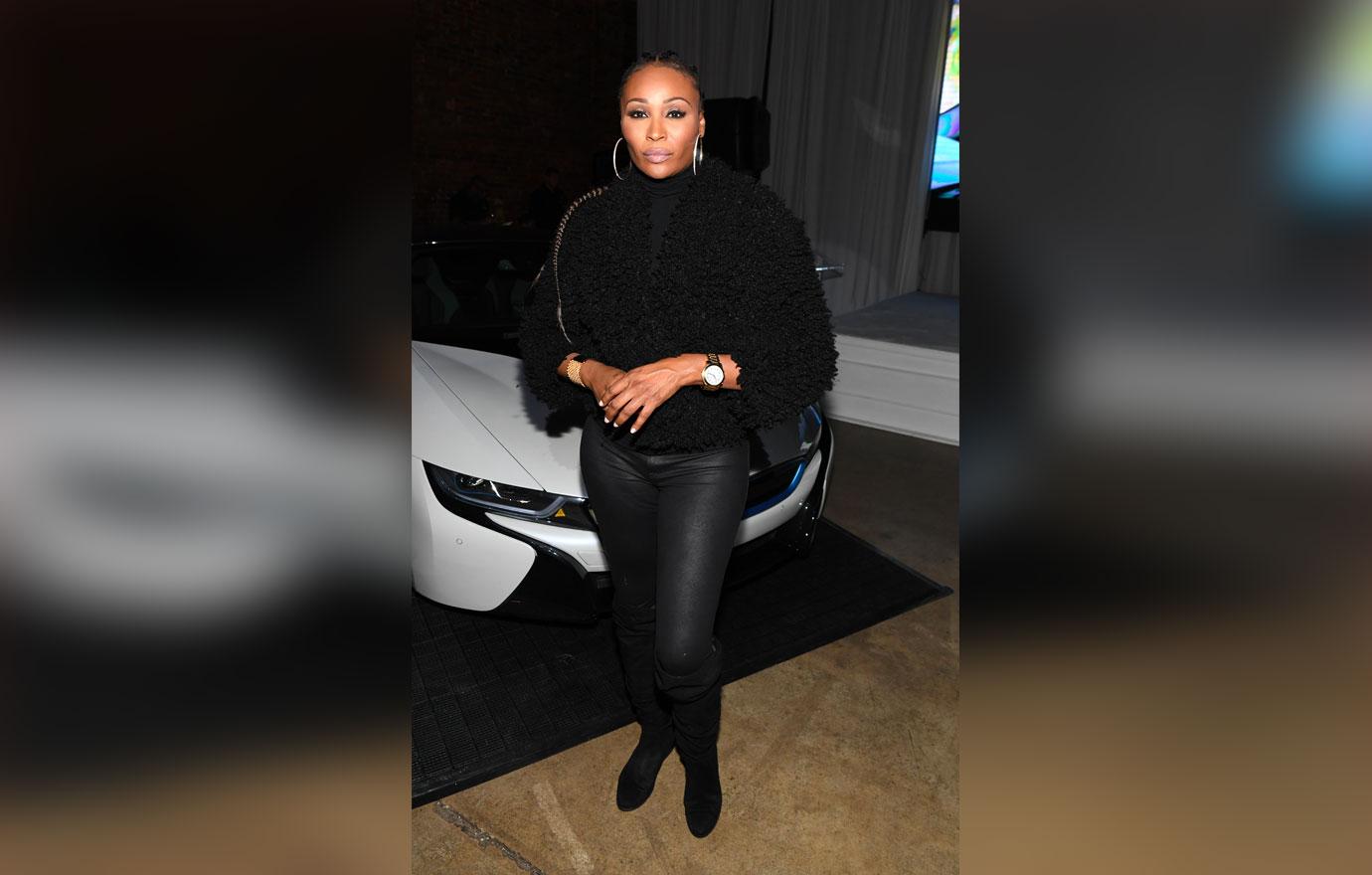 MORE ON:
The Real Housewives of Atlanta
So exactly how does she keep her skin so flawless? Well, she recently told Ebony, "Between working all the time and doing appearances, I end up wearing a lot of makeup. One of the things I recommend is a makeup break. If you don't have to put it on, don't. Give your skin a rest."
Article continues below advertisement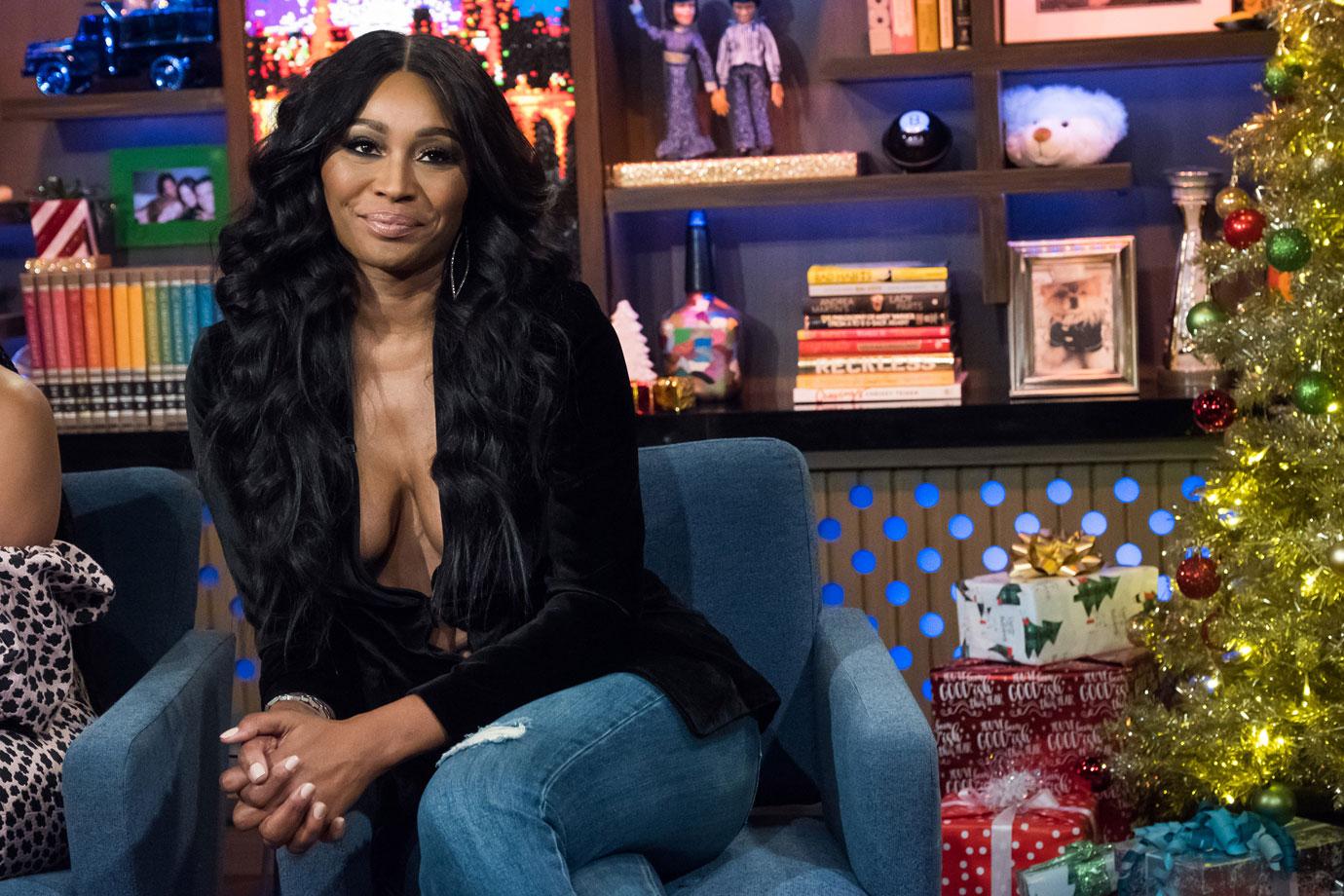 On top of that, Cynthia is all about exfoliating. "I have always been a fan of exfoliating. Skincare is very individual. I can tell you that a daily exfoliate is very important to keep your skin glowing, and I think it is very good in terms of not getting wrinkles. It really just gives your face a beautiful glow. I also love a good day and nighttime moisturizer." We know what we're getting next time we head to the beauty supply store!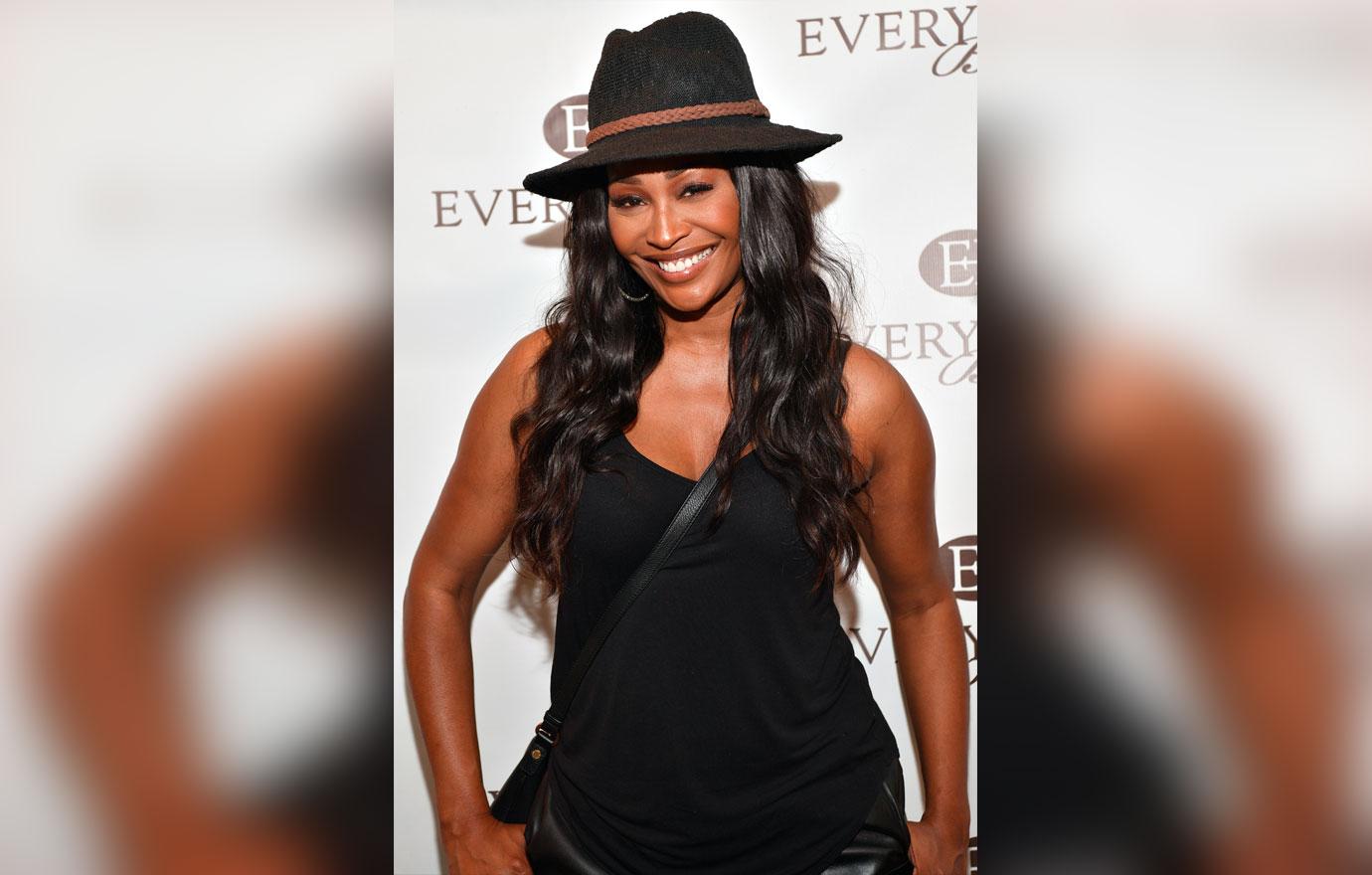 What are your thoughts on Cynthia's makeup free look? Let us know in the comments section.