PHOTOS
Dakota And Elle Fanning's Parents Finalize Their Divorce After 25 Years Of Marriage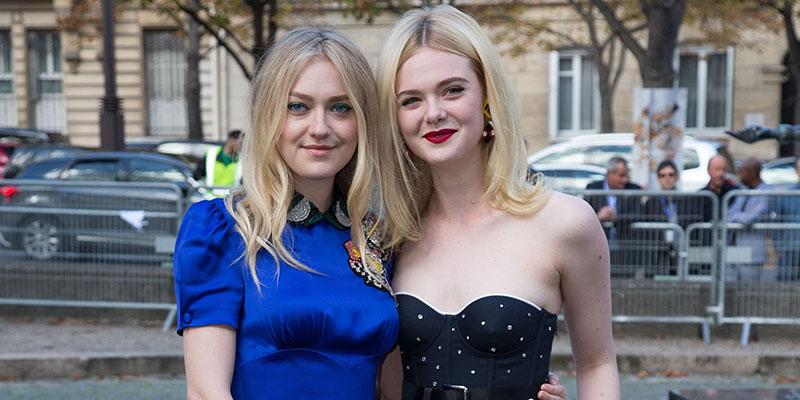 Article continues below advertisement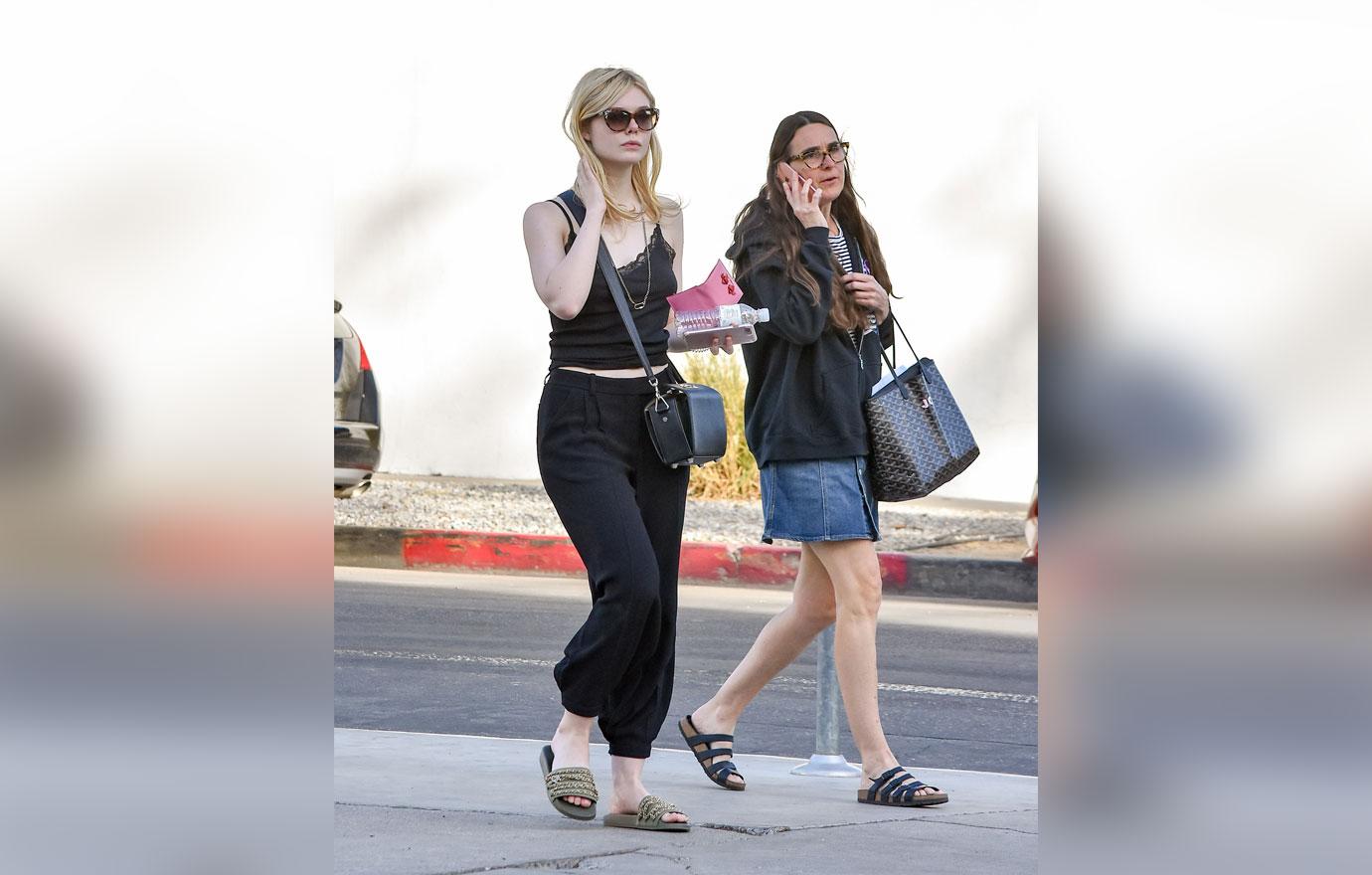 It was back in 2016 when Steven first filed for divorce from Heather, his wife of then 23 years, but after just one month decided to walk back his decision and try to make their relationship work. But now two years later, and 25 years of marriage behind them, the couple is officially divorced. It was finalized on Friday, August 24.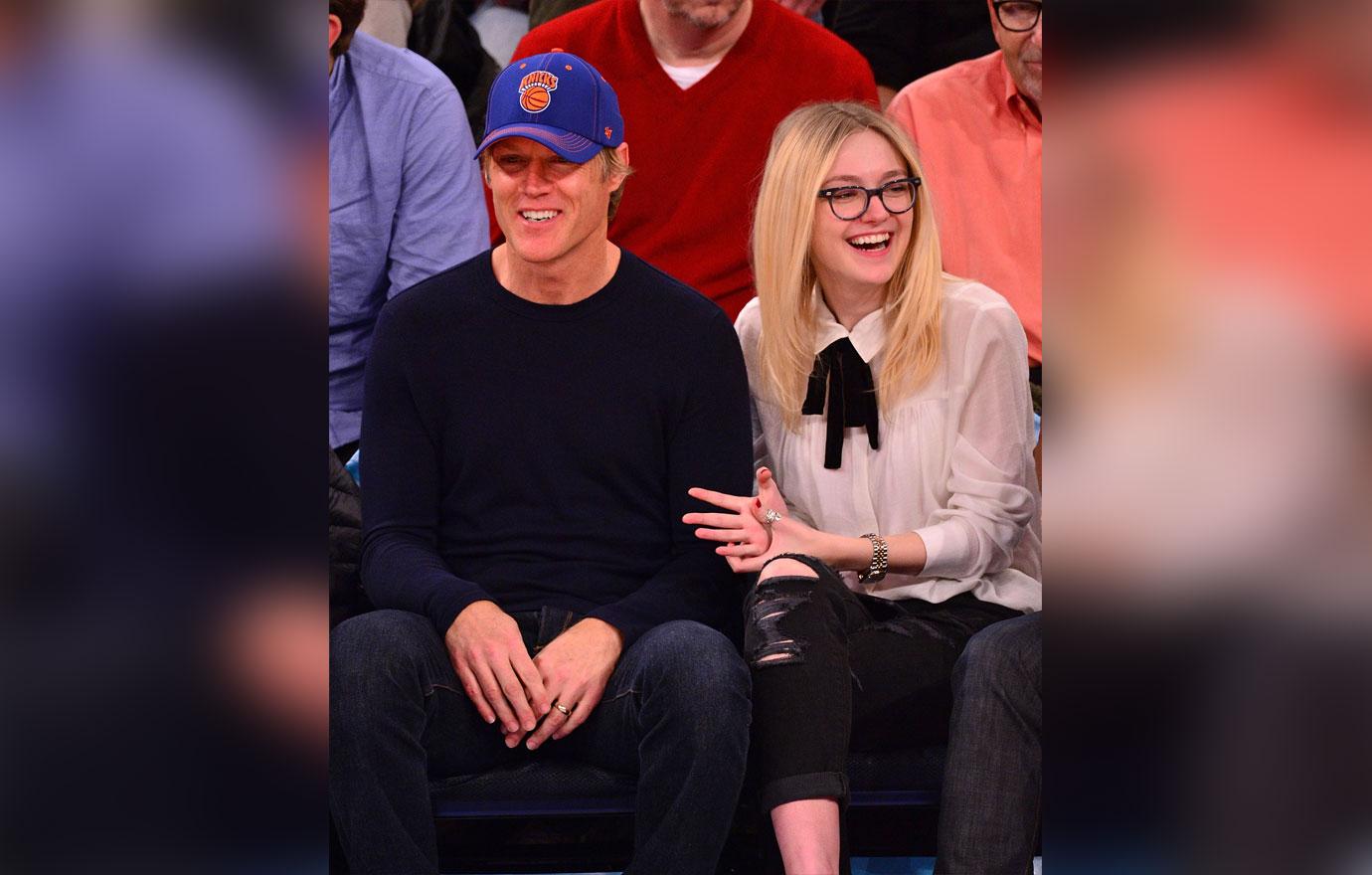 According to court documents obtained by People, the couple's "marital or domestic partnership status is terminated and the parties are restored to the status of single persons."
Article continues below advertisement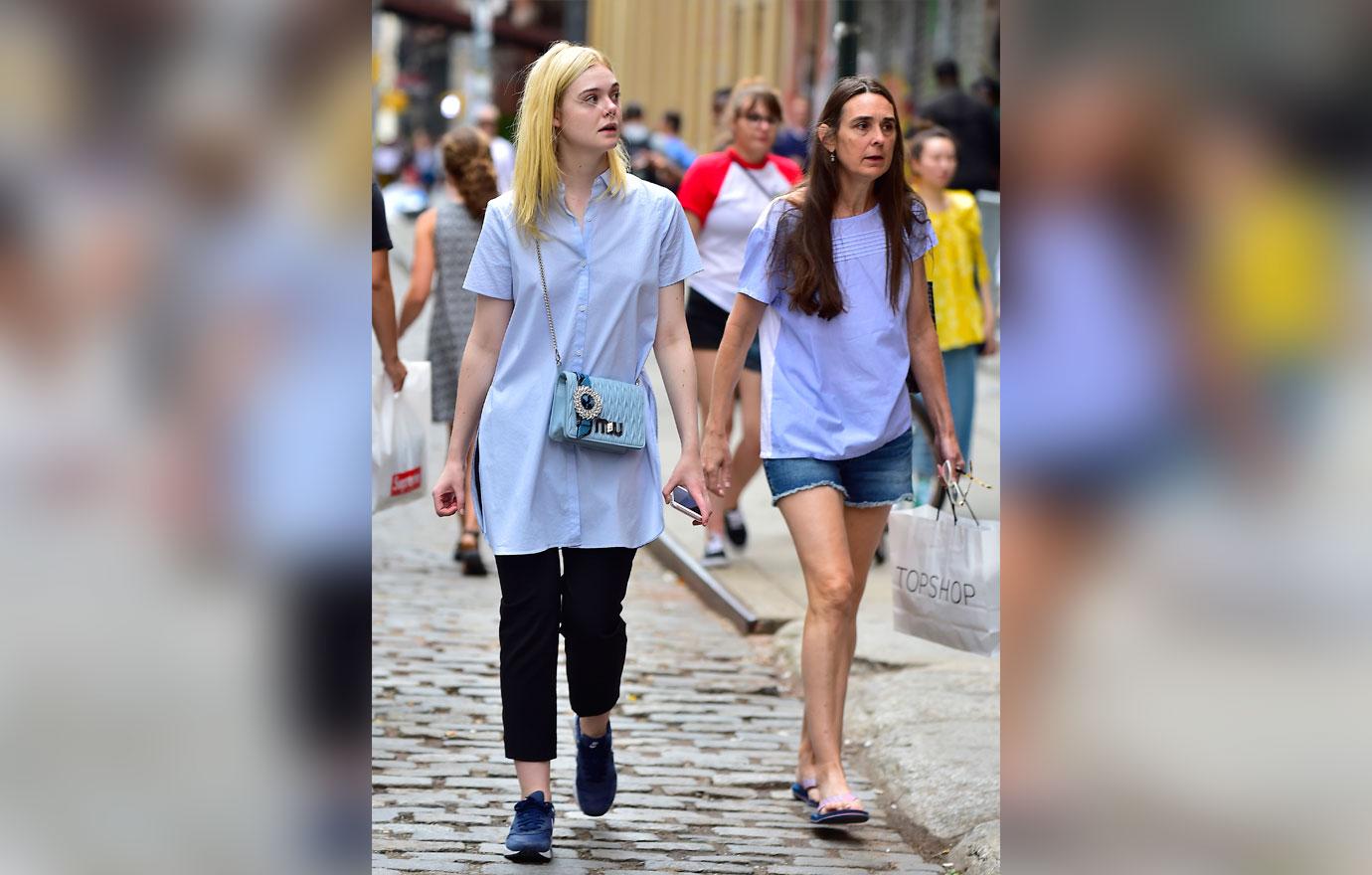 "Irreconcilable differences have arisen between the parties which led to the irremediable breakdown of the marriage, making it impossible for the parties to live together as husband and wife," the documents stated.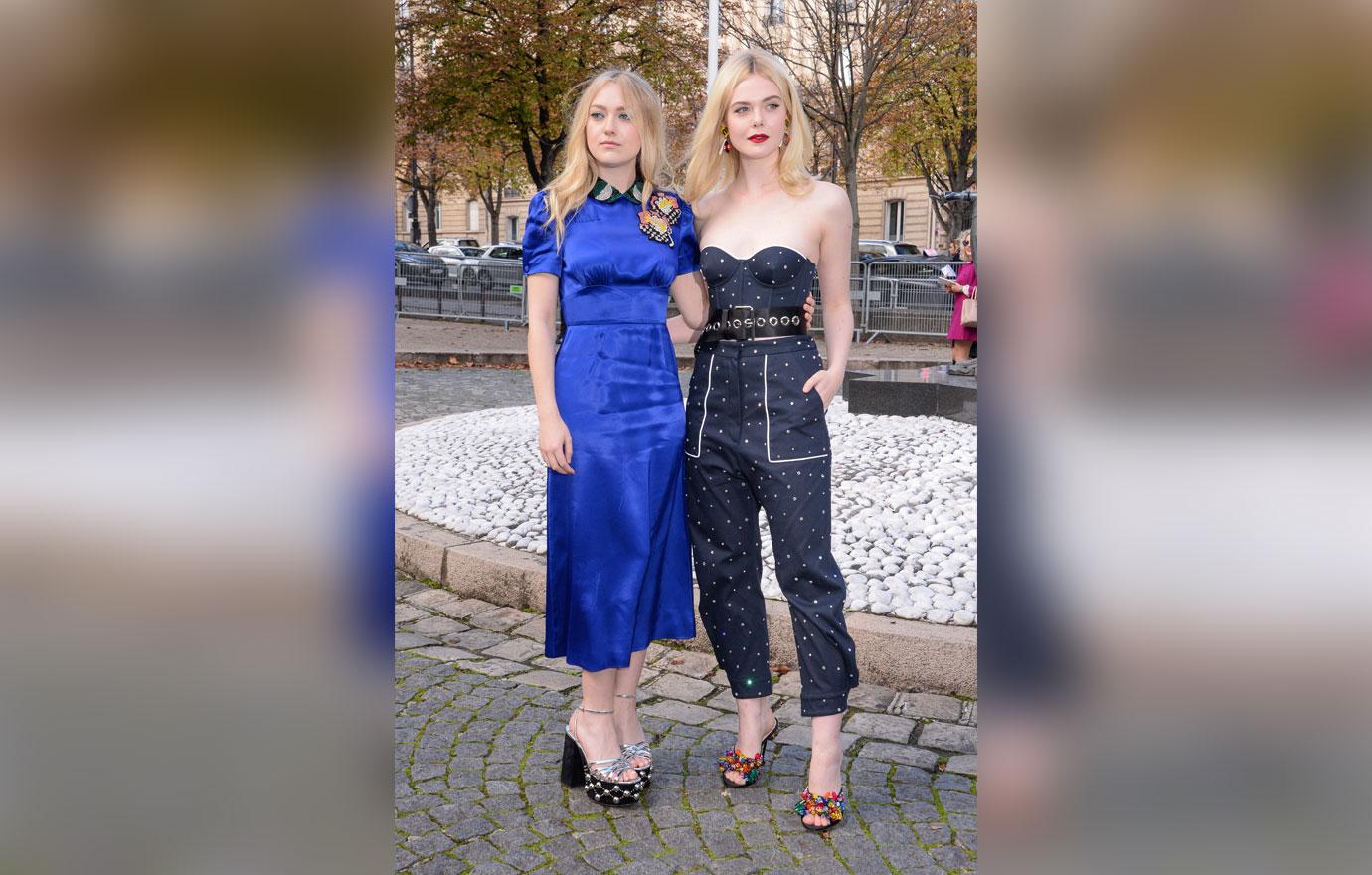 Though both Dakota and Elle are adults (24 and 20 years old, respectively), Heather and Steven were huge influences on their lives and careers.
Article continues below advertisement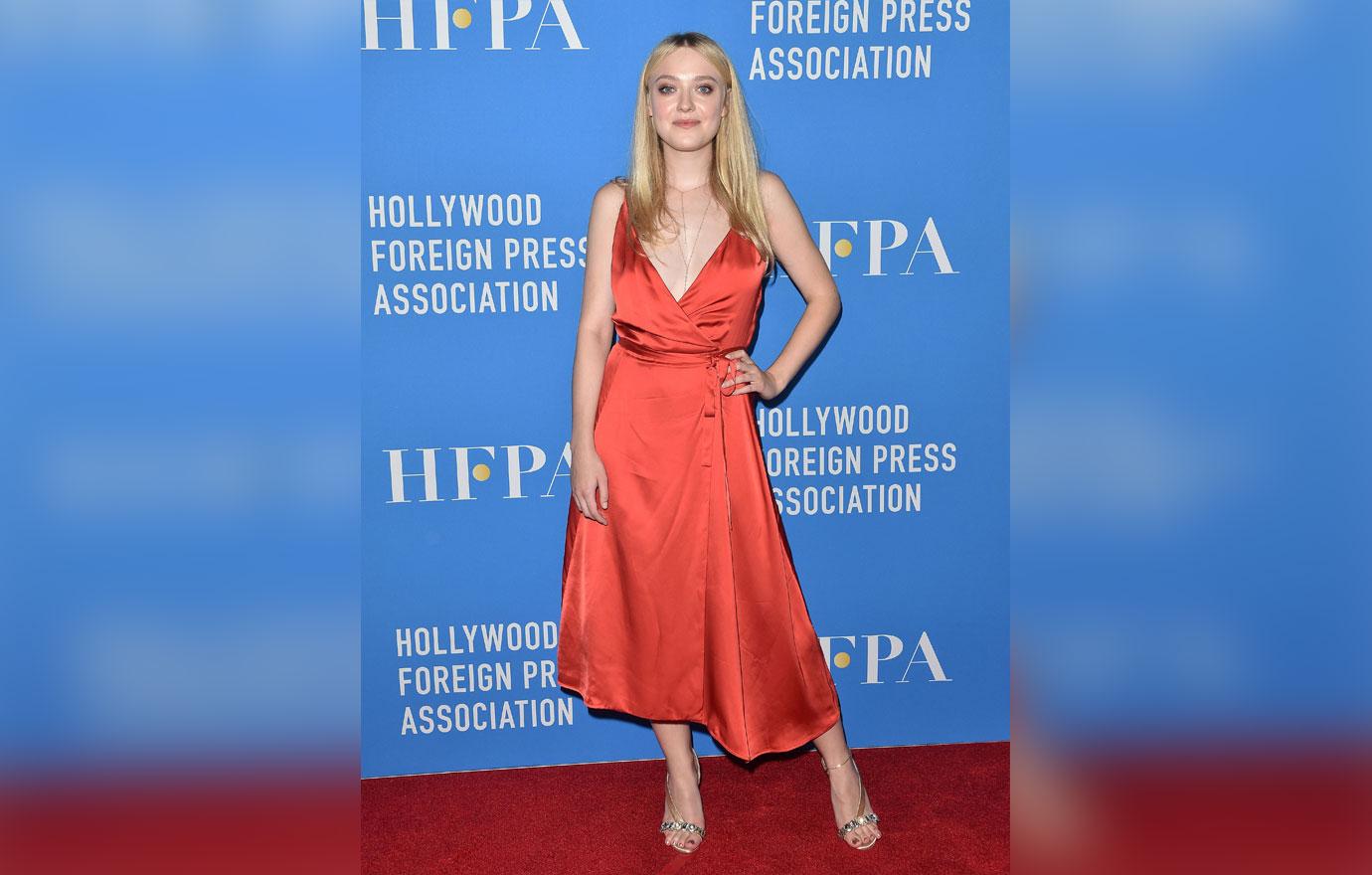 Back in 2016 Dakota told The Guardian, "My parents, even before I started doing this, were the kind of parents who expected a certain behavior and focus in life. Manners were important and so was respect for adults: that was taught to me from birth. And that became a sense of professionalism, as I started to understand the decorum of movie sets: have respect for the people who are trying to help you."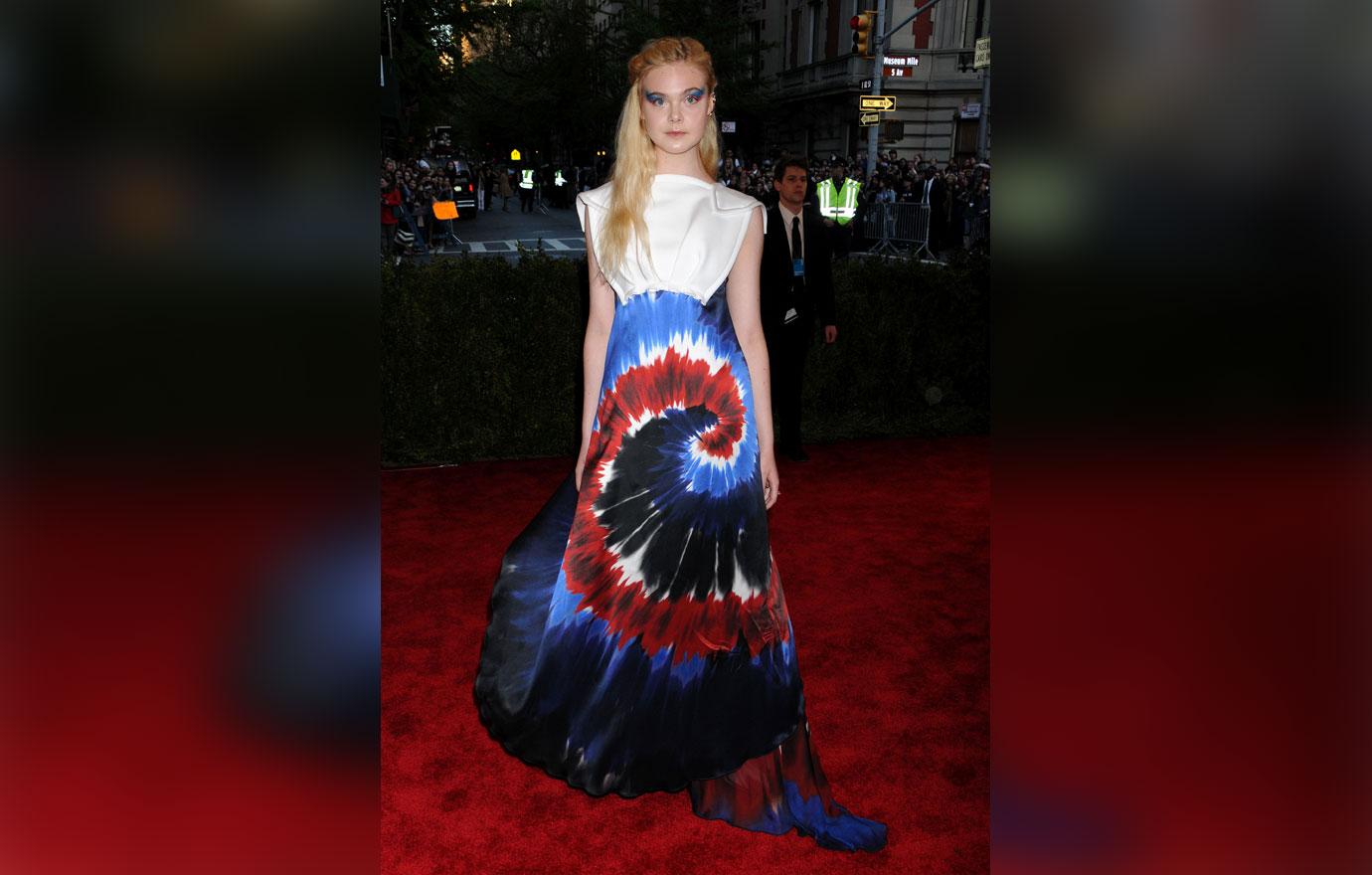 What do you think about Dakota and Elle's parents ending their marriage after 25 years? Sound off in the comment section!