PHOTOS
Dakota Fanning Shares Nearly Nude Picture Taken by Sister Elle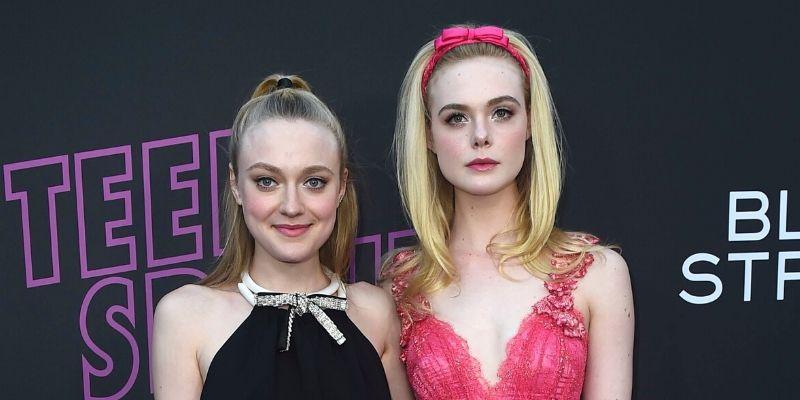 Dakota Fanning has left little to the imagination. The Charlotte's Web star shared a nearly nude picture on Instagram, where she sat on her sink in an attempt to get a better mirror angle. Dakota's sister, Elle, served as photographer for this risque shot.
Article continues below advertisement
Dakota, 25, sat nude on top of her sink in her monochromatic apricot bathroom. On the wall hung a gorgeous mirror, in which her reflection could be seen applying makeup. "Too far from the mirror? Get in the sink," the American Pastoral actress captioned her Instagram update. Covering her derrière was a peach emoji.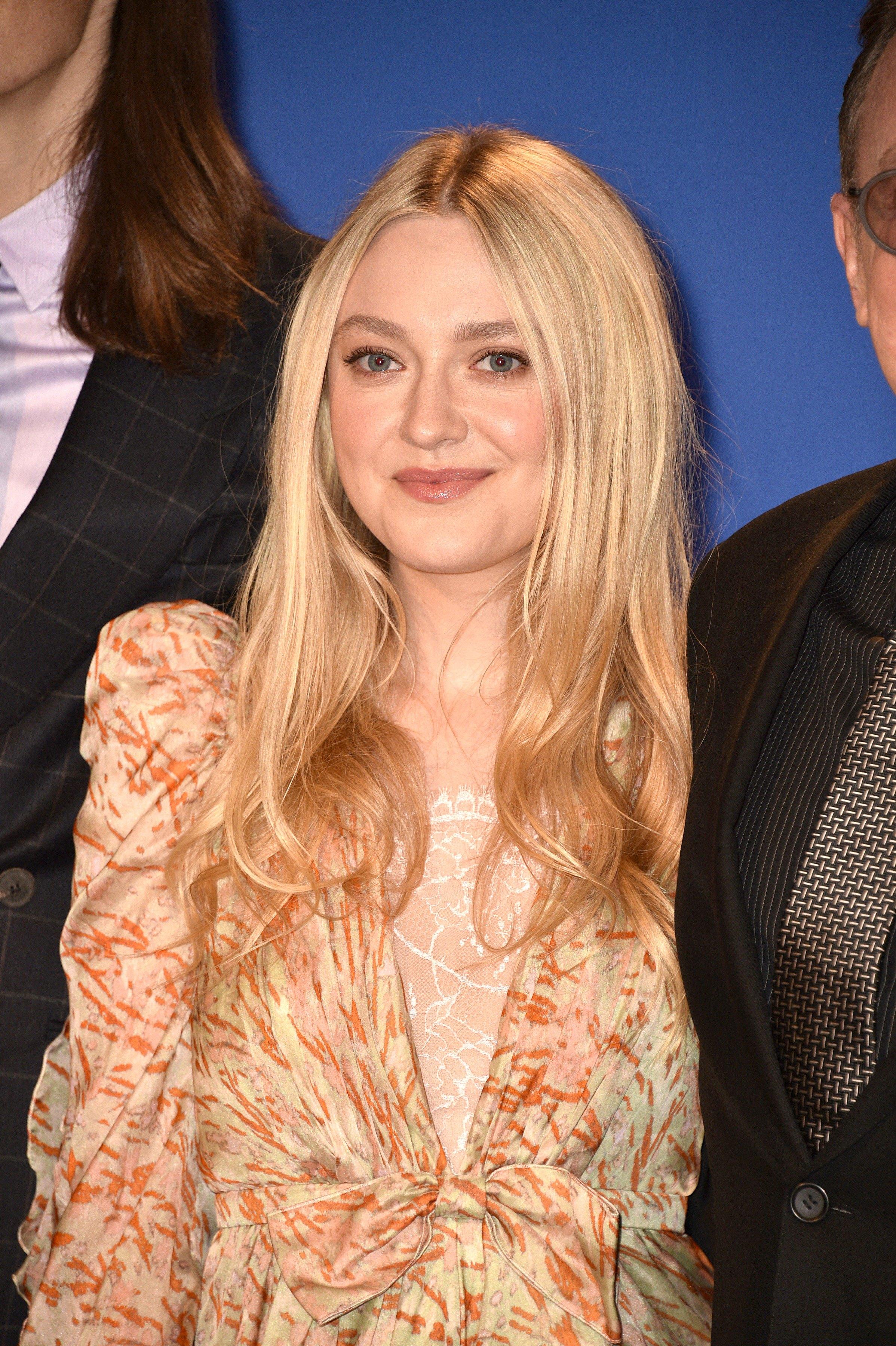 Some found her makeup application pose relatable. "Haha that's where I always do my makeup," Thandie Newton wrote. "I support this," Robin Hood actress Eve Hewson chimed in. "This is everything," Florida Girls actress Melanie Field wrote.
Article continues below advertisement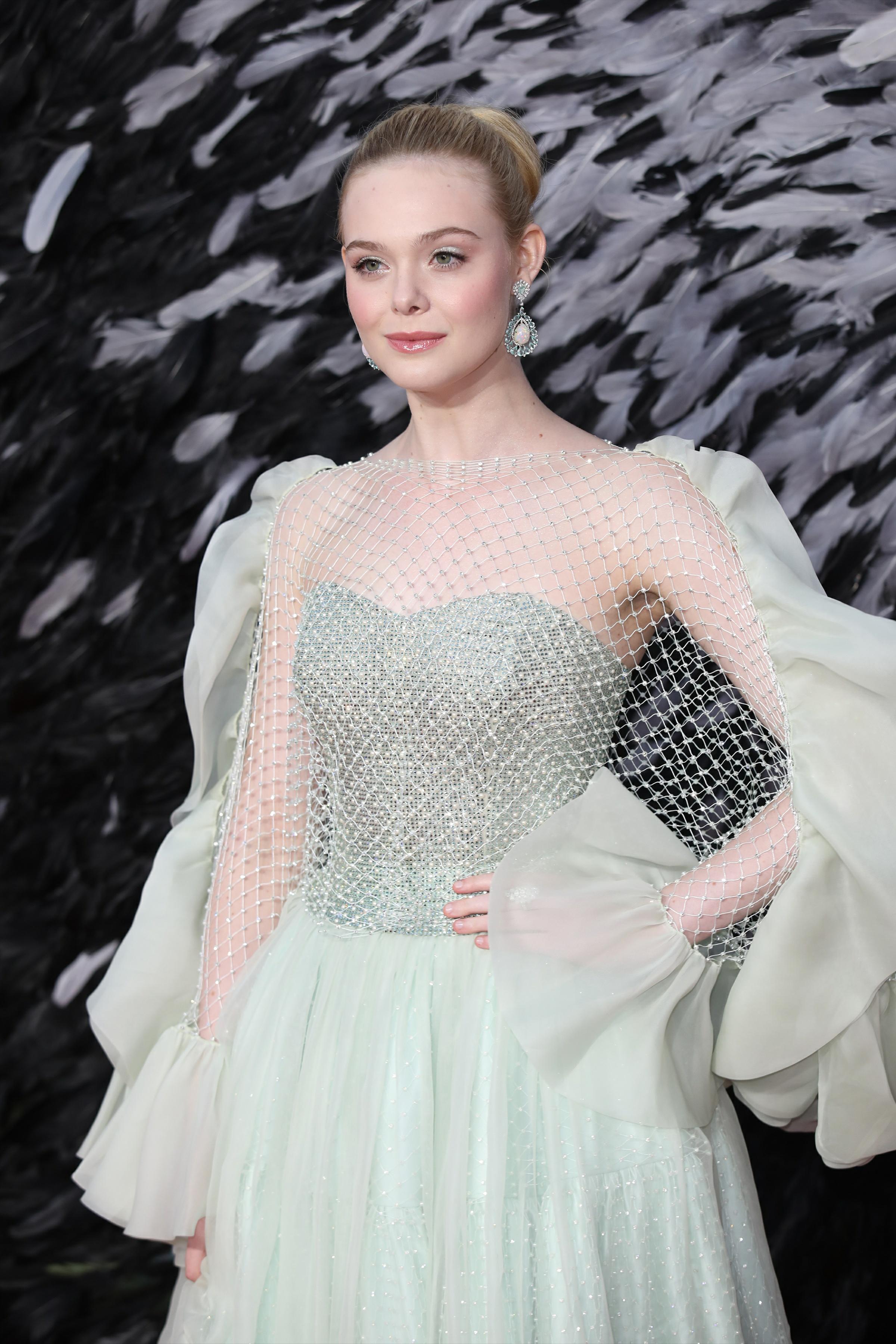 Real Housewives of New York star Carole Radziwill offered a better mirror for the Ocean's 8 actress. "Sending magnifying mirror. 10x can't do anything without it," she wrote. "That's why you get hand mirrors lol," one user also commented.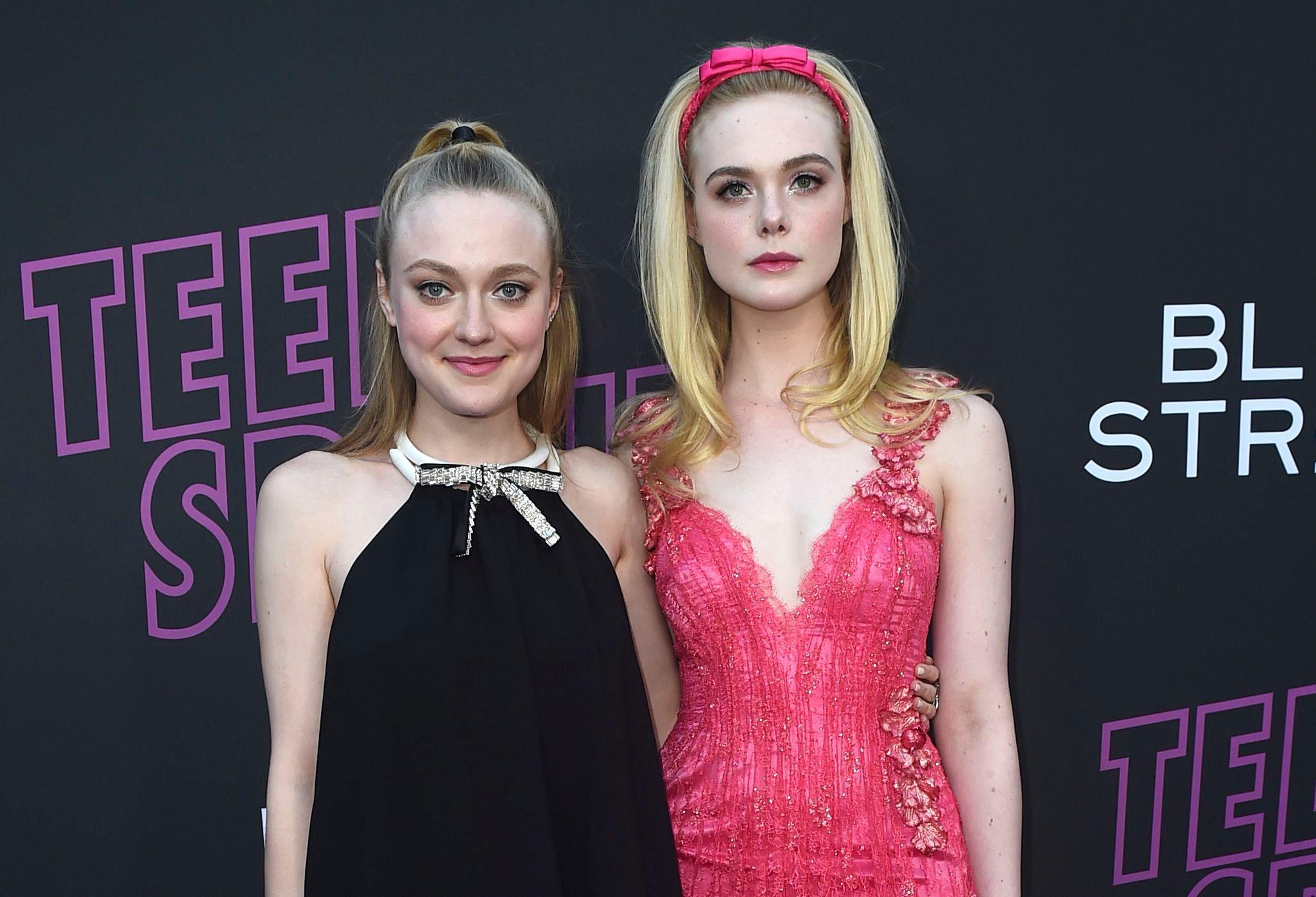 Other users were more impressed by the grandeur of her bathroom sink. "Looks like you can take a bath in that sink!" one shocked fan wrote. "My sink would break" another noted. "That sink is a small bathtub lol" a third marveled.
Article continues below advertisement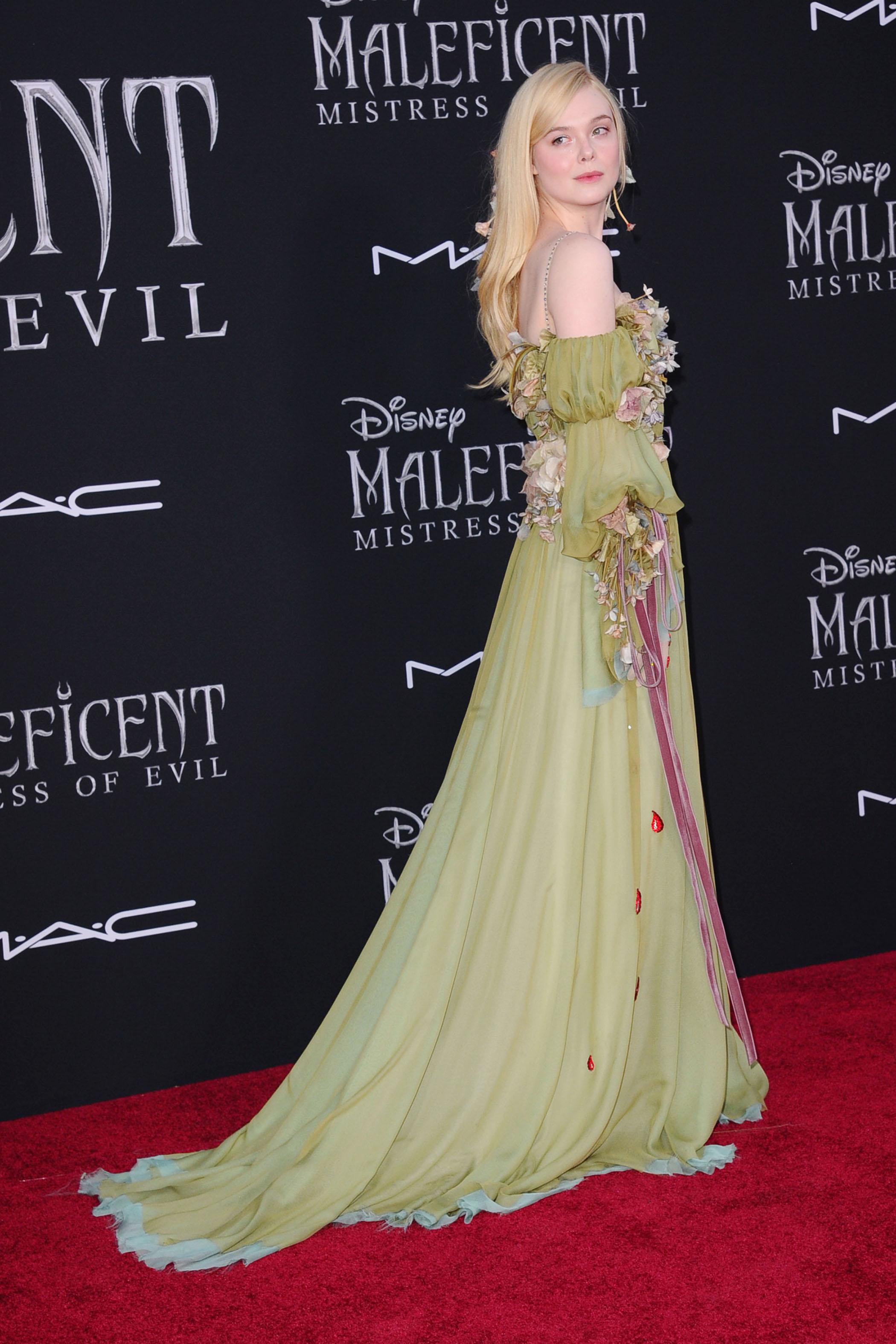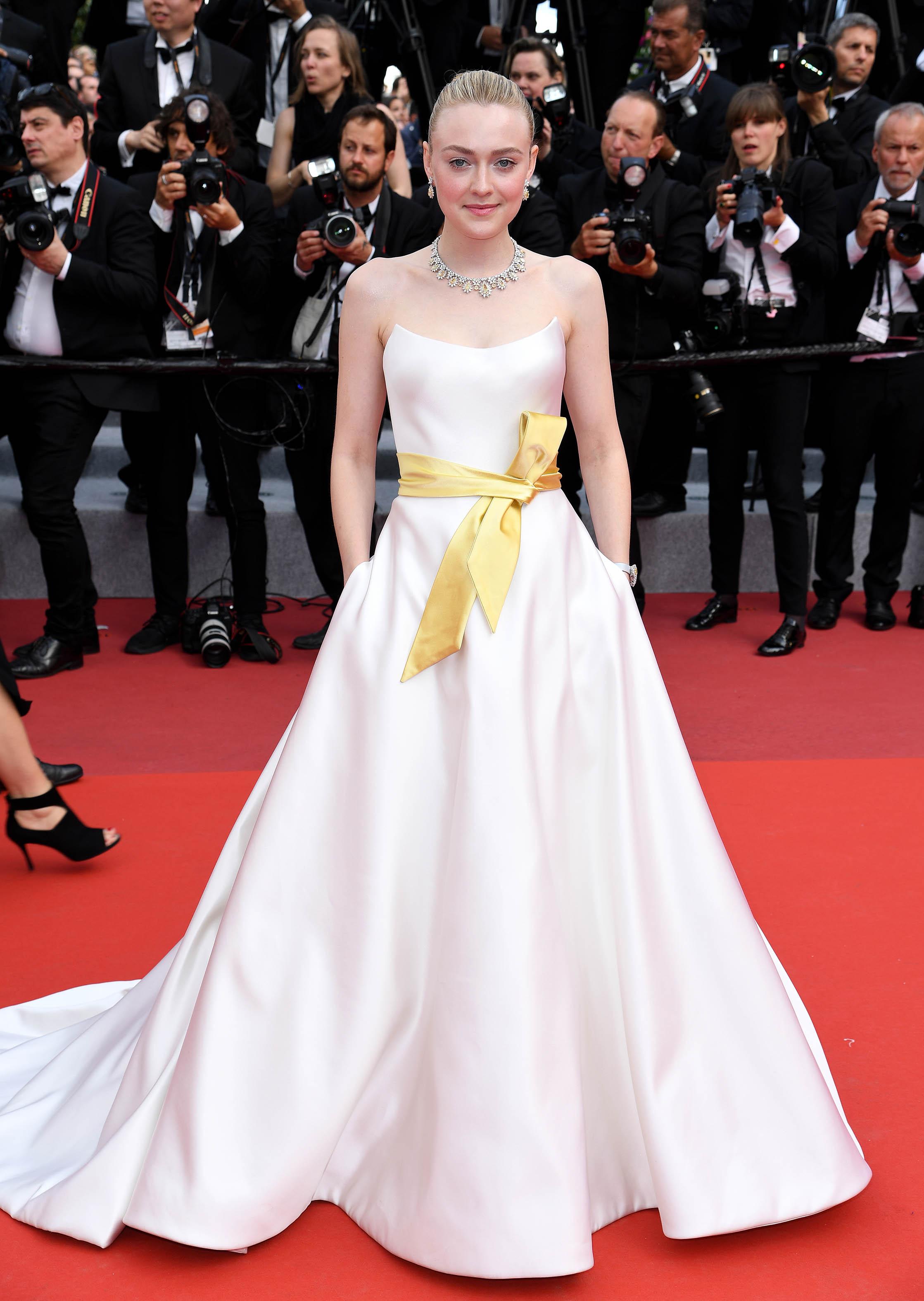 Dakota is most well known for her roles in Uptown Girls, Charlotte's Web, Man On Fire and I Am Sam. Most recently, the actress appeared in Once Upon A Time...In Hollywood and Ocean's 8. Like her older sister, Elle, 21, has appeared in various movies, including Super 8, The Neon Demon and Maleficent.
Article continues below advertisement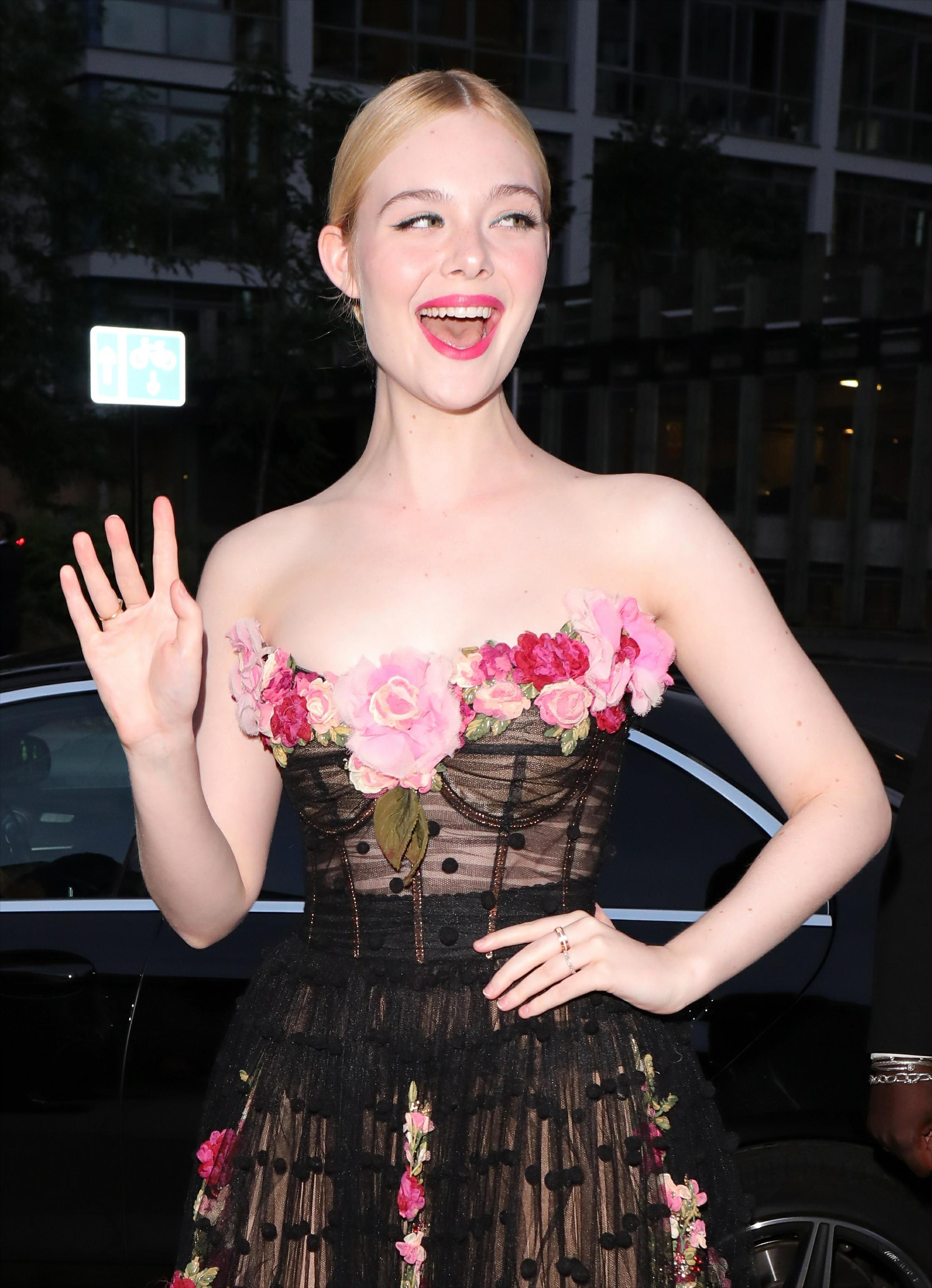 Most recently, Dakota and Elle have been cast to play sisters onscreen in The Nightingale adaptation. "The Nightingale will be the first time we act on screen together. We have played the same character at different ages but have never spoken to each other in front of a camera. For years, we have looked for a film to do with one another and then this gem appeared," the ladies said on December 4 in a joint statement. "As sisters, to share our artistry with each other while bringing such a powerful sister story to life is a dream come true. We are so lucky to have our fearless director, Melanie Laurent, to guide us along on the journey. Let's do this, sister!!"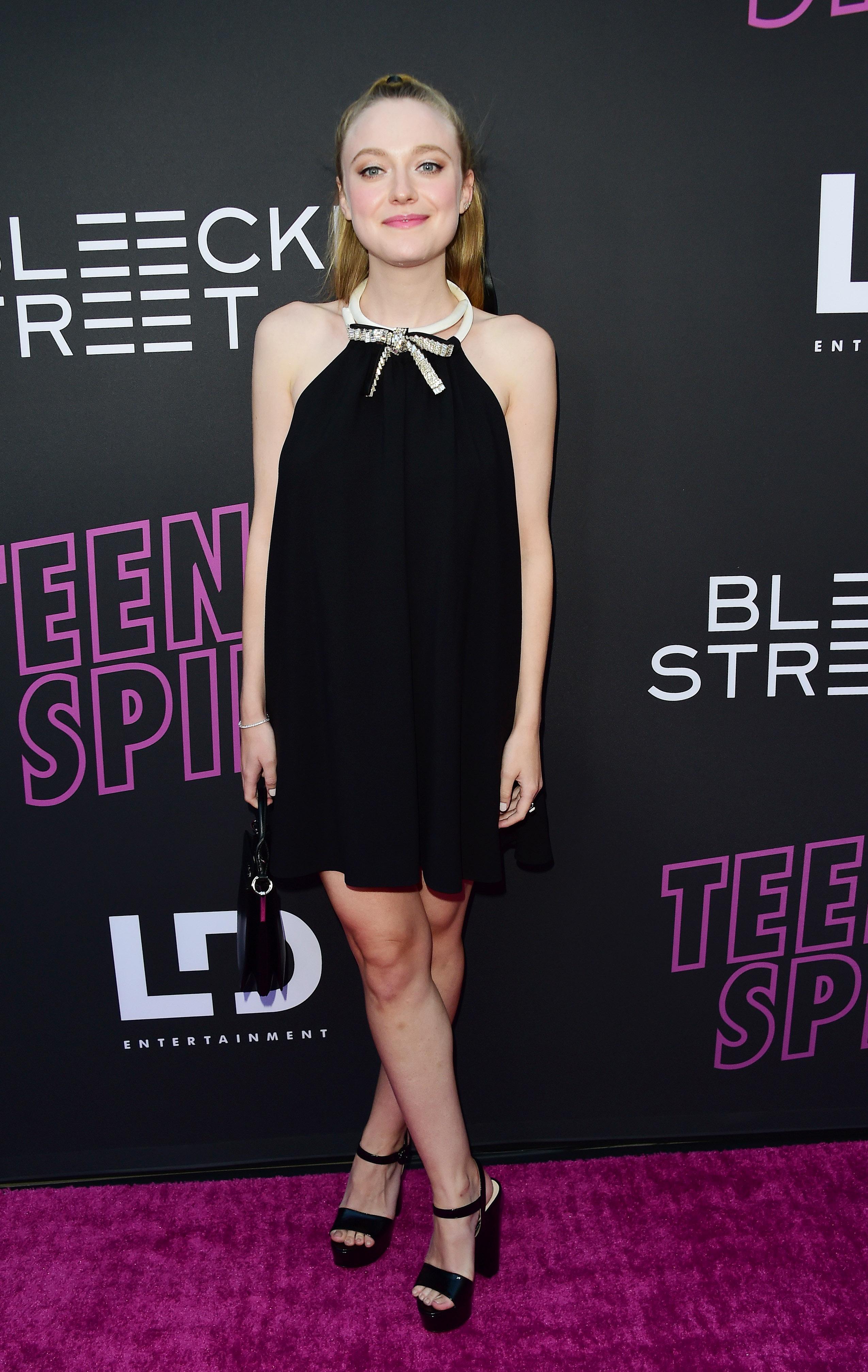 What do you think of Dakota sitting nude on her sink to apply makeup? Sound off in the comments below!