PHOTOS
Dakota Johnson Calls Ellen DeGeneres Out In Painfully Awkward Interview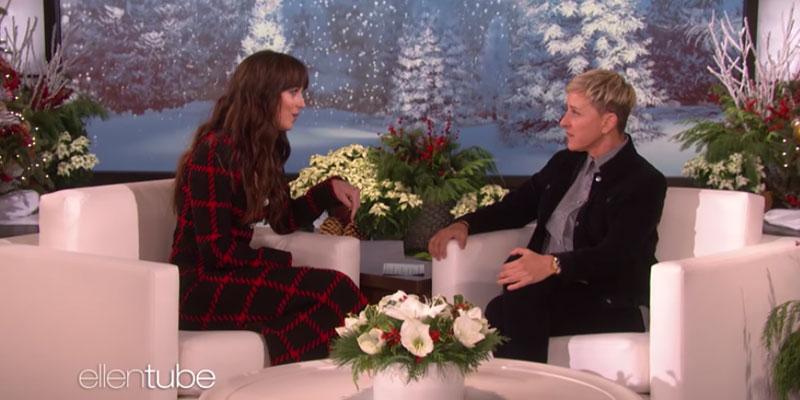 Dakota Johnson has no time for Ellen DeGeneres' jokes. During her latest appearance on the Ellen DeGeneres Show, the 50 Shades of Gray actress called the talk show host out for lying about a party invite. As Ellen, 61, made small talk and asked Dakota, 30, about her birthday party in Malibu, things took a turn for the unexpected and grew awkward, fast.
Article continues below advertisement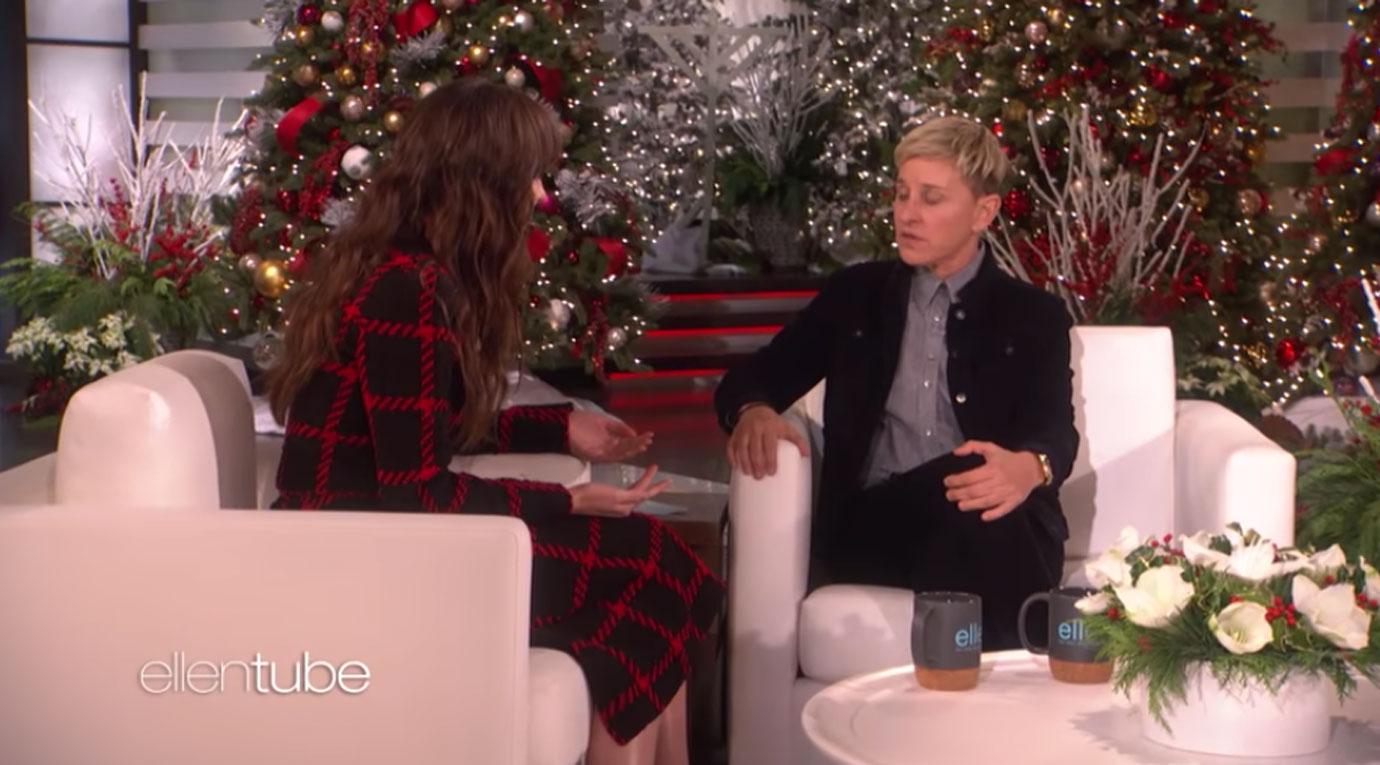 "How was the party? I wasn't invited," Ellen joked, before Dakota recalled that the Finding Dory star was on the guest list. "Actually, no, that's not the truth, Ellen," Dakota corrected her.
Article continues below advertisement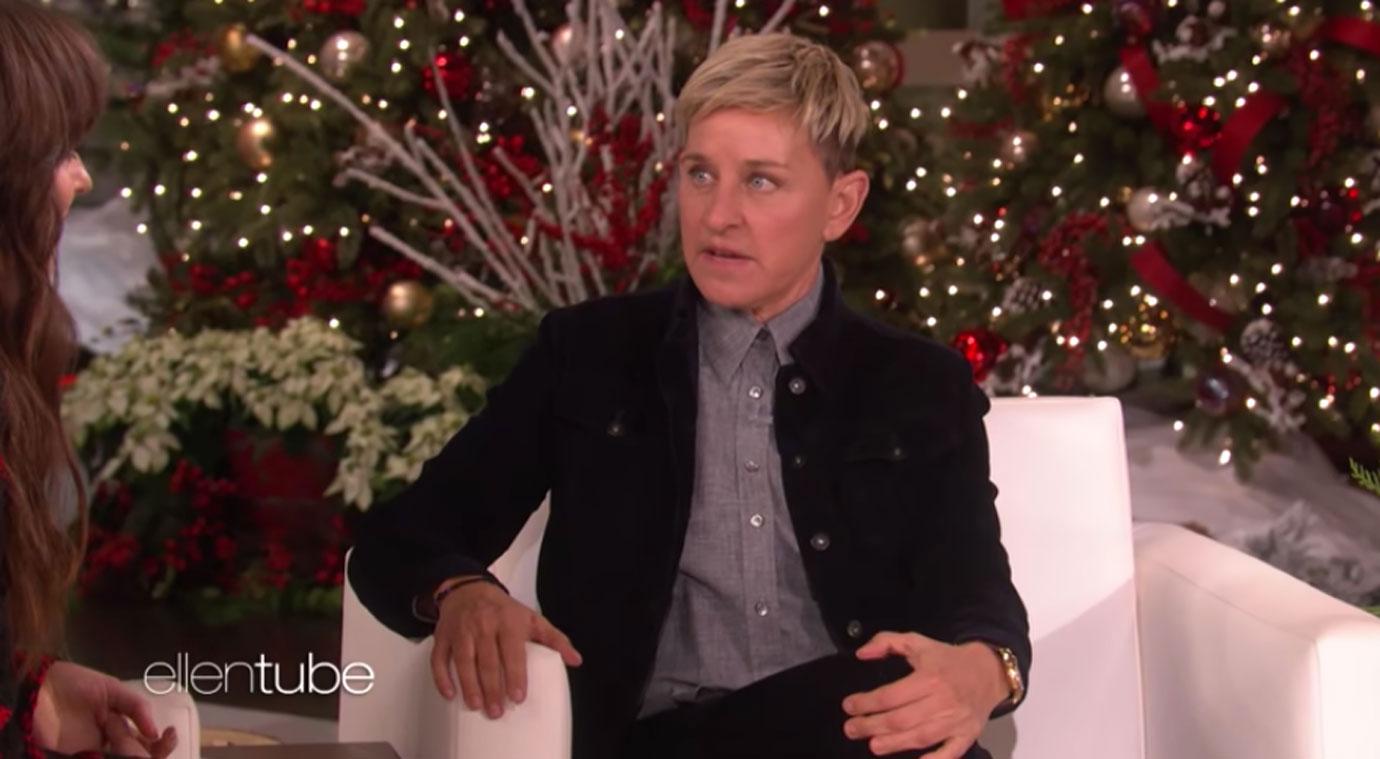 The How To Be Single actress continued, and said that she specifically made sure to invite Ellen after the comedian gave her a hard time last year for no invite to the shindig. "You have my number, so you could've called me," Ellen scolded Dakota at the time.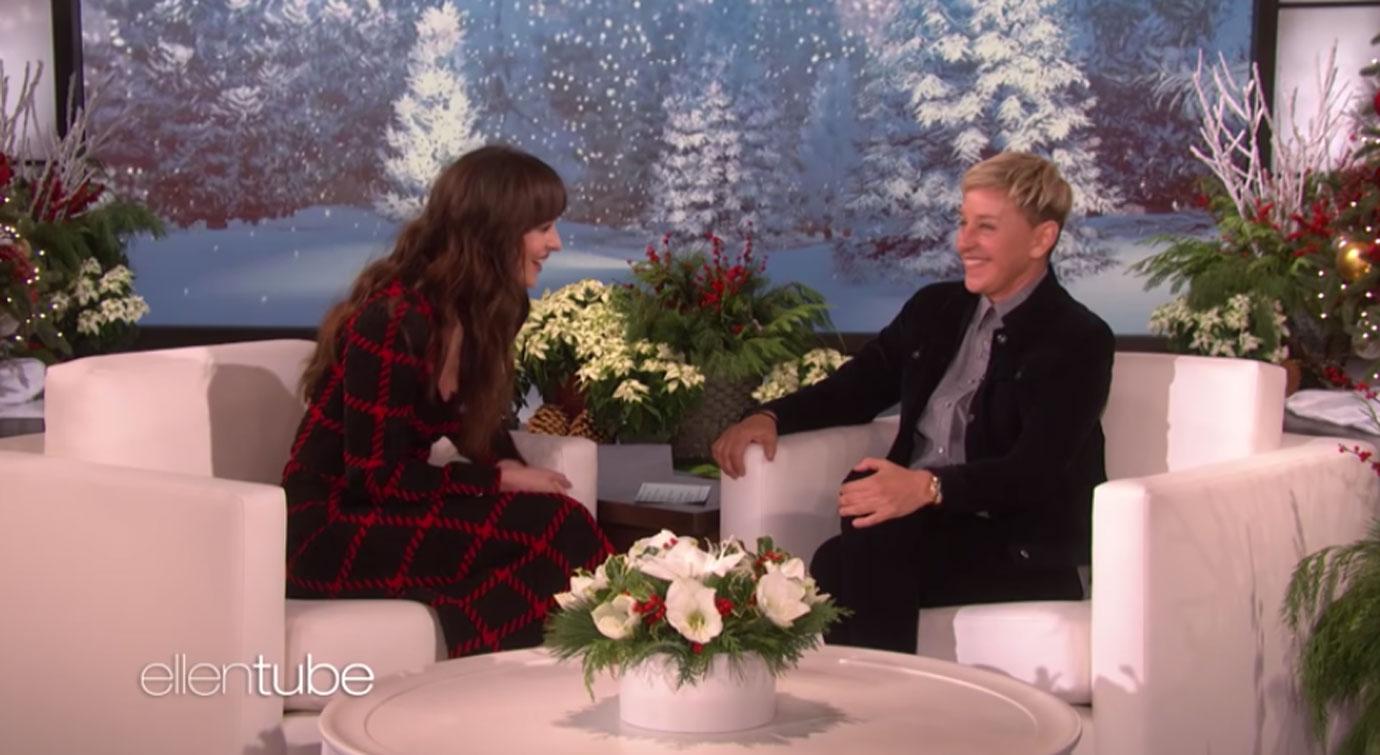 "Last time I was on the show, last year, you gave me a bunch of s**t about not inviting you, but I didn't even know you wanted to be invited," Dakota fired back during the recent appearance. Ellen responded, "Well, who wouldn't want to be invited to a party?"
Article continues below advertisement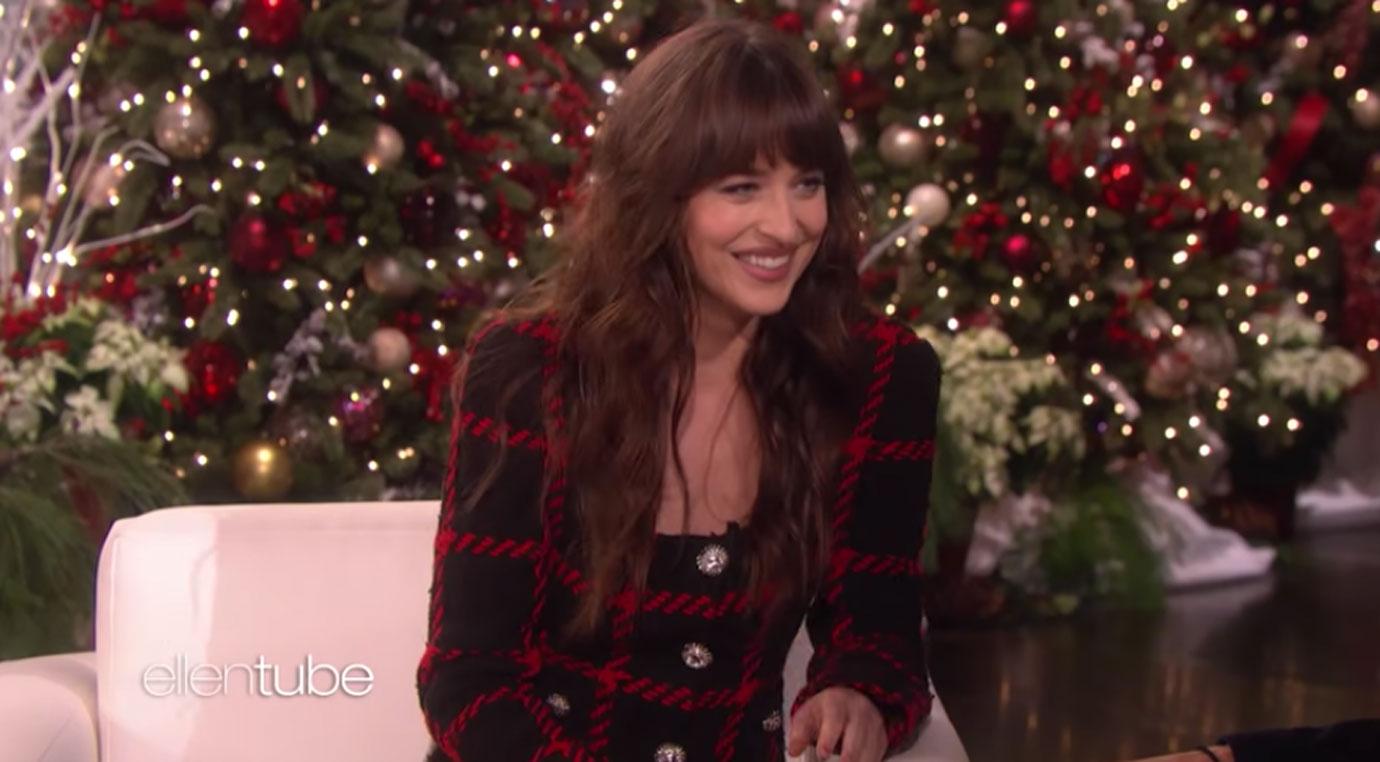 "Well, I didn't even know you liked me," Dakota fired back, laughing. "Of course I like you. You knew I liked you," Ellen reassured her guest, followed by a brief yet awkward silence. "You've been on the show many times, and don't I show like?"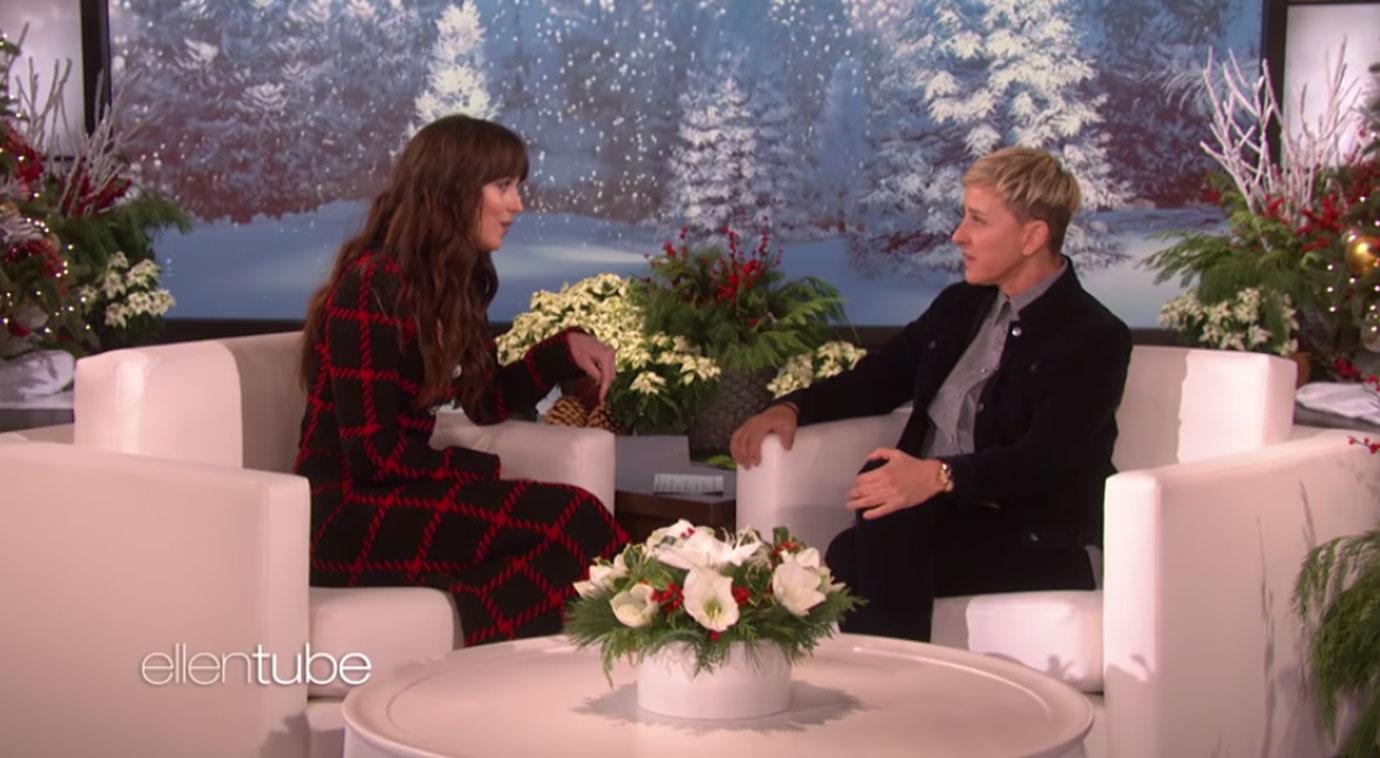 As Ellen tried to recall whether or not she actually received an invitation, Dakota cut in, "Ask everybody. Ask Jonathan, your producer, who says you were."  Her producer said that she was out of town, to which the Finding Nemo actress jested, "Oh yeah, I had that thing." Ellen thanked her for the invite to the party, but claimed she didn't remember that until just now.
Article continues below advertisement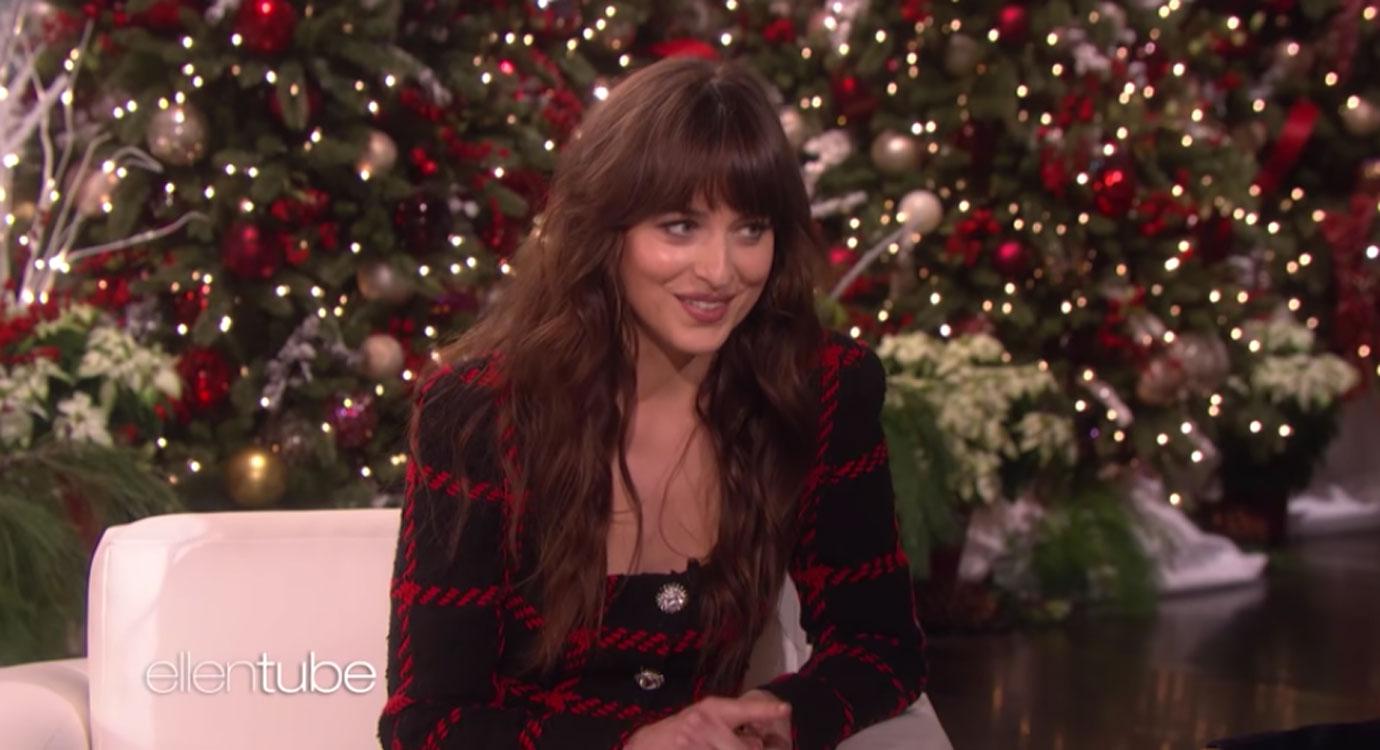 After the birthday party invite debacle was settled, Dakota managed to slip up when she mentioned that Tig Notaro was her favorite comedian while speaking to Ellen, who has done stand-up herself. The talk show host didn't take it to heart, and responded that Jennifer Aniston was her favorite actress.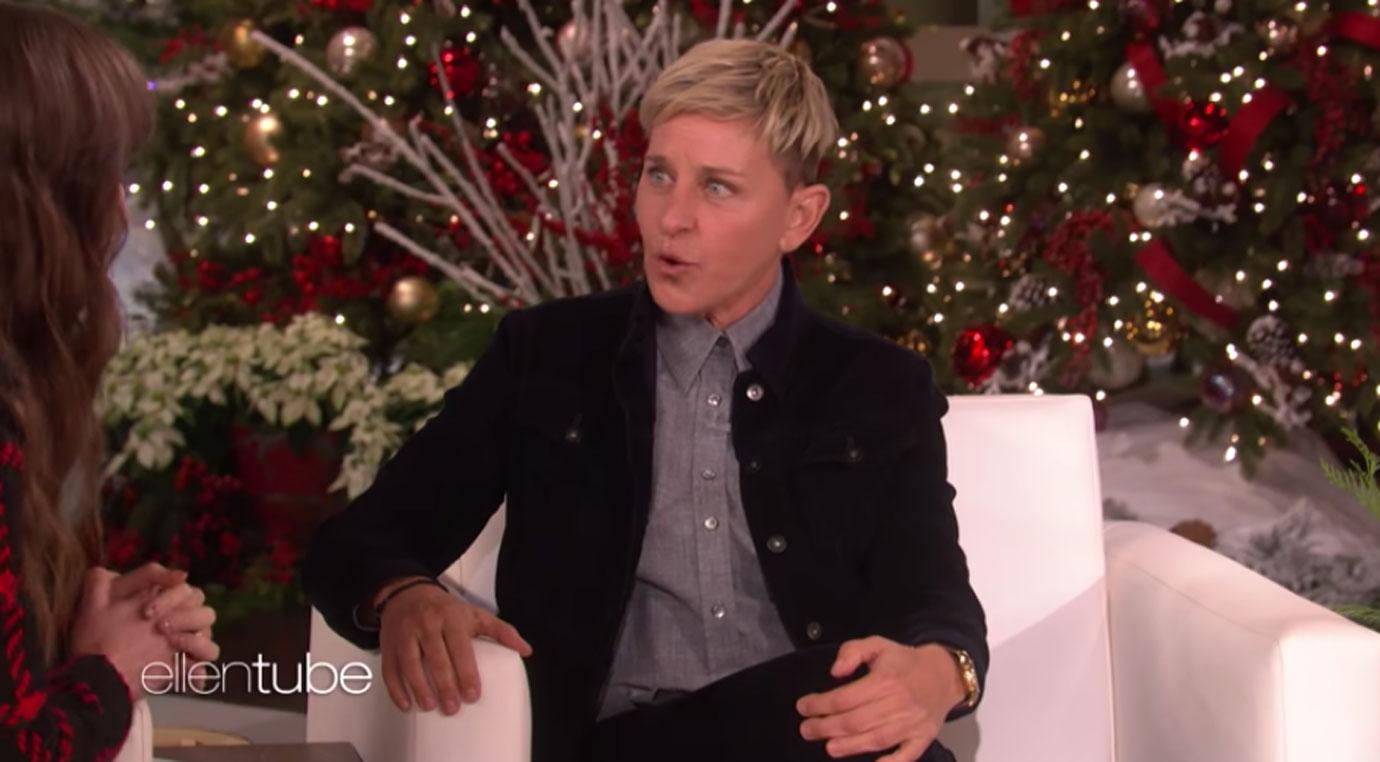 Adding insult to injury, the Bad Times At The El Royale actress told Ellen that the first time she saw Tig, 48, perform, was at a party Ellen hosted. Dakota also added that she left prematurely.
Article continues below advertisement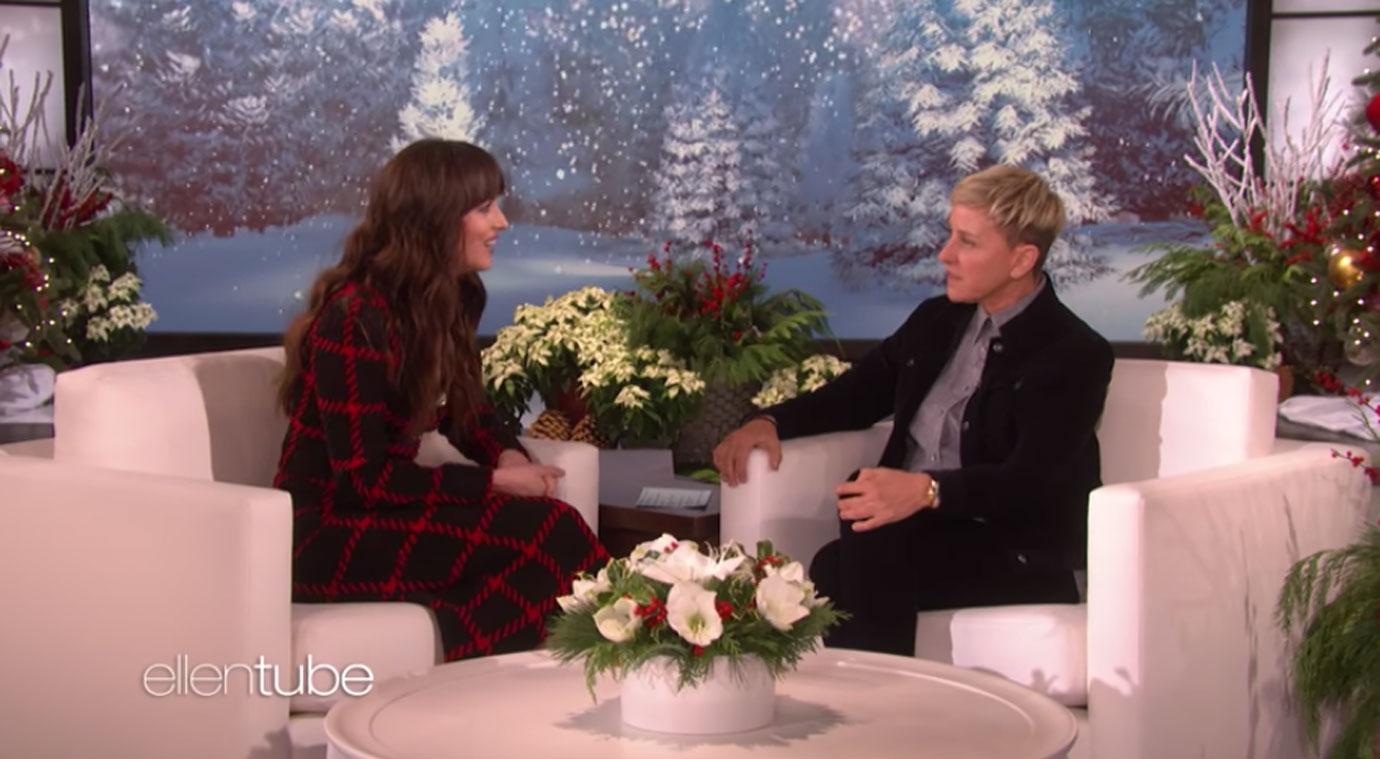 "Gosh, this isn't going well," Dakota laughed awkwardly.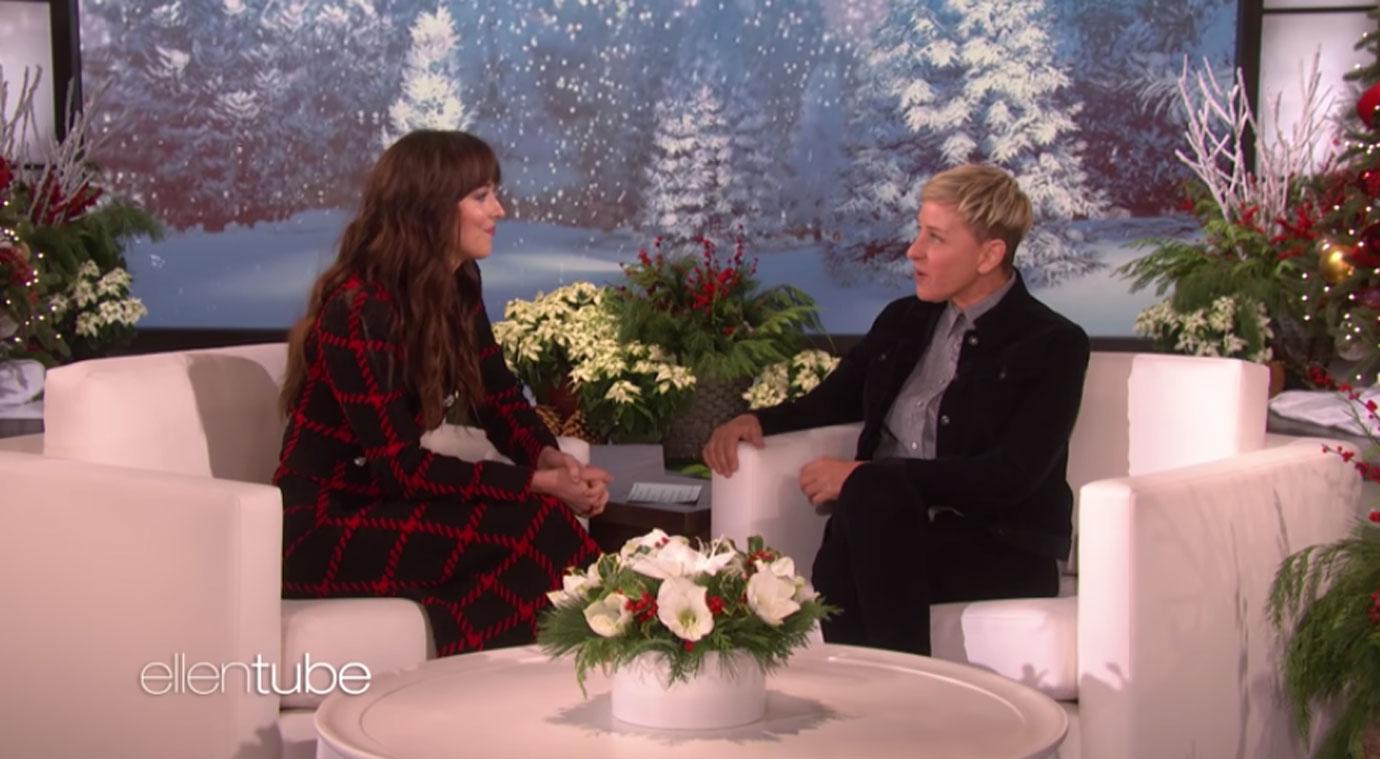 What do you think of the cringeworthy interview Ellen had with Dakota? Sound off in the comments below!