PHOTOS
Family Feud: Dakota Johnson ENRAGED Over Stepdad Antonio Banderas' New Girlfriend – She 'Cut Him Off!'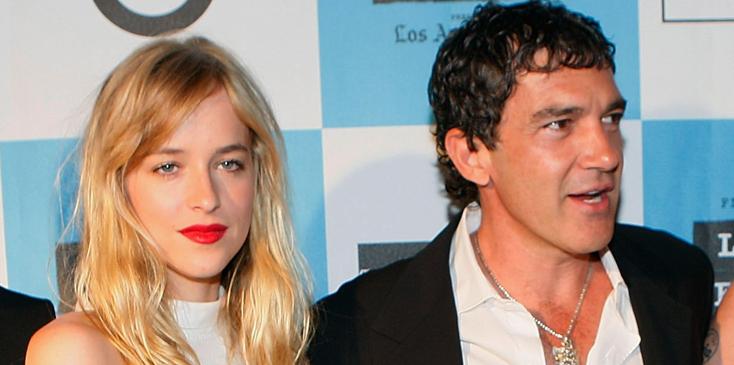 Una Noche Con Antonio Banderas - Special Conversation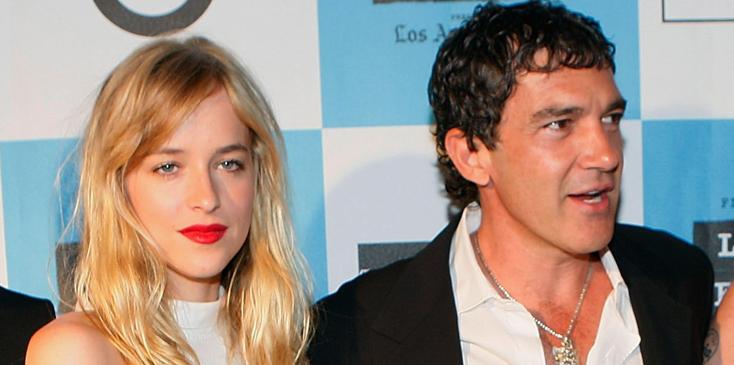 Dakota Johnson's rocky relationship with the man who "raised her", her stepfather Antonio Banderas, just took a turn for the worse!
Article continues below advertisement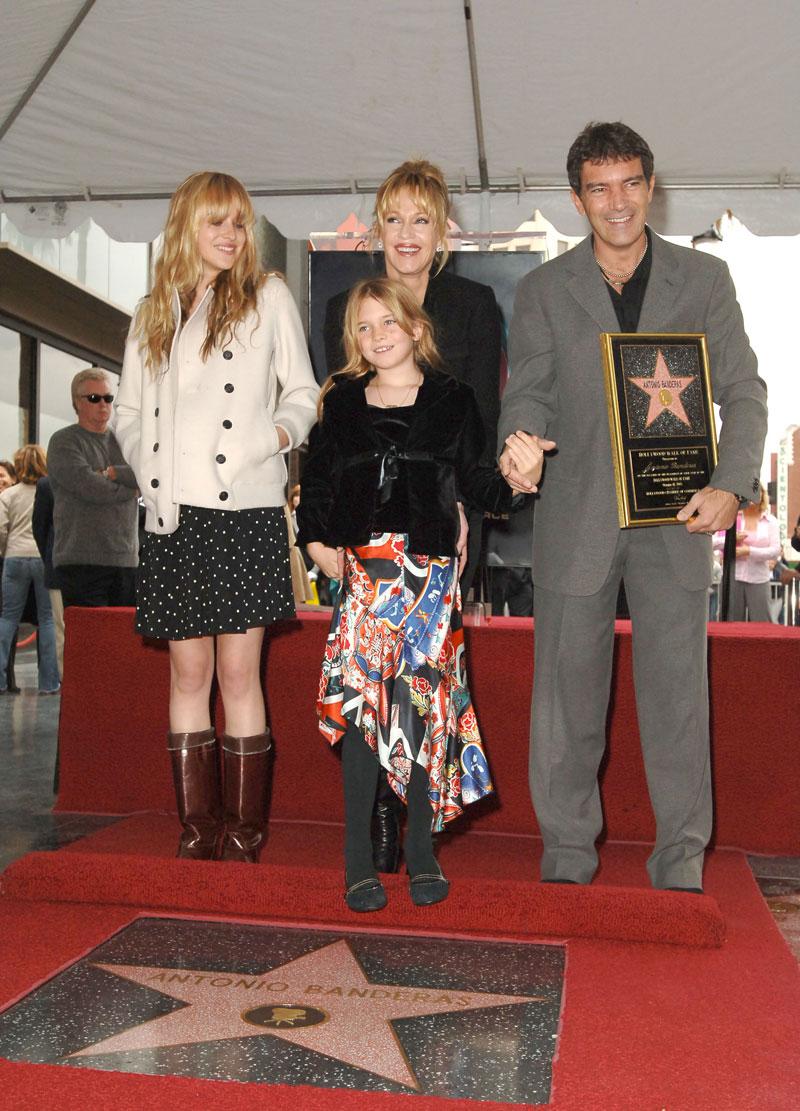 previously reported that Dakota blamed her former stepfather for her mom Melanie Griffith's depression after he allegedly dumped Melanie in 2014 and got with a much younger woman, Nicole Kempel.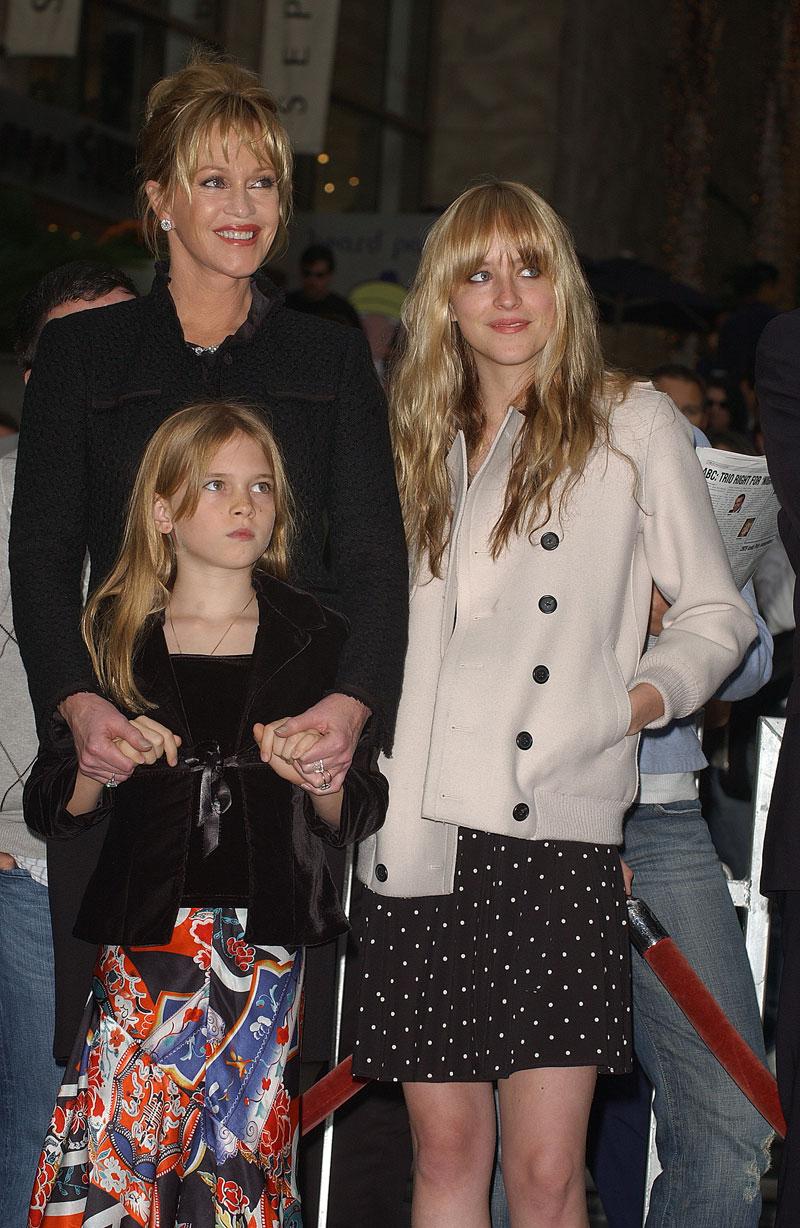 Now after nearly two years an insider reported exclusively to that Antonio is thinking about marrying Nicole, which is not sitting too well with Dakota.
Article continues below advertisement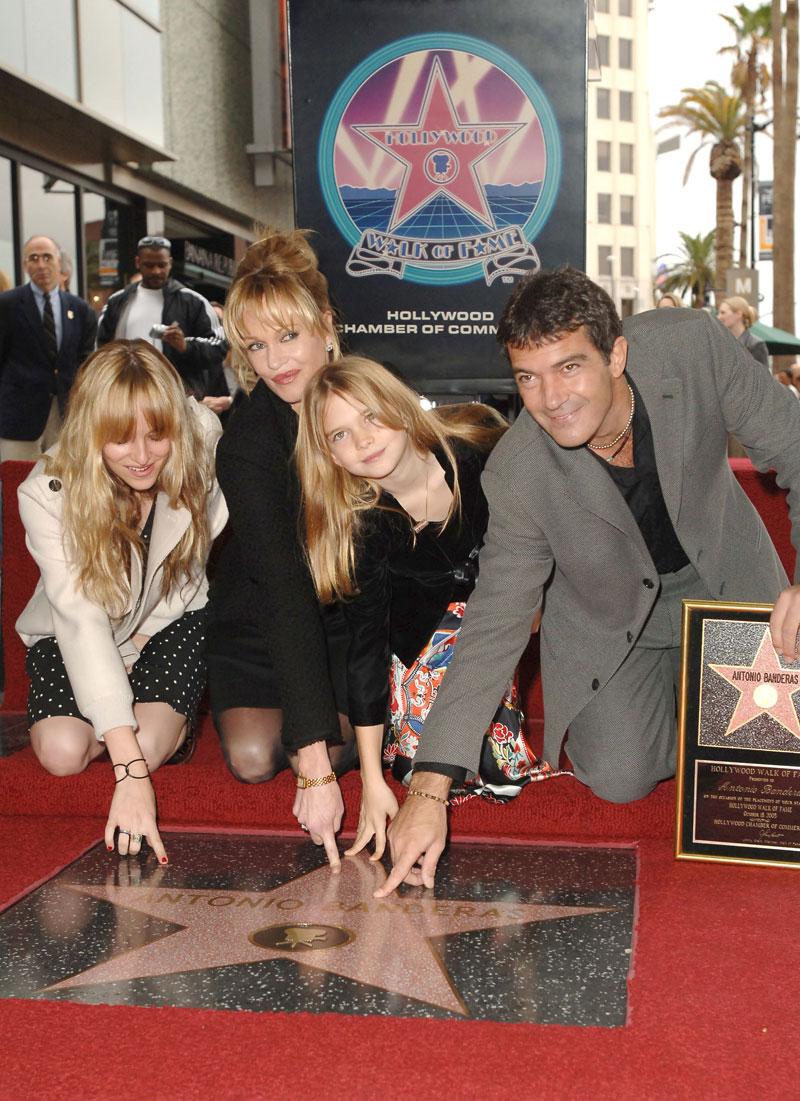 "Antonio's very serious about Nicole and wants to get married and start a new family with her," the source revealed. "Of course when Dakota heard the news, all hell broke loose. Things are pretty tense between Antonio and Melanie already, but that's nothing compared to how Dakota feels."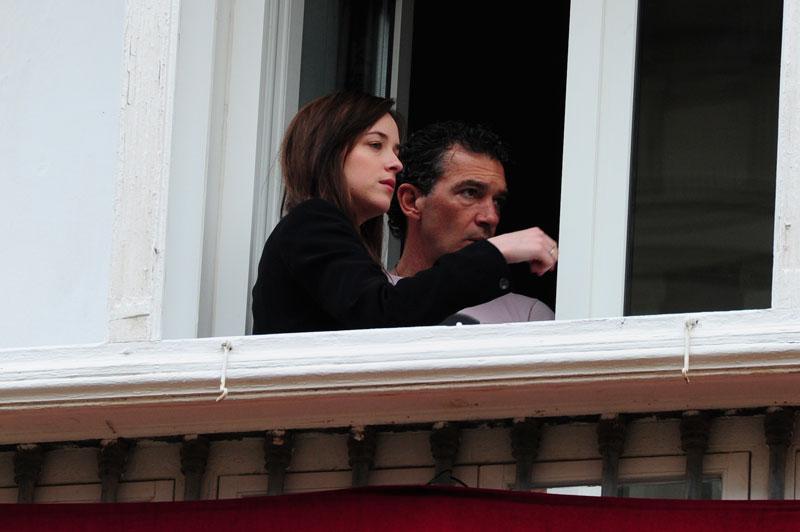 "Dakota cut him off after he walked out on her mom and, despite several attempts from Antonio to mend bridges since then, she's still refused to be in the same room as him or his new girlfriend," the insider confessed. "It's very sad - he raised this girl and she thinks he's the most disgusting inconsiderate pig ever, which is incredibly heartbreaking for him. "
Article continues below advertisement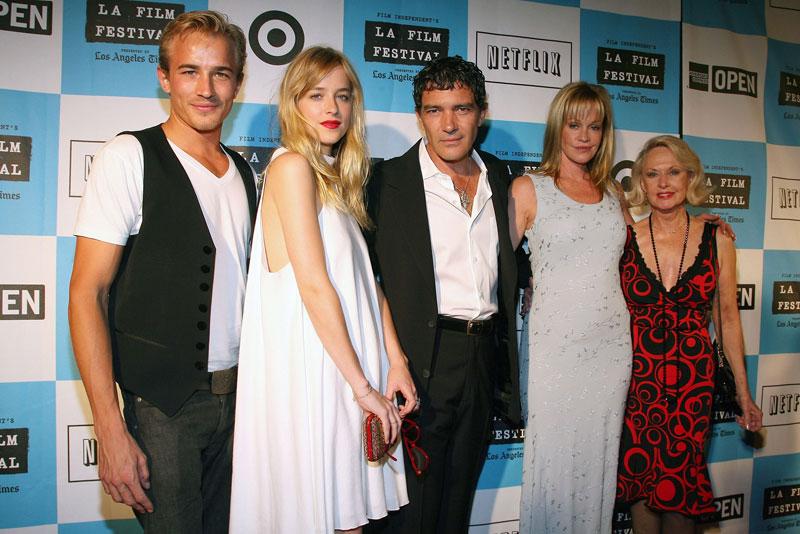 While Antonio seems to be ostracized by his family, the source admitted that Antonio's not giving up on winning them back, but knows he's got a long way to go.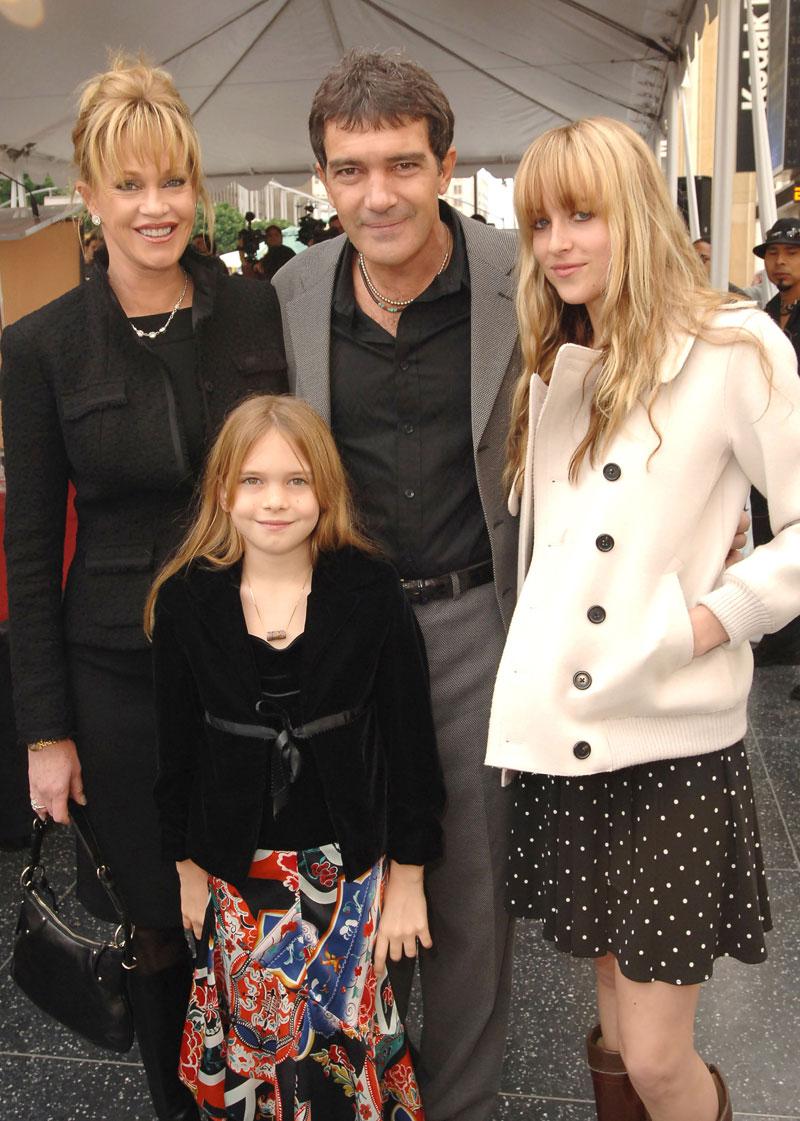 He's even been making religious-oriented appearances (he visited the Pope last month) "to make some public gestures that he's asking for forgiveness, but it's kind of funny that this is coming more easily from the Church than it is from his own step-daughter," the insider said.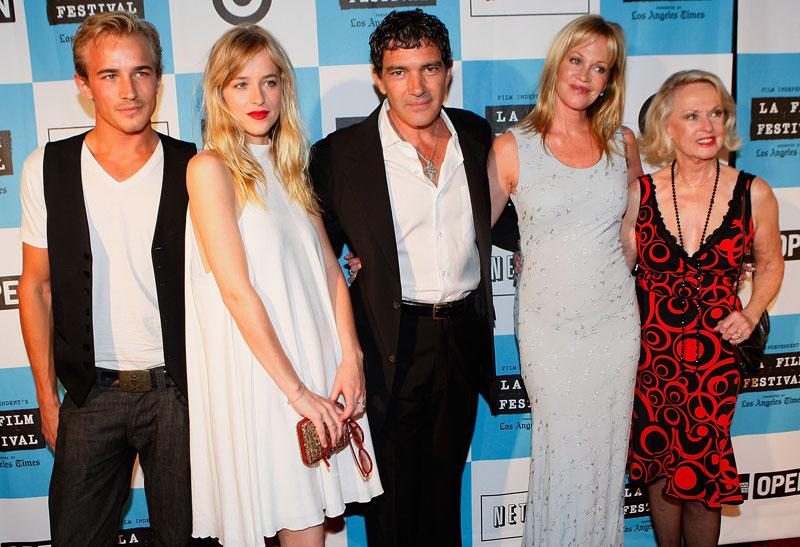 What do you think about Dakota and Antonio's family feud? Let us know your thoughts in the comments section!