PHOTOS
Dallas Austin Claims Monica Once 'Decked' Brandy In The Face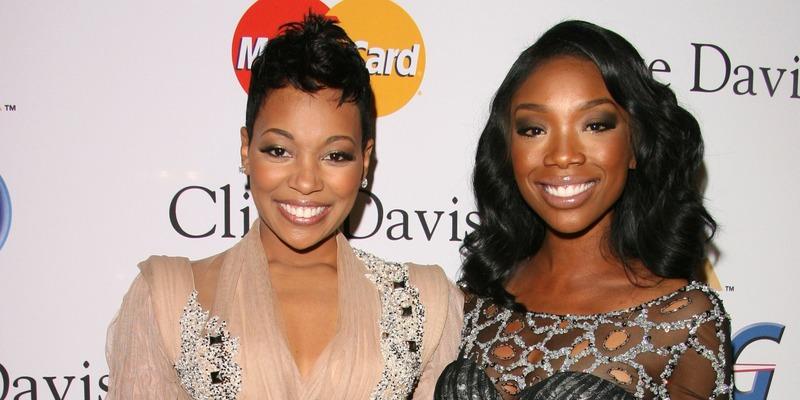 Brandy and Monica have dealt with rumors about them beefing ever since they joined forces on their hit "The Boy Is Mine." Music producer Dallas Austin shed light into their alleged issues in a new interview by saying that Monica, 38, "decked" Brandy, 40, in the face before their performance at the 1998 MTV Video Music Awards!
Article continues below advertisement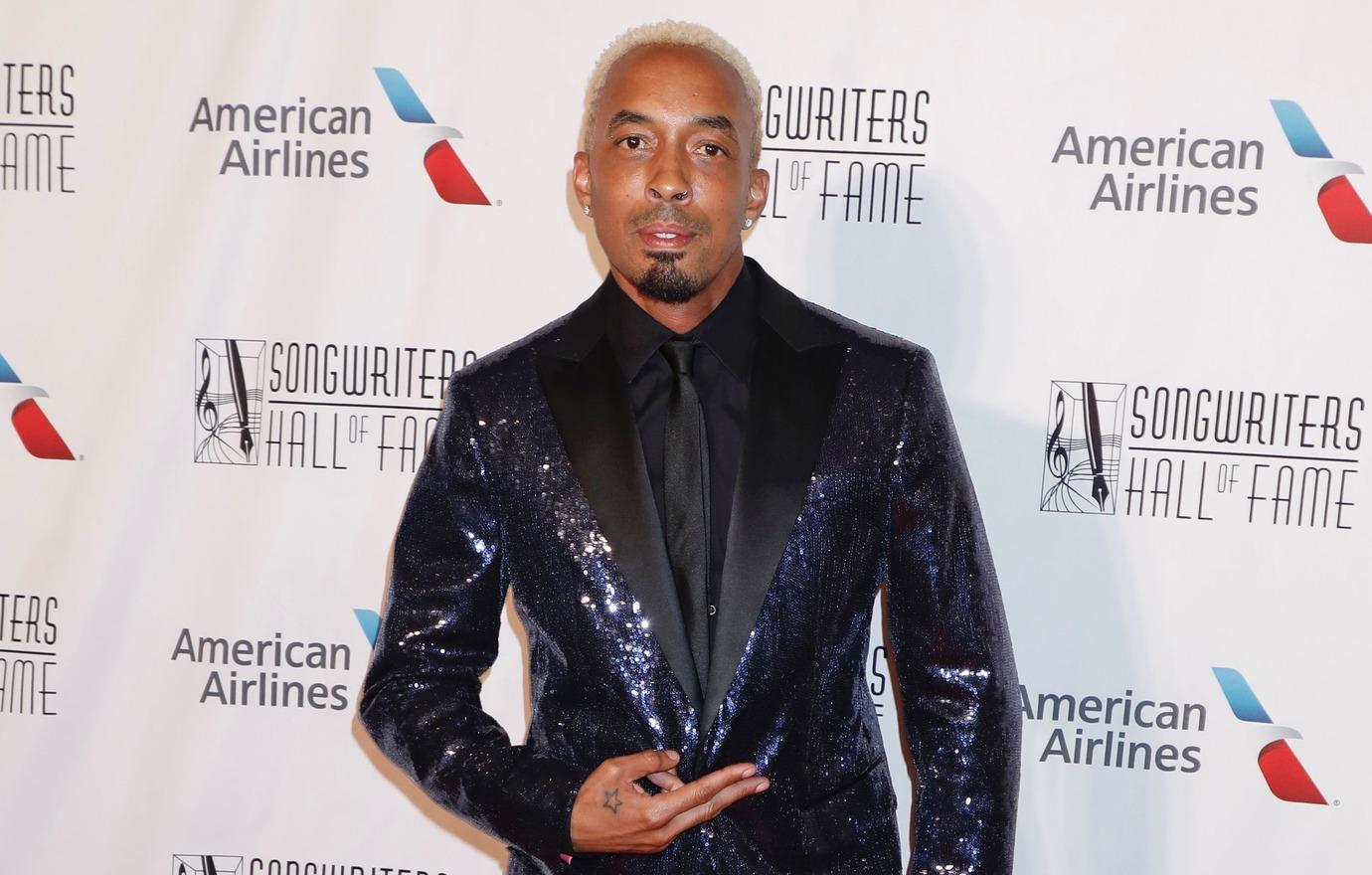 Dallas, 48, who produced "The Boy is Mine", chatted with VLAD TV on Friday, August 30, about what allegedly went down between the R&B singers.
He claimed that things got physical before they performed their chart topping hit at the 1998 VMA's.
Article continues below advertisement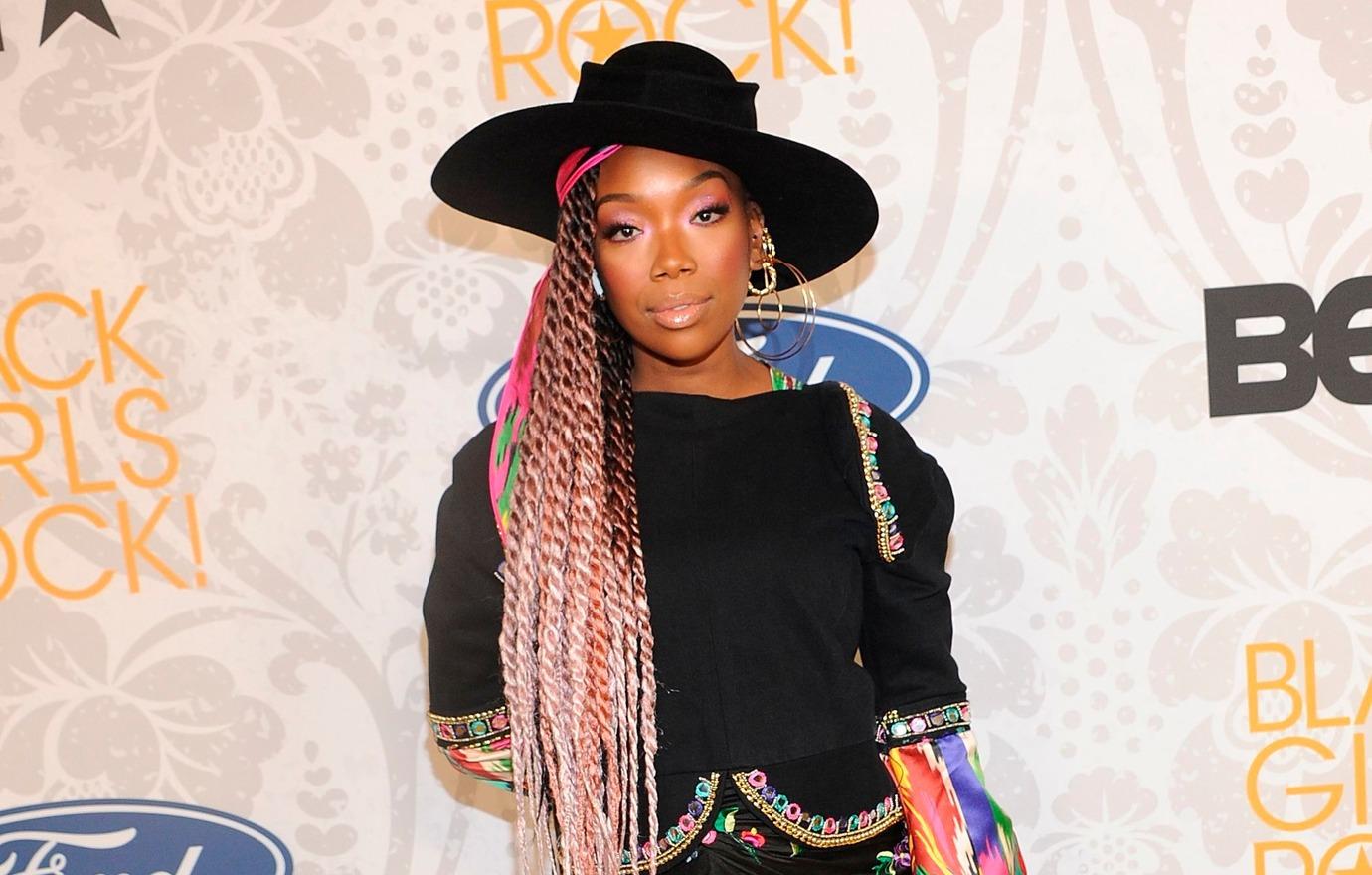 "Before they could even get to the stage, Monica decked her in the face, popped her in the face backstage and this was even before the performance," Dallas shared. "Monica never liked Brandy."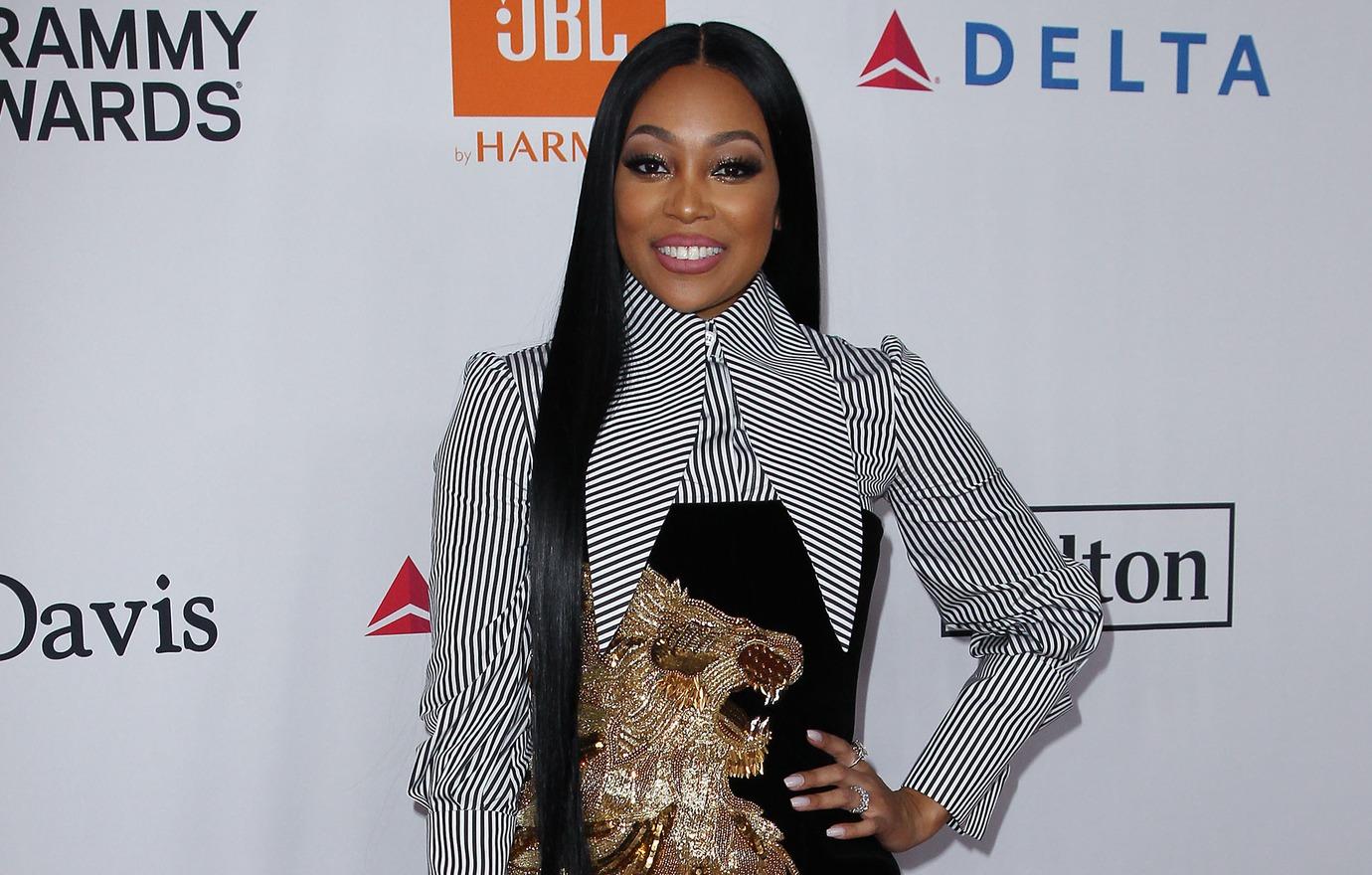 Dallas also said that "TBIM" was recorded separately and that there was "no interaction, no friendship" on the set of their music video.
Article continues below advertisement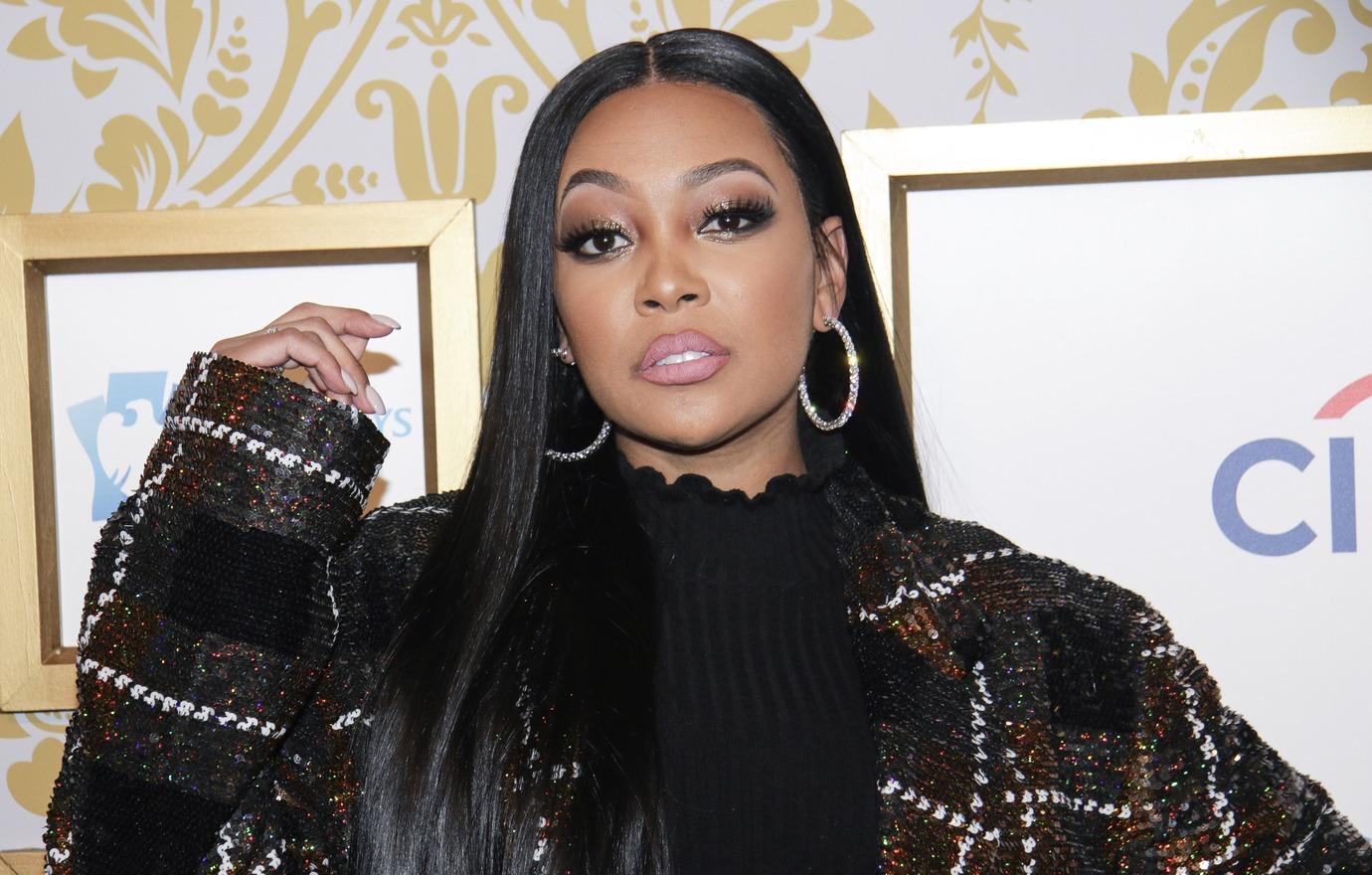 "Monica was at the epitome of finding her real self," Dallas claimed. "She went through a lot of stuff and If you didn't have gold teeth, she didn't like you. She was really hood in Atlanta."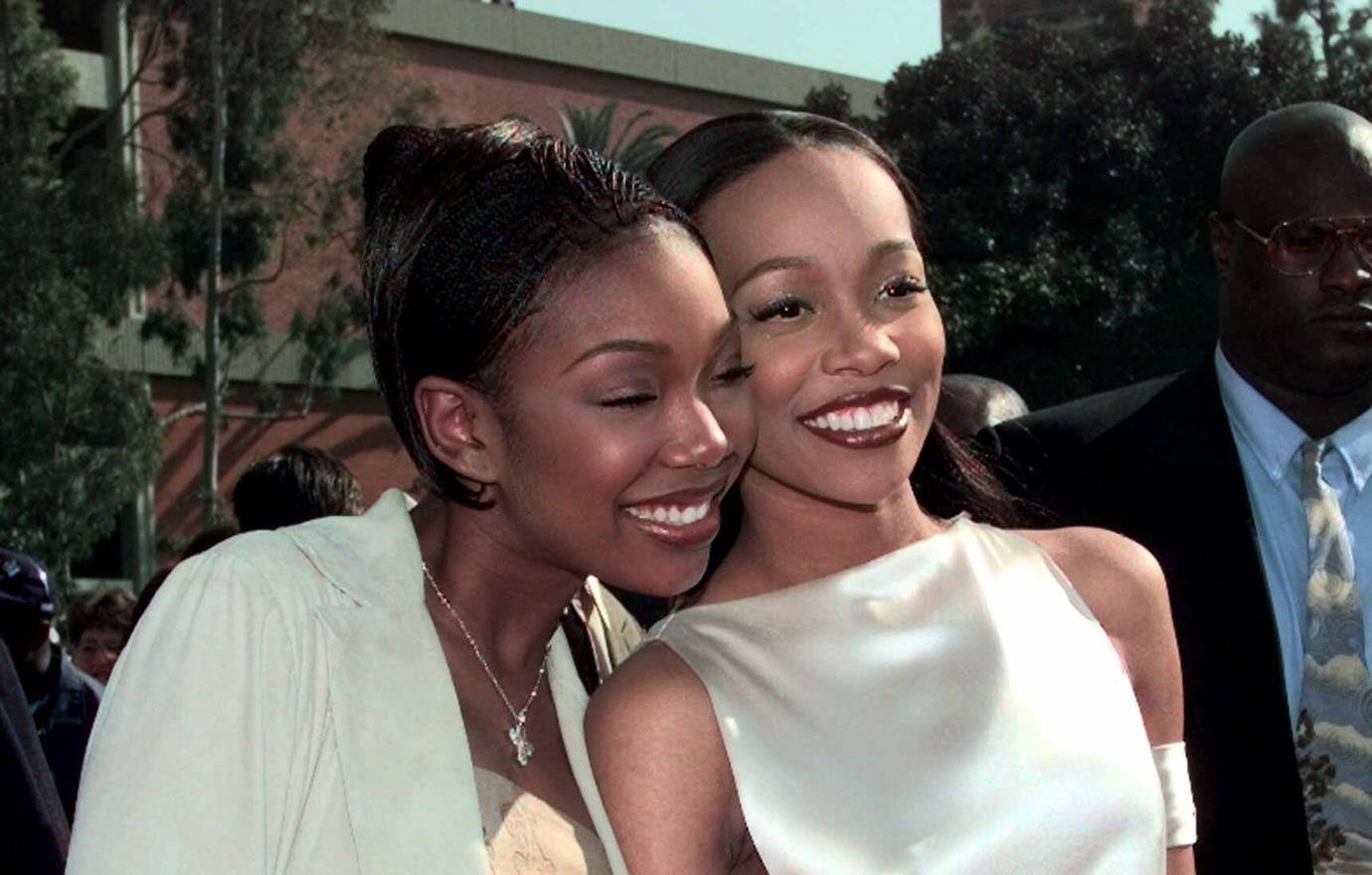 "The Boy is Mine" was still immensely successful outing of their alleged beef. The song spent 13 weeks at number one on the Billboard Hot 100 and earned each of the women their first Grammy award.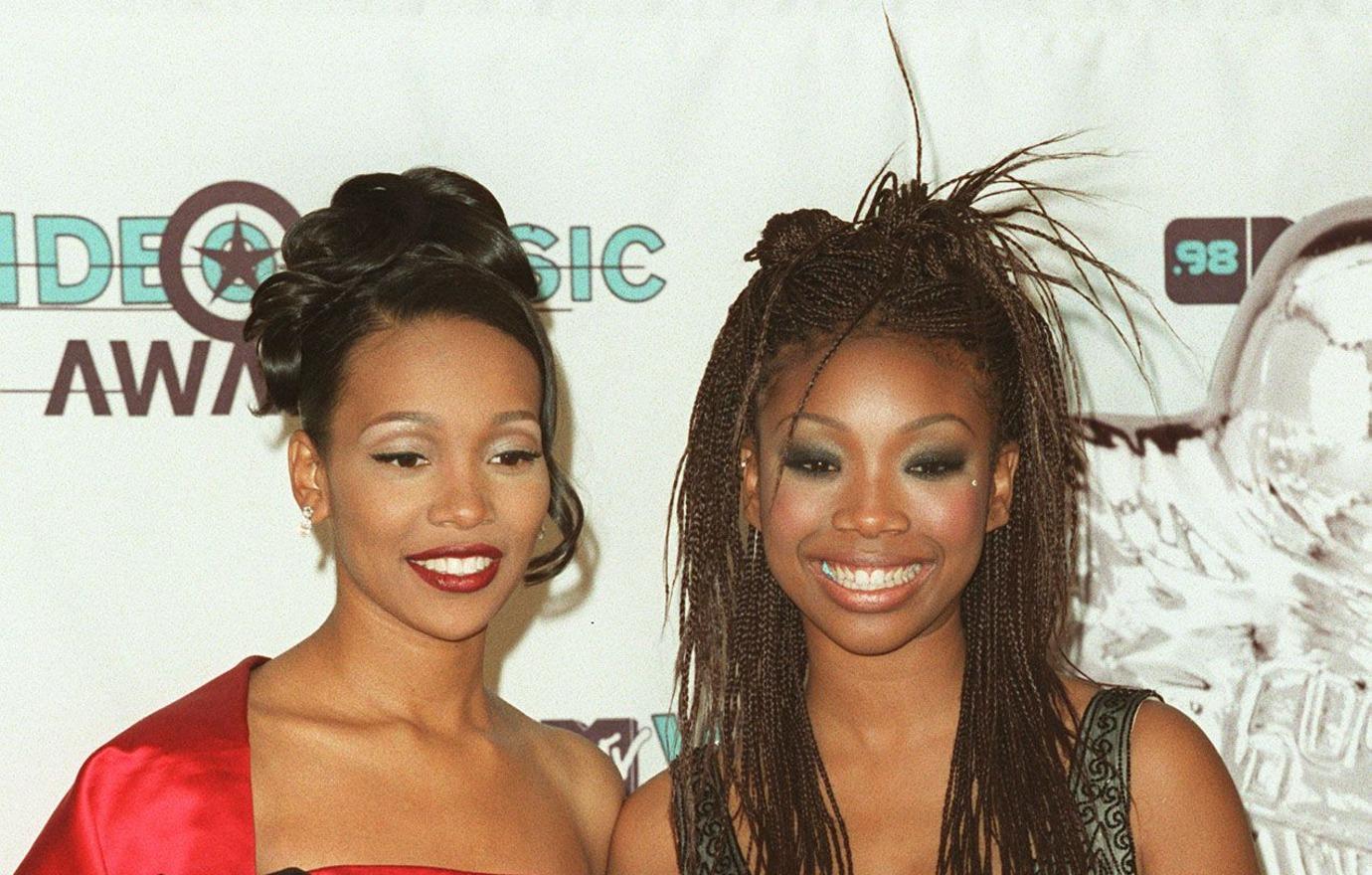 Are you shocked by Dallas' claims? Sound off in the comments!