PHOTOS
'Dance Moms' Star Abby Lee Miller 'Didn't Really' Think It Mattered If She Died From Cancer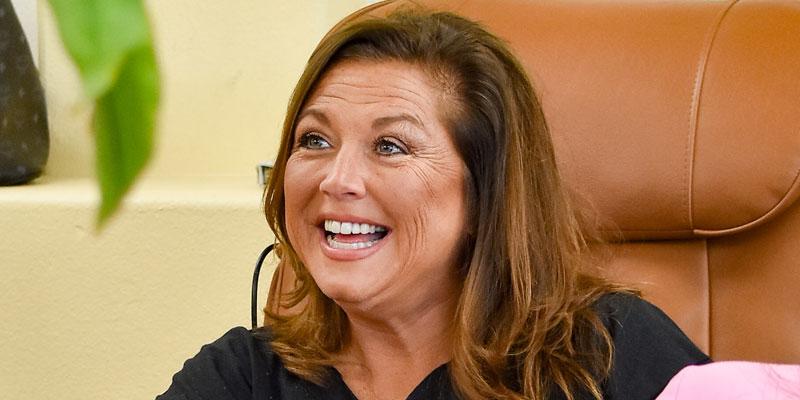 Article continues below advertisement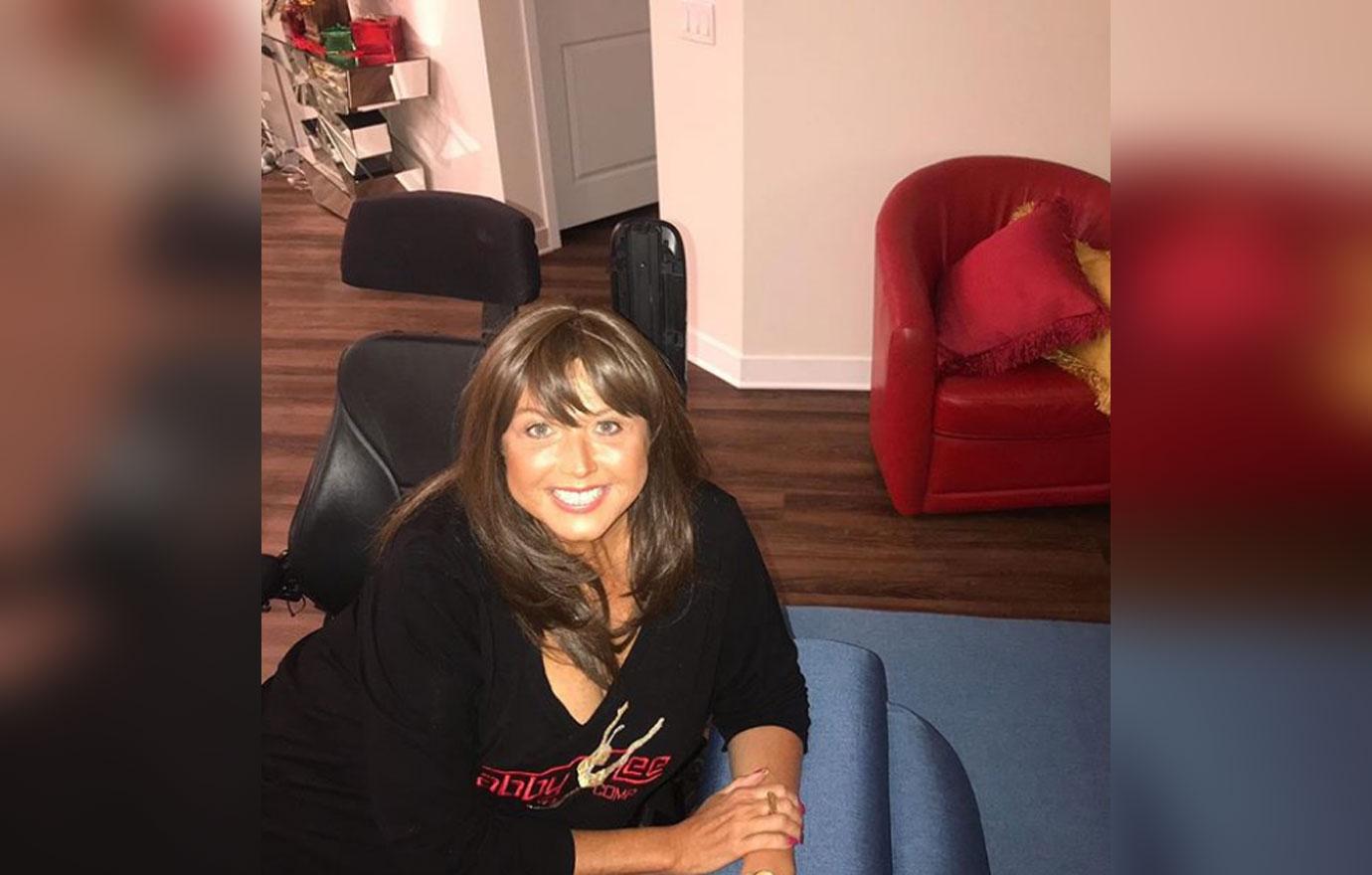 Abby opened up in an exclusive interview with Us Weekly about her tough recovery. She admitted, "You definitely feel alone. My three friends were there at the hospital but I'm an only child, my mom and dad are both deceased, and I'm not married, I don't have siblings to lean on. That's why, for me, if I died, it didn't really matter."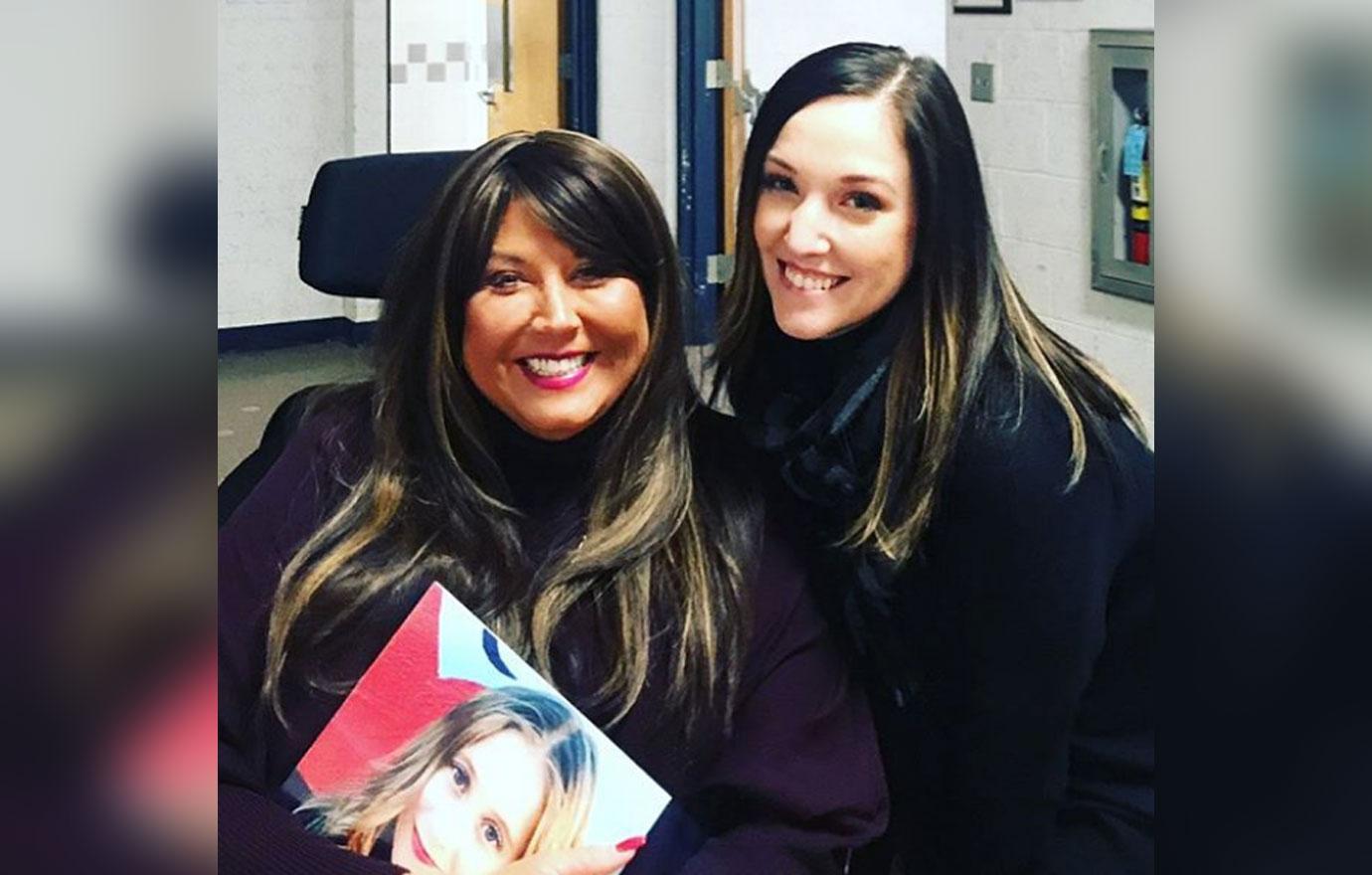 "There were people who care about me, but there wasn't anybody dependent upon me," she continued.
Article continues below advertisement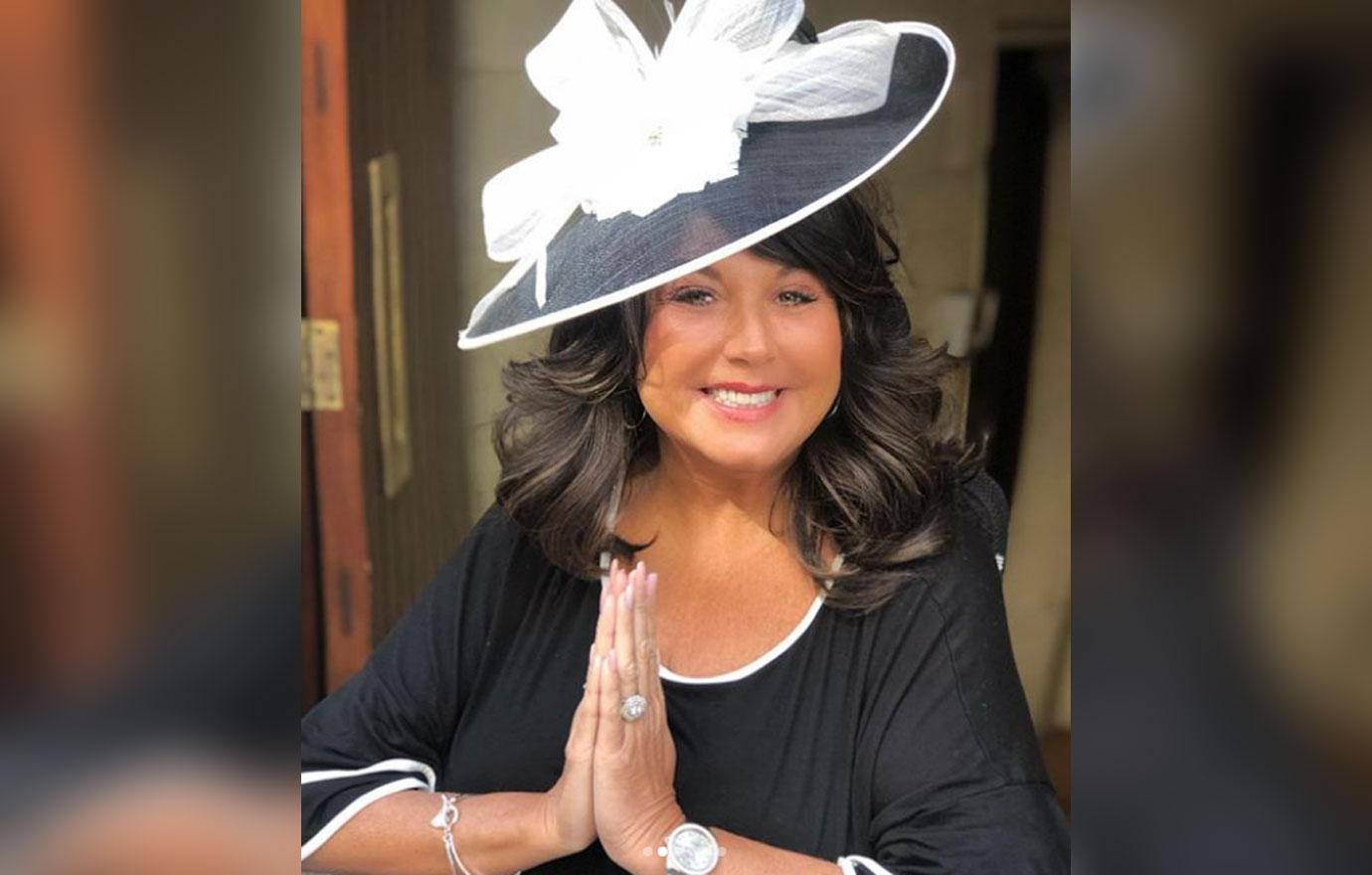 The Dance Moms star said, "It was physically tough and emotionally draining. Dying is the easy way out of a situation like mine. Like in my situation, to lay in that hospital in intensive care and those ten minutes go by and my heart just stops, that was easy."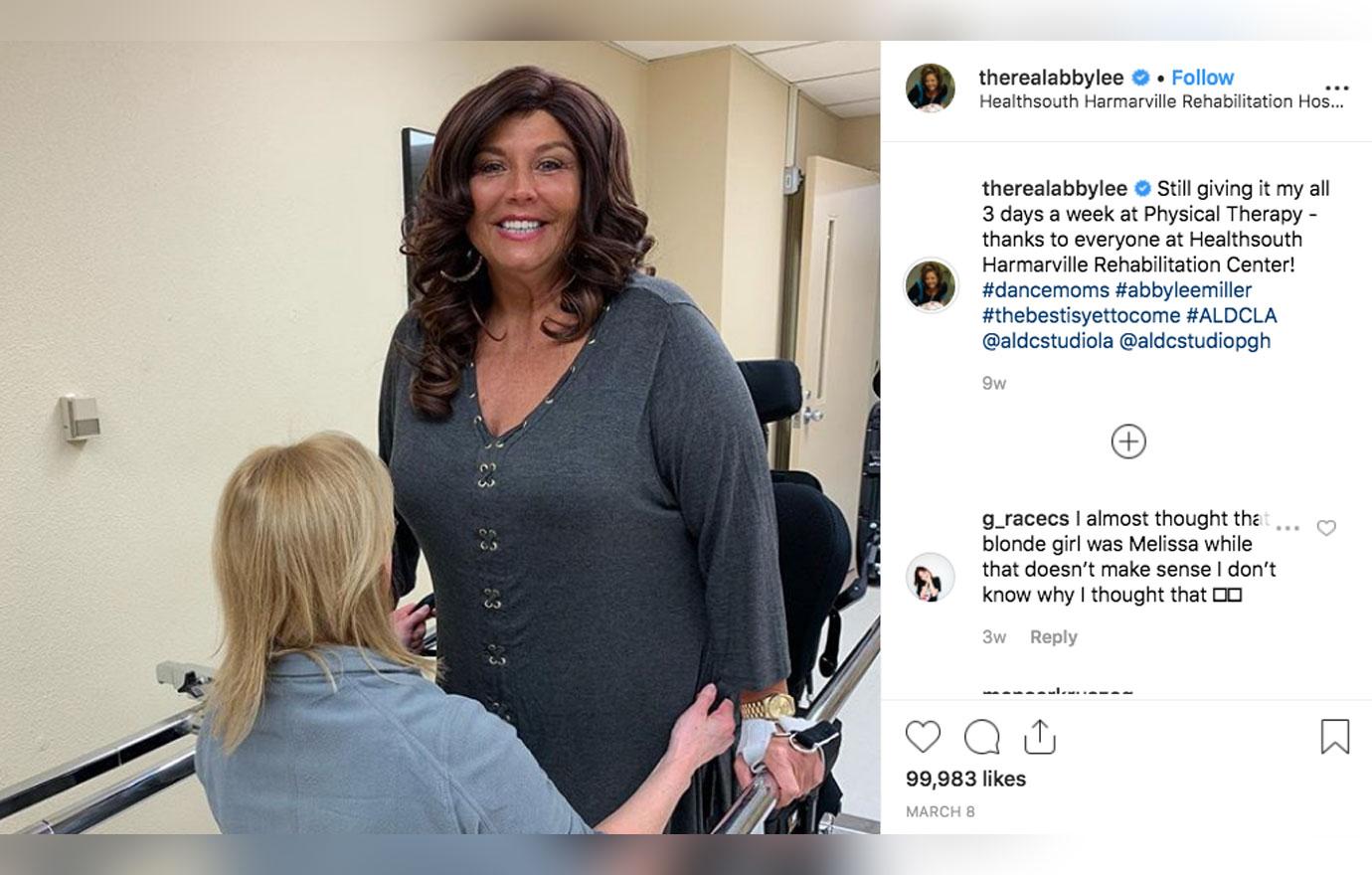 Abby revealed, "Going through the surgery, recovering, going to therapy, learning how to pick up a toothbrush and brush your teeth again, learning how to sit up in the bed without falling over, trying to get my right foot to move again, to get my toes to wiggle, that was hard."
Article continues below advertisement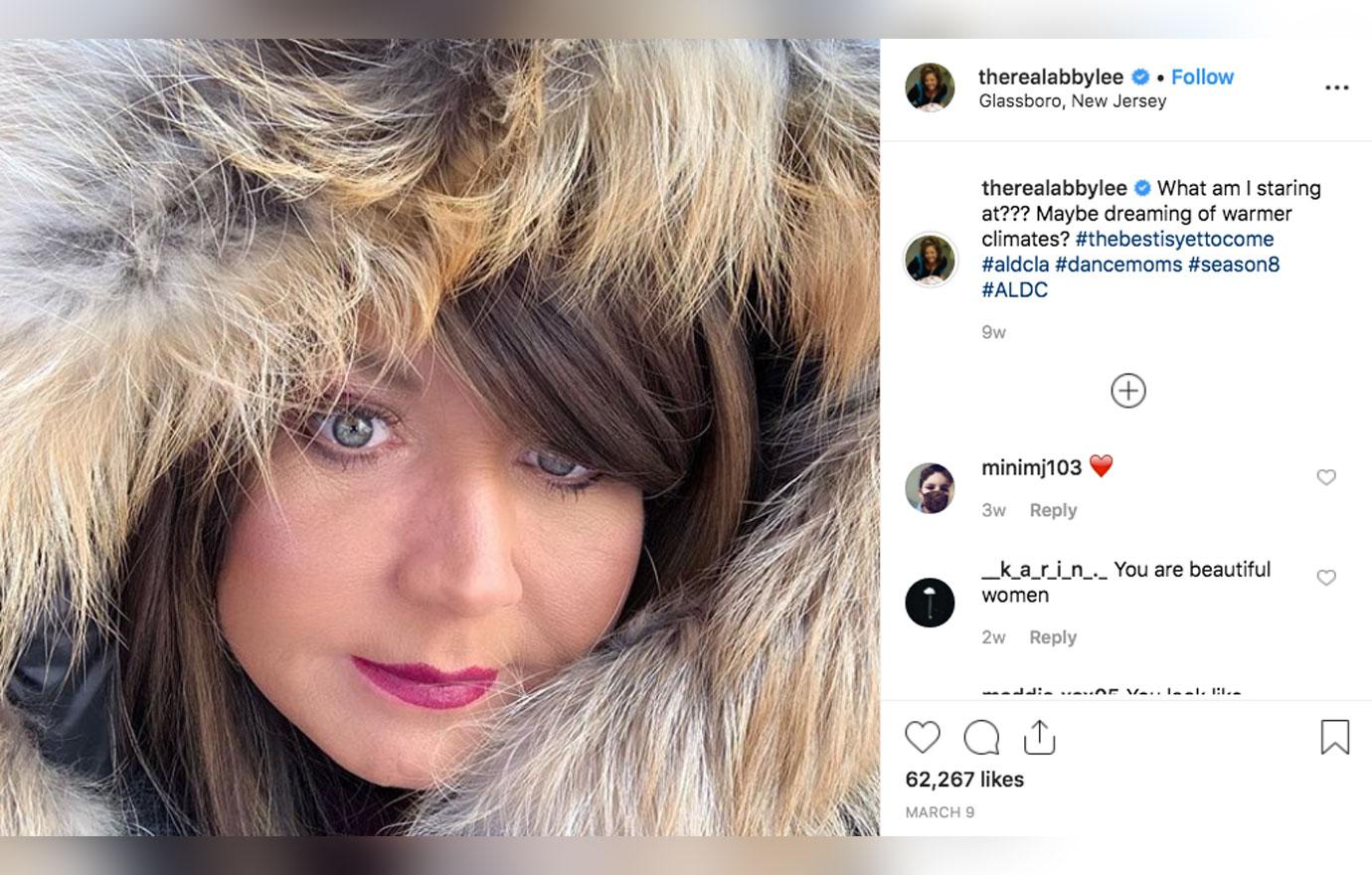 She added, "It was hard, hard, hard work. And I've worked hard all my life, I don't need to keep working."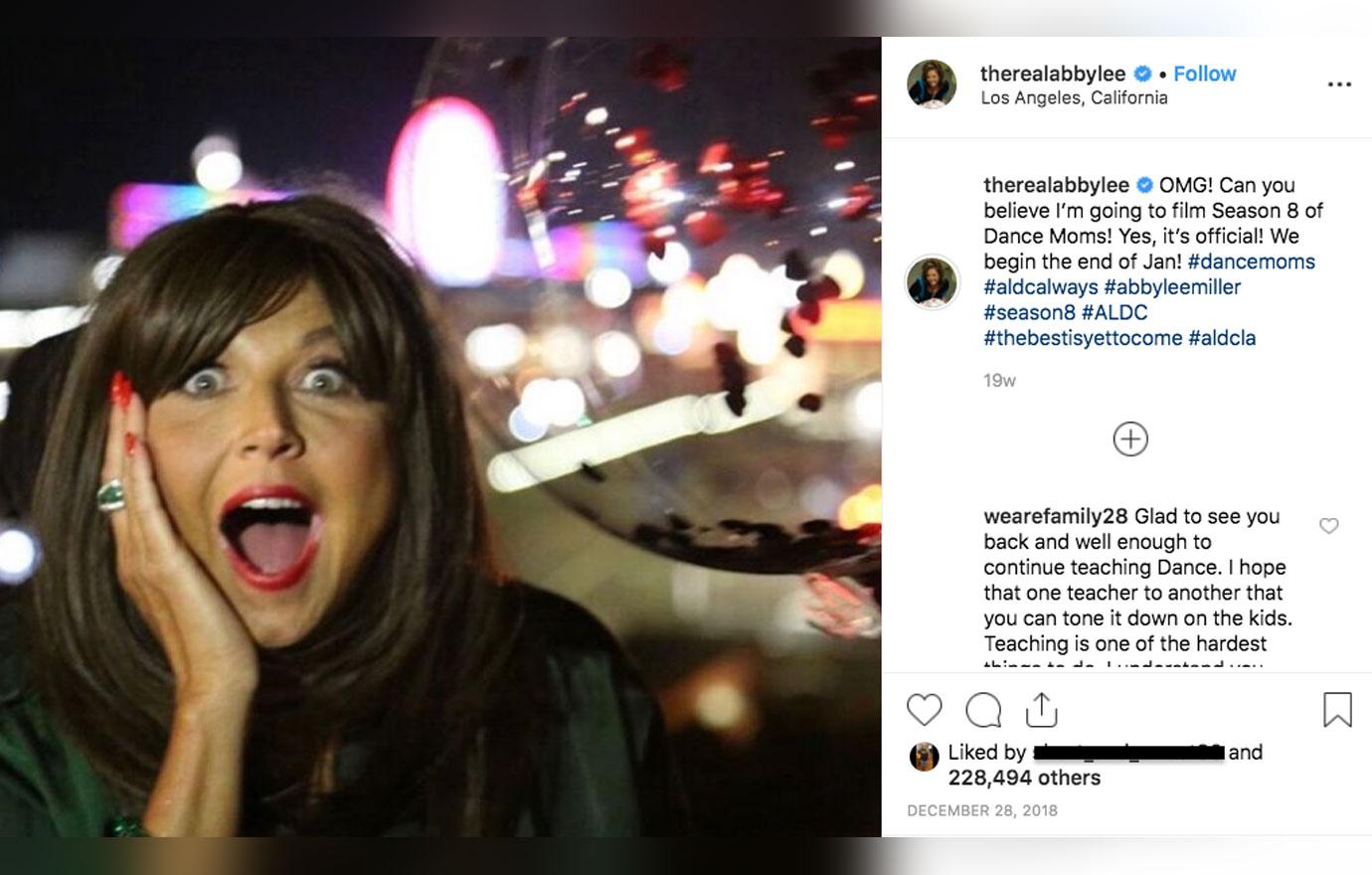 In a video interview with Us, Abby detailed the weekend of her emergency surgery and said, "Friday late afternoon to Monday morning I was in the hospital. My blood pressure dropped to 36/20. My kidneys failed. My heart rate dropped. And I had friends with me. They did not know what to do. By Monday morning, I was paralyzed from the neck down."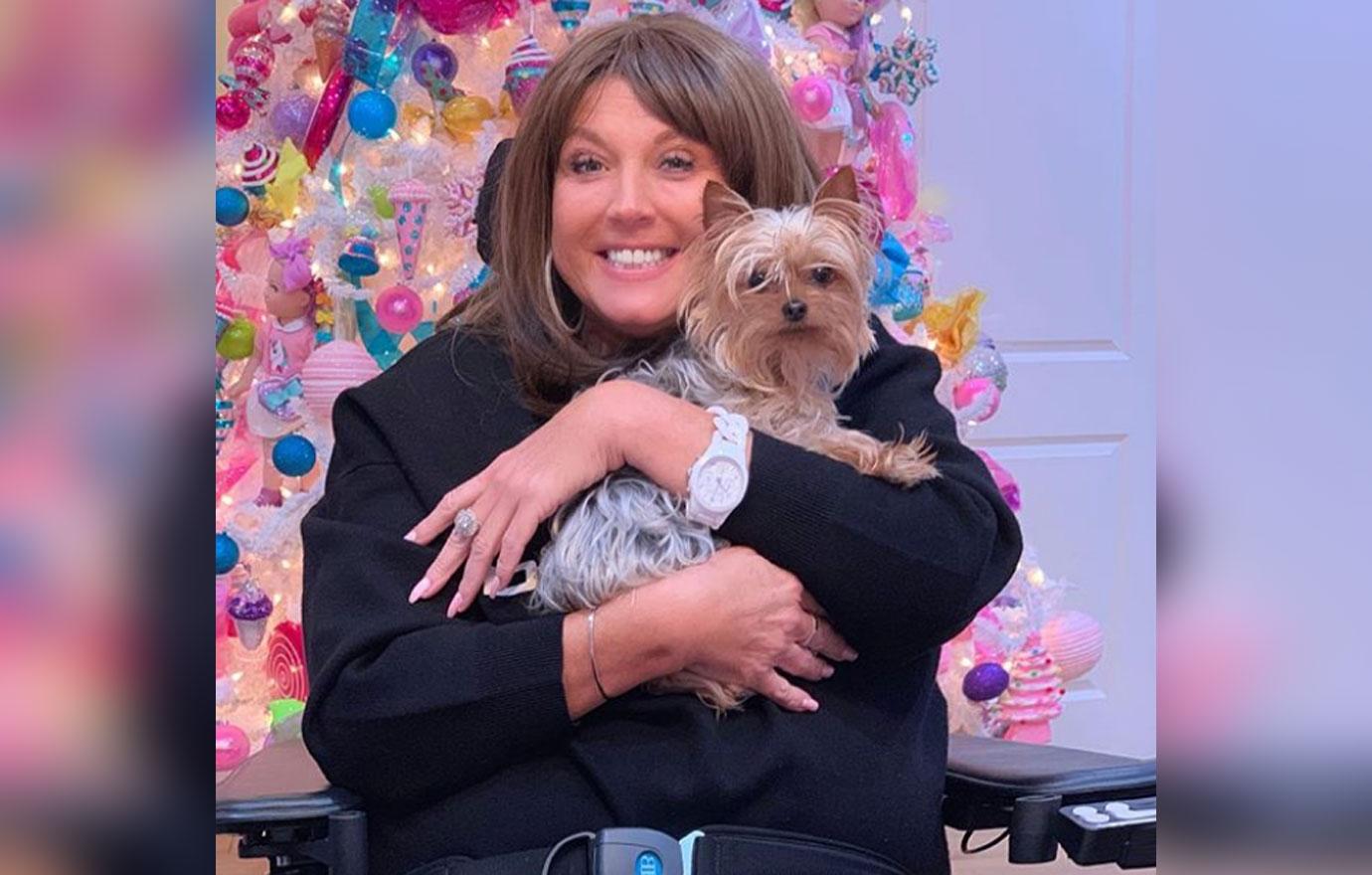 What do you think about Abby's confession? Let us know in the comments below.