PHOTOS
Abby Lee Miller Lets Loose On A 14-Year-Old On 'Dance Moms'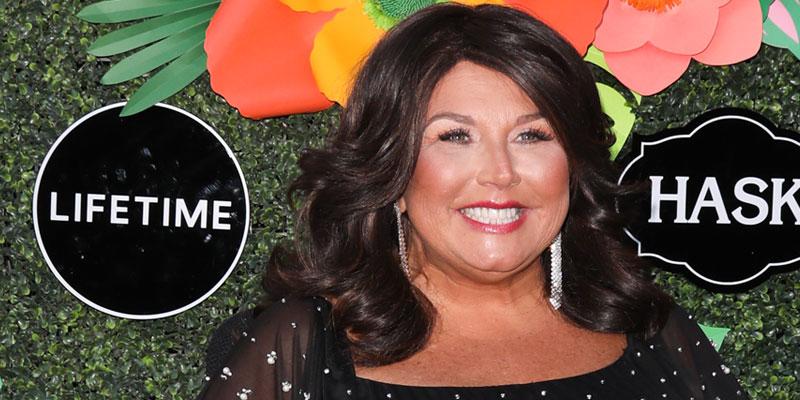 Abby Lee Miller hasn't lost her edge! The Dance Moms coach explodes on a 14-year-old in a preview for the June 11 episode after other moms accuse GiaNina Paolantonio of talking behind Abby's back.
Article continues below advertisement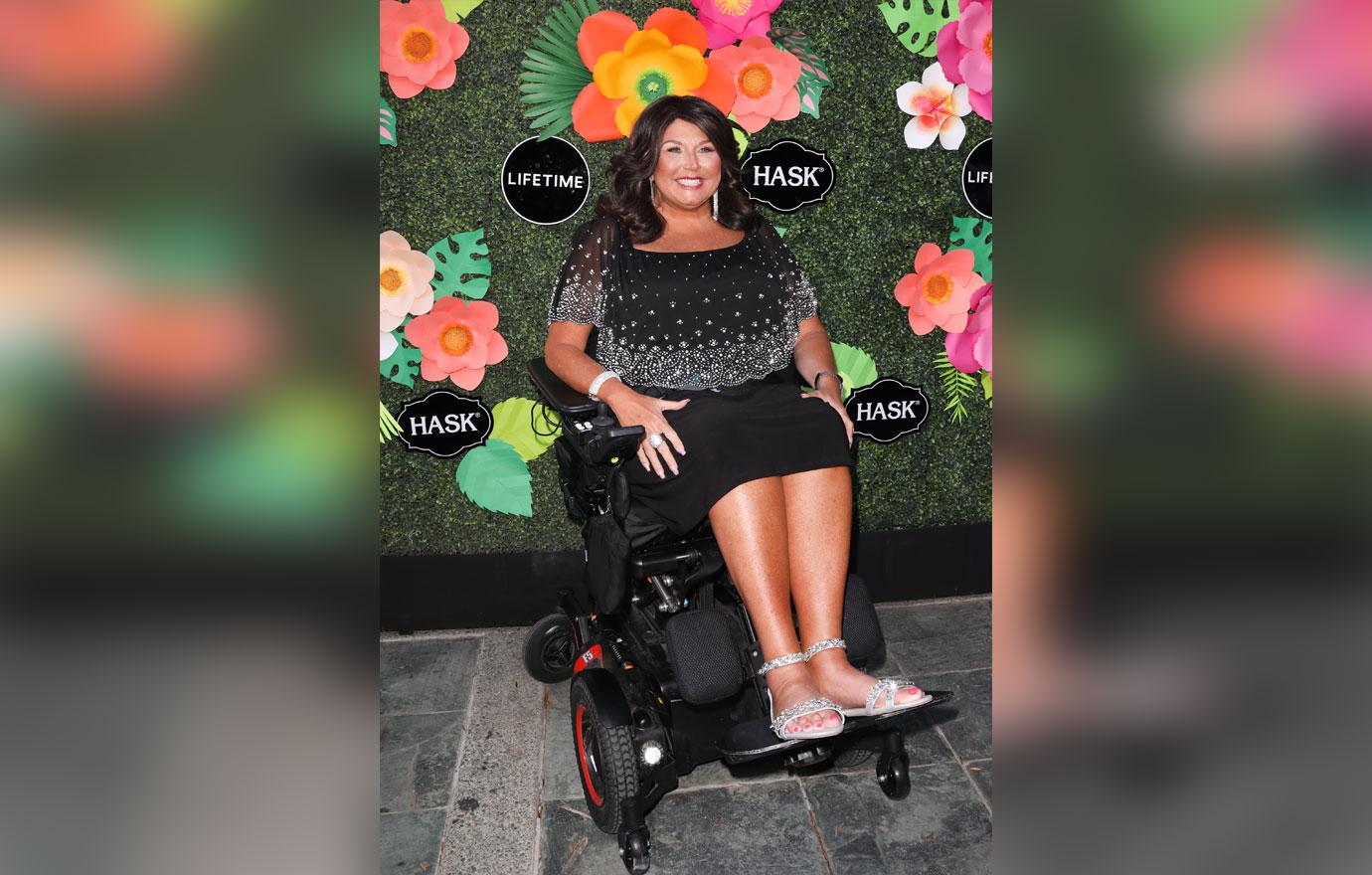 Abby, 52, yelled at GiaNina, 14, in rehearsal after she tried to add her own flair to a routine. She reprimands the preteen and tells her, "Don't make it your way, make it our way. It's not about you!"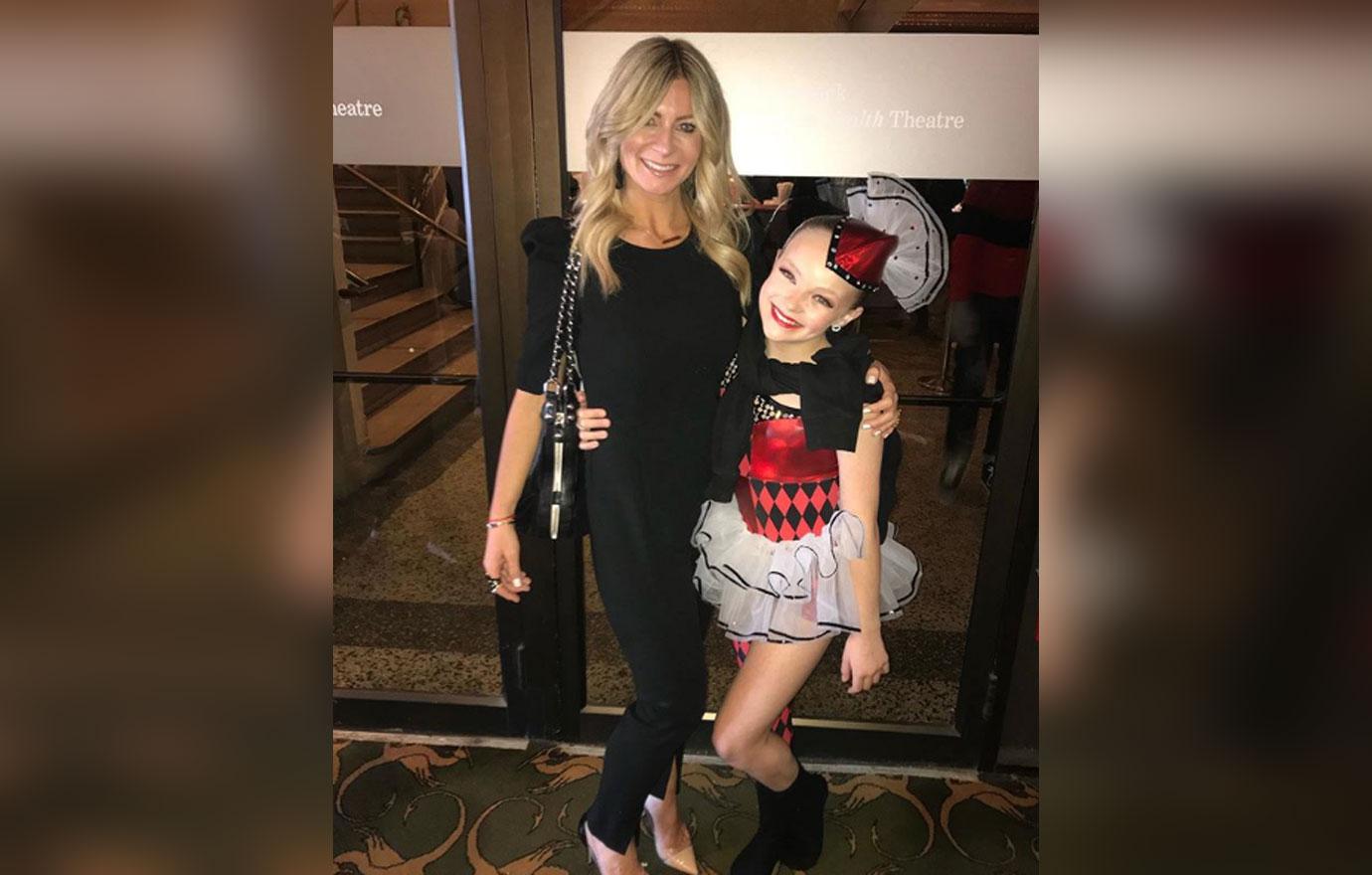 As the moms are watching the interaction, Ashley Hosbach, who is Pressley's mother, shares, "I heard rumors about Gia being difficult to work with."
Article continues below advertisement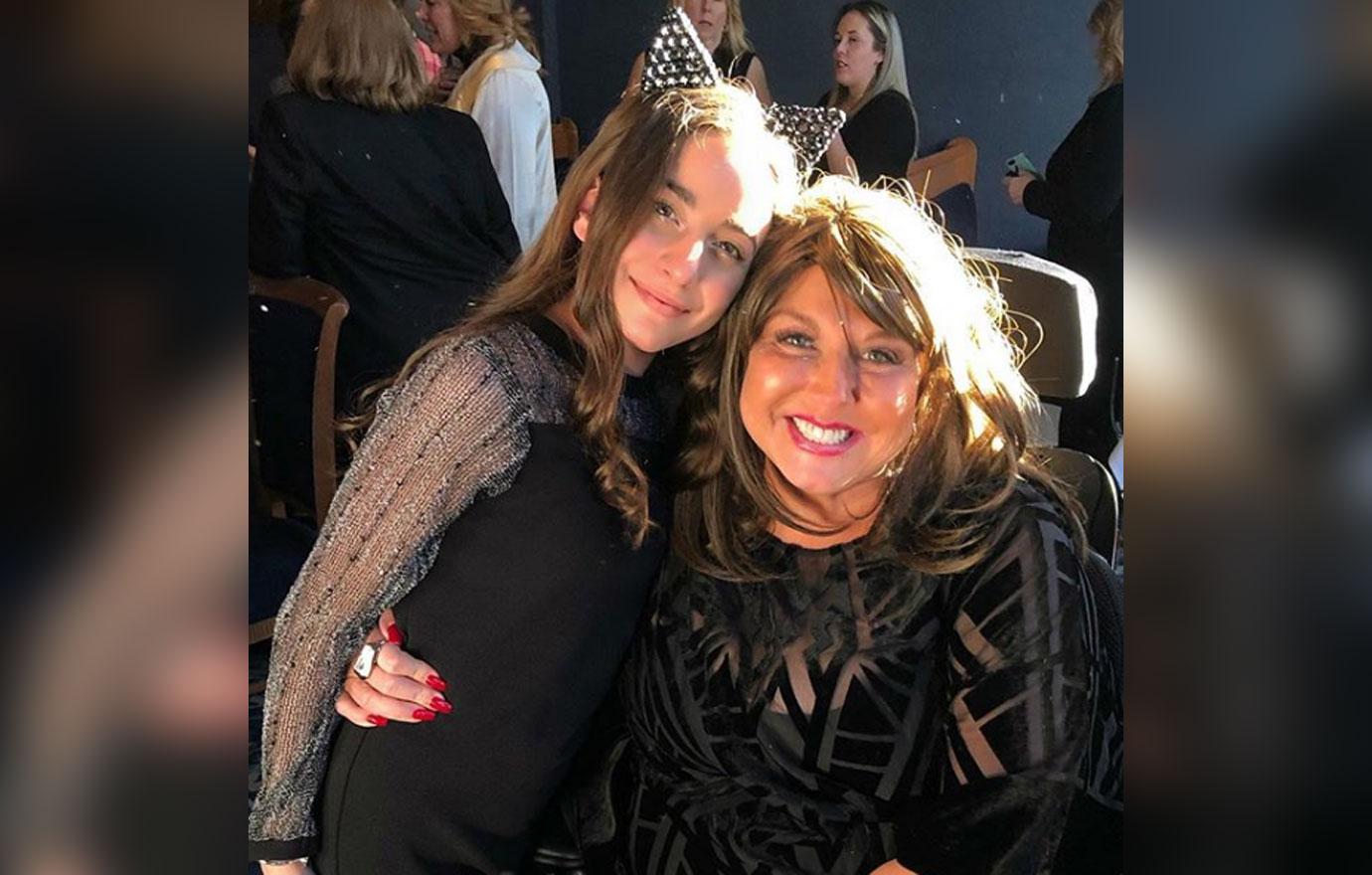 GiaNina tells Abby that she loves her dance but then Ashley calls out the preteen and says, "You actually called her dance cheesy."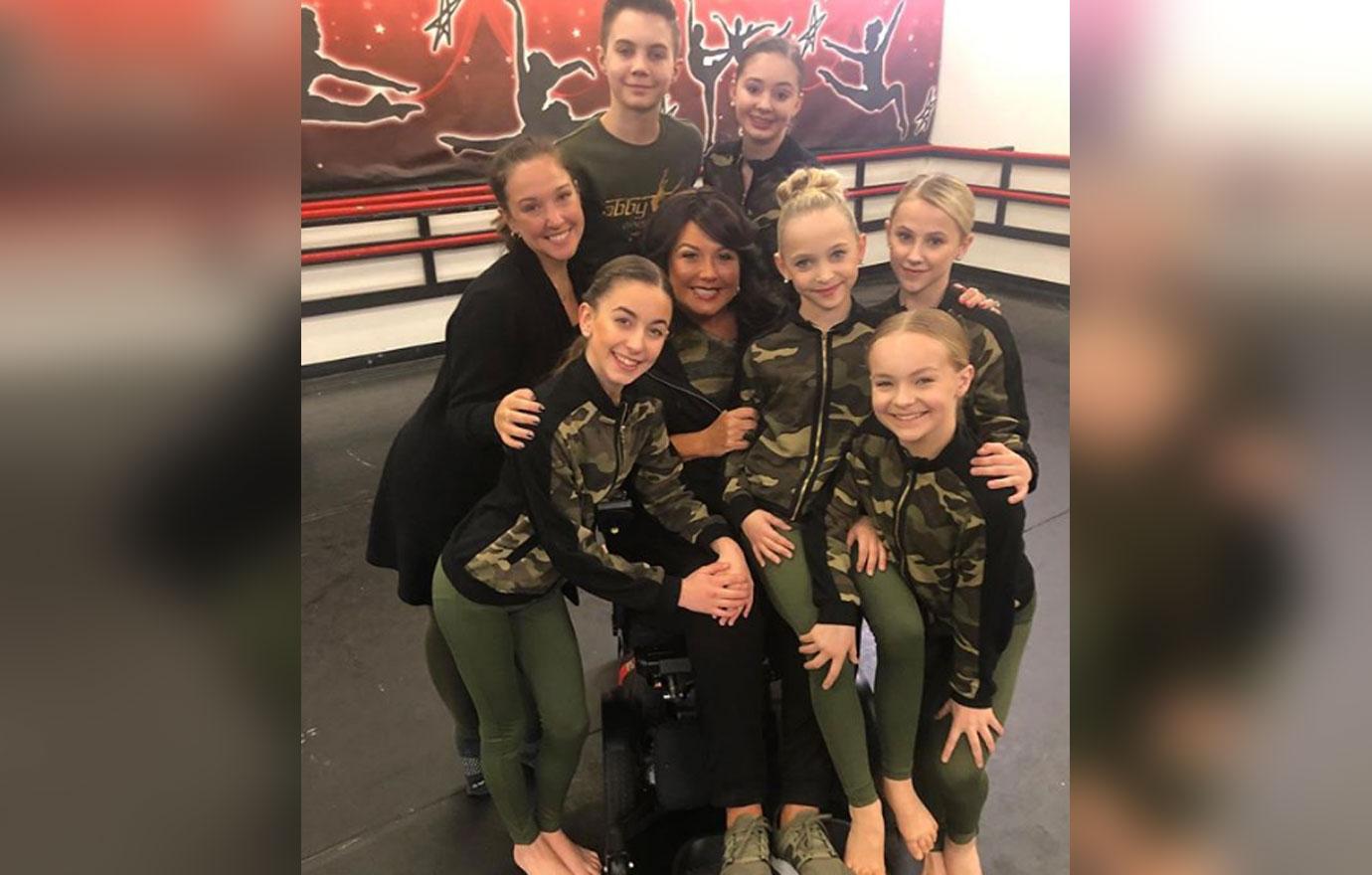 Pressley's mom escalates the drama and reveals, "GiaNina just said before that she doesn't care about Abby's opinion or her words. That came out of her mouth."
Article continues below advertisement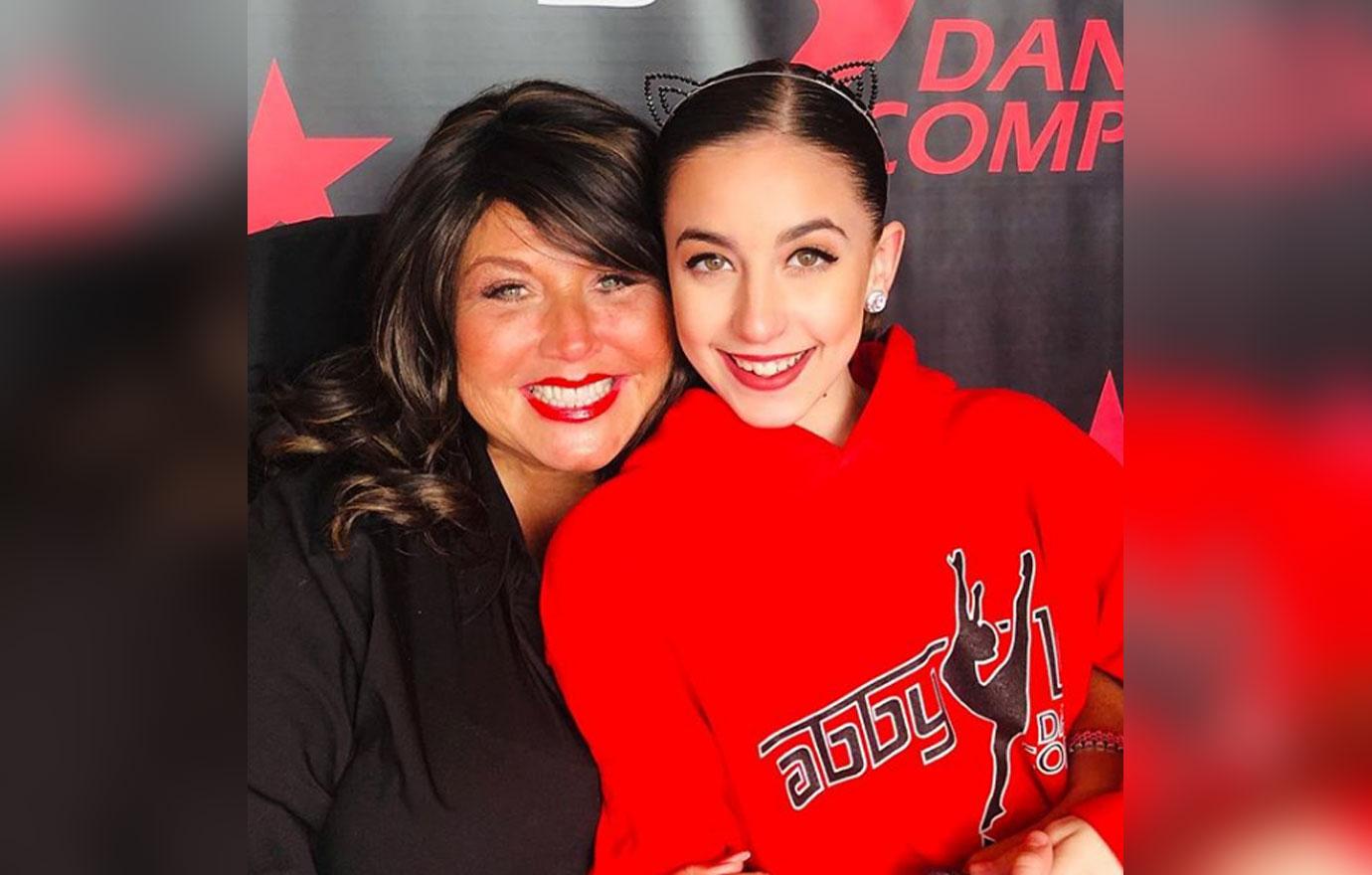 At this point, Abby snaps. She tells GiaNina, "What? You are not going to talk about me behind my back. It's going come back to haunt you."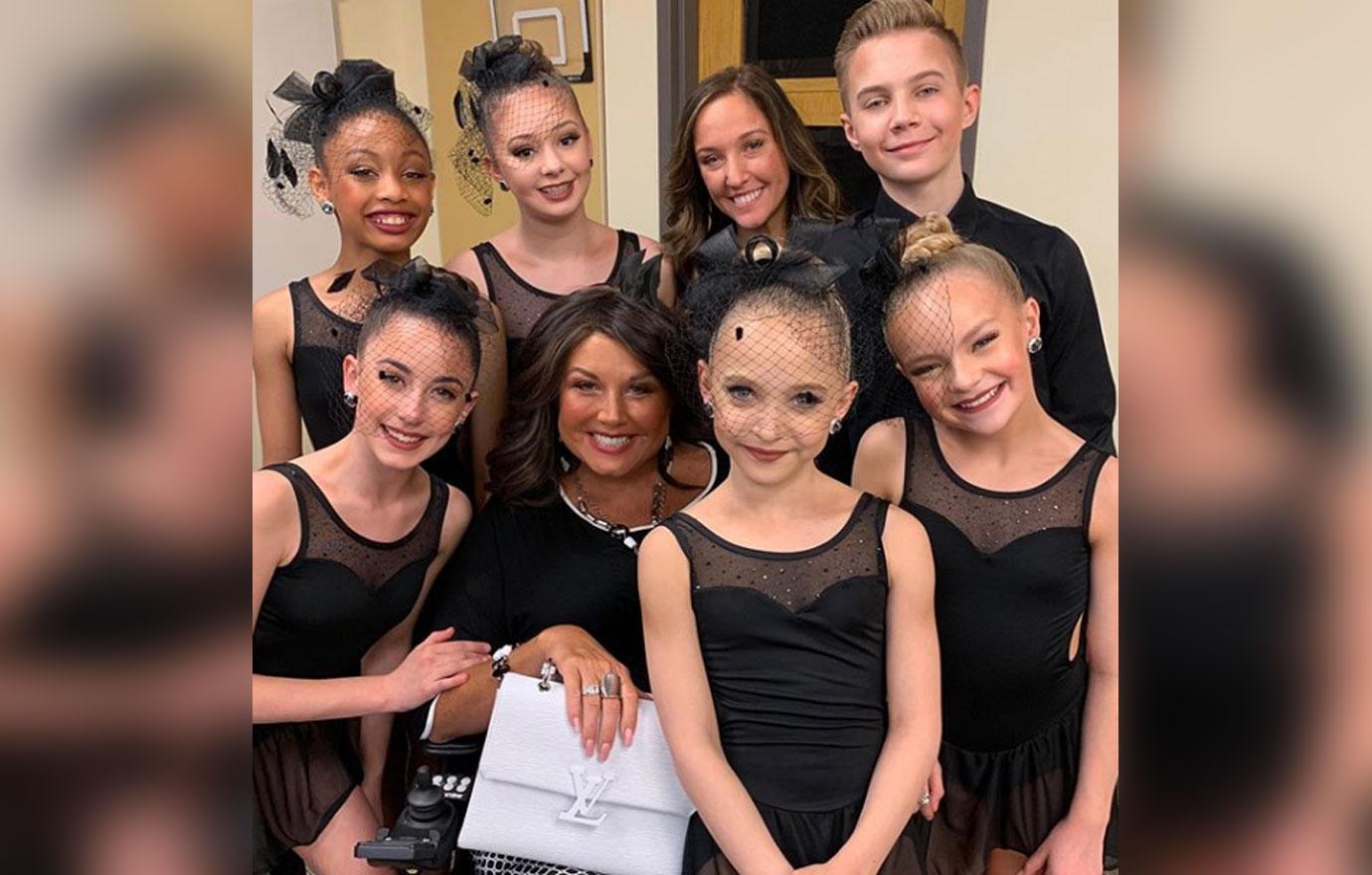 The Abby Lee Dance Company owner continues, "I don't appreciate some 13-year-old kid talking about my choreography or Gianna Martello's. I don't want a brat on my team. I do not raise brats!"
Watch the clip above! What do you think about Abby exploding on the 14-year-old? Let us know in the comments below.