PHOTOS
'Dance Moms' Star Camryn Bridges Says Show Left Her With PTSD — 'Nobody Cared, Literally Nobody'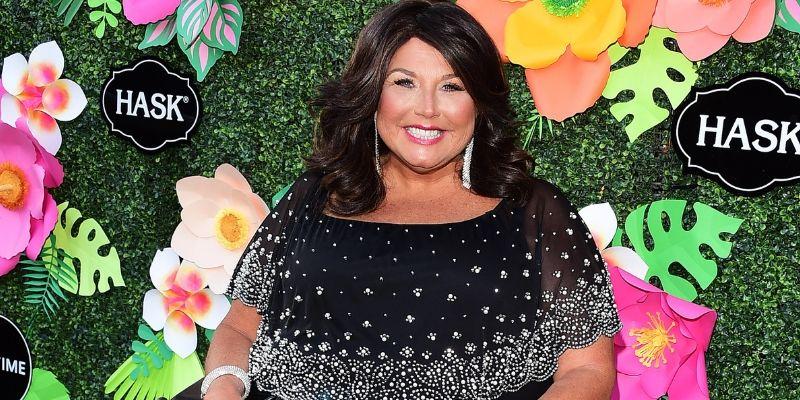 Camryn Bridges revealed how the reality series Dance Moms took a toll on her mental health. The former reality star, 17, revealed that she fell victim to bullying producers, and had to go to therapy after appearing on the show. The reality star and her mother Camille both experienced anxiety as they show was shot, and afterwards Camryn was depressed.
Article continues below advertisement
In a YouTube video, Camryn opened up about the difficulties she faced while filming the reality series as young as 14 years old, along with the therapy she needed when the show ended.
"People have been asking me to do this video probably since the show ended. I never wanted to do it; maybe PTSD," she began her confessional clip. "I used to be very sad and uncomfortable talking about it, I didn't really want to talk about it. I was depressed after I came back from California."
Article continues below advertisement
Even though being featured on the show was a great opportunity for Camryn and her mom to meet other choreographers who could help further her career, she, "literally had to go to therapy after that mess." Camryn recalled how choreographer Abby Lee Miller, was nice to her when the cameras weren't rolling, but would be very negative to her on camera. "She would say, 'You suck, you're terrible, your feet are absolutely horrible,'" she told viewers.
While filming the show, Camryn and Camille's dialogue was manipulated and edited, which caused them great anxiety. Their words were "twisted" and eventually Camille "got so skinny on that show because her anxiety was so bad that she wouldn't eat and it made her sick." She added that the producers had complete control, since they "can edit anything, they can edit what you say, where you are, they can make anything look the way they want it to." Camryn eventually stopped talking on the show to prevent any unwanted speech edits.
Article continues below advertisement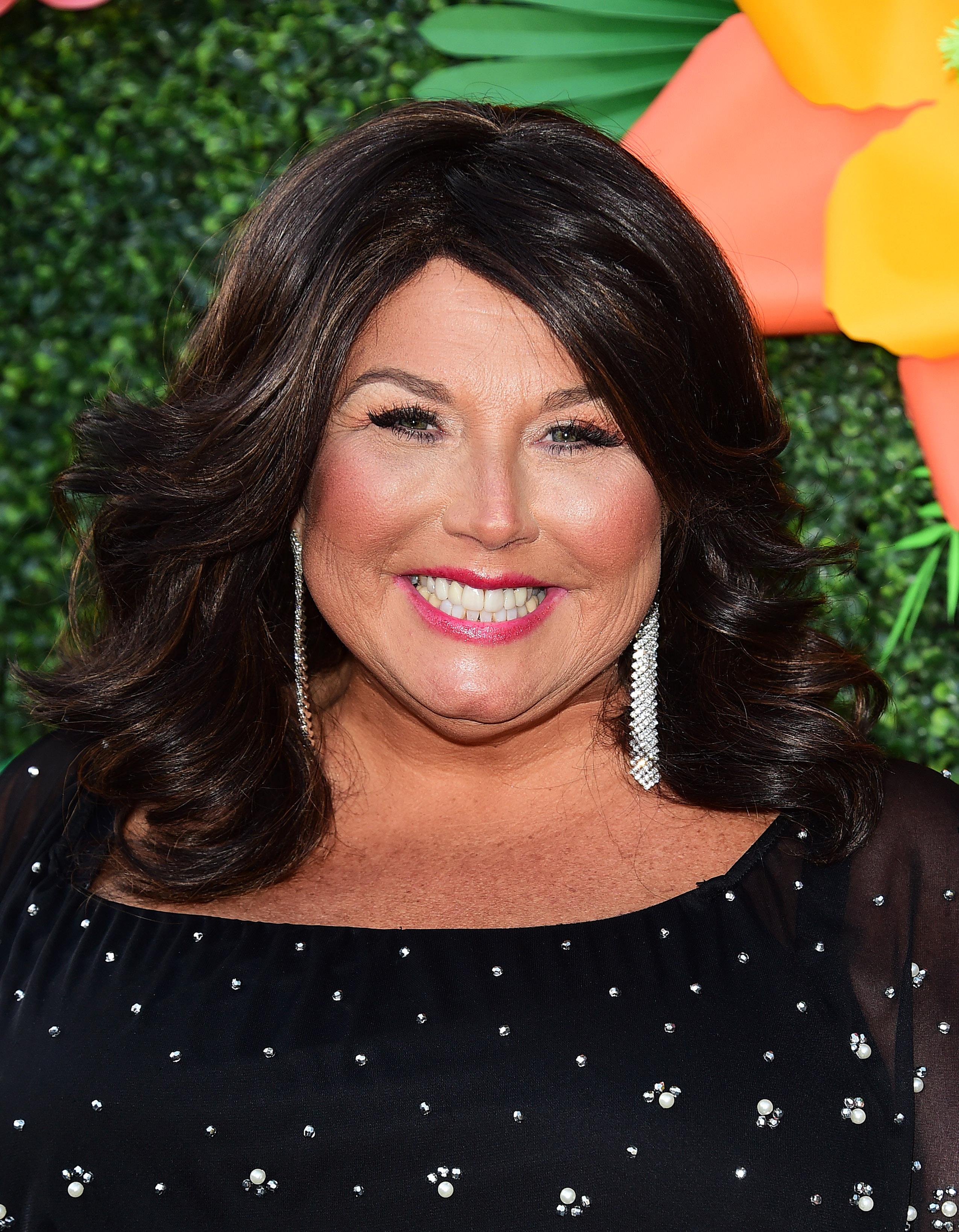 During all the drama filming the reality series, Camryn lamented, "Nobody cared, literally nobody. That's the God's honest truth."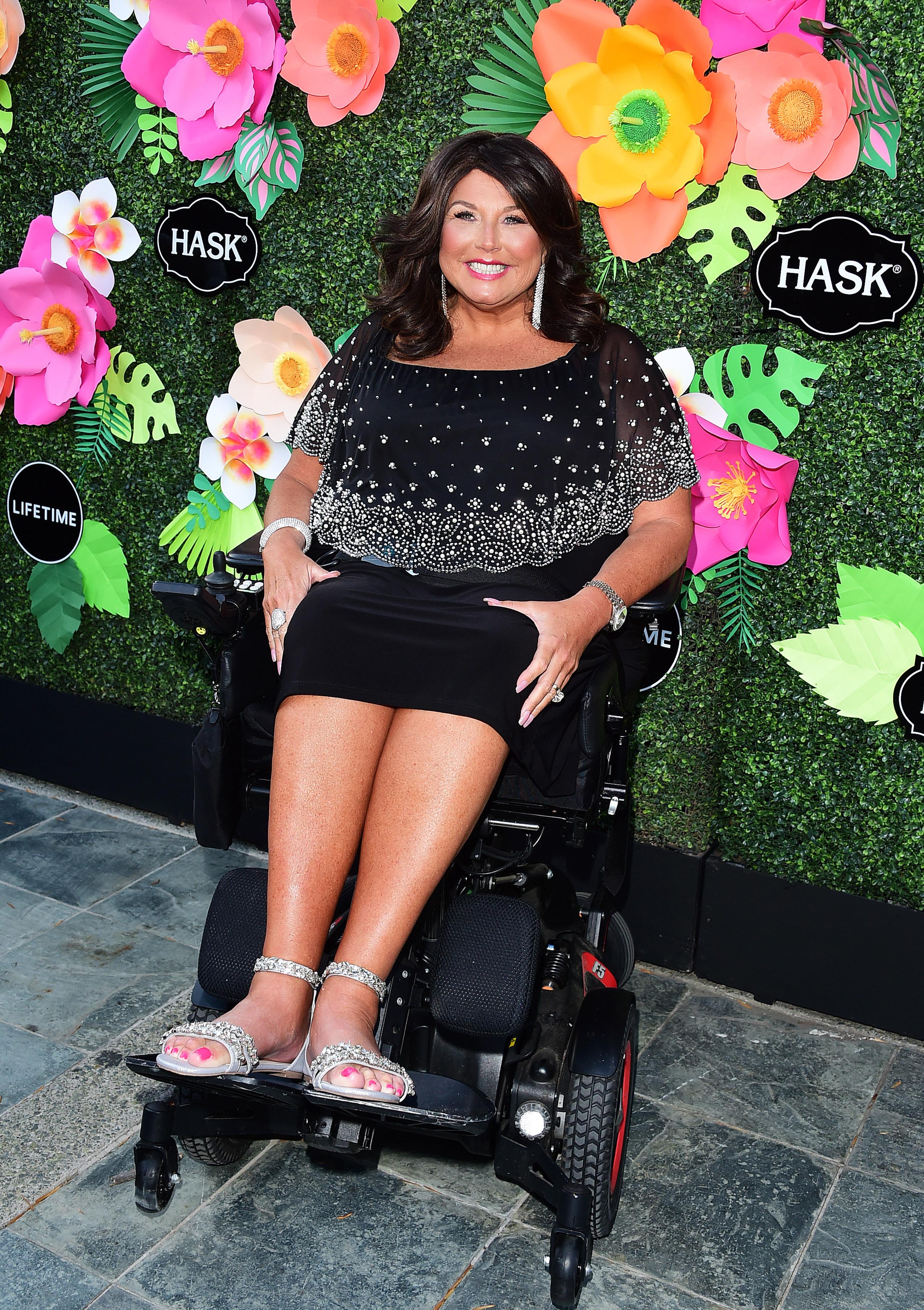 Camryn had to go to therapy after her appearances ended, which made a huge difference. "It's definitely a self-journey," she recalled. "You just do things you love and remind yourself why you do what you do and remind yourself you're enough."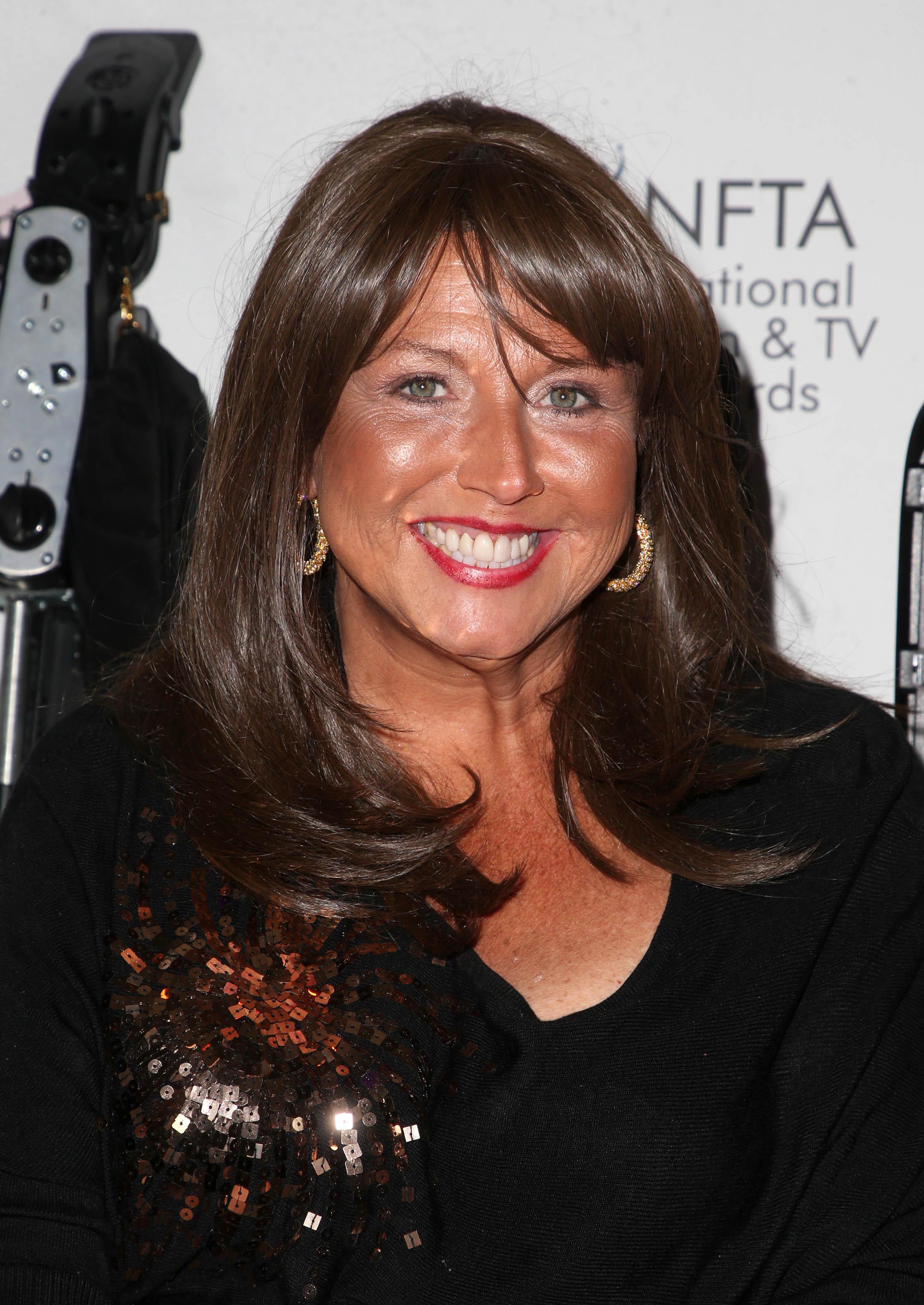 The St. Louis native appeared on Dance Moms in 2014 and again in 2017.