PHOTOS
'RHOD' Star D'Andra Simmons Claims That An Ex-Boyfriend Fractured Her Skull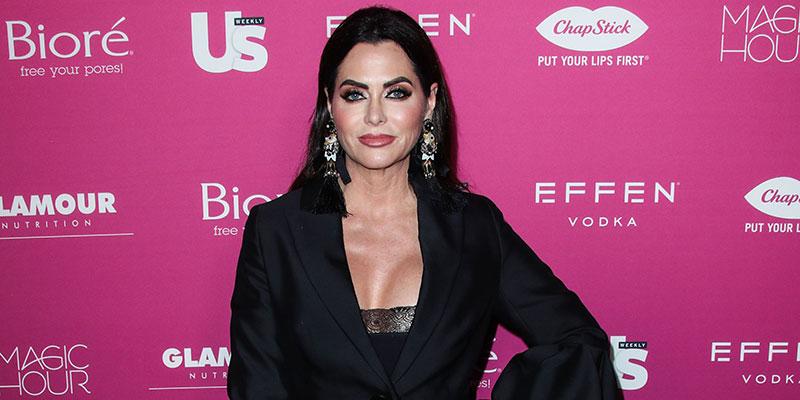 Article continues below advertisement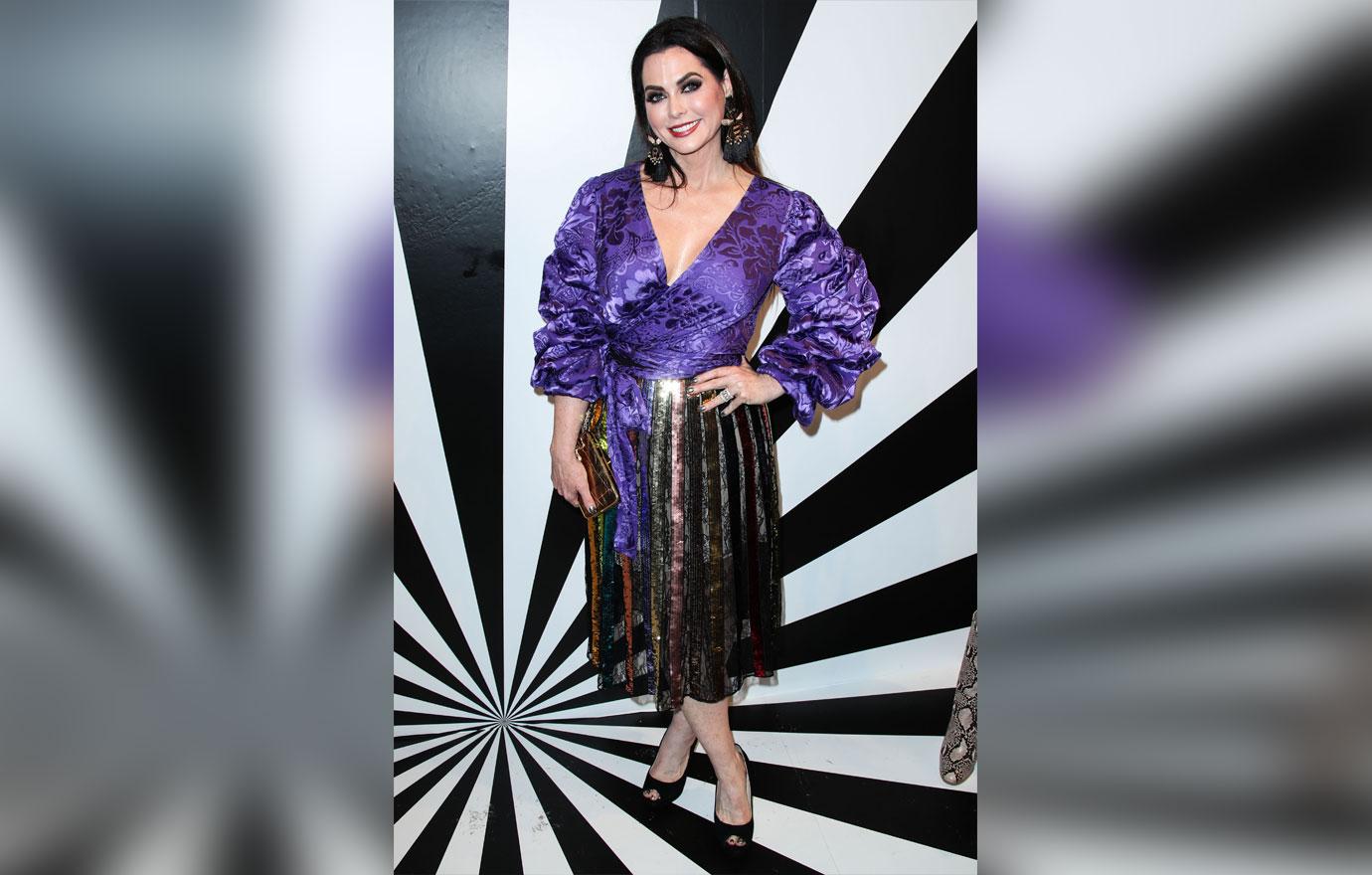 Just weeks after Anger Room founder Donna Alexander, who appeared on an episode of RHOD, died after allegedly being assaulted by her partner, D'Andra was inspired to tell her own story as a victim of domestic abuse.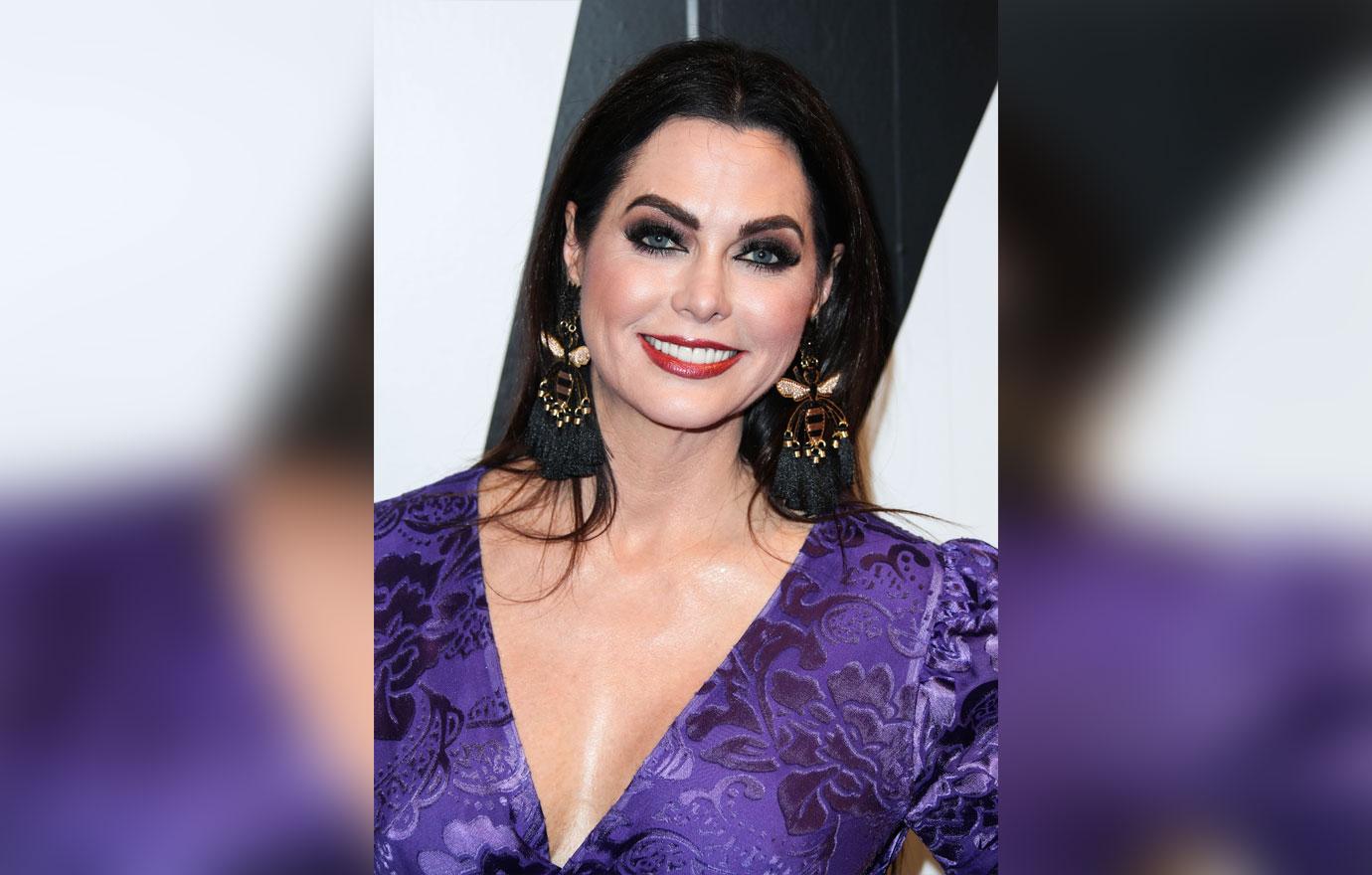 She said she was stunned to learn about Donna: "When I found out what happened to her, I had no idea, which is quite often the story."
Article continues below advertisement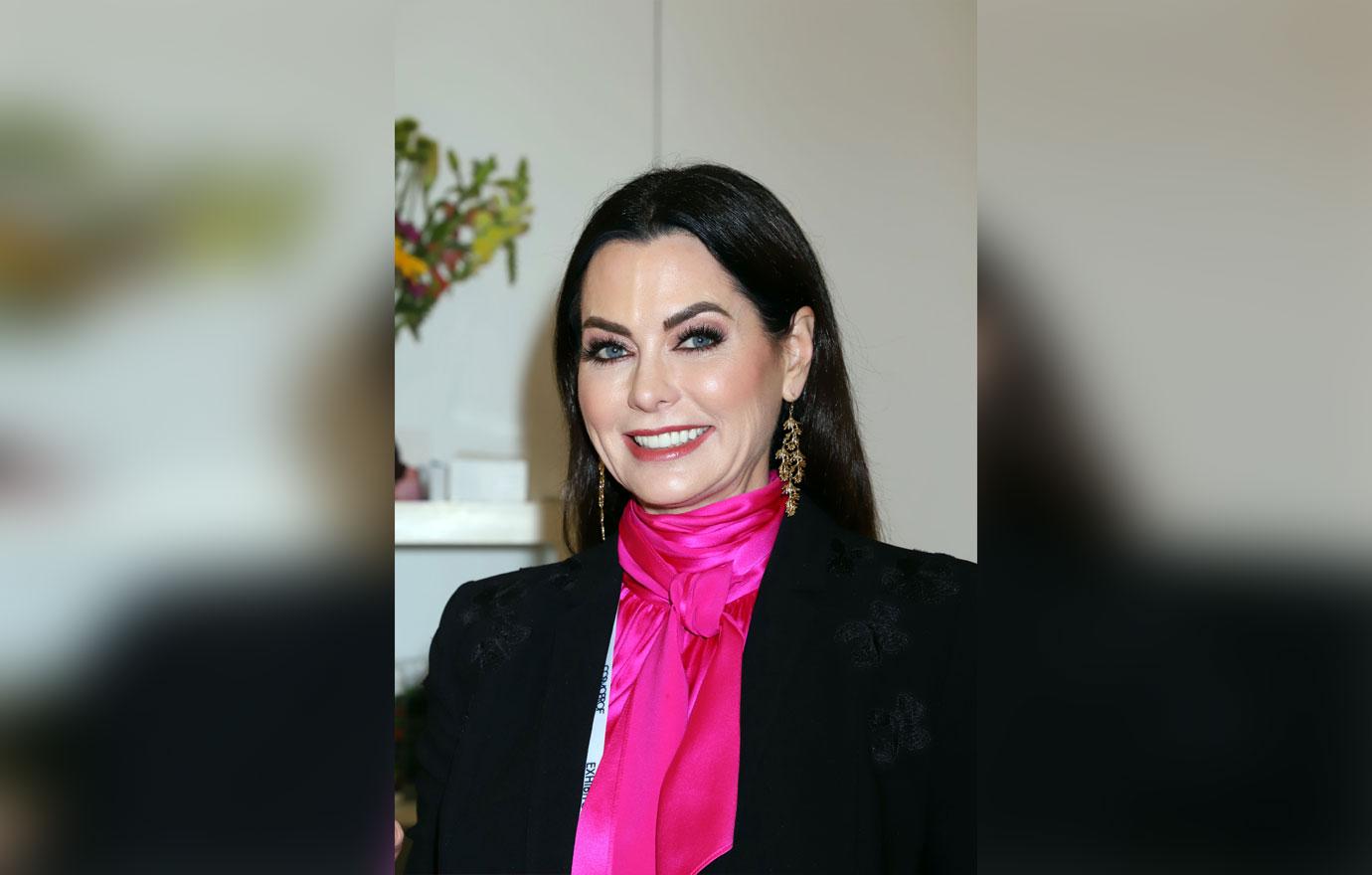 That's when she reflected on a previous relationship from a decade ago, when an ex was allegedly violent toward her. "He pulled out a lot of my hair, he broke my fingers, he fractured my skull, I had internal bleeding. At the end of the time, I remember saying to him, 'I can't do this anymore,'" Simmons shared.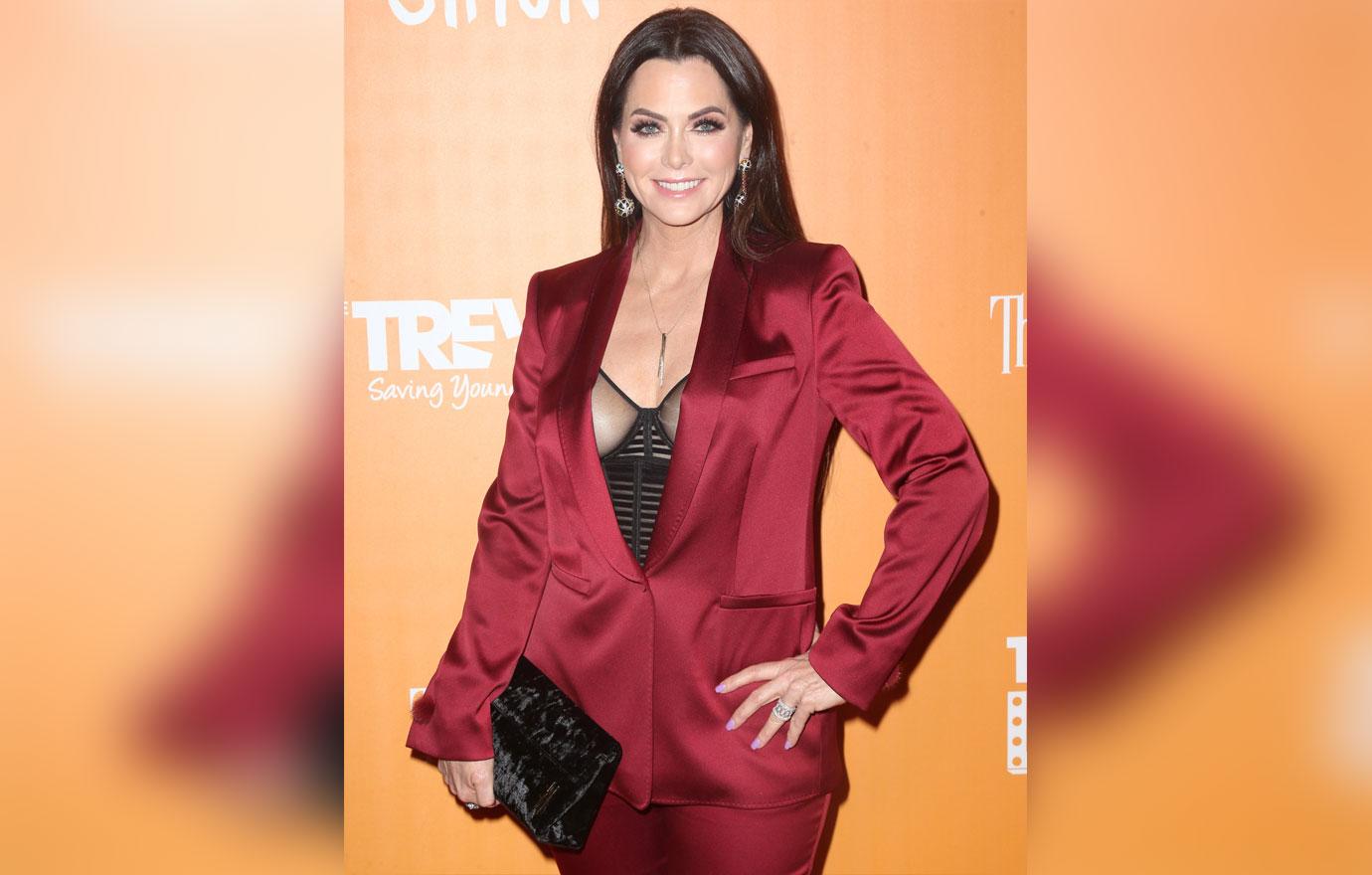 She recalled feeling completely helpless in the moment: "I tried to call out, and he destroyed all the phones. They were either broken or he threw them away. I couldn't use the phone, I couldn't get out the door. I said, 'There's a rifle in the back room. It's loaded. Just put it to my head and shoot me because I can't do this anymore.'"
Article continues below advertisement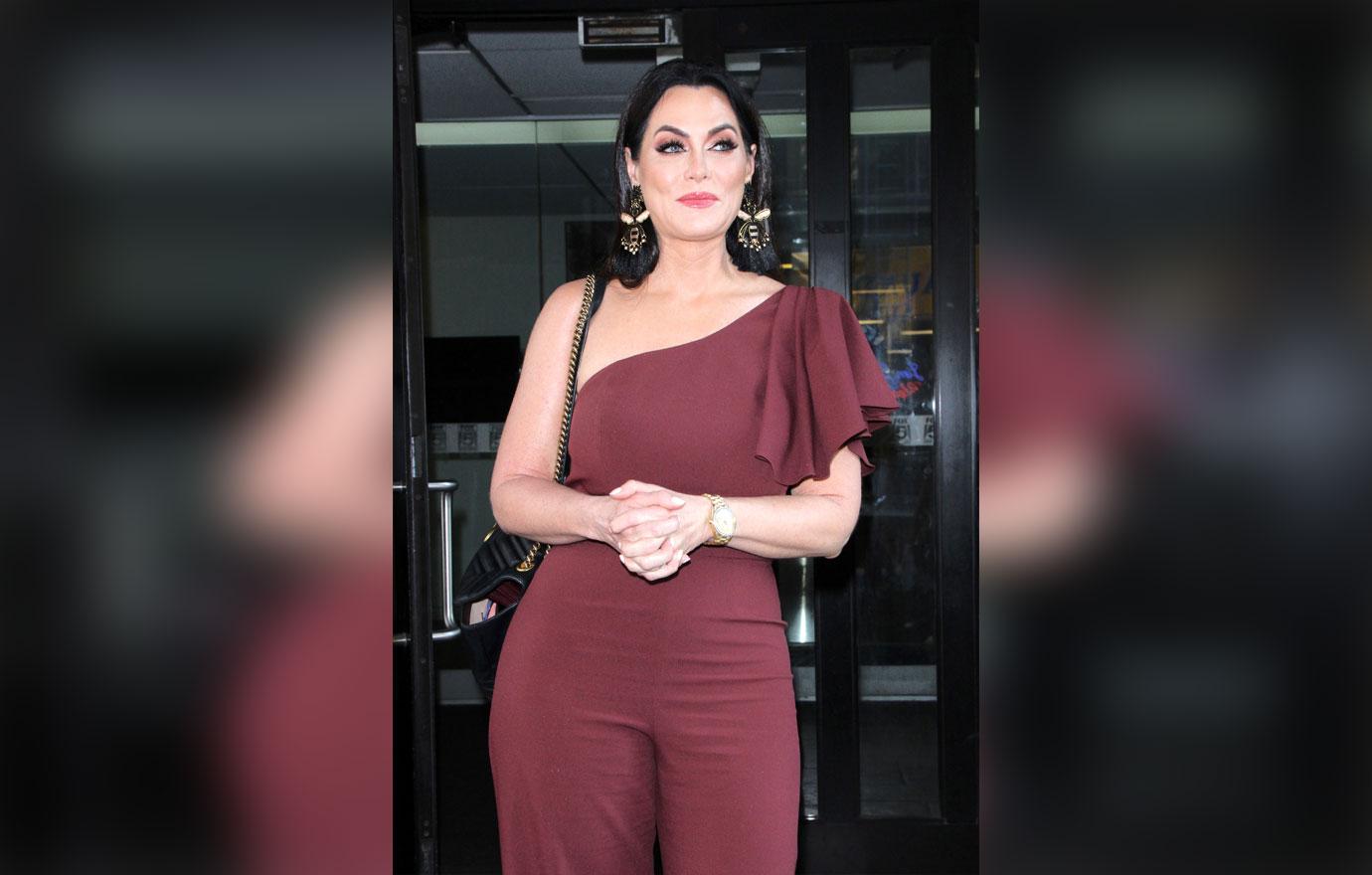 She admitted that counseling and being admitted into a women's shelter helped pull her out of the awful situation. She recommended the same for others suffering from abuse. "Get the counseling and get the encouragement to be able to leave because I promise you, I was there. I wish I had talked to somebody a long time before I did. If I had, I would have been out a lot earlier. Luckily I didn't lose my life, but Donna did. Don't let her death be for nothing," she warned.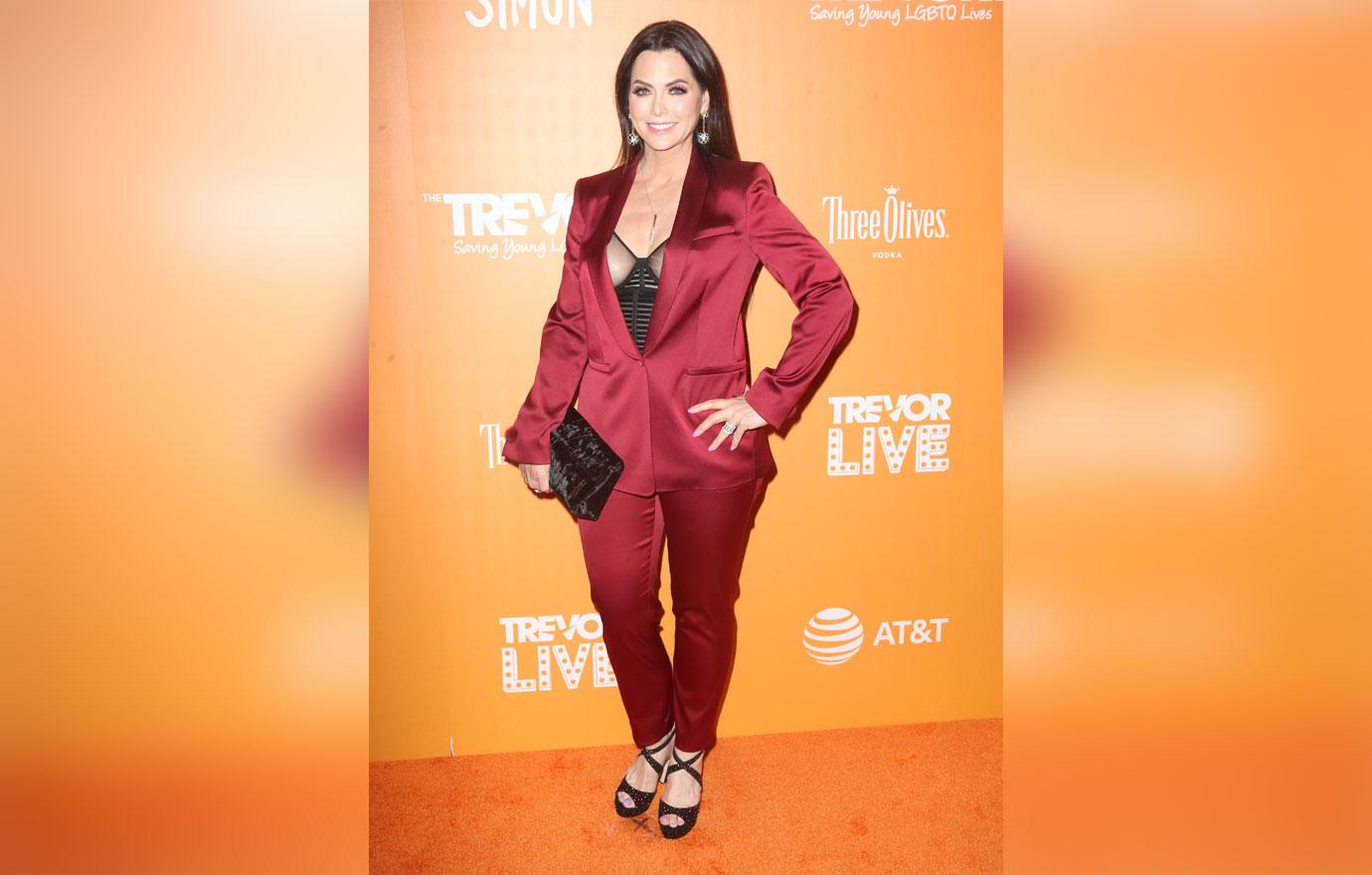 What do you think about D'Andra's terrifying claims? Sound off in the comments!