PHOTOS
Danica Patrick Will Be The First Woman To Host The ESPYs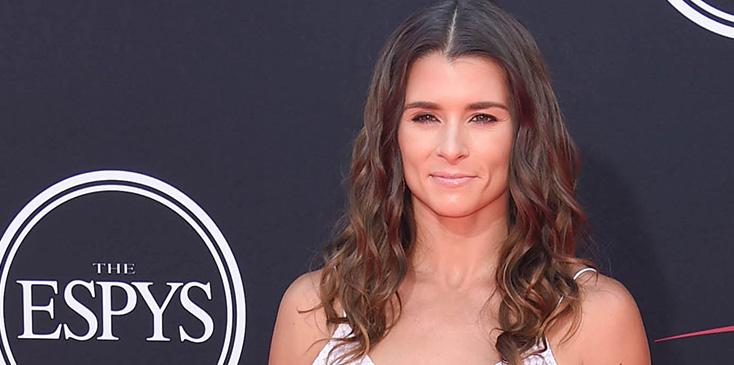 Article continues below advertisement
"I have a thing for doing things for the first time as a woman," Danica said on Tuesday night. "So I'm going to be the first woman to host the ESPYs."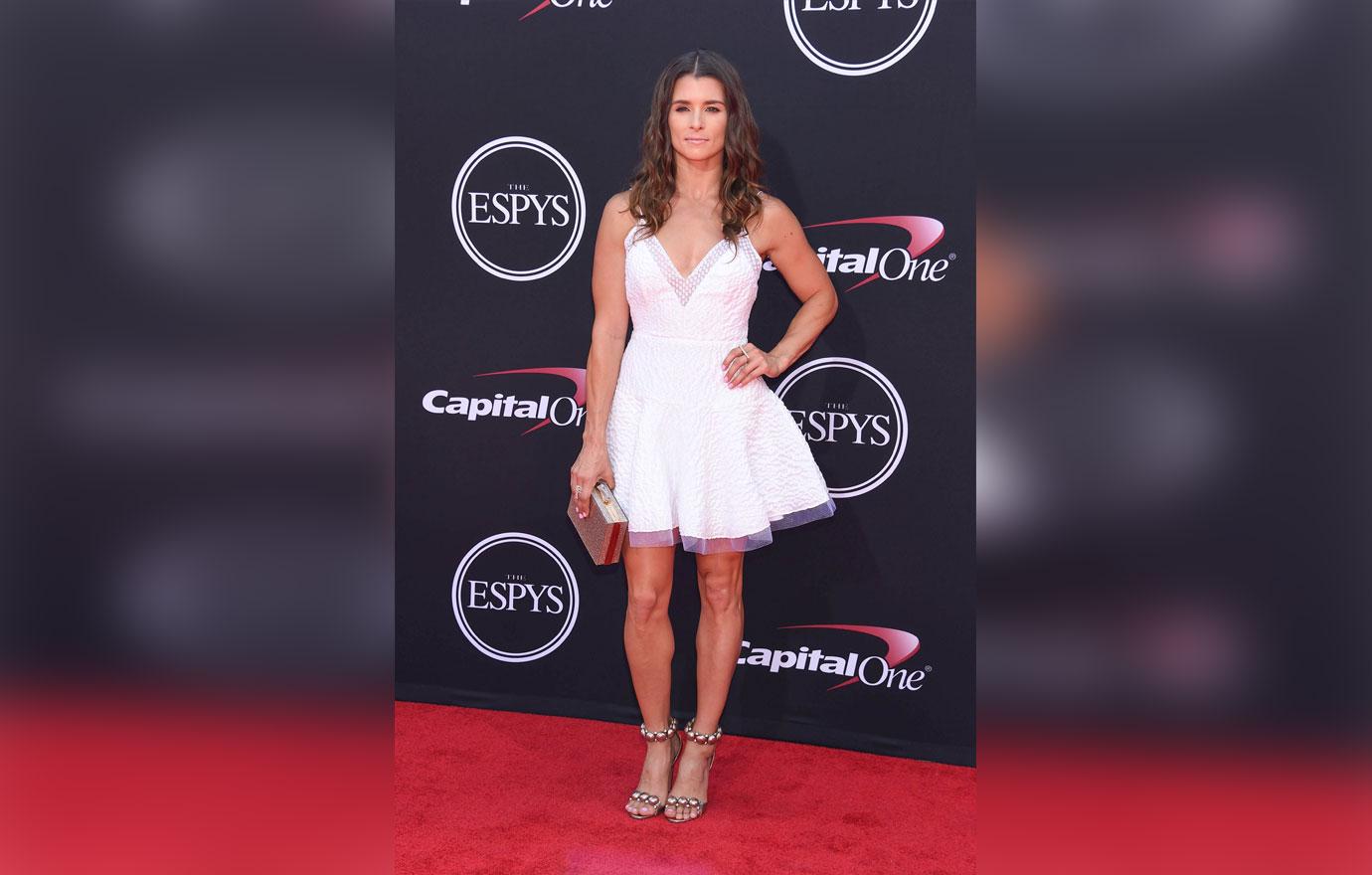 "You'll be fantastic," Jimmy told the pro race car driver. Danica made a name for herself by being the first (and only, as of now) woman to win an IndyCar Series race.
Article continues below advertisement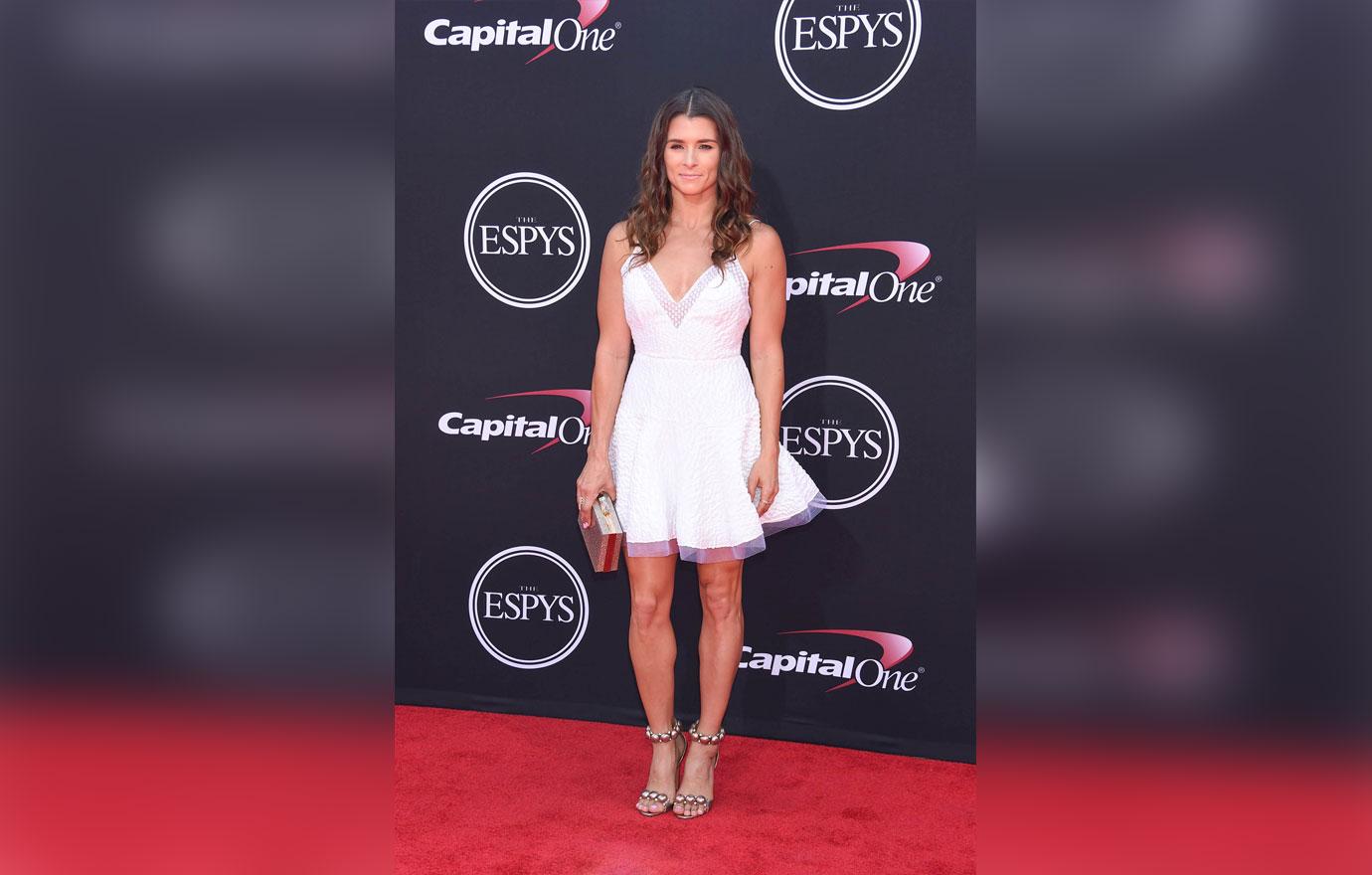 "Oh, my God, I need some advice, talk to me," she joked with the TV host. Jimmy's hosted not only the Tonight Show but the Emmys and the Golden Globes, too.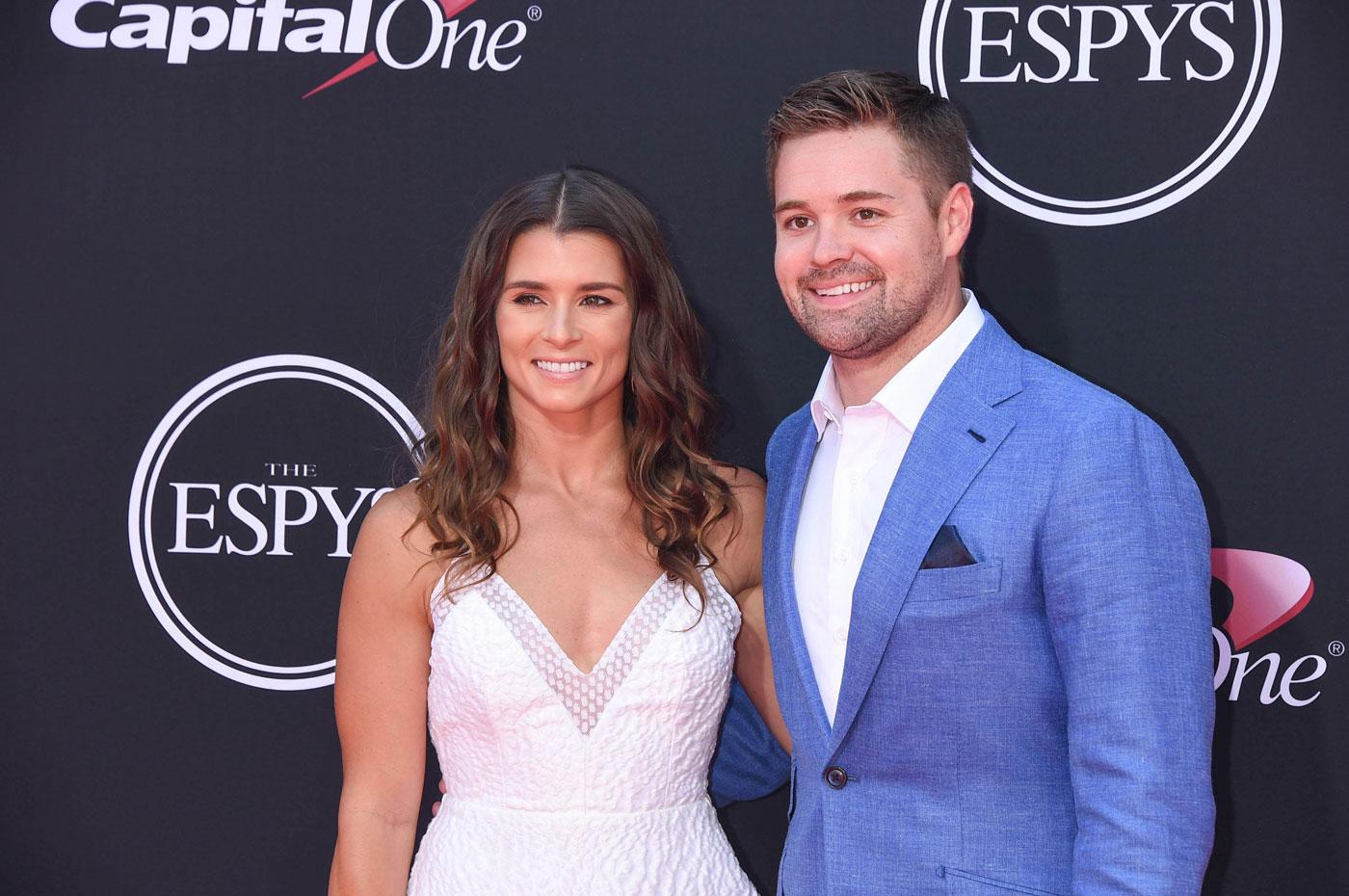 Previous hosts of the EPSYs include legendary quarterback Peyton Manning, WWE star John Cena, and even rapper Drake and actor Jon Hamm. Danica has some big shoes to fill!
Article continues below advertisement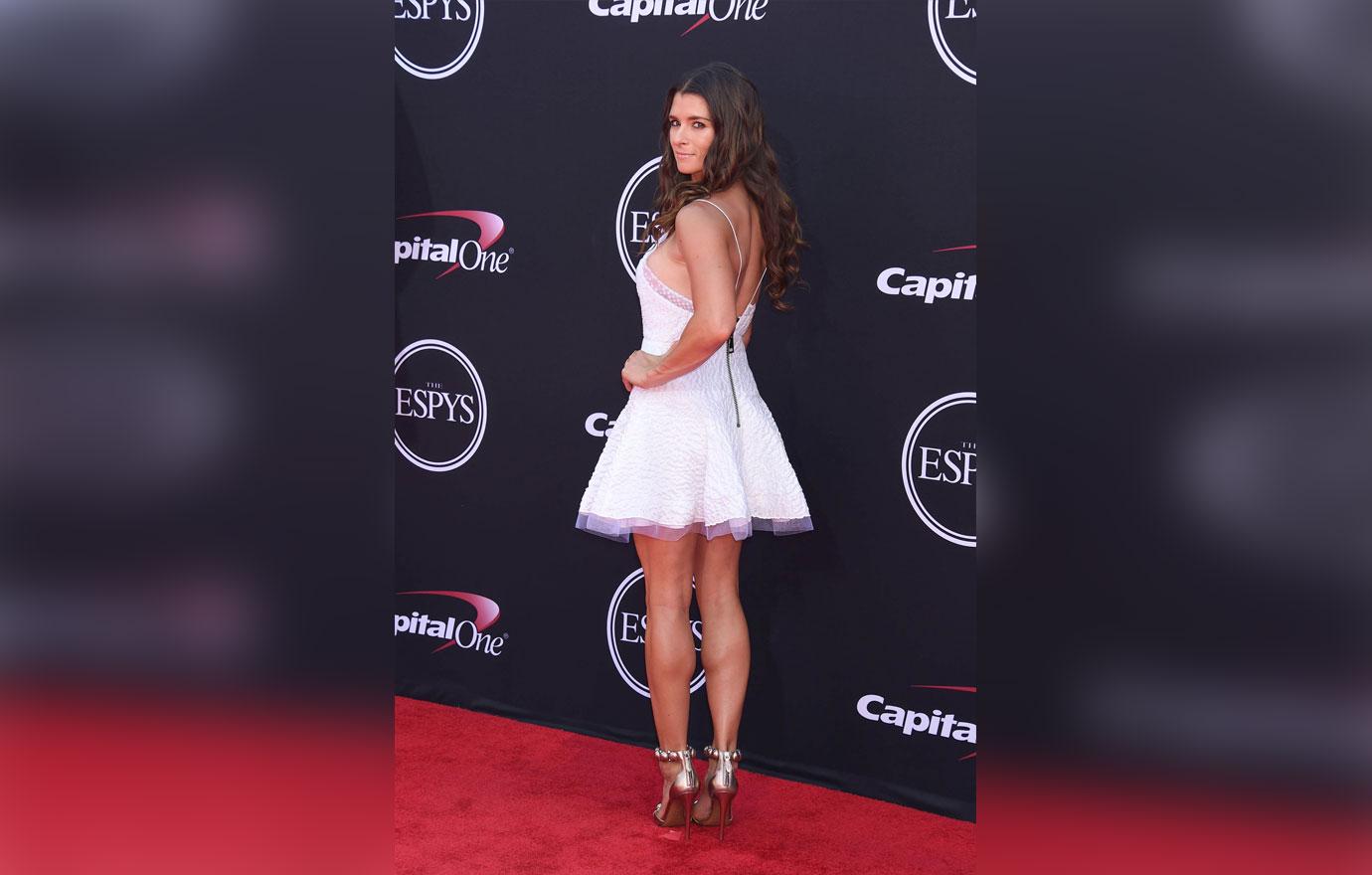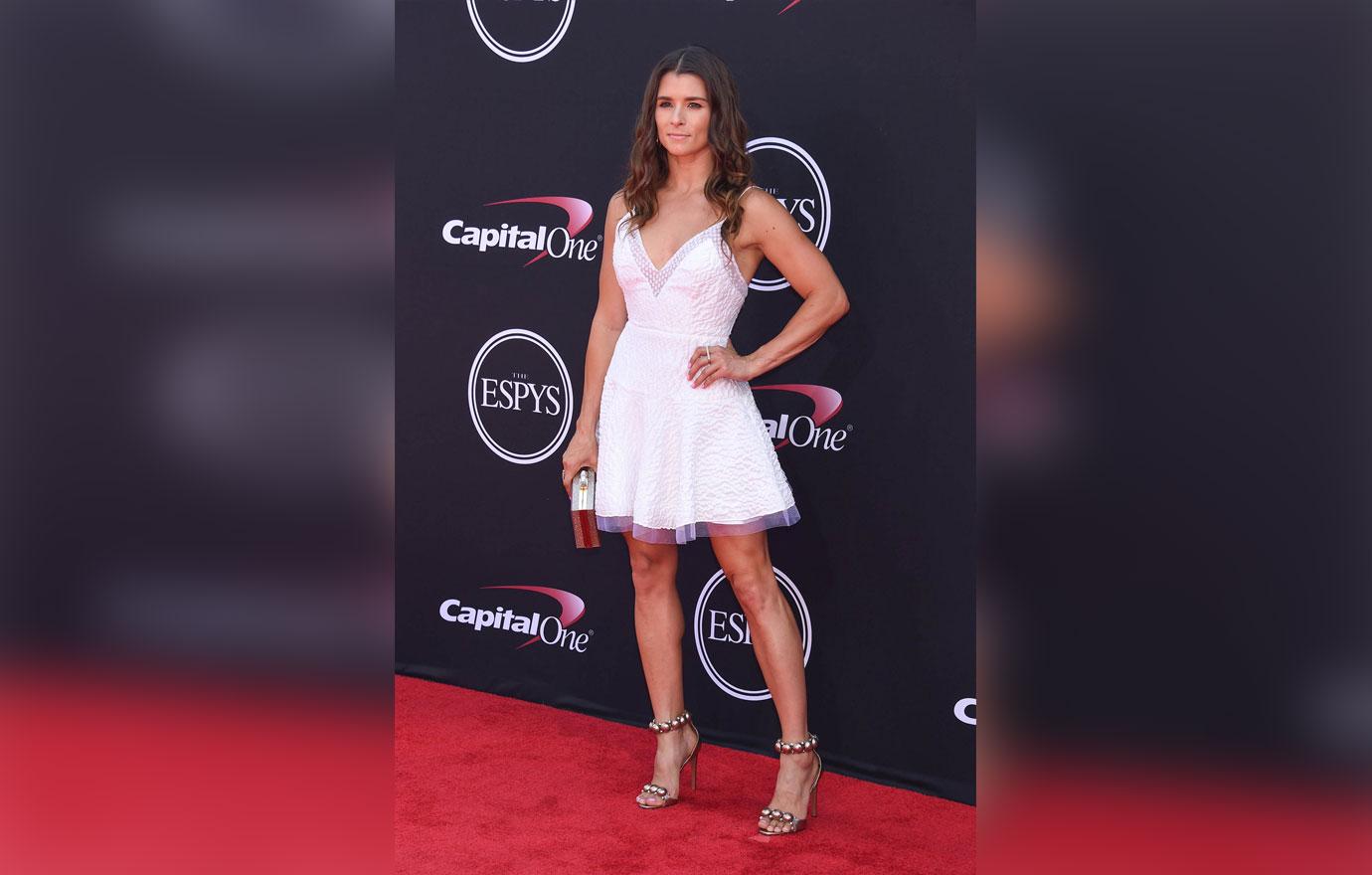 What do you think about Danica being the first female host of the EPSYs? Let us know in the comments!