PHOTOS
Daniel Smith's Death Cannot Be Ruled a Homicide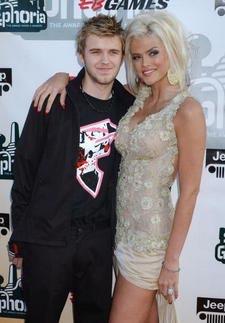 The death of Daniel Smith, Anna Nicole's son, cannot be ruled as a homicide, a Bahamian court announced on Thursday.
A court magistrate in the inquest would only be able to list the cause of death as either an accident, "misadventure," "non-dependent drug use" or "open verdict." No one involved in the case had suggested homocide as an option.
"Misadventure" is defined as "a hazardous course of action which ended fatally, while an "open verdict" means the jury was unable to come to a conclusion of the cause of death.
MORE ON:
Anna Nicole Smith
Article continues below advertisement
Per TMZ, the magistrate will instruct the jury on the aforementioned options on March 31.
Earlier this week, Larry Birkhead that Daniel, who passed away at 20 on Sept. 10, 2006, stole methadone from his mother while Howard K. Stern he himself never supplied Daniel with any drugs.