PHOTOS
Danielle Savre Dishes About 'Too Close To Home'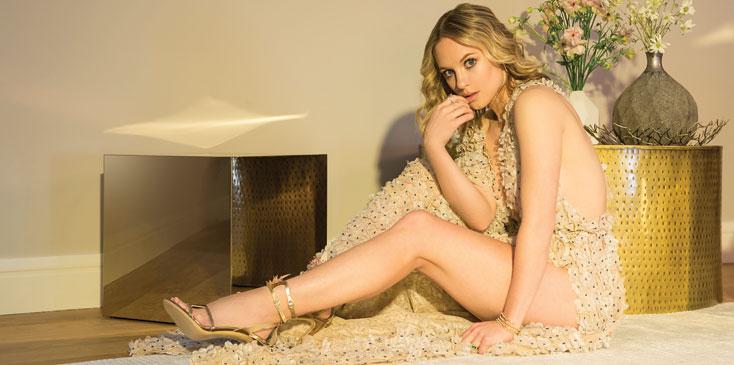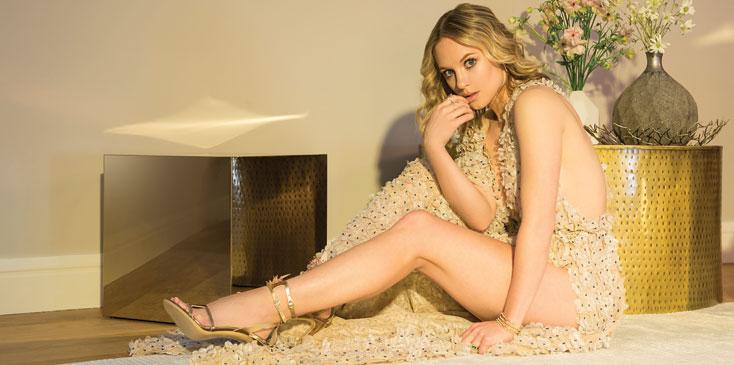 Danielle Savre has taken on an exciting new role.
Article continues below advertisement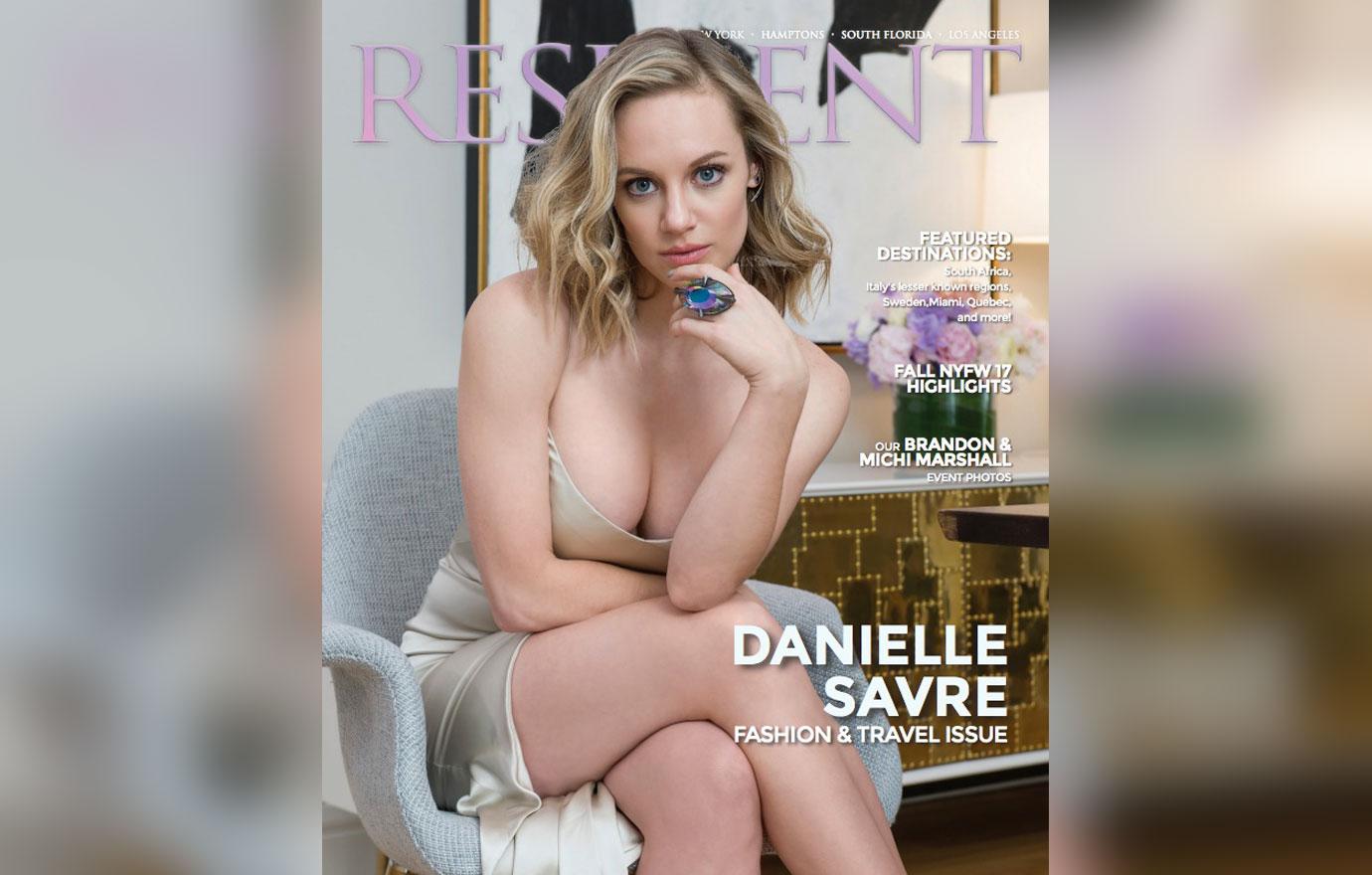 "Something so freeing and unique is that Tyler always says, 'I want to see how you play the character and how you take my words and emote them on screen,'" Danielle shared, revealing her instant connection with the Too Close To Home team. "It was meant to be. These are the people I am meant to work with."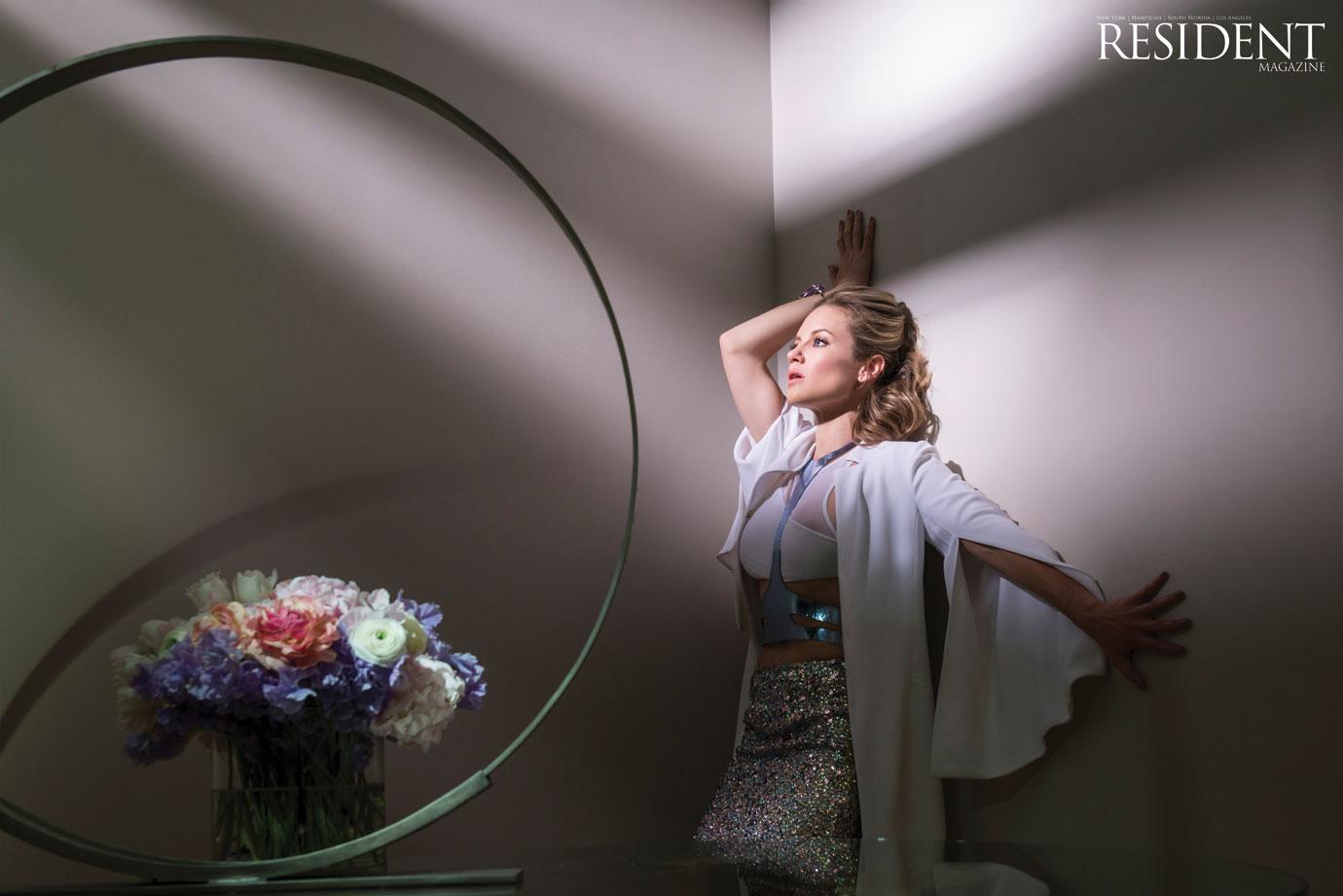 "I think I can absolutely identify with someone that is trying to better their lives and in the process they hurt the people they love and in general make some pretty bad decisions," she confessed, adding, "luckily the mistakes I've made haven't been as severe."
Article continues below advertisement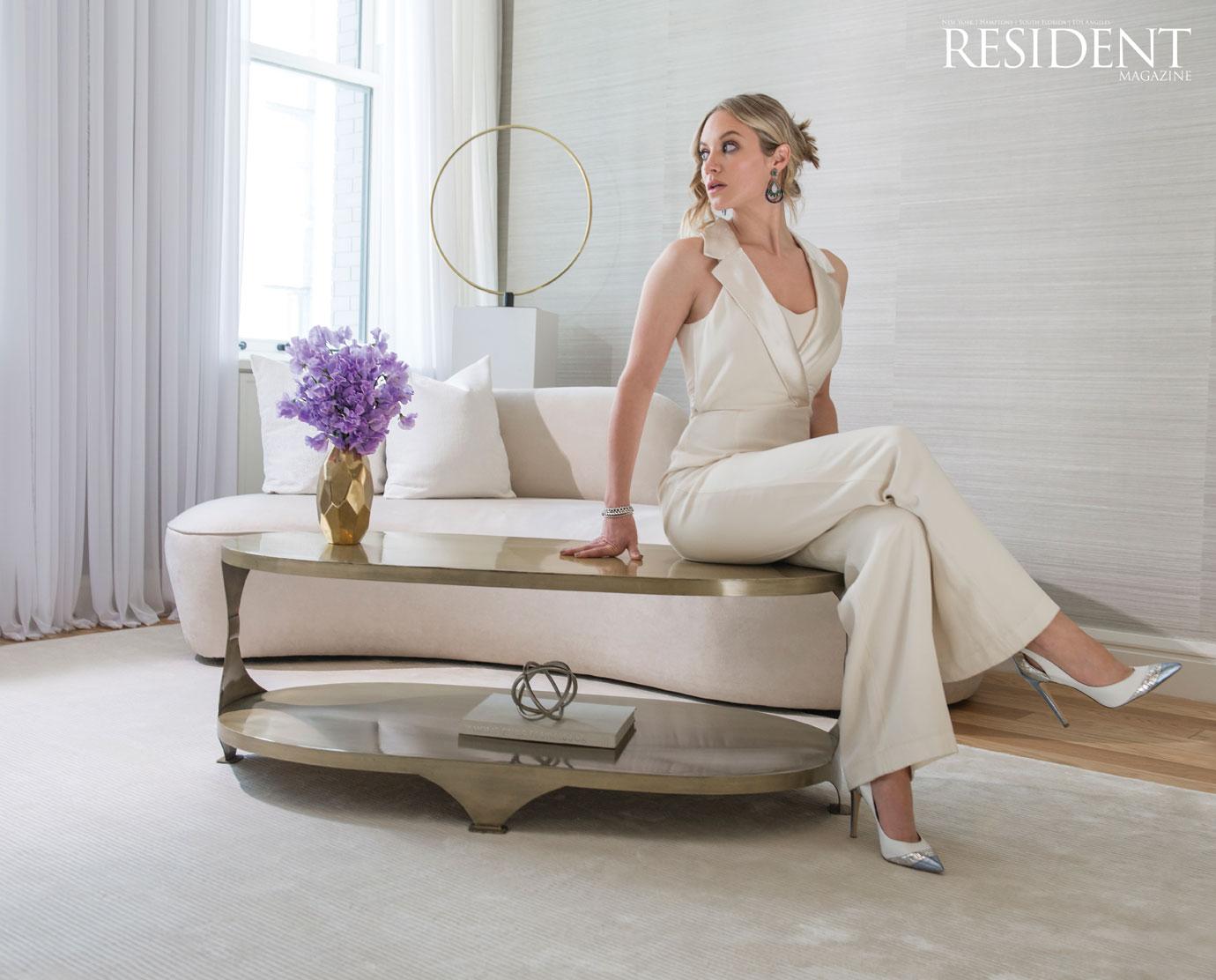 "I play the role of Anna Belle Hayes, a flawed female lead character, which is specifically what I fell in love with about the role," she explained.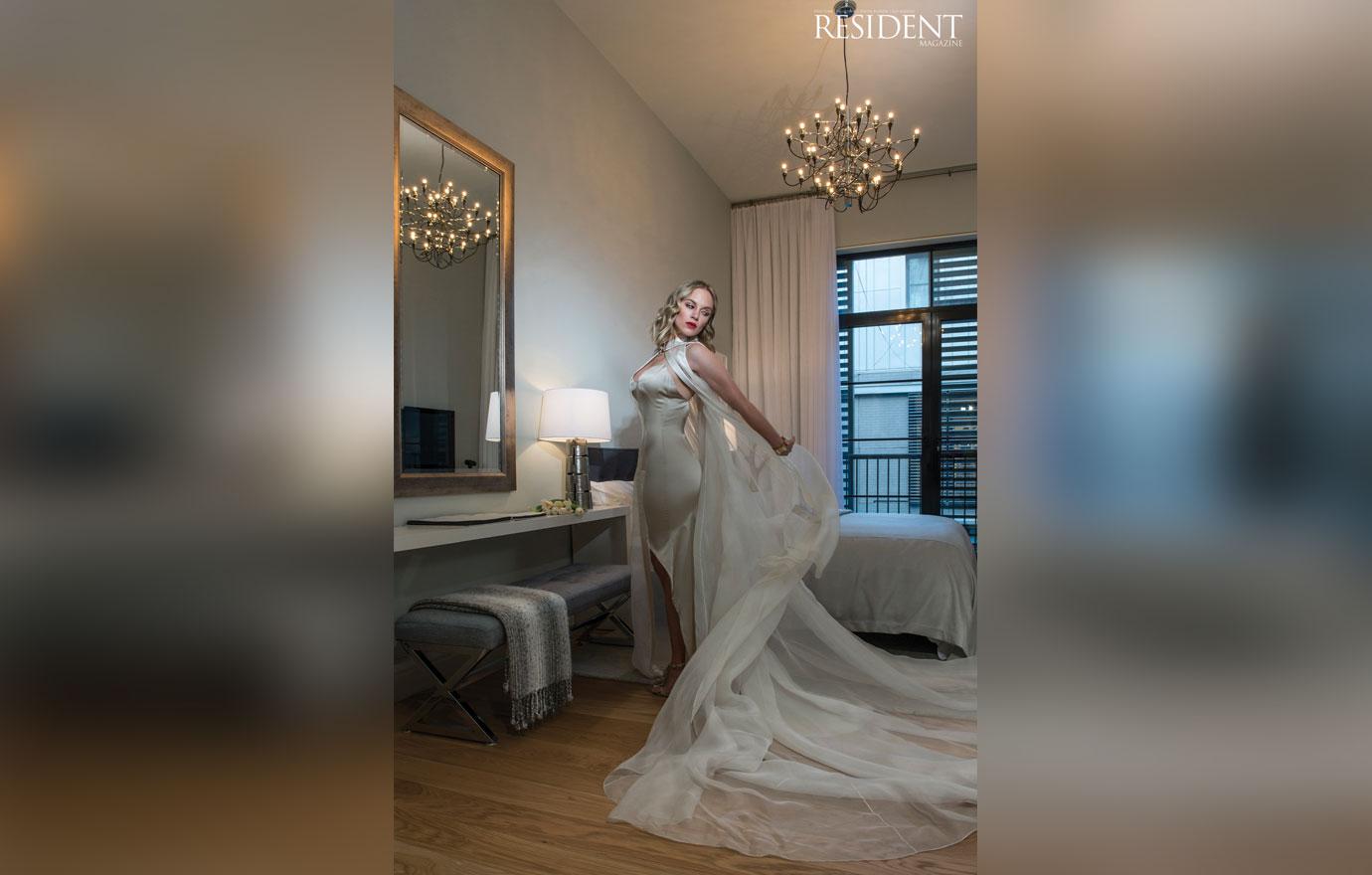 "The entire show Anna is in search of redemption. It's something so unique and beautiful."
Article continues below advertisement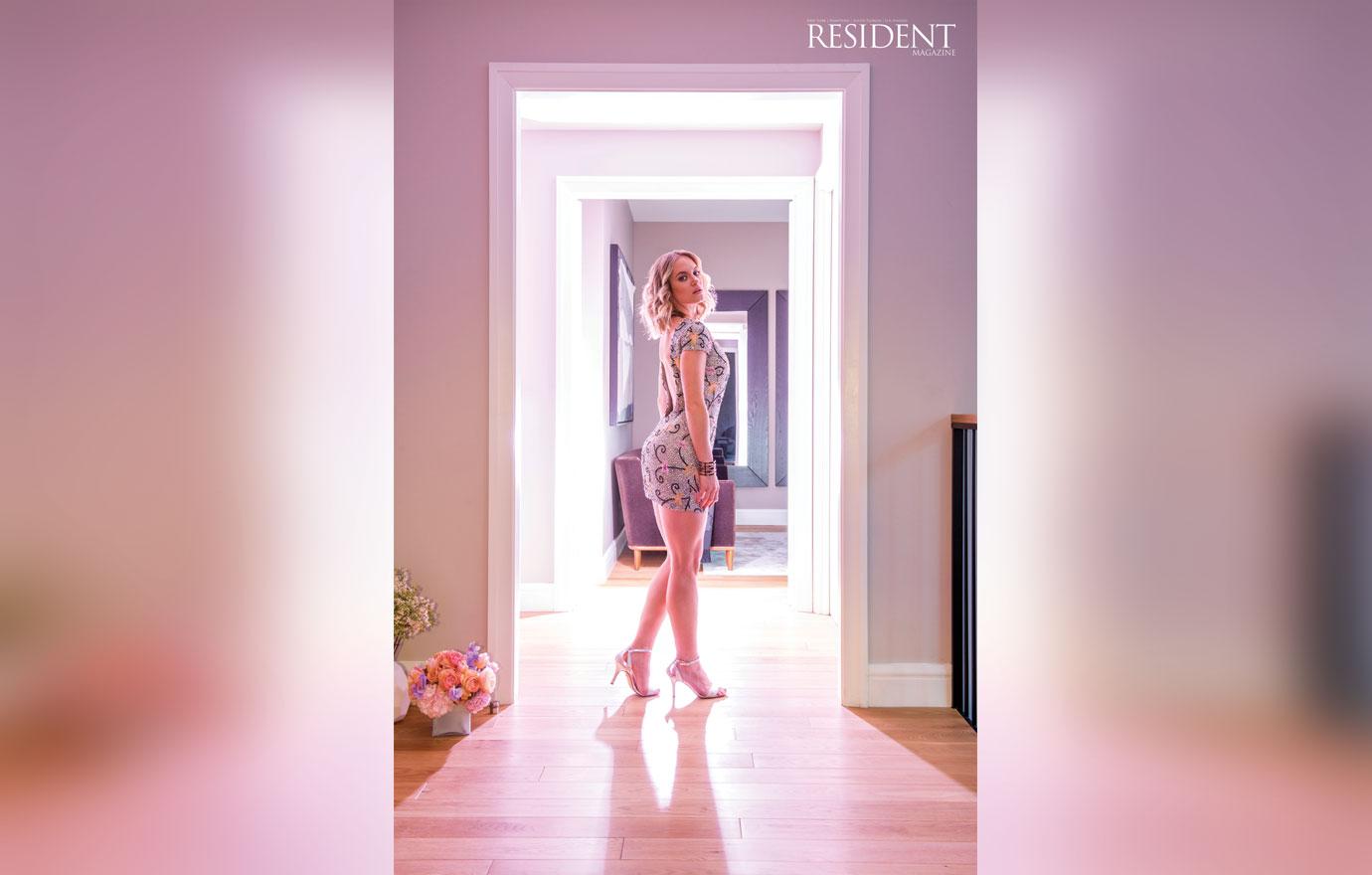 Not only is she lending her looks to the publication, but she is also telling all about her role on the TLC Tyler Perry Drama, Too Close To Home.