PHOTOS
Danielle Staub Announces She's Leaving 'RHONJ' After Shocking Hair Pulling Incident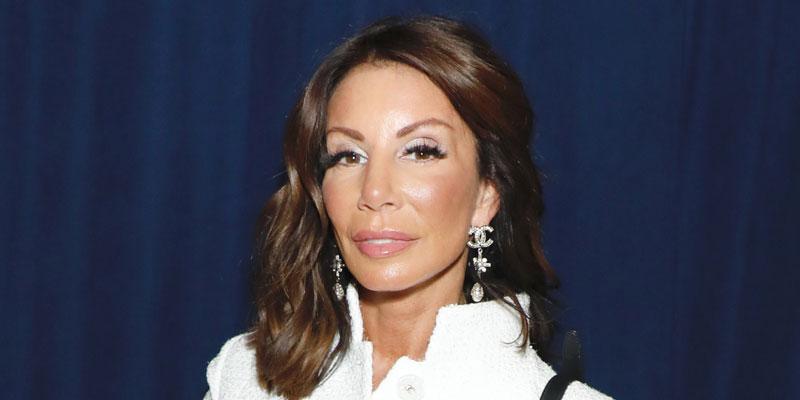 Article continues below advertisement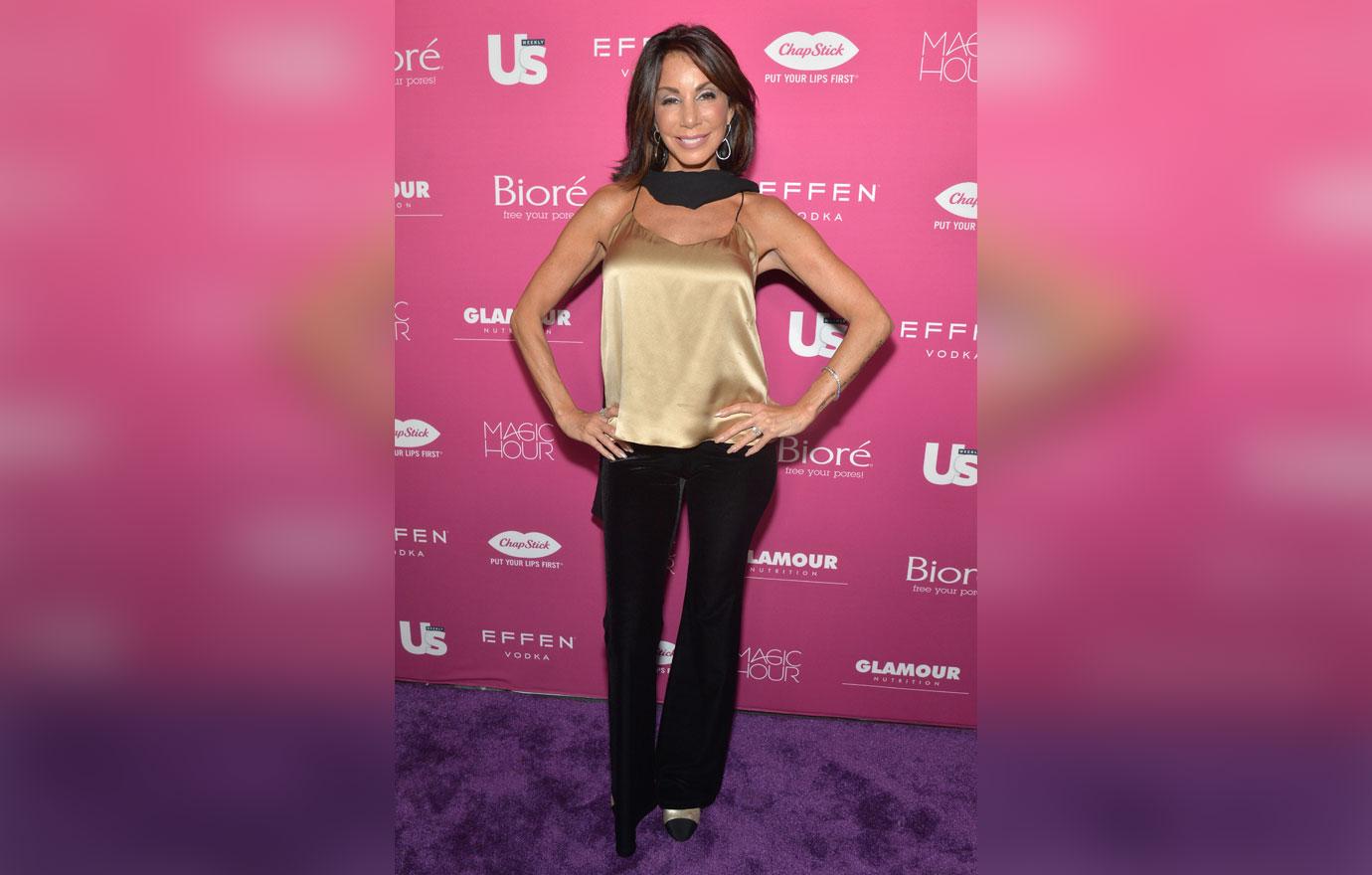 "Well I have over the past 12 years and 10 seasons I've been a part of this whole franchise, and I've been very happy to rally and stand on the platform and be here with all of you, but it is time for me to leave and do something that I want to do that makes my heart happy every day," Danielle, 57, told Andy Cohen.
Article continues below advertisement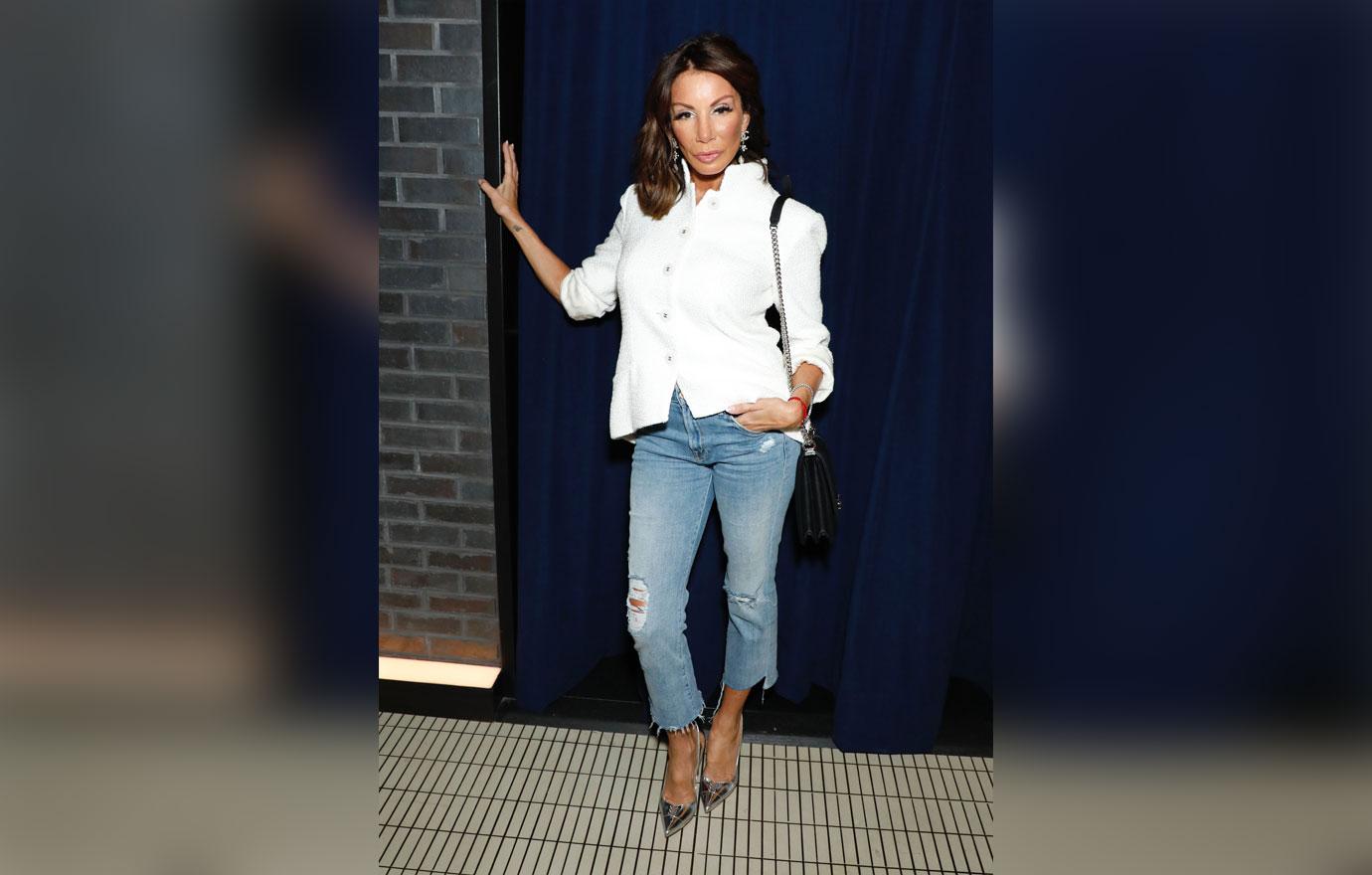 She continued, "And so I will be never returning as a Housewife again" before adding, "with the Jersey girls."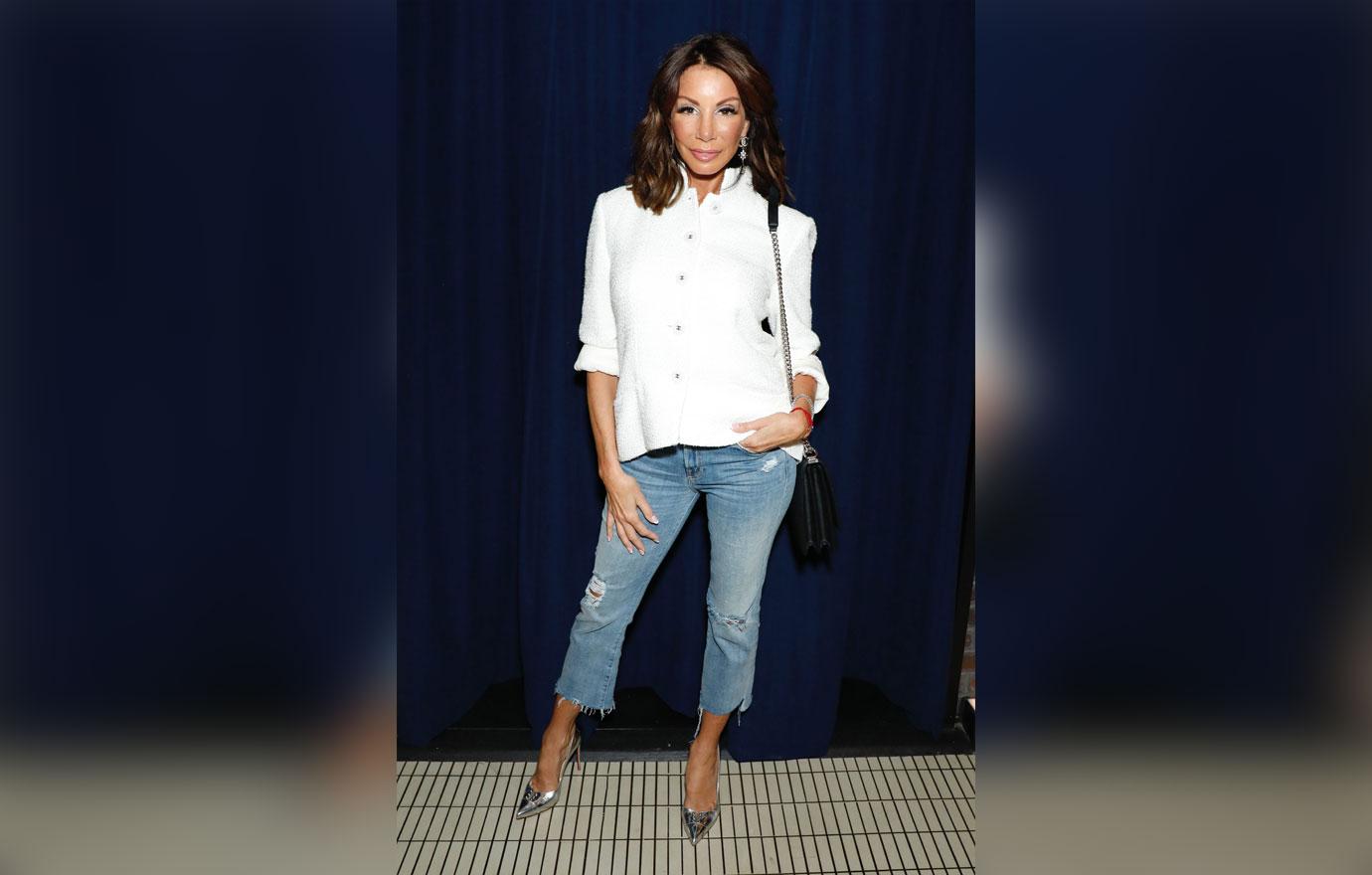 Danielle joined the RHONJ in Season 1 before leaving after Season 2. She later returned for Season 8 and 9 as a housewife and Season 10 in the reduced role of a friend.
Article continues below advertisement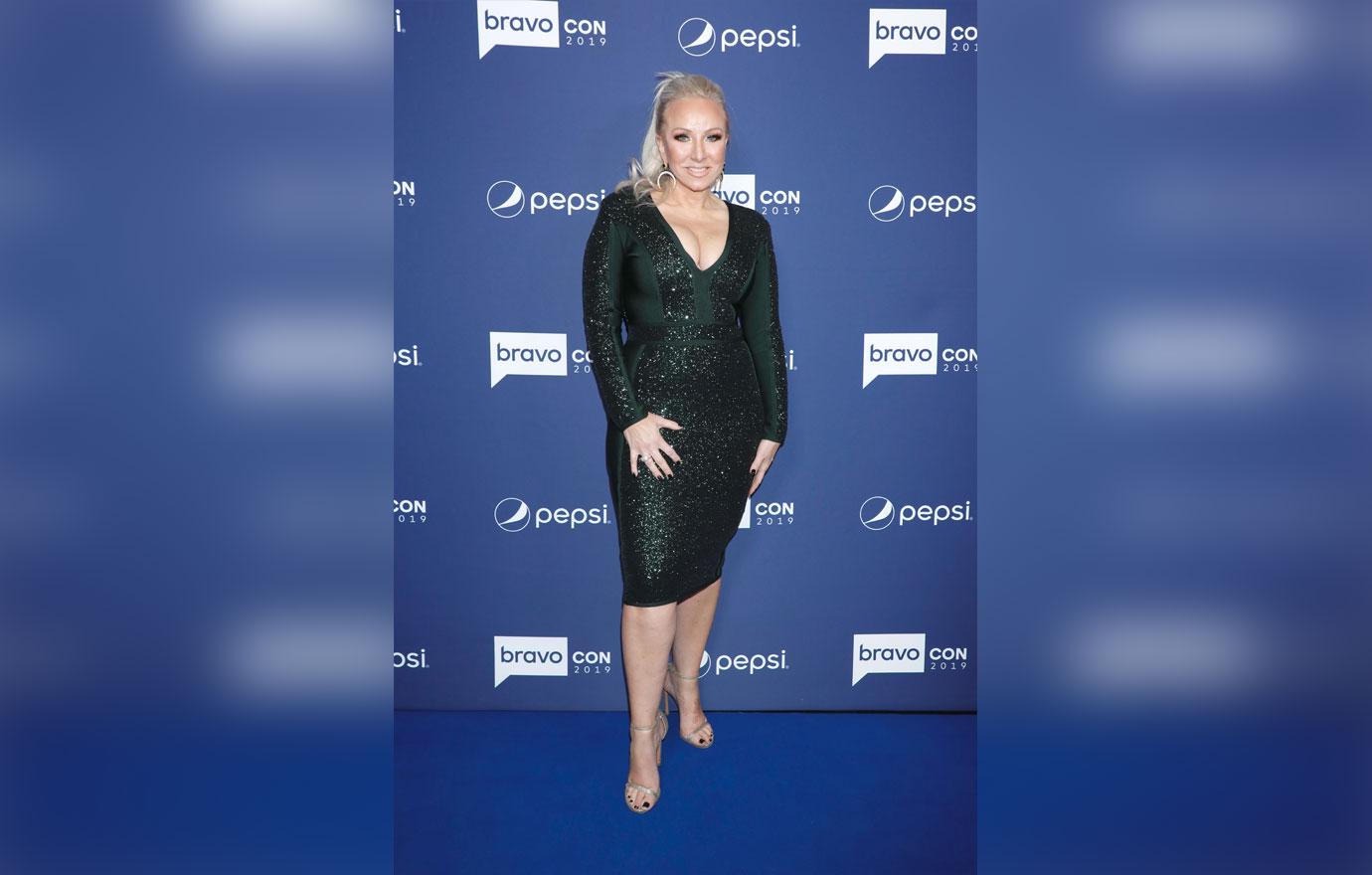 MORE ON:
The Real Housewives of New Jersey
Her announcement that she's quitting comes after her ongoing feud with Margaret came to a boil on the January 1 episode of RHONJ. The two Bravo stars exchanged verbal insults before Margaret, 52, dumped water on Danielle's head. Danielle retaliated by throwing Margaret's purse into a burning candle.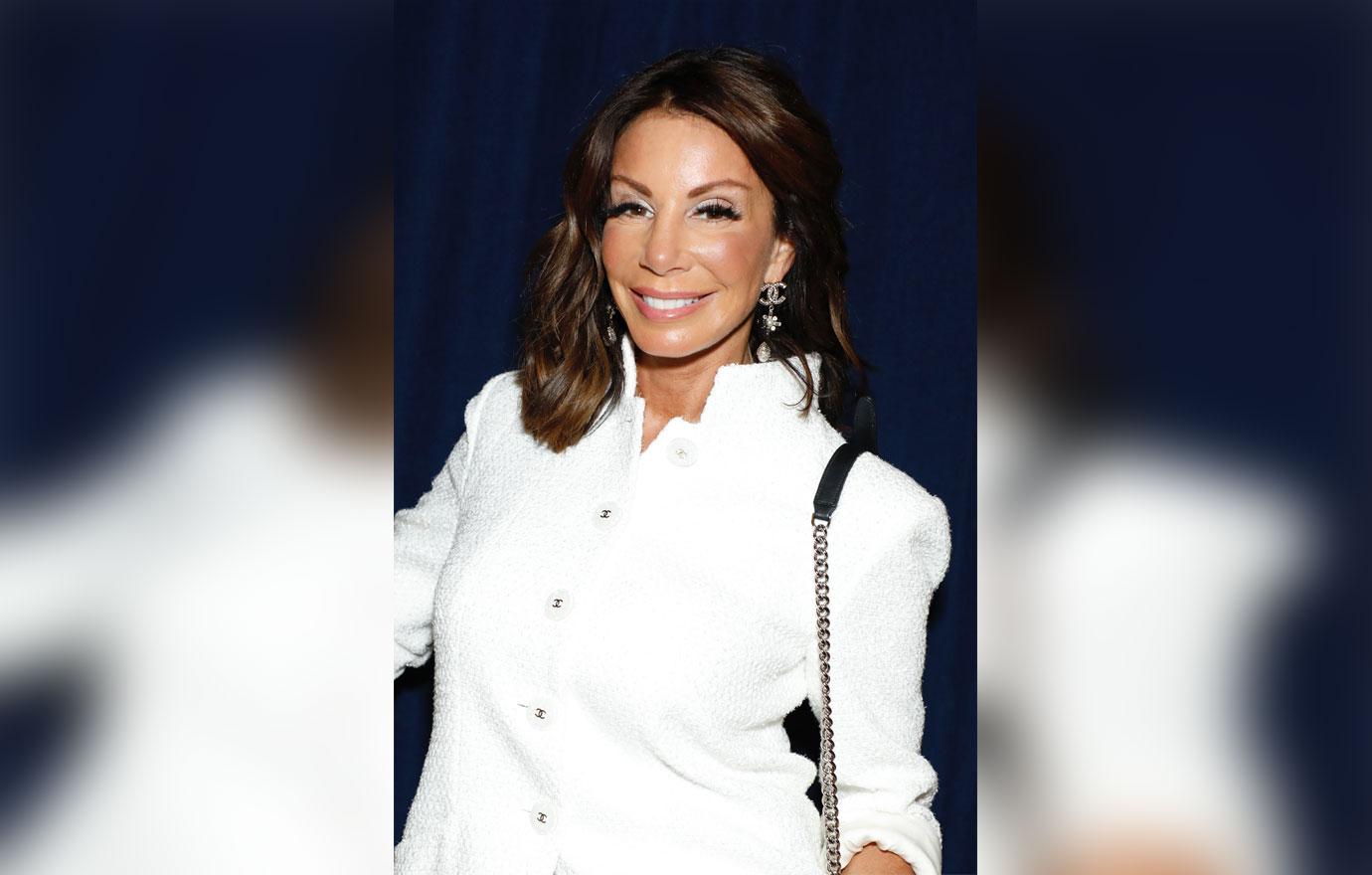 Danielle declared that they were "even" minutes before she unexpectedly came behind Margaret and grabbed her ponytail and dragged her down.
Article continues below advertisement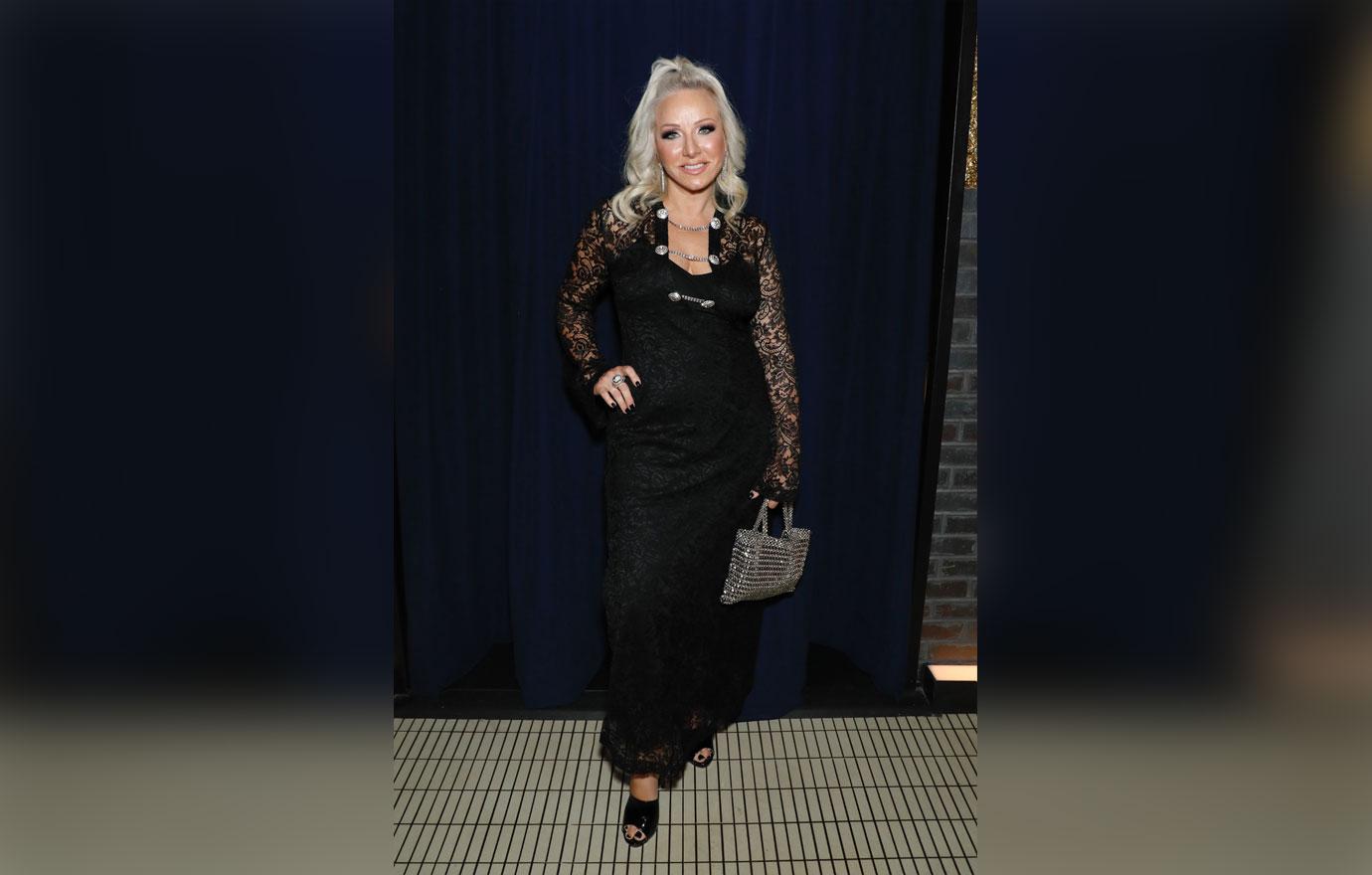 "I have never hit anyone nor did I after being pushed or being assaulted from behind," Margaret wrote on Twitter after the episode. "My neck was snapped back, easily could have been broken. I could not defend myself. I could have been paralyzed. Everyone was crying including production. It was horrific. I wanted to forget and move on. To this day I'm devastated."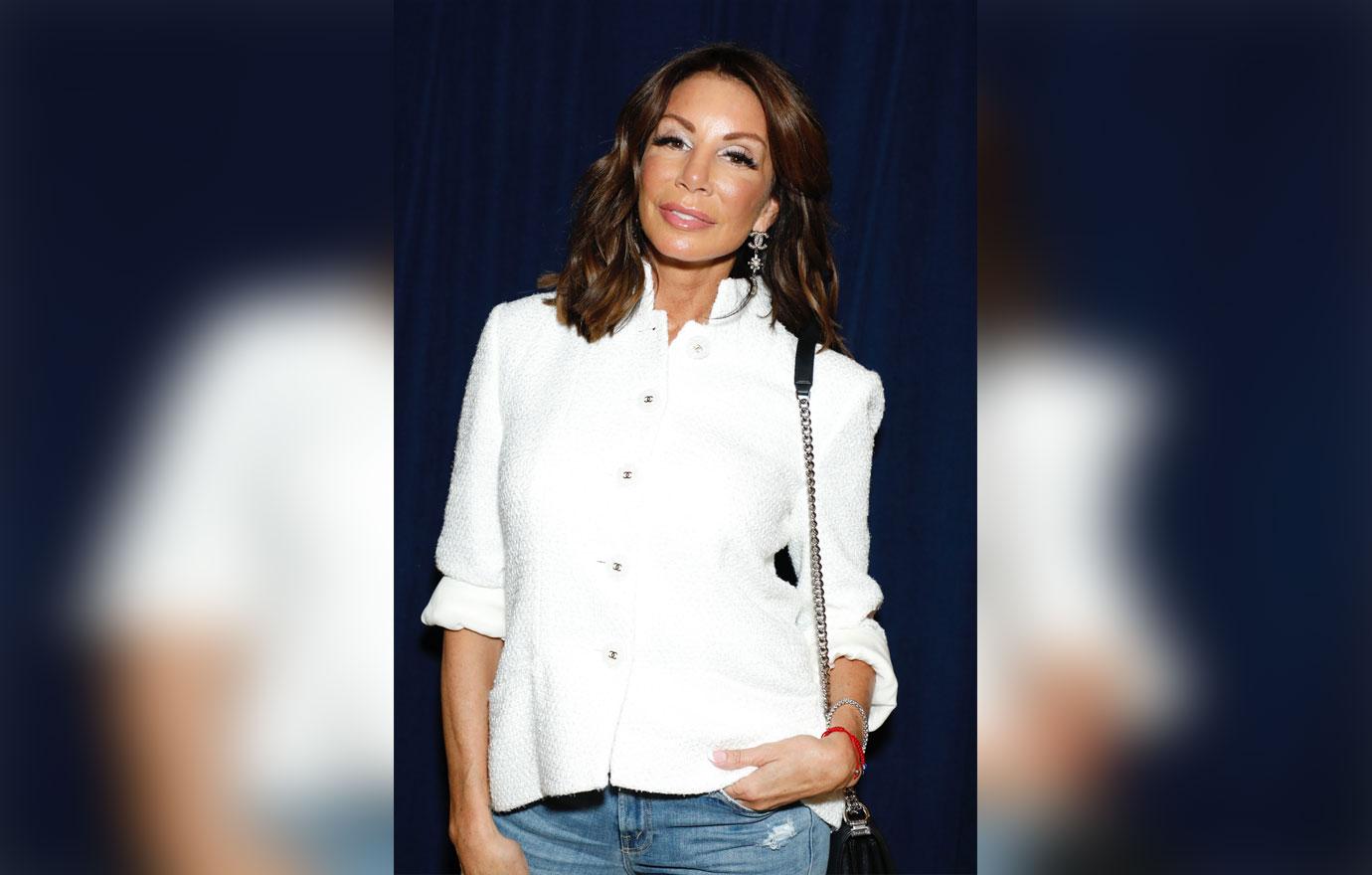 Danielle, however, had no regrets. "She crosses every boundary of mine; every line, every boundary. You know how many people have asked me, why haven't I done anything to her sooner? Not just ask me, been adamant about it! Almost mad about me that I haven't. It's just not in me," she said during the after show. "My only regret is not doing it sooner."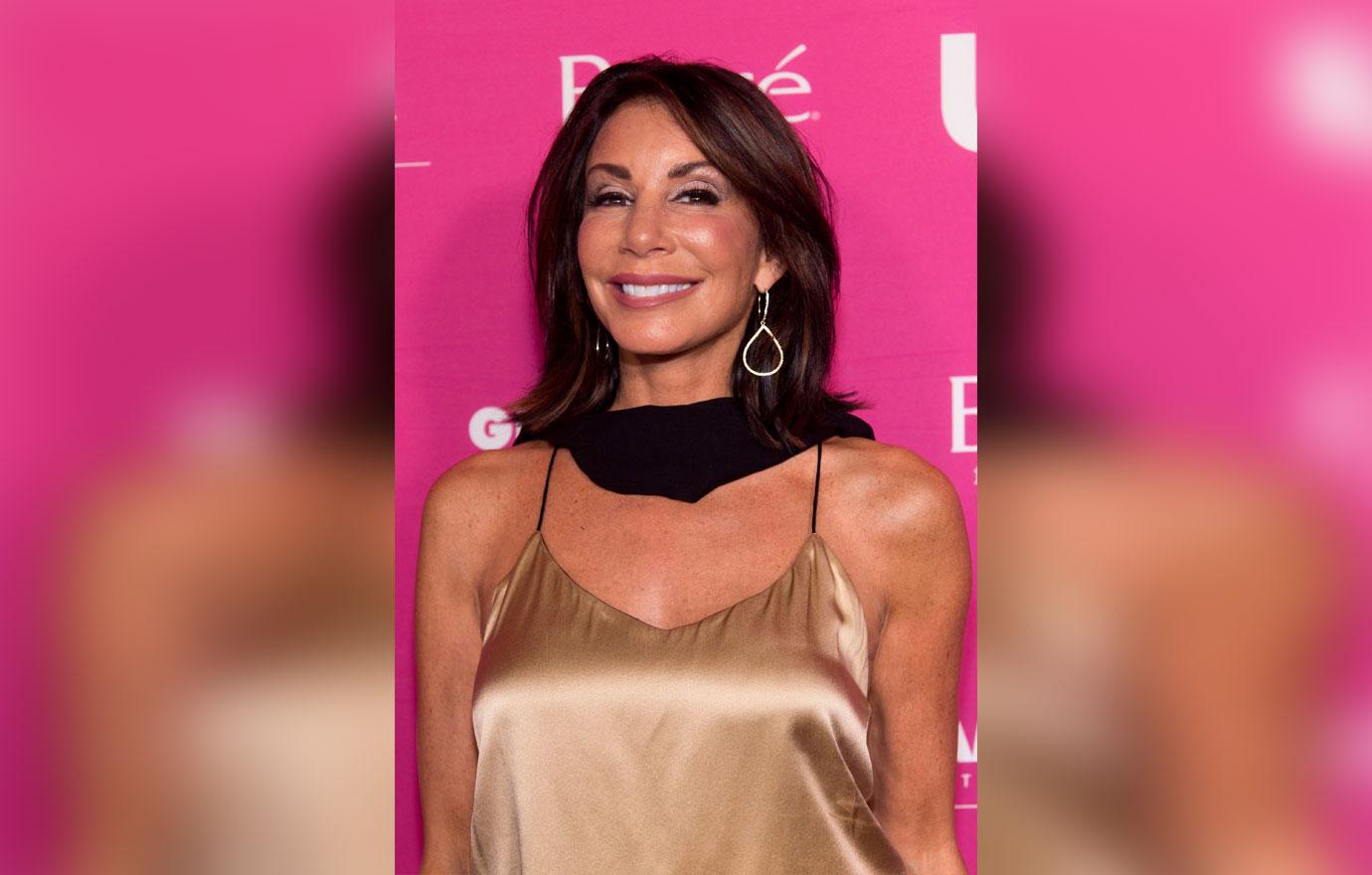 What do you think about Danielle quitting RHONJ for good? Let us know in the comments below!