PHOTOS
Danielle Staub Says She's Not 'The Easiest Person To Live With' Amid Divorce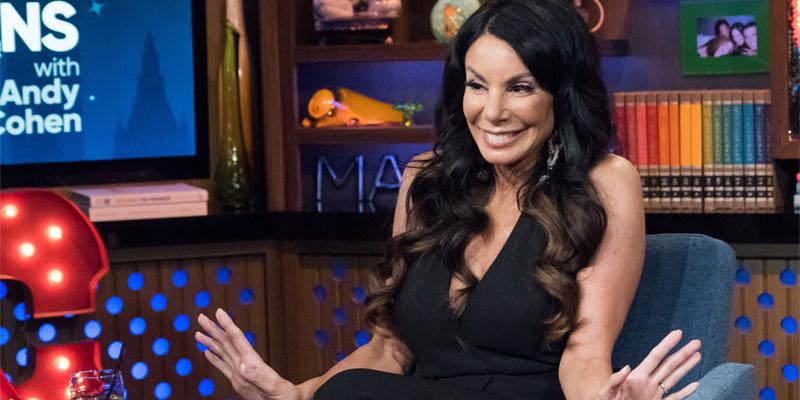 Marty Caffrey filed for divorce against Real Housewives of New Jersey star Danielle Staub just four months after they got married in April. Danielle spoke candidly about both of the faults in the couple's relationship on the Wendy Williams Show on October 3rd.
Article continues below advertisement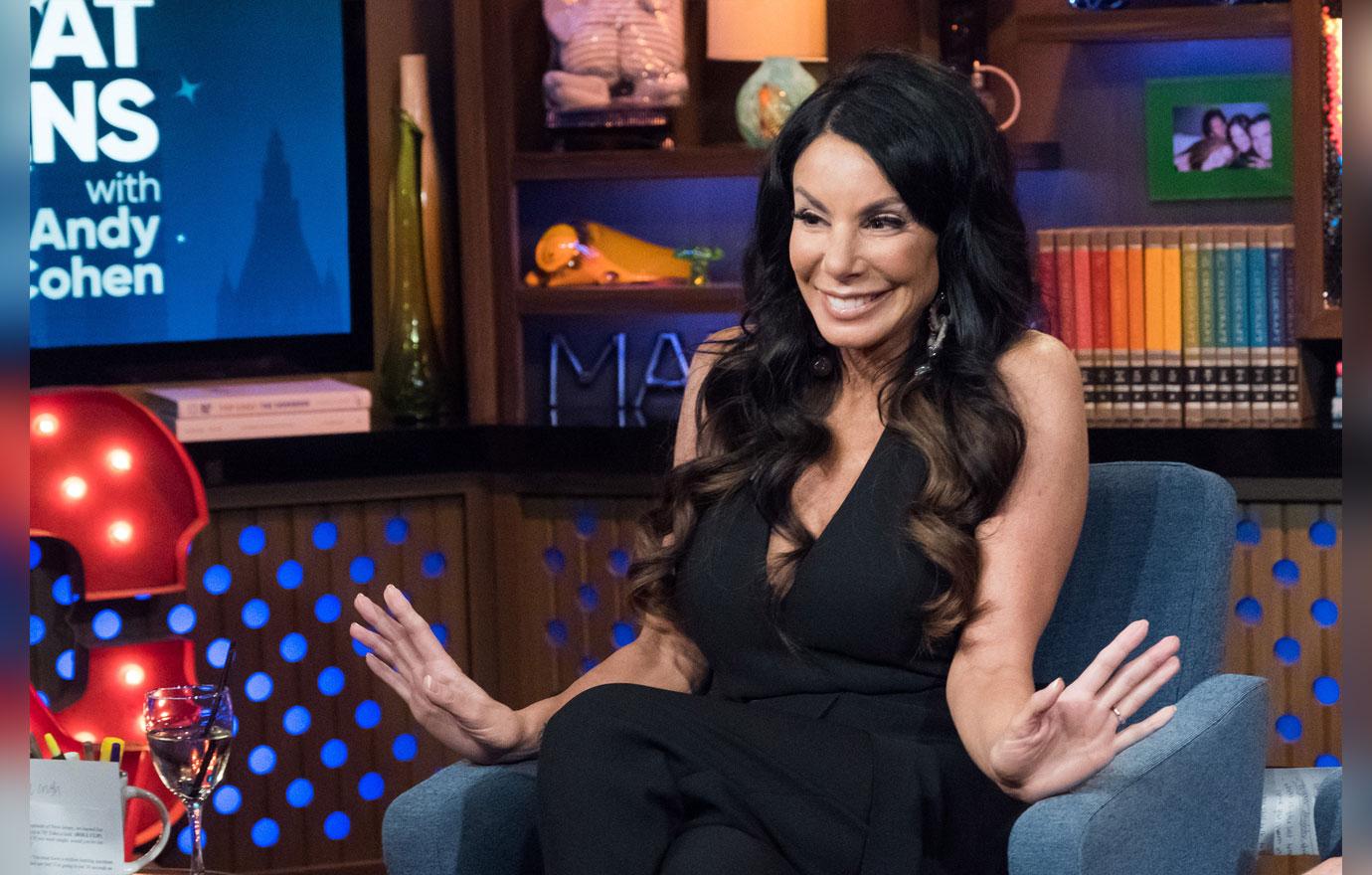 Although their relationship was already rocky Danielle says, "I didn't see divorce coming."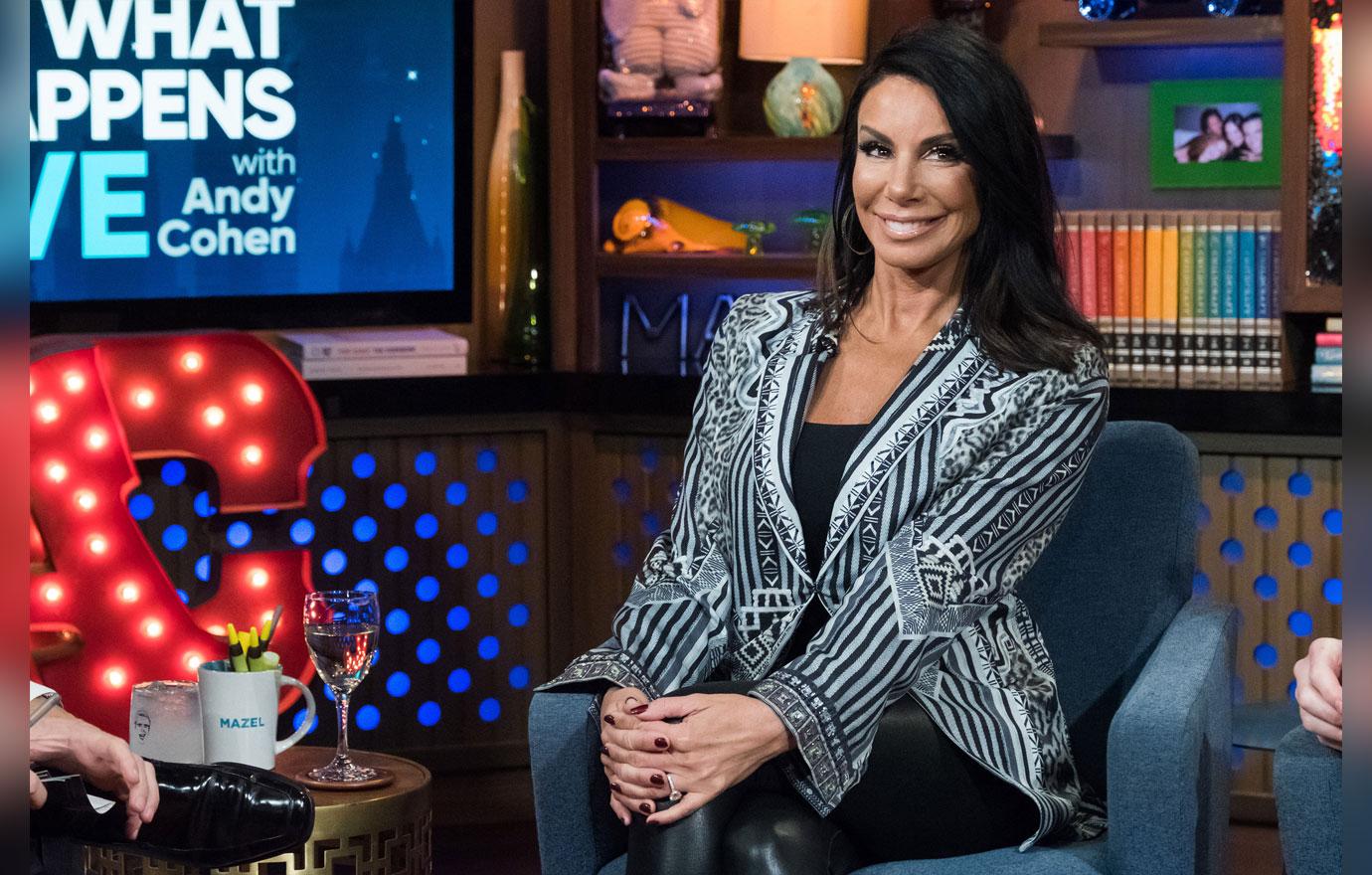 "It's funny how I saw certain things happening, but you just believe, especially with the perception around us, getting engaged would make it better … getting married would make it better."
Article continues below advertisement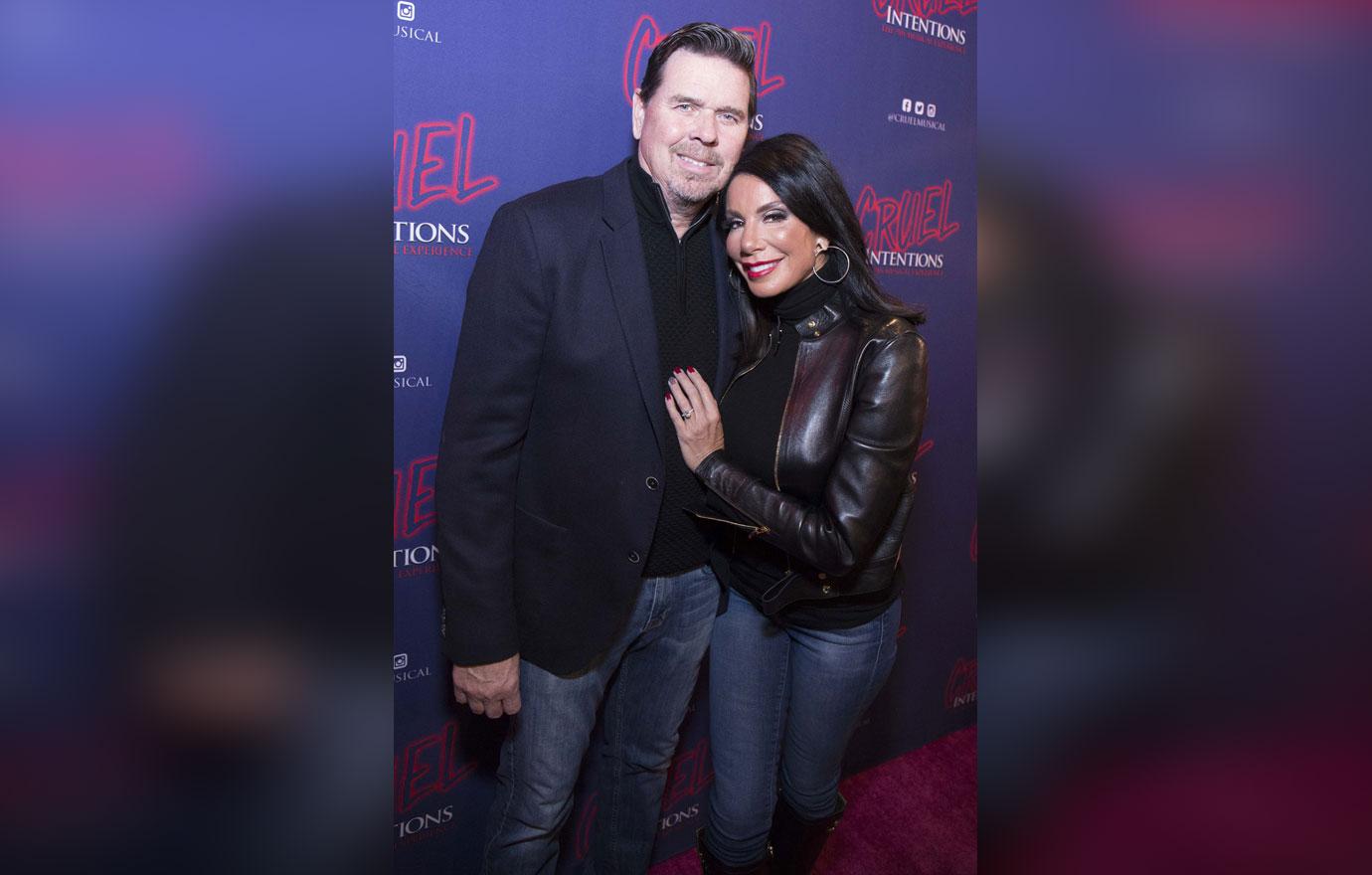 She spoke about Marty's alleged drinking problem by saying, "He does hit cocktail hour a little bit heavily and it does change things. I just don't think it changes him for the better or his ability to maneuver through what's going on."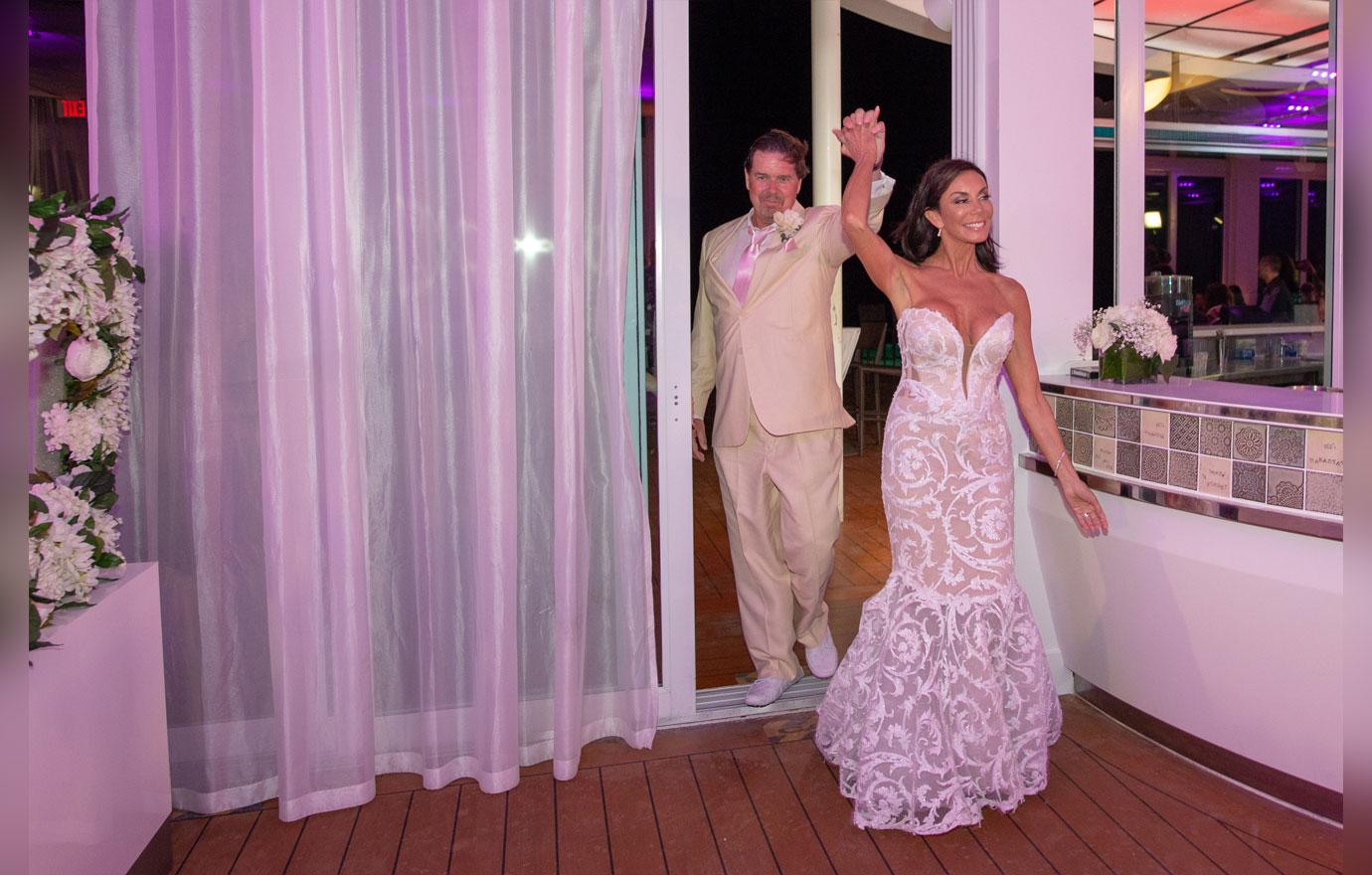 However, the RHONJ star admits the divorce wasn't just because of alcohol, saying "I'm not the easiest person to live with either."
Article continues below advertisement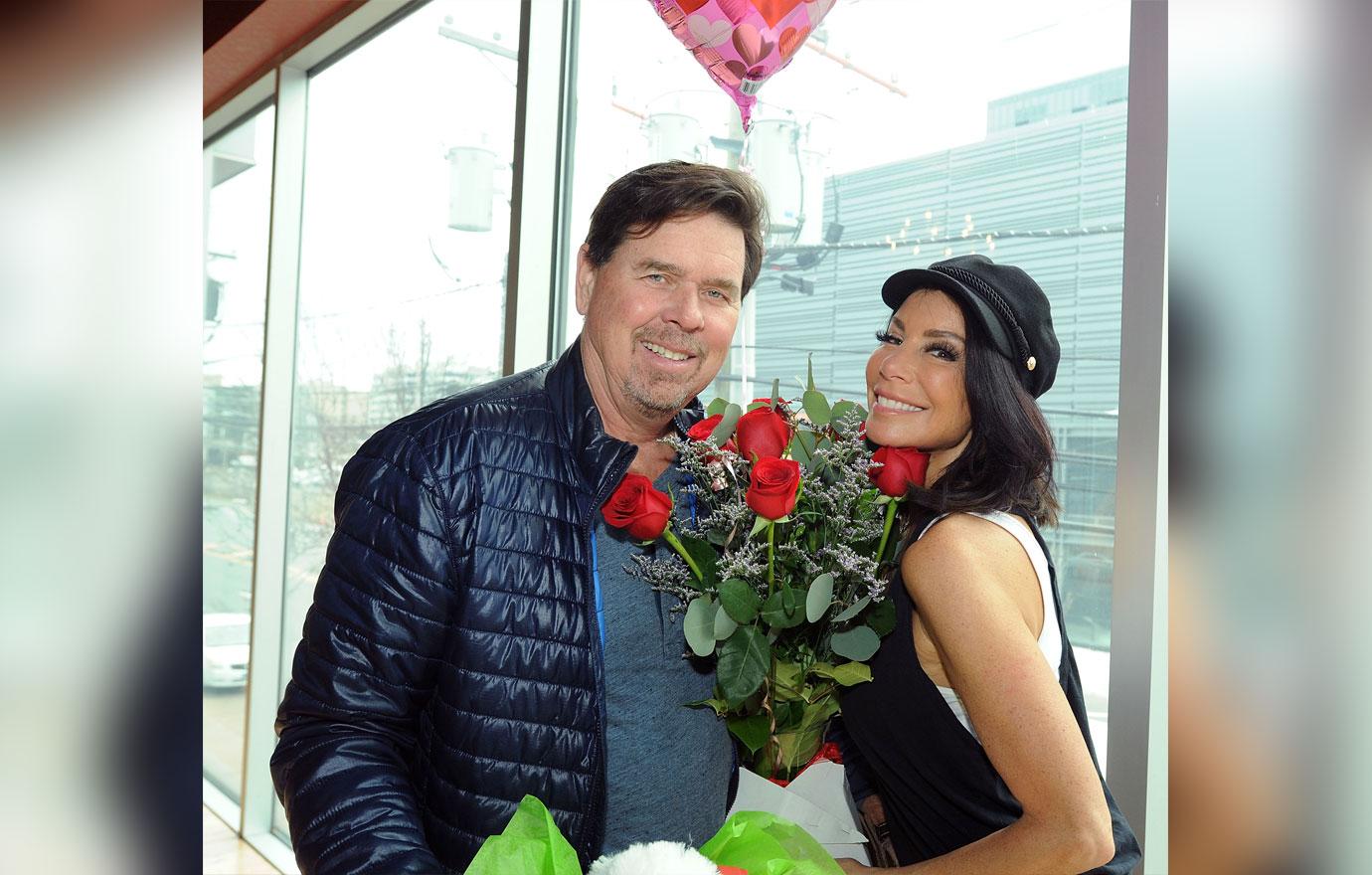 She continued to say, "I'm to blame for it as well, but I feel like I'm always the person who wants to fix people, and it's not fixable."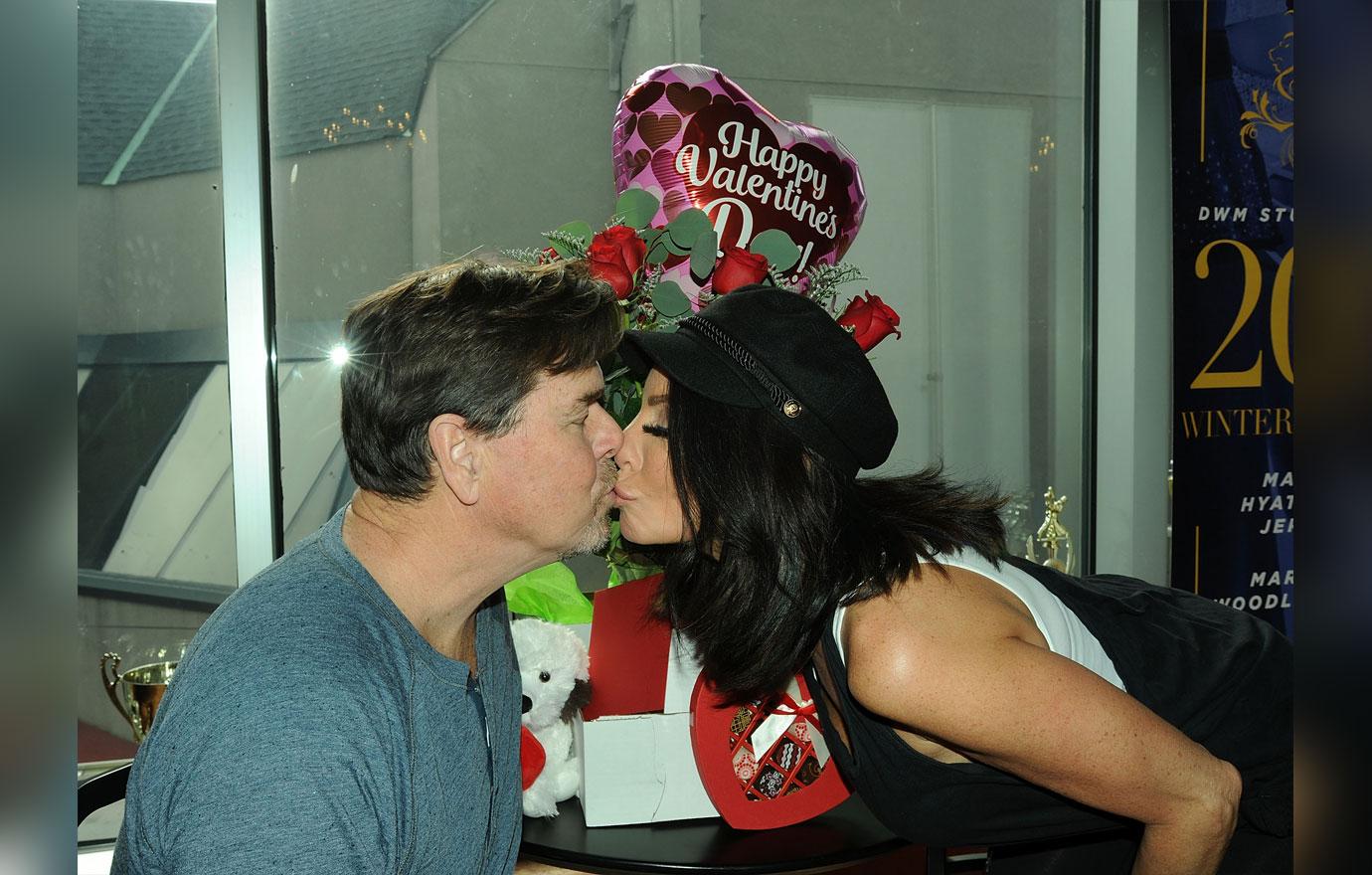 What do you think about Danielle's comments about her divorce with Marty? Let us know in the comments!