PHOTOS
Danny Amendola Starts Beef With Zedd After He Was Spotted Dancing With Olivia Culpo At Coachella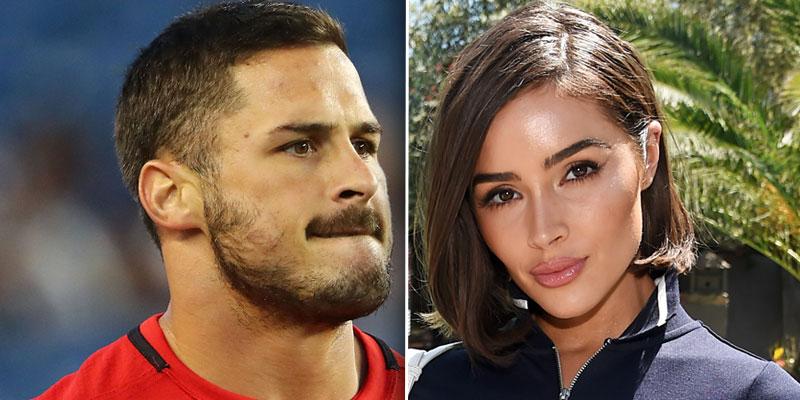 Danny Amendola took shots at Zedd after he was spotted cozying up to his ex-girlfriend Olivia Culpo at Coachella! The NFL player posted a now-deleted video to Instagram of a very pointed dig at the DJ on April 18.
Article continues below advertisement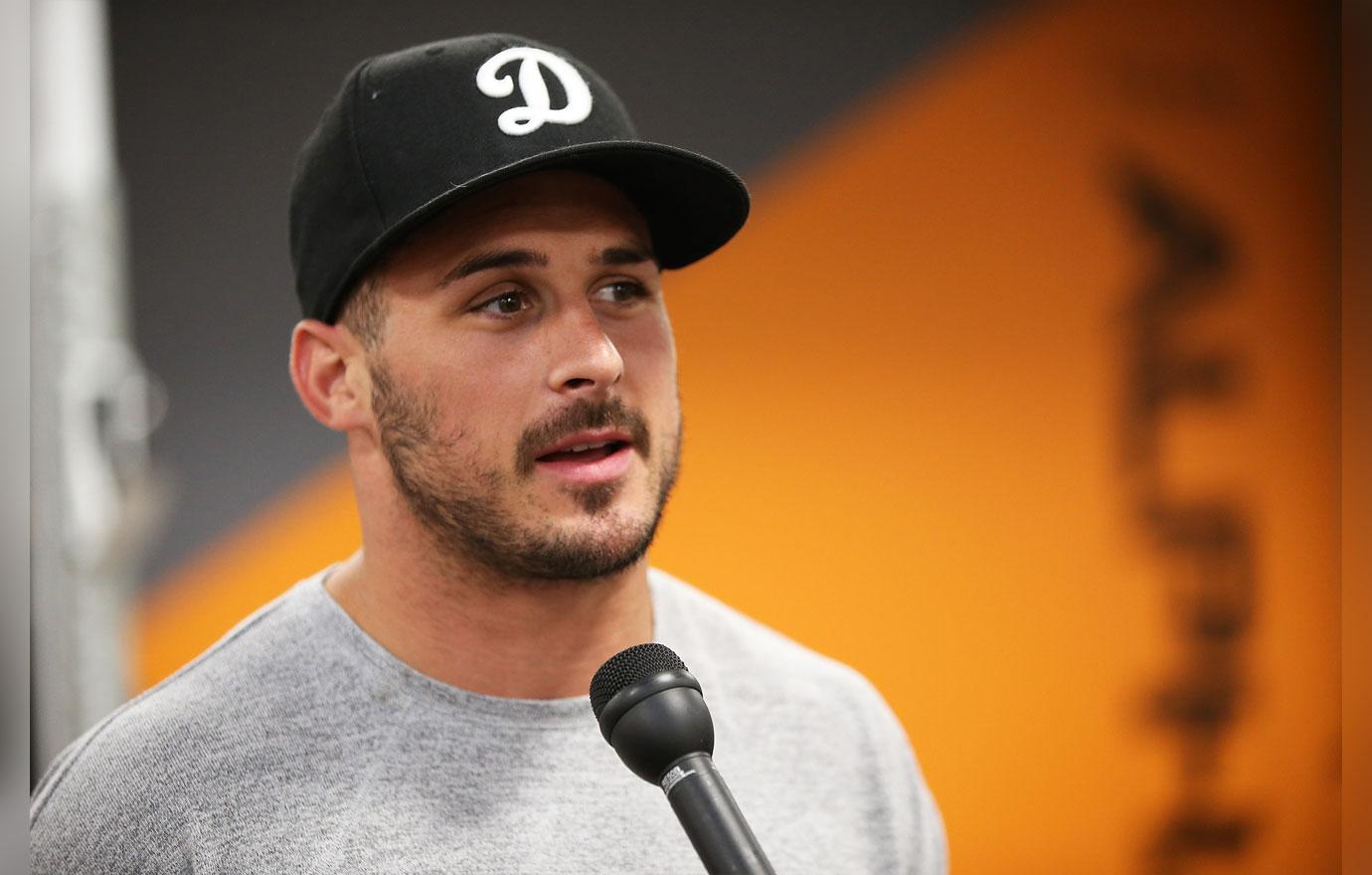 Danny, 33, posted a video of himself watching Pulp Fiction. He focused the clip of actor Bruce Willis saying the lines, "Zed's dead, baby, Zed's dead."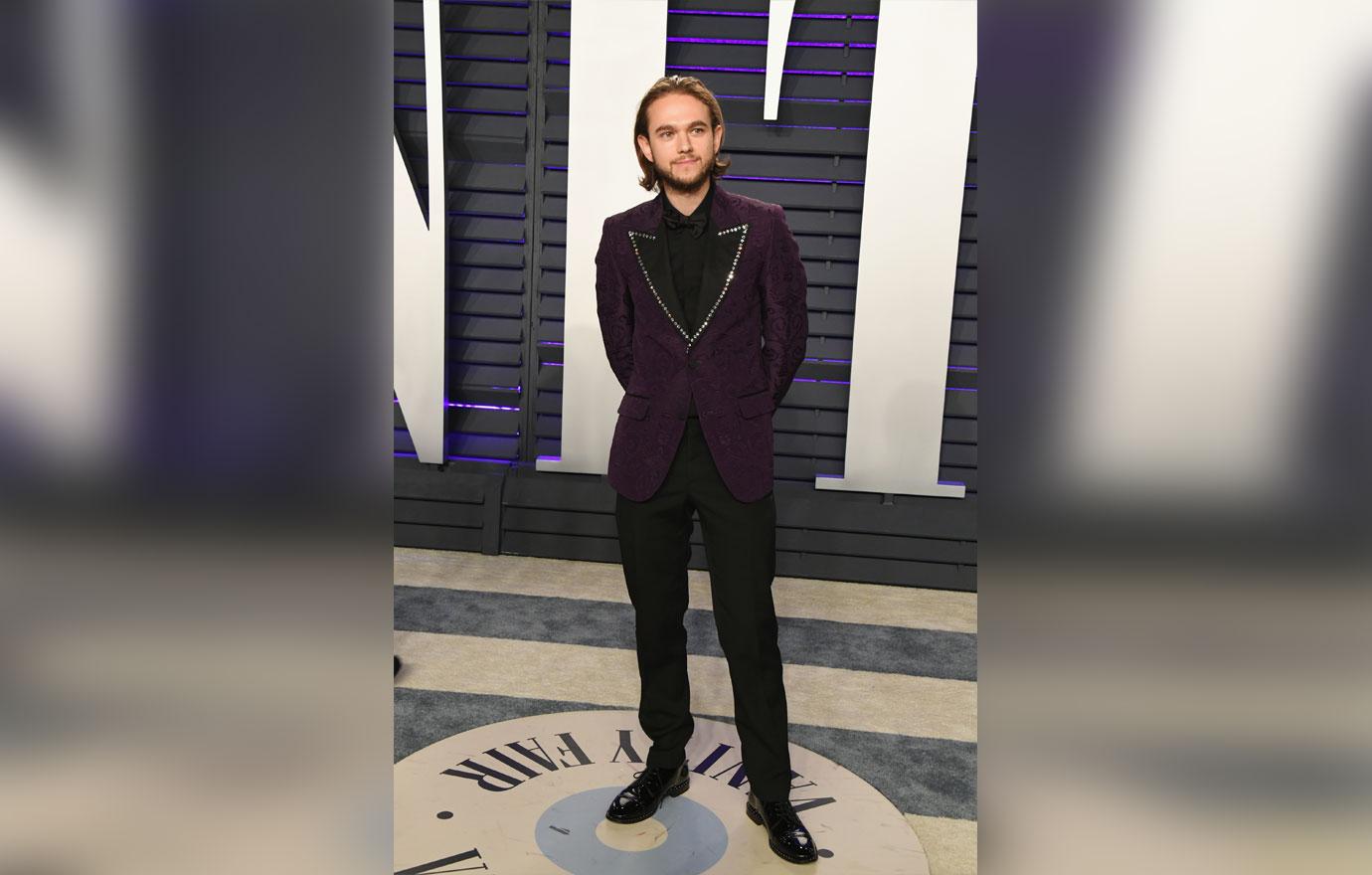 Although the NFL player deleted the clip, Olivia's fans took to his comments section on Instagram and slammed him for the insult. "Olivia got herself a non cheater in Zedd no matter how many shots you take in your stories. Zedd can formulate words intelligently," one fan wrote.
Article continues below advertisement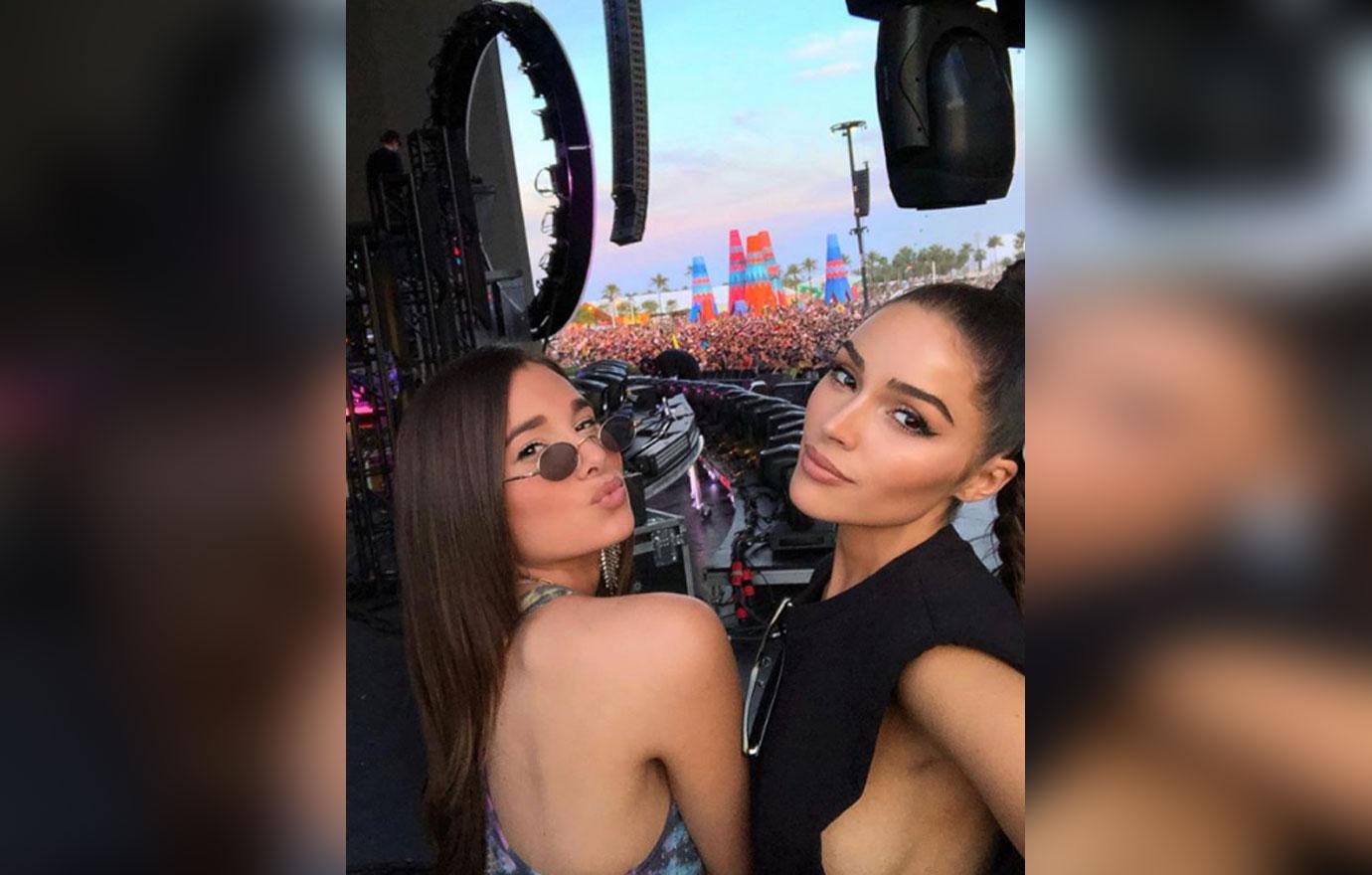 Olivia, 26, attended Zedd's DJ set during the first weekend of Coachella. She hung out with one of her girlfriends backstage as he performed.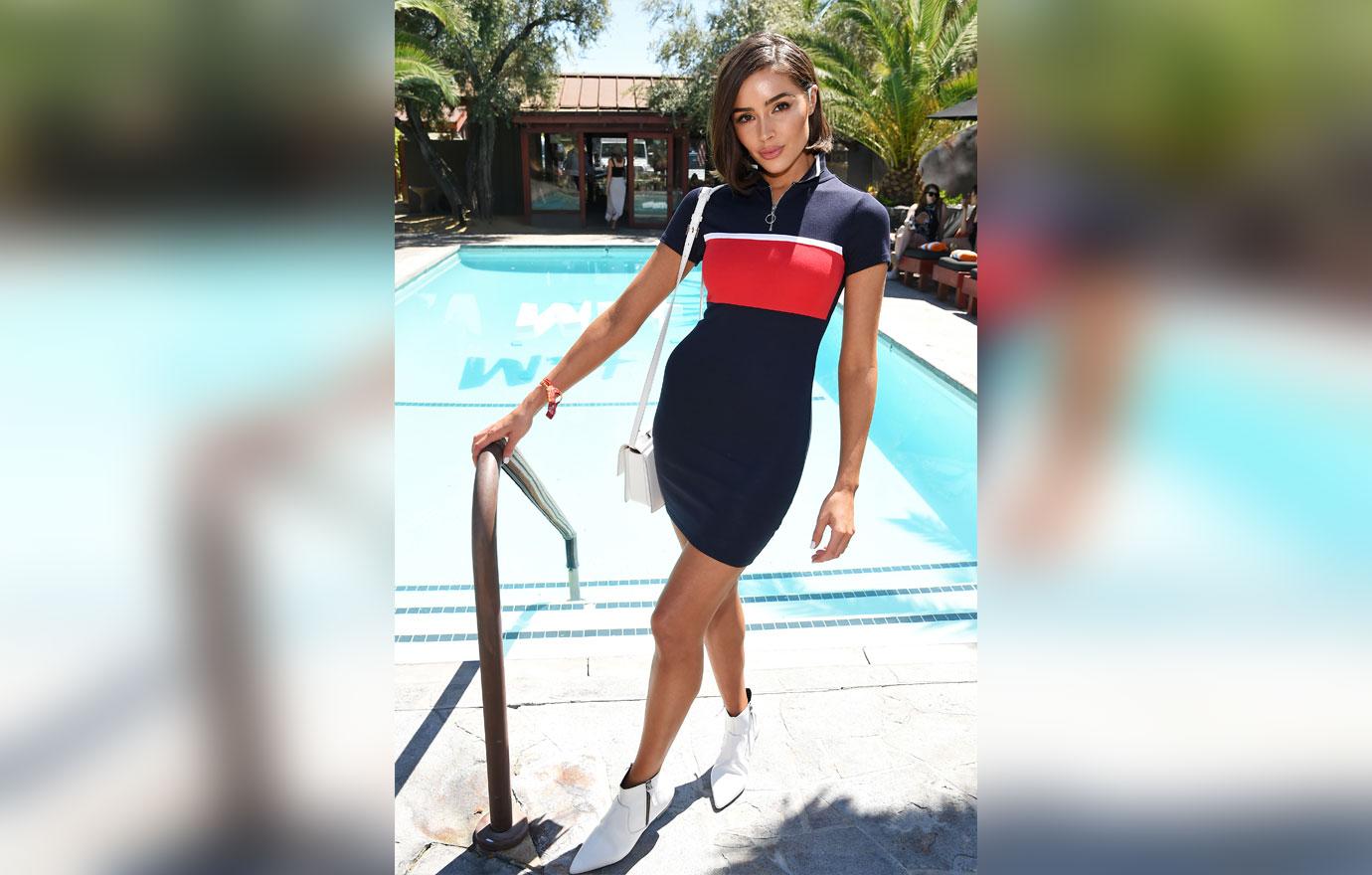 A fan later captured a video of Zedd, 29, wrapping his arms around Olivia as they danced during Ariana Grande's performance.
Article continues below advertisement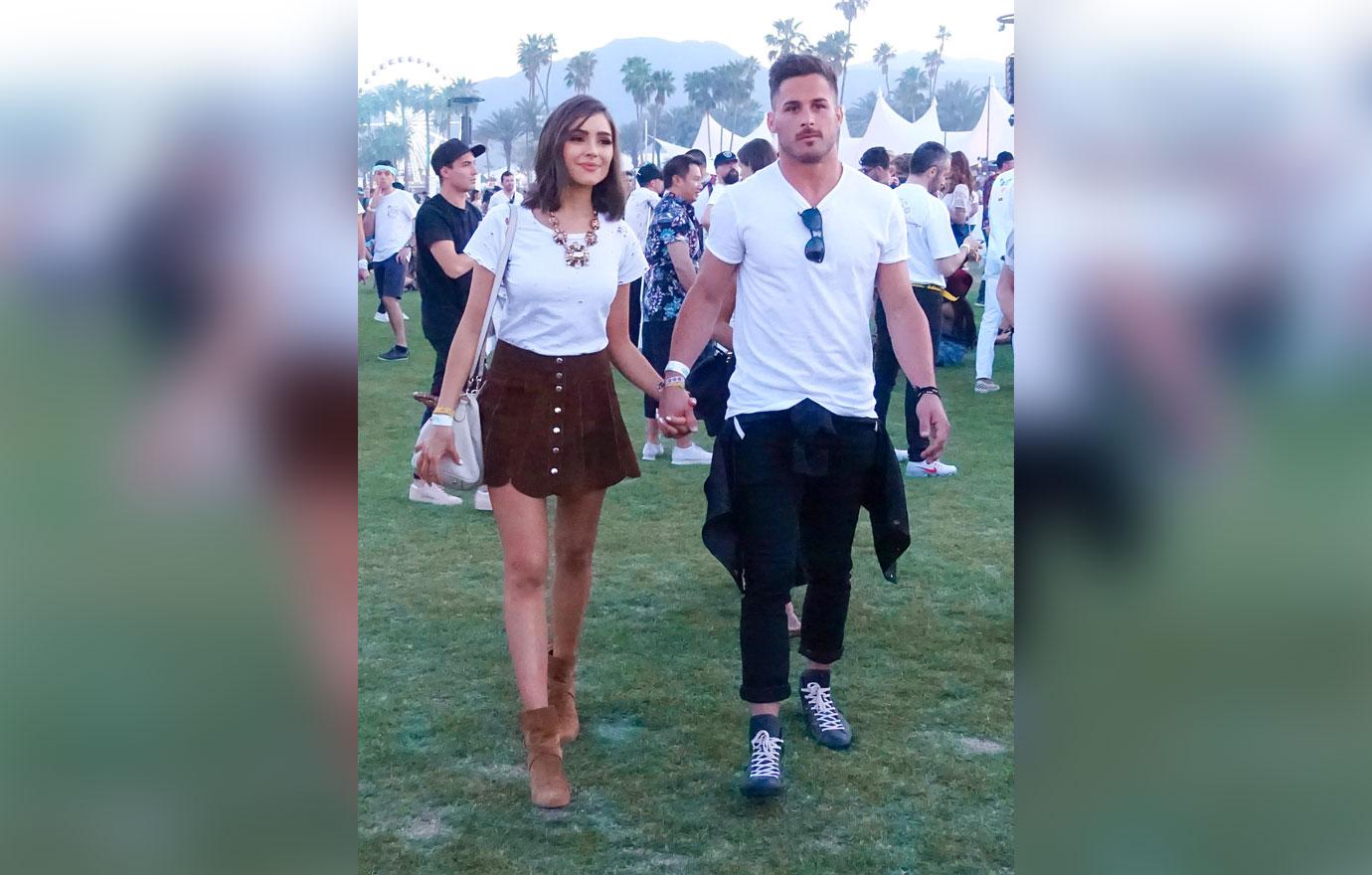 Another said, "Dude, you didn't treat her right so what did you expect." Olivia and Danny dated on and off for almost three years, during which their relationship was plagued with cheating rumors.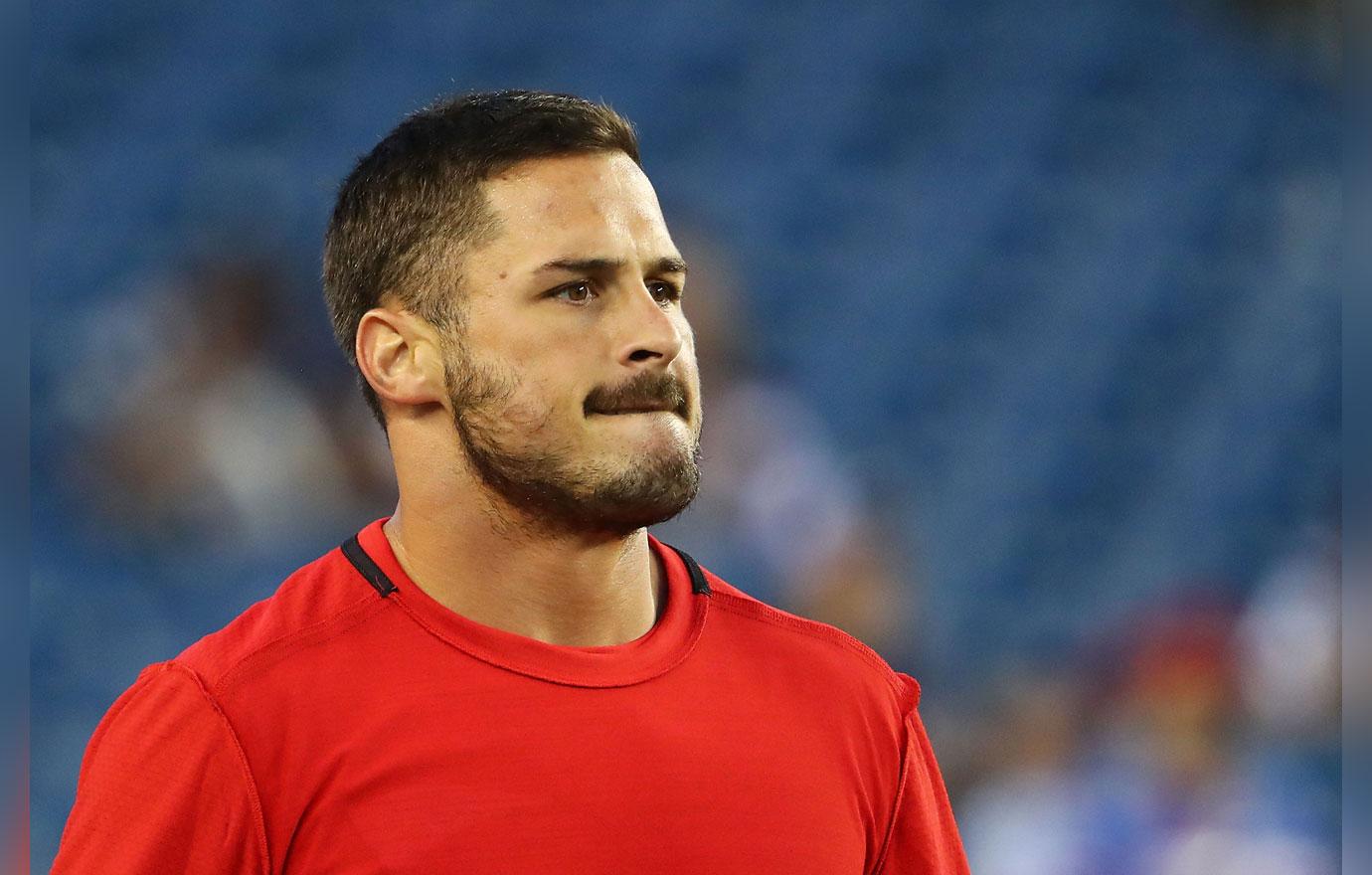 What do you think about Danny starting beef with Zedd over his ex-girlfriend? Sound off in the comments below!