PHOTOS
In Cold Blood! Darren Criss In 'American Crime Story' Is So Freaky, You Won't Recognize Him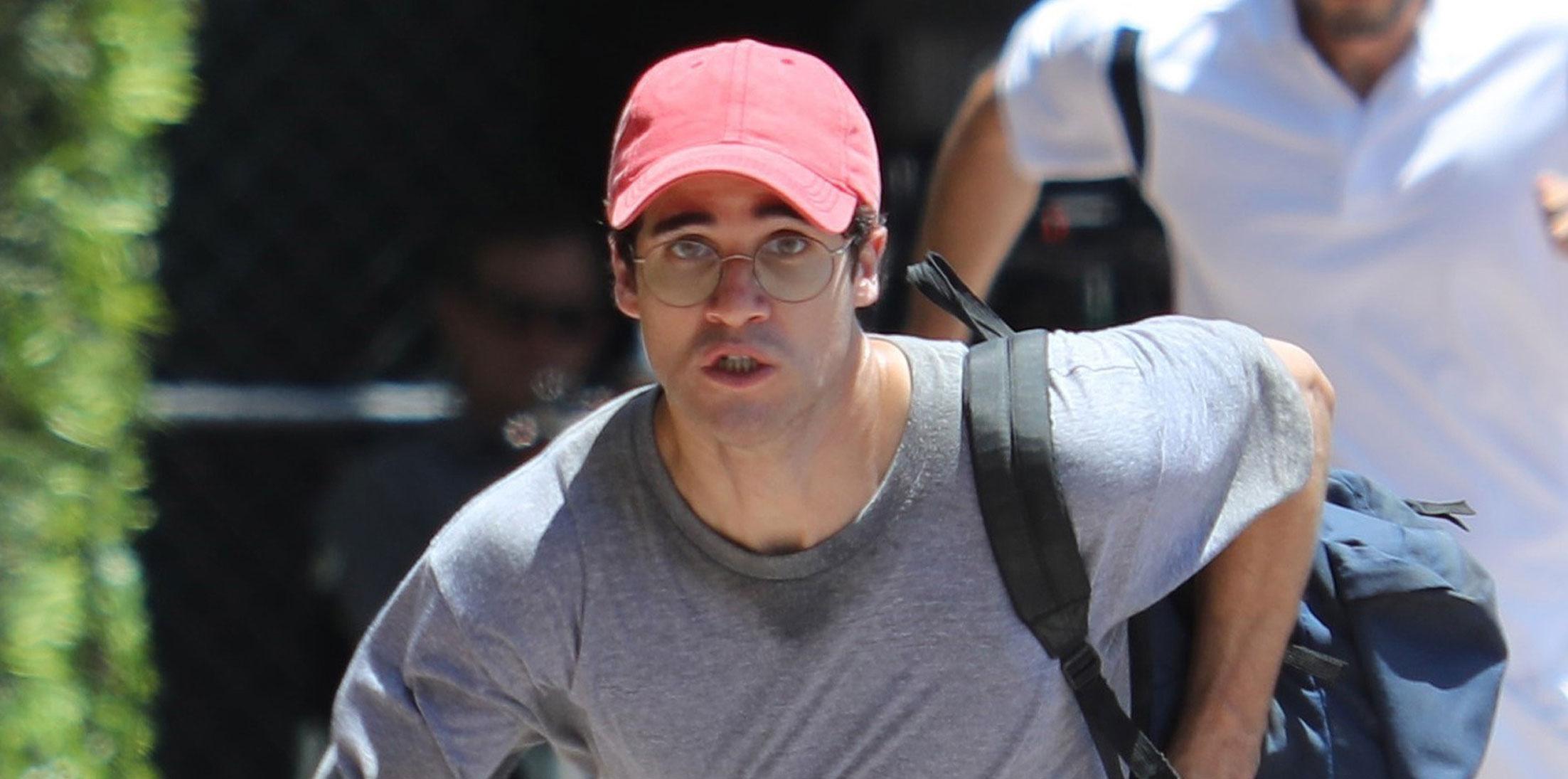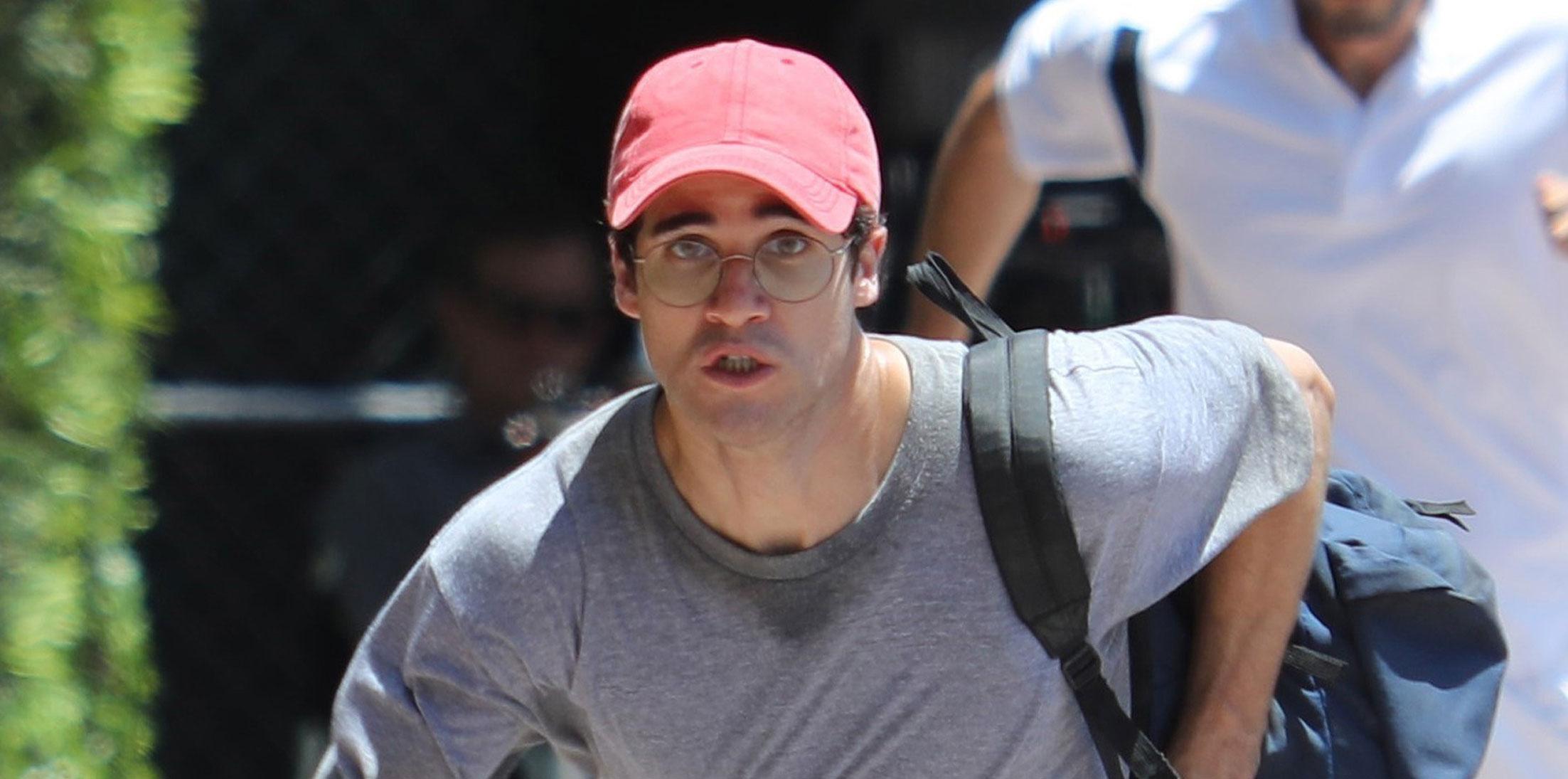 Darren Criss is taking on his most disturbing role yet. In The Assassination of Gianni Versace: American Crime Story, the former Glee star plays Andrew Cunanan, the serial killer who gunned down fashion designer Gianni Versace at his Miami beach mansion in 1997. The role requires Darren to transform from his likable, show tune-singing self into a grisly murderer — Andrew was on the FBI's Ten Most Wanted Fugitives list for killing five men in just three months before ultimately killing Versace as well. And in these latest pics from the set, Darren looks eerily similar to the frightening criminal!
Article continues below advertisement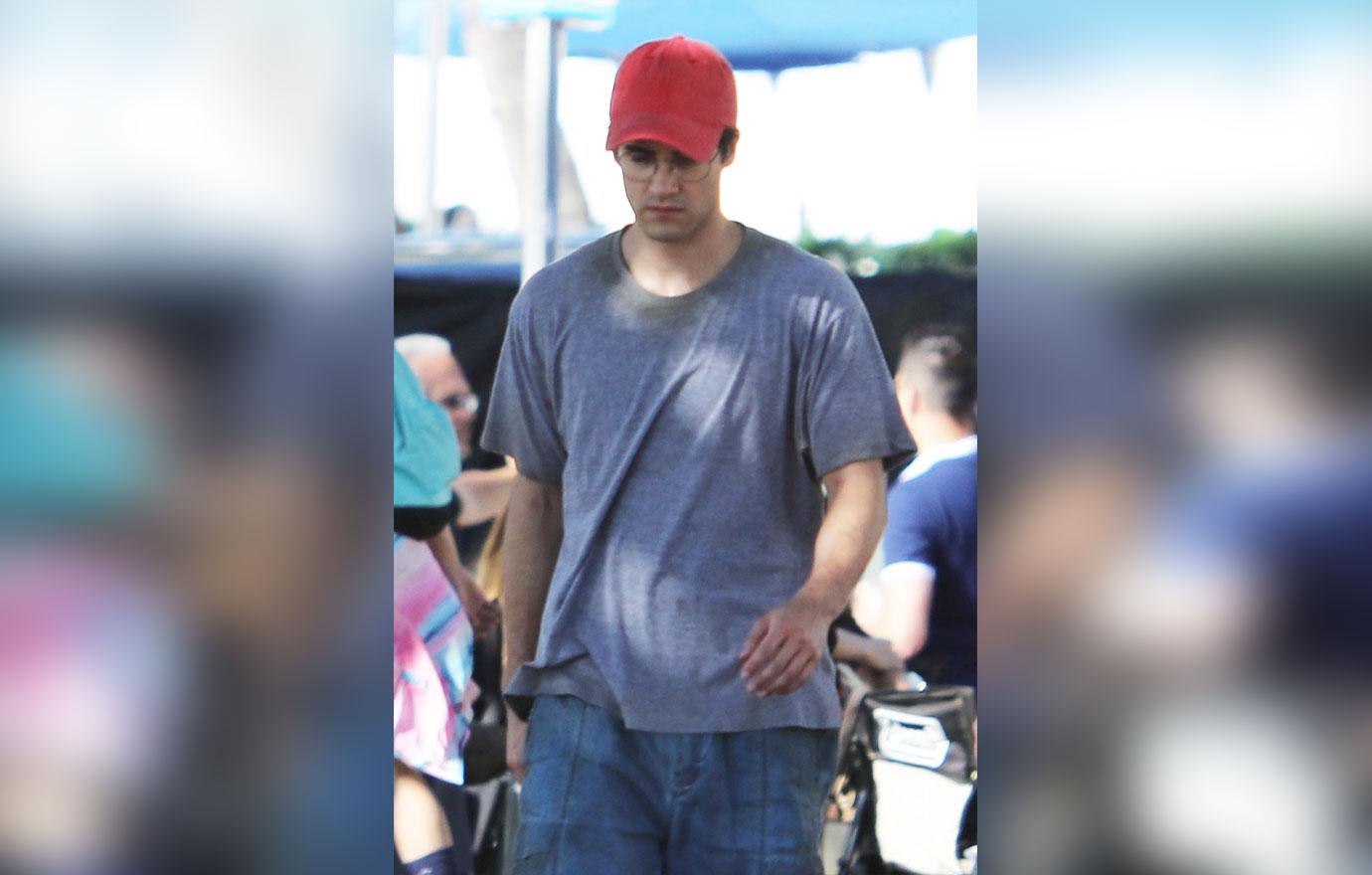 In order to convincingly play the grisly part, Darren has downplayed the handsome features that won him millions of fan on Glee. On set, the actor hid his face beneath a red baseball cap and glasses.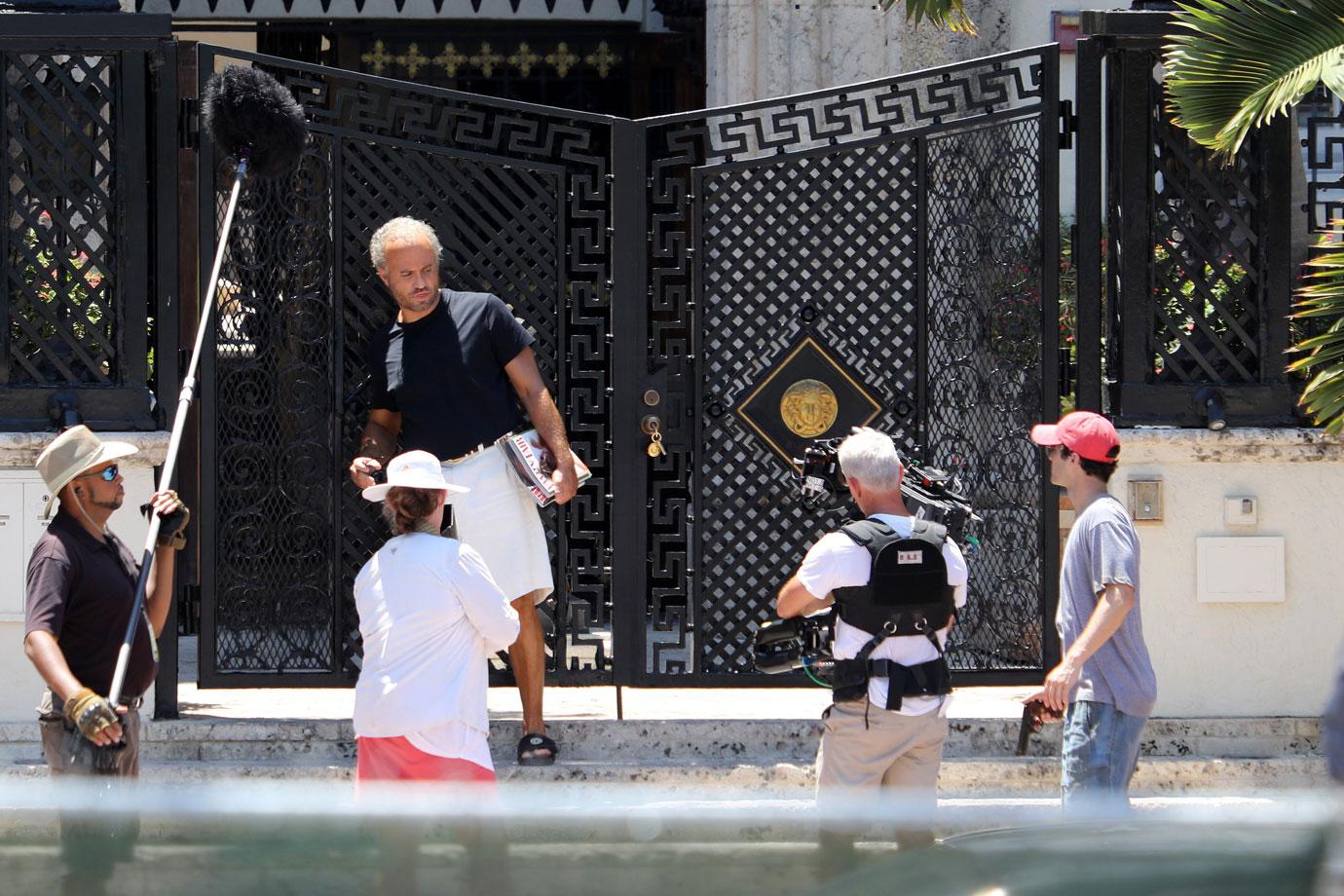 Darren was in costume for what will no doubt be one of the most heart-racing scenes from the miniseries, Versace's murder.
Article continues below advertisement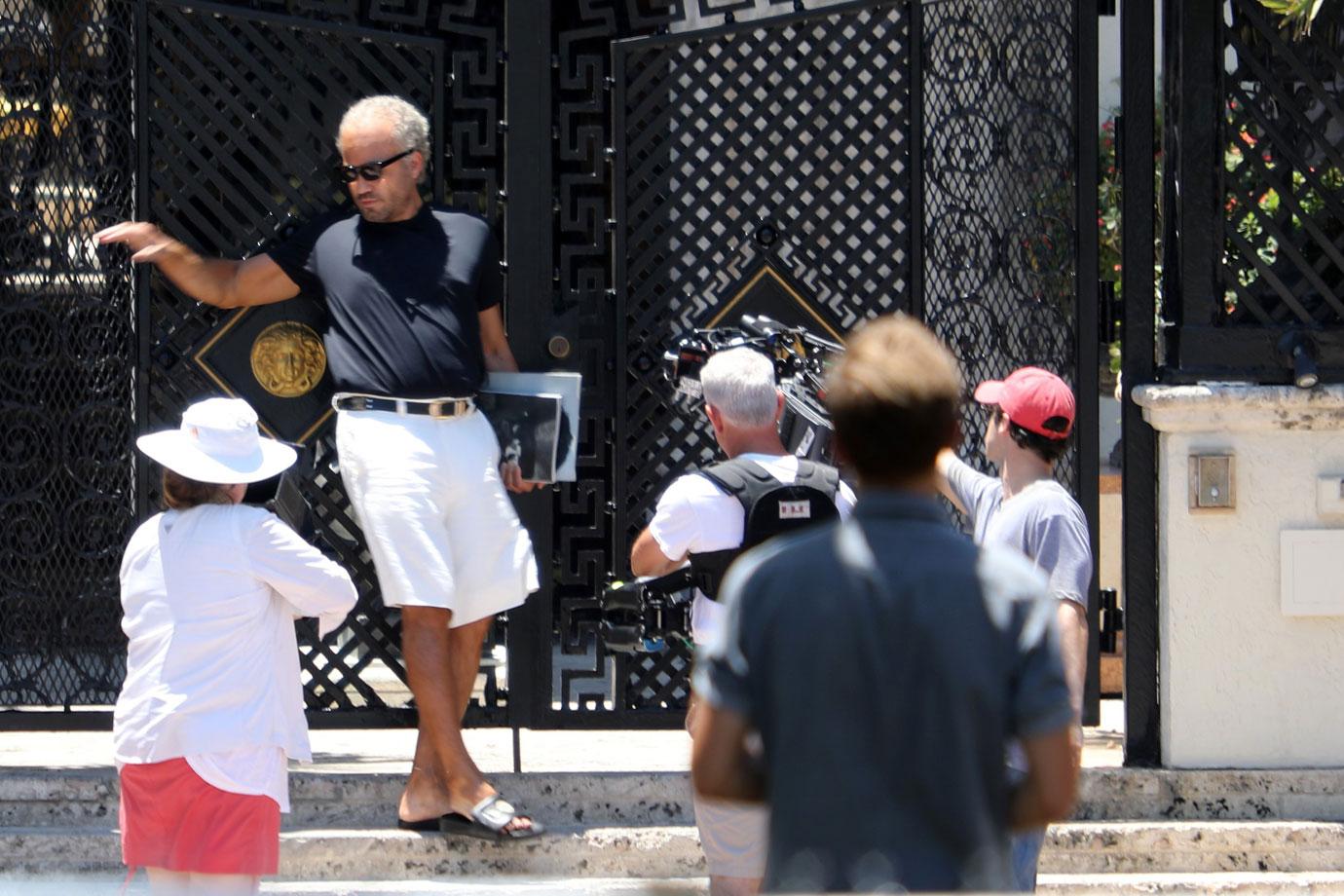 Darren and the rest of the show's crew were spotted recreating the violent sequence at Versace's actual mansion in Miami. Edgar Ramirez, of The Girl on the Train and Joy, plays the famed fashion designer.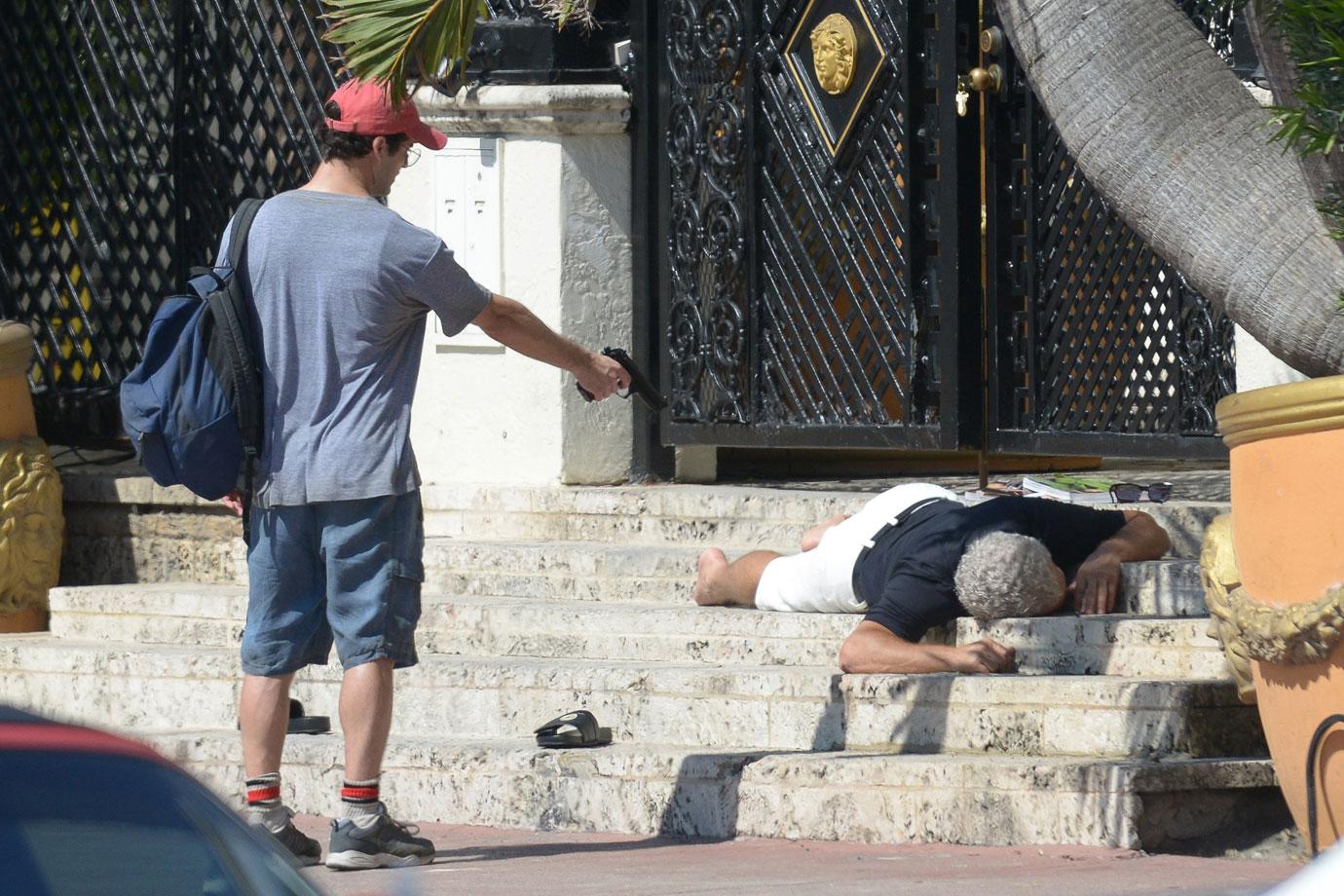 According to reports, production paid a cost upwards of six figures to film at Versace's former home.
Article continues below advertisement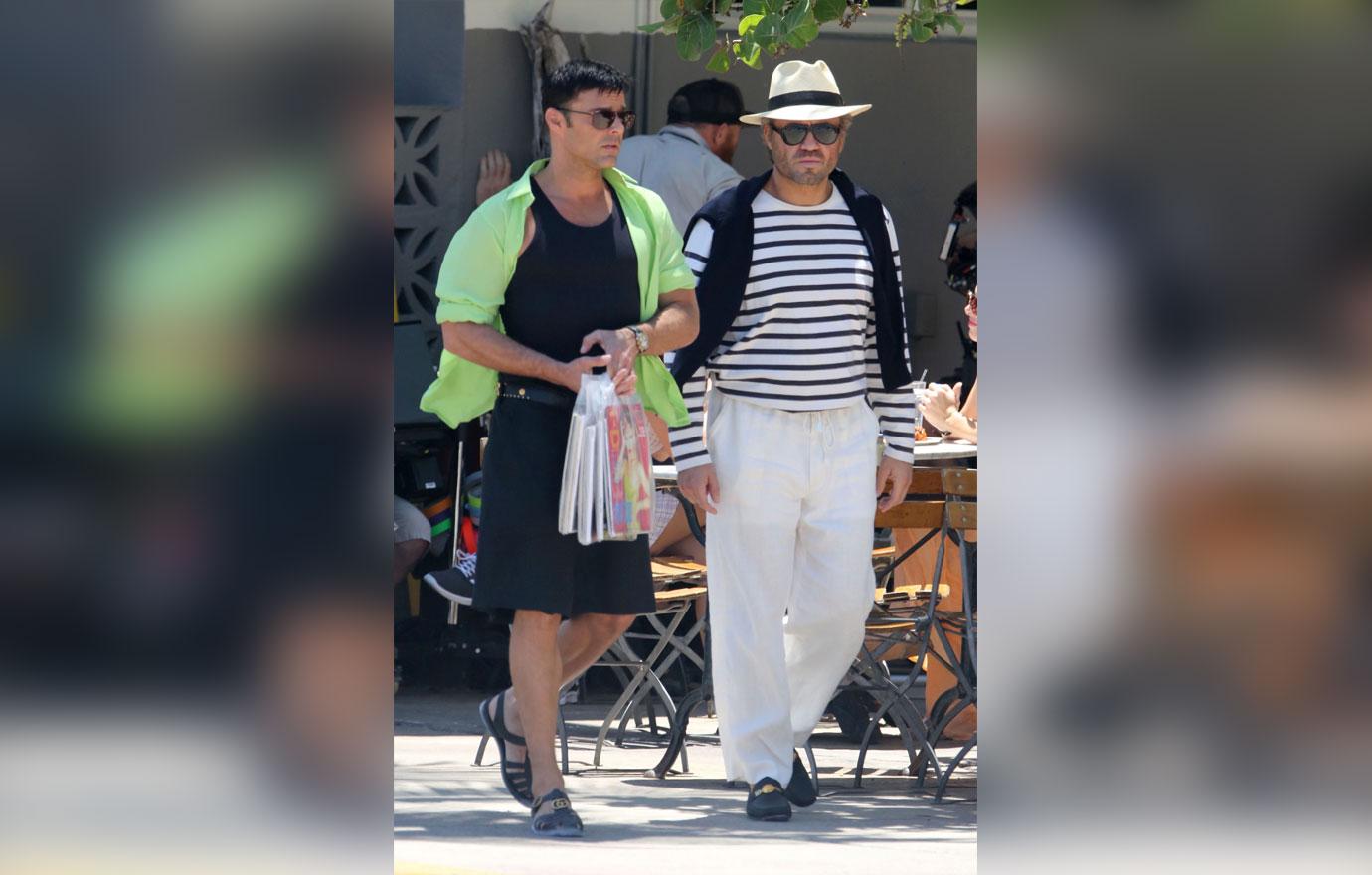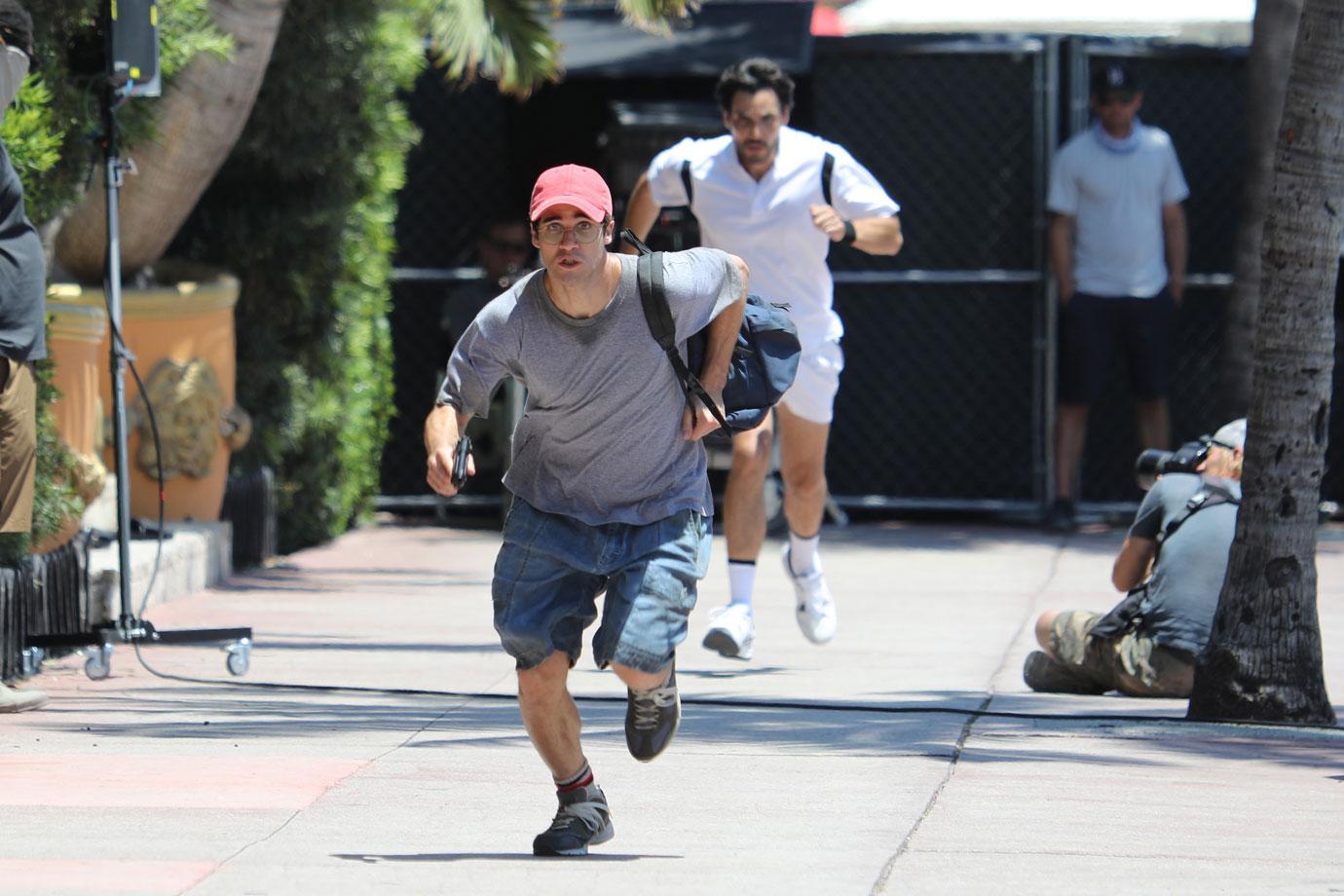 What do you think of Darren's transformation for the disturbing role? Sound off in the comments below!