PHOTOS
David Beckham Takes His Kids For An Exciting Day At The Beach!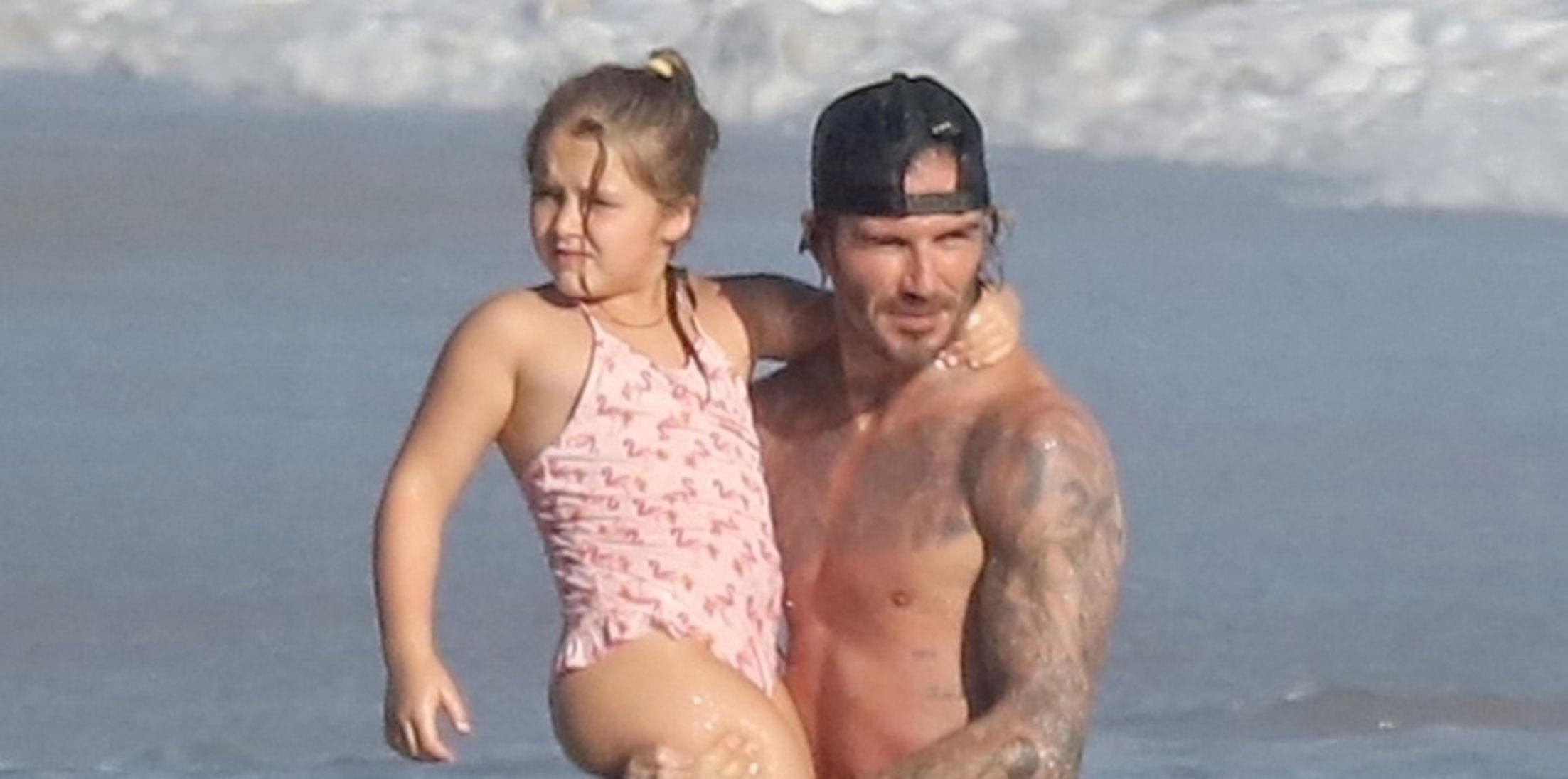 Who doesn't love a day out at the beach, especially if your dad is David Beckham? Three of his kids: Brooklyn, Romeo and Harper, joined their superstar father to soak up some rays, do a little surfing, and enjoy some fun in the sun.
Article continues below advertisement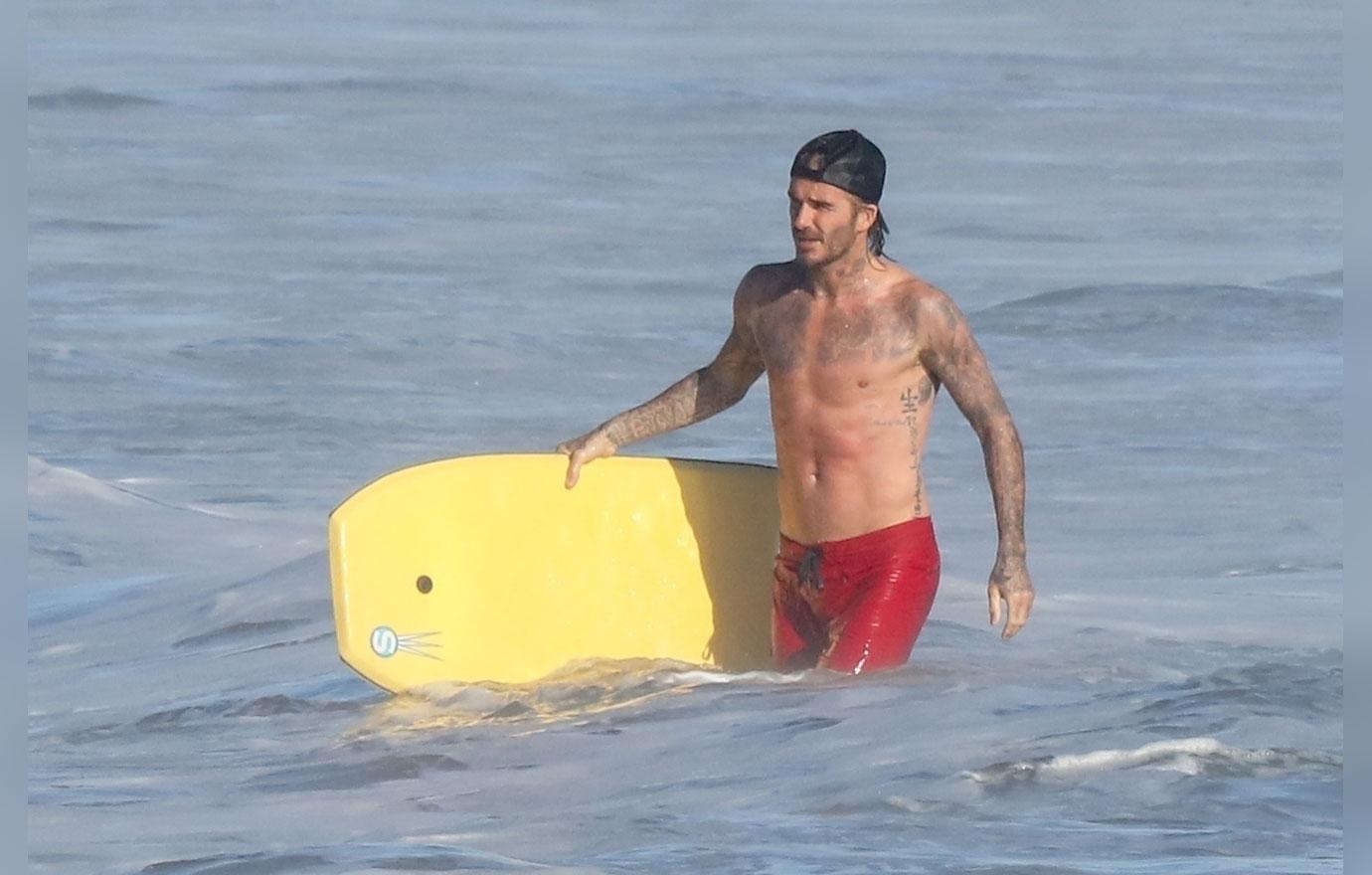 David's looks clearly don't slow down with age, as he rocked some red board shorts while maintaining a great physique.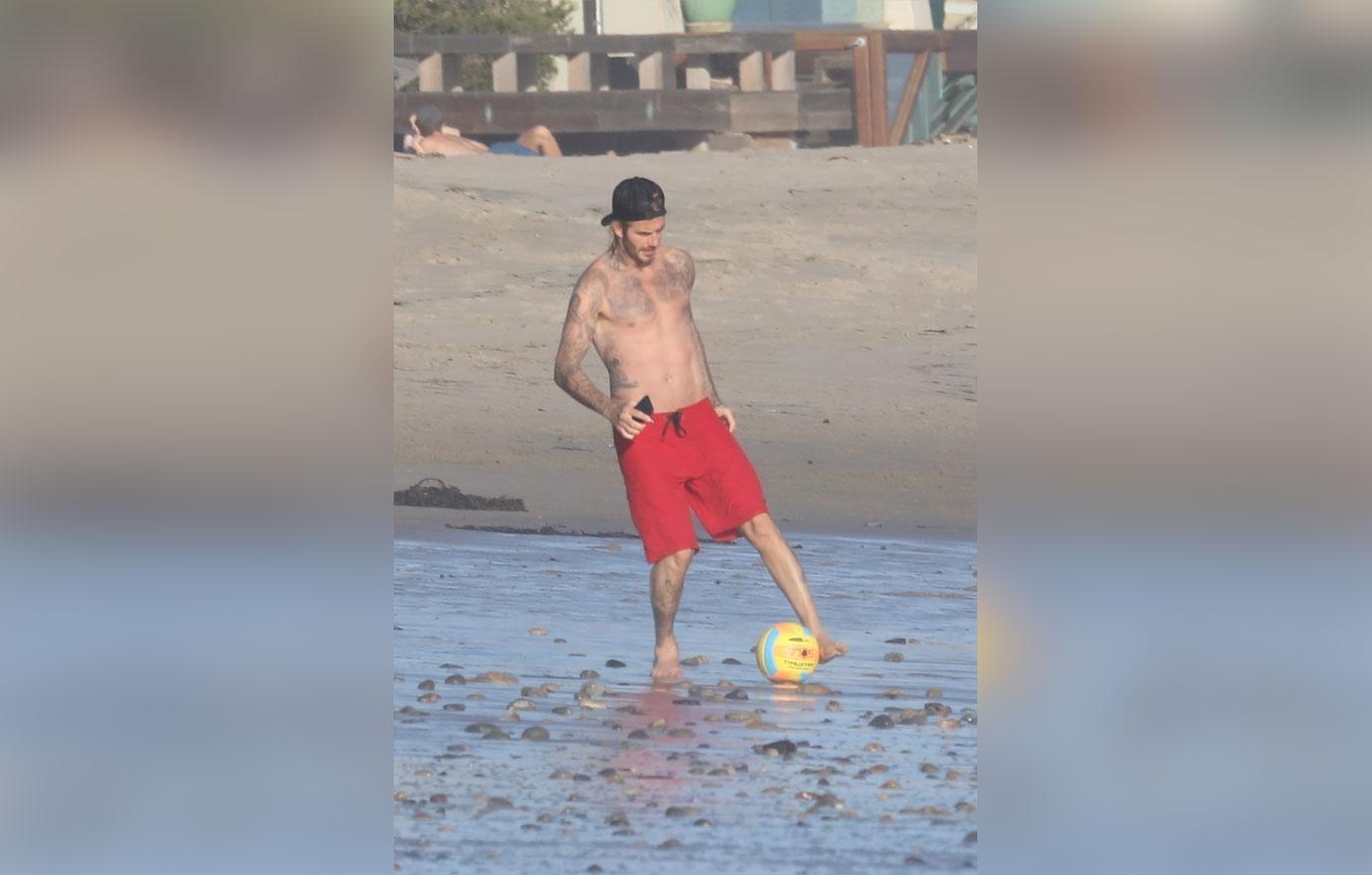 He shows off his sweet soccer skills, only this time using a volleyball, as he kicks it around the water while getting a tan.
Article continues below advertisement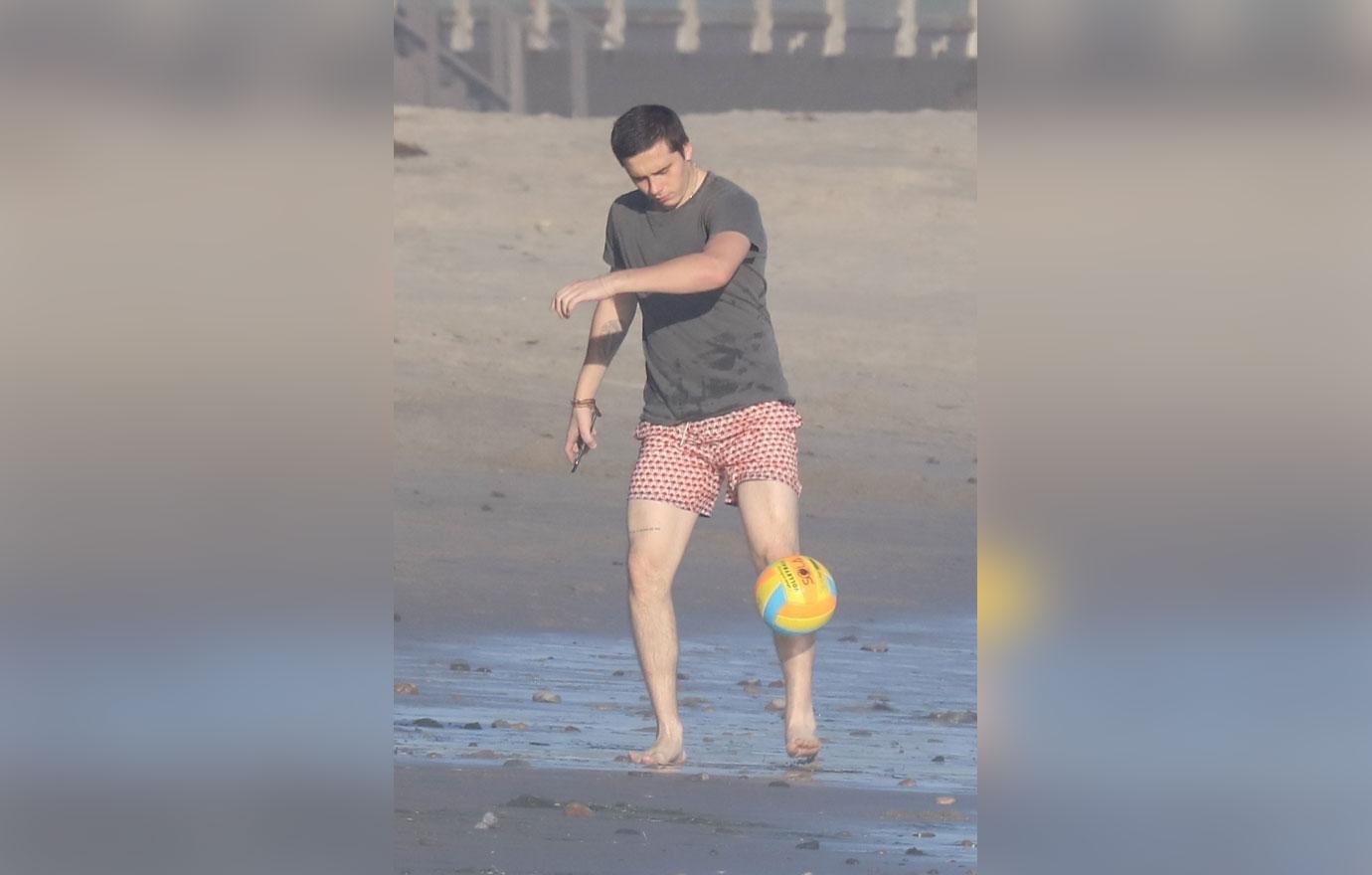 Brooklyn gets into the mix, as he kicks around the volleyball while wearing some colorful shorts and a gray shirt. Could a sports career be in his future?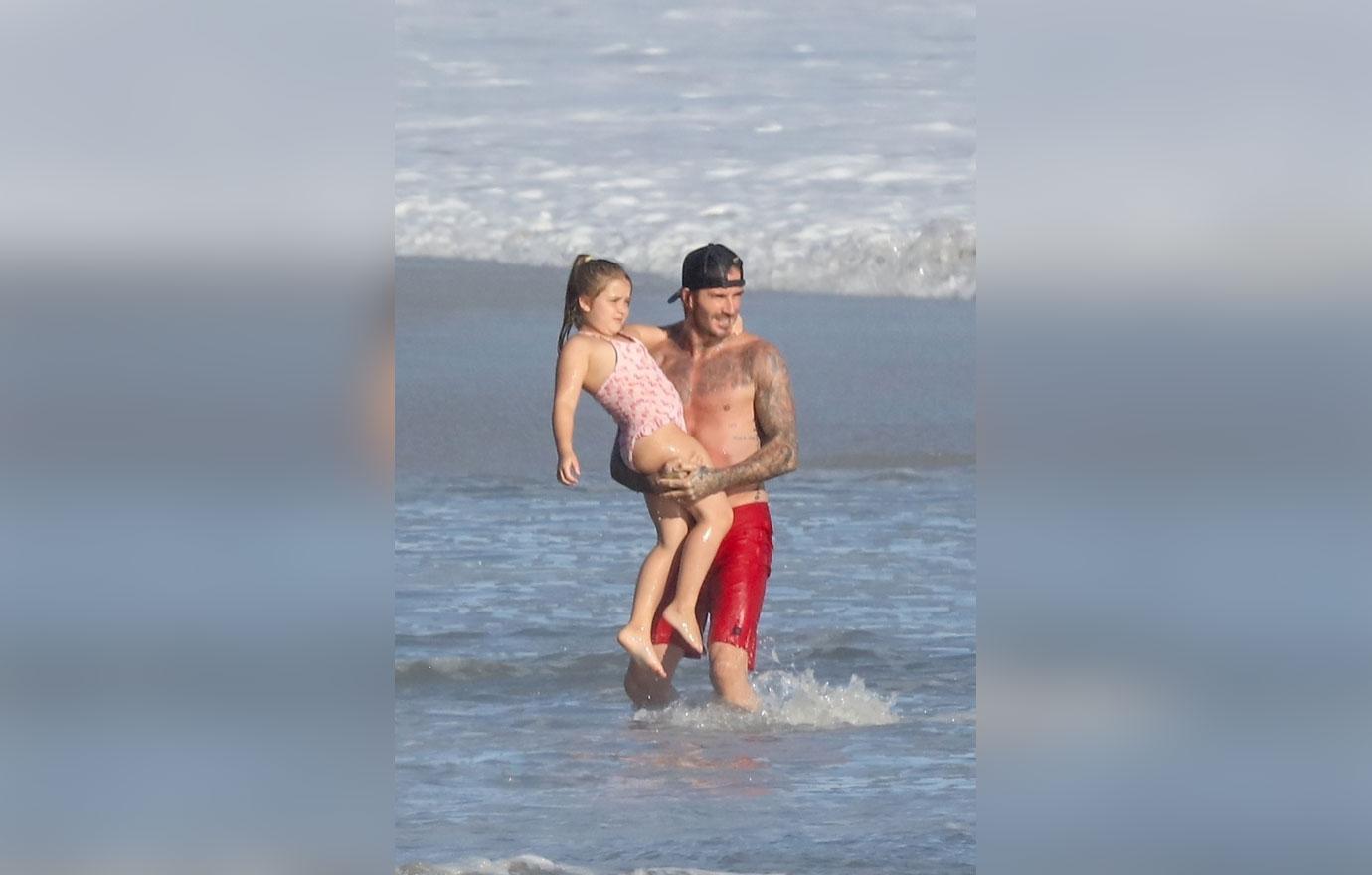 He's definitely a proud and protective papa as he carries his daughter Harper out of the ocean. How adorable does she look in her pink bathing suit?
Article continues below advertisement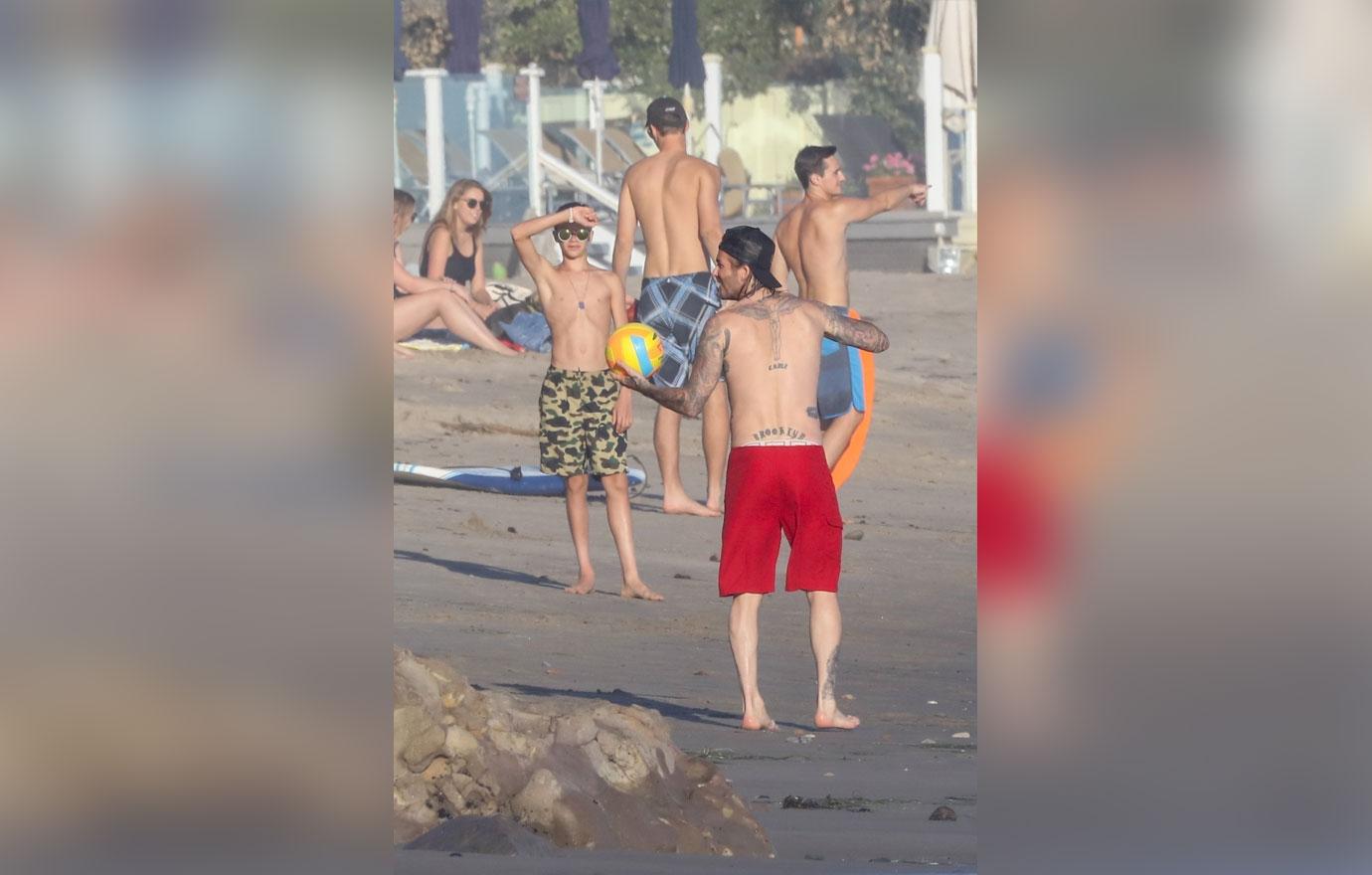 Romeo gets in on the volleyball action at the beach. He rocks some camo-style board shorts and and some stunner shades to avoid the sunlight.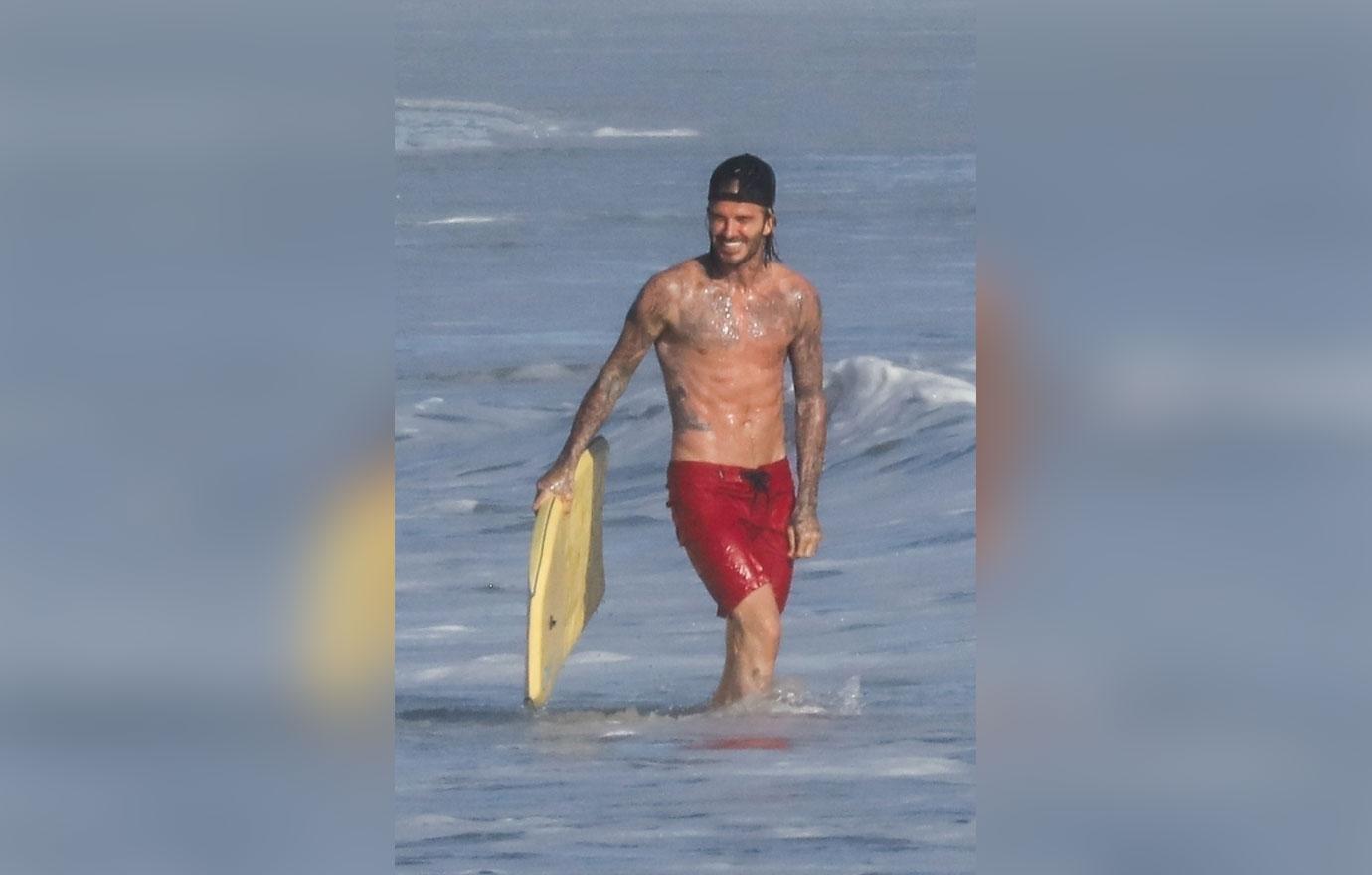 David is clearly enjoying his time with his family. He can't keep a smile off his face, whether it's kicking around the volleyball or heading in from a surf session, it's very clear that he has a blast with his kids whenever they are out.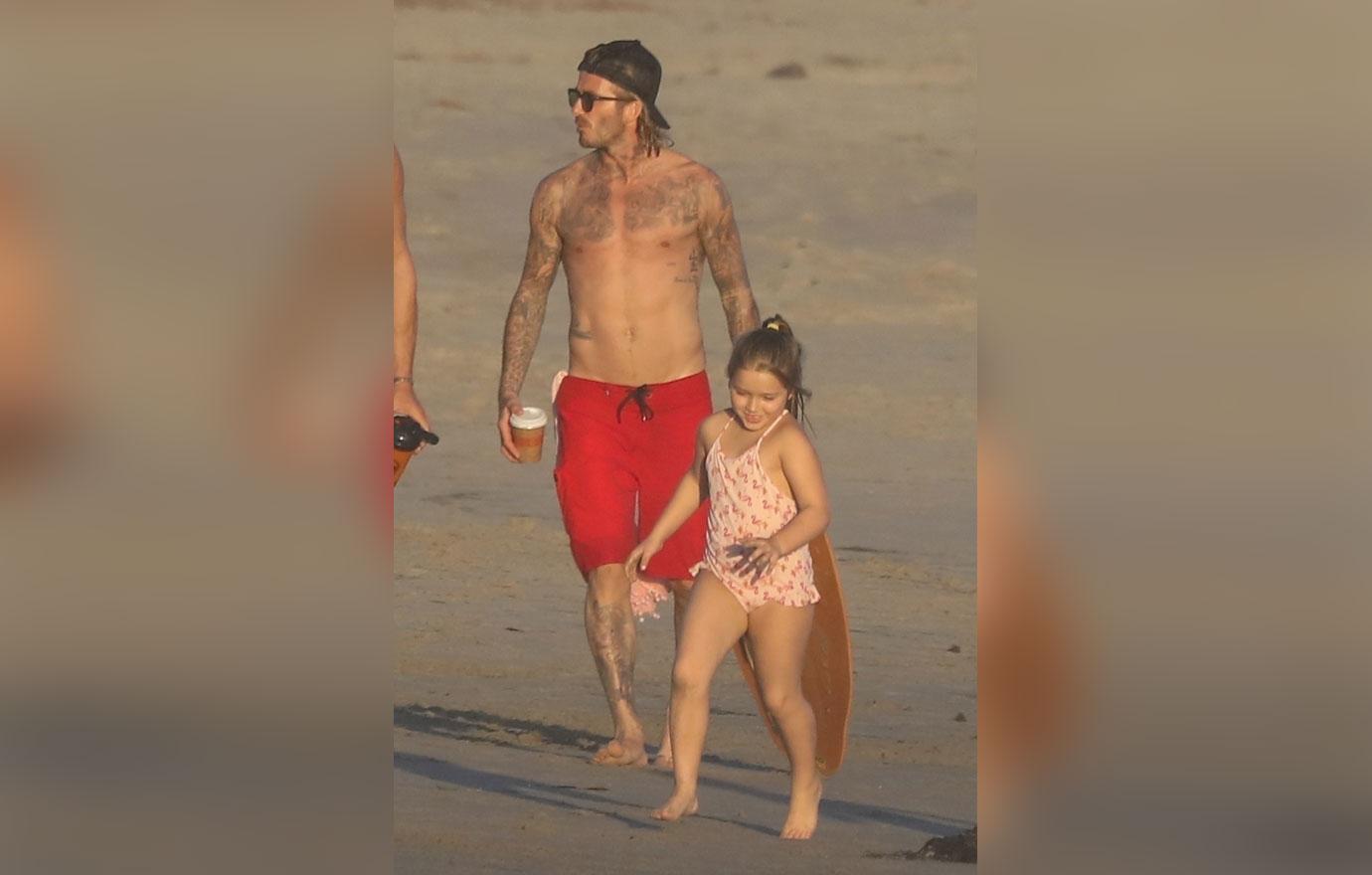 What do you think about David's fun day at the beach with his kids? Sound off in the comments!