PHOTOS
David Beckham And Victoria Beckham Facing Marriage Troubles, Feuding Over Soccer Star's Possible Move To Miami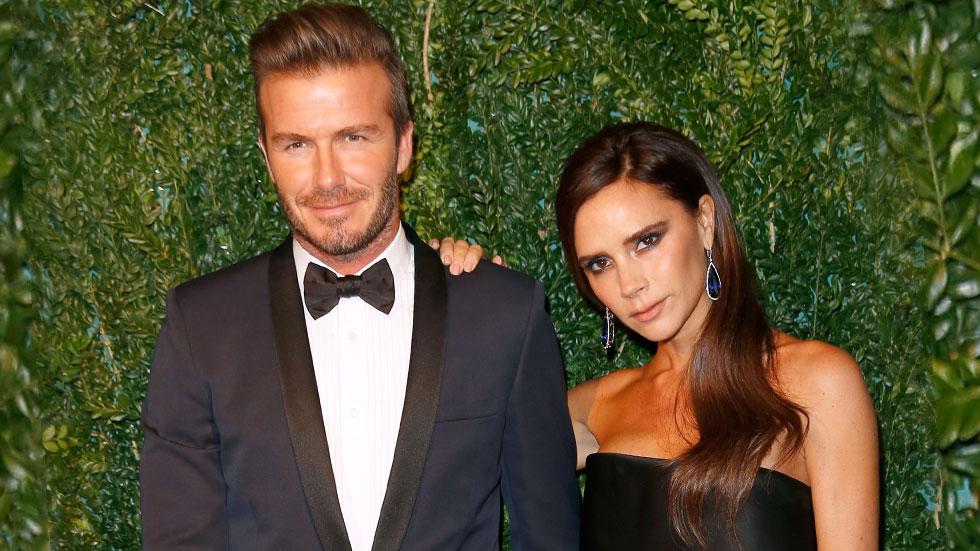 Article continues below advertisement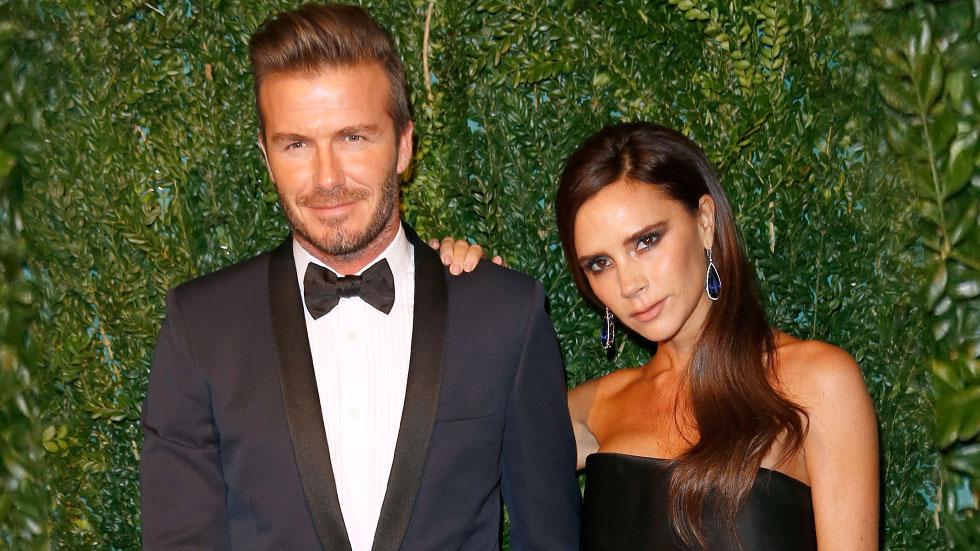 They've been together for close to two decades, but all may not be well between David Beckham and his wife, Victoria Beckham, as they continue their run as one of Hollywood's favorite couples!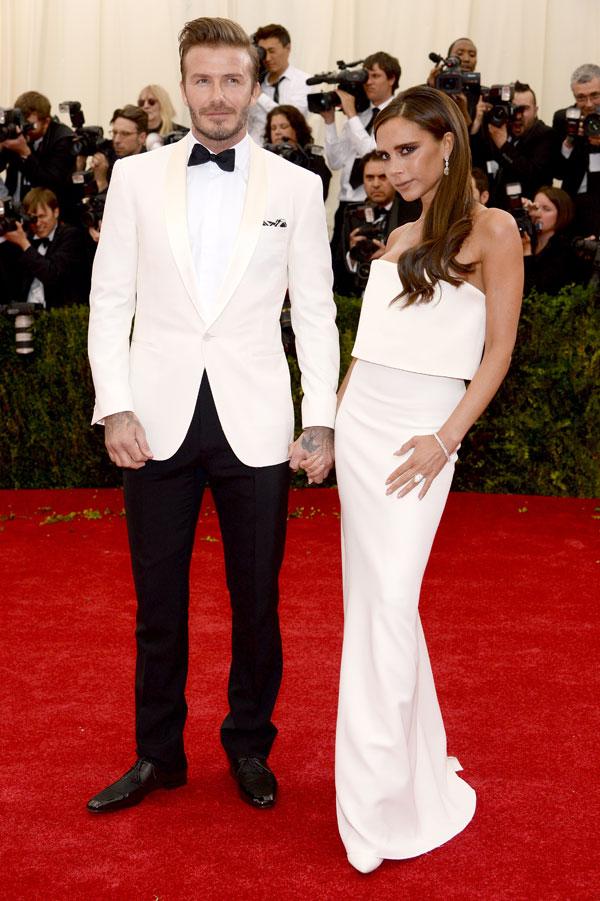 A source speaking to OK! said that though they put up a united front for the public, the couple's loving interactions may largely just be facade!
Article continues below advertisement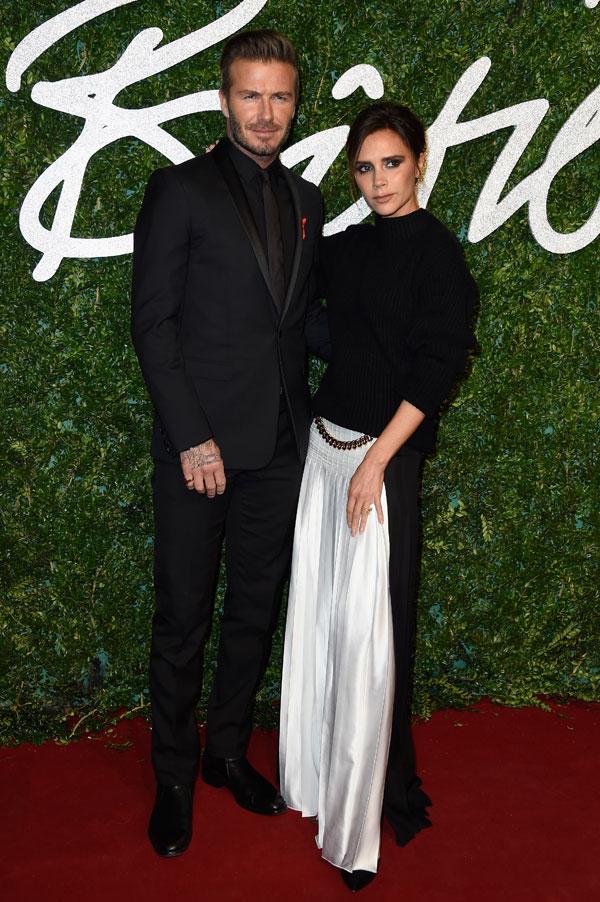 "It's all part of promoting brand Beckham," the source said.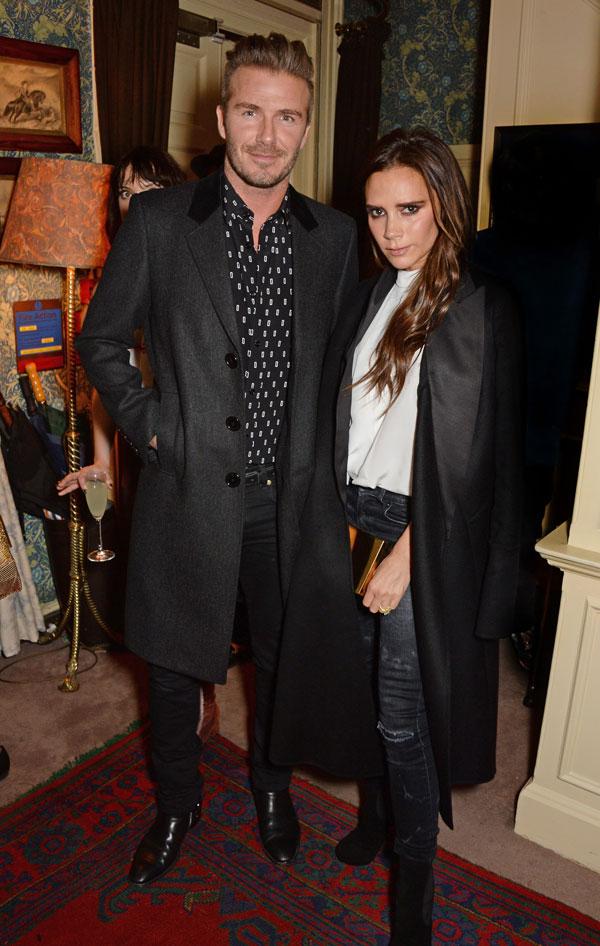 "If it weren't for their public image, they would've split years ago," the insider continued.
Article continues below advertisement