PHOTOS
Are Scott Disick And Lamar Odom Writing A Tell-All!? — Find Out 10 Kardashian Family Secrets They May Reveal In The Book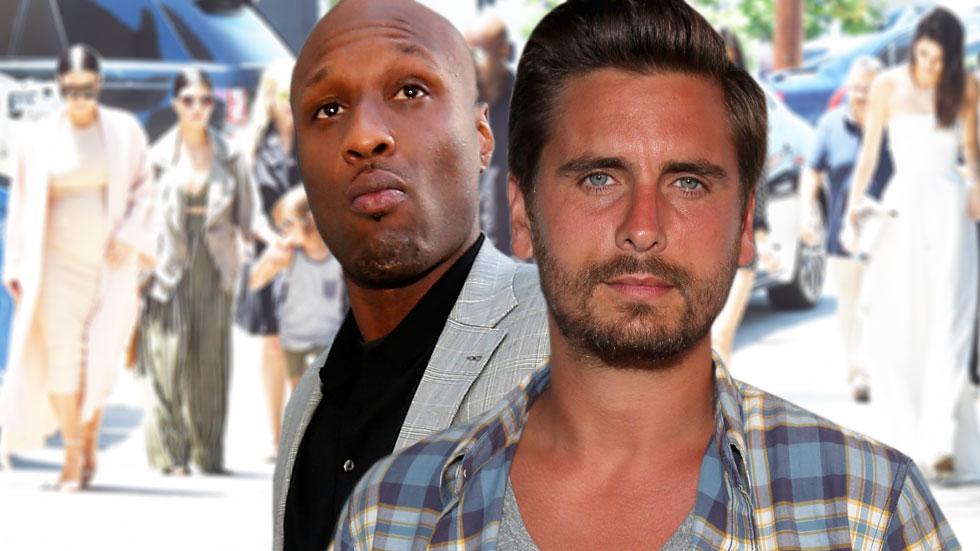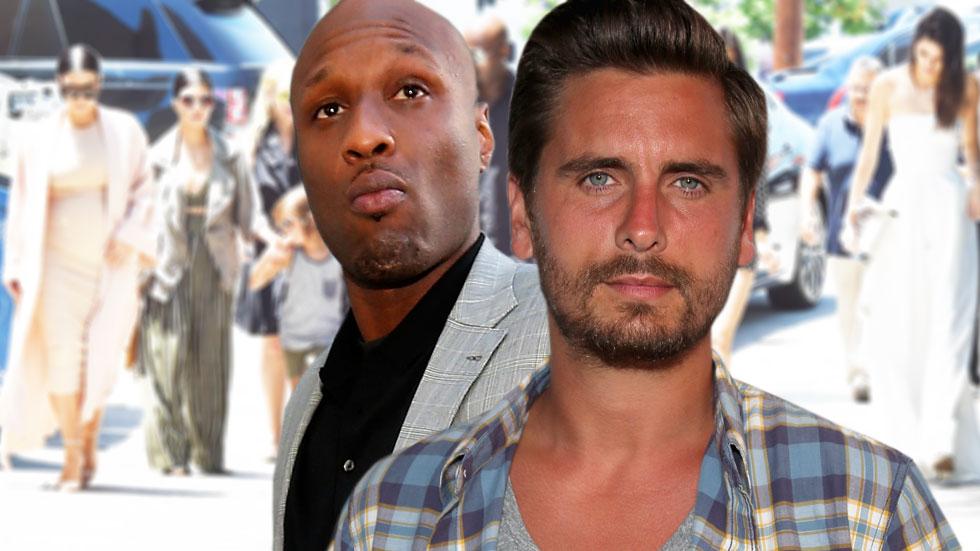 Their relationships with their Kardashian family beauties are officially both on the rocks. But a source revealed to Life & Style that Scott Disick and Lamar Odom have now united with each other over their heartbreak and are working on a juicy tell-all book to expose the Keeping Up With the Kardashian family's biggest secrets!
The source said that the duo will leave "nothing off-limits" since they have "so much dirt" that " could destroy the family's brand and careers forever." And though we aren't exactly sure all that will be exposed in the alleged developing book, we've gathered 10 scandalous topics that may be covered by the scorned exes!
Article continues below advertisement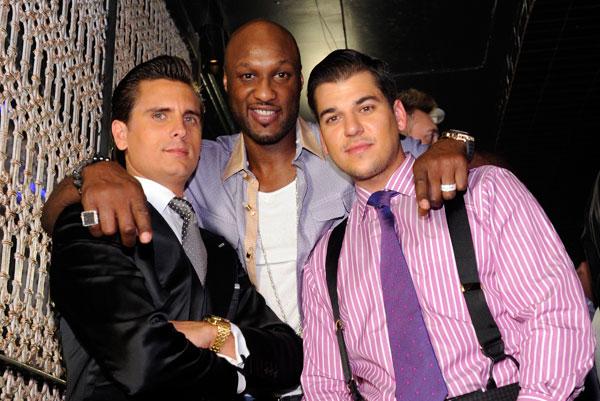 Though Odom's drug issues have been a very public topic, the source said that the rest of the family members reported substance abuse issues may be put on blast. From excessive drinking to downing diet pills and some family members taking "Xanax and Abmien like they're candy," the insider said the duo has ton to share about the Kardahian-Jenner crew's secret struggle.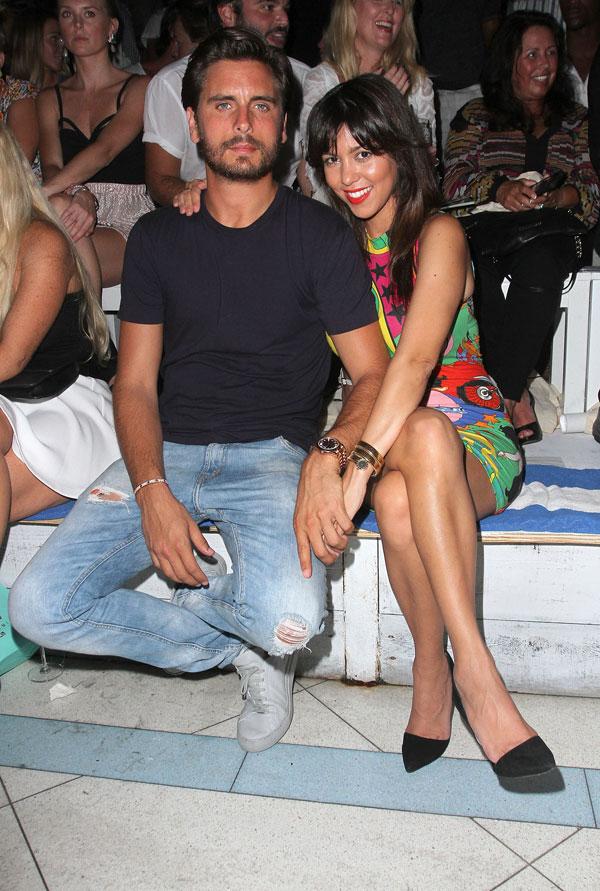 Disick could also use the book to share the details of what really led to his nasty breakup with Kourtney Kardashian in July. There have been rumors about what caused to the split. But the tell-all could offer him the chance to get his side of situation out in the open.
Article continues below advertisement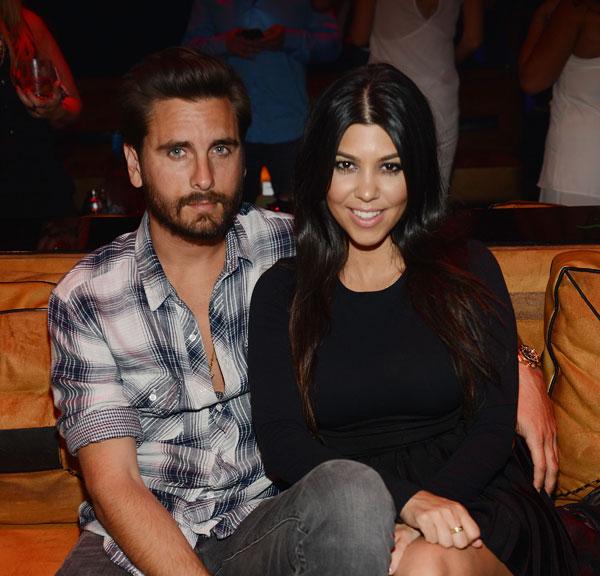 There is also talk that the book could cover the reported issues that he had with Kourtney and the way that she treated him during their decade together. The former couple often butted heads on episodes of the family's numerous reality TV shows. So it wouldn't necessarily be a shock if Disick had some major details to dish about the troubled state of the exes relationship ahead of their breakup.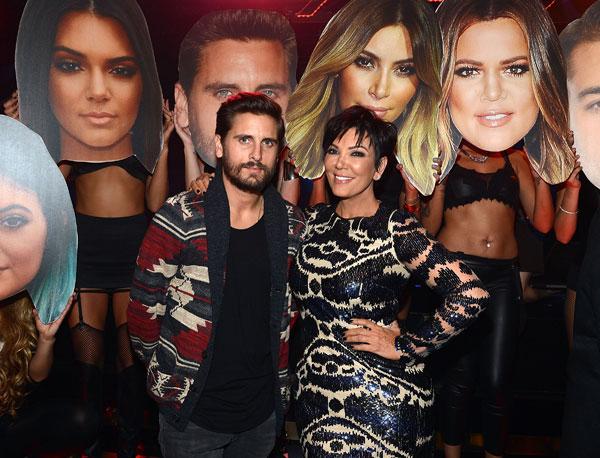 Article continues below advertisement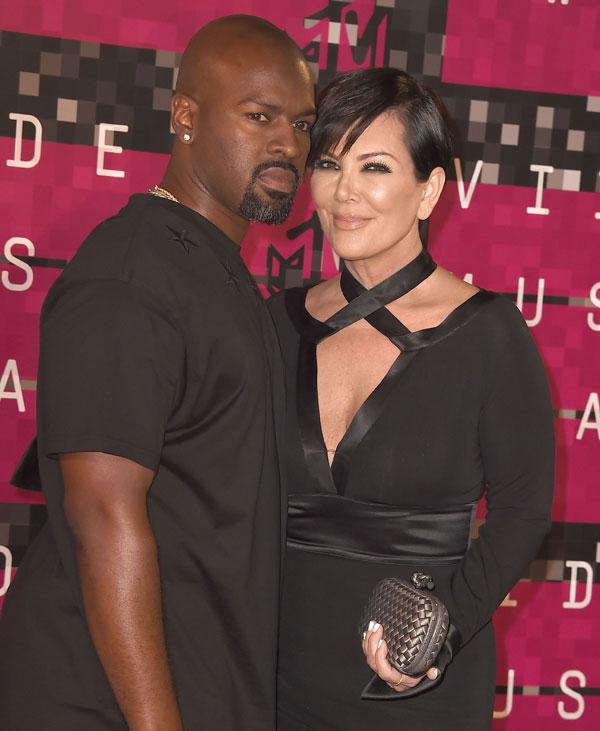 It is thought that Disick and Odom may also expose additional secrets about Kris' relationships with her current boyfriend Corey Gamble and even the truth about all that happened in her failed marriage to Robert Kardashian Sr. Kris is typically very careful what she says about her romantic relationships. But Disick and Odom likely won't have any issues airing the juicy deets of her reported rendezvous and relationships.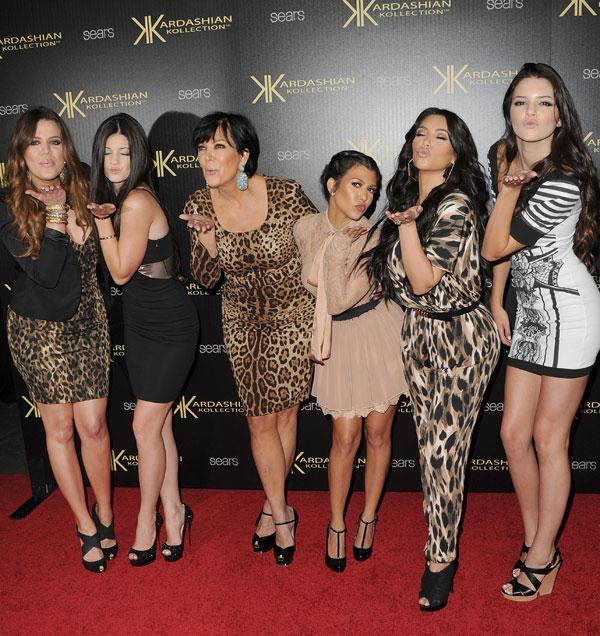 The source told Life & Style that the book could also offer more understanding on just how much influence Kris may have on her daughter's decisions to get cosmetic surgery. Even the youngest member of the Kardashian-Jenner crew, Kylie Jenner, has admitted to getting lip fillers to plump up her lips. However, the source said the tell-all could be the ultimate trove of Kardashian-Jenner surgery secrets!
Article continues below advertisement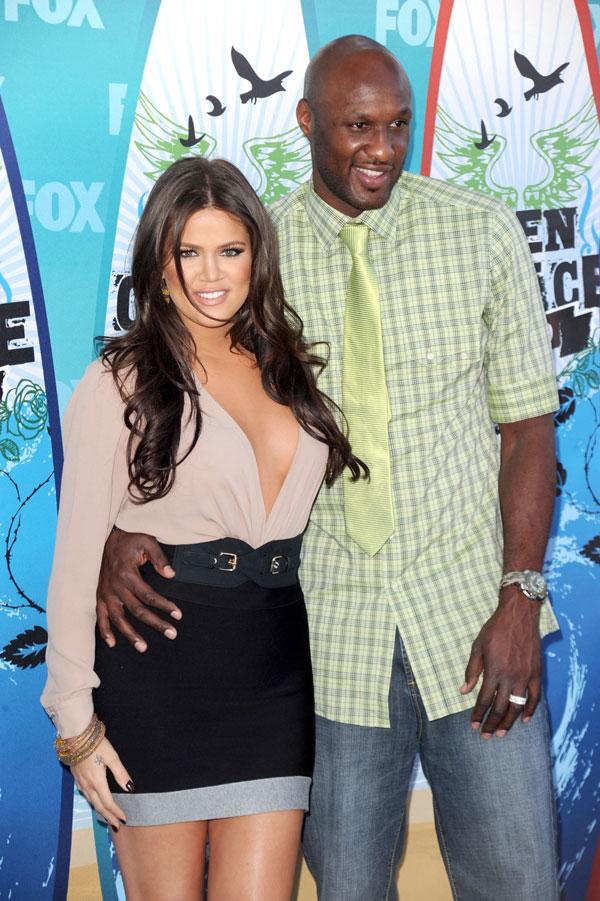 Odom most definitely holds his own specific list of secrets he could reveal, specifically all that went down during his marriage to Khloe Kardashian.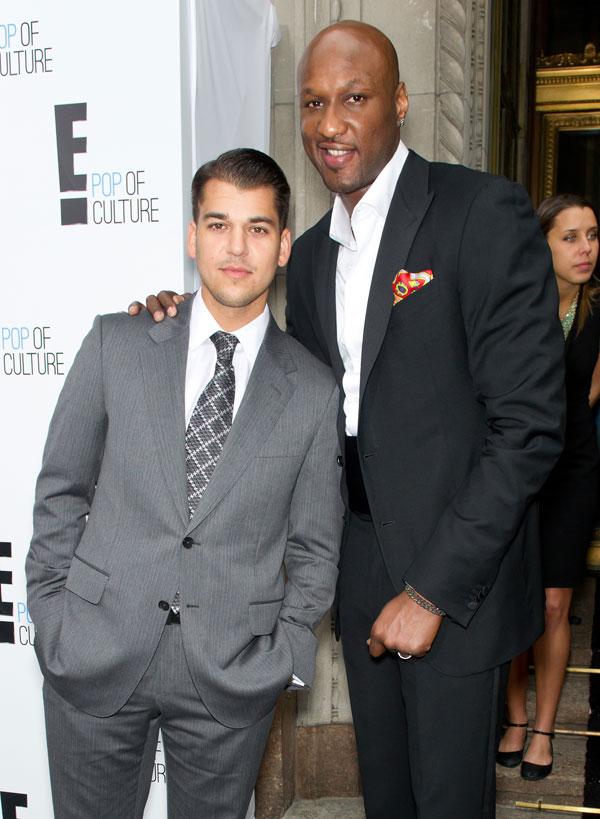 And with his closeness to Rob Kardahian throughout his time with Khloe, it is thought Odom could give some insight into what drove Rob to his reported emotional and substance abuse issues!
Article continues below advertisement