PHOTOS
David Eason Locked Out Of Instagram After Secret Service Visit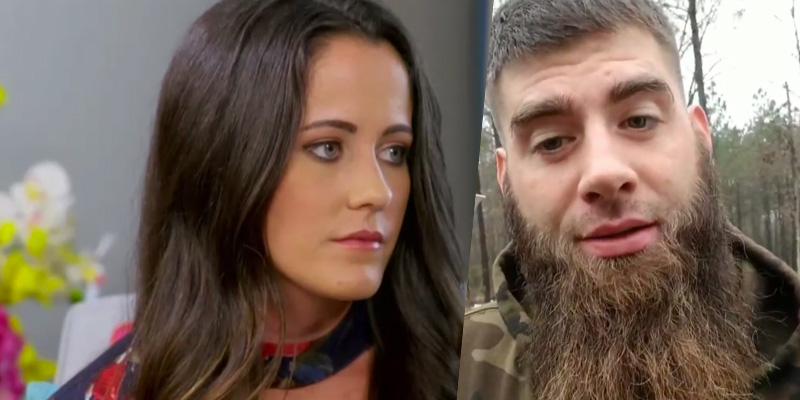 Another day, more David Eason drama. Jenelle Evans' husband revealed that the Secret Service visited their home late last week. Now, the former Teen Mom 2 star is revealing all the details about their visit.
Article continues below advertisement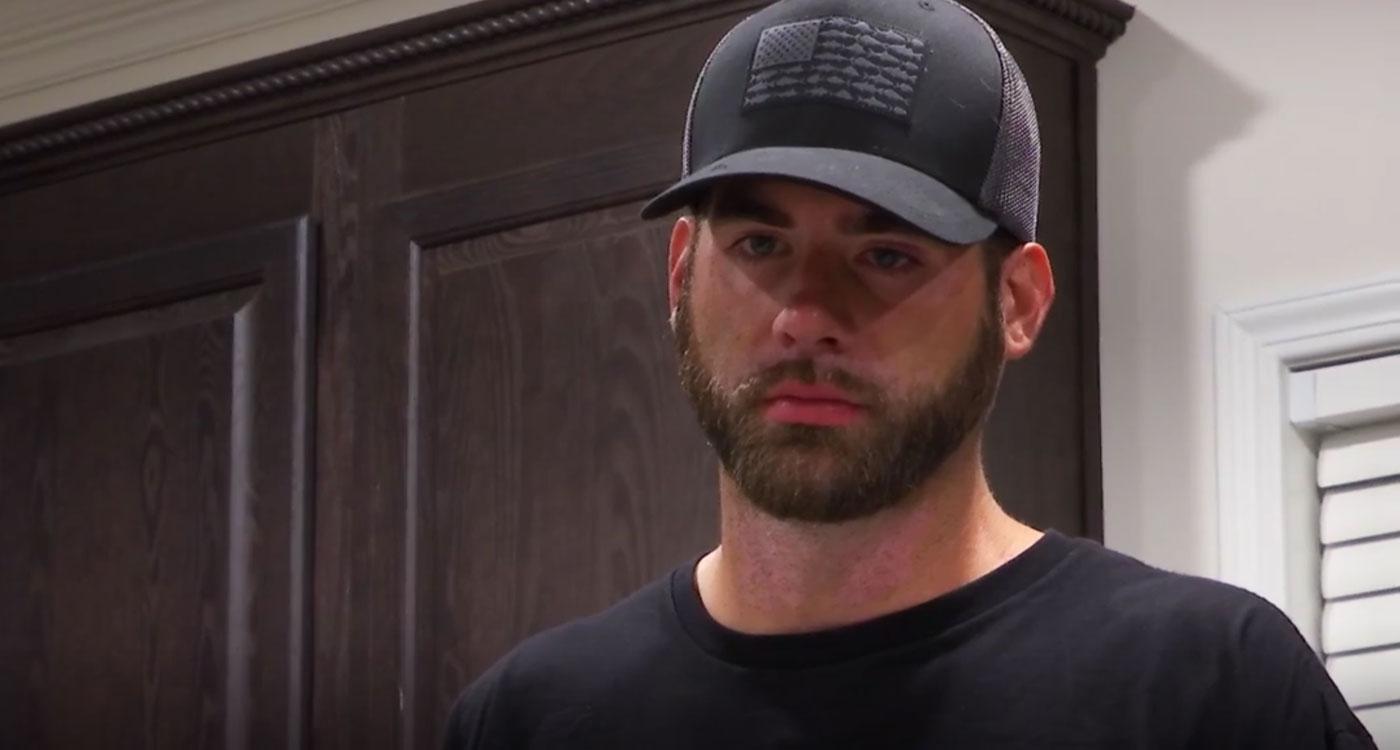 David took to Facebook to reveal the details since he claims that he has been locked out of his Instagram account.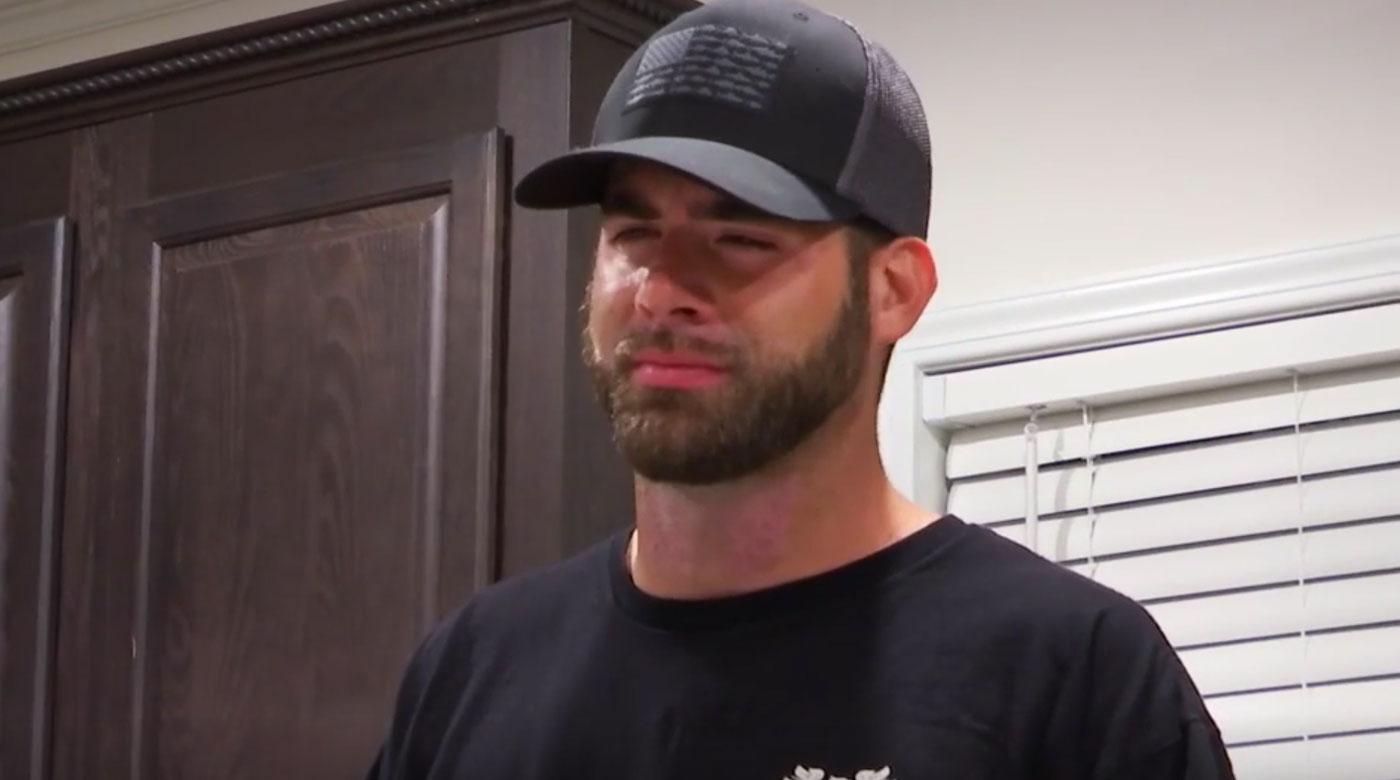 Last Friday, the former MTV star claimed that he received a visit from the Secret Service due to a post he made on Instagram. He claimed the visit was due to a video of him shooting a gun and his choice of hashtags.
Article continues below advertisement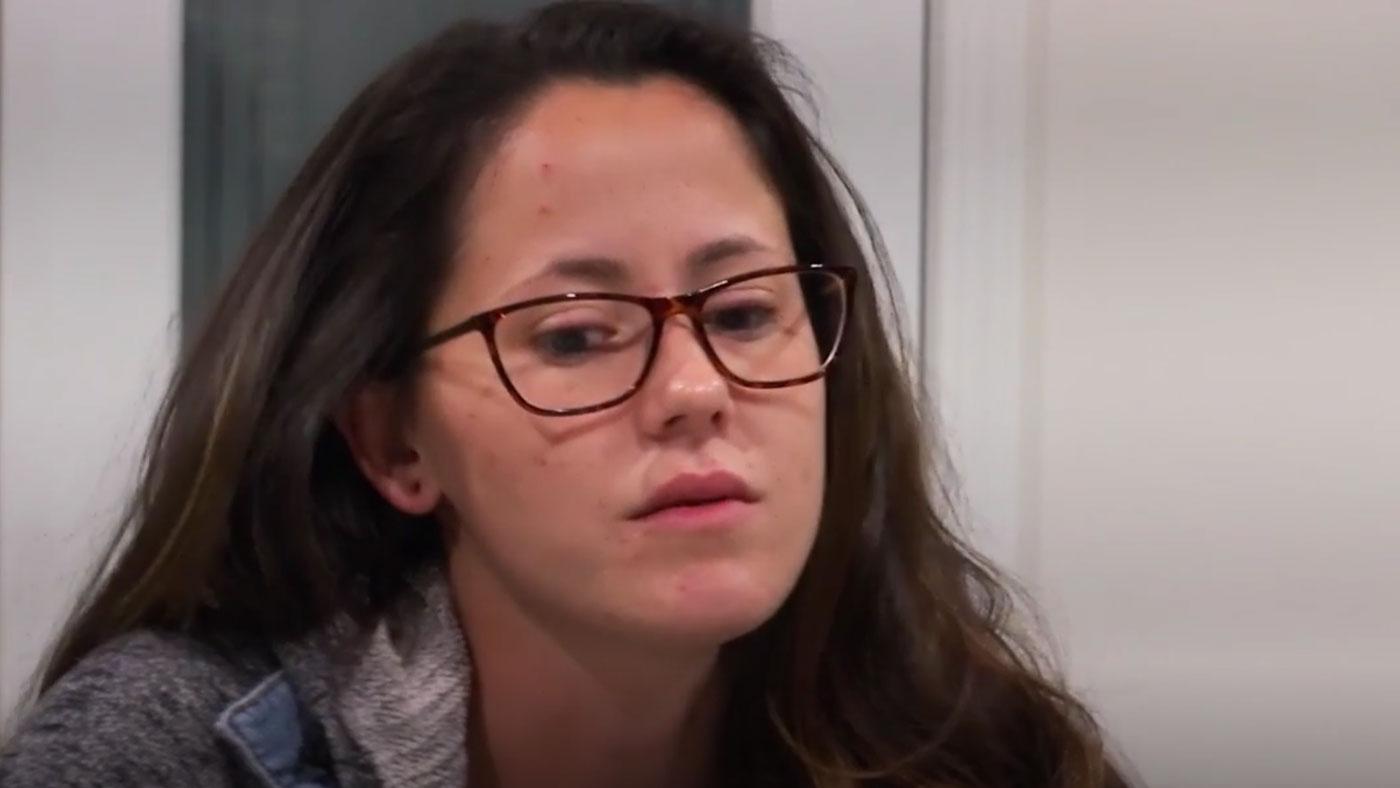 According to David, he can no longer access his account.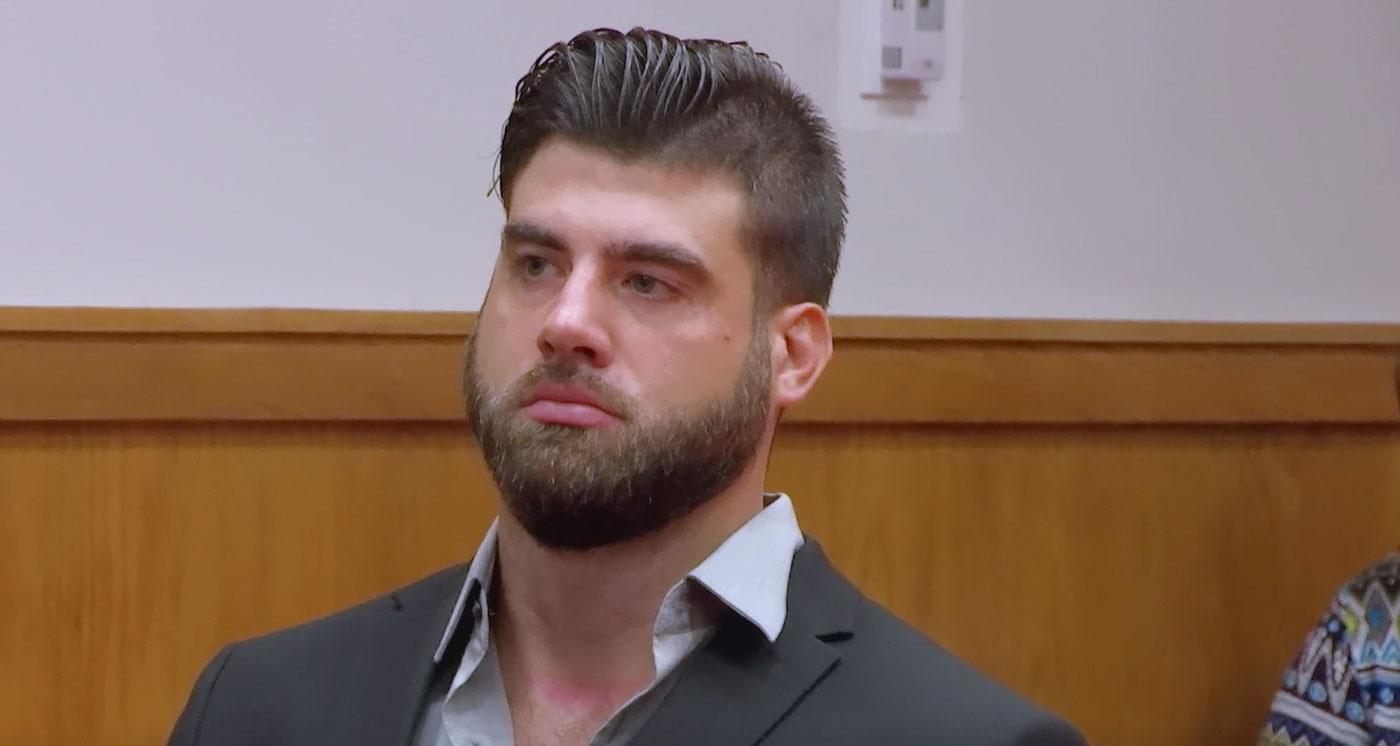 In the video he claimed, "I can't post anything on Instagram. I was about to jump on Instagram Live but it was like, 'Error Message, the government is trying to hack your account because they are think you are up to something.' Like what could I be up to? I take care of my kids everyday, I home school Maryssa everyday, I have so much going on that and you would think the Secret Service would have so much going on, there's a lot better things to do than for them to worry about me or for me to worry about them. That's some total b******t. They have a lot bigger fish to fry than have to come out to Riegelwood to f**k with me for no damn reason."
Article continues below advertisement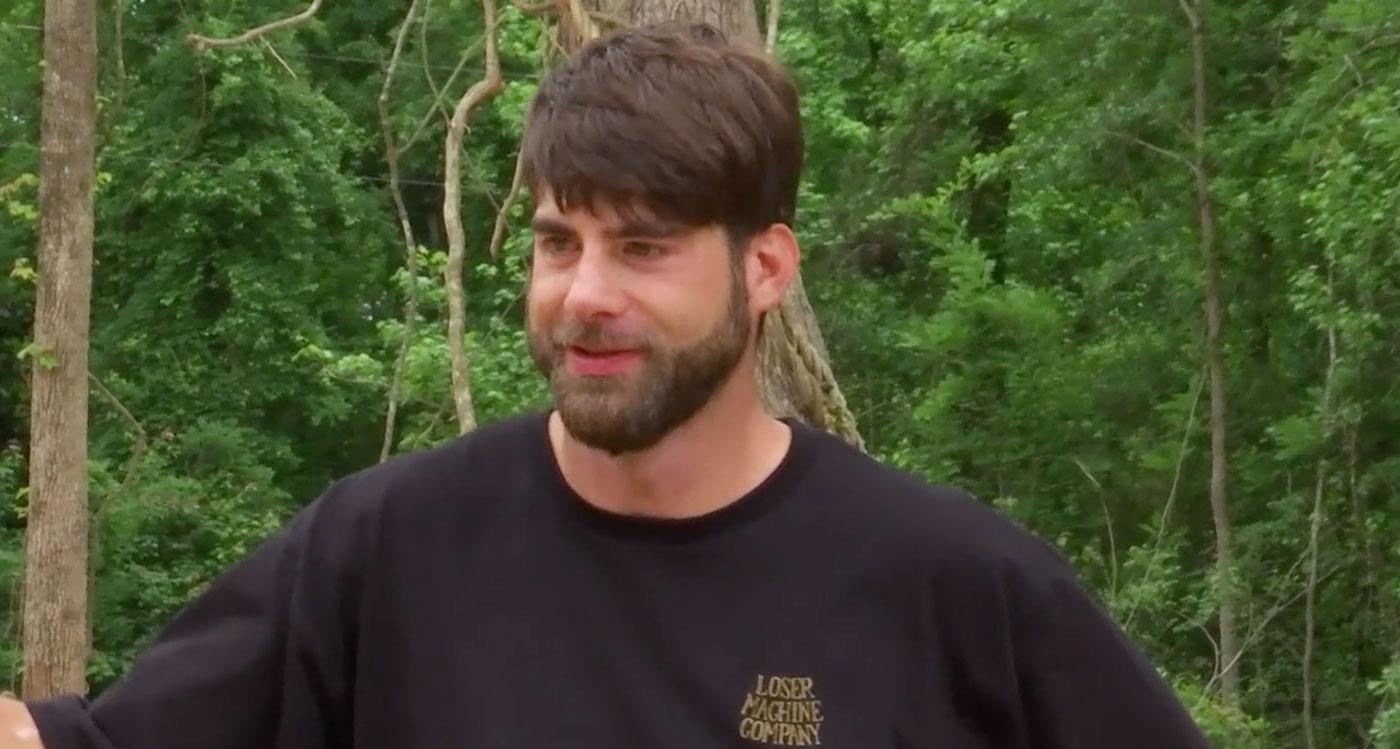 Jenelle's husband was fired from MTV earlier this year.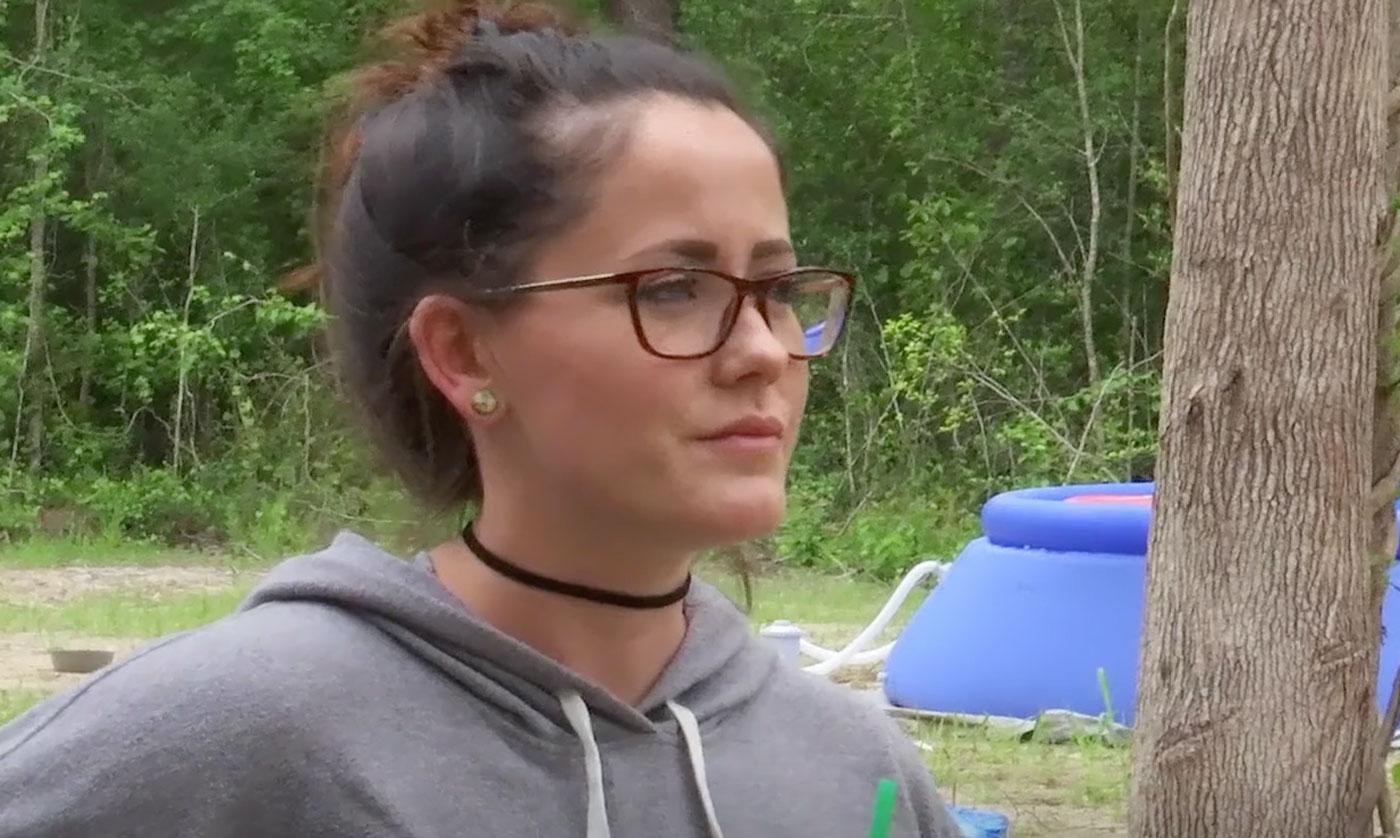 What do you think of David being locked out of his account? Let us know your thoughts!