PHOTOS
David Eason Responds To Allegations He Hurt Jenelle Evans' Son Kaiser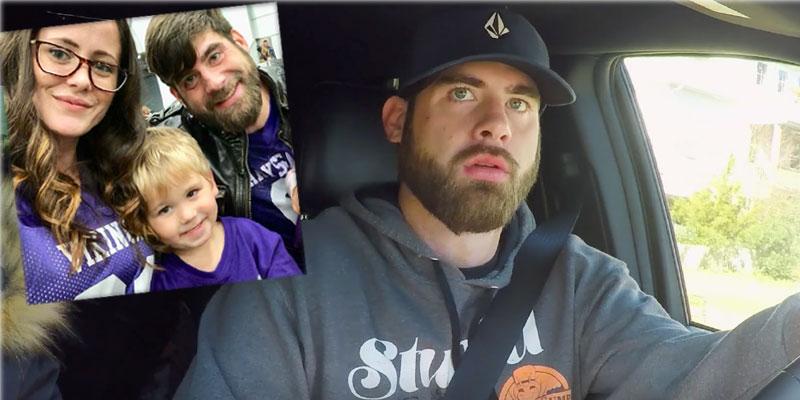 David Eason is finally speaking out on the drama surrounding his relationship with his wife Jenelle Evans' son Kaiser. After being accused of hurting the four-year-old, David took to Facebook to brush off the allegations.
For the latest Teen Mom news subscribe to our podcast Teen Mom Time below!

Article continues below advertisement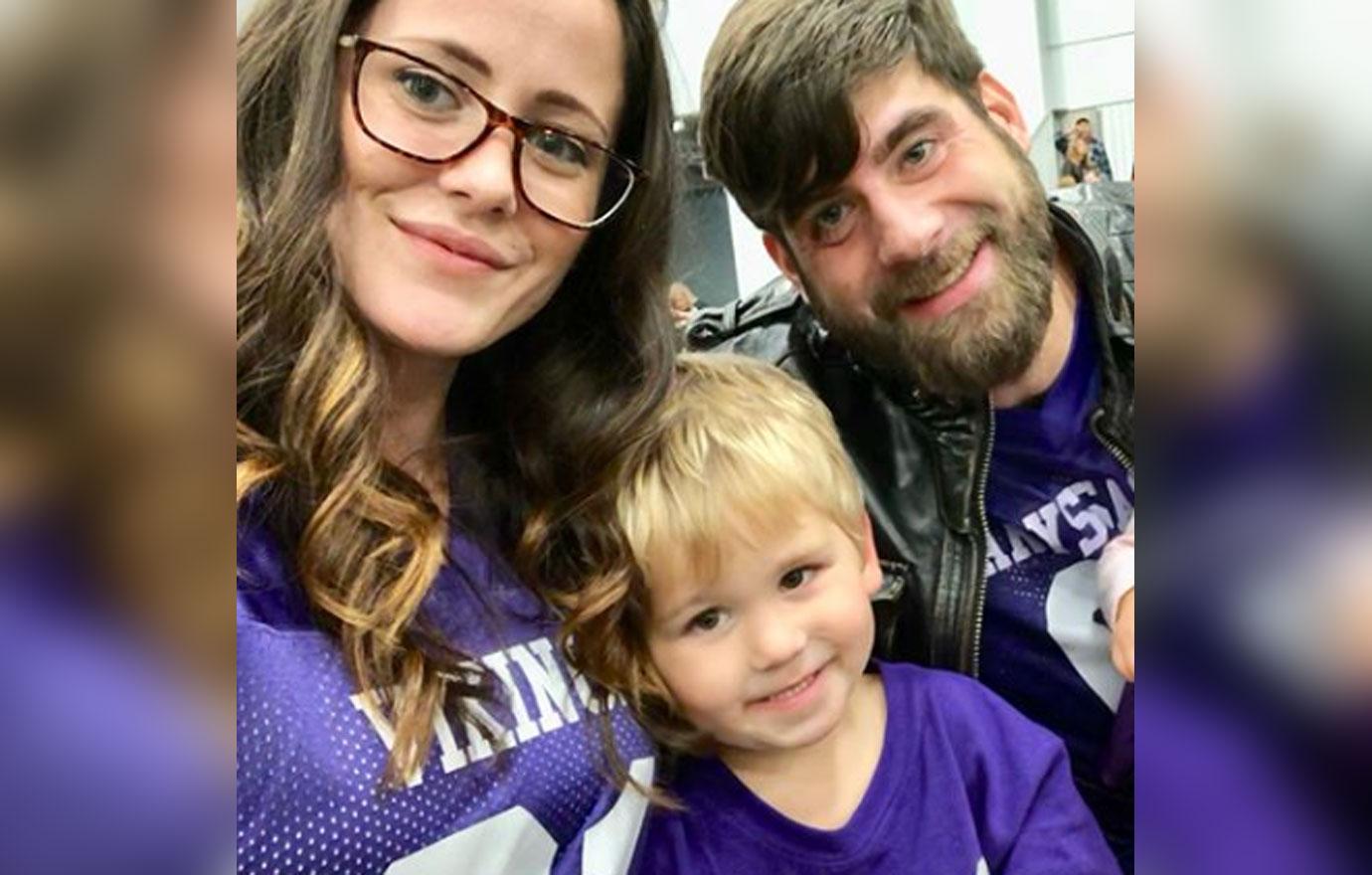 "I love you allllll to the moon to back Bubba!" David wrote. "Bubba" is Kaiser's nickname.
Article continues below advertisement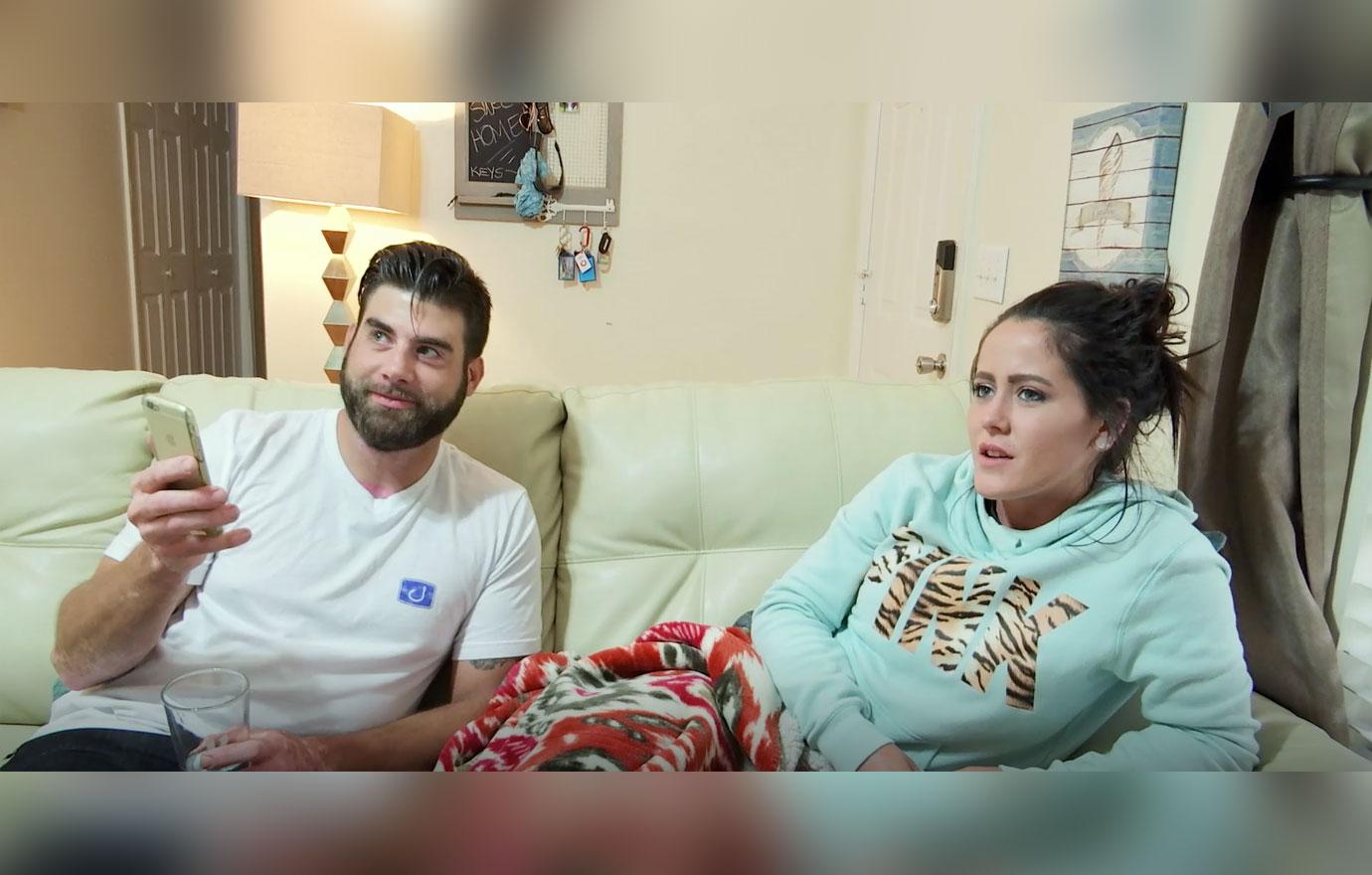 David also addressed Jenelle's recent Instagram post, in which she shared a Father's Day gift Kaiser made for David as opposed to his biological father, Nathan Griffith. "I felt bad Kaiser Griffith put my name on the fathers day gift but they said he wouldn't budge about it all week and wouldn't have it any other way," David wrote.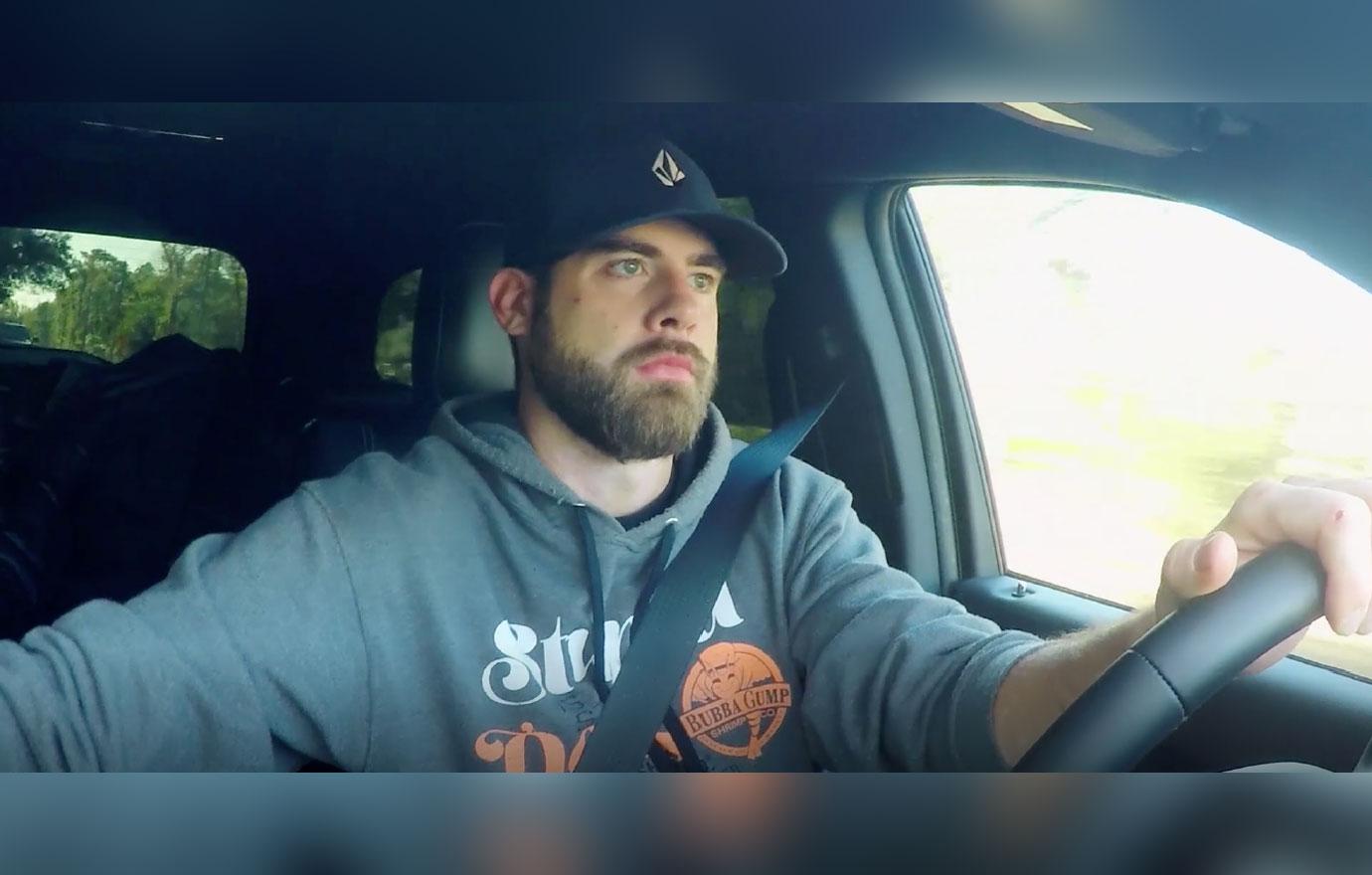 "Nobody will come between the bond we have and cant wait to get you back today or tomorrow!" David finished.
Article continues below advertisement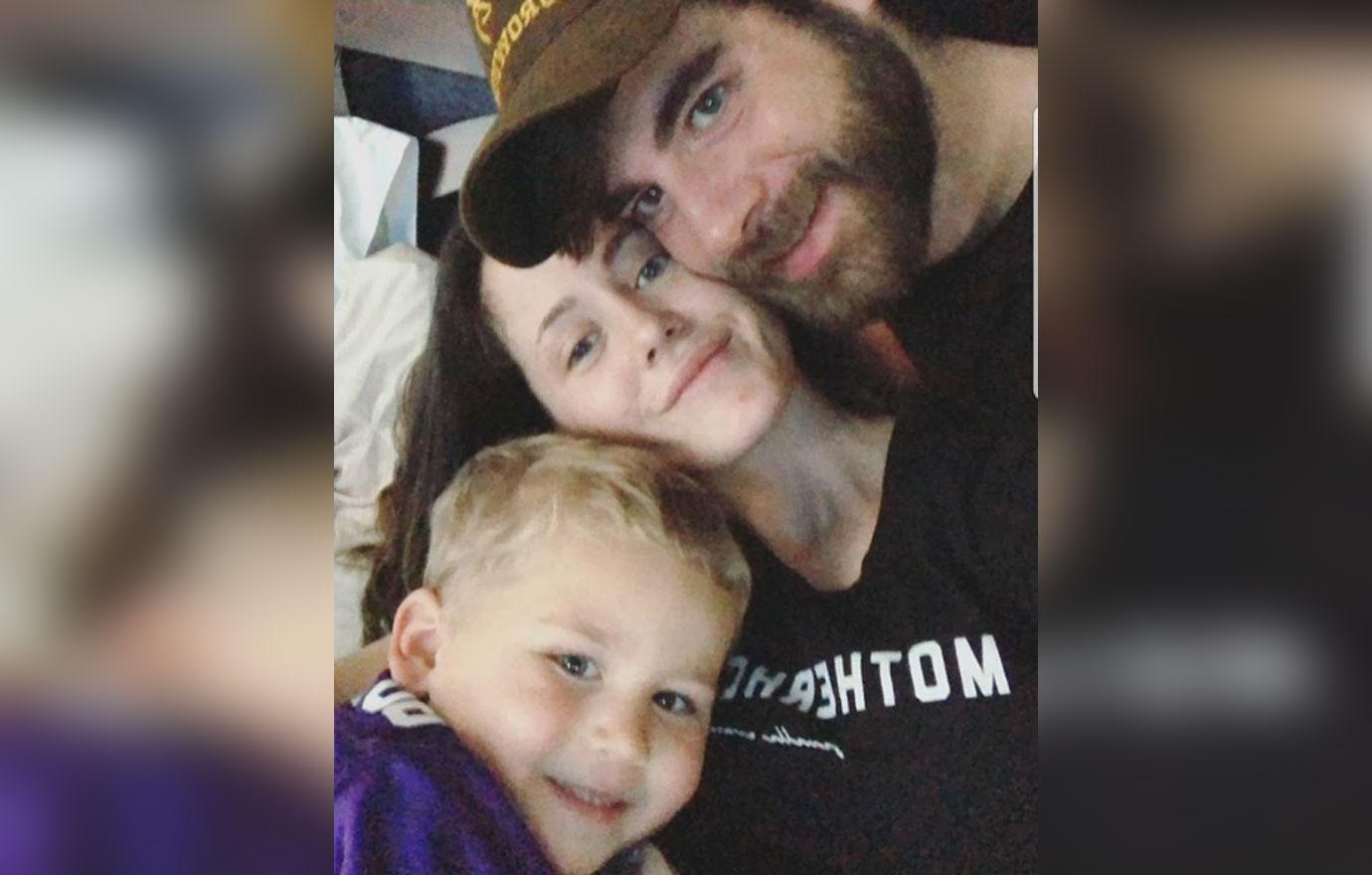 David also shared a video of Kaiser running around the family boat on Instagram. He captioned it, "Kaiser is so funny, he keeps us smiling and laughing all the time! You couldn't ask for a better kid. Kaiser is more active than the rest and tends to be a little clumsy but he is a bruiser and nothing stops him when he is having a good time!"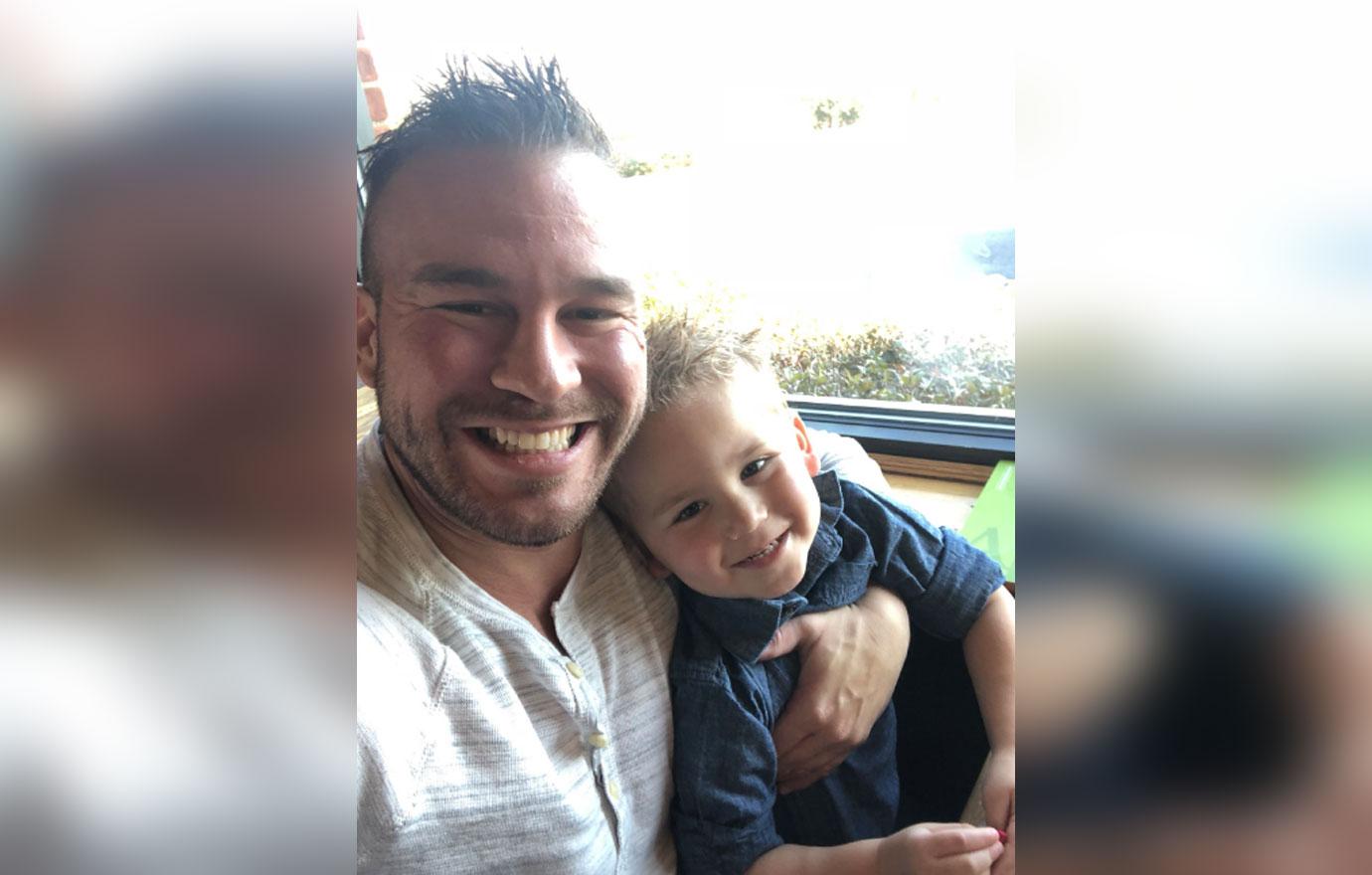 On Sunday, Nathan's mother Doris Davidson refused to hand Kaiser back to Jenelle, claiming there were bruises on his body. In a video posted by deadbeatmom_jenelle, Nathan asks Kaiser, "Who put the marks on your butt?" Kaiser replies, "David."
Article continues below advertisement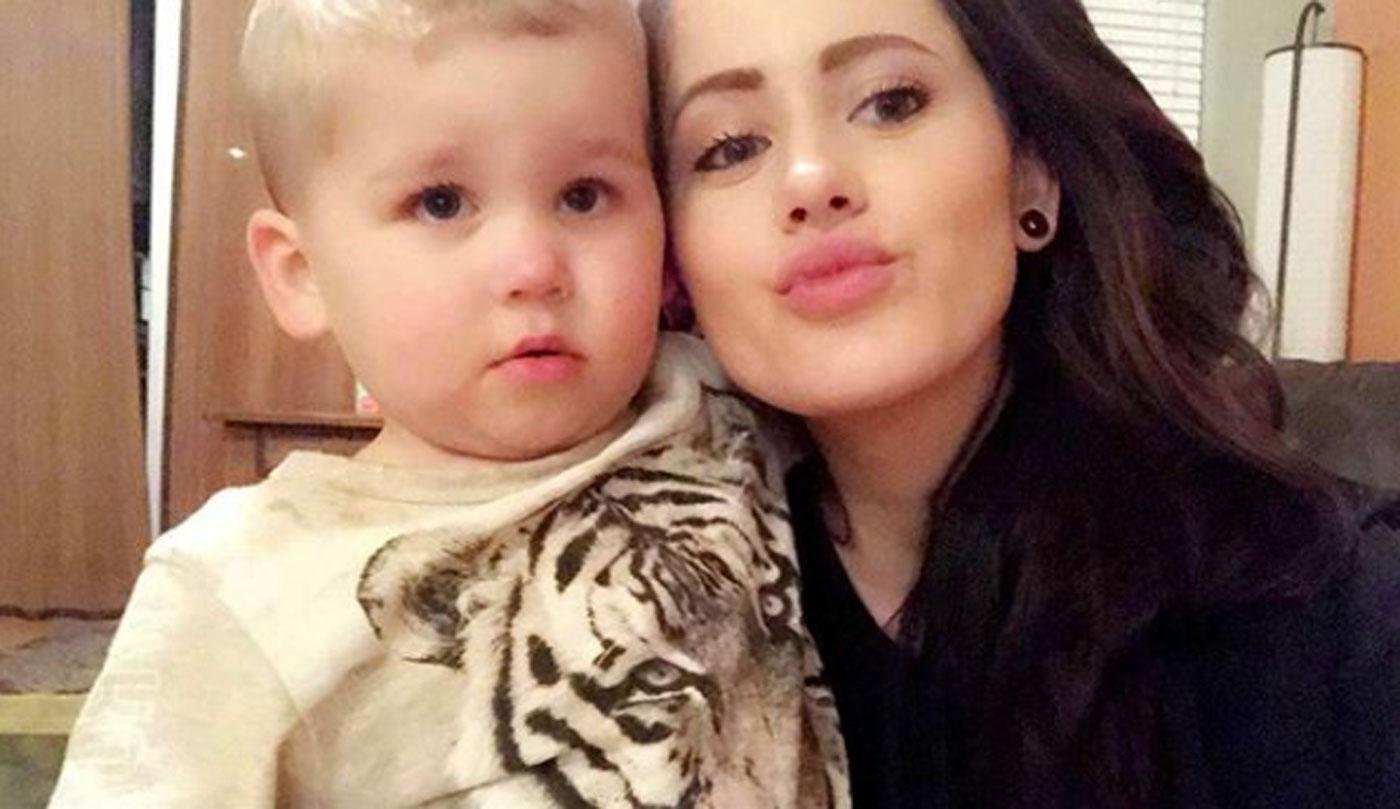 An insider told RadarOnline.com on Monday, "Jenelle is enraged. She's trying to go to court this morning." Jenelle denied the claims, however. "There is not an emergency hearing. There's an investigation based off a bruise from a water slide on water day confirmed by his daycare. Don't want to hear it," she wrote on Instagram.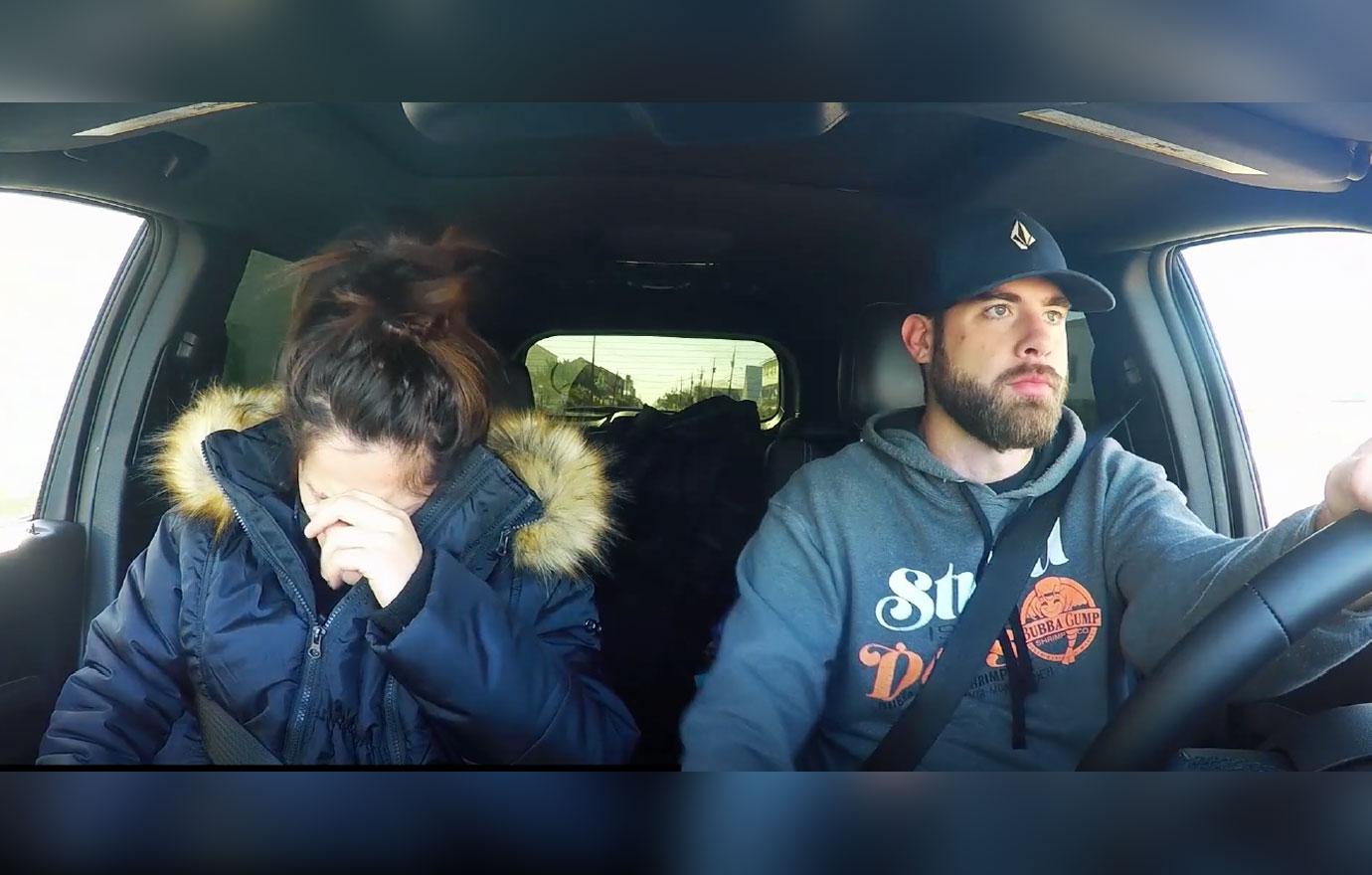 "Yeah it's all bulls**t. Even my mom told Nathan she saw nothing wrong with the bruise," Jenelle continued. "When Kaiser is at home he's go-karting, dirt biking, 4 wheeling, zip lining, jumping off our waterfall spa into the pool. He's fearless and gets bruised from time to time. He has 9 acres of land to play on."
Article continues below advertisement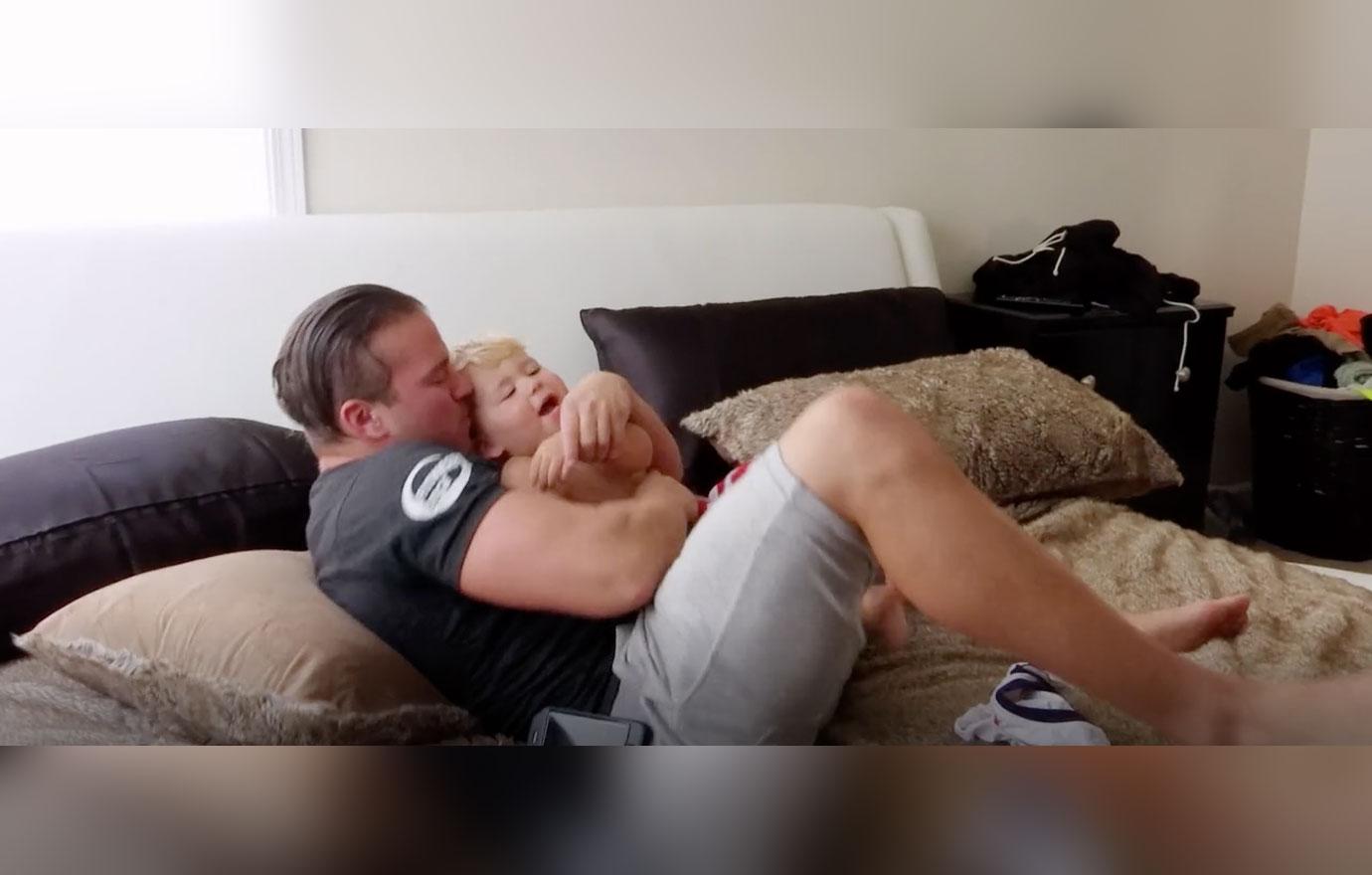 Nathan, however, discredited Jenelle's version of events, tweeting, "I'm just throwing this out there: there's an assumed story (twitter or the media), there's a certain person's story (usually 99% of total bs) and there's the truth. The rumors and stories made by 'certain people' is a fraction compared to everything that is actually going on."
What do you think of the way David addressed the allegations? Sound off in the comments below.