PHOTOS
David Eason Threatens Randy Houska In A Disturbing Video: 'I Can Realign Your Jaw!'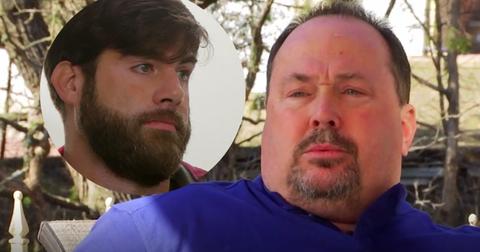 Another day, another David Eason Instagram scandal. Jenelle Evans' husband took to social media to slam his wife's Teen Mom 2 co-star, Randy Houska, in an alarming video.
Article continues below advertisement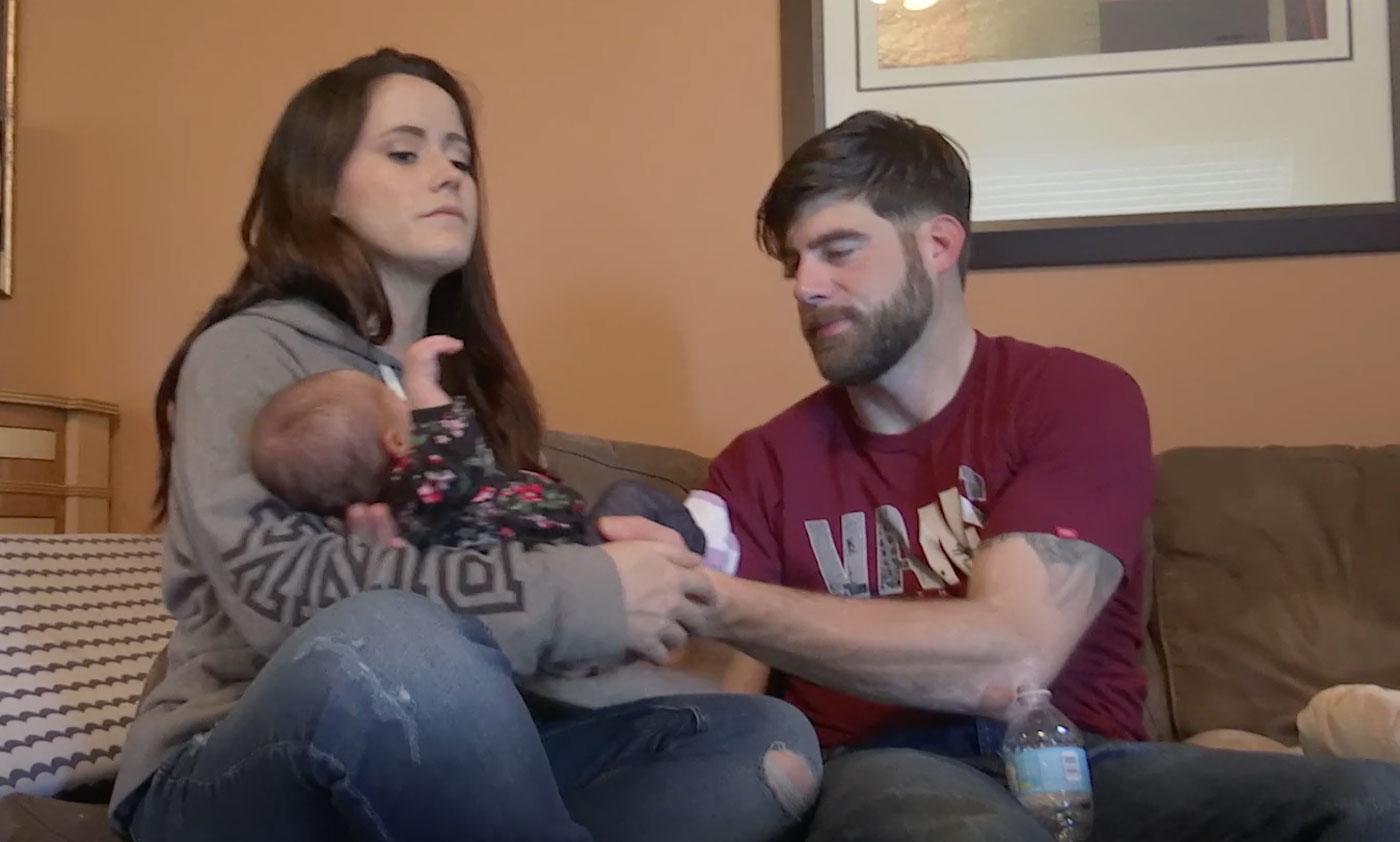 The drama between the co-stars started when Jenelle shared a video discussing her teeth, which has been a topic now for a few weeks after fans noticed two bottoms ones were "missing." She said in a Snapchat video, "So, you guys don't think I have teeth on the bottom? Supposedly I got my teeth knocked out, right? Wrong! If you're dying to know, I have a retainer." She continued to explain, "Why do I have a retainer on my teeth? Because I'm realigning my jaw. So, instead of going the plastic surgery route, like most people do, I'm not."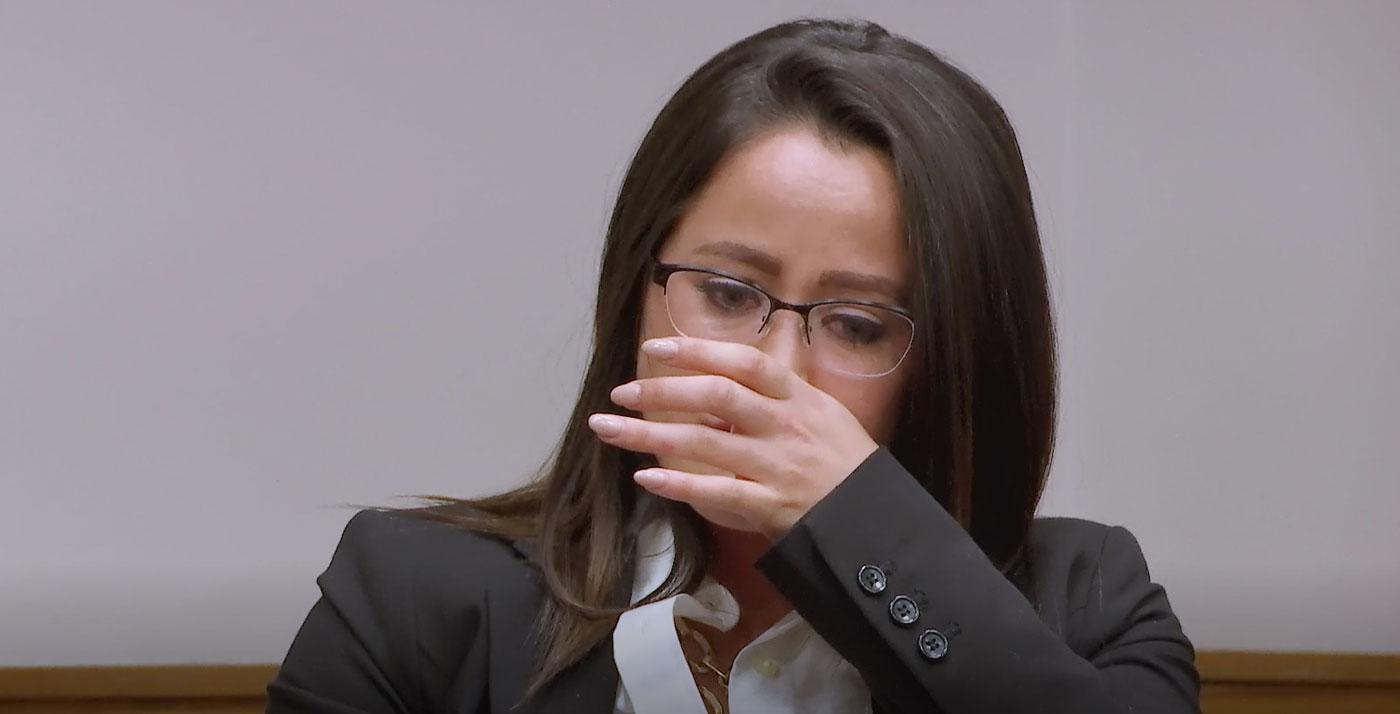 Jenelle's video comes just days after she accused her husband of assaulting her.
Article continues below advertisement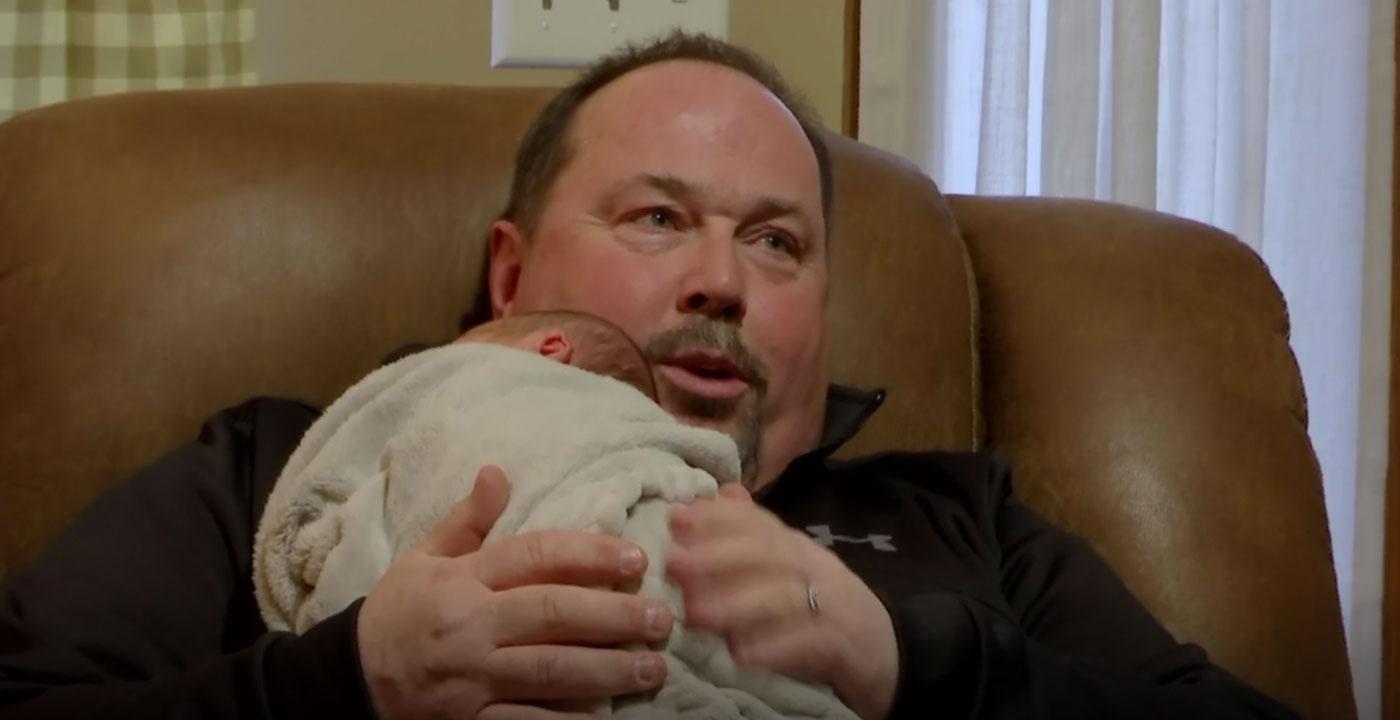 Randy replied to a Twitter user that reposted Jenelle's video writing, "Jaws are 're-aligned' after they have been 'un-aligned.'"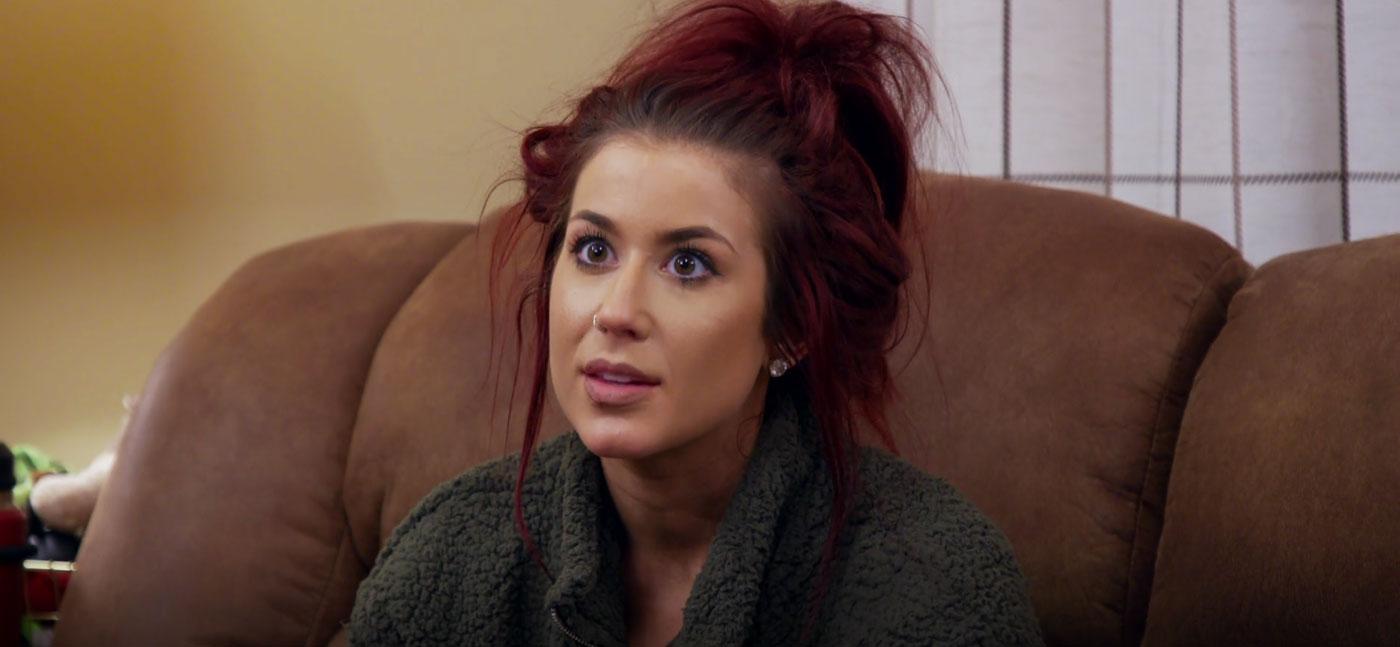 In a now deleted video, David threatened Chelsea Houska's dad, Randy.
Article continues below advertisement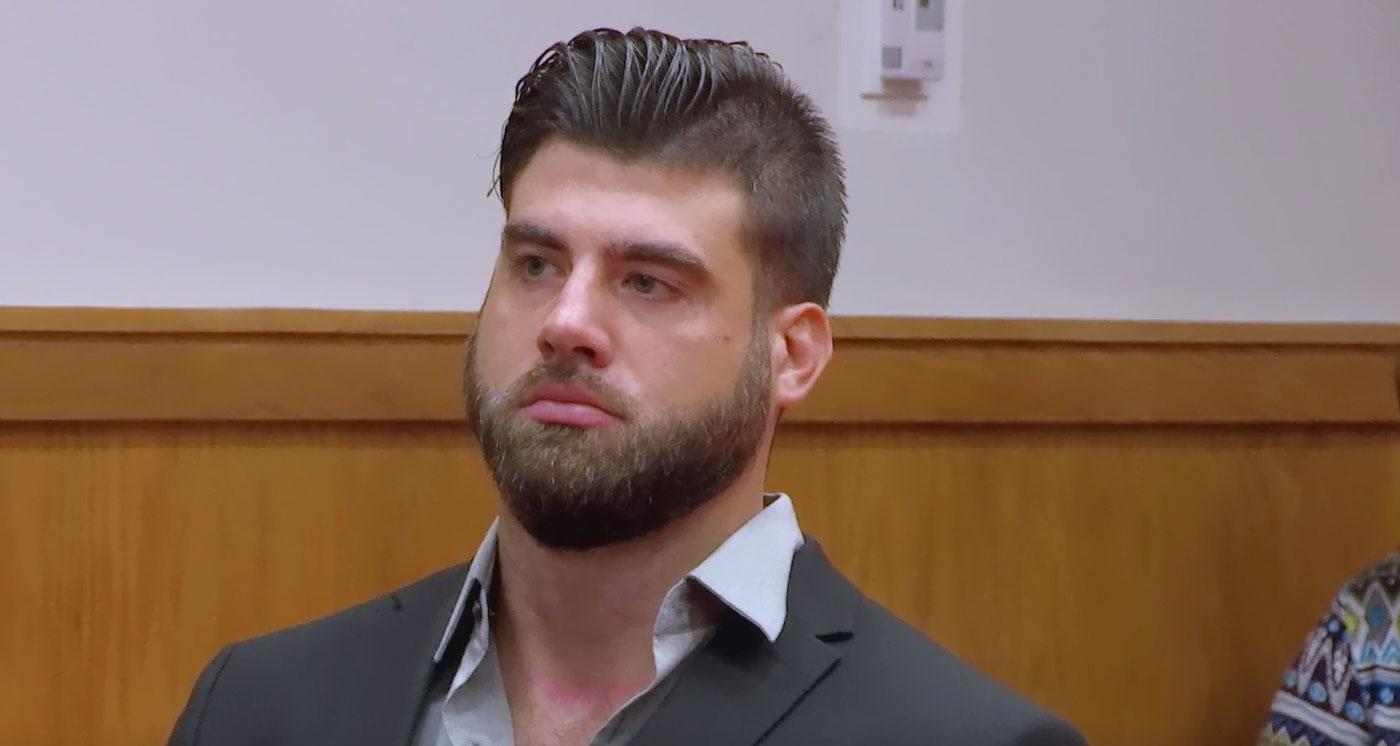 "Sooooo, Mr. Randy, I'm going to ask you a question, punk. When was the last time you had your jaw realigned? Hey punk, huh? You need to get straightened up? I'll do it for ya, free of charge. Come on down to my dentist's office, bud. I can even pull teeth. I can realign your jaw."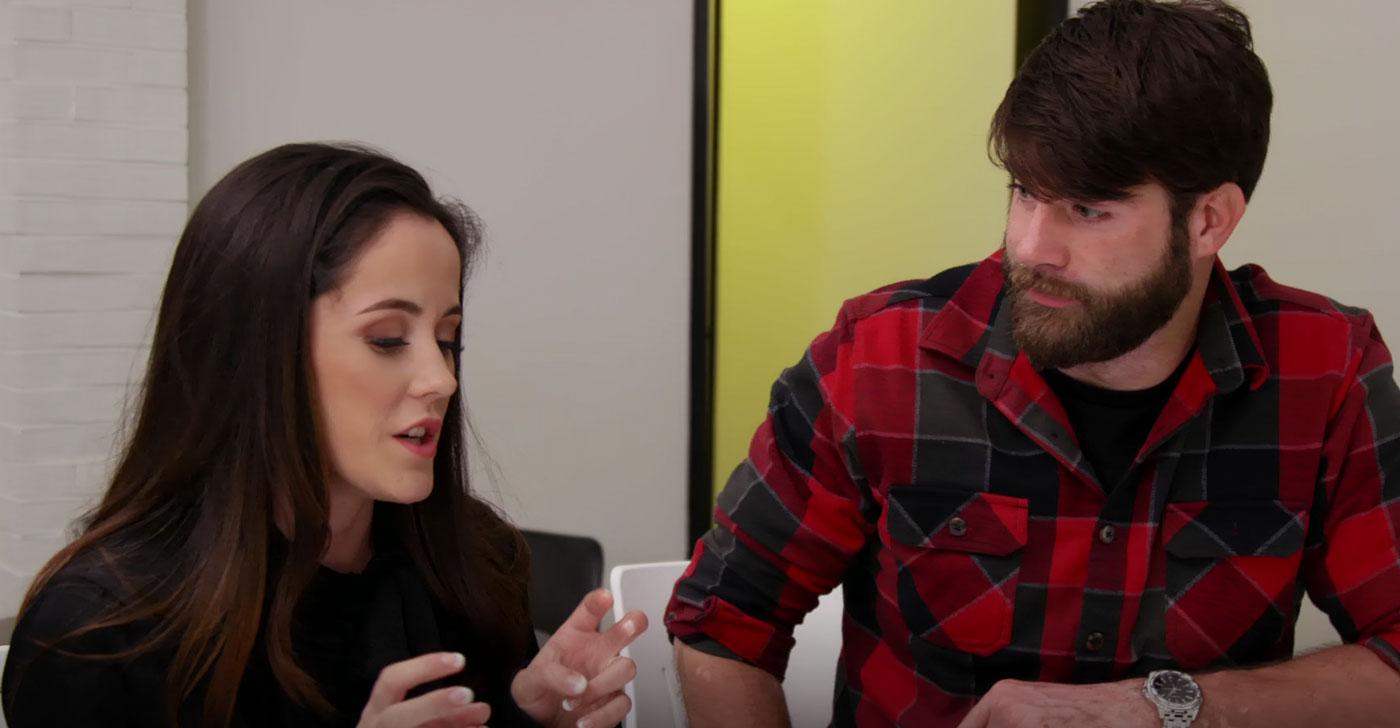 "So you trying to tell me, that some grown a** man, who is supposedly happy in his life, he's got to keep talking s**t about me? Why though? Got nothing else to talk about? Maybe you don't got enough people coming in to your dentist office?," he continued.
Article continues below advertisement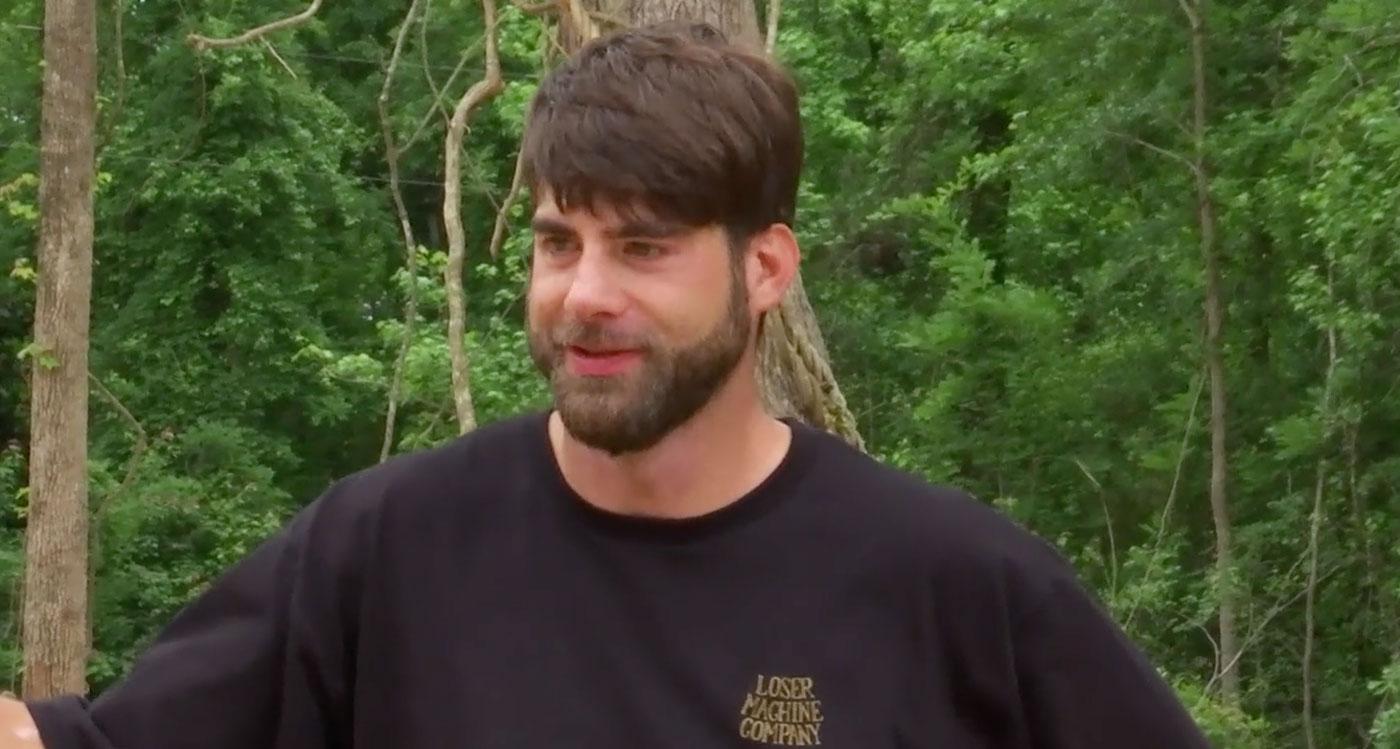 "Does this flag offend you?" David asked in another video. "Because you know what it means, I've got guns, don't f–k with me. And I've got vicious dogs. Very, very vicious."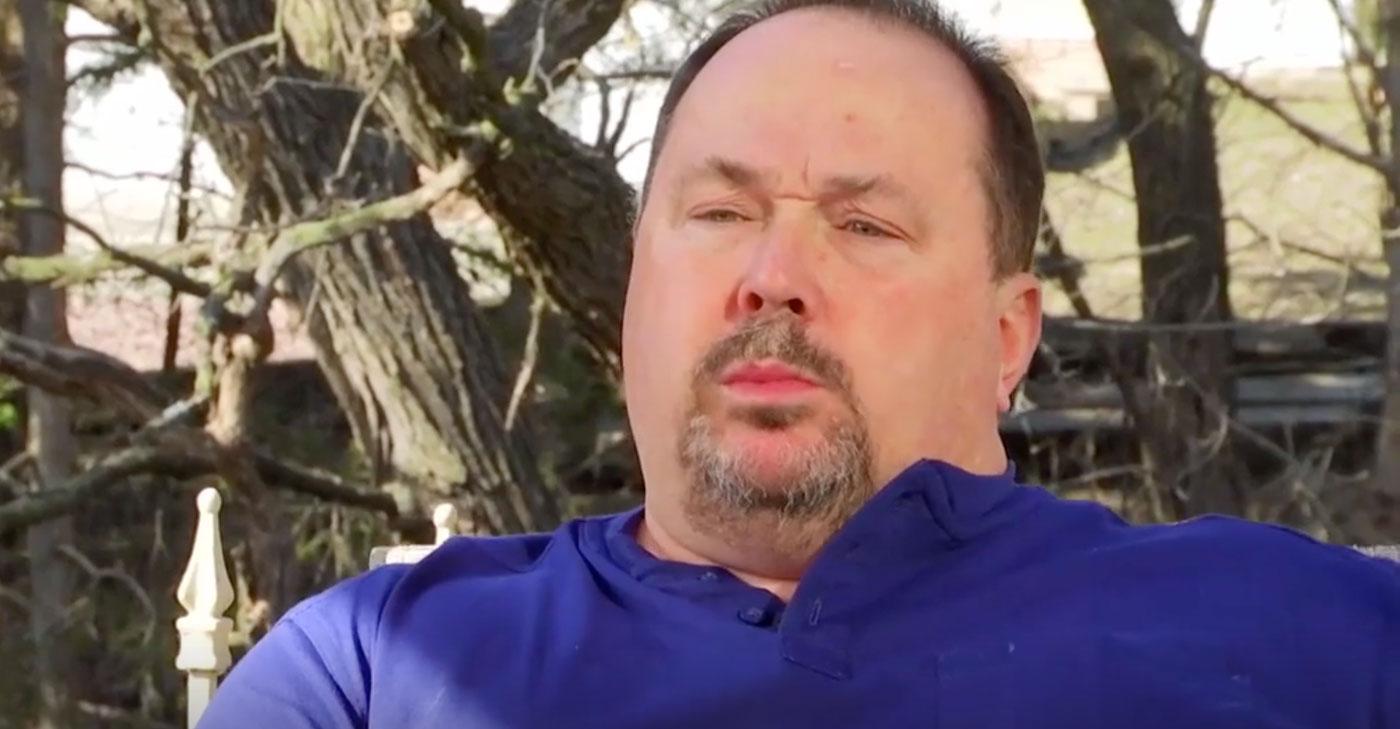 After Randy saw the video on Twitter he wrote, "LOL, maybe I should send a #CeaseandDesist."
Article continues below advertisement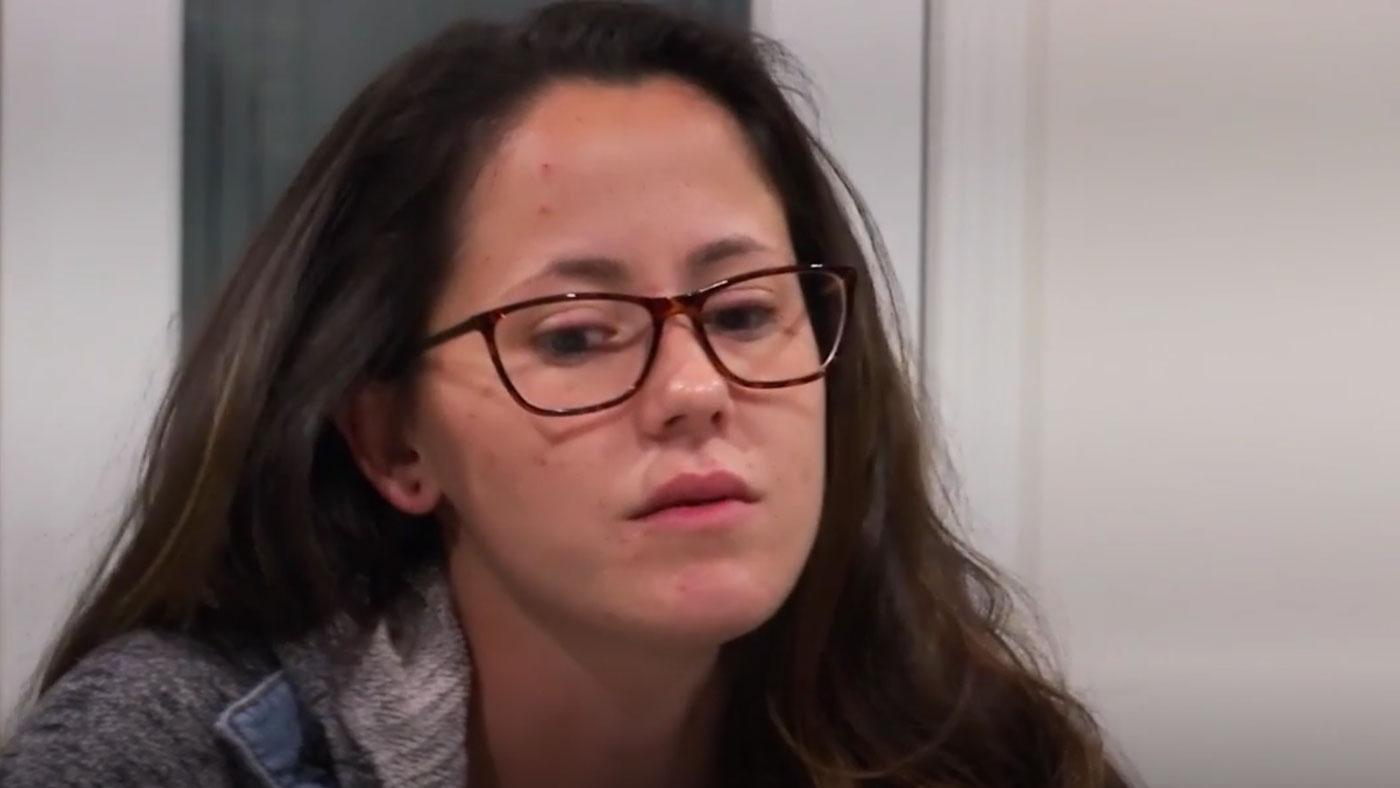 As previously reported, Jenelle accused her husband of abusing her. "My name is Jenelle Eason," she said on the call which was obtained. "My husband he just assaulted me. He pinned me down on the ground in the yard. I think I heard my collarbone crack. I can't move my arm." She revealed that David was "drinking."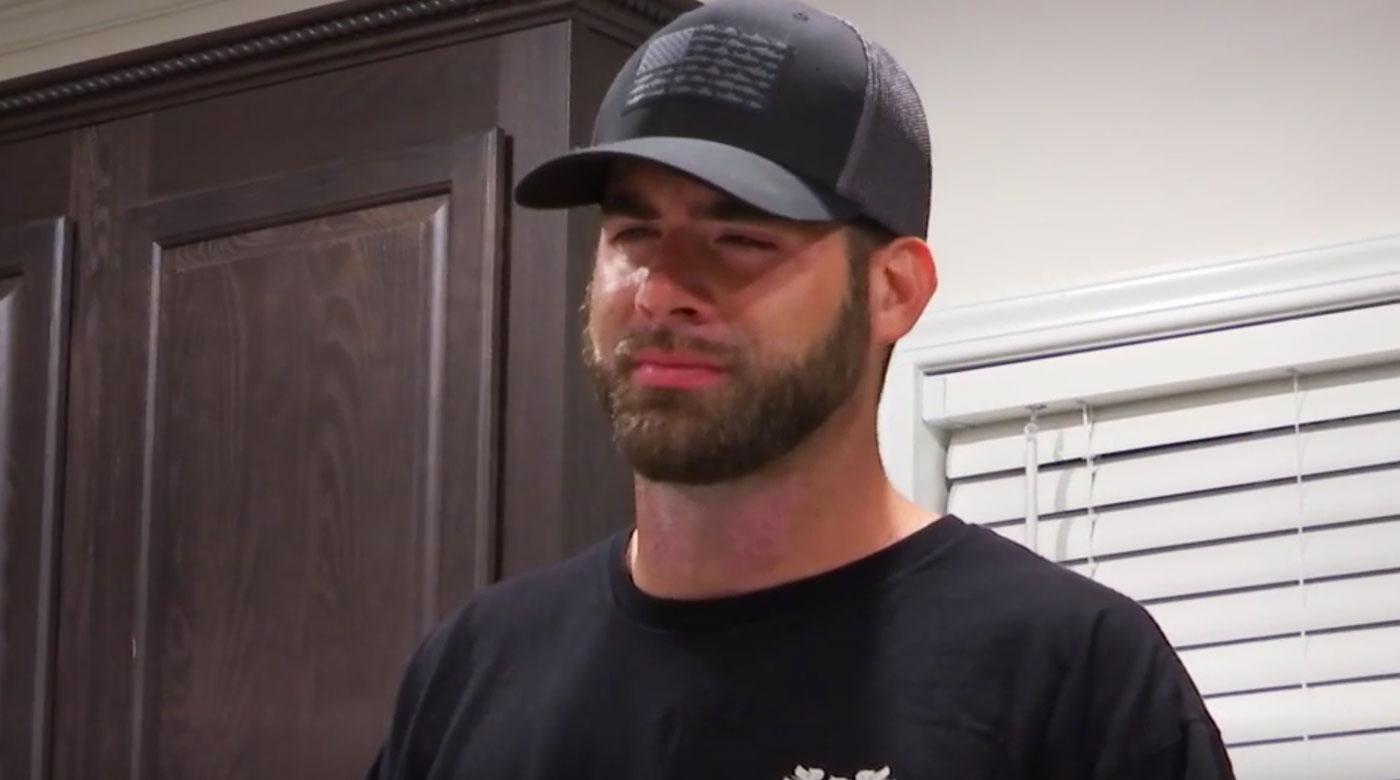 After the 911 surfaced, Jenelle took to YouTube to post a video claiming that she is "completely fine."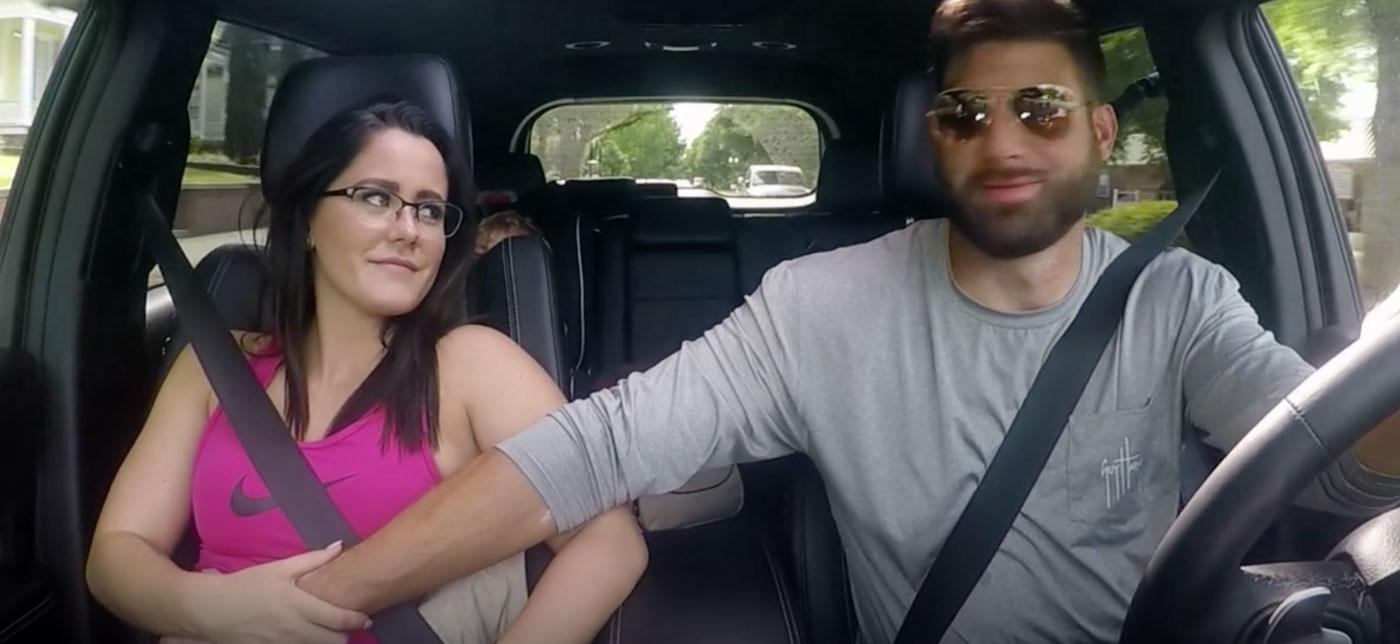 What did you think of David's video? Let us know your thoughts!