PHOTOS
David Foster's Too Busy Loving On His New Girlfriend Elizabeth Hurley To Worry About Ex-Wife Yolanda Hadid's Tell-ALL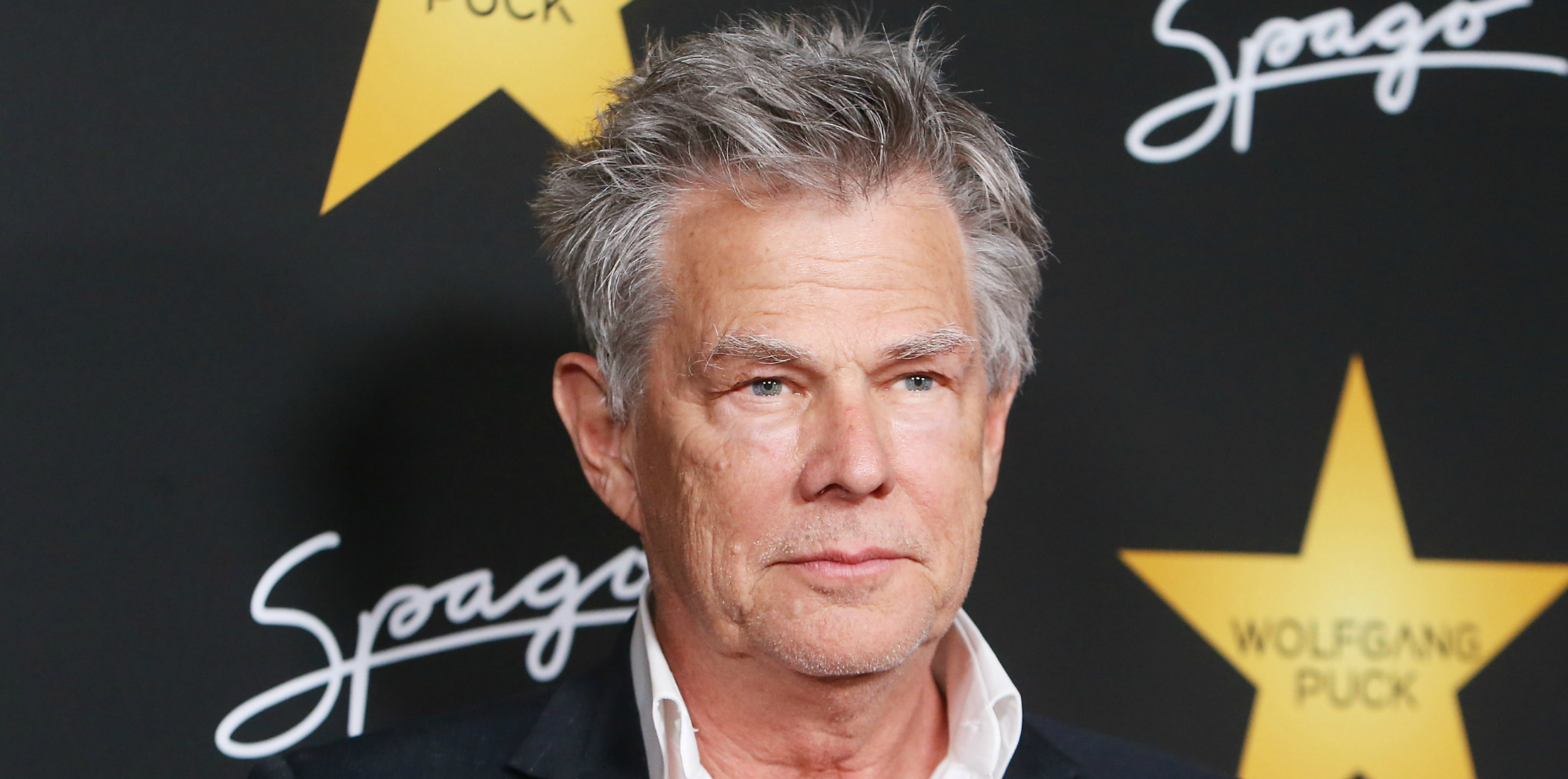 Over the weekend, David Foster and Elizabeth Hurley took their relationship public. The new couple was seen posing together on an $80 million yacht with the likes of their rich friends on a beautiful sunny day.
Article continues below advertisement
Elizabeth Hurley Poses in 'Mermaid' Swim Flops
David, 67, commented on a snap of Elizabeth, 52, posing in her bathing suit and a pair of flippers, writing "mermaid." Love messages and emoji's weren't the only things exchanged between the two this past weekend as Elizabeth thanked hosts Vatche and Tamar Mounikan for bringing the couple and their friends together on Instagram by tagging them in her beautiful selfies.
Sara Foster Get's 'Jiggy' With It
Elizabeth, no stranger to sending messages, didn't shy away from expressing her love for David's daughter, Sara from his second wife, Rebecca Dyer. The two have gotten pretty close and shared a playful exchange on Instagram when Sara posted a video of herself dancing at the club BIllionaire in Porto Cervo. Elizabeth commented: "Must have been after we left," adding a winking face emoji.
Article continues below advertisement
David Foster is Yacht Ready
It's no surprise why the couple is in honeymoon bliss. According to an insider, Sara seems to be a fan of Elizabeth, the same can't be the same about his former wife, Yolanda Hadid.
How sick is Yolanda?
On The Jenny McCarthy Show, Sara mentioned "only she knows her journey, but what I will say is if you're capable of continuing to be on a reality show, you're not dying. Let's be honest," referring to Yolanda's appearance on The Real Housewives of Beverly Hills.
Article continues below advertisement
Yolanda Bares Her Bum and Has Words To Share
However, Yolanda has words of her own. In her upcoming memoir, Believe Me, she plans on opening up about how David was a "diamond in the rough that needed polishing" according to an OK! Insider.
Elizabeth Hurley Get's Pretty for the Gram!
How do you feel about David and Elizabeth's new relationship? Do you think Yolanda was exaggerating her illness? Share your thoughts in the comment section!