PHOTOS
David Foster's Daughter Amy Says Katharine McPhee Haters Can STFU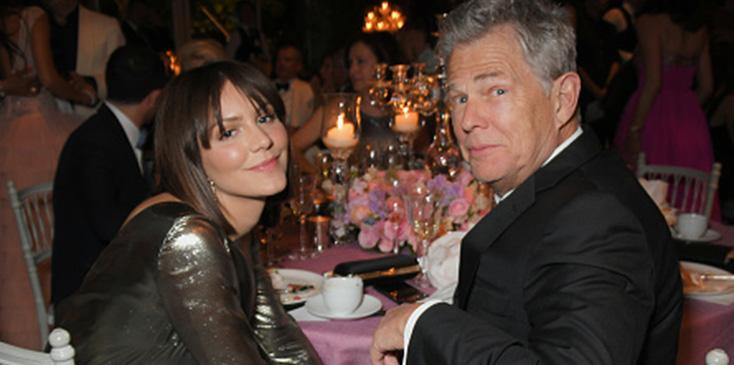 Following the news that David Foster is engaged to a much younger Katharine McPhee, the couple faced a lot of scrutiny online. Now, the music producer's daughter, Amy, is defending her father and his fiancé. Read on to see what she had to say.
Article continues below advertisement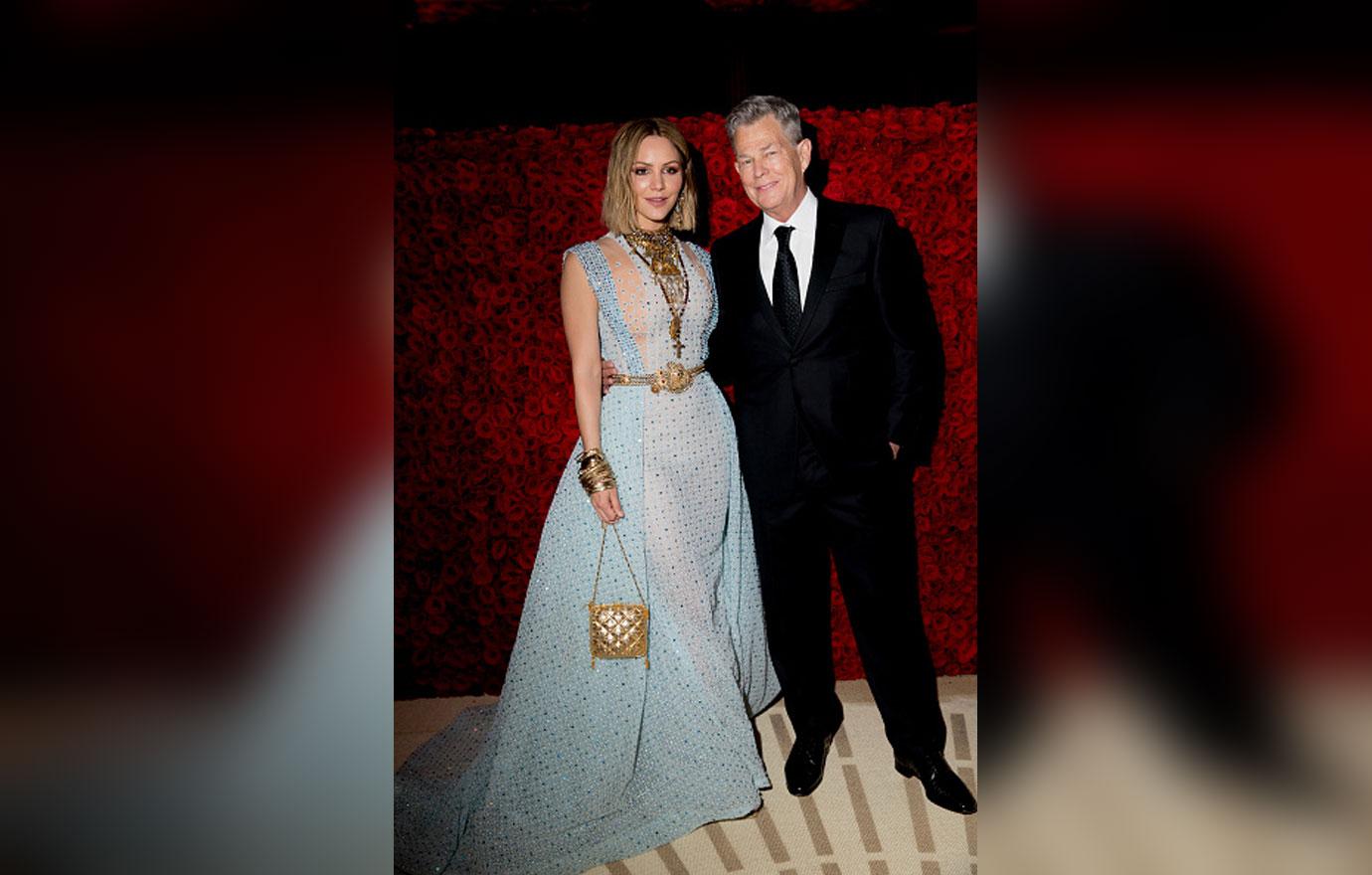 "I'm so close with Katharine. She's amazing and funny, fun, smart, elegant, timeless, beautiful, talented. I can't say enough about her," Amy, 44, told Us Weekly.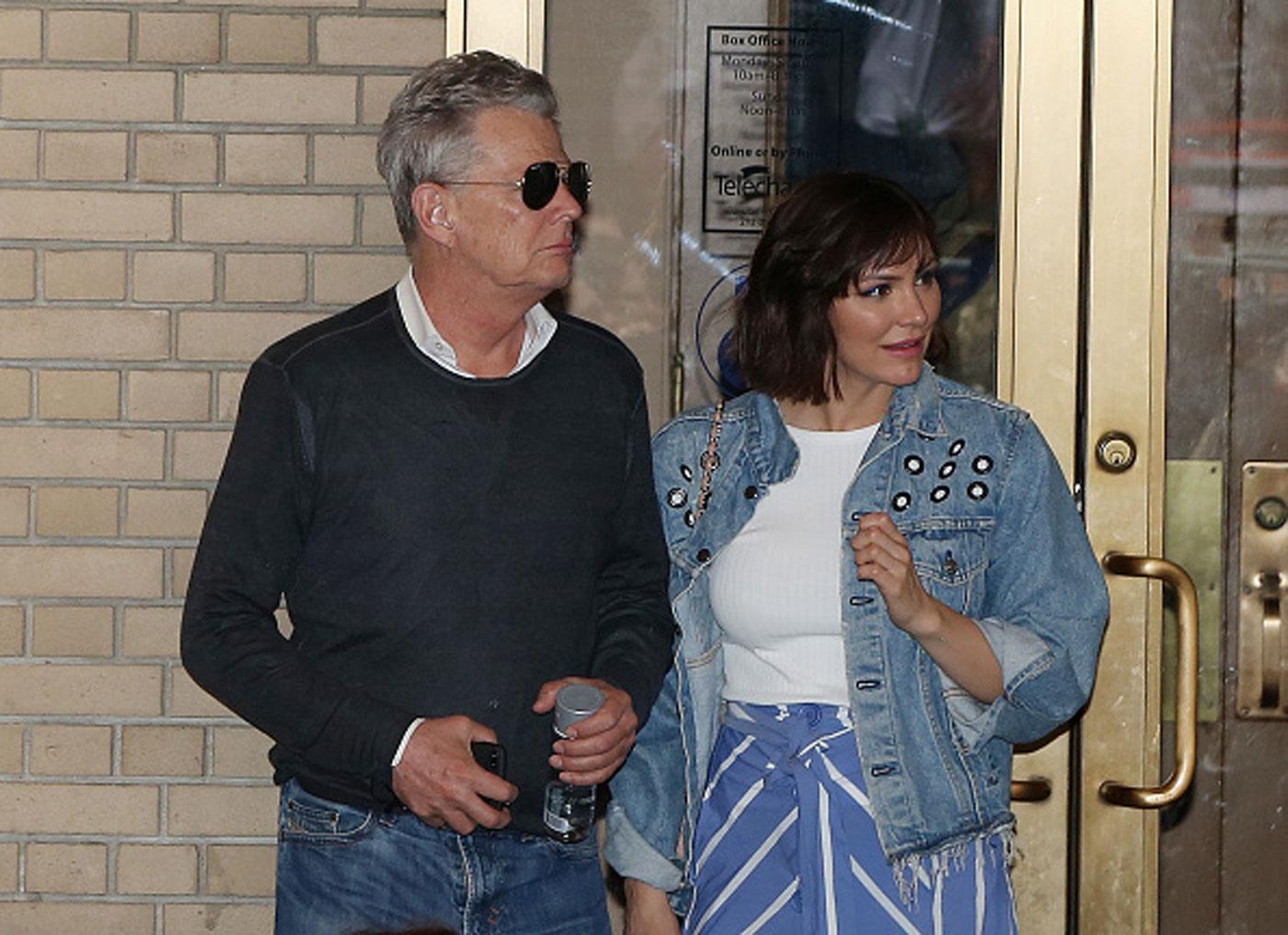 "I know that some people have been hating on that relationship," she continued. "All I can tell you is it absolutely works when you see them together. It's love."
Article continues below advertisement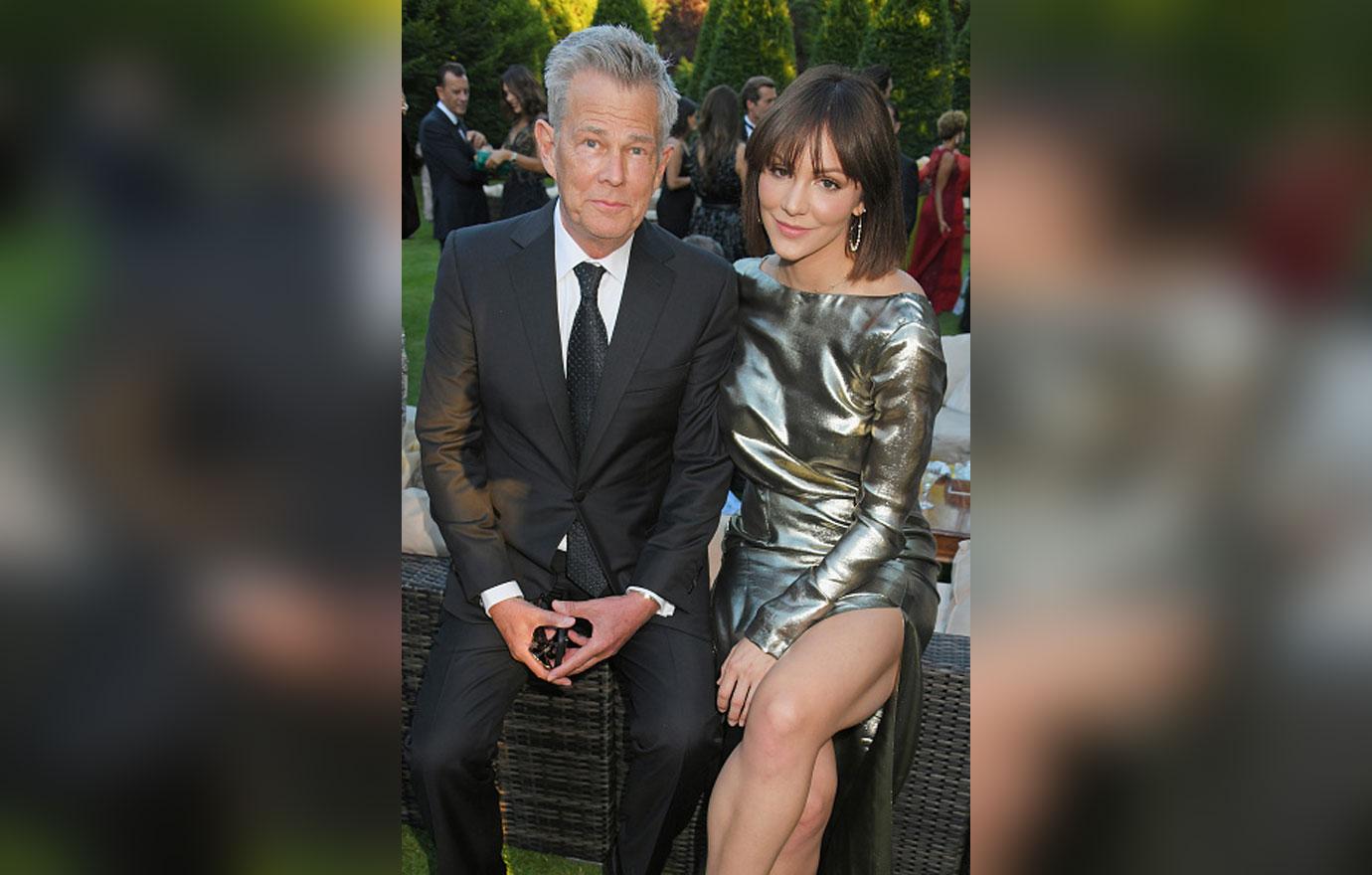 Amy didn't mince words when she added, "The haters can shut the f**k up because they are perfect for each other."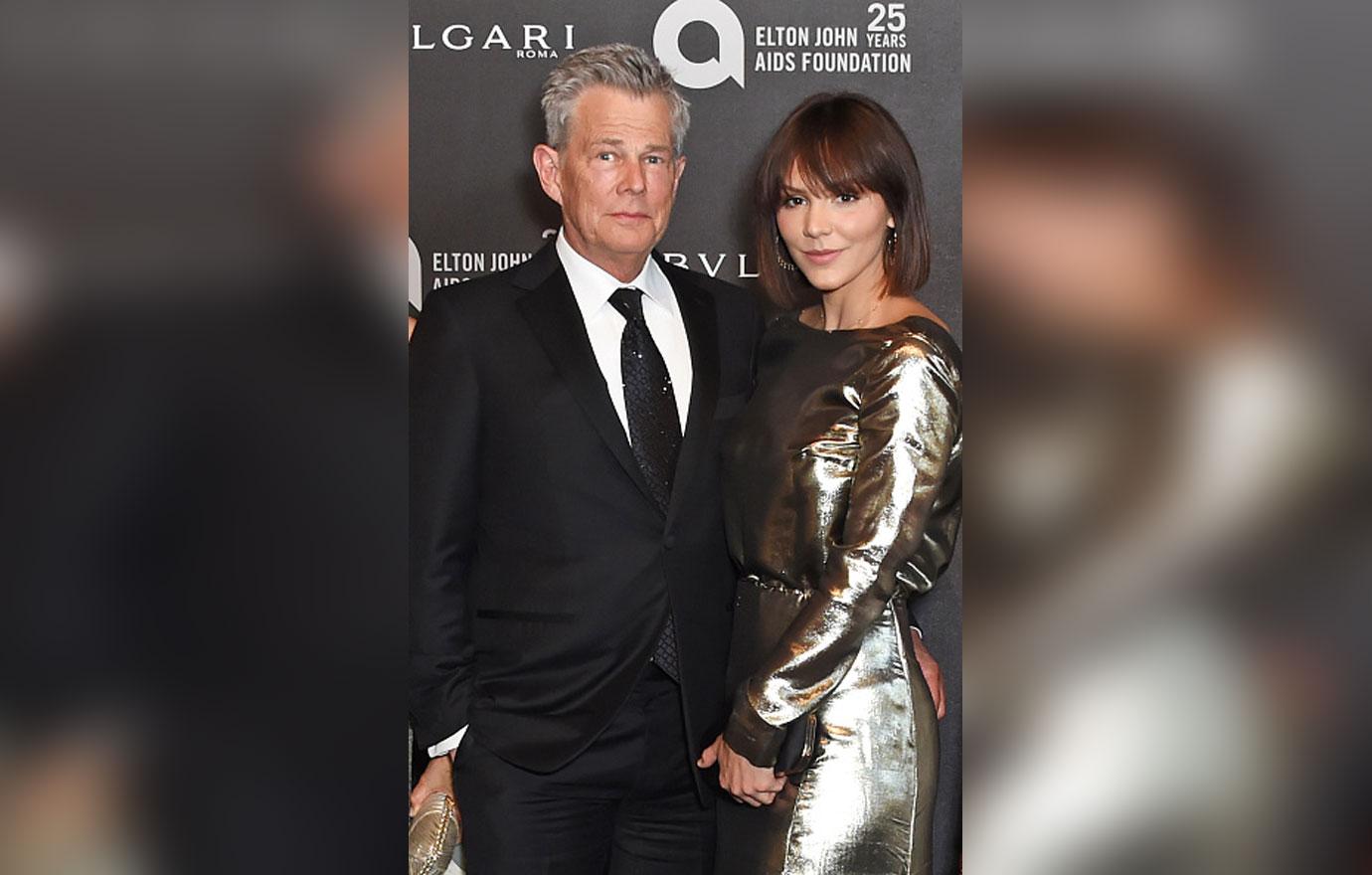 Article continues below advertisement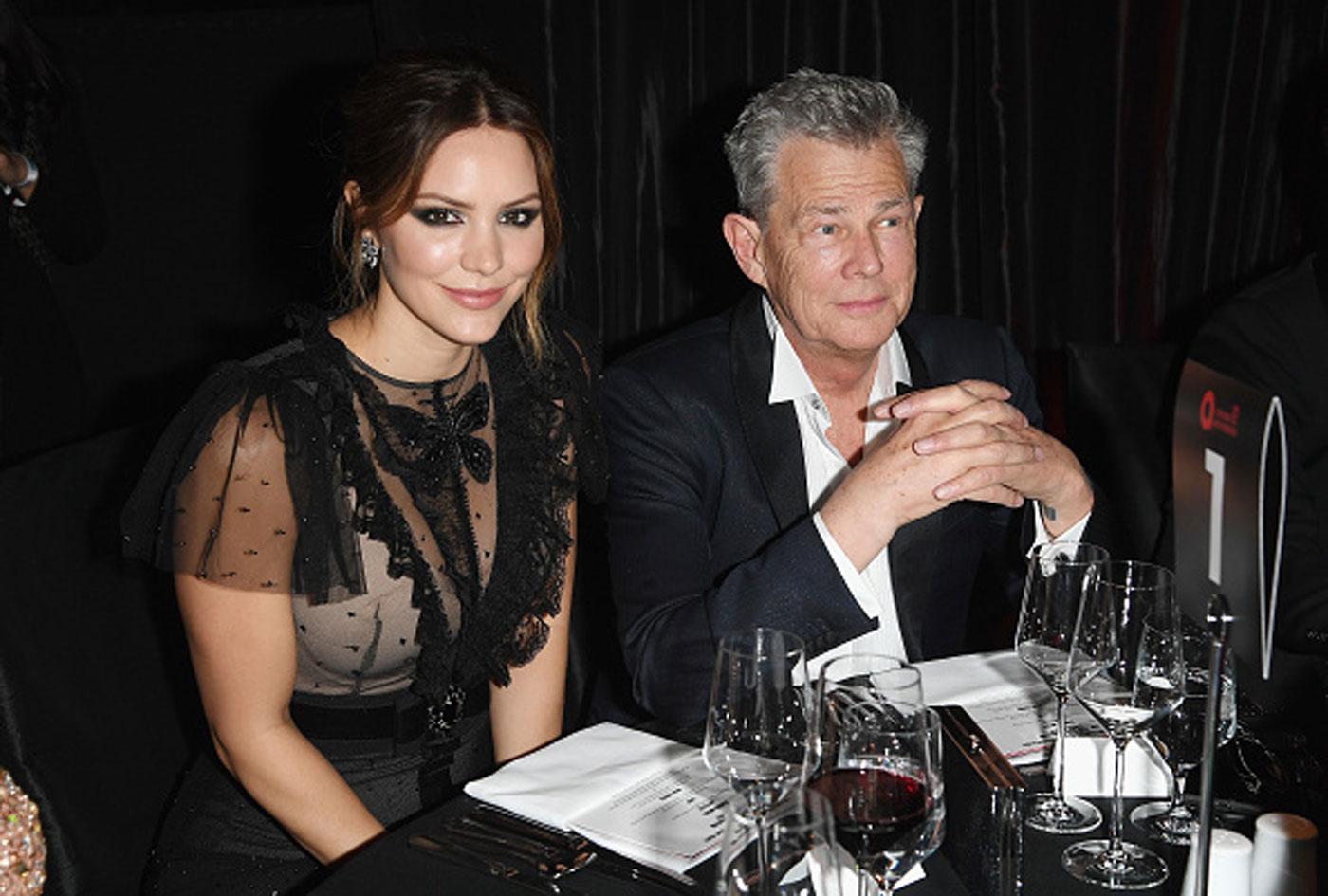 David, 68, has been dating the Waitress star since May of last year. He asked her to marry him earlier this month while they were vacationing in Italy. And it sounds like the wedding might be just around the corner. "Katharine is telling close friends she doesn't want to have a long engagement to David," a source told Us exclusively after the proposal. "They are very much in love."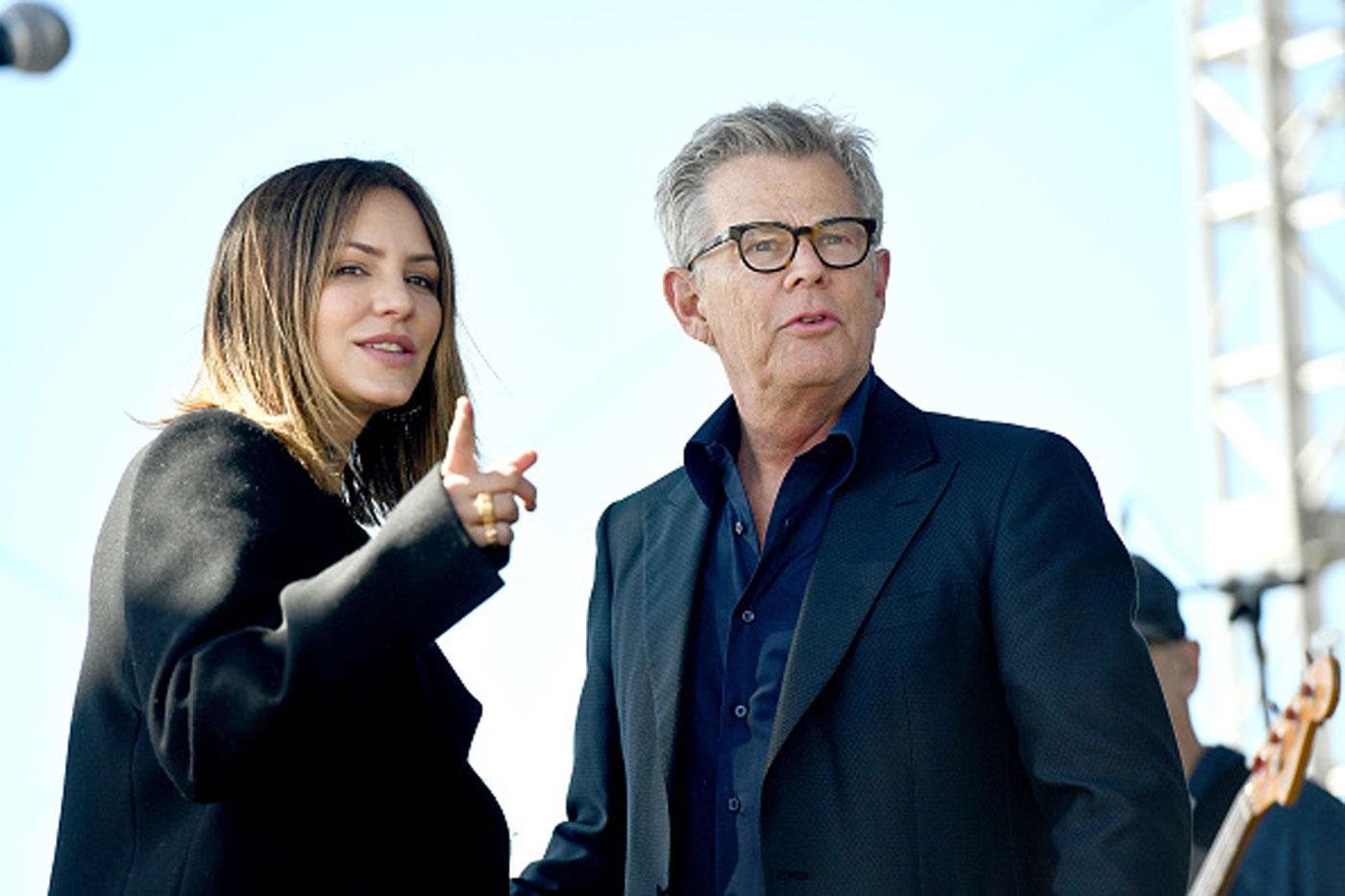 What do you think about David's daughter defending him and Katharine? Let us know in the comments.