PHOTOS
David Schwimmer Says None Of The 'Friends' Reboot Ideas Presented To Him So Far Have Made Sense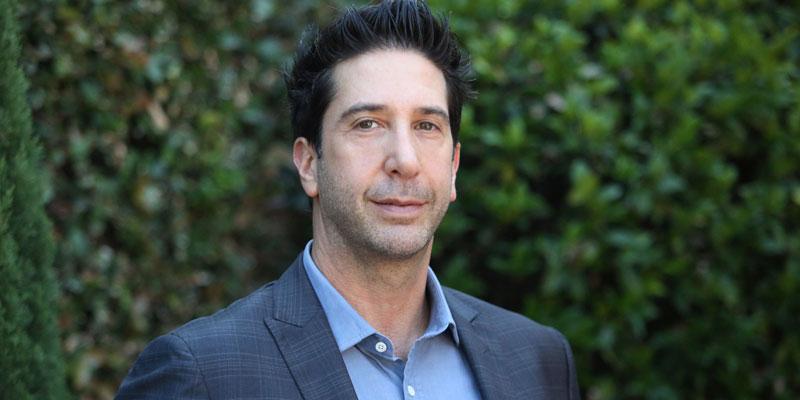 The one where nothing made sense. David Schwimmer admitted that none of the ideas for a Friends reboot presented to him seemed plausible. The native New Yorker believes that the iconic characters are focused on different things.
Article continues below advertisement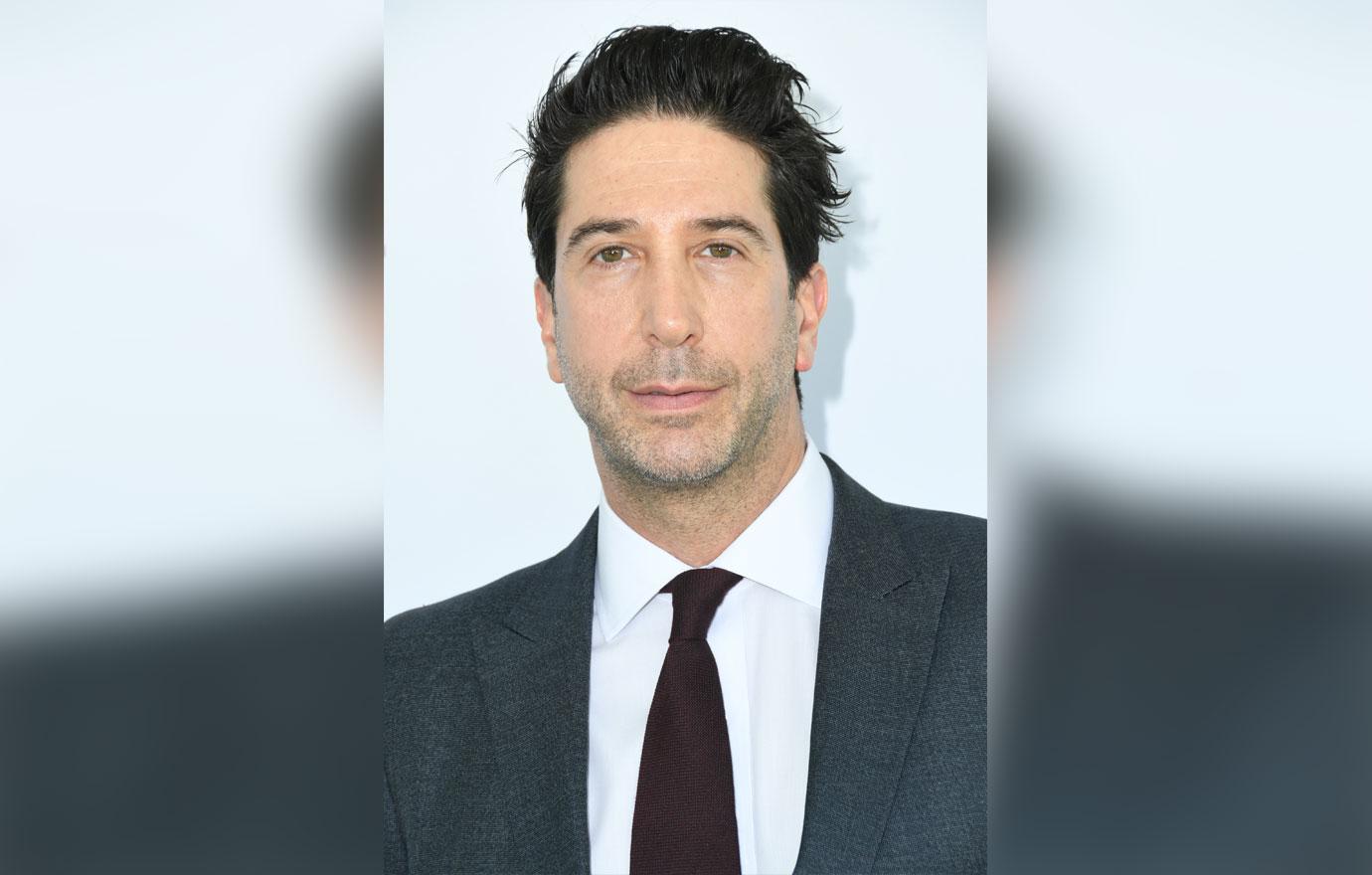 "I just don't think it's possible, given everyone's different career trajectories," David, 53, confessed to The Guardian on January 27. "I think everyone feels the same: why mess with what felt like the right way to end the series? I don't want to do anything for the money. It would have to make sense creatively and nothing I've heard so far presented to us makes sense."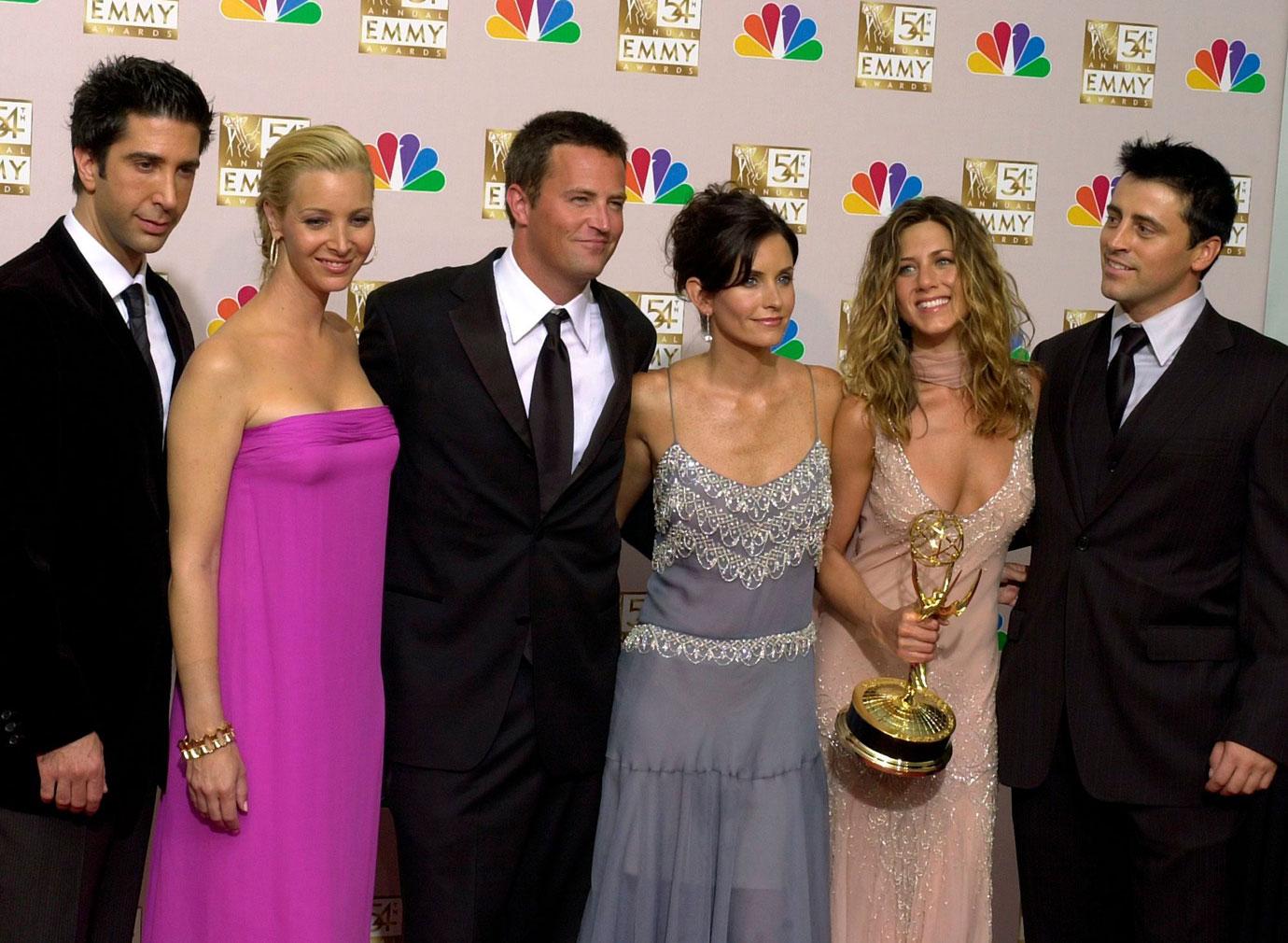 However, the American Crime Story actor had another idea. "Maybe there should be an all-Black Friends or an all-Asian Friends." David said that he's "well aware" of the lack of diversity on the show, and pushed for Ross to date women of color. "One of the first girlfriends I had on the show was an Asian American woman, and later I dated African American women. That was a very conscious push on my part," he admitted.
Article continues below advertisement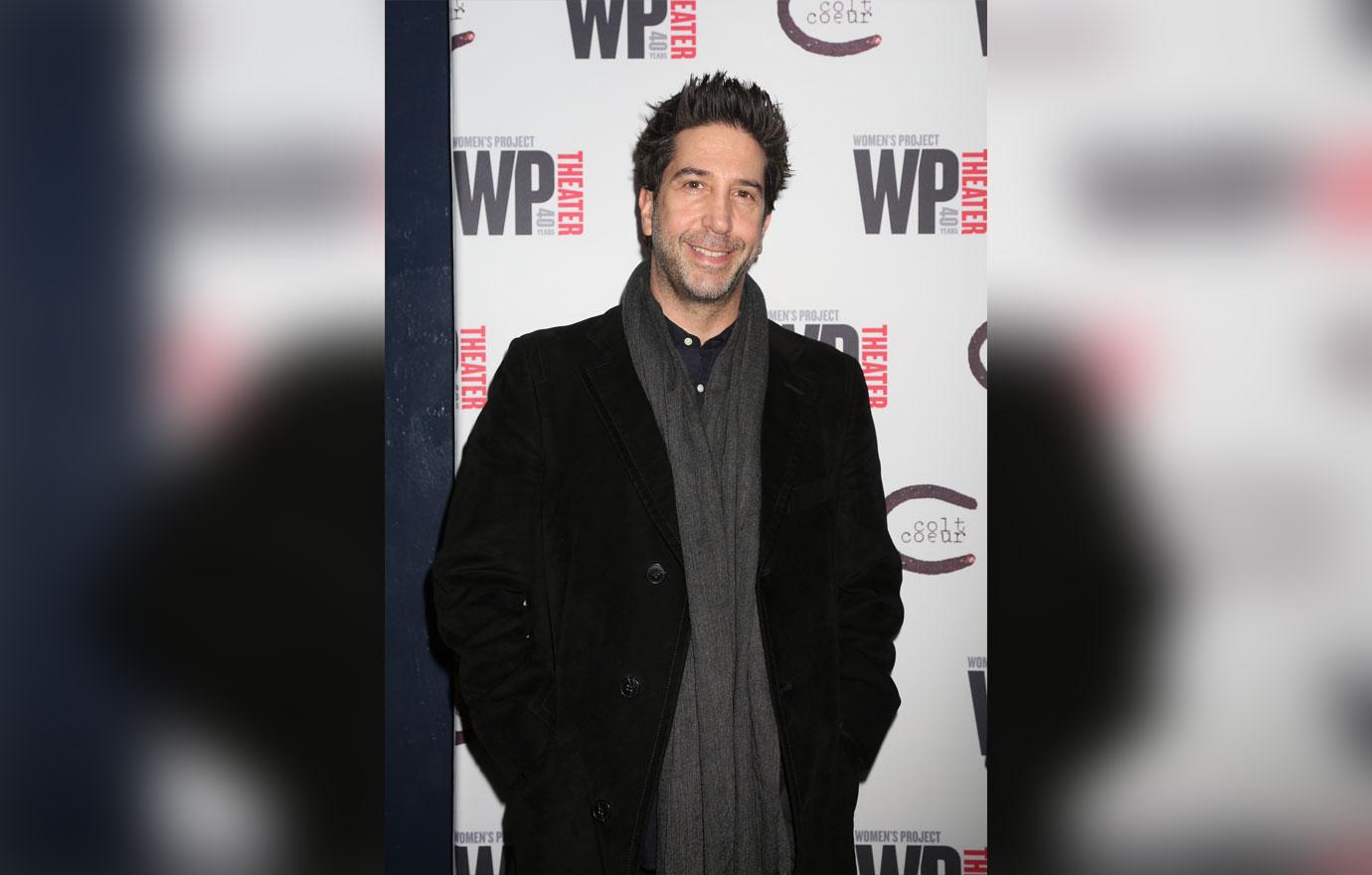 The NBC hit series, which aired from 1994 to 2004, has been slammed in recent years for the way it handled sexism, homophobia and transphobia. The Emmy-nominated actor insisted that he "didn't care" about the disapproval, and said that people should focus more on "what the show was trying to do at the time."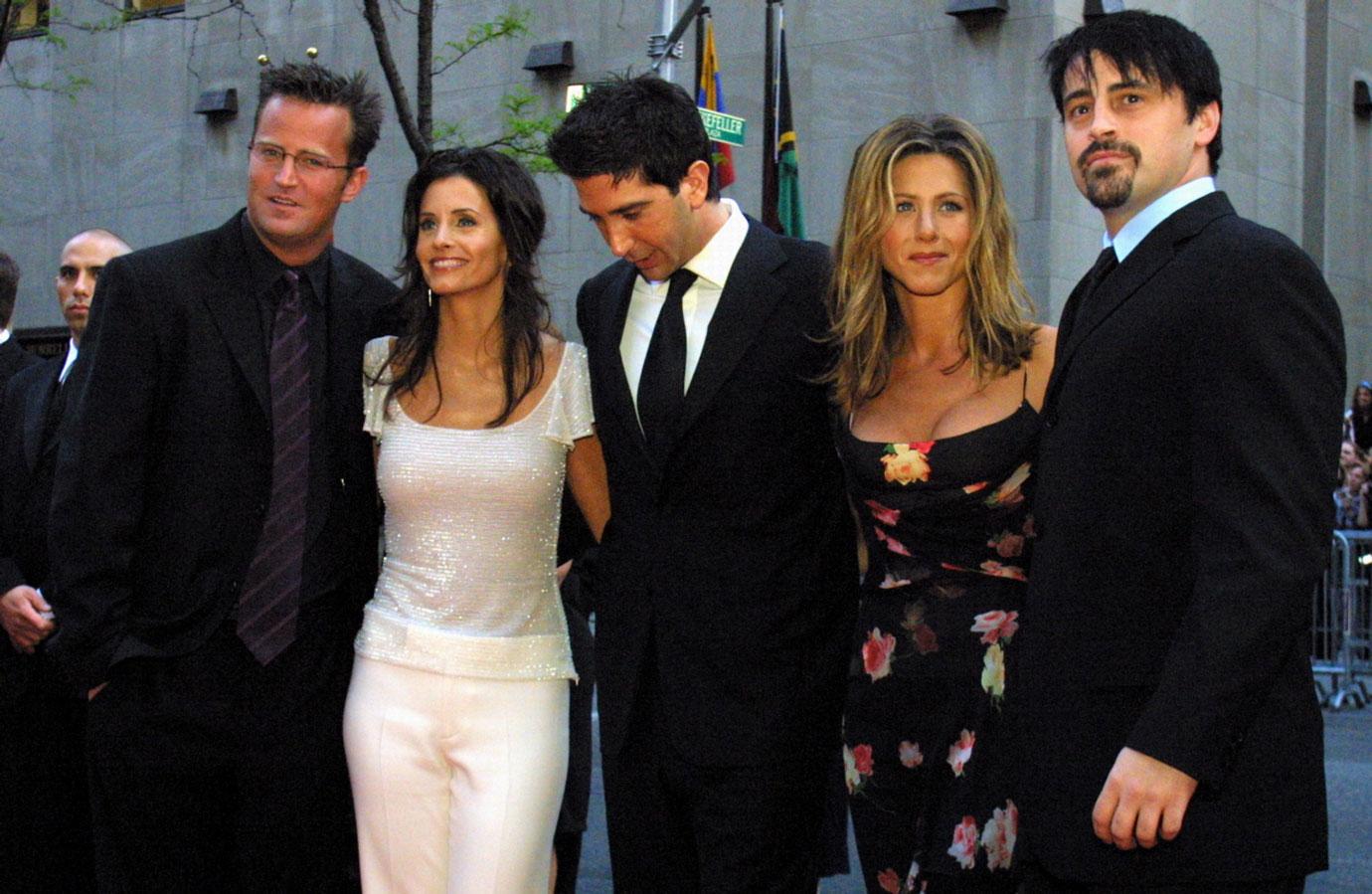 David countered that the sitcom was groundbreaking in the way it handled topics such as sex, gay marriage, and relationships. "The pilot of the show was my character's wife left him for a woman and there was a gay wedding, of my ex and her wife, that I attended," he said.
Article continues below advertisement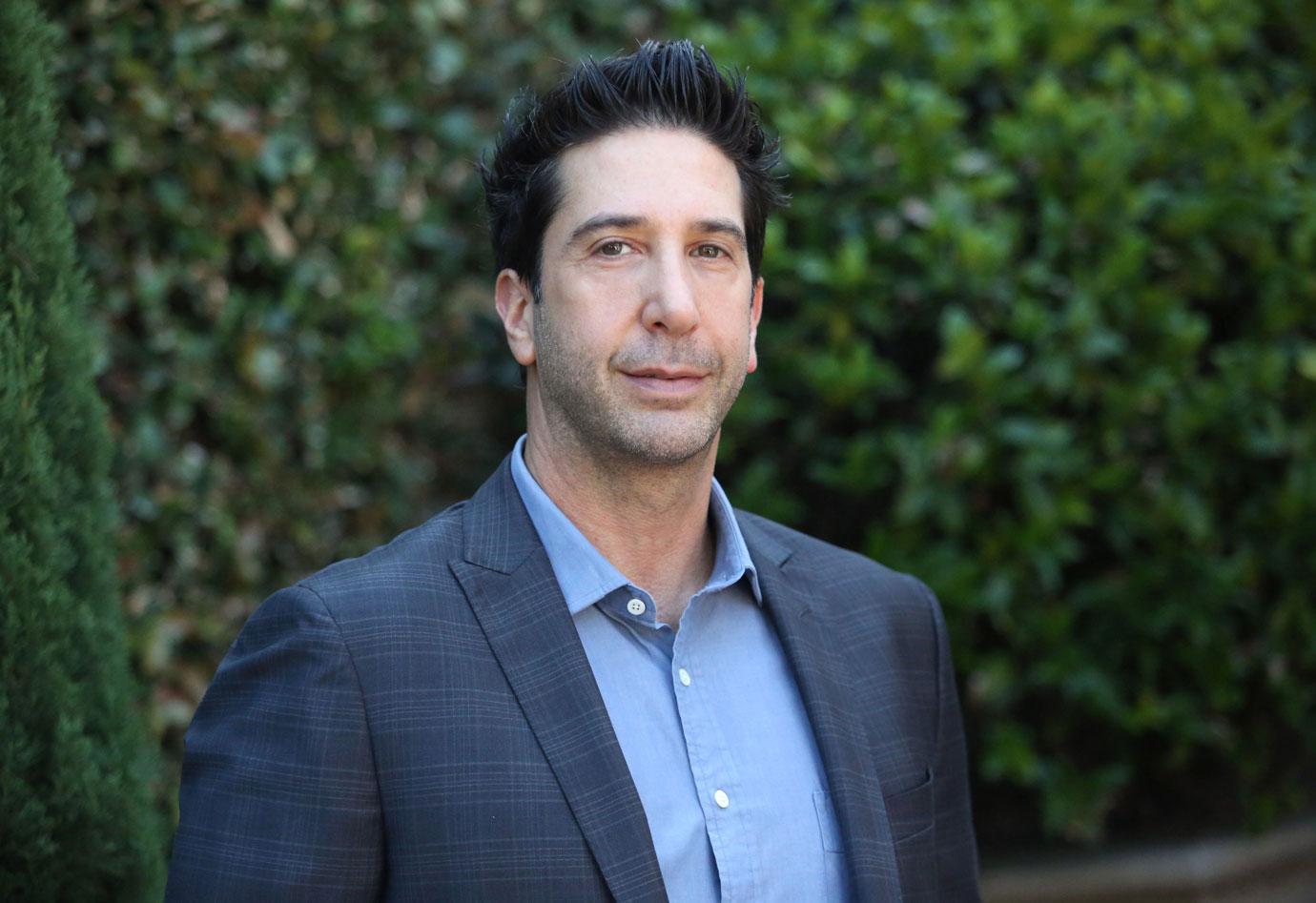 The Band of Brothers actor told The Guardian that he's interested in doing a one-off show reunion with his fellow actors, but doesn't believe in reviving the characters. "There's interest all the way around, and yet we can't seem to quite get that interest aligned to push the button on it," he said. "Today, unfortunately, it's still a maybe."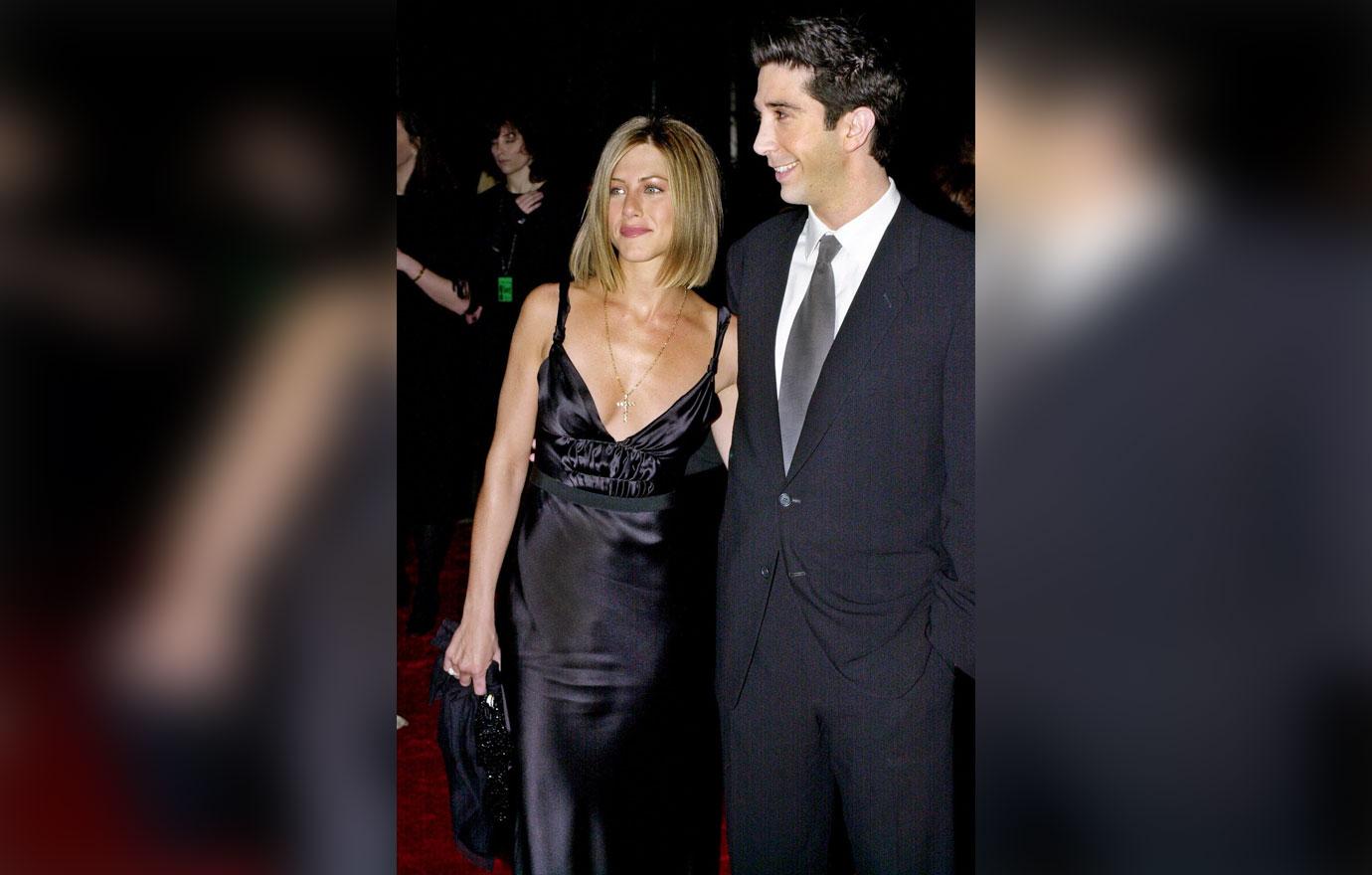 In November 2019, Friends fanatics were excited to hear that a reboot was in the works for HBO Max, according to The Hollywood Reporter. At the time, the main cast members — David, Jennifer Aniston, Courteney Cox, Lisa Kudrow, Matt LeBlanc, and Matthew Perry — were on board, along with series creators David Crane and Marta Kauffman.
Article continues below advertisement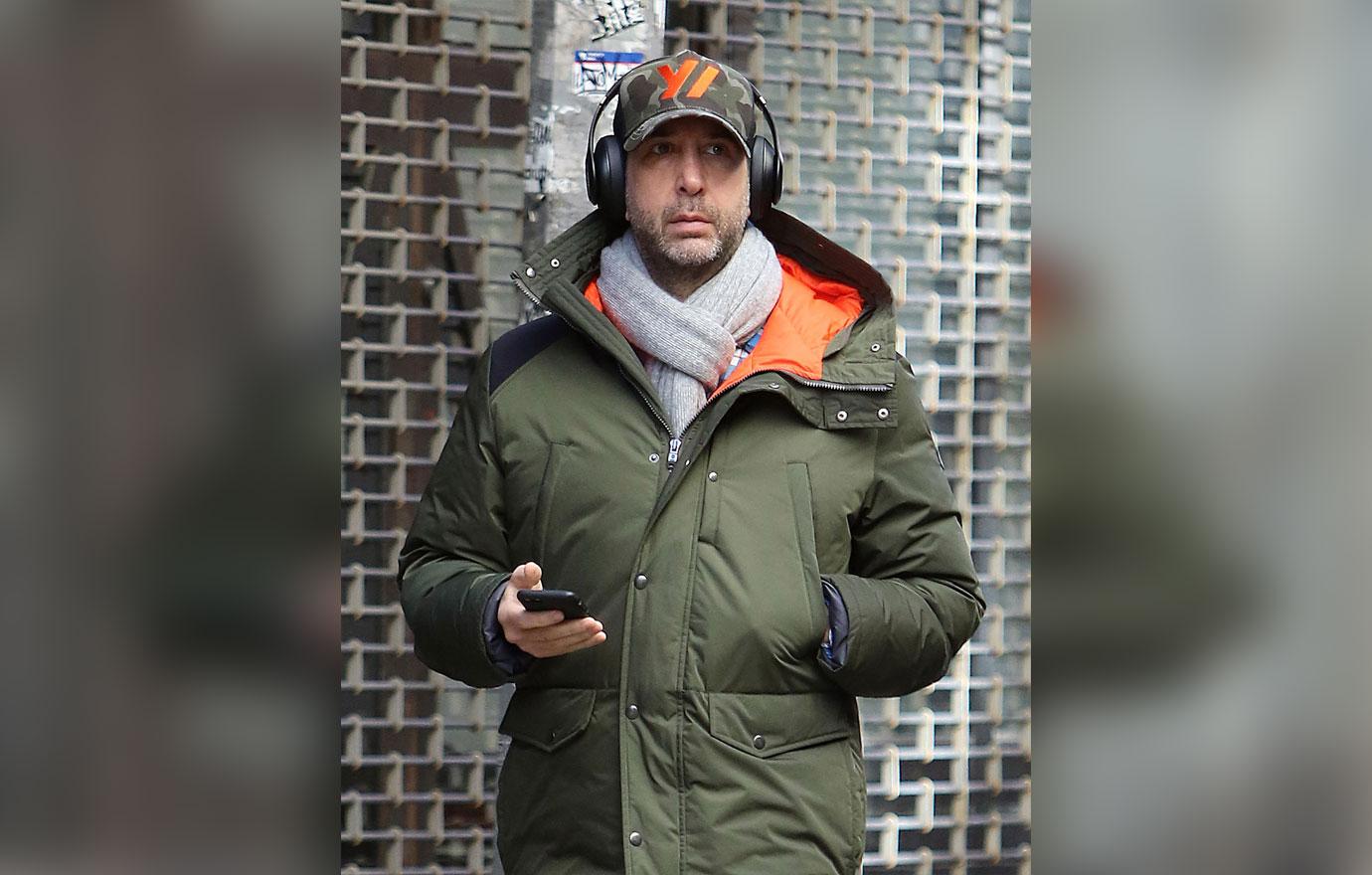 Jennifer, 50, also flirted with the idea of a Friends reboot during an appearance on The Ellen DeGeneres Show in November 2019. "We'd love for there to be something, but we don't know what that something is," she said. "So we're just trying — we're really working on something."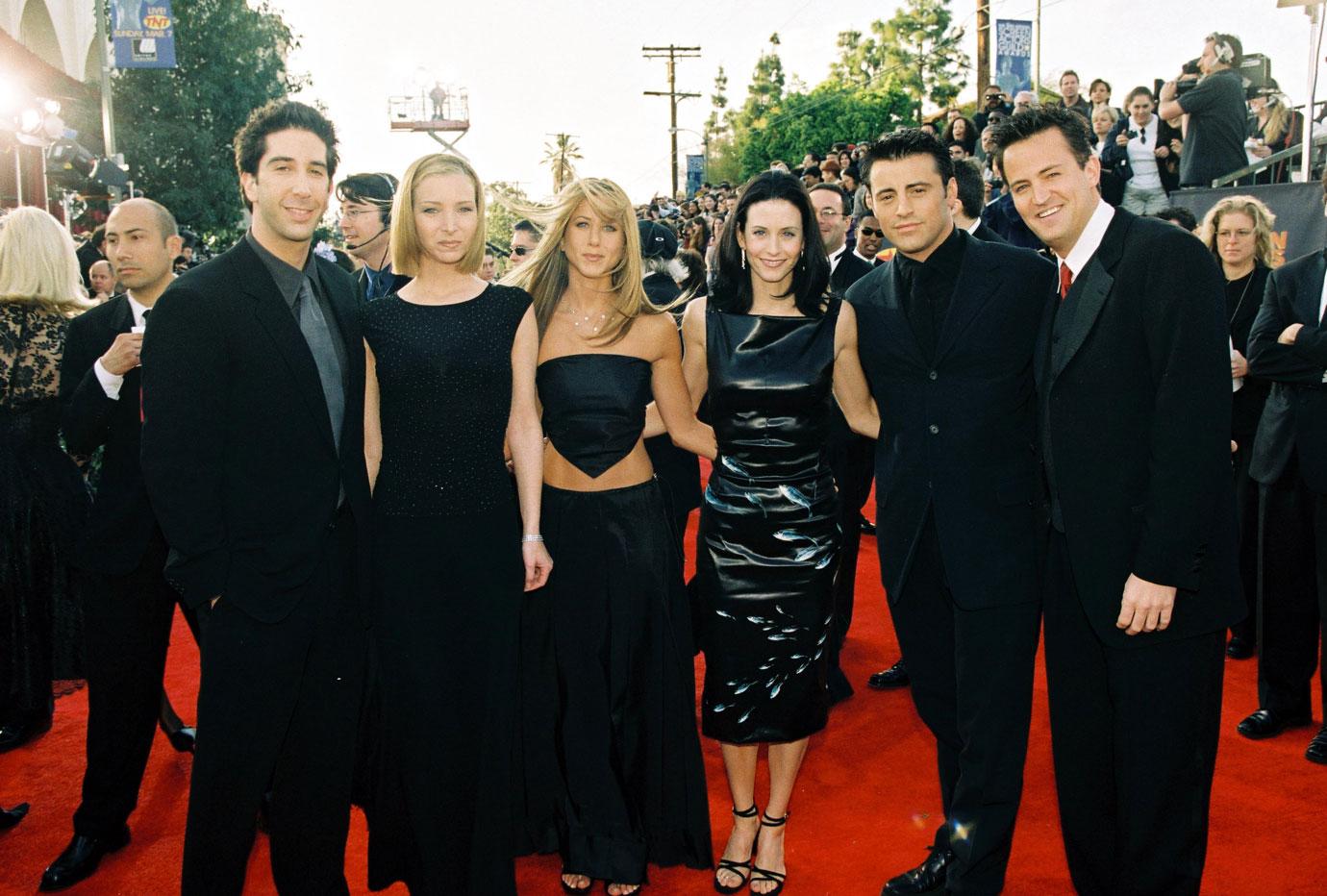 Do you agree with David's ideas on a Friends reboot? Sound off in the comments below!