PHOTOS
'Friends' No More? Why Fame 'Messed Up' David Schwimmer's Personal Life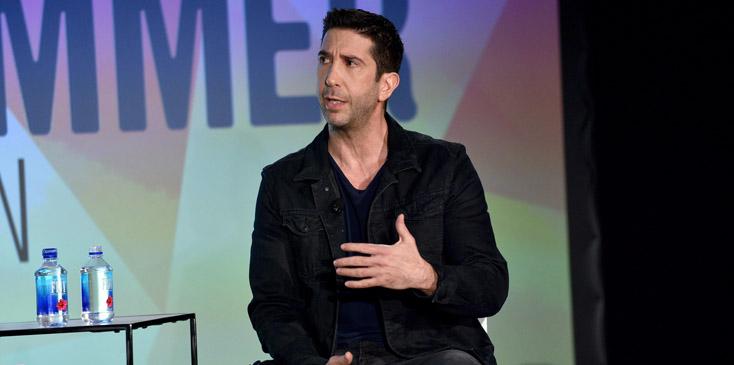 Vulture Festival - Milk Studios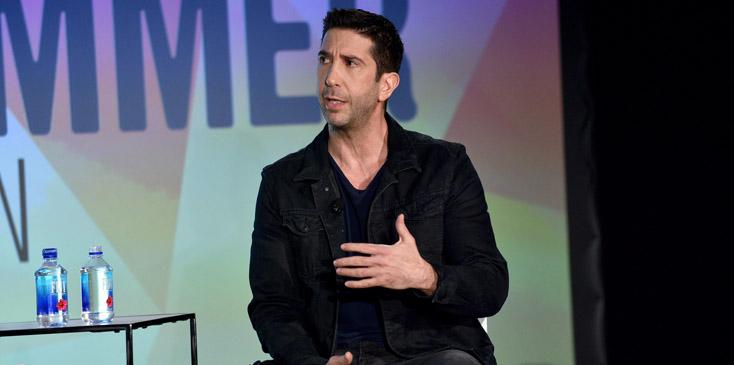 Not all that glitters is gold, according to David Schimmer.
Article continues below advertisement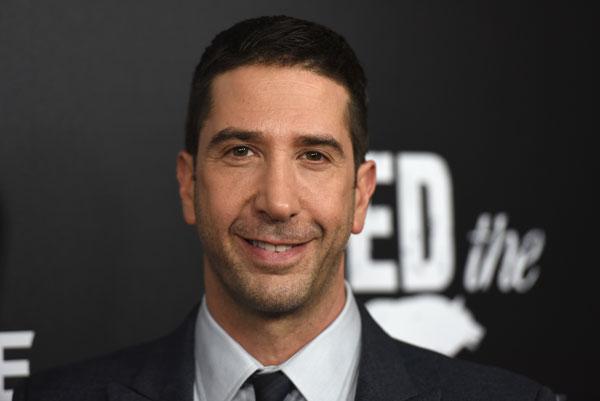 Unlike most of his co-stars, Schimmer, AKA Ross Geller from the popular 90's series Friends, was far from thrilled with the overnight fame he gained from the show.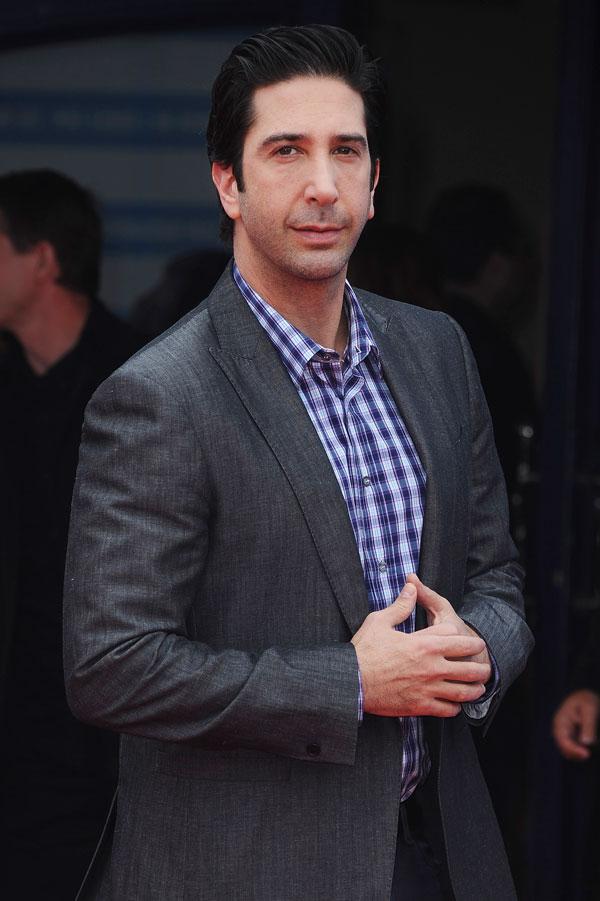 "It was pretty jarring and it messed with my relationship to other people in a way that took years, I think, for me to kind of adjust to and become comfortable with," the 49-year-old actor confessed on The Hollywood Reporter's Awards Chatter podcast.
Article continues below advertisement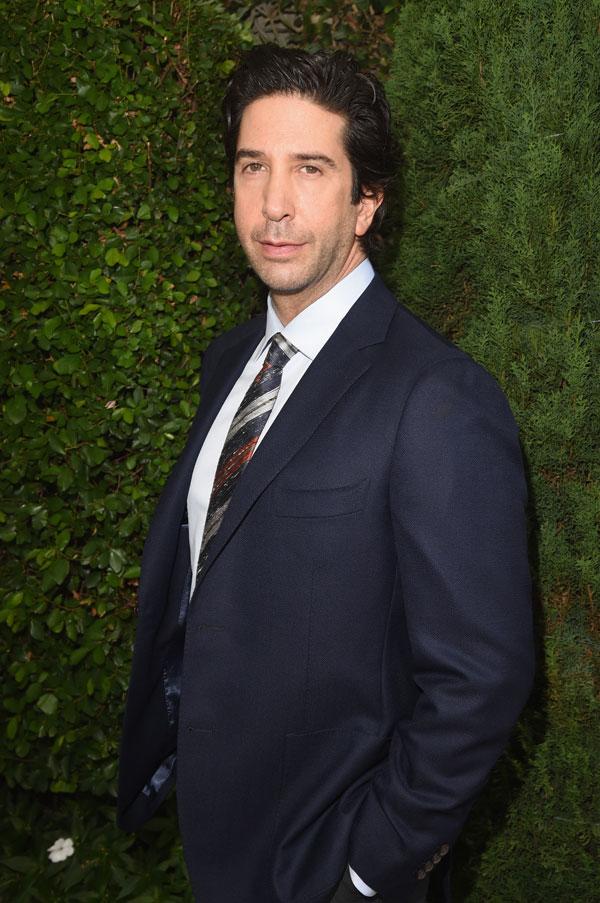 He further claimed that the shining Hollywood spotlight forced him to "hide" from people, and prevented him to do what he was trained to do as an actor: "to observe life and to observe other people."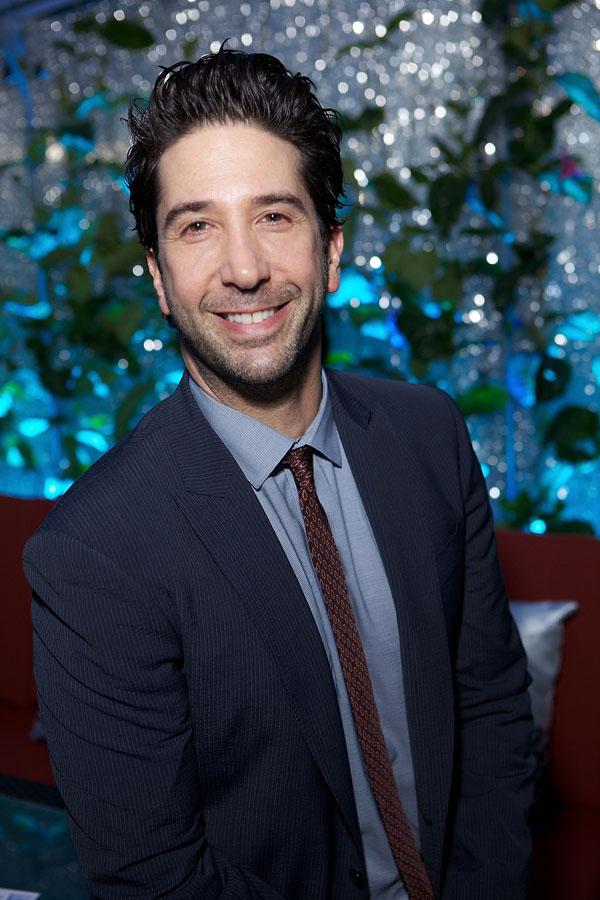 Since wrapping up Friends, David has focused on theatre and small productions and only just recently resurfaced with his role of Rob Kardashian on the hit FOX show, The People v. O.J.Simpson.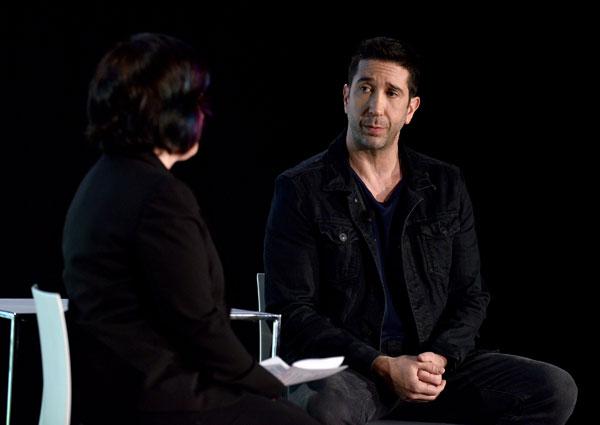 What do you think about David's thoughts on fame? Let us know in the comments section!