PHOTOS
New Couple Alert! Naya Rivera And David Spade CAUGHT Getting A Little TOO Close In Hawaii — See The Pics!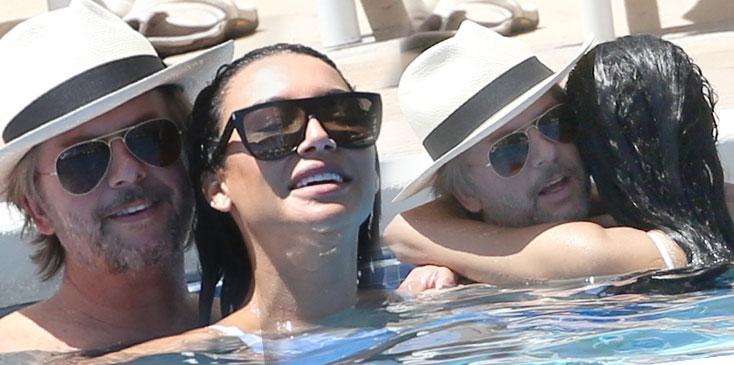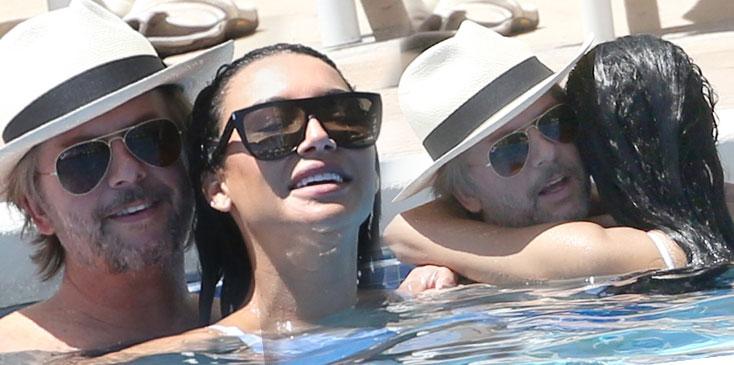 Did anyone see this coming? Naya Rivera and David Spade were spotted looking very much like a couple at the Halekulani Hotel pool in Waikiki, Hawaii on Friday. The comedian is in town for his Here Comes the Funny Tour with Adam Sandler and Rob Schneider, and the Glee actress appears to have come along for the ride. Despite the numerous eyewitnesses on hand, the unlikely pair weren't afraid to engage in a little PDA. They held onto each other tight and couldn't stop themselves from smiling! David and Naya didn't bother to hide their budding romance.
Article continues below advertisement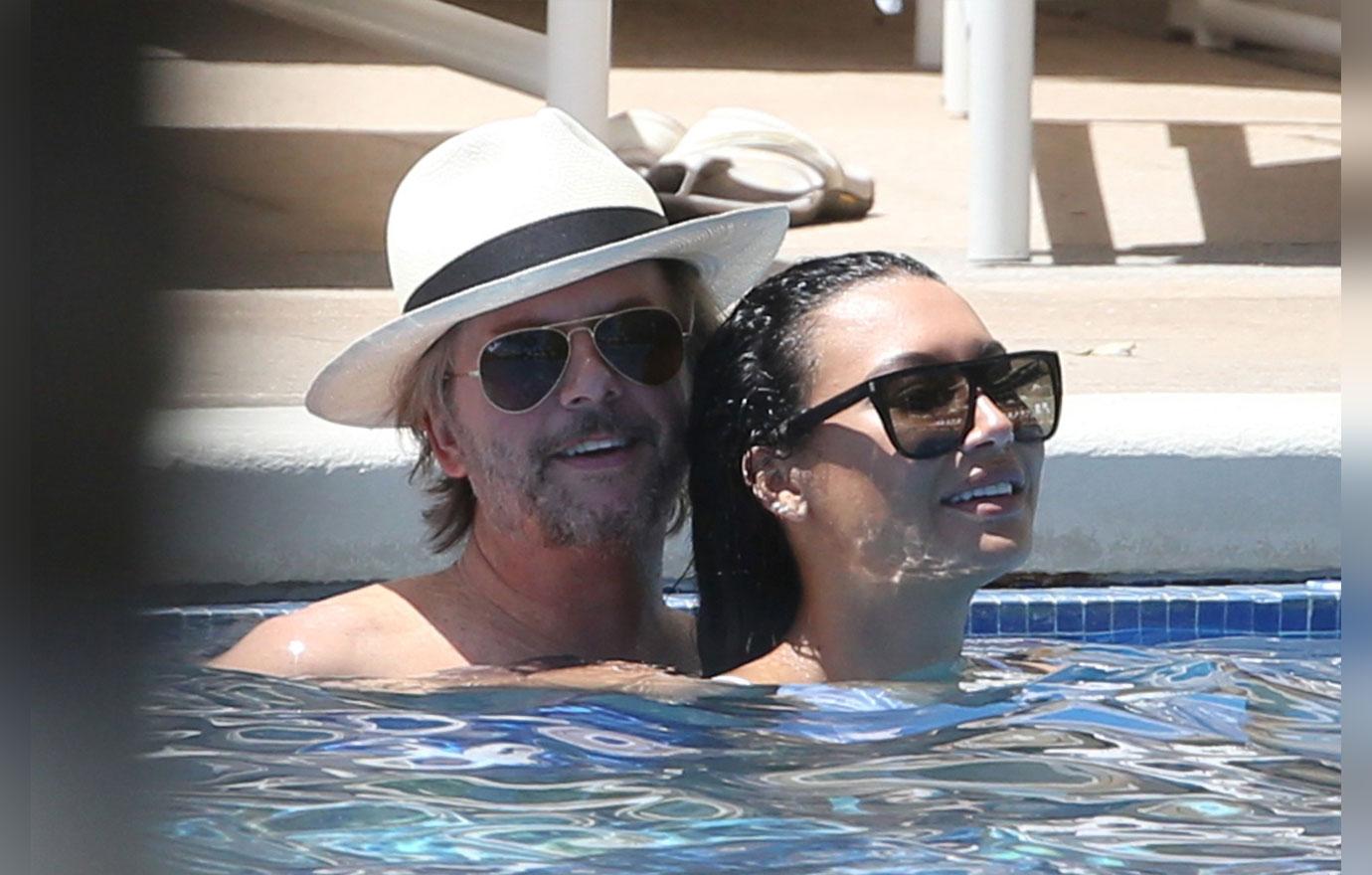 "They were very happy," an eyewitness told Entertainment Tonight. "They looked pretty comfortable together." Another observer noted that the actors "went for a short swim, hugged, and had lots of body contact in the pool."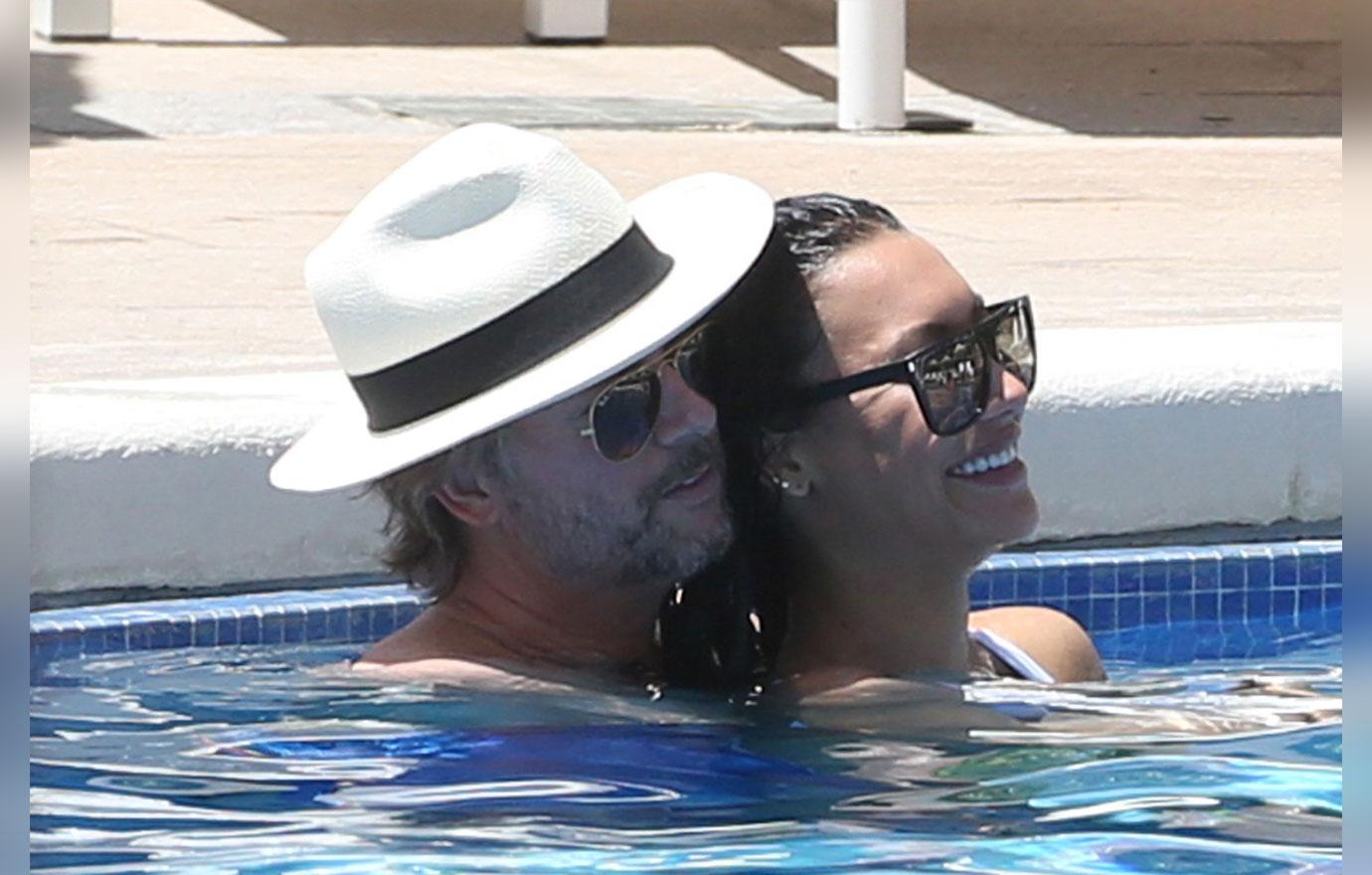 Although David and Naya tried to hide themselves "on one side of the pool where there was the most covering from private eyes," an onlooker told ET, "They were definitely out and about together."
Article continues below advertisement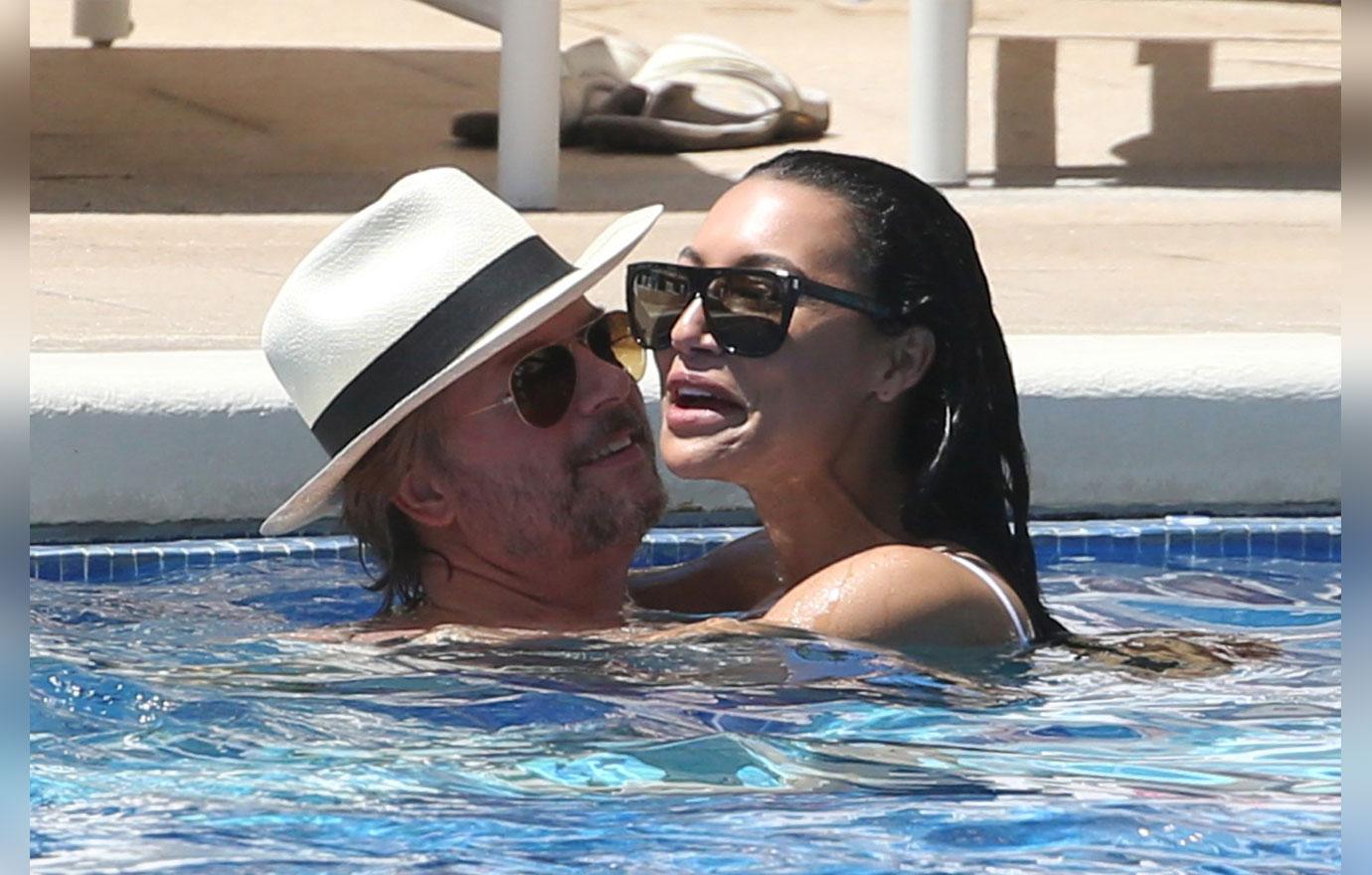 The couple was even seen later that night eating dinner at Duke's restaurant in Waikiki. A source told ET that they "have known each other for a little bit through friends."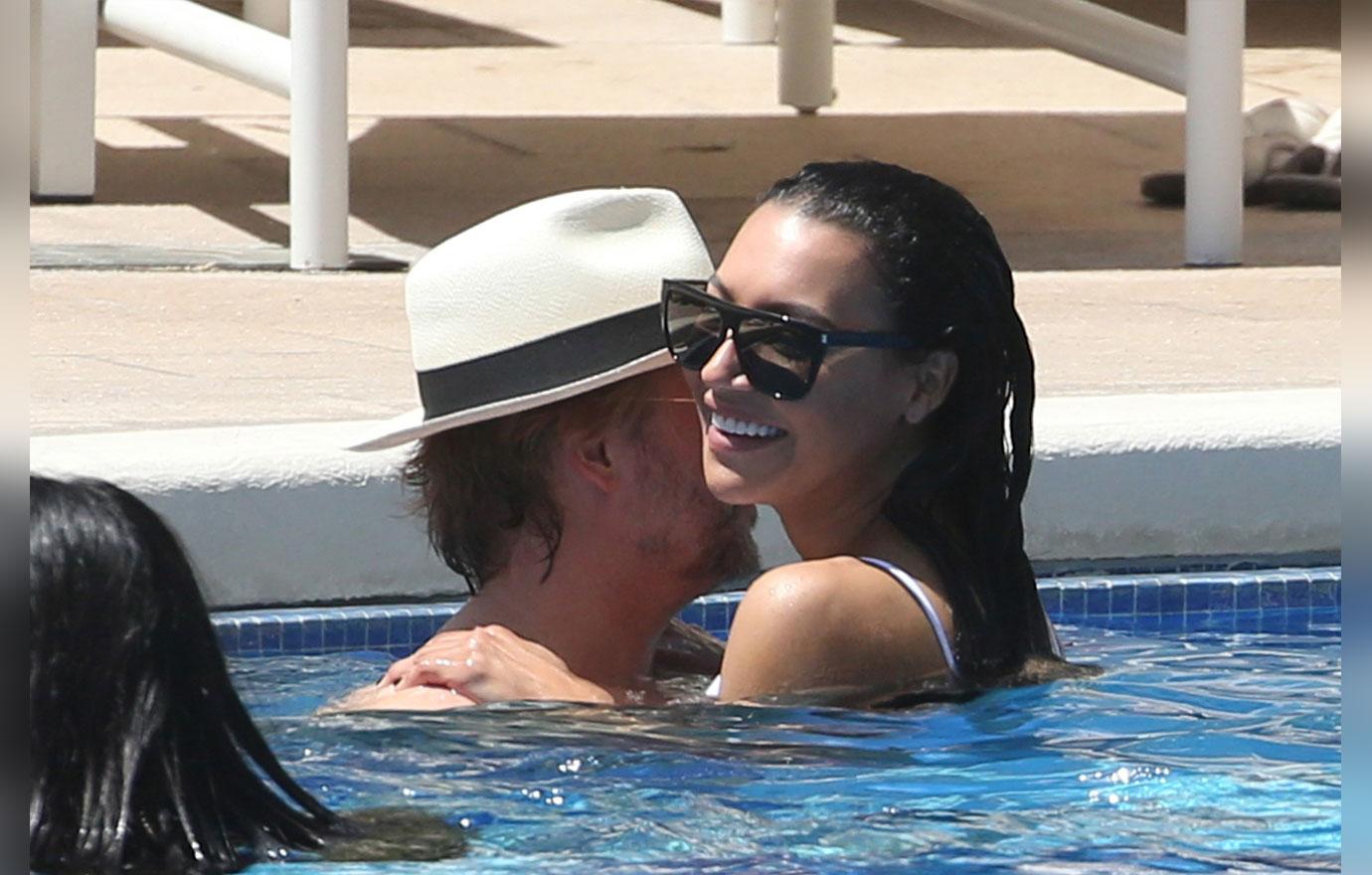 Apparently the couple's 22-year age gap doesn't bother them! According to the insider, their relationship "is very casual and they had a fun time together."
Article continues below advertisement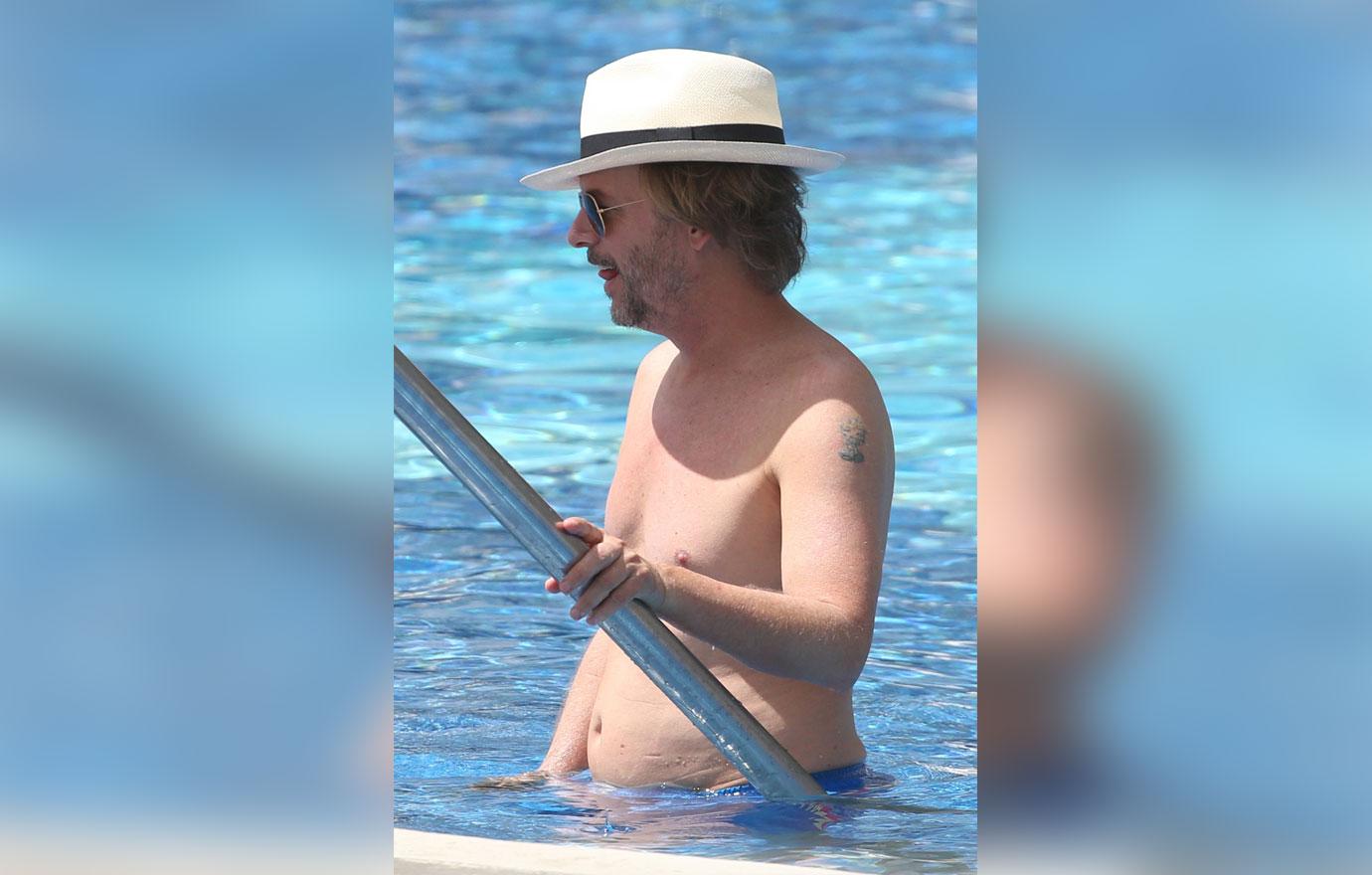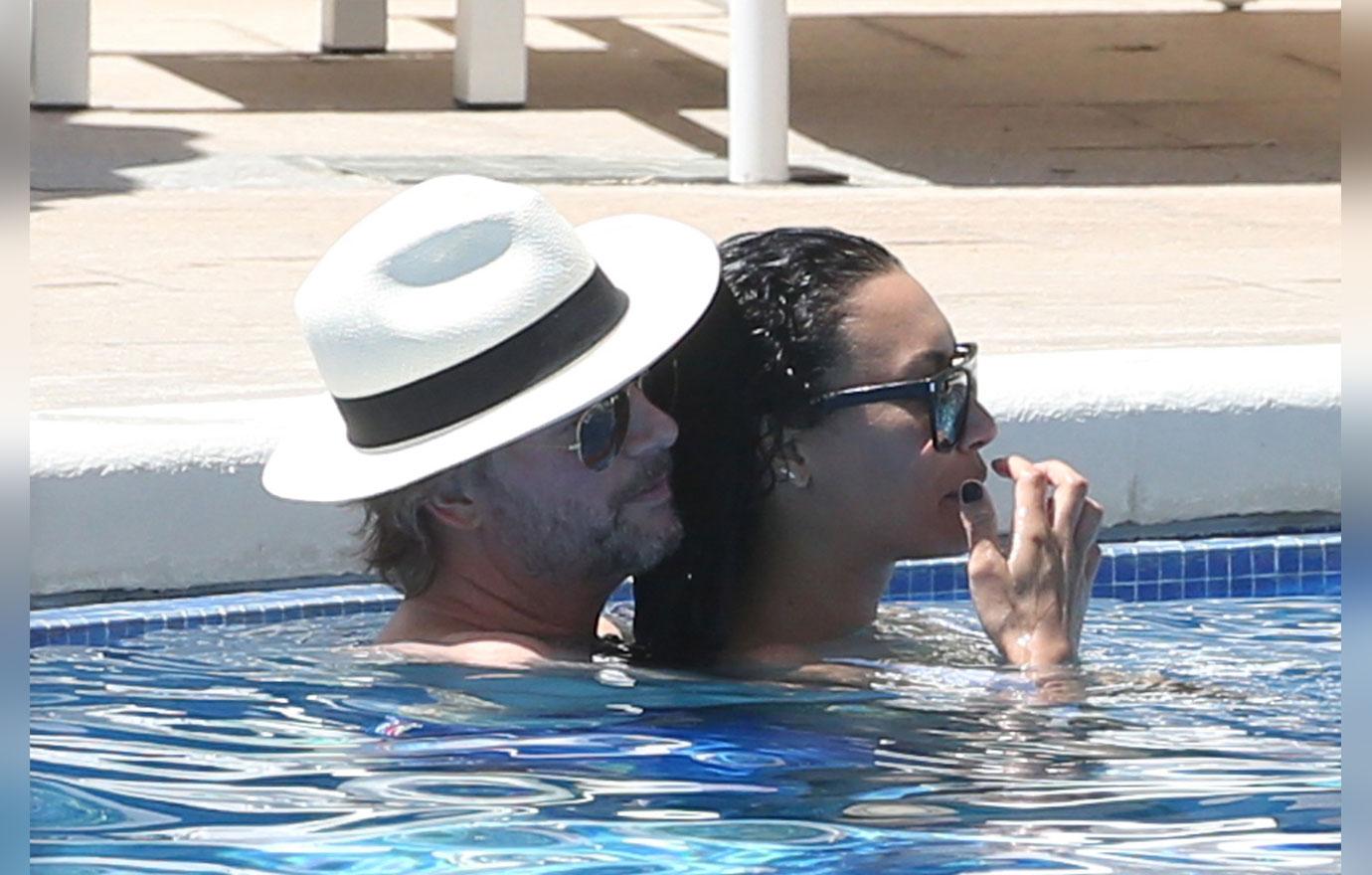 What do you think of David Spade and Naya Rivera dating? Let us know your thoughts in the comments!