PHOTOS
'Days Of Our Lives' Goes On 'Indefinite Hiatus'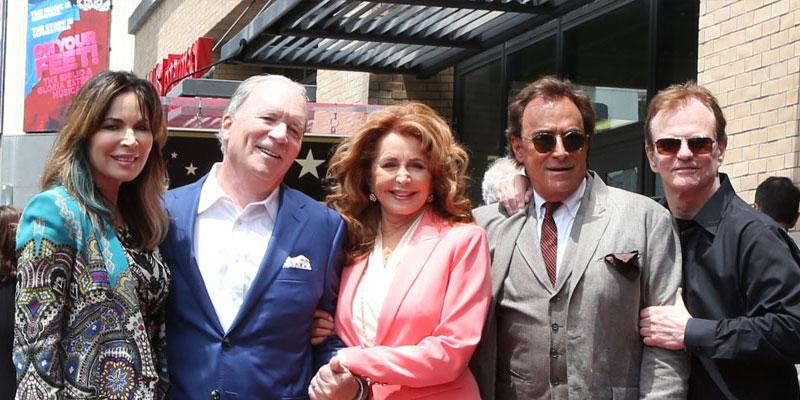 After a 55-season run, soap opera Days Of Our Lives might be coming to an end! On Tuesday, November 12, TVLine reported that the entire cast had their contracts terminated and the show was put on "indefinite hiatus."
Article continues below advertisement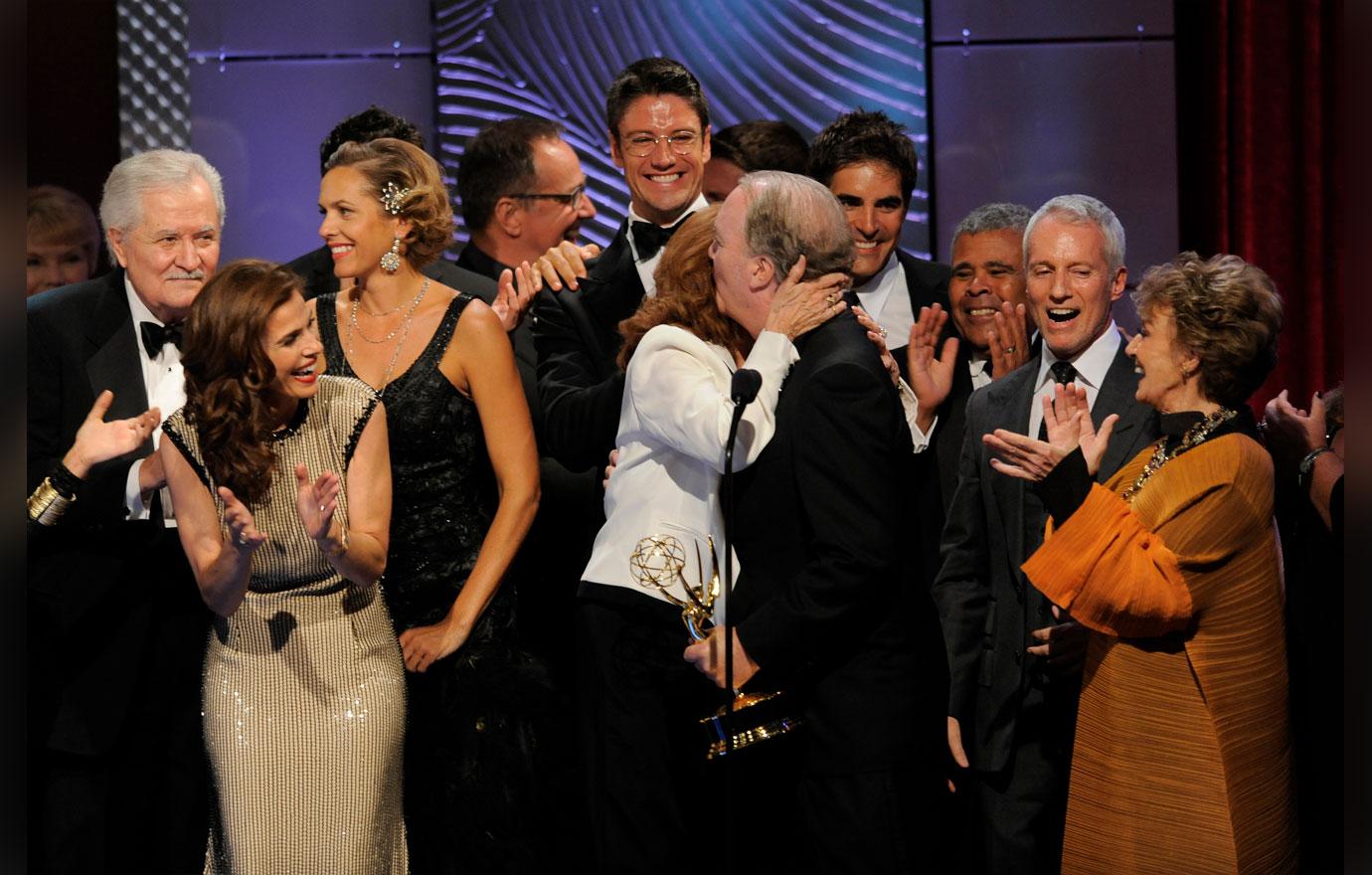 The cast was told not come back to work. At the moment, it's unclear whether or not the show will be canceled. Over the last few seasons, the NBC daytime television show has been struggling with consistent ratings.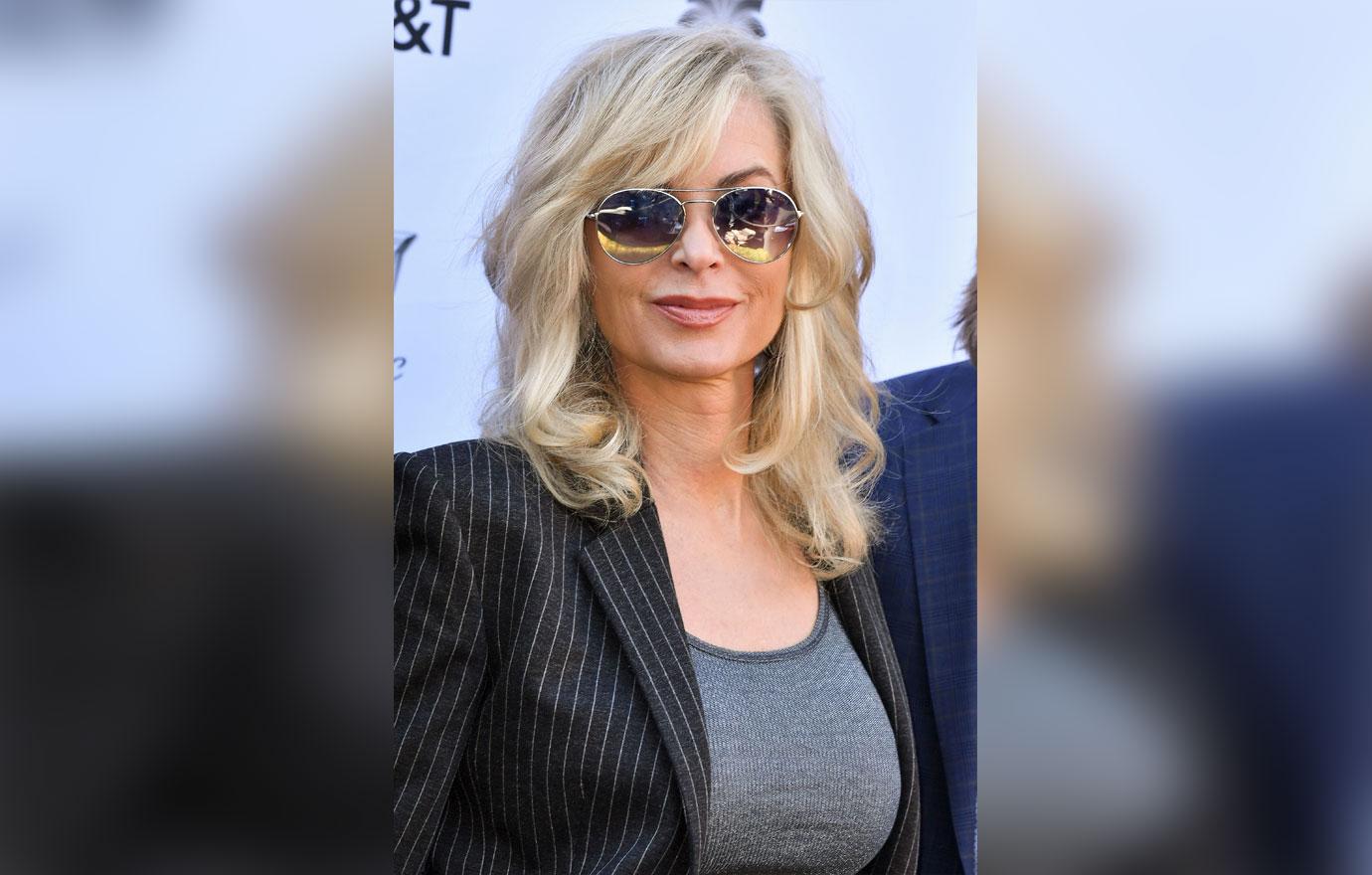 The soap opera has seen some of the biggest names in Hollywood -- former RHOBH star Eileen Davidson, Jennifer Aniston's father John Aniston, who plays Victor Kiriakis, Kristian Alfonso as Hope Alice Williams, Nadia Bjorlin as Chloe Lane, Mary Beth Evans as Kayla Brady, and Deidre Hall as Marlena Evans.
Article continues below advertisement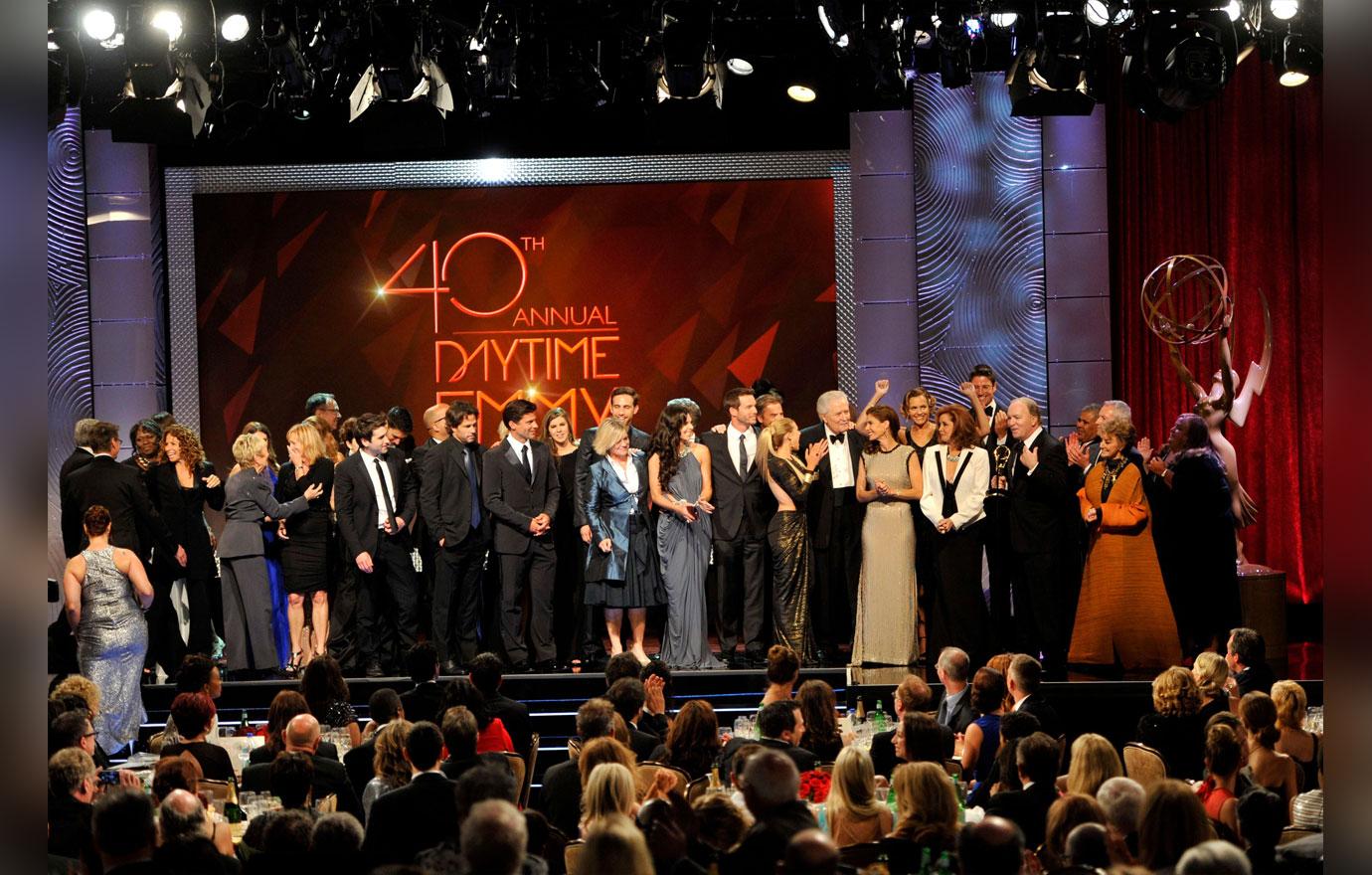 A representative for Sony, who serves as the parent company of NBC, told TVLine that "the studio is not involved in contract negotiations – that falls to Corday Productions." The show, which films eight months before its air date, has enough content to run until the summer of 2020.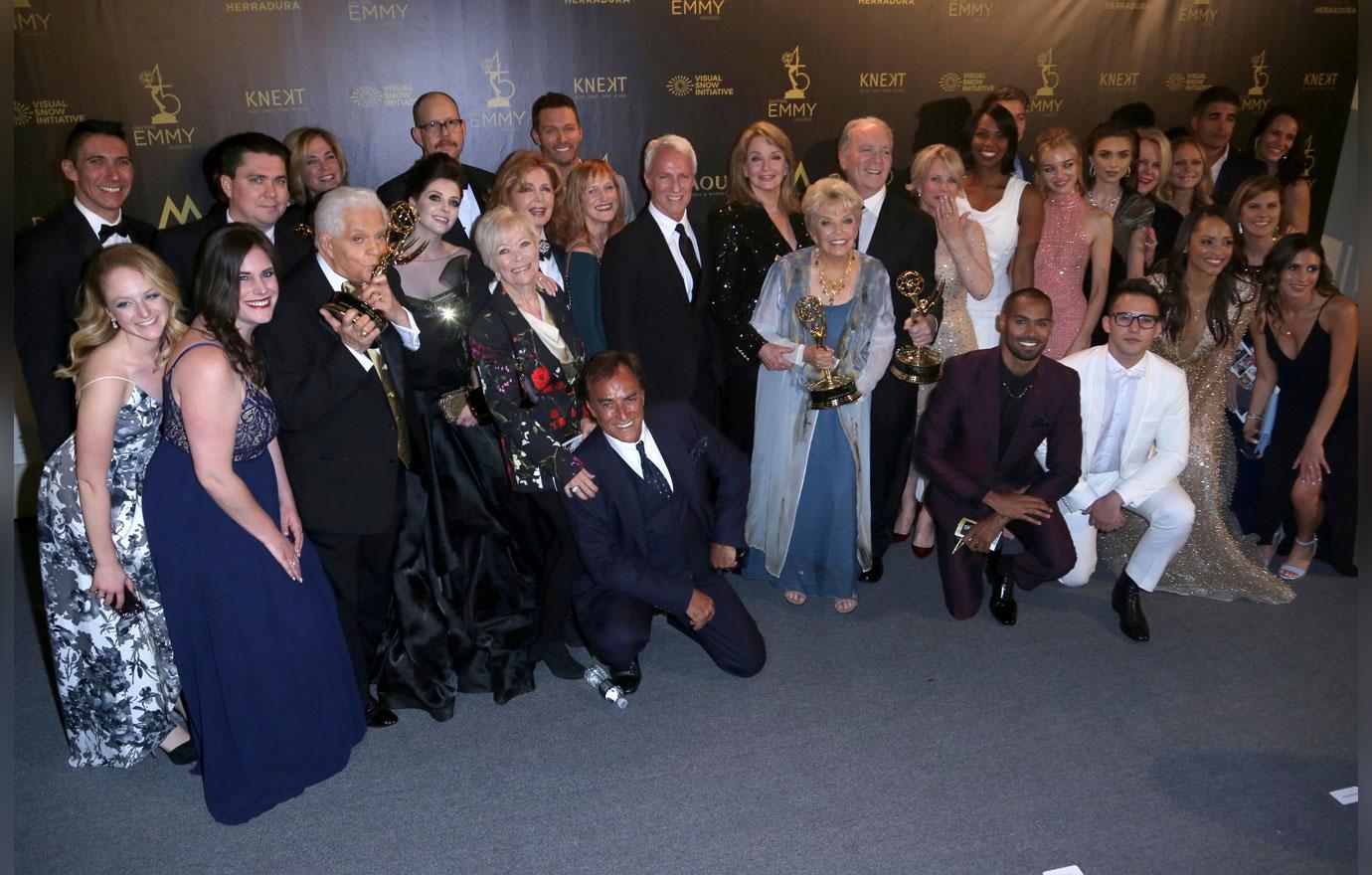 MORE ON:
Days of Our Lives
If the show is renewed for another season, producers could go back to the cast and ask them to sign new contracts at a lower salary.
Article continues below advertisement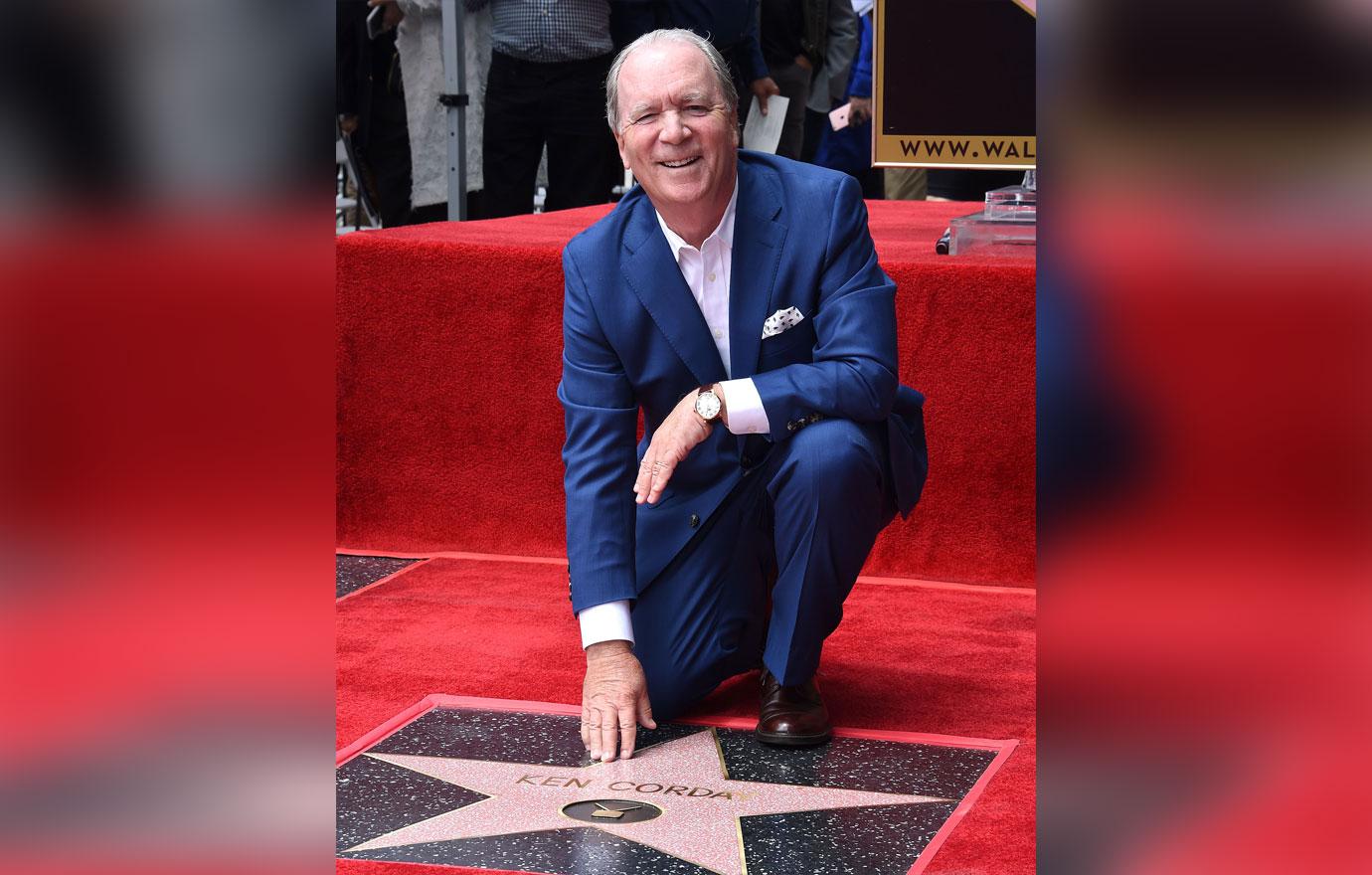 "It's actually a shrewd, if cynical, business move,' an insider said to TVLine. "If Days Of Our Lives gets picked up, Corday can offer the actors new contacts at a reduced rate and with a take-it-or-leave it attitude. Worst case scenario, they lose half their cast. Best case scenario for Corday, everyone agrees to return at a lower salary."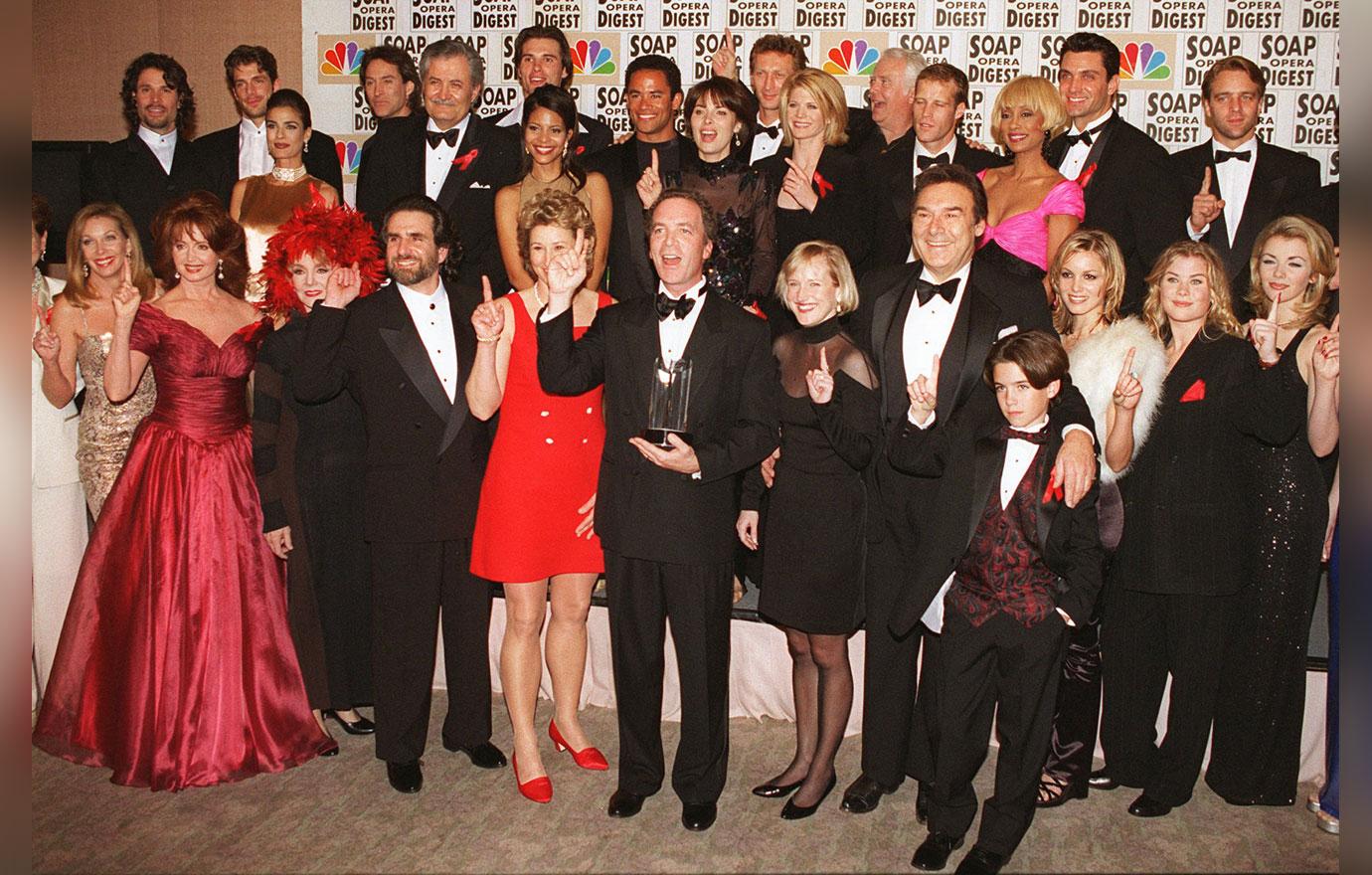 The show is set in the fictional town of Salem and it follows the lives of the Horton, Brady, Kiriakis, Hernandez and DiMera families. Many of the cast members have been a part of the show for years. Suzanne Rogers is the longest-serving cast member and appeared on the show back in 1973.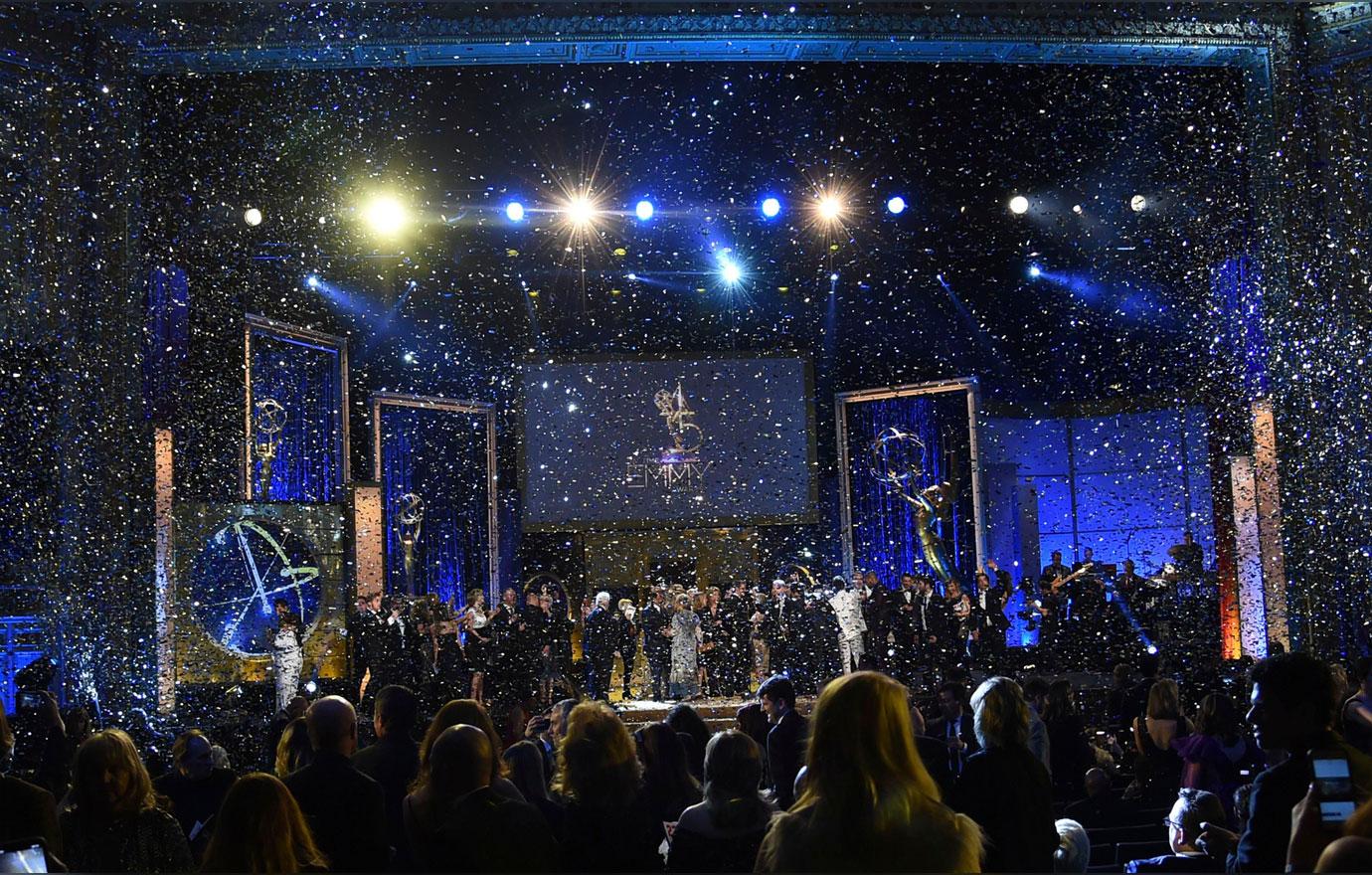 Aside from Days Of Our Lives, there are other soap operas that currently still running – ABC's General Hospital, CBS' The Young And The Restless and The Bold And The Beautiful.
What do you think of 'Days Of Our Lives' taking a break? Sound off in the comments below!