PHOTOS
Beyond Disturbing! 'Deadliest Catch' Star Sig Hansen Is Accused Of Sexually Molesting His Own Daughter!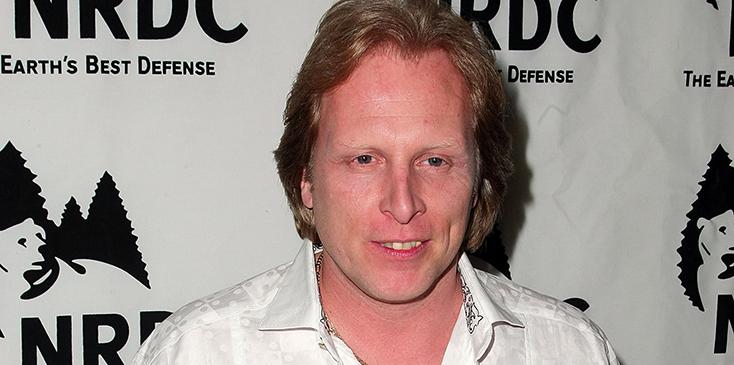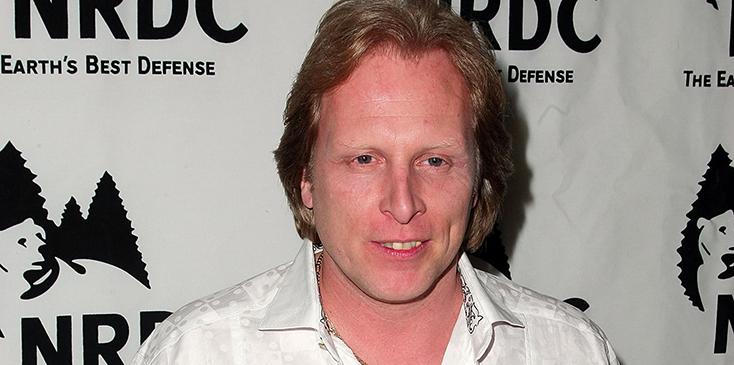 Article continues below advertisement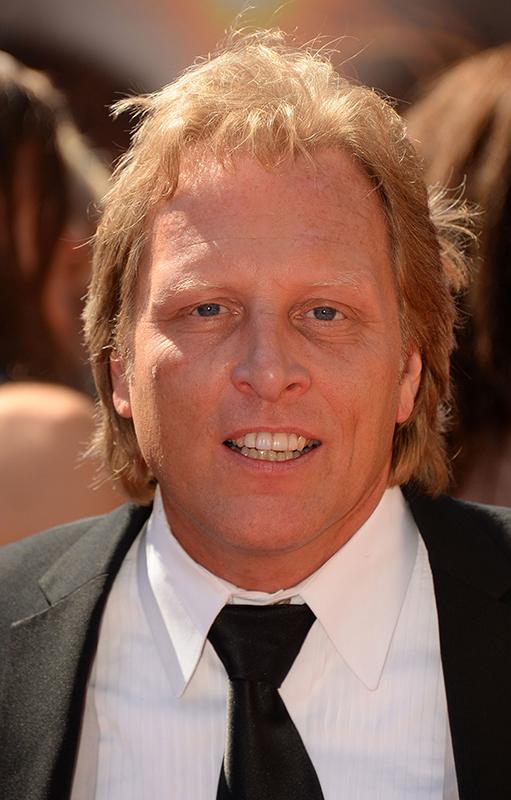 "I have memories of my father hurting my genital region. Memories of being in a room alone with my father and crying out in pain," Melissa stated in the court documents. She also claims saying, "daddy puts his finger in my potty-pot," and recalls telling both of her grandmas that "daddy pottied on my leg."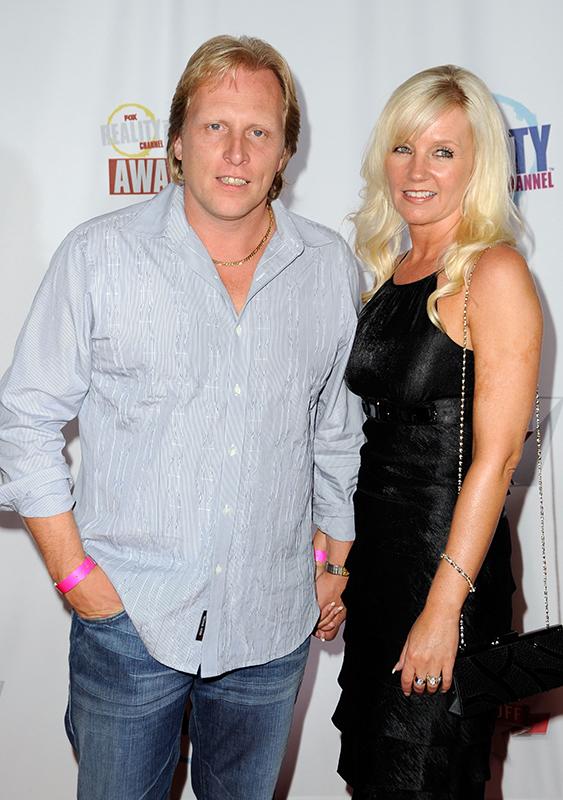 Melissa is now 28 years old and an attorney. She filed the court documents in Seattle, Washington — claiming that her father had abused her back in 1990 after separating from her mother.
Article continues below advertisement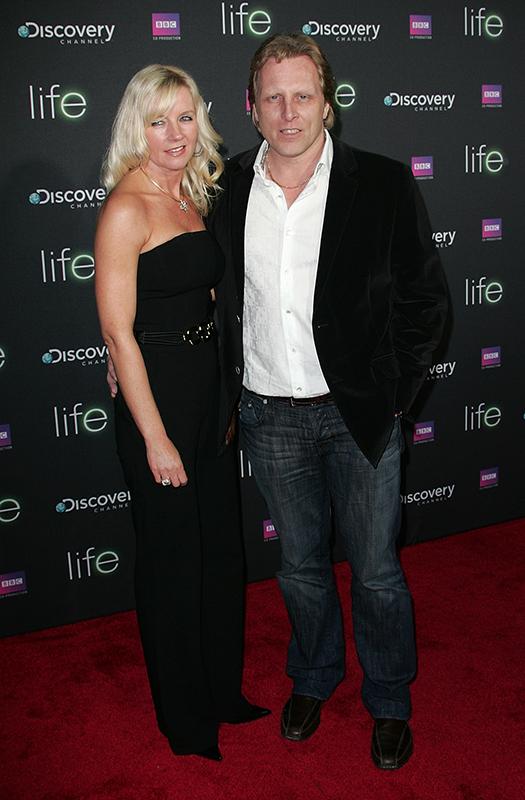 But, the Discovery Channel sea captain is fighting back and denying the disturbing claims!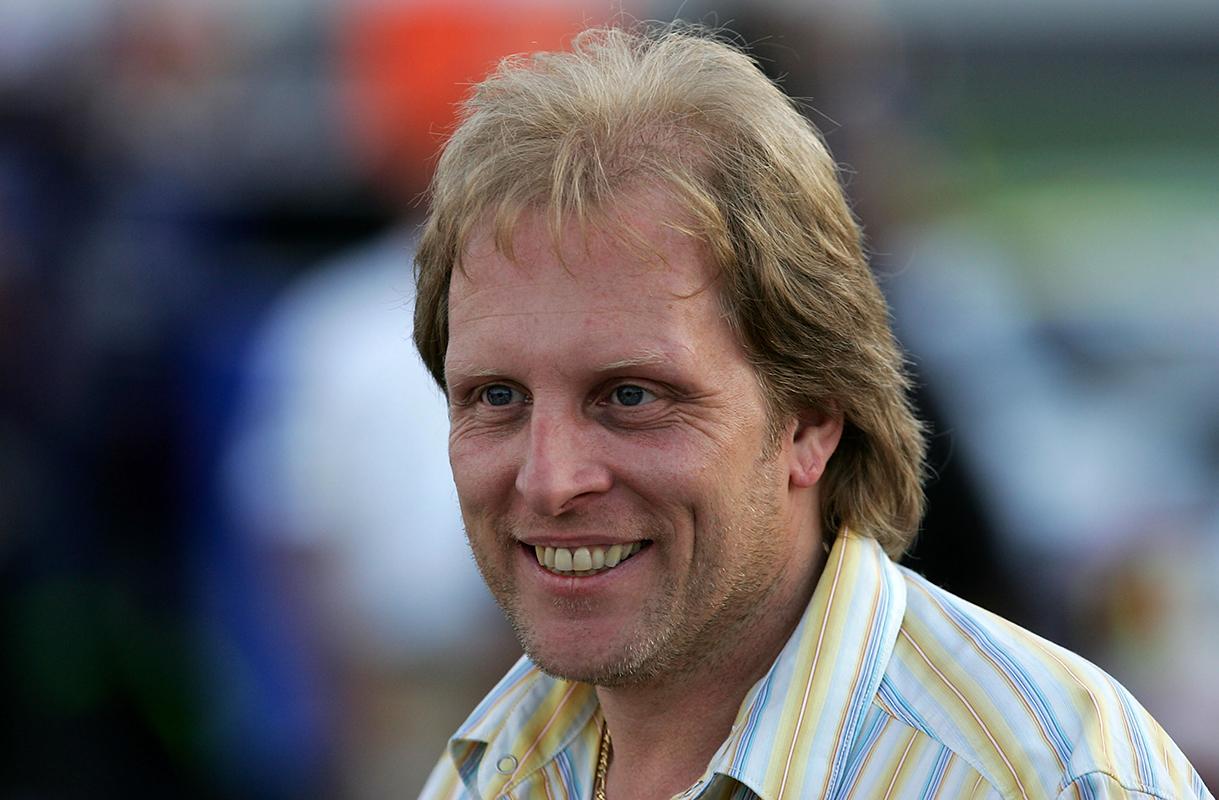 "This is nothing more than an old-fashioned shakedown. It's a completely frivolous lawsuit full of lies that my ex-wife made up to take away my daughter, and still uses to try to extort money from me. It's blackmail," he dished out to The Seattle Times.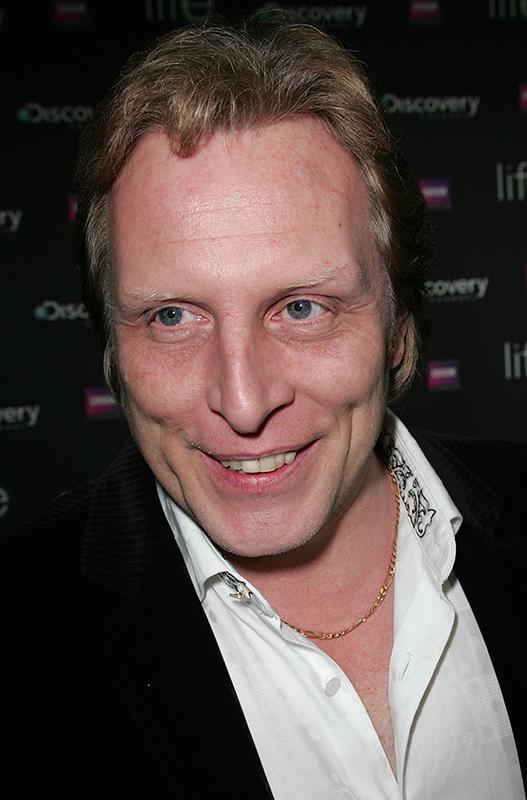 What do you think of Sig Hansen's unsettling molestation accusations? Sound off in the comments.