PHOTOS
'I've Never Been So Sick In My Life': Dean McDermott Admitted To The Hospital For Pneumonia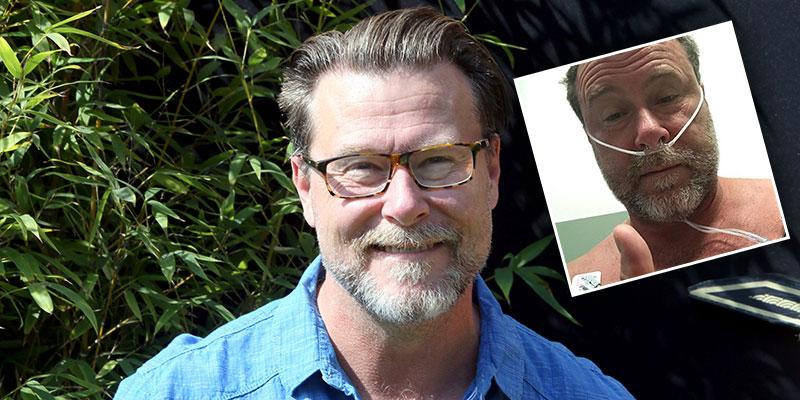 Dean McDermott checked into a hospital on Sunday, June 30, for pneumonia and possible meningitis. The television personality revealed the same day that he was in a ton of pain from throwing his back out and having a 102 degree fever.
Article continues below advertisement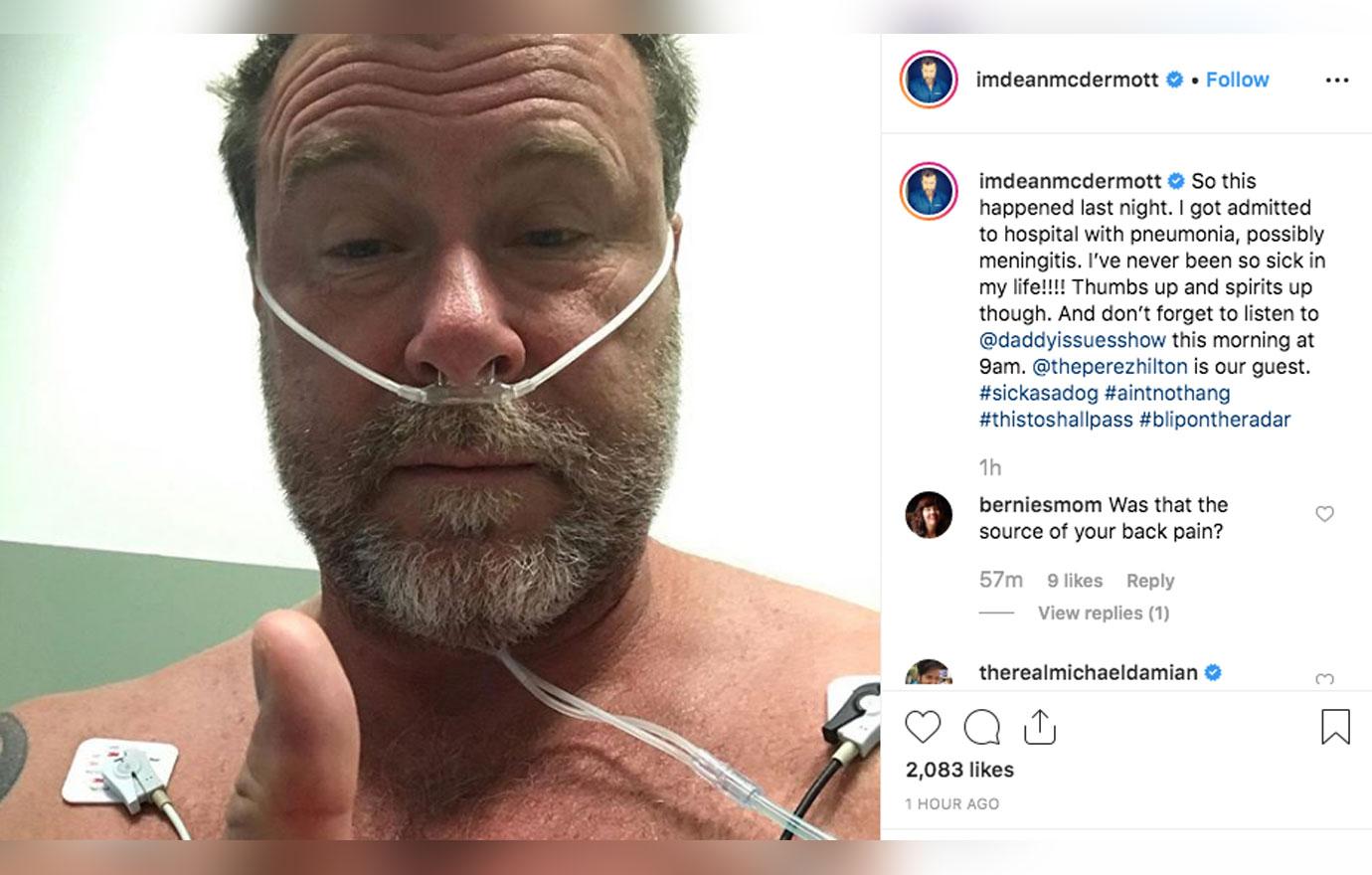 Dean, 52, shared a frightening selfie from his time at the hospital.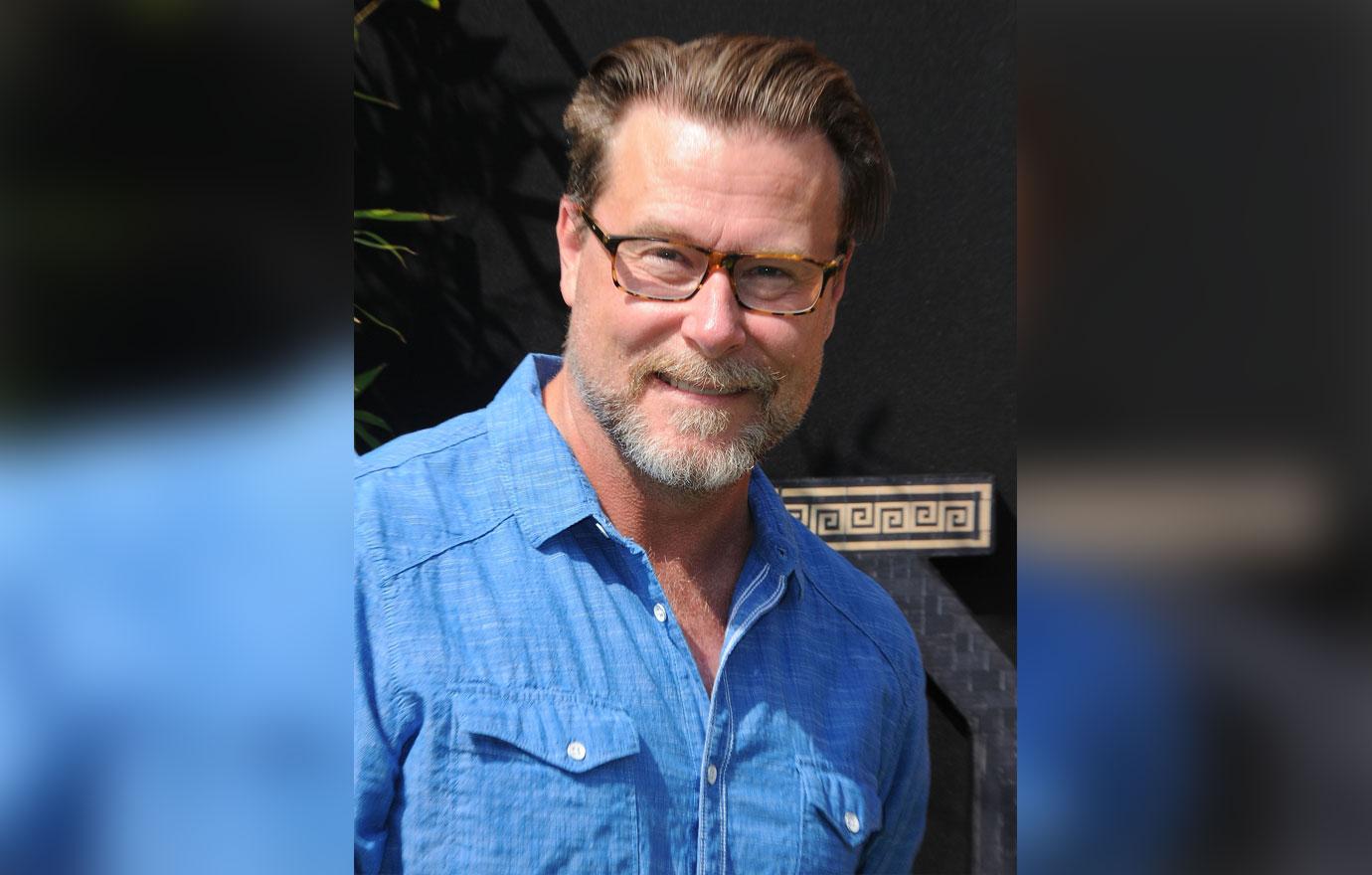 "So this happened last night," he captioned. "I got admitted to hospital with pneumonia, possibly meningitis. I've never been so sick in my life!!!!"
Article continues below advertisement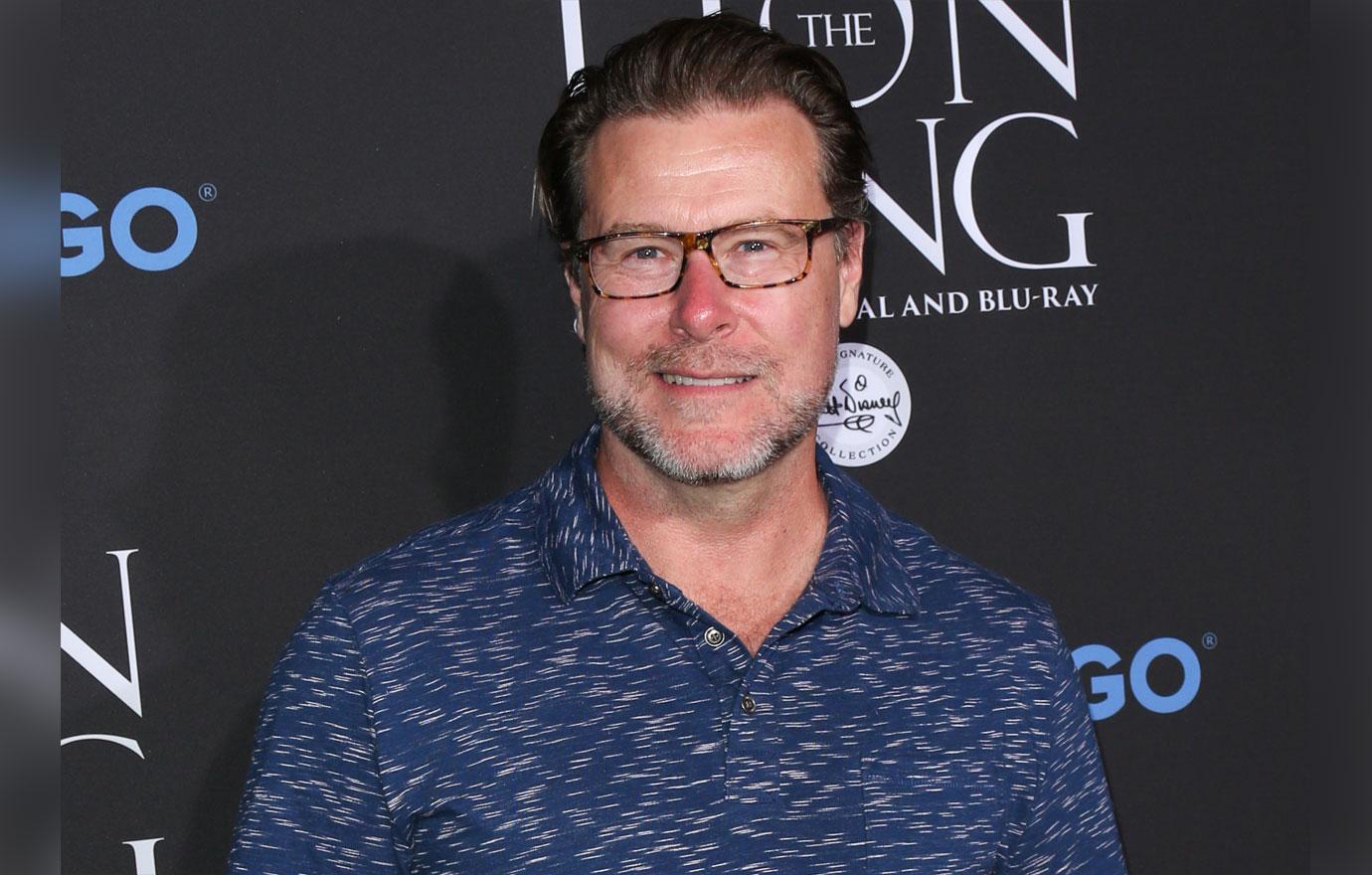 "Thumbs up and spirits up though," the former Chopped Canada host also wrote.
Dean revealed in an Instagram video on Sunday, June 30, that he threw his back out last week after he bent over to pick up a towel. The pain was so bad that he was laid out for two days.
Article continues below advertisement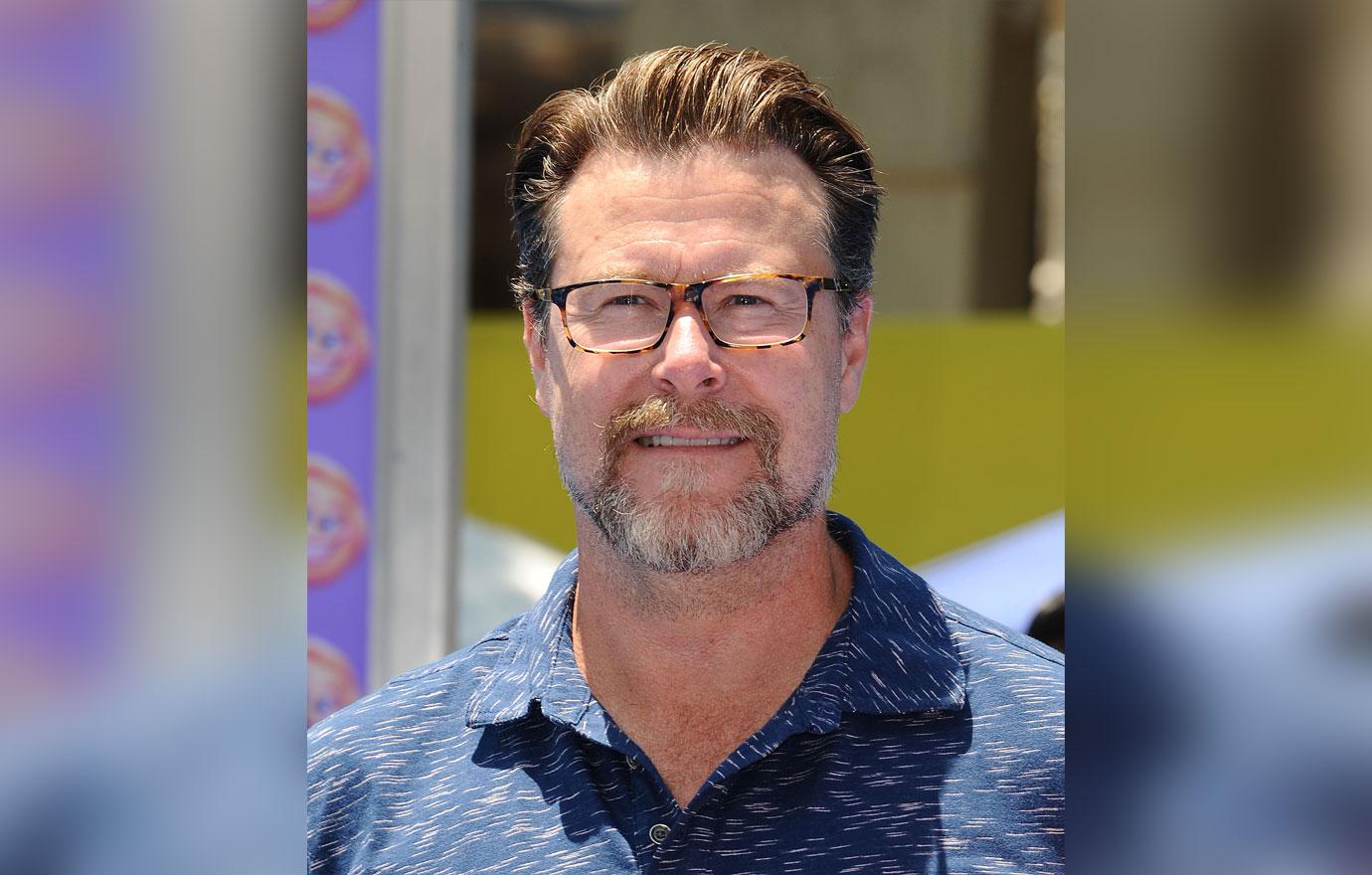 Things only got worse when he was hit with a 102 degree fever courtesy of his 6-year-old son Finn.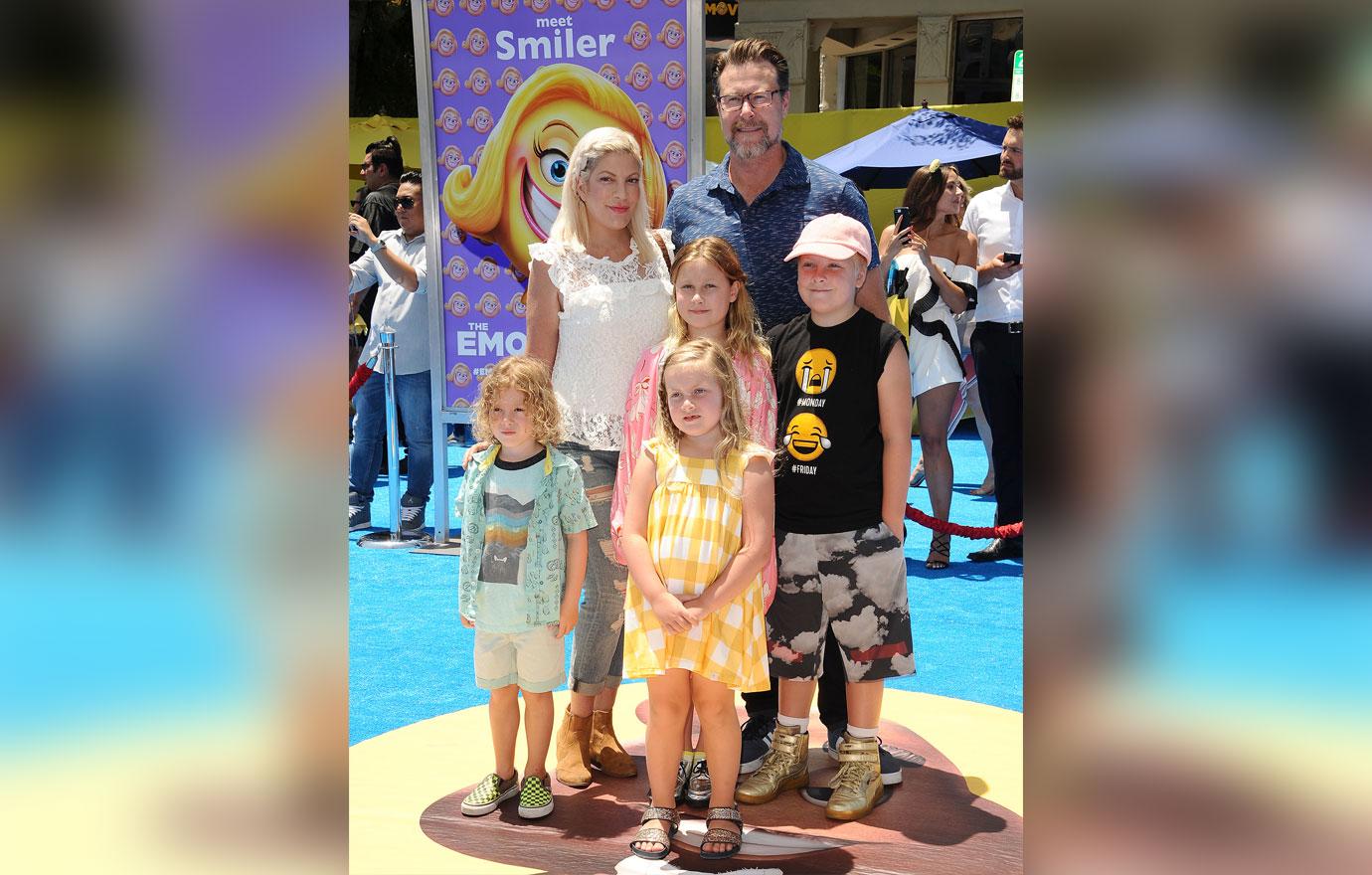 Both the back pain and the fever ruined his plans to visit his wife Tori Spelling in Vancouver. The Beverly Hills, 90210 star spent her Sunday night out to dinner with daughter Stella.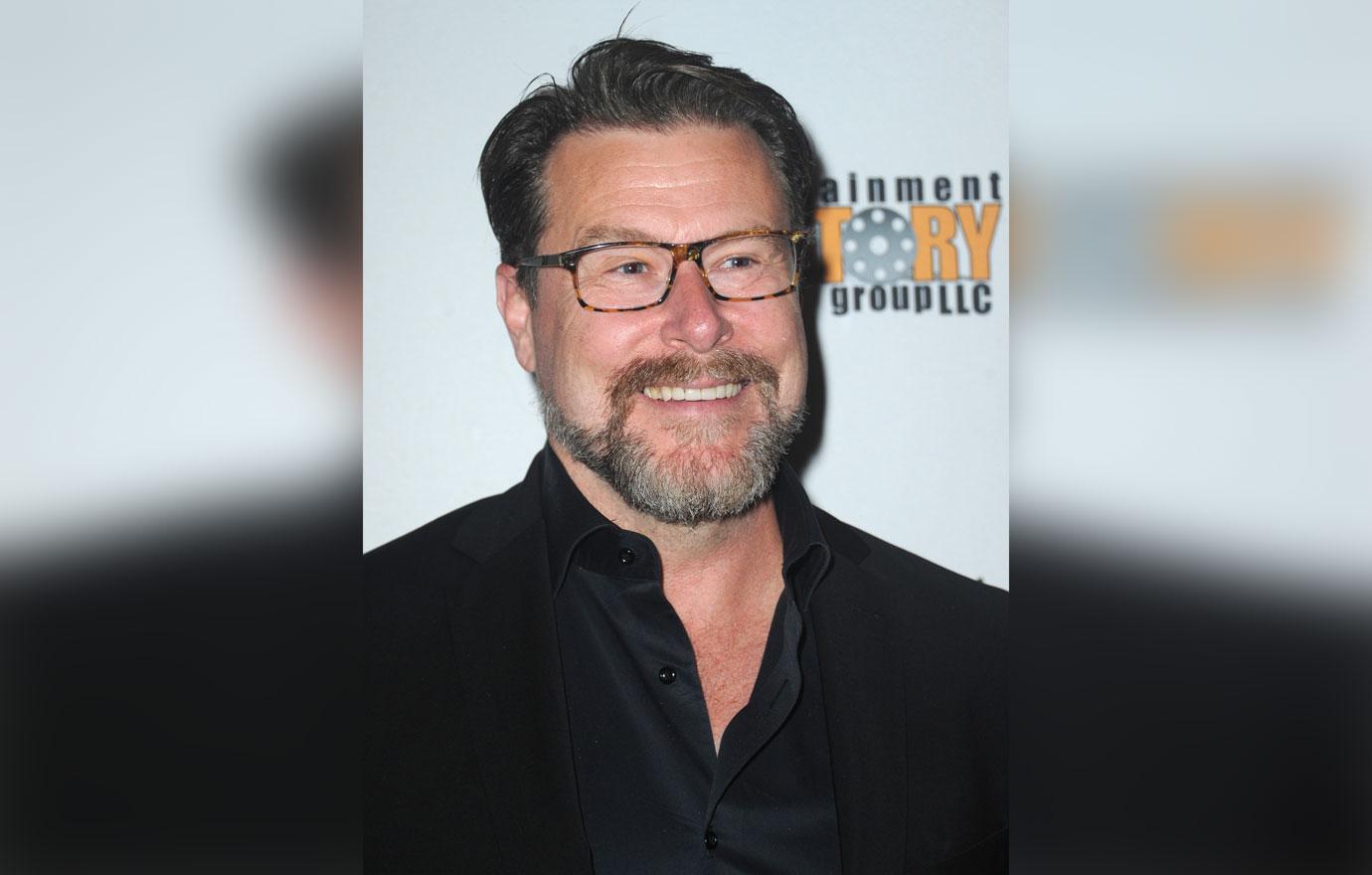 Dean believes the pneumonia might have exacerbated the horrible back pain he's been experiencing.