PHOTOS
Court Drama! It's Jail Time For Dean McDermott If He Doesn't Pay THIS Crazy Quota In Child Support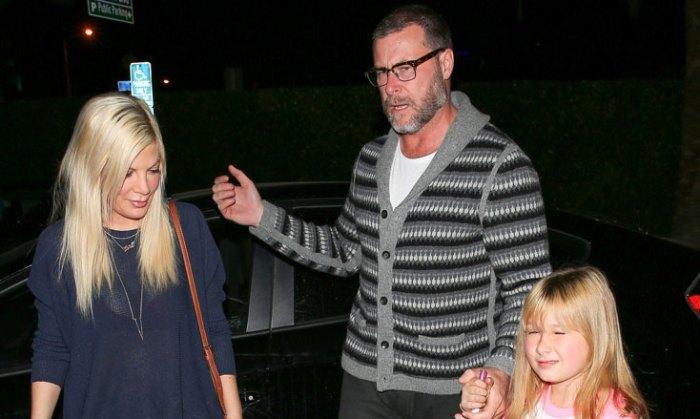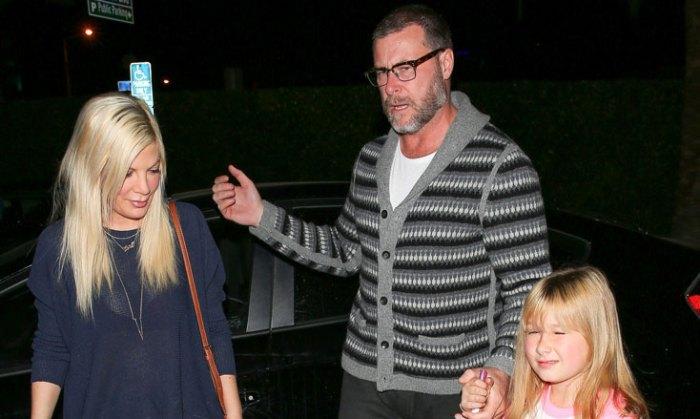 Dean McDermott's ex-wife, Mary Jo Eustace, took him to court last week after he failed to pay a whopping $110,000 in child support for their son, and although she ultimately agreed to leave their despite out of court, sources tell RadarOnline.com that she will not hesitate to take him back before a judge should he fall behind again in his child support payments. "She made it very clear that if he messes up, he will be in big trouble," an insider told the site. "He will not get another free pass."
Article continues below advertisement
Eustace has ordered McDermott to pay $2,500 every two weeks.
Sources reveal the 50-year-old already dished over a lump sum of $6,000.
Article continues below advertisement
"Dean had no idea how serious the consequences could be until he arrived for the hearing last week," the insider explained. "He had no idea he could face jail time. He didn't even know it was a criminal proceeding."
"He now understand that he cannot miss a payment."
Do you think Dean will be able to make the payments? Sound off in the comments.