PHOTOS
Dean McDermott Boasts About Using CBD Lube During Sex With Tori Spelling — 'It's Fantastic'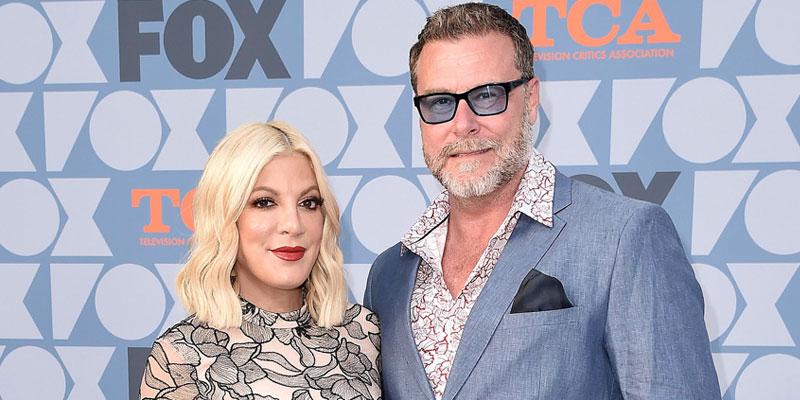 Article continues below advertisement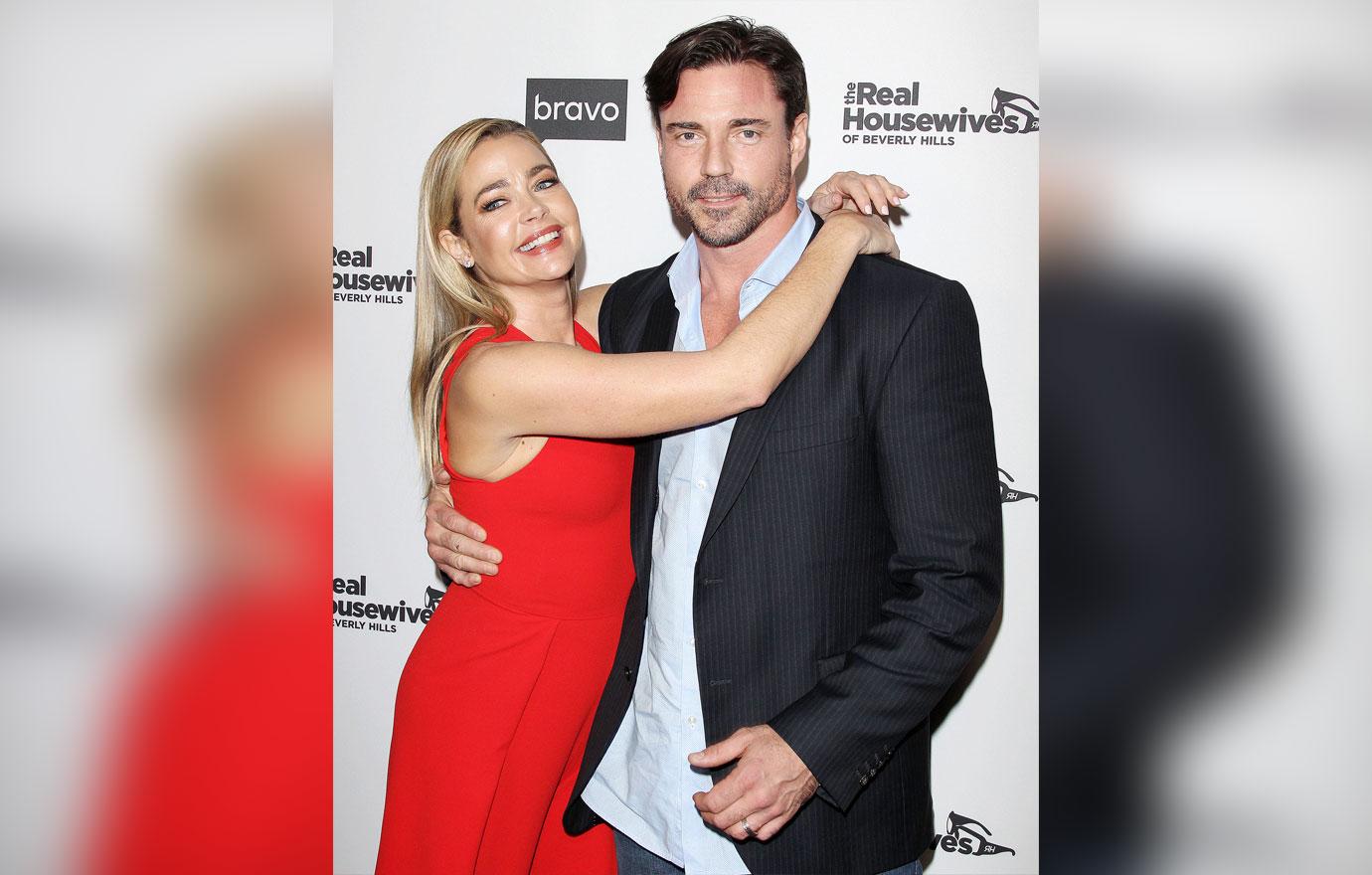 "We have sex every day," Denise, 48, said about her and her husband, Aaron Phypers. "I think it's important to be very connected. Especially if you have kids, too."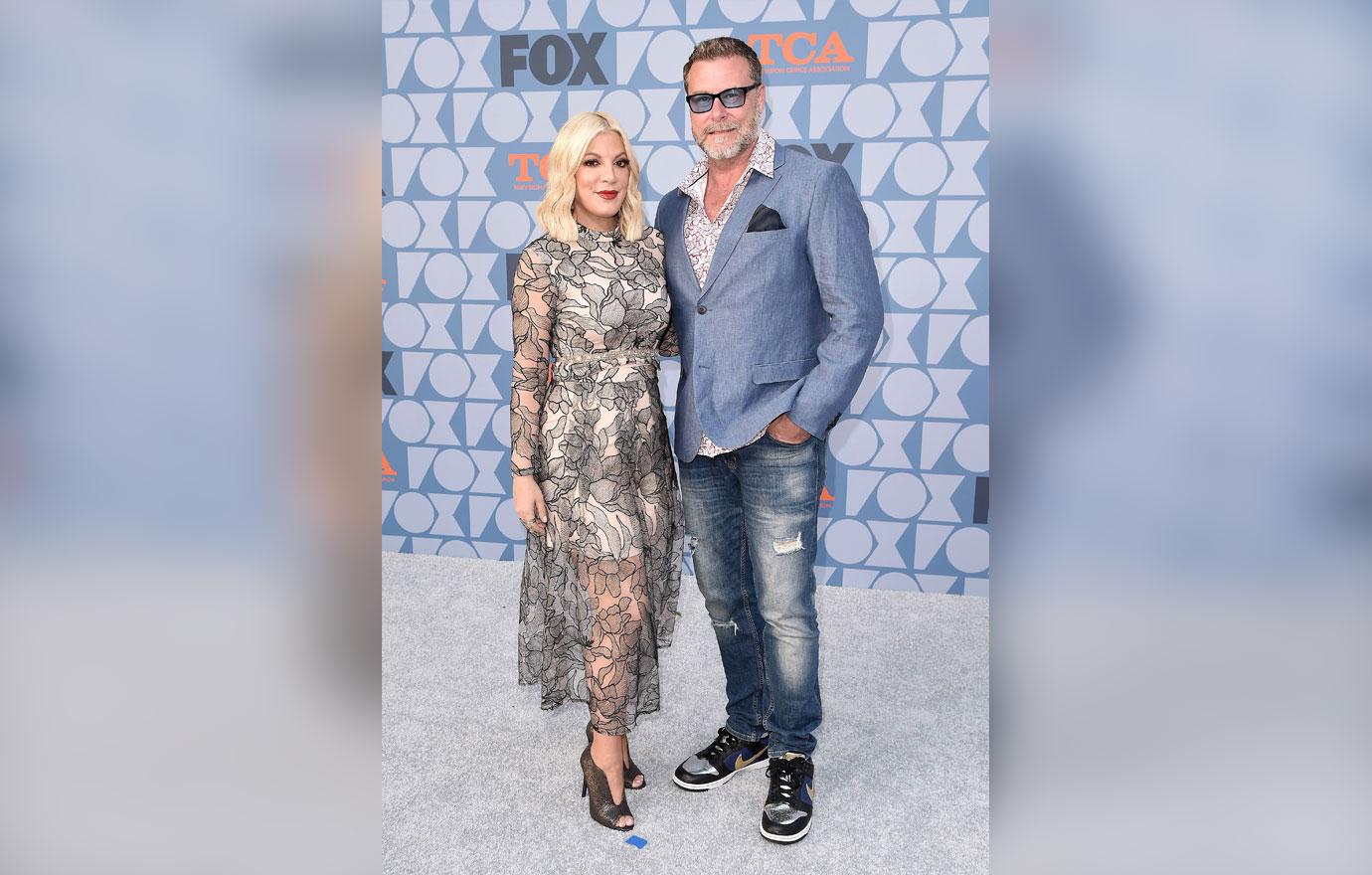 Dean, 52, nodded in agreement and said him and Tori, 46, have sex "once a day, for sure." He added, "My wife is hot as f**k."
Article continues below advertisement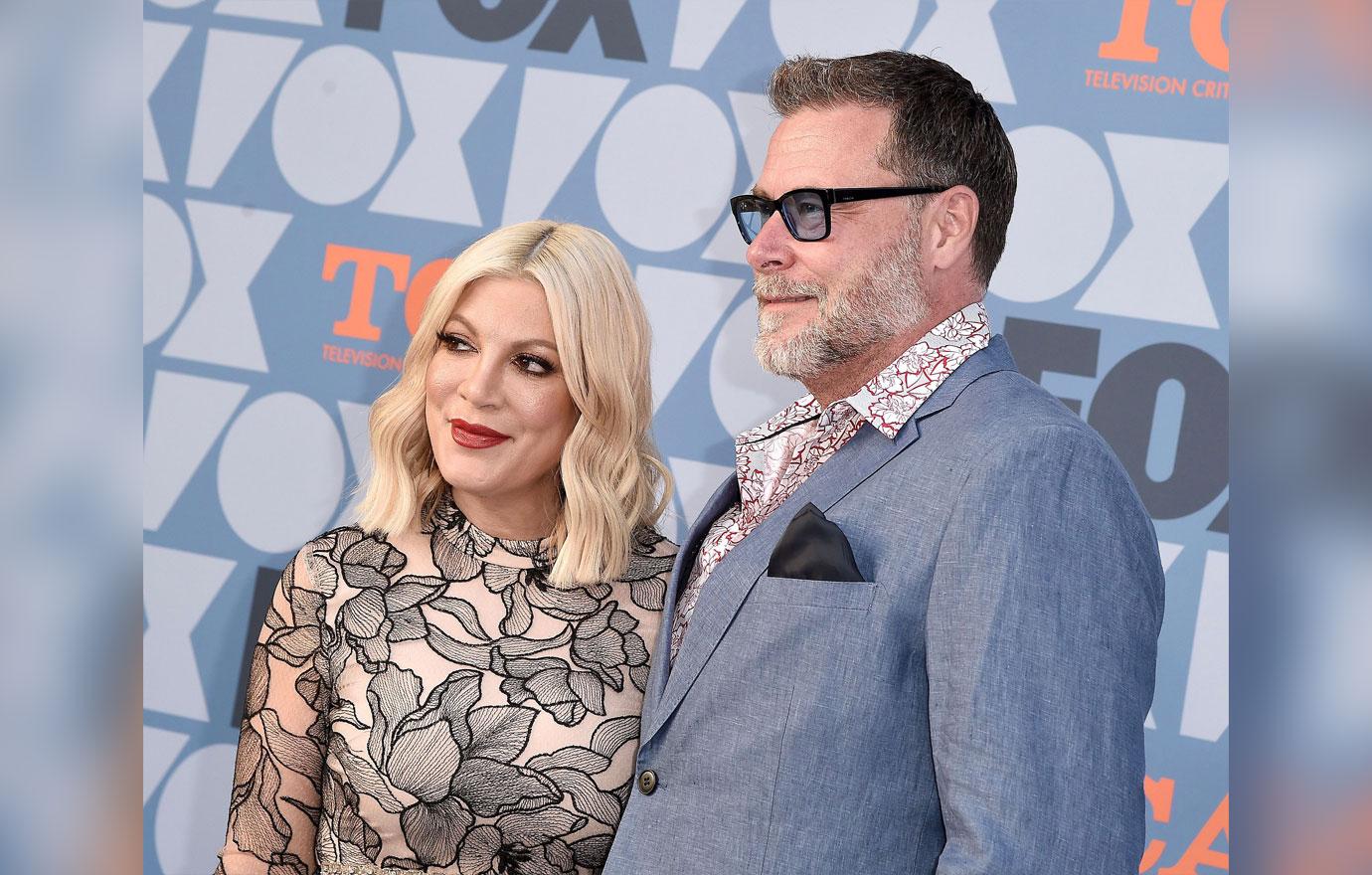 Dean then revealed him and his wife have started using CBD lube. He raved that "it's amazing" and "it's fantastic." The Daddy Issues host recommended Denise try it with her husband Aaron, 46.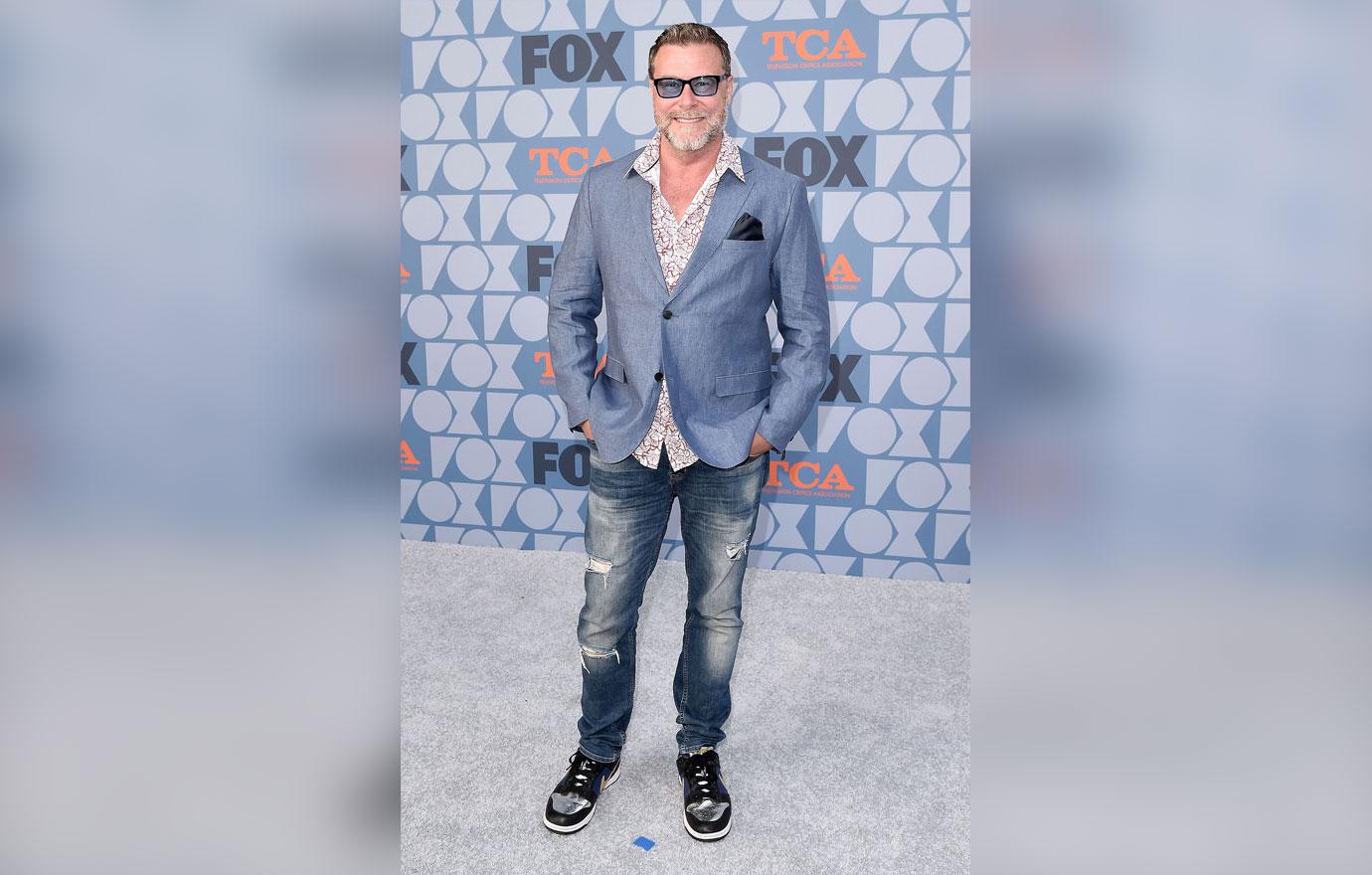 "The one we used doesn't have THC in it. It's just like a CBD kind of thing," Dean assured. "It's such a low amount of THC, too. You can get varying degrees of THC."
Article continues below advertisement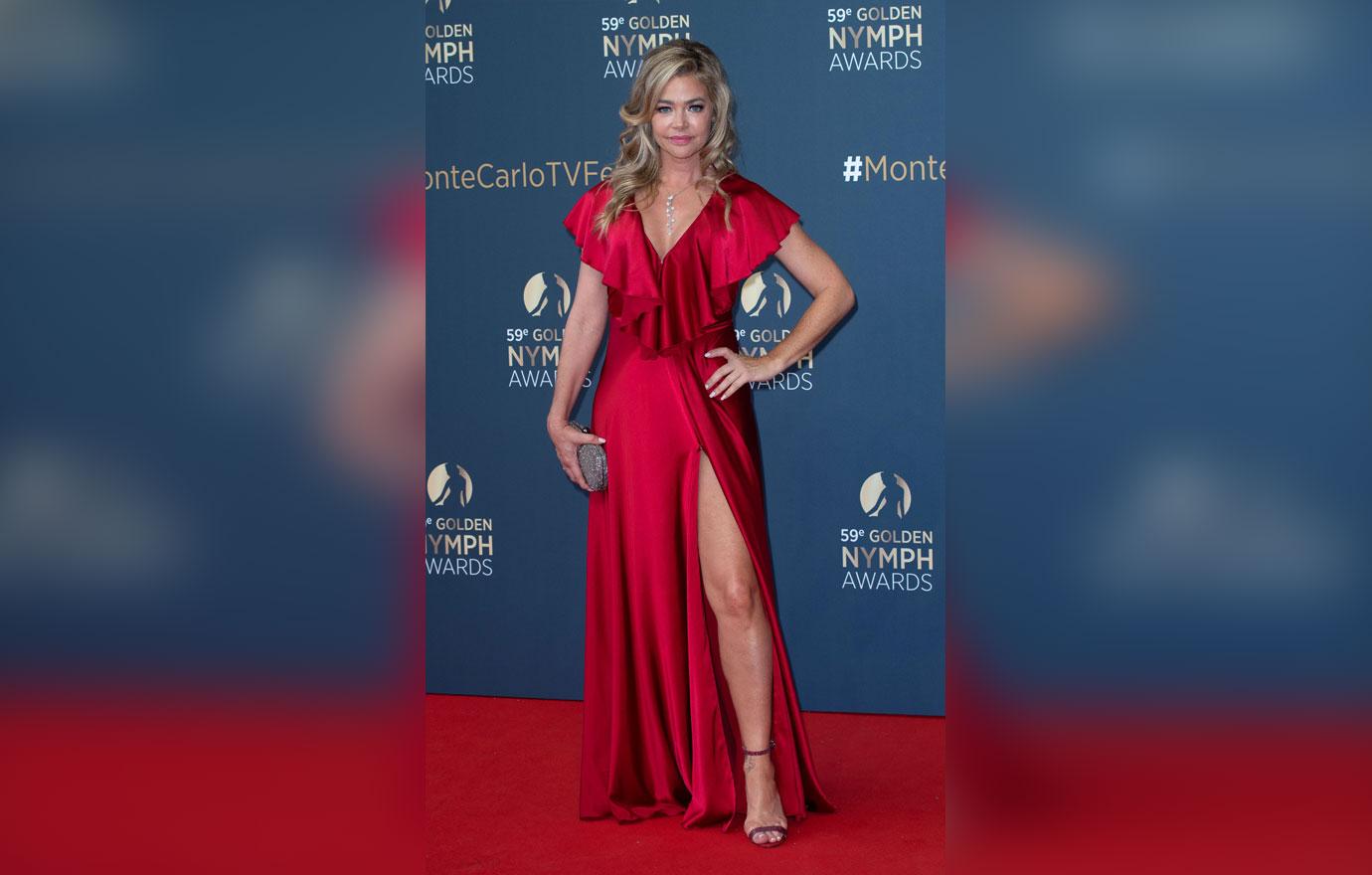 "I'm not into THC," the Real Housewives of Beverly Hills star said. Denise recounted her dad's strict parenting and said she was always afraid of THC because her dad threatened to kick her out if she ever did try it.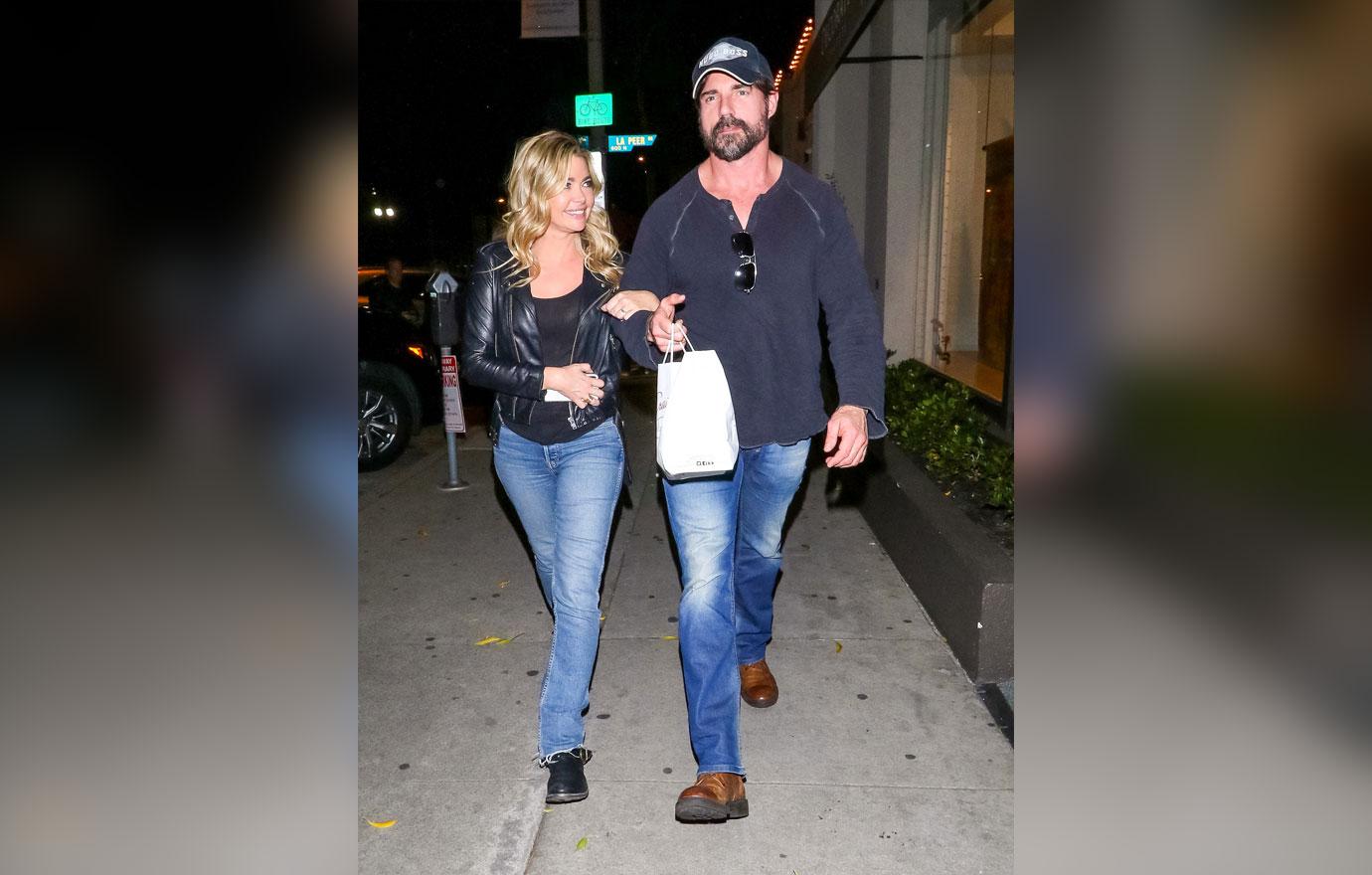 Denise warmed up to the idea and said, "We should have Tori come on RHOBH and have a little party where she gifts every one CBD lube."
Article continues below advertisement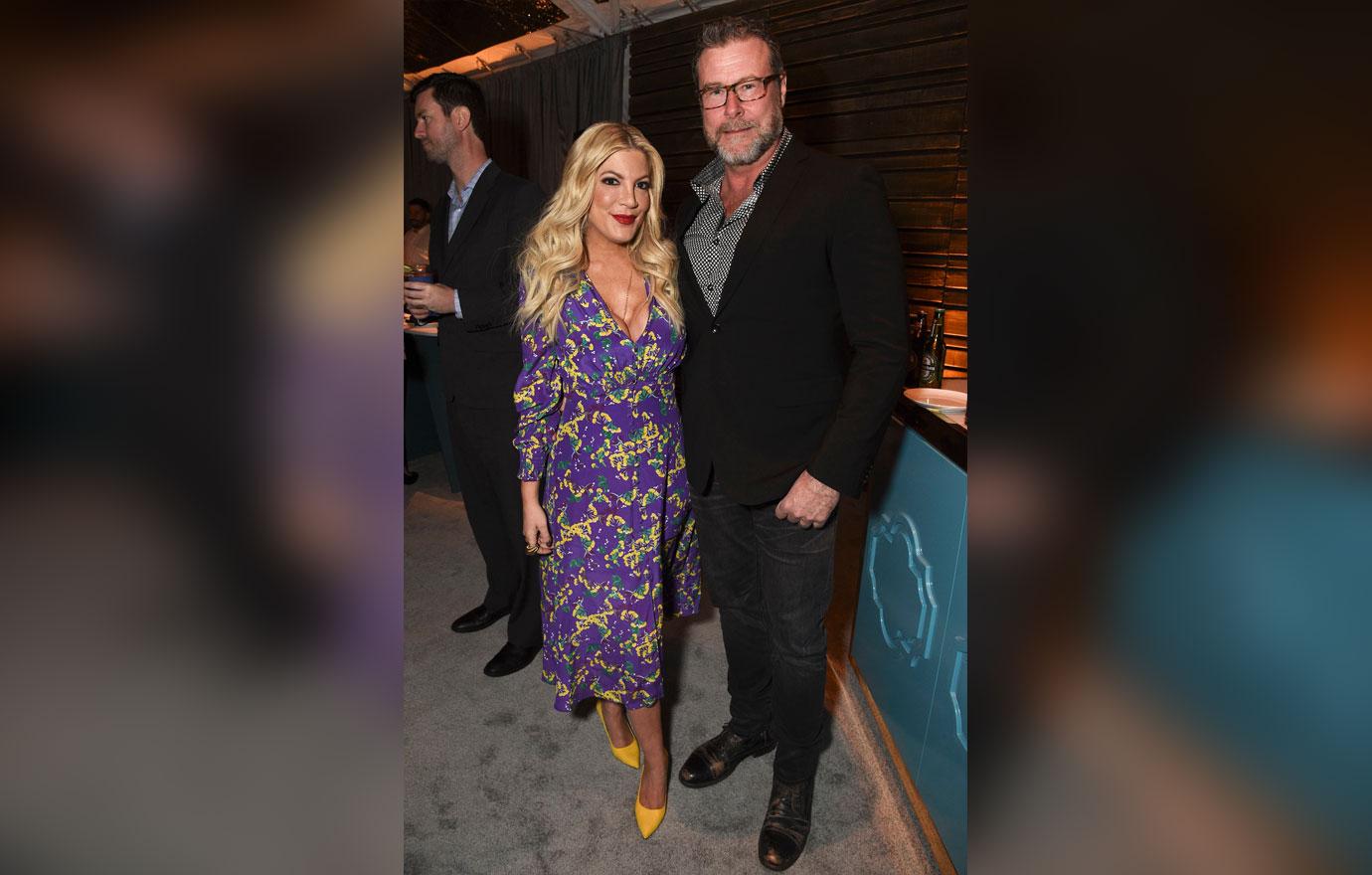 What do you think about Dean's latest sex confession? Let us know in the comments below!