PHOTOS
Debbie Reynolds' Son Reveals Her REAL Cause Of Death One Day After Carrie Fisher's Passing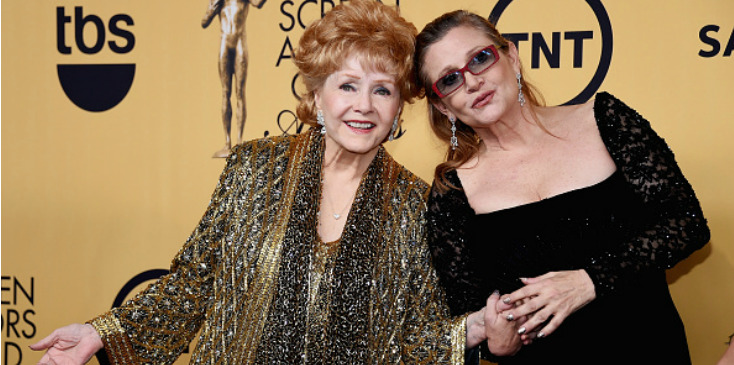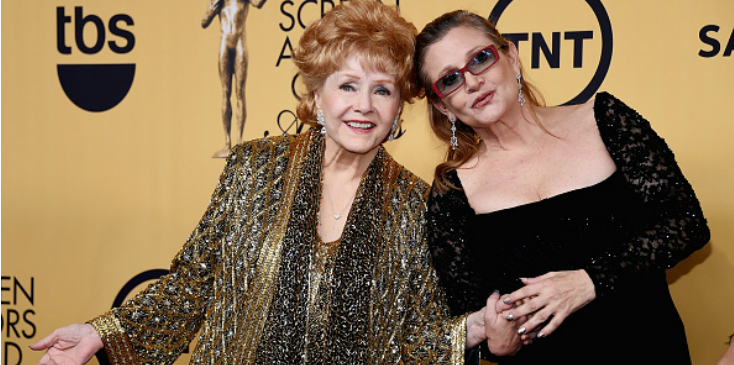 Todd Fisher is setting the record straight on his mother and sister's deaths. Debbie Reynolds' son and Carrie Fisher's brother revealed more details on their deaths and funeral plans.
Article continues below advertisement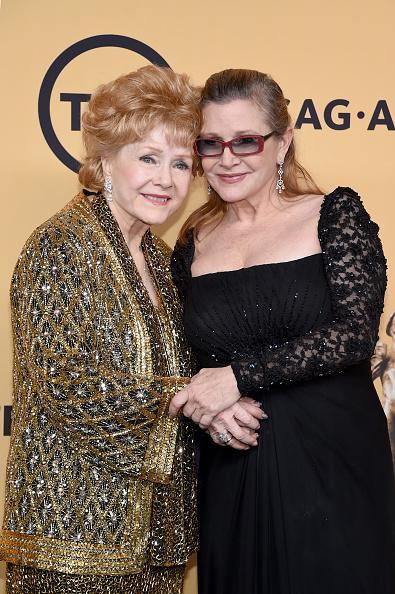 Todd told ABC's 20/20 of his mother's passing, "She didn't die of a broken heart. She just left to be with Carrie."
21st Annual Screen Actors Guild Awards - Press Room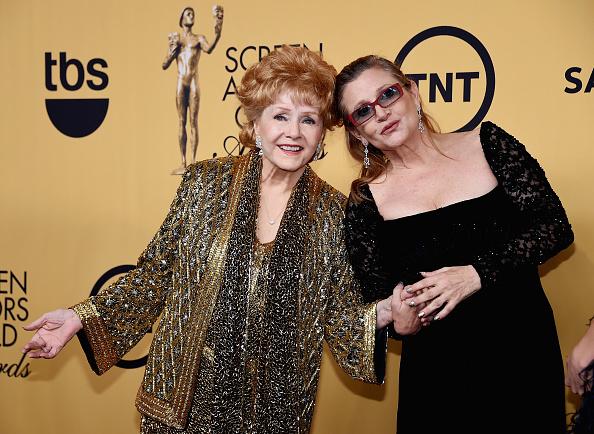 The 58-year-old explained how his mother wasn't inconsolable hours before her death. "She simply said that she didn't get to see Carrie come back from London, she expressed how much she loved my sister," he said. "She then said she really wanted to be with Carrie. In those precise words, and within 15 minutes from that conversation she faded out and within 30 minutes, she technically was gone."
Article continues below advertisement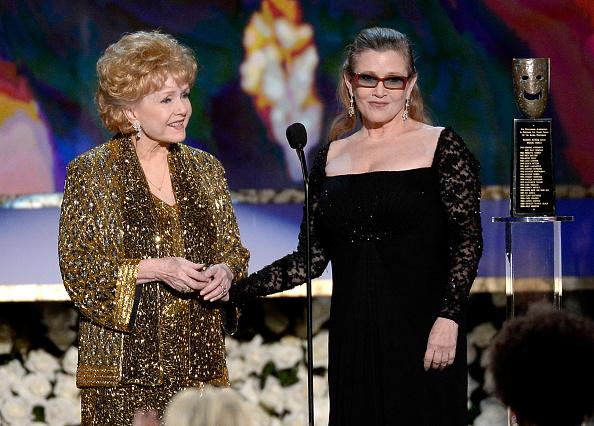 Fisher was on a flight from London to Los Angeles when she suffered a heart attack. She passed away at the hospital on Tuesday at the age of 60. Her mother died at the age of 84 just one day later.
Dame Elizabeth Taylor Diamond Jubilee Birthday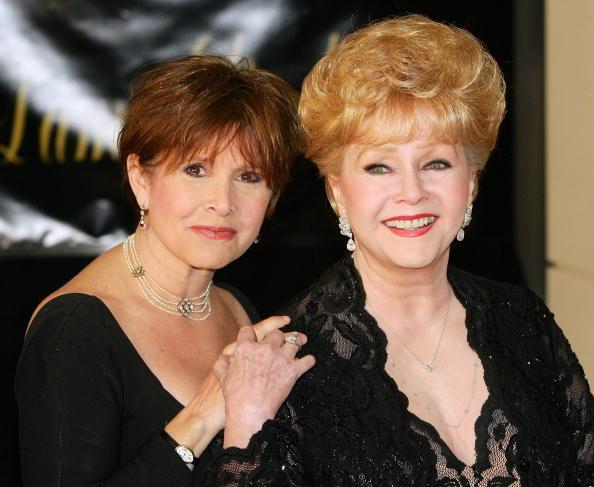 "From the family's perspective, this is Debbie's destiny," he said. "She didn't want to leave Carrie and did not want to her to be alone. We're broken-hearted, those of us that are left behind. We also are happy that they're together."
Article continues below advertisement
Premiere Of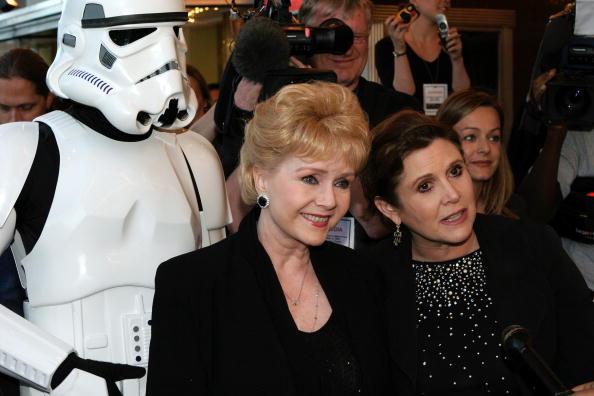 He explained how he is planning a joint service with Fisher's daughter Billie Lourd, 24. They will be buried "among friends" at Forest Lawn Memorial Park in Los Angeles.
Dame Elizabeth Taylor Diamond Jubilee Birthday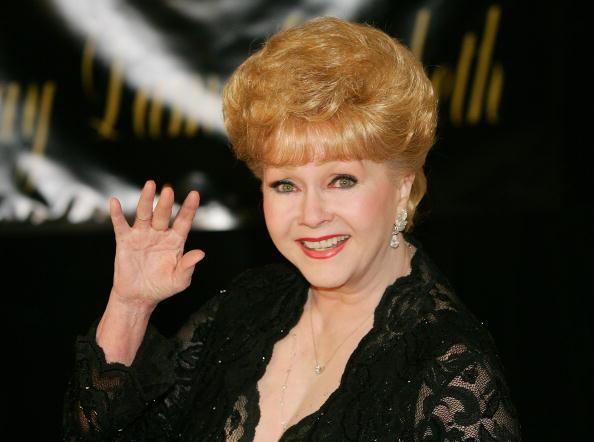 Todd added how he would like his mother to be remembered as a "great, strong person" and an "amazing champion of women."