PHOTOS
Deelishis Says She Married Shannon Sharpe — But He Doesn't Know It Yet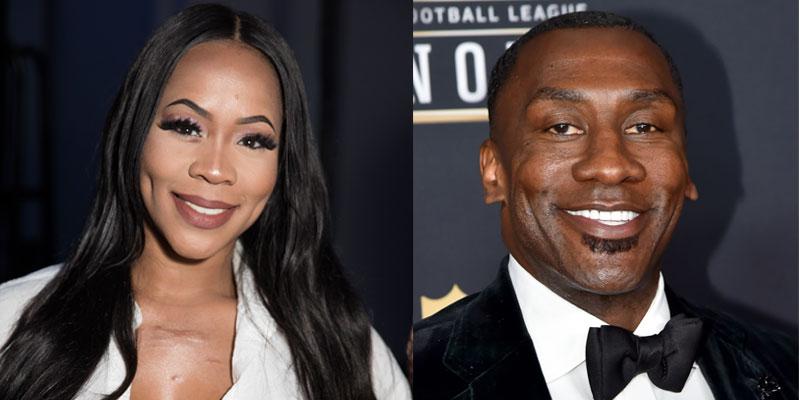 Deelishis is a happy married woman...at least that's what she told her Instagram followers earlier today. In a hilarious post, the Flavor of Love alum made her huge crush on former NFL star Shannon Sharpe VERY clear. Read on for the details.
Article continues below advertisement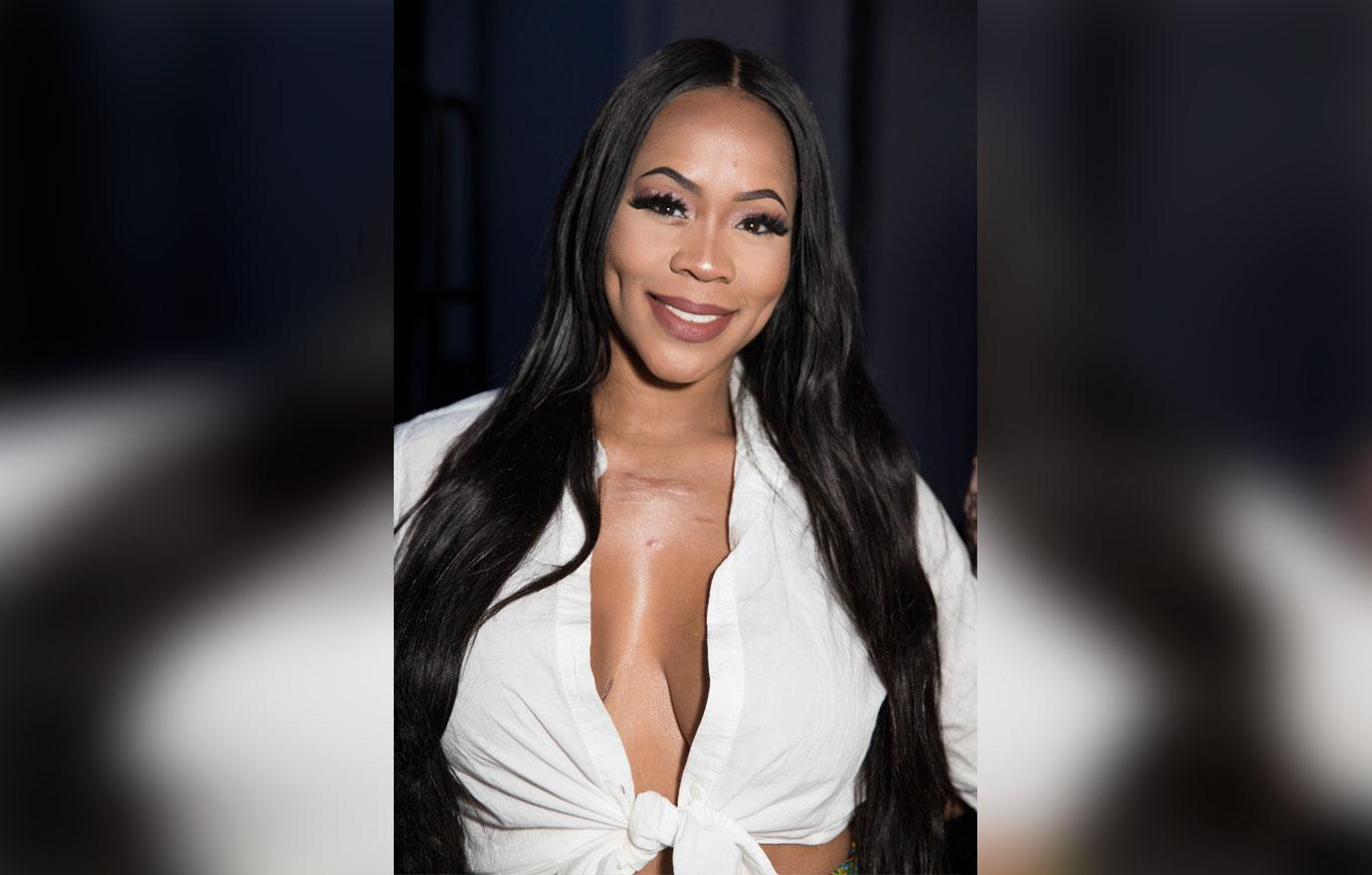 Deelishis, real name Chandra Davis, uploaded a split-screen picture of herself on one side and Shannon on the other. Her caption read, "True story so not true story. I know y'all keep asking why bae smiling so hard at work today... DUH ? it's cause we got married last night in a private ceremony."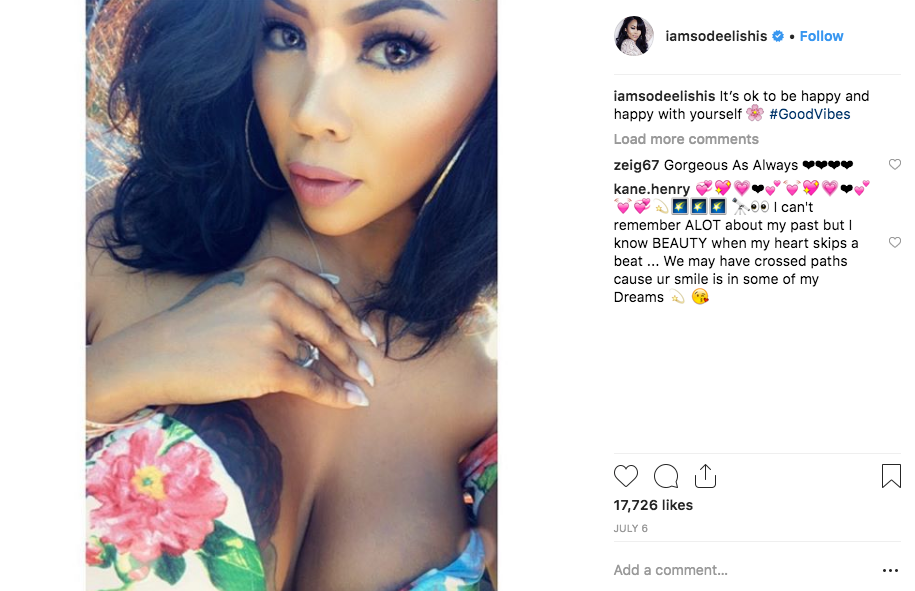 Then she dropped her punchline, "...Um so private I honestly don't think he even remembers.... um can y'all go remind bae him is married."
Article continues below advertisement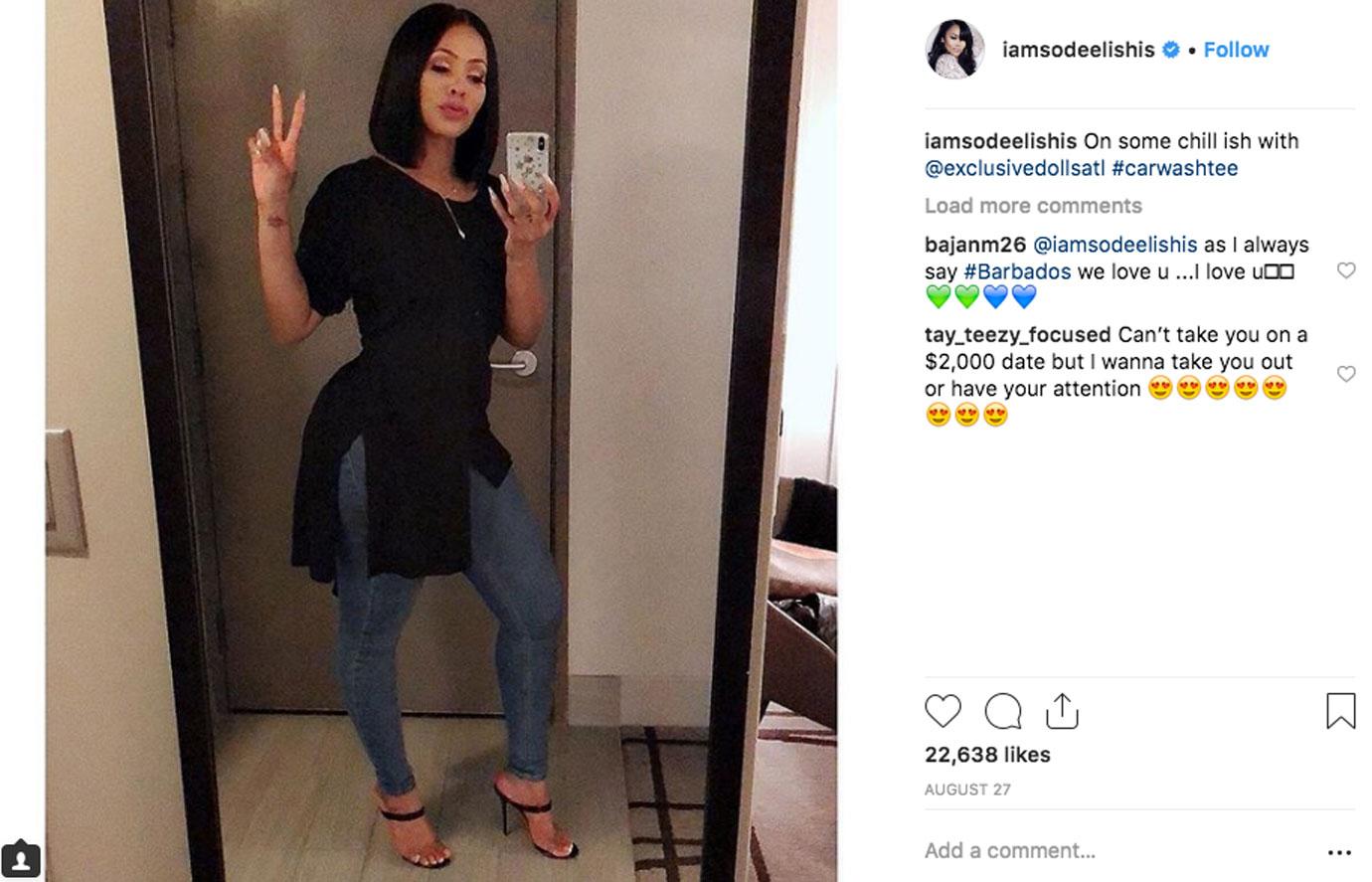 She also added series of hashtags that included: "#EyesMarriedNow", "HeAndSheAreMeantToBe", "AndHeDontEvenKnowYet" and "FantasyFriday."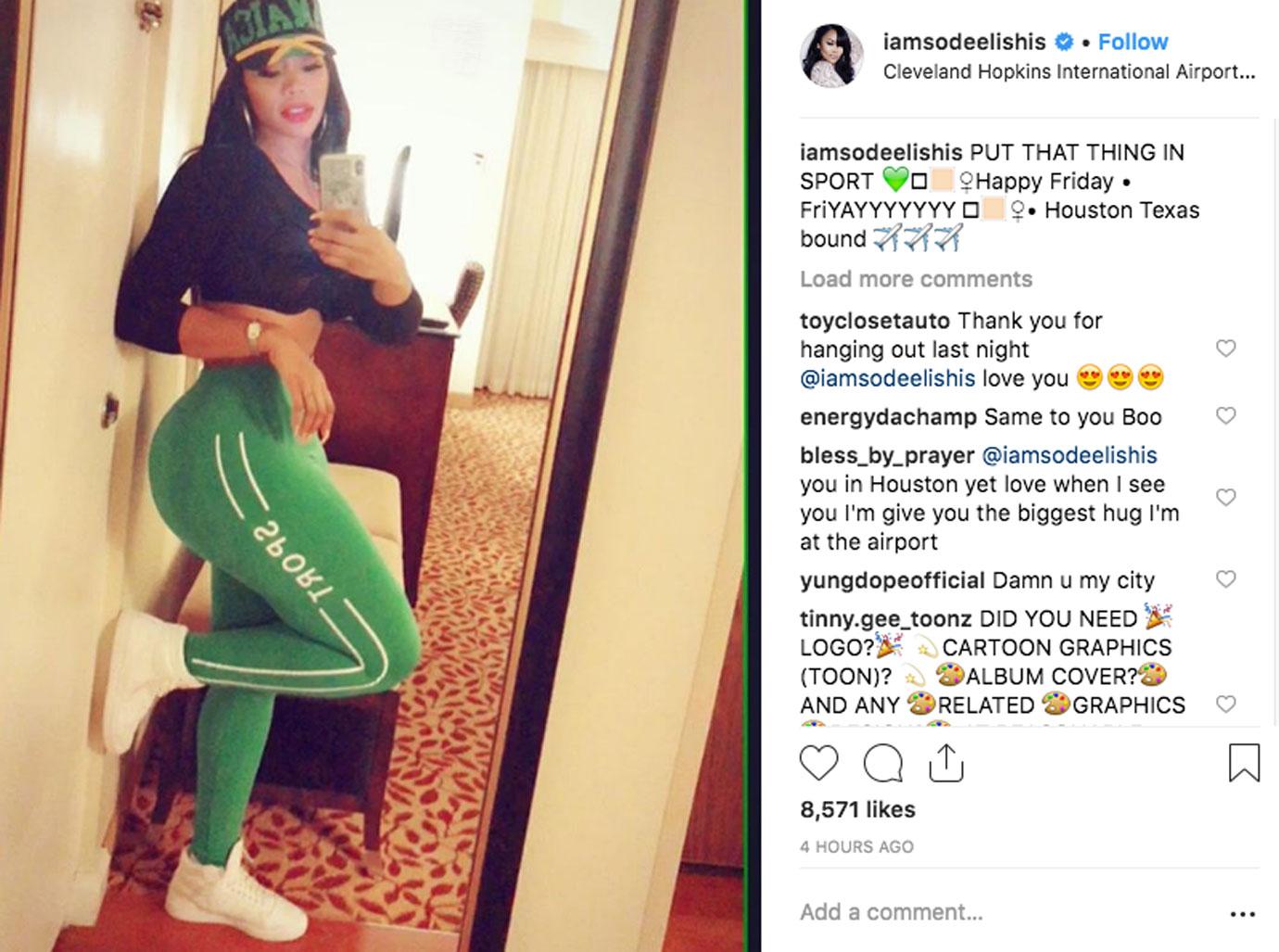 Though the 40-year-old's post was all in good fun, this isn't the first time she's used the social media app to find some love. Back in August she posted about finding a potential beau to "give some babies."
Article continues below advertisement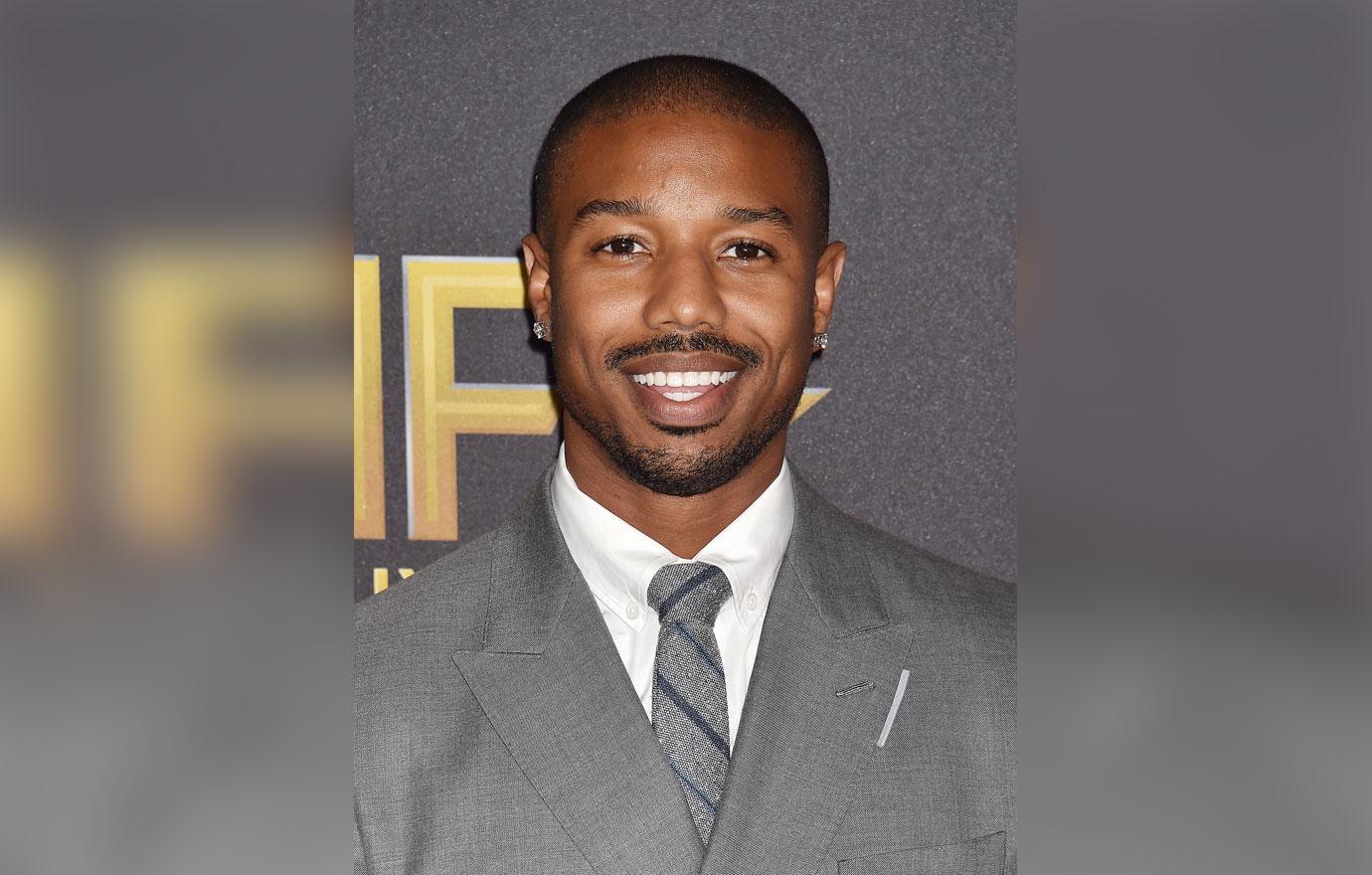 She wrote that her ideal man would be a "handful of Michael B. Jordan" with a "sprinkle of New York rapper Dave East."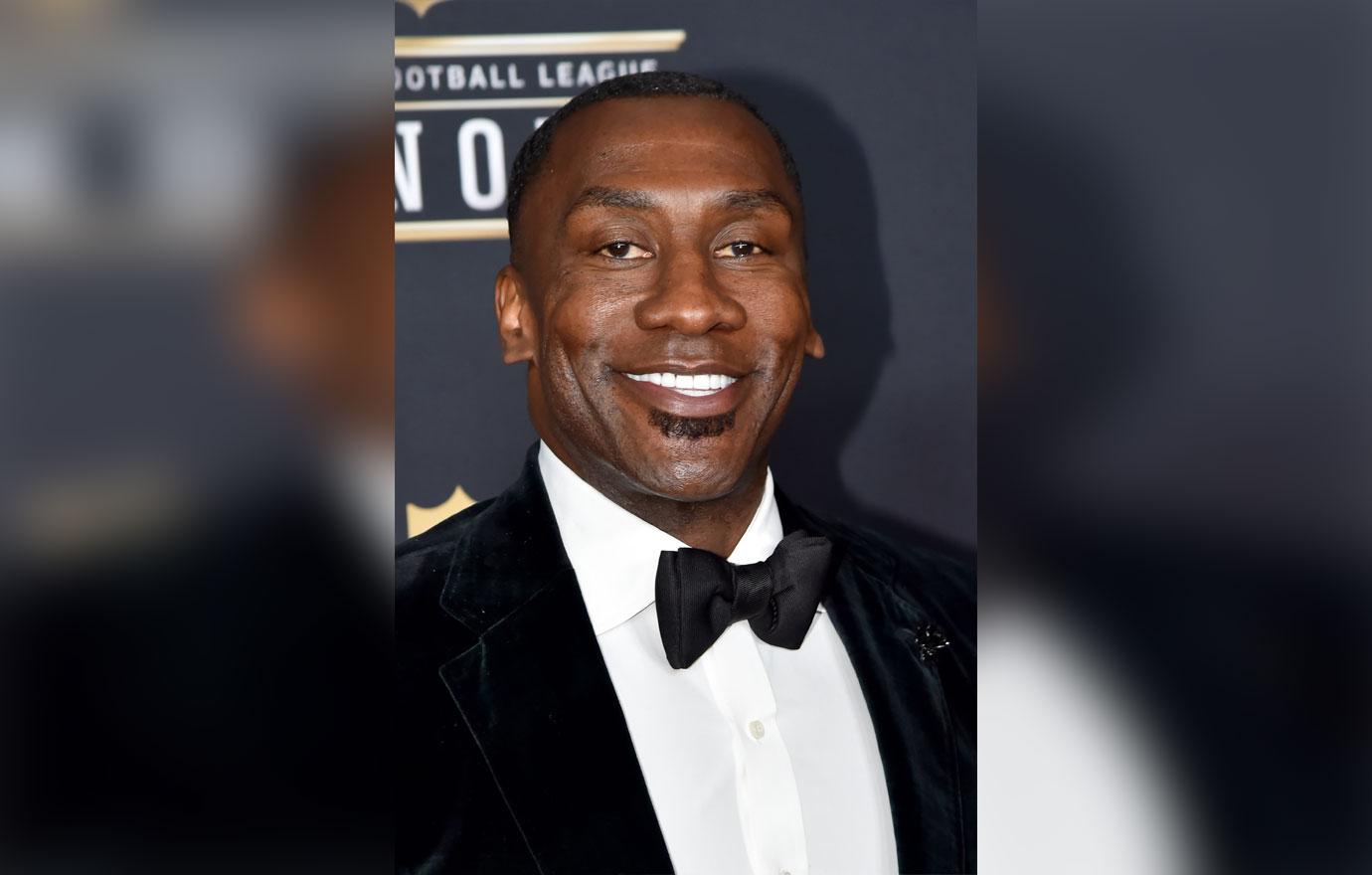 No word on whether or not Shannon's ready to accept Deelishis' social media proposal and her hand in marriage.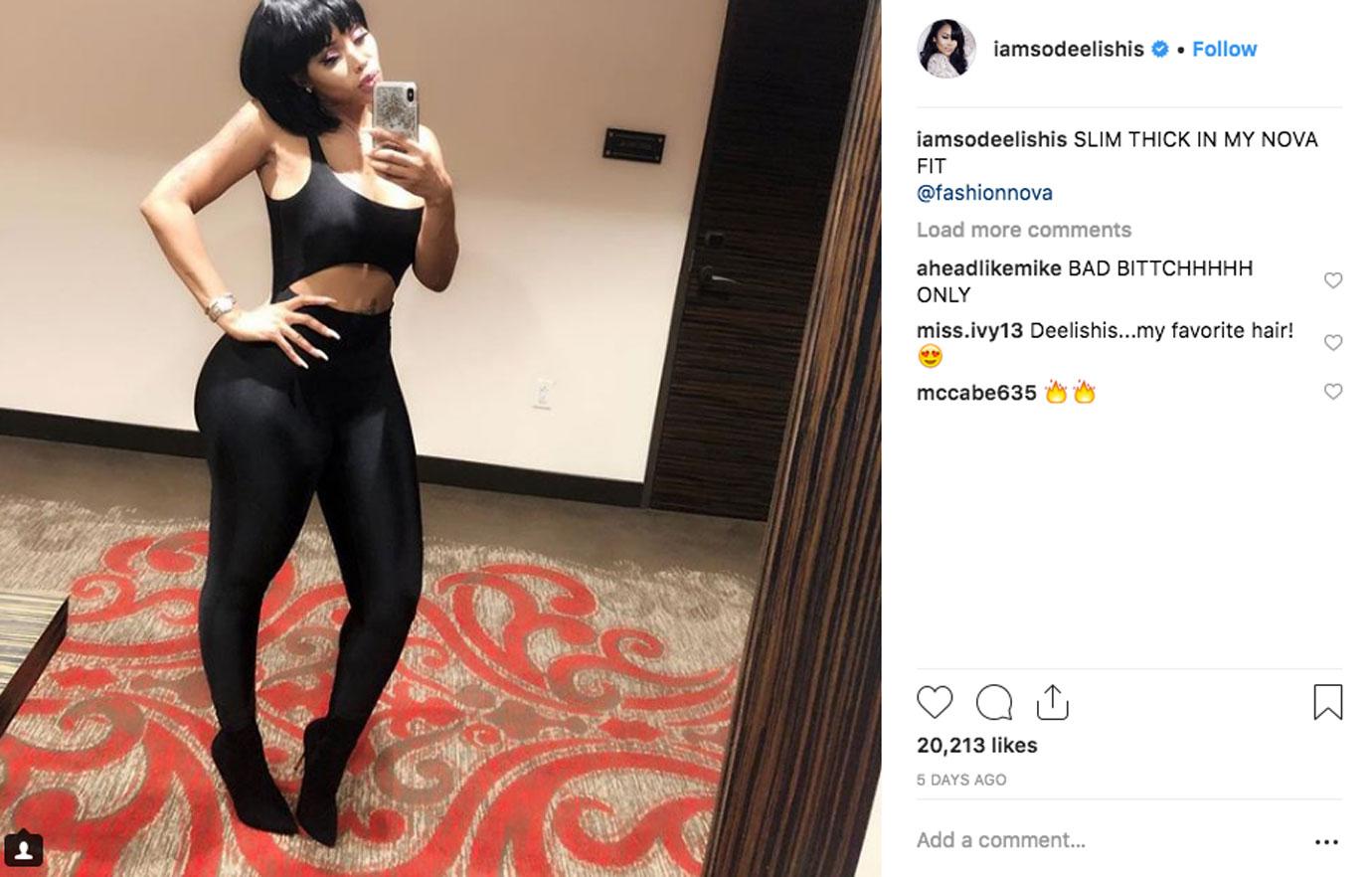 What do you think about Deelishis' super bold Instagram update? Let us know in the comments!