PHOTOS
Deena Cortese Explains The Vision Behind Her 'Rustic' Fall Wedding: 'She Didn't Want It To Be Traditional'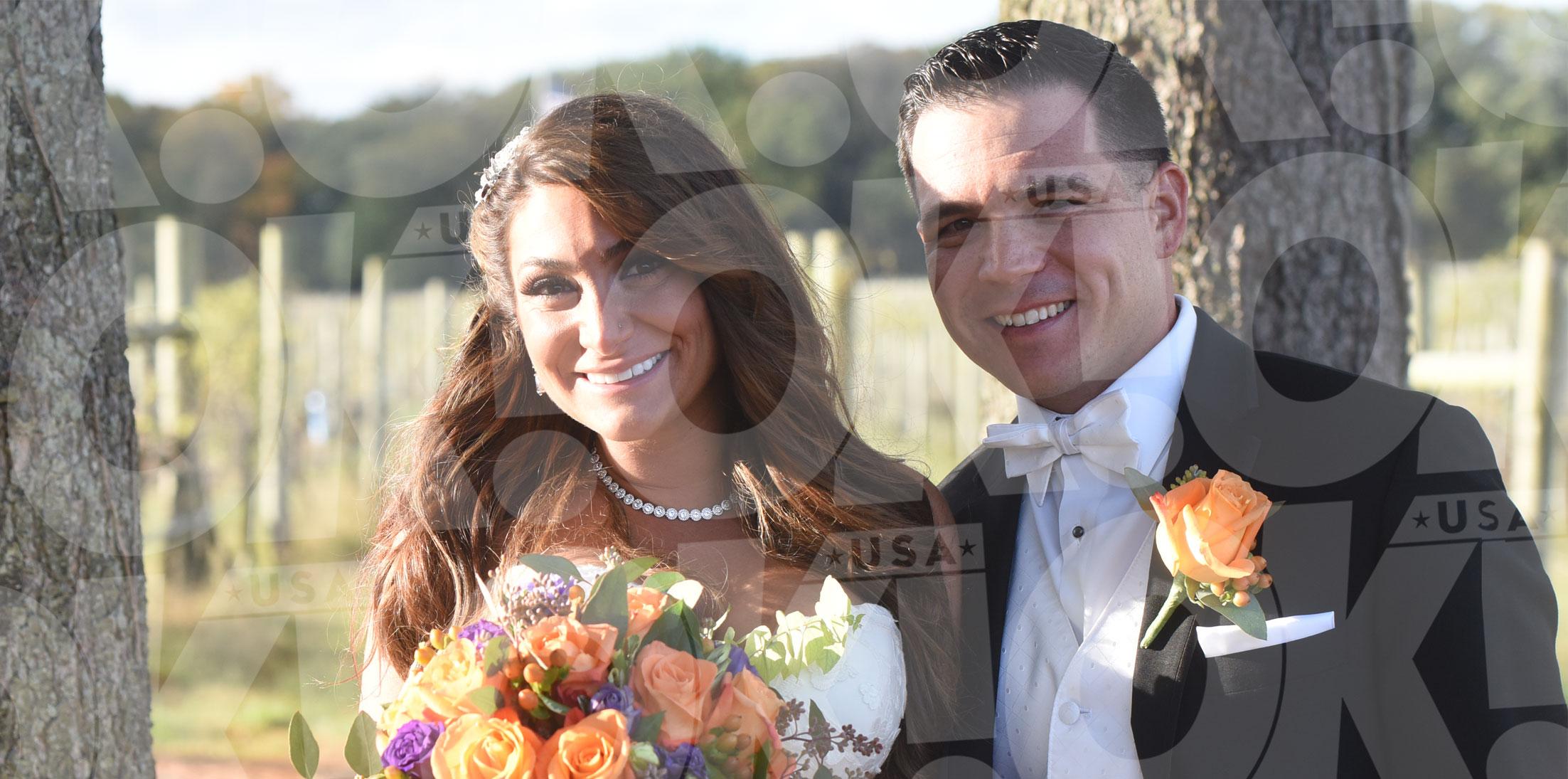 When Deena Cortese got engaged a year ago, she knew she wanted to plan the wedding all on her own. Inspired by her love of fall and childhood memories in her hometown of New Egypt, New Jersey, the Jersey Shore star had a unique vision in mind from the start, she revealed to OK! exclusively. Although Deena admitted planning everything got "overwhelming" towards the end, she pulled it off and married her longtime love Chris Buckner in a gorgeous fall-themed ceremony on Saturday, Oct. 28. Click through for all the details on Deena's wedding plans!
Article continues below advertisement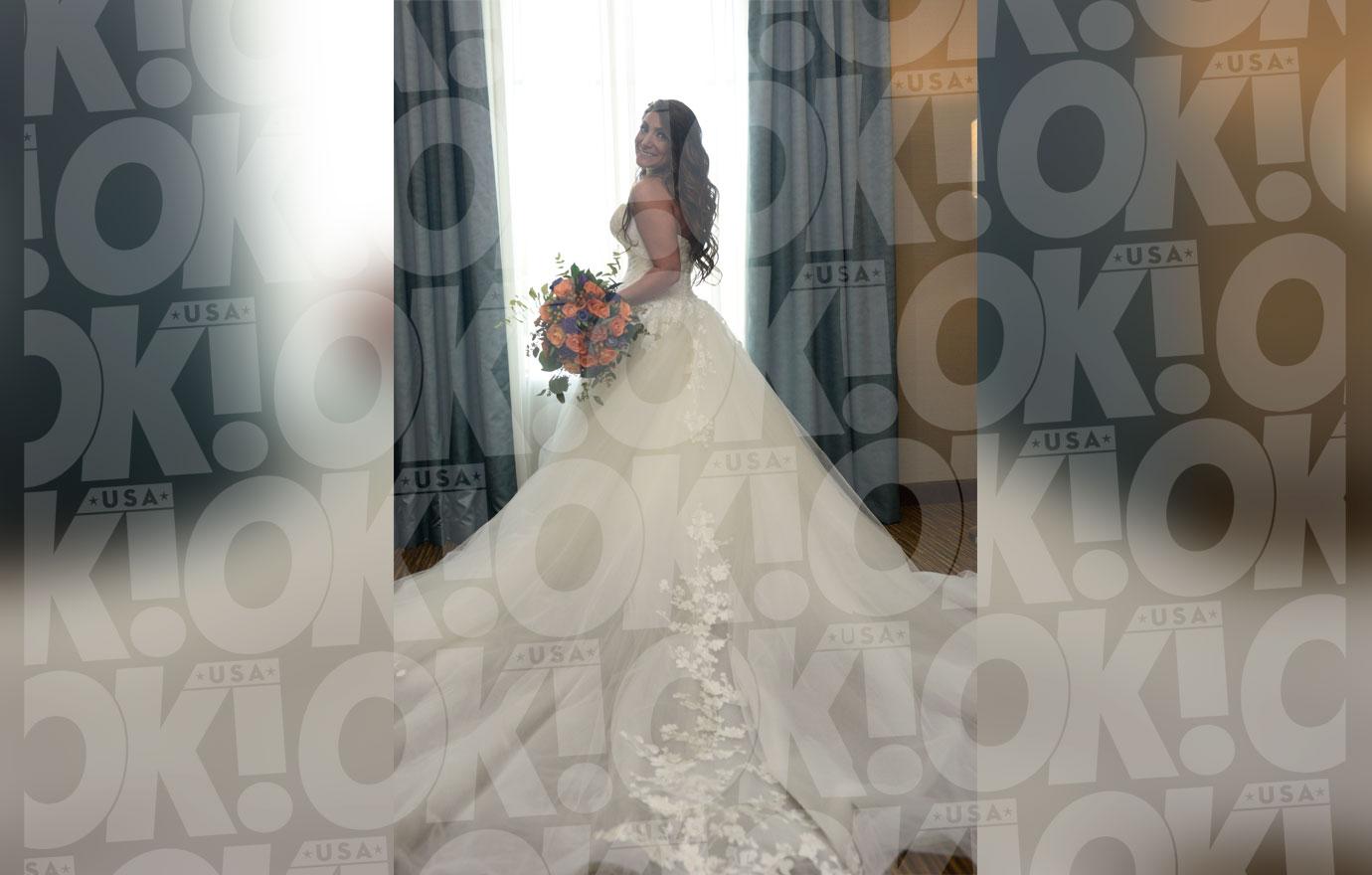 "She wanted a very different kind of wedding," Deena's now mother-in-law Julie Buckner told OK! exclusively. "She didn't want it to be traditional. She mixed it up a bit. She put her own spin on stuff."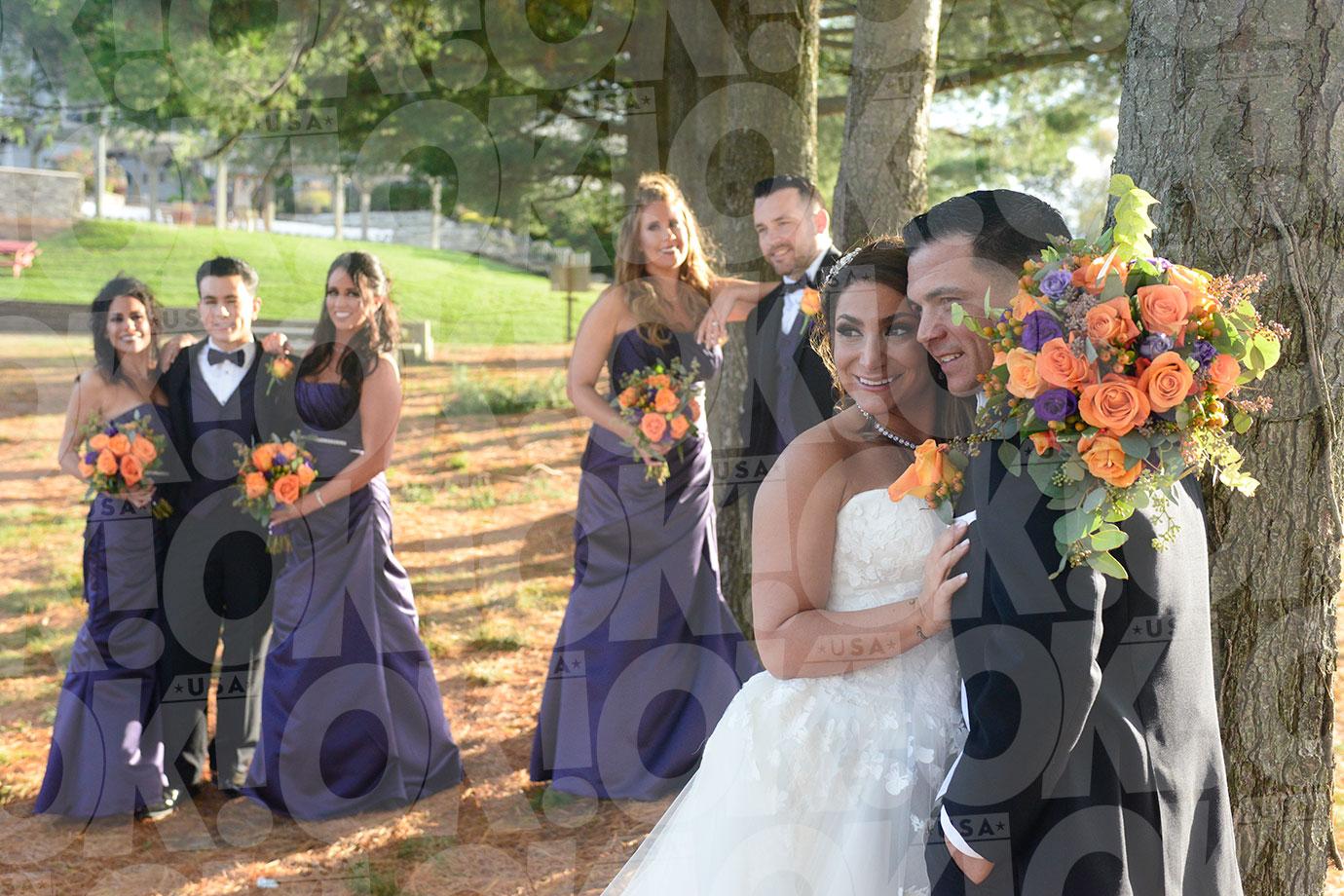 When asked about her vision for her wedding, Deena said, "I love fall so very rustic."
Article continues below advertisement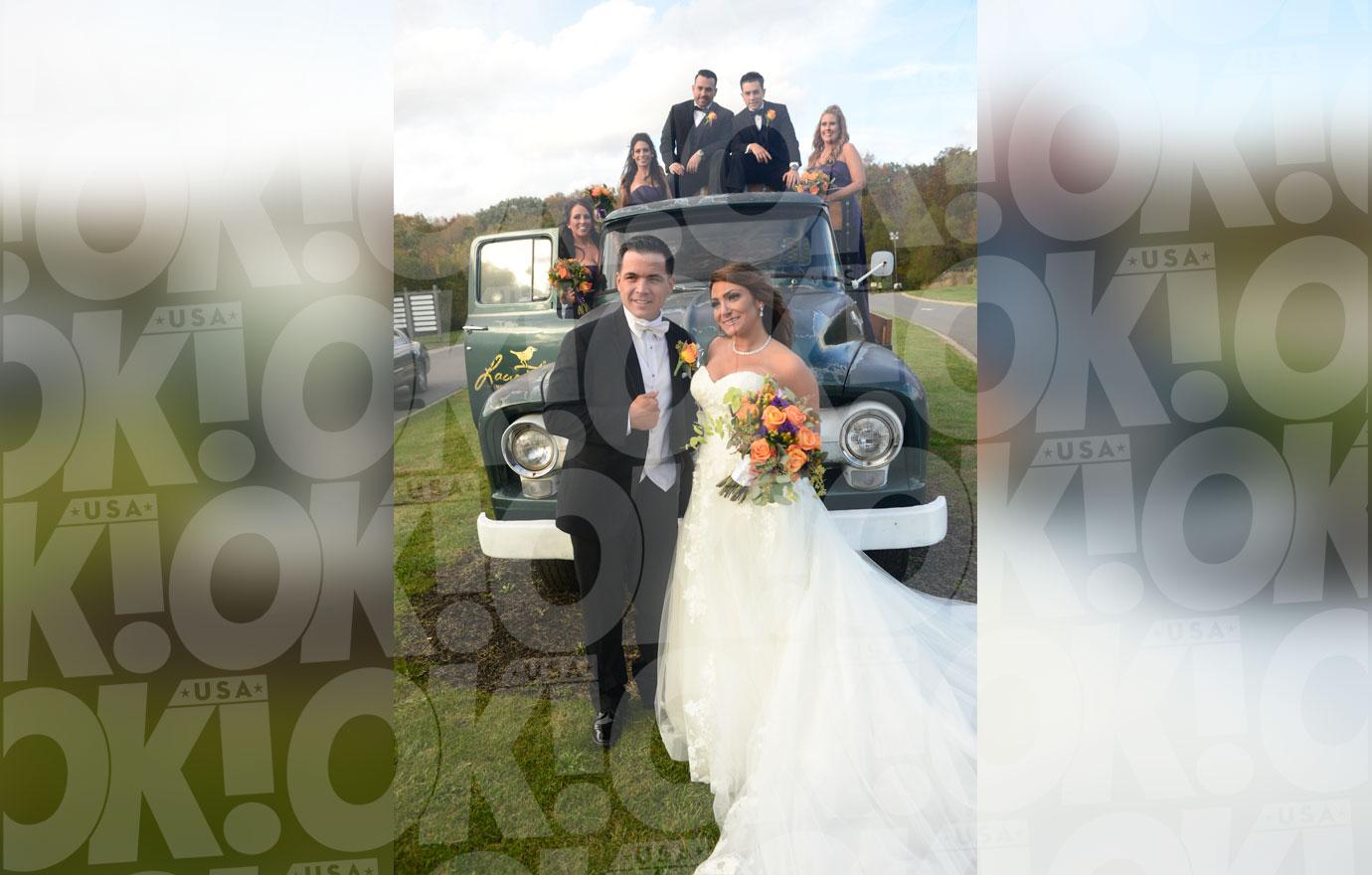 For the venue, Deena chose Laurita Winery in honor of her late father John. "I wanted it at Laurita because my dad passed away last year and we used to come here with him. And I grew up in New Egypt, so New Egypt's a huge part of my life," she told OK! Plus, "I love wine," Deena quipped.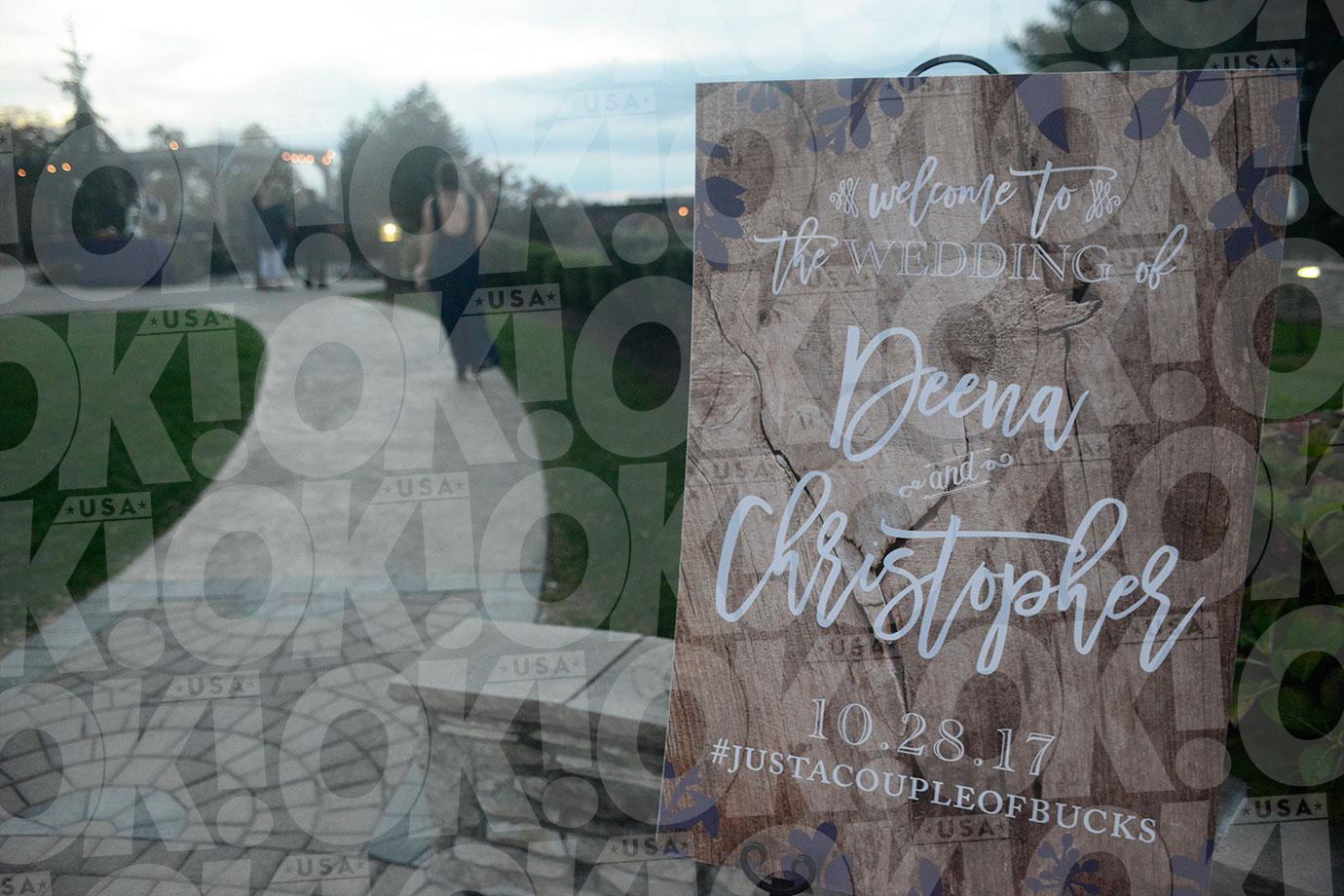 "I just wanted it to be more intimate and more me and Chris," Deena explained, adding that she wanted something "more cozy and homey because that's how I grew up."
Article continues below advertisement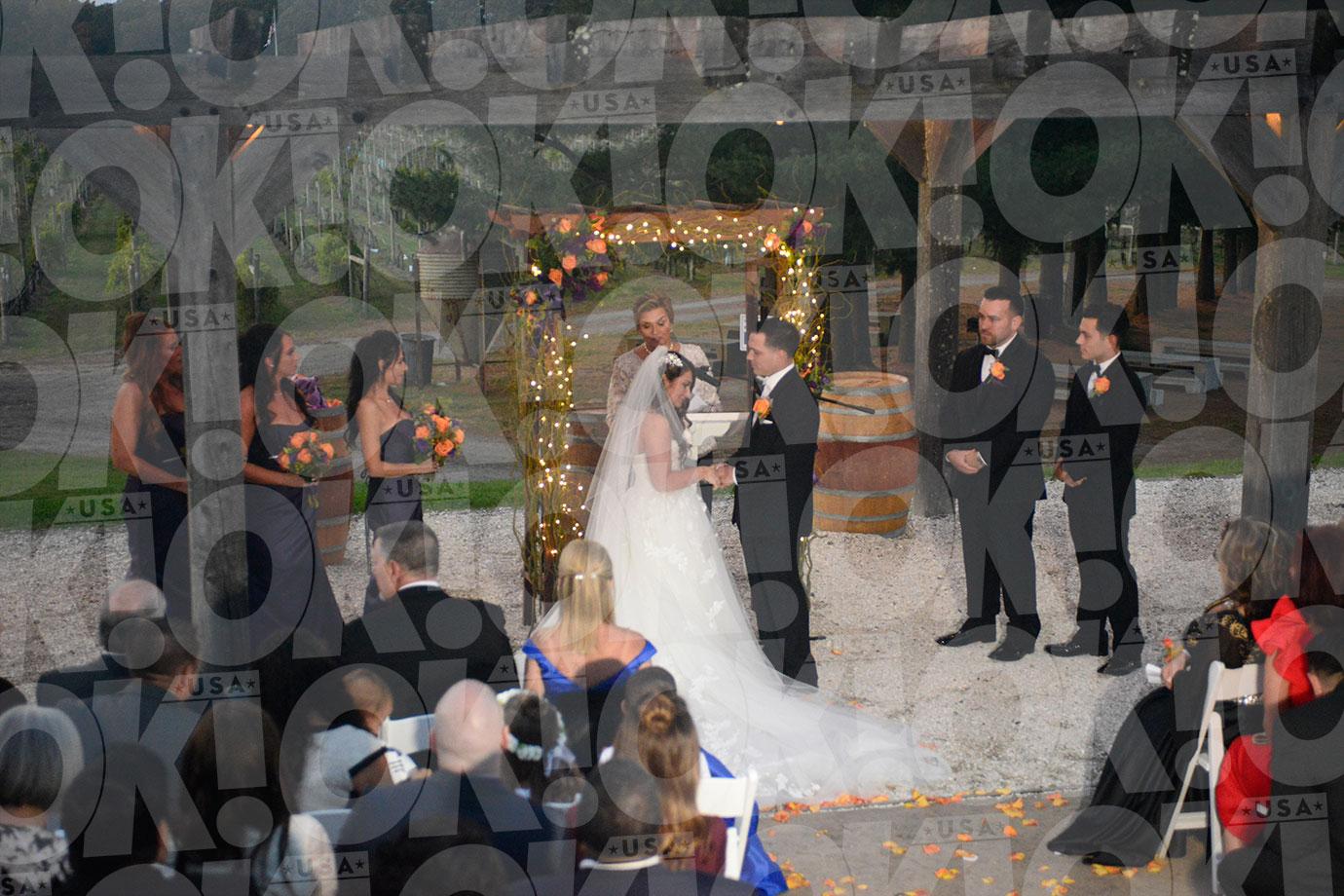 "I've been to so many weddings, and the halls are beautiful, but I wanted something more us," she continued.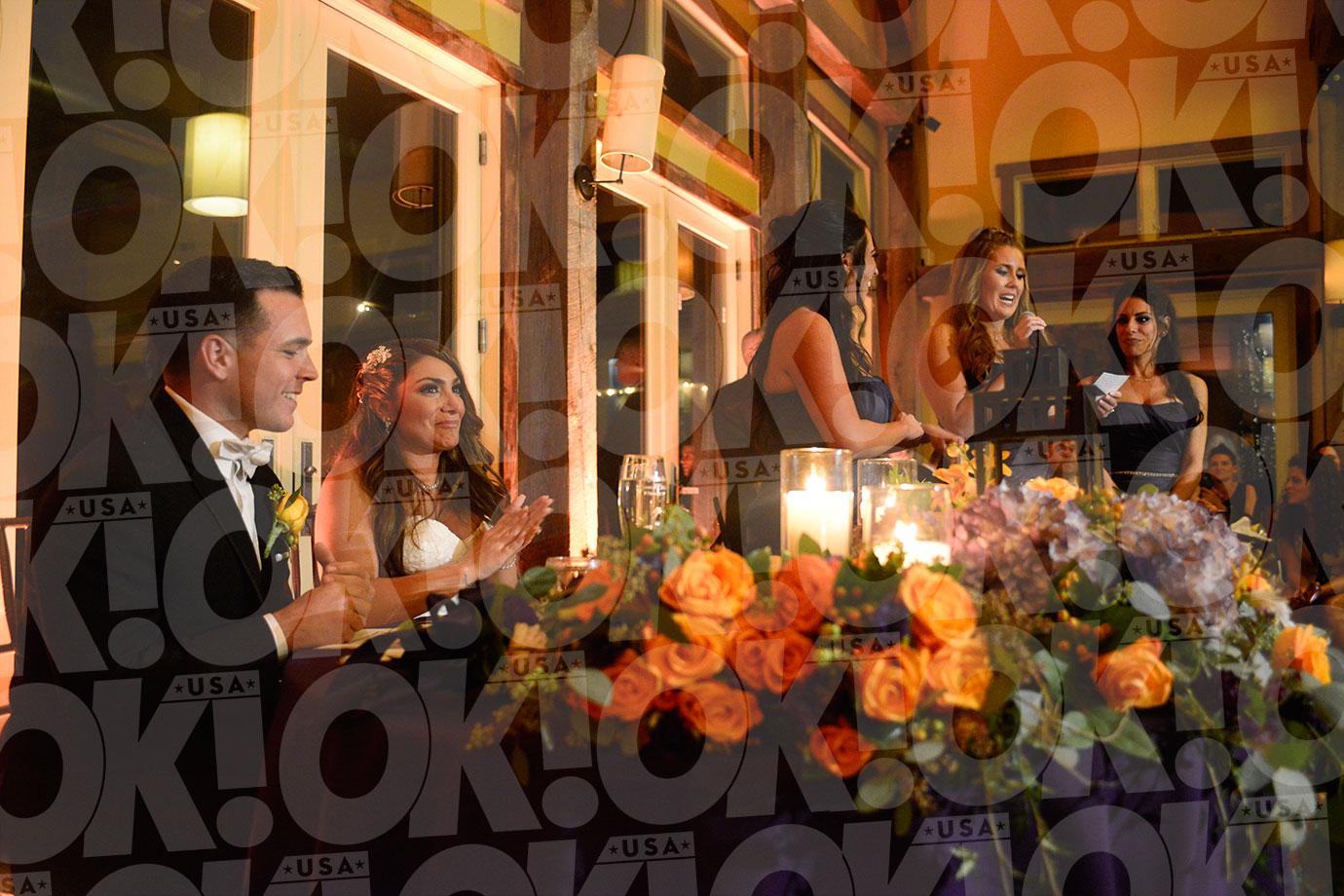 Still, Deena admitted planning an entire wedding from start to finish on her own was no easy task. "In the beginning, it was really awesome. And then the last week, I just got a little stressed, and it was just overwhelming," she admitted to OK!
Article continues below advertisement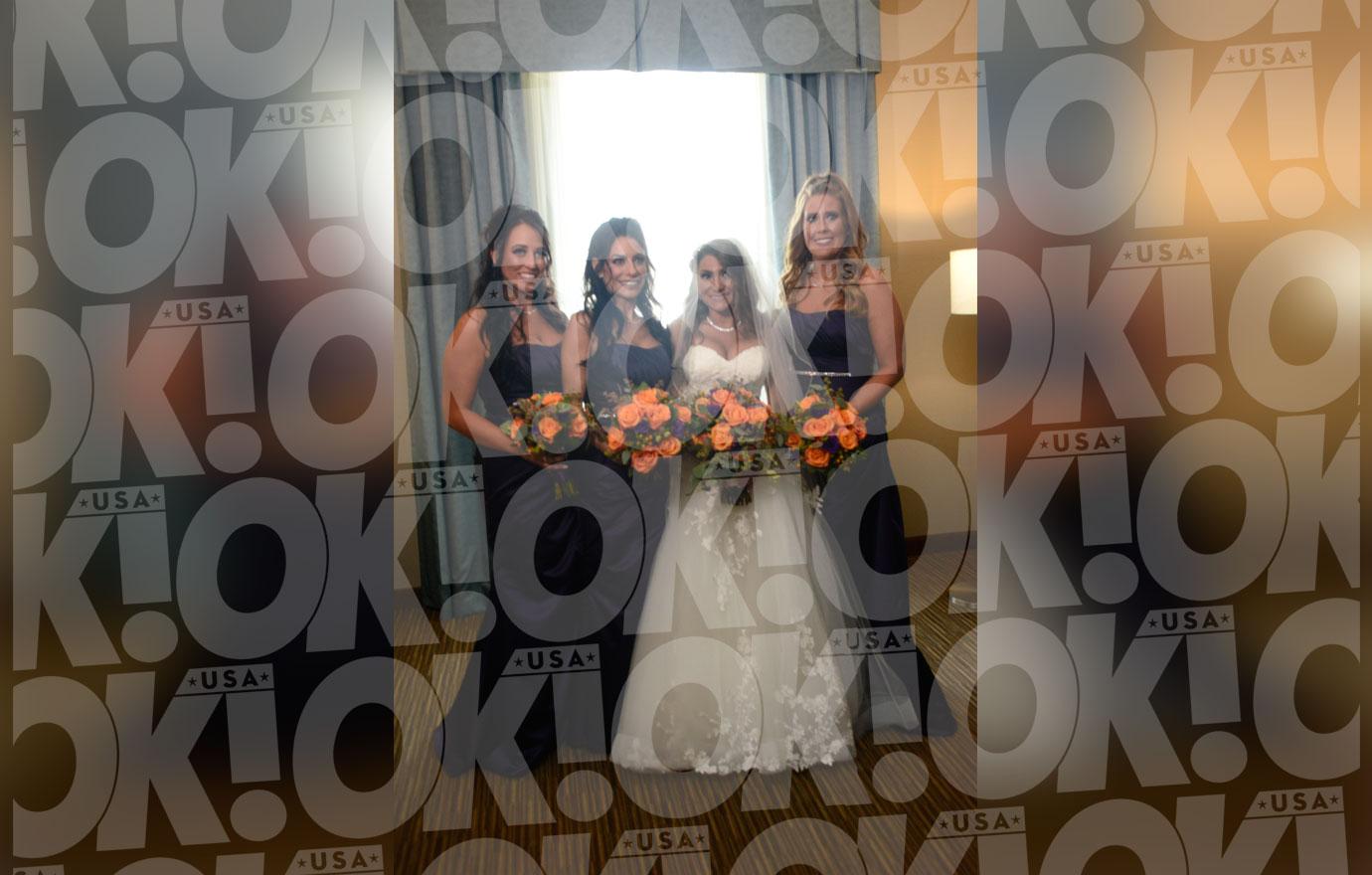 Luckily, Chris and her bridesmaids were there to help! "Chris helped me a lot," she said. "And my girls were such a big help, too, but they all yelled at me because they were like, 'Why don't you ask for help?'"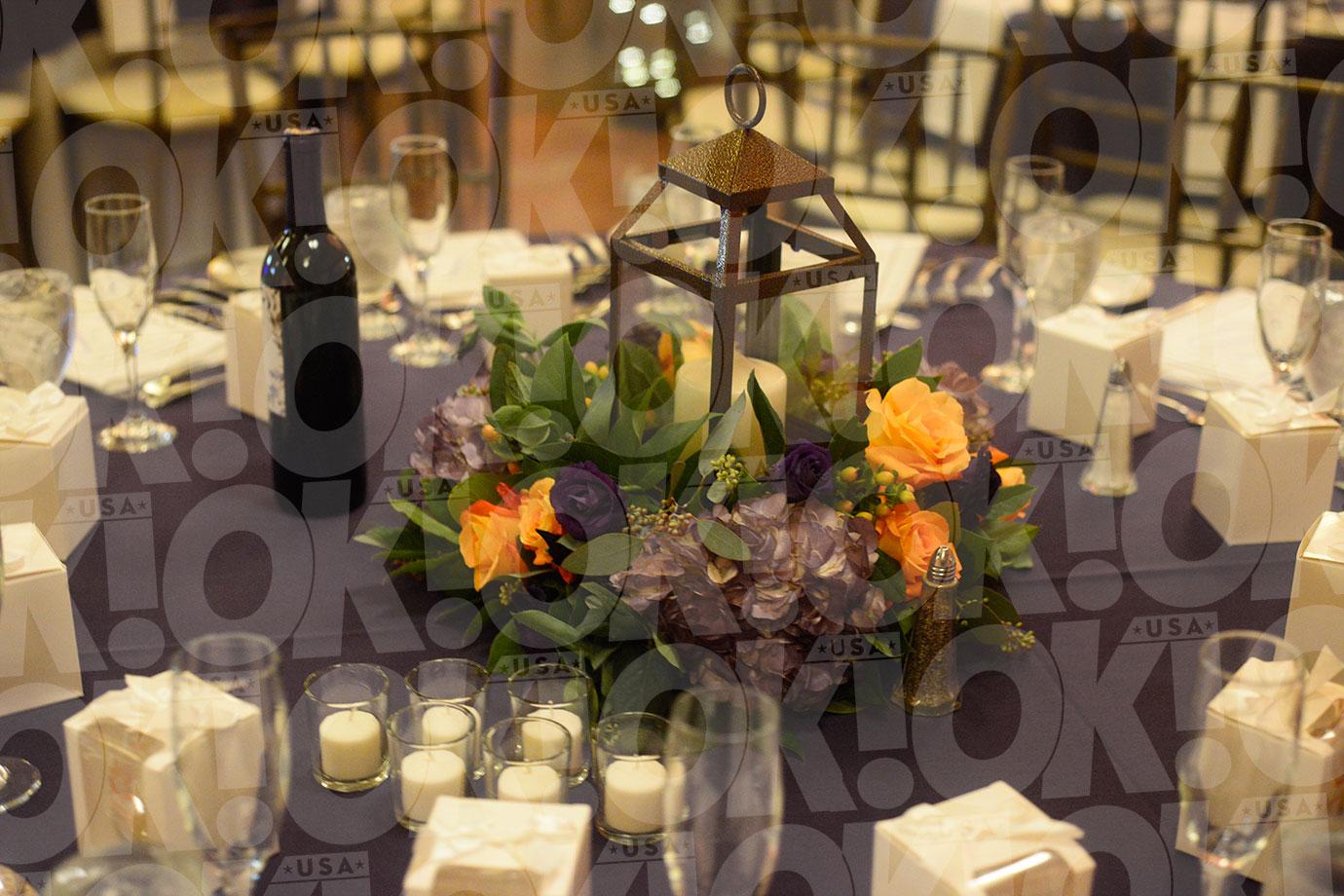 "But I've just always been the type of person when I see something, and I need to do it, I just do it," Deena explained.
Article continues below advertisement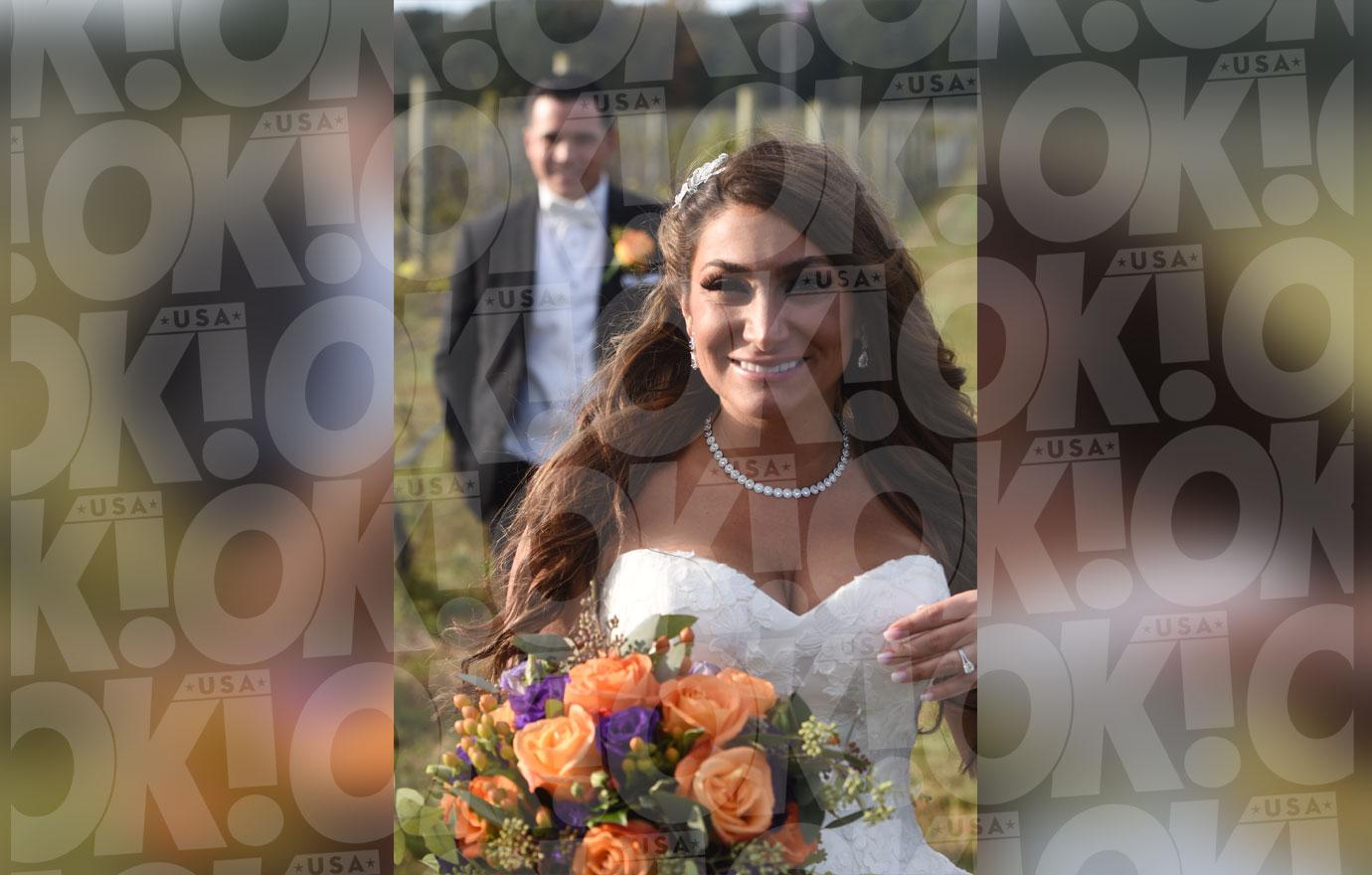 In the end, though, Deena's unique vision came to life. "She had a vision and she stuck with that vision. She planned the whole thing," Julie added. "She really did everything."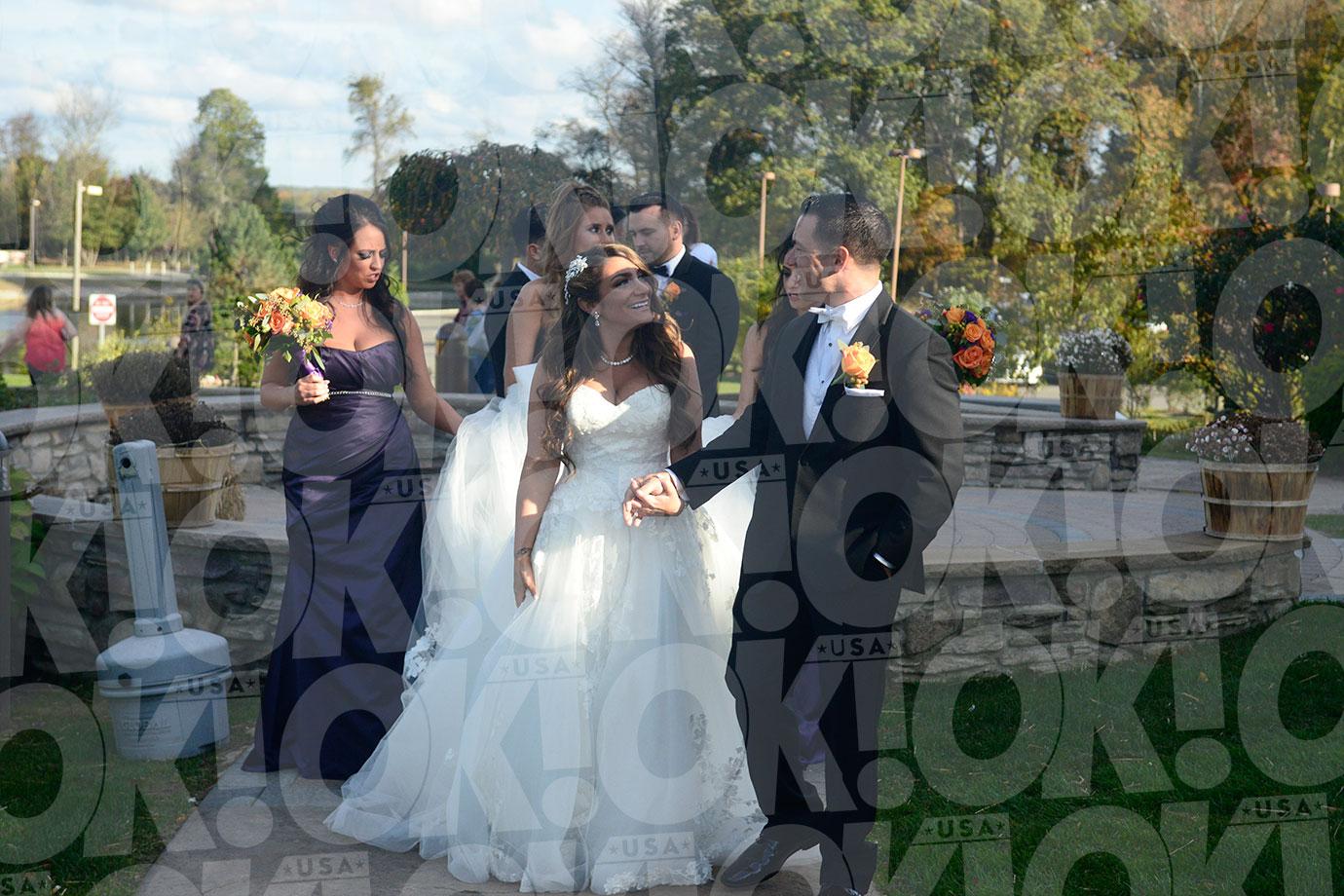 What do you think of Deena's rustic fall wedding theme? Sound off in the comments below!