PHOTOS
Delilah Hamlin & Boyfriend Eyal Booker Show Off PDA During A Ski Trip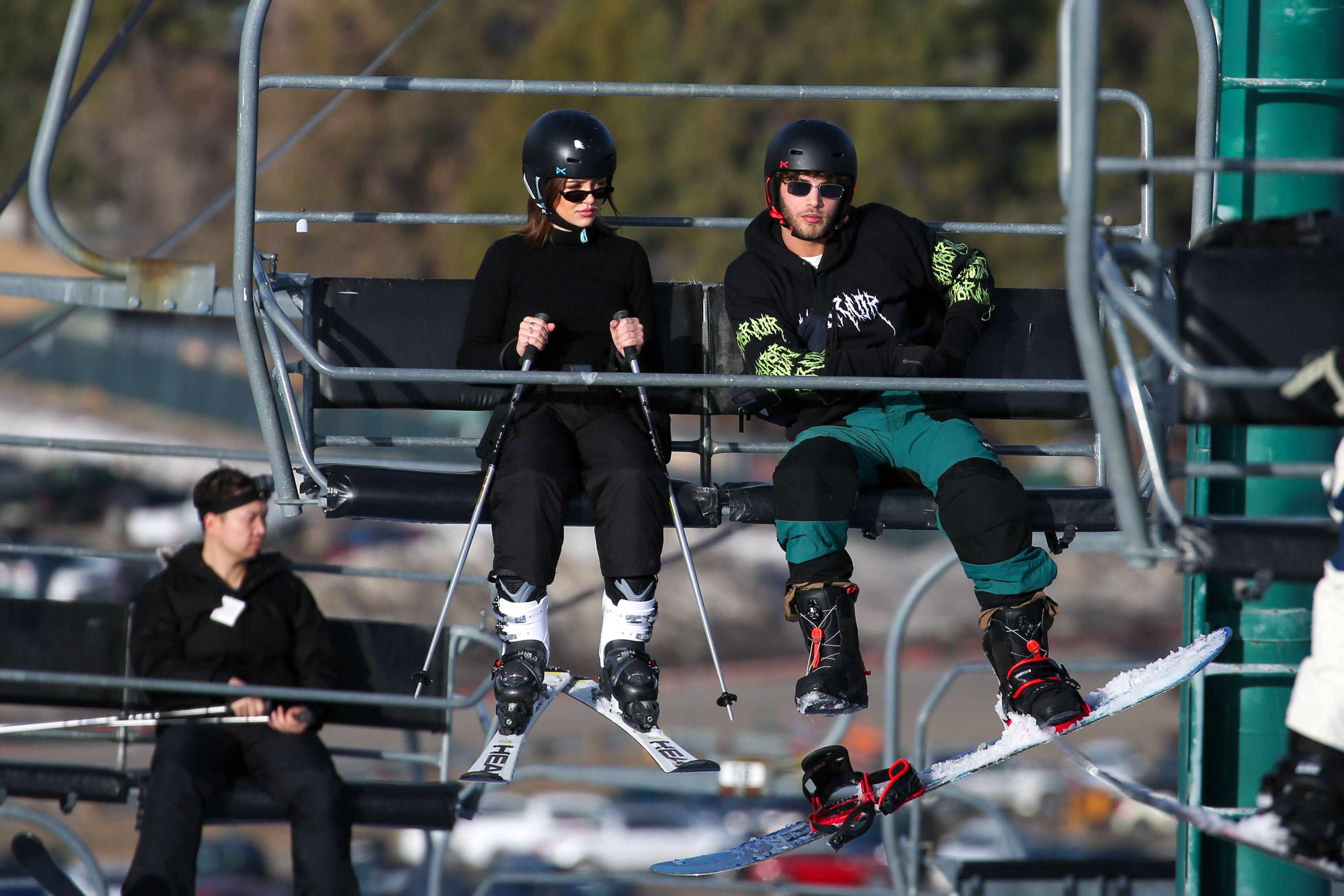 Delilah Hamlin and her boyfriend Eyal Booker looked totally in love on the slopes during their recent ski trip to Bear Mountain. The daughter of Lisa Rinna and Harry Hamlin showed off some cute PDA during their snowy vacation.
Article continues below advertisement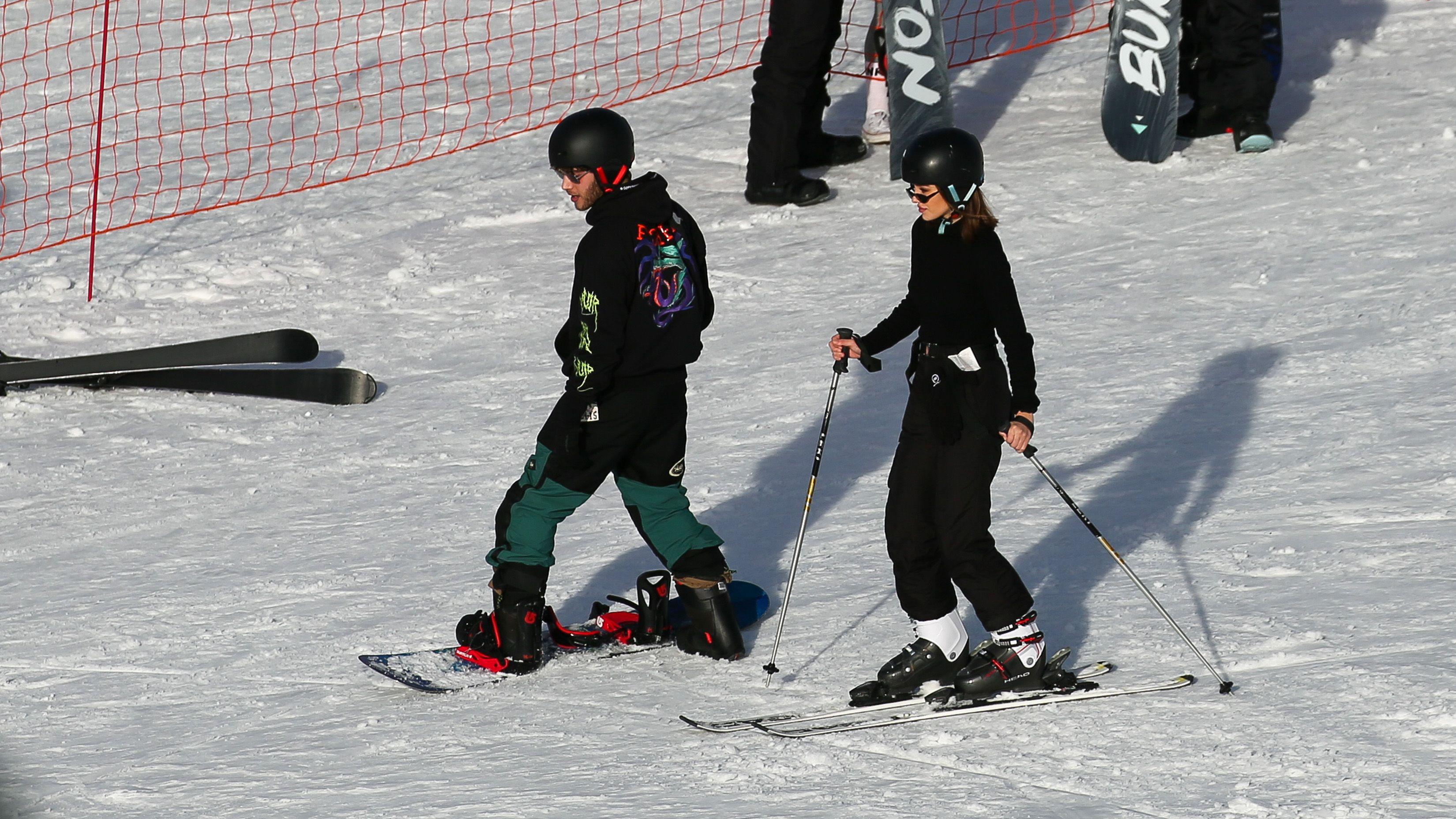 Delilah, 18, and Eyal, 24, went skiing and snowboarding at the ski resort on December 20.
The model took to Instagram to share a cute shot of her and the Love Island star posing in front of several trees at the resort. "Only have ice for you," she humorously captioned the snap. Delilah sported a tight black turtleneck sweater, leather boots and a black belt. Eyal wore a puffy jacket, and white high top kicks.
Article continues below advertisement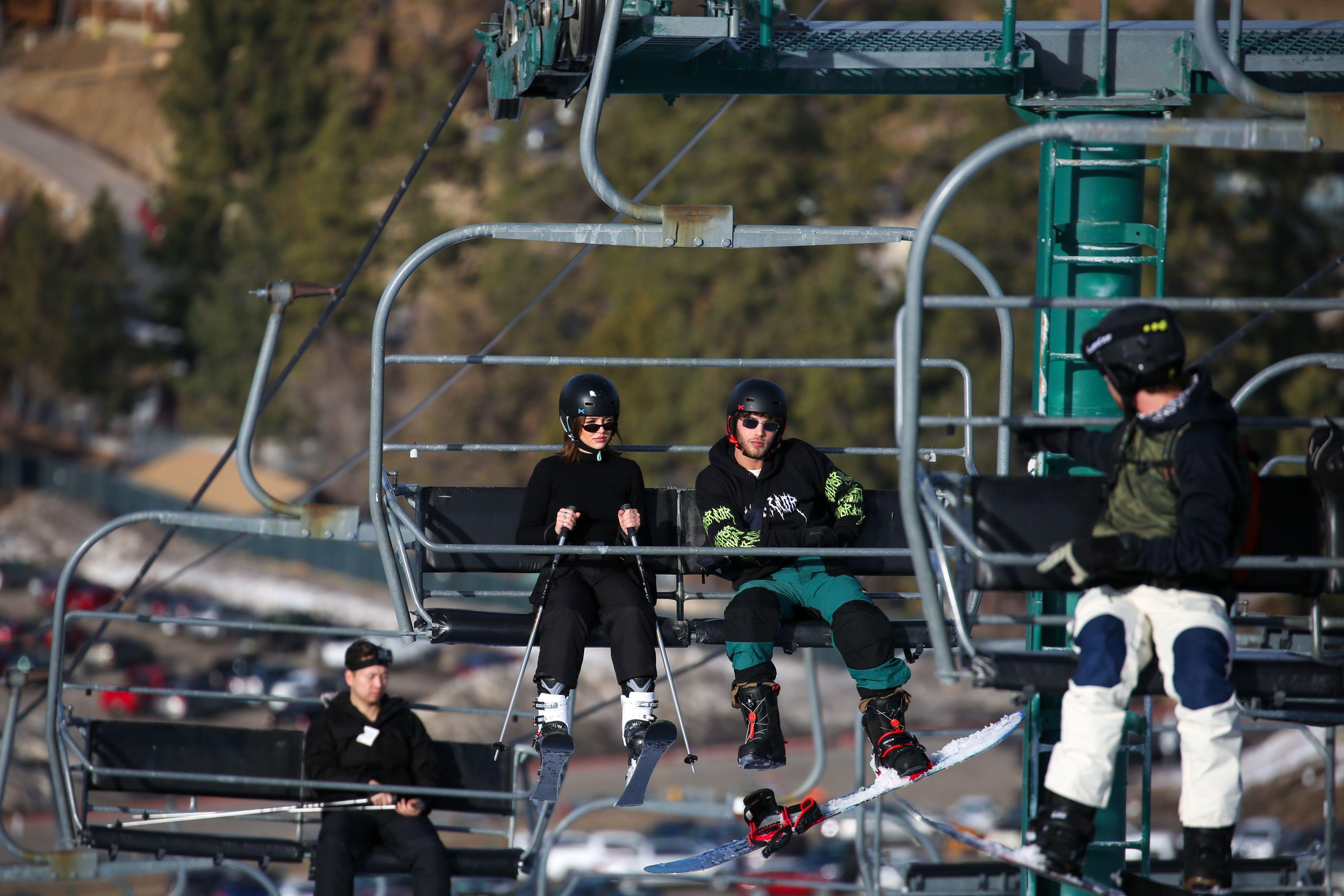 Lisa, 56, commented, "Snow but make it fashion." One fan wrote, "snow cute!"while another said, "As long as he's loving you & Lisa/Harry approve….we good. You are your Mama's daughter."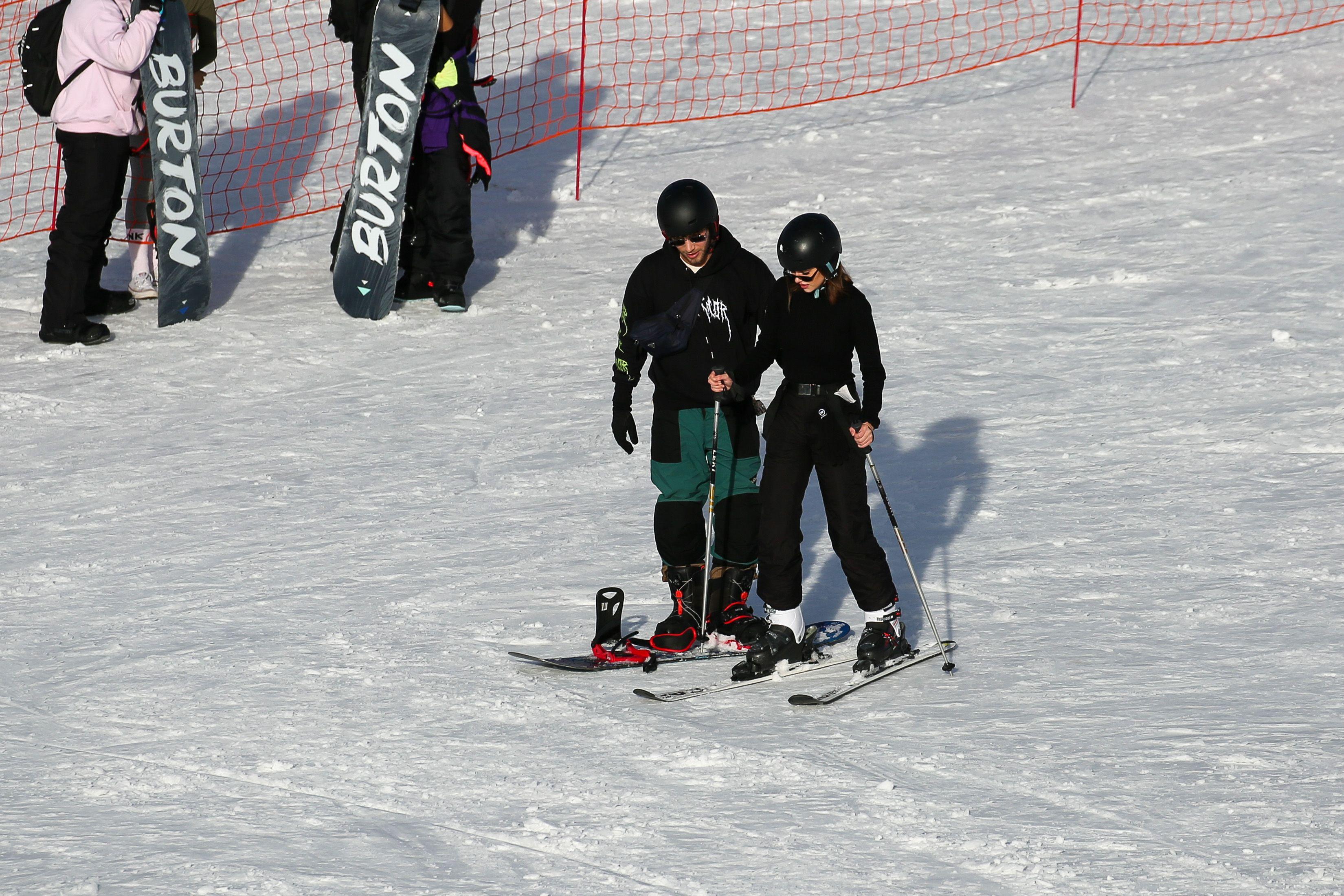 The twosome were also spotted holding hands while on the snowy slopes. They were seen hanging out on the ski lift on their wintery date.
Article continues below advertisement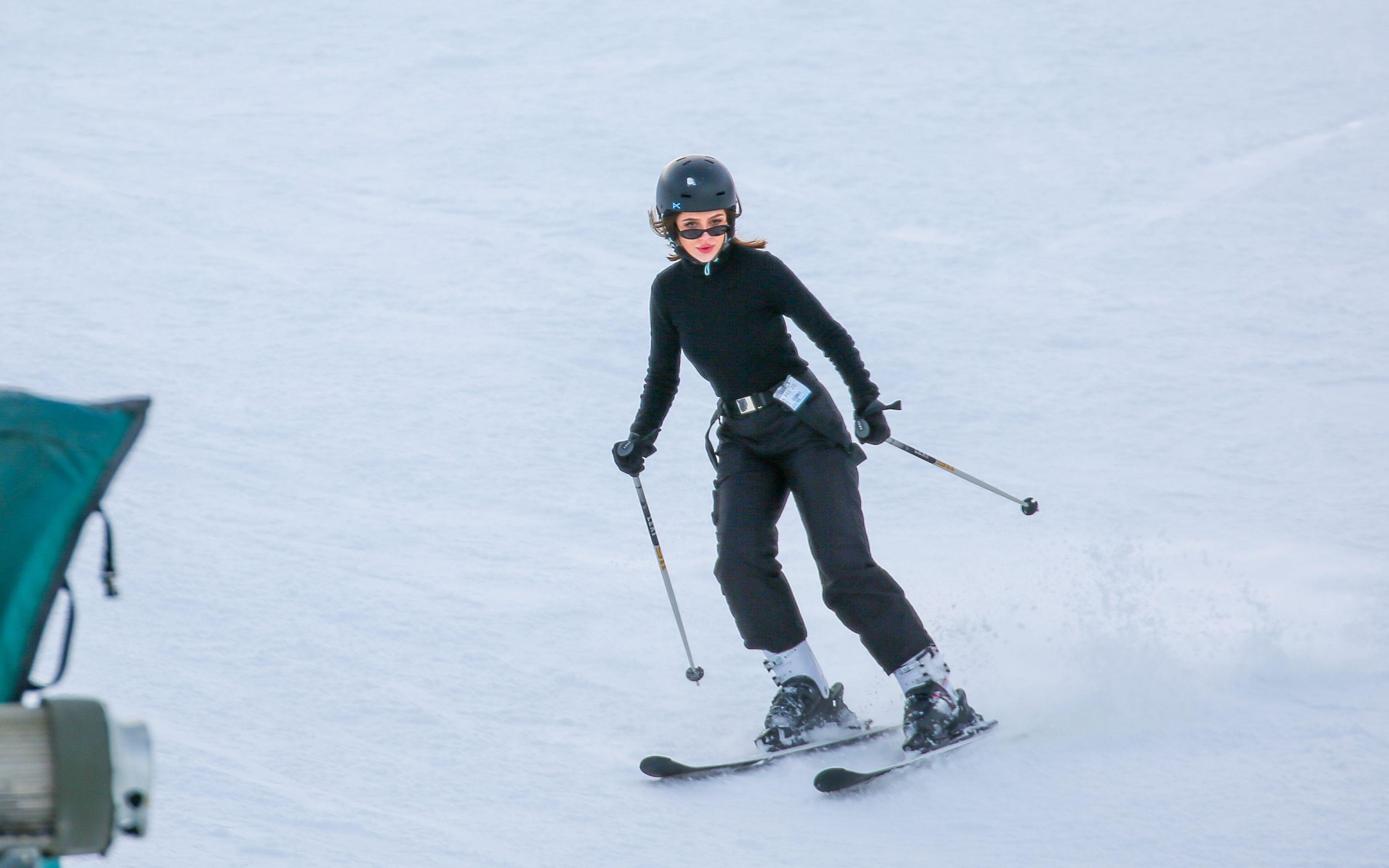 Harry, 67, recently dished to HollywoodLife.com about Delilah's dating life. "As long as the boys they're going out with are good guys, I'm fine with it, you know?" Harry said. The Mad Men star added how he's "really proud" of Delilah and his other daughter, Amelia. "Kids today have these amazing minefields that they have to navigate through, you know, social media and now this Juul thing is out there and everybody's talking about the whole vaping thing that's going on," Harry told the publication. "And not to mention, you know, young girls coming into their own, you know, as sexual beings and as emotional beings. So then my deals are with the multiple barriers and my kids have managed to get through them. So, my kids have been able to face those head on and have come out and really helped a lot of people by explaining how they've gotten through their journey and how they've dealt with those minefields."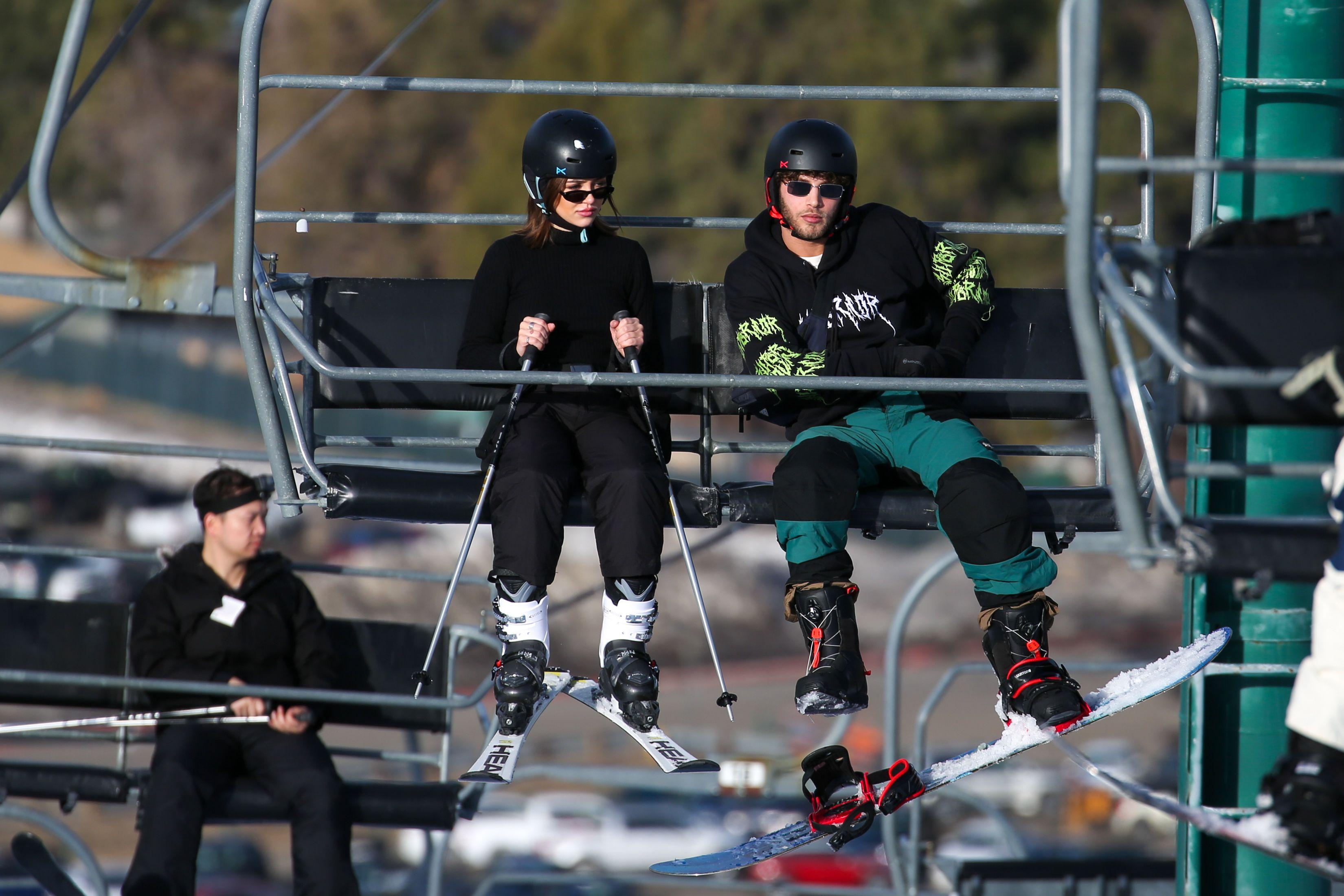 Eyal and Delilah were first linked back in April 2019 when they were spotted getting cozy at Coachella. The DNA Brand founder was seen a month later kissing her man in Beverly Hills. The fashion maven and the British-born reality star were seen on another date in New York City in May 2019 looking very lovey-dovey!
What are your thoughts on Delilah and Eyal's ski date? Sound off in the comments below!