PHOTOS
Demi Lovato And Austin Wilson Call It Quits A Month After Making Their Relationship Instagram Official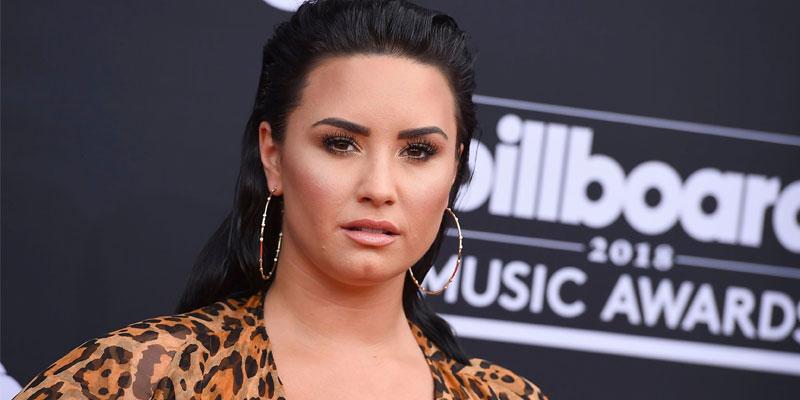 Demi Lovato and Austin Wilson split just days before Christmas. The "Sorry Not Sorry" singer, 27, confirmed the breakup from her model boyfriend, 25, on her Instagram account, according to People. The two have also deleted pictures of each on their respective social media accounts.
Article continues below advertisement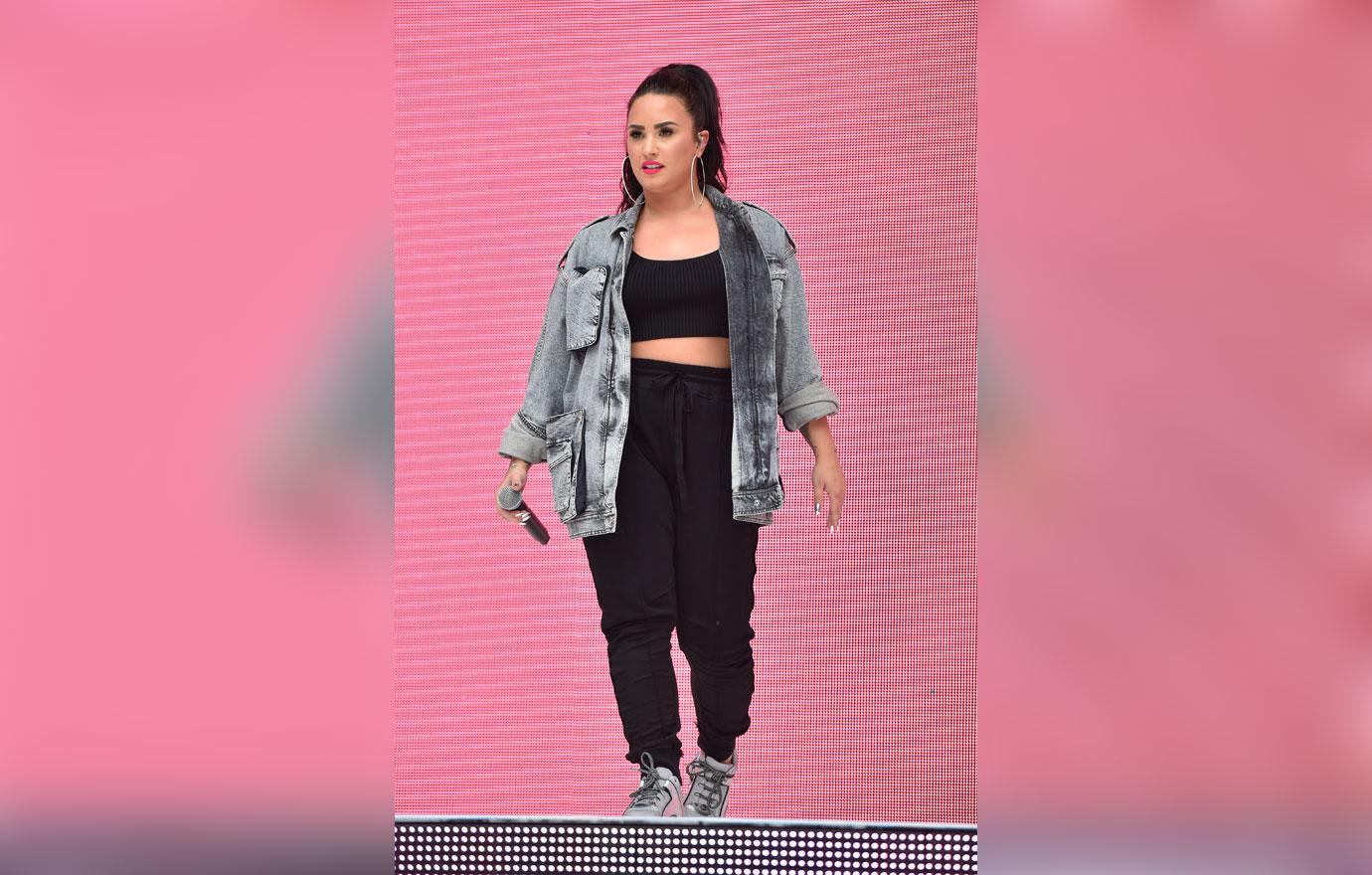 The former Disney Channel star also asked fans to "not go after" him with mean comments. "Please don't go after him. He's a good guy," the singer wrote. "Much better than what people see on the outside just because he's got a lot of tattoos." Adding, "Breakups are hard for both parties involved. Just stay nice and say prayers."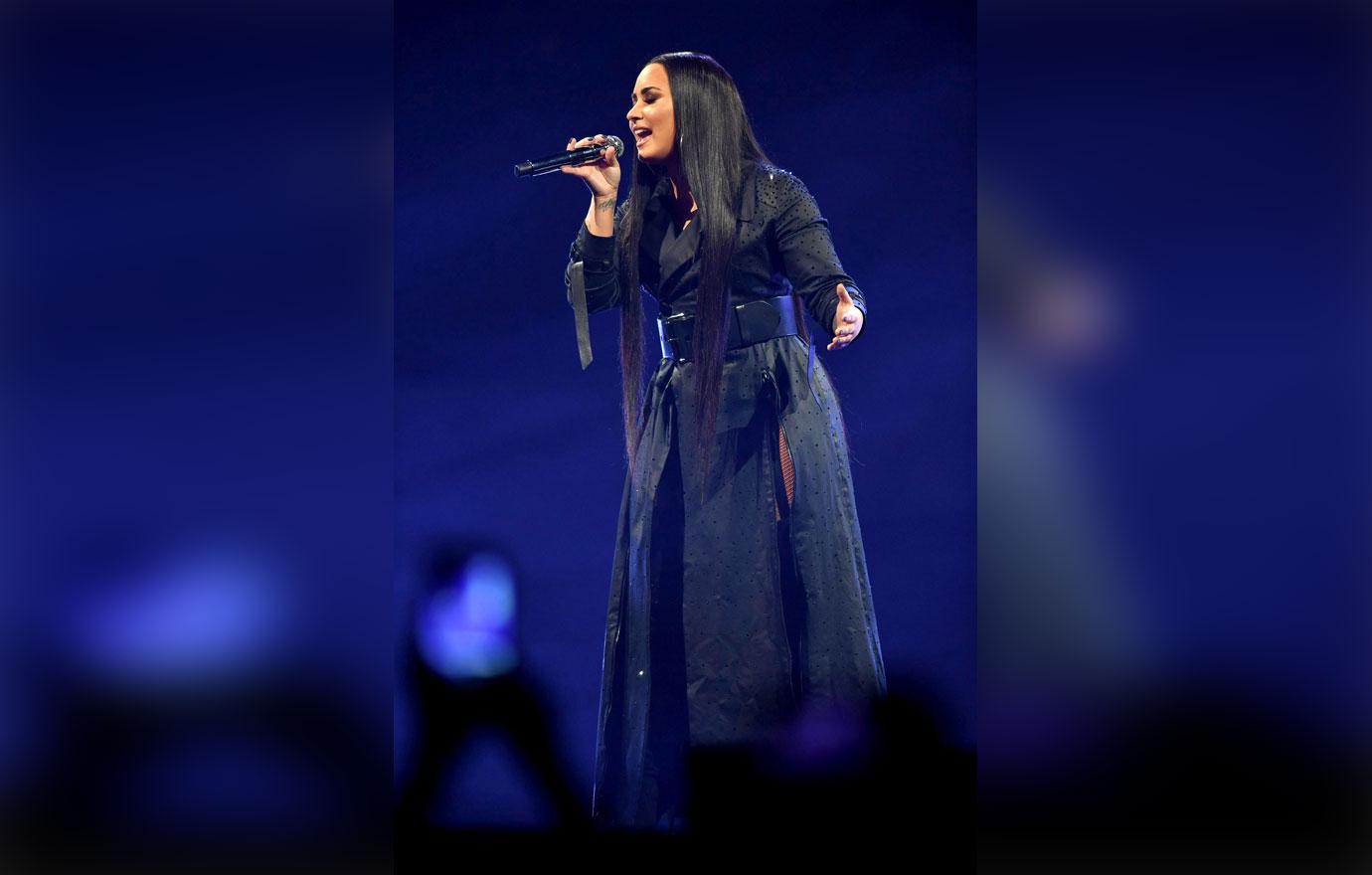 A source close to the situation told People, "She's concentrating on herself and her work right now, as well as focusing on her relationship with God." "She's excited for what this next chapter in 2020 will bring," the insider added.
Article continues below advertisement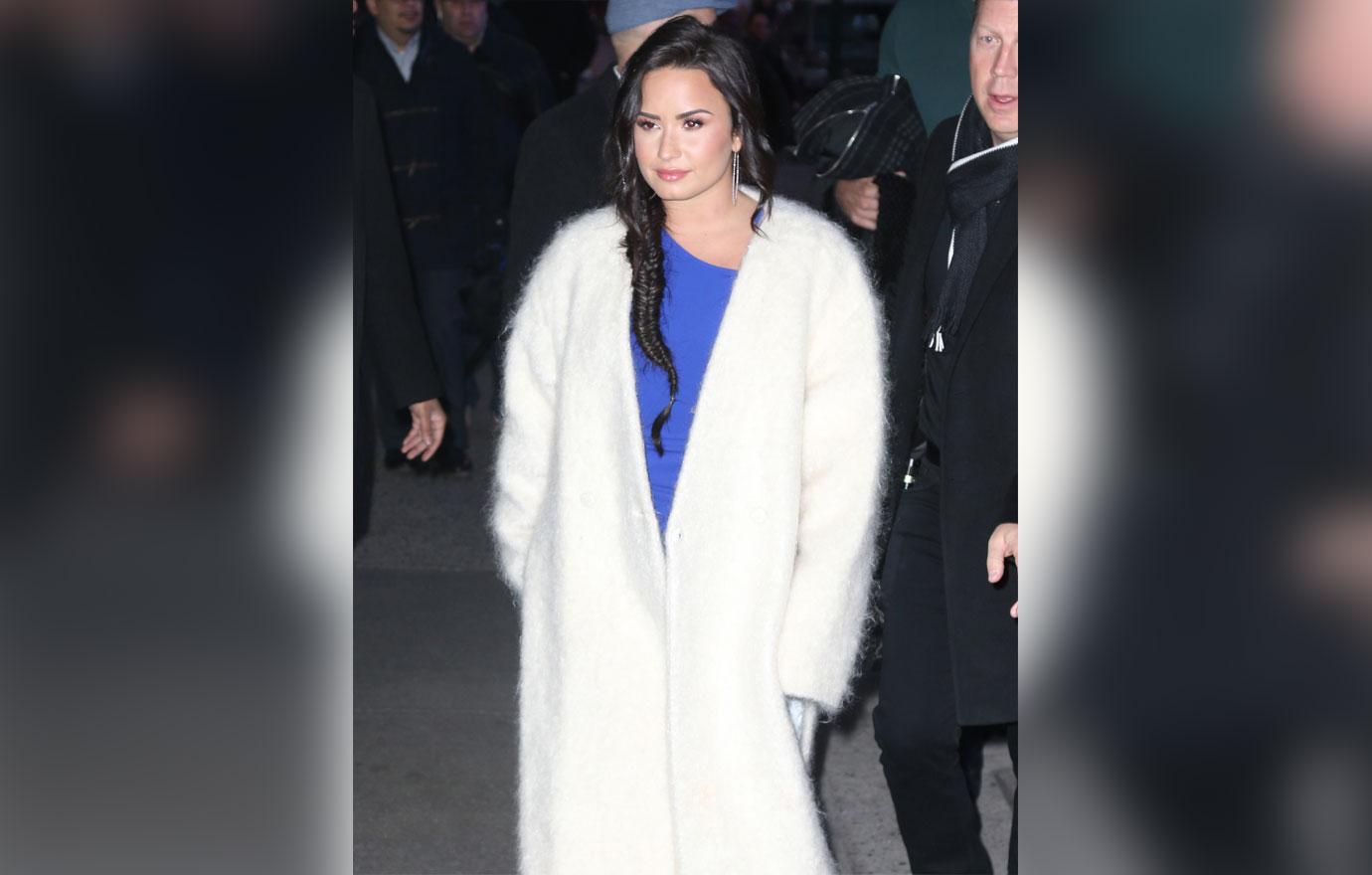 Demi and Austin first went public with their relationship on November 13 when the "Tell Me You Love Me" singer shared a picture of Austin giving her a kiss on the cheek. Austin also shared that same sweet snap on his Instagram account with the caption, "My love."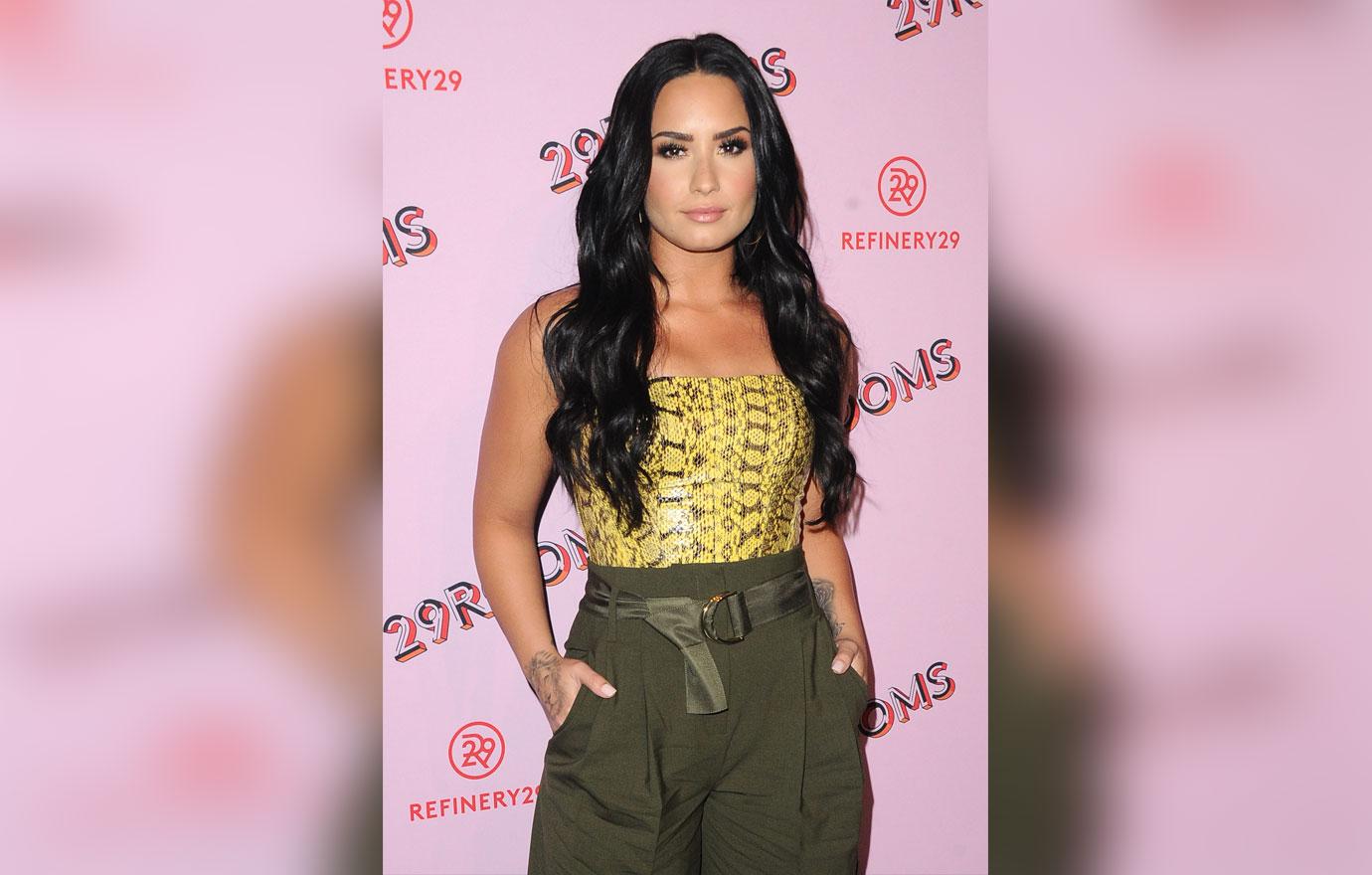 At the time, an insider told People, "Demi and Austin have been friends for some time and started dating a little while ago." The source also stated, "They're enjoying spending time together and getting to know each other better. Demi is in a really good place right now and hard at work in both the studio and shooting Will and Grace."
Article continues below advertisement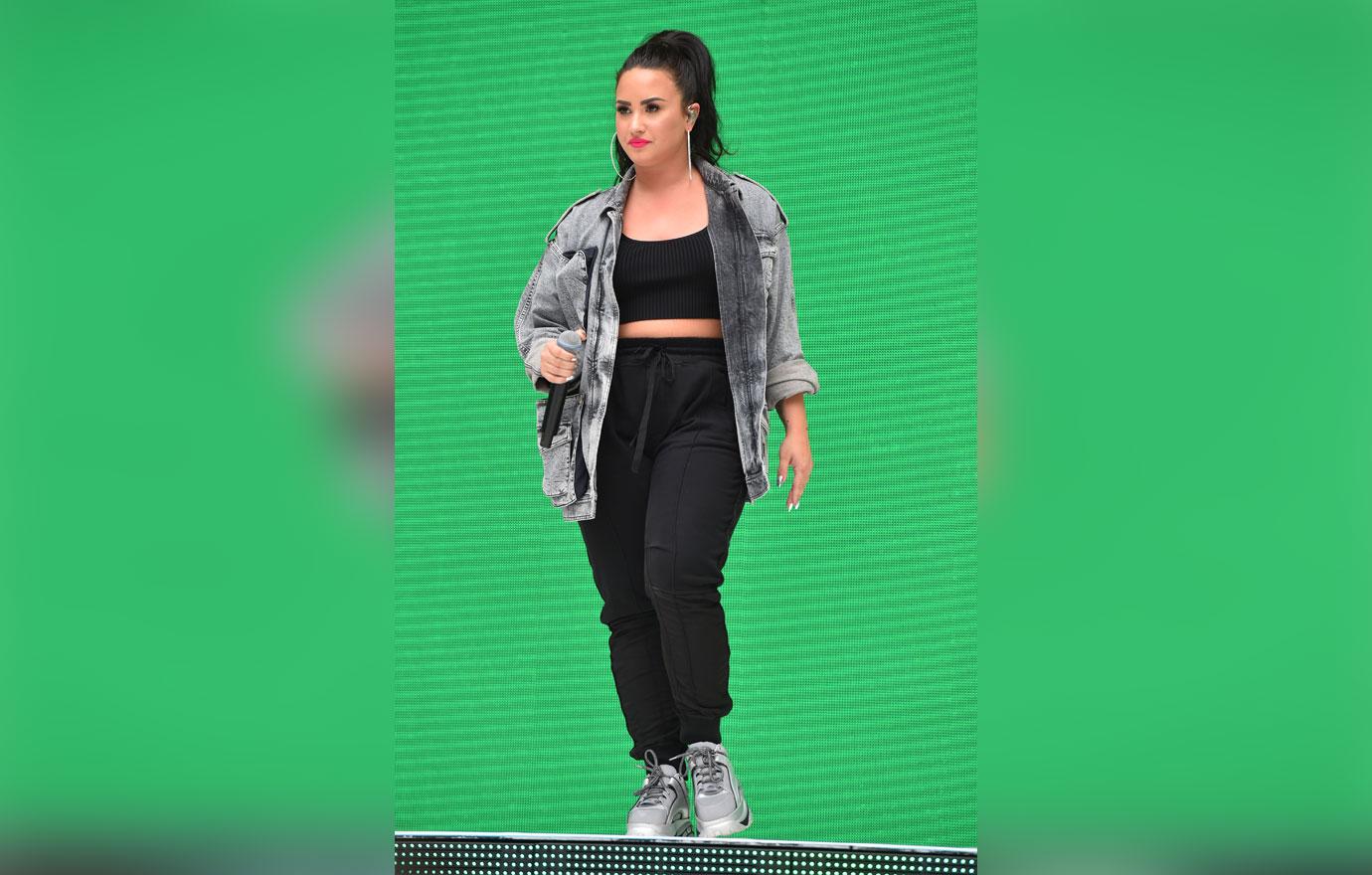 Shortly after making their relationship Instagram official, Demi and Austin were spotted during a hike in Los Angeles. On November 24, the "Skyscraper" singer was noticeably missing from the 2019 American Music Awards as she opted for a cozy night in and hosted a Friendsgiving feast which included Austin and several other guests.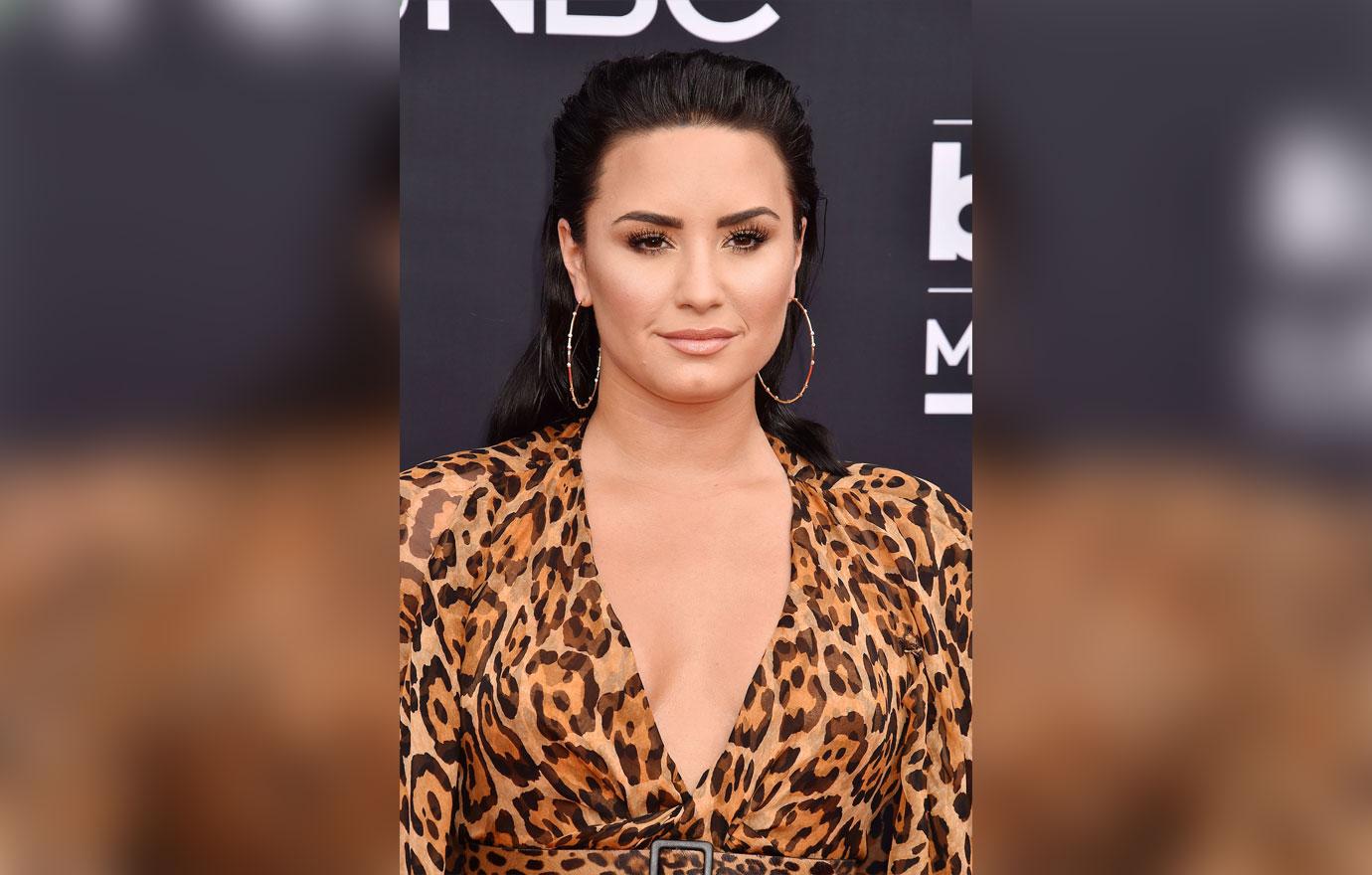 During the get-together, Demi took to her Instagram Stories to thank chef Art Smith for the "best Thanksgiving food in the world."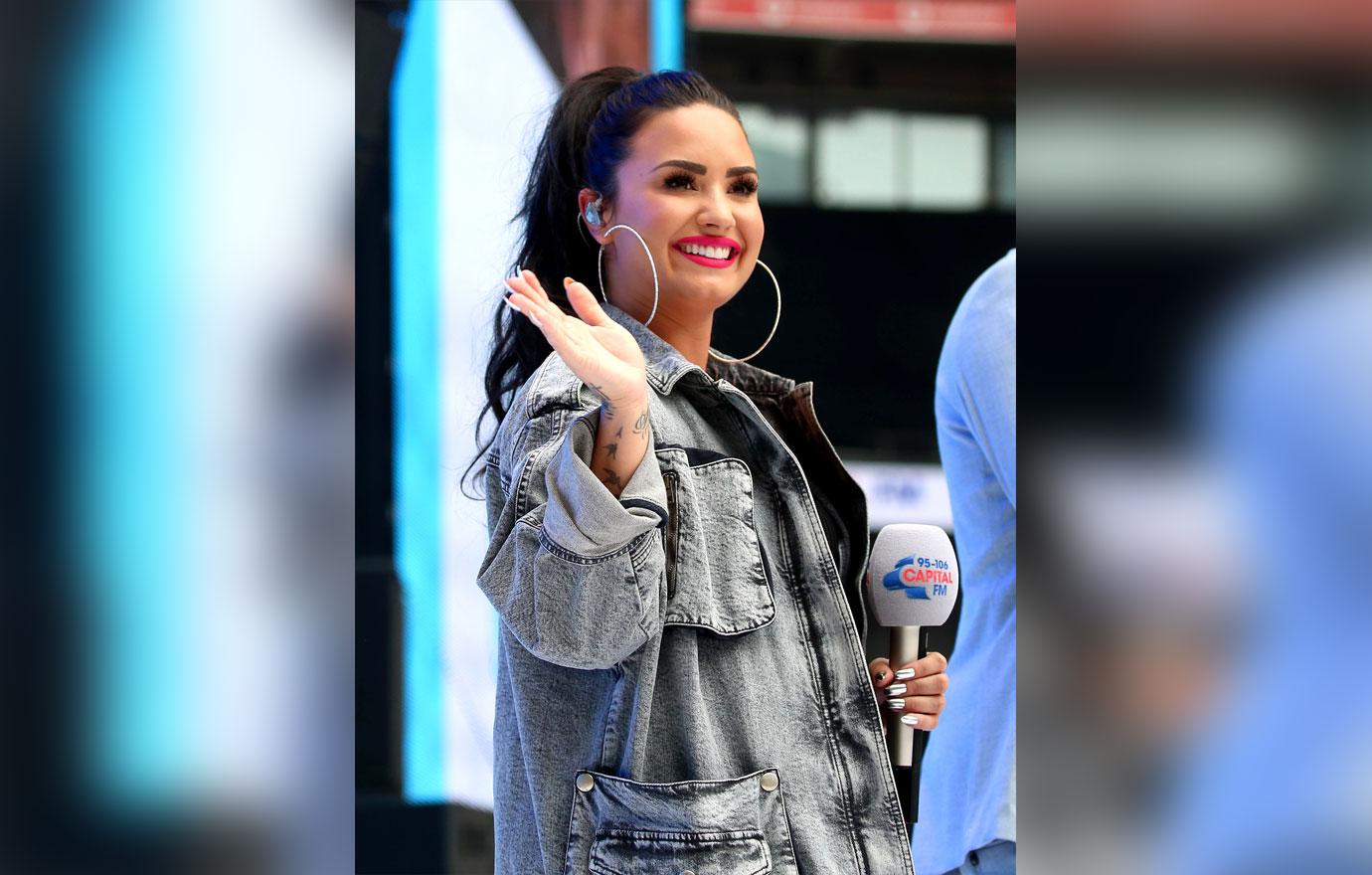 The "Confident" singer shared several snaps of the spread prepared for that evening and an adorable photo of Austin eating. "Last night I had Friendsgiving with some amazing people," the singer wrote on her Story. "I love you all!!!"
What do you think by Demi and Austin's split? Sound off in the comments.