PHOTOS
Caught! Demi Lovato Accused Of Selling FAKE Autographs To Her Fans!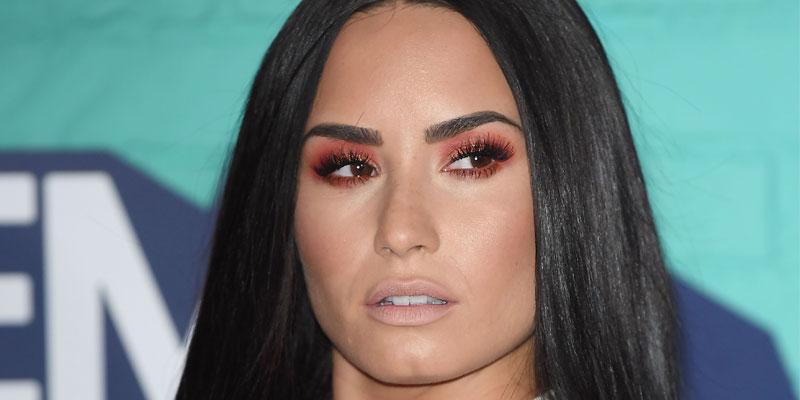 Demi Lovato has been selling autographed copies of her new album, "Tell Me Why You Love Me," and fans have been super excited to get their hands on one. But Justin Steffman, who specializes in authenticating celebrity autographs through his company, AutographCOA.com, has noticed that they autographs are all a little too alike and accused them of being fake! Click through our gallery for the details and take a look for yourself at the weirdly similar signatures!
Article continues below advertisement
Fans have been excitedly sharing photographs of the signed CD's on Twitter.
To a regular fan, the autographs seem real, but according to AutographCOA "Steffman realized immediately that the signatures are near-identical to one another."
Article continues below advertisement
This is a tell tale sign that an autopen machine is being used. An autopen machine is a device used to create signatures and "can repeatedly and accurately forge an original autograph on various surfaces," AutographCOA explained.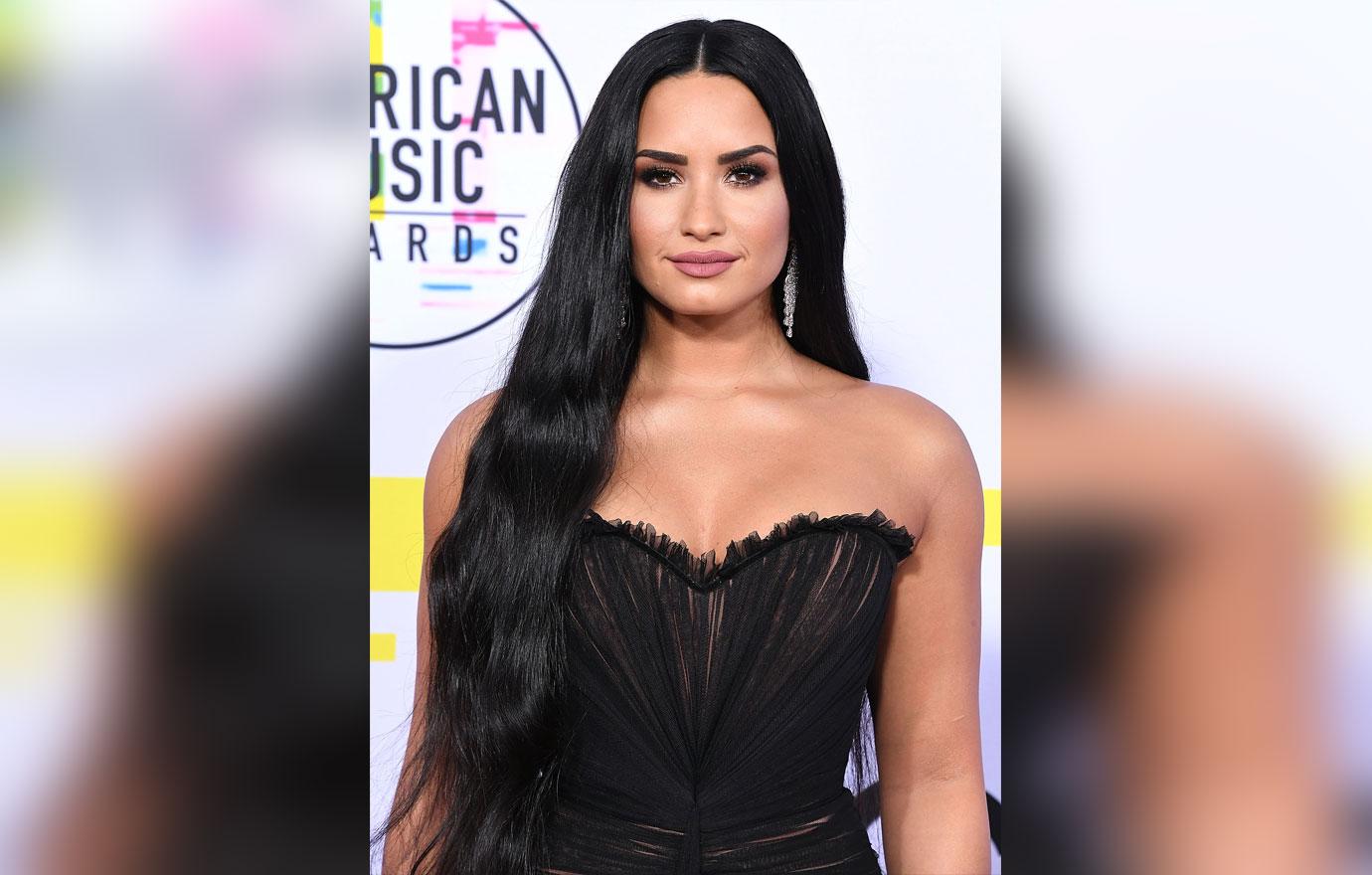 Justin believes that Demi's web site is using such a machine to make and sell the autographed merchandise.
Article continues below advertisement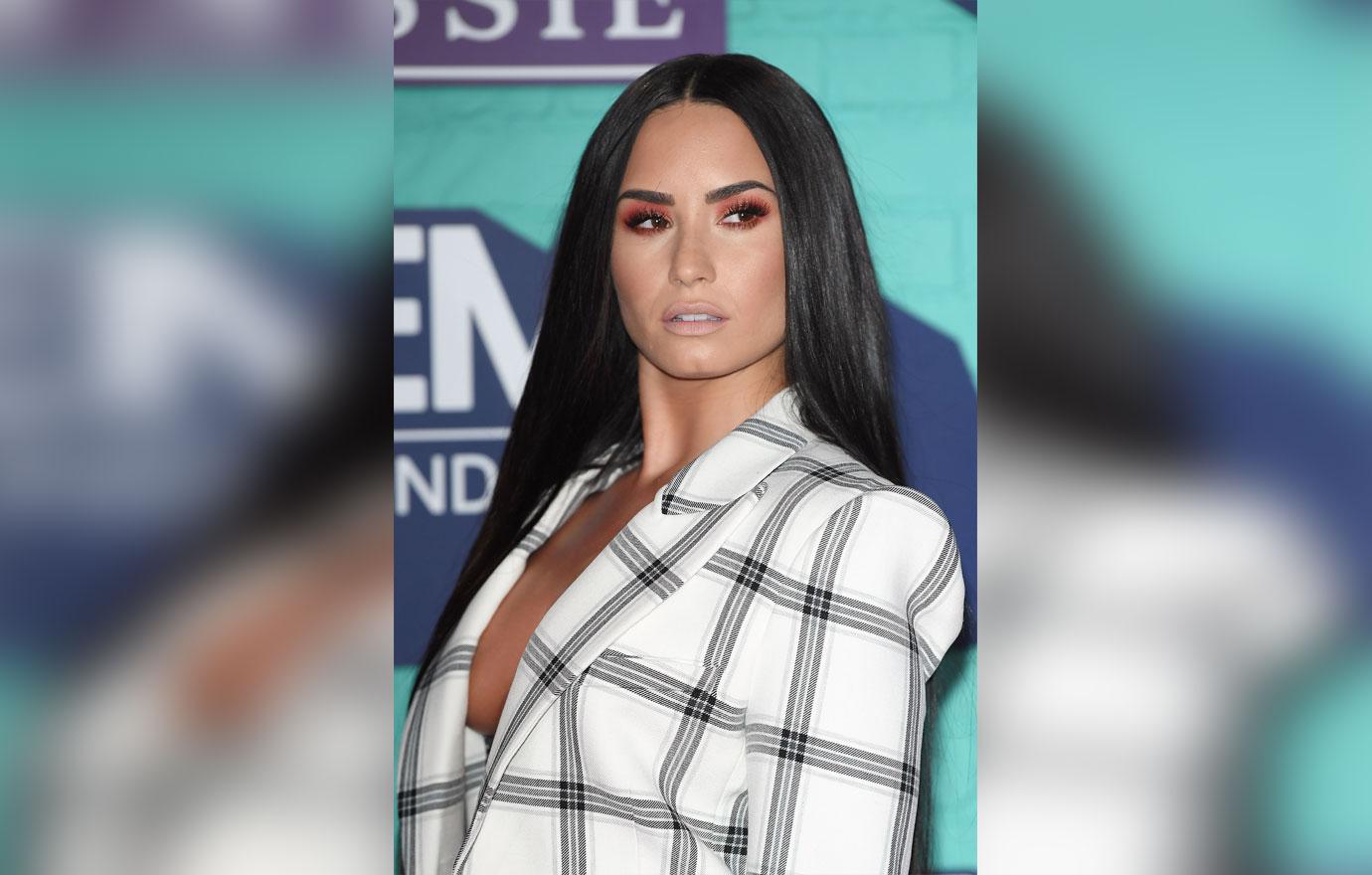 "It's upsetting that Demi is misleading her fans by using fake autographs to push her new album." the autograph authenticator said.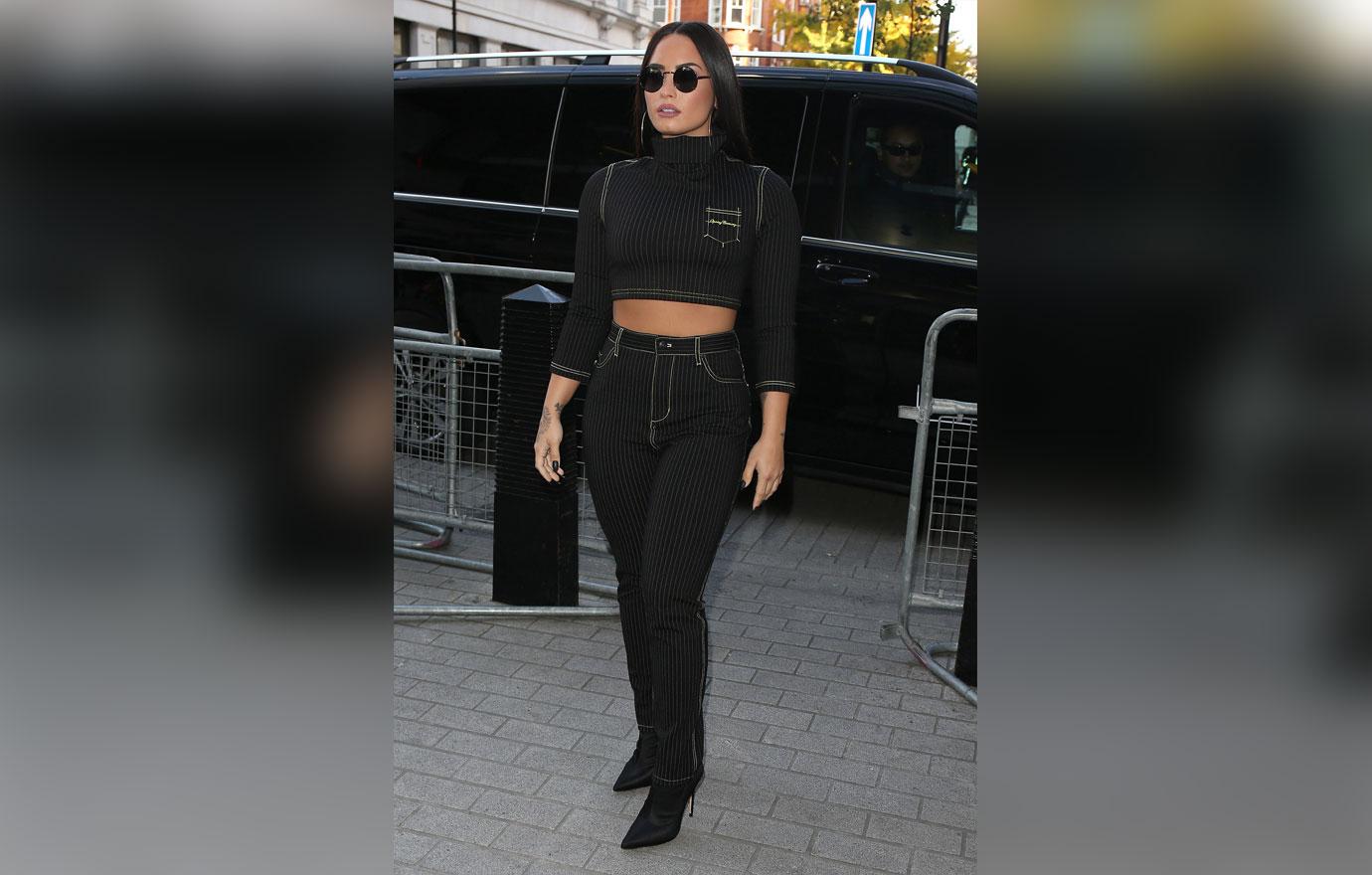 "All 3 products featuring the forged autopen signatures are unusually low-priced for authentically signed merchandise. They have also been for sale unusually long for original signed merchandise, which typically sells out in a day or two on official artist sites," AutographCOA added.
Article continues below advertisement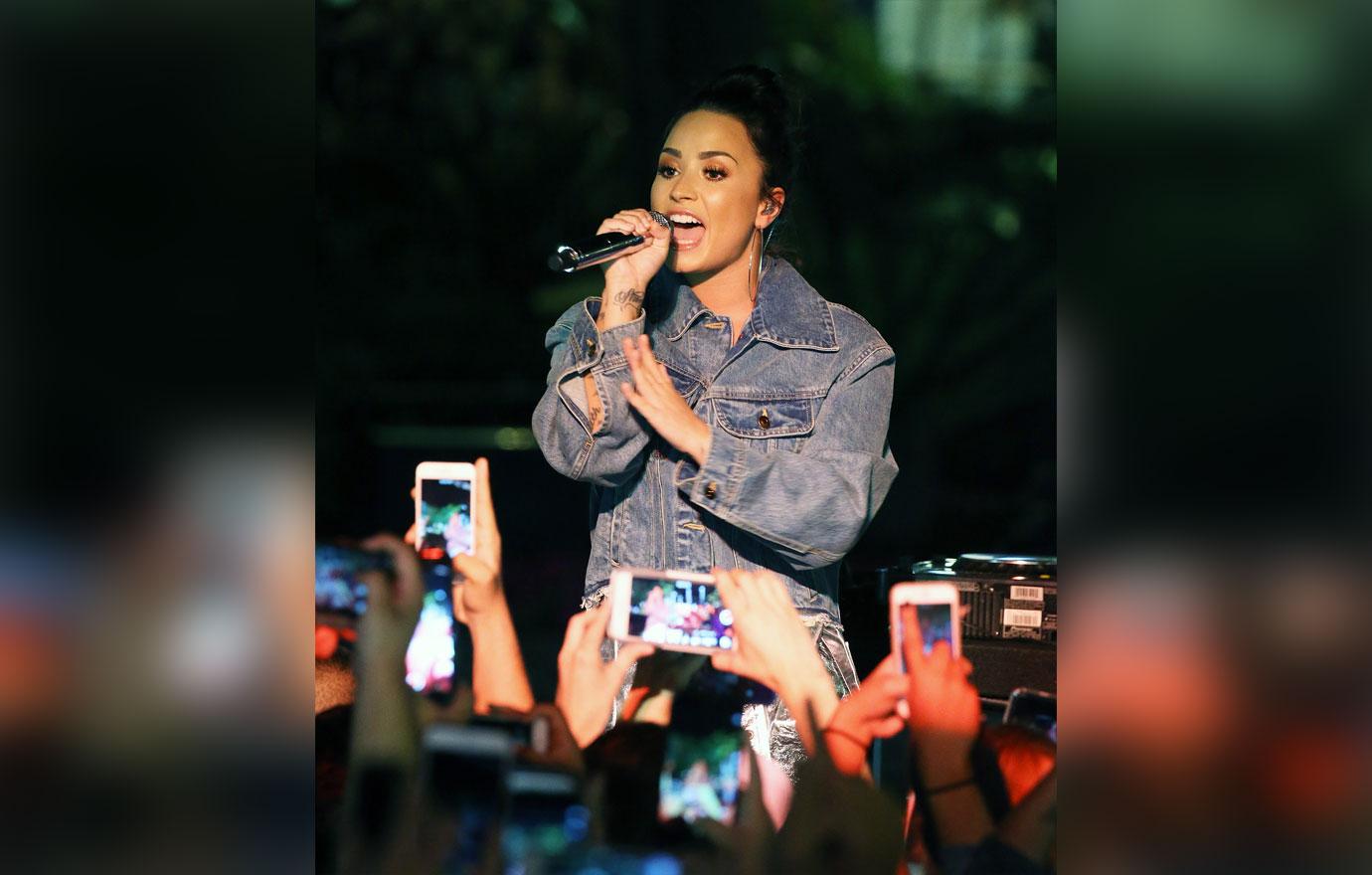 "The prices for 'autographed' merchandise on Demi Lovato's site are $9.98 for an 'autographed' poster, $19.98 for a 'autographed' cd, and $39.98 for an 'autographed' vinyl. The official store does not indicate anywhere that any of these products for sale are not going to be hand signed originals, nor does it mention the use of a mechanical device to reproduce her autograph," they continued.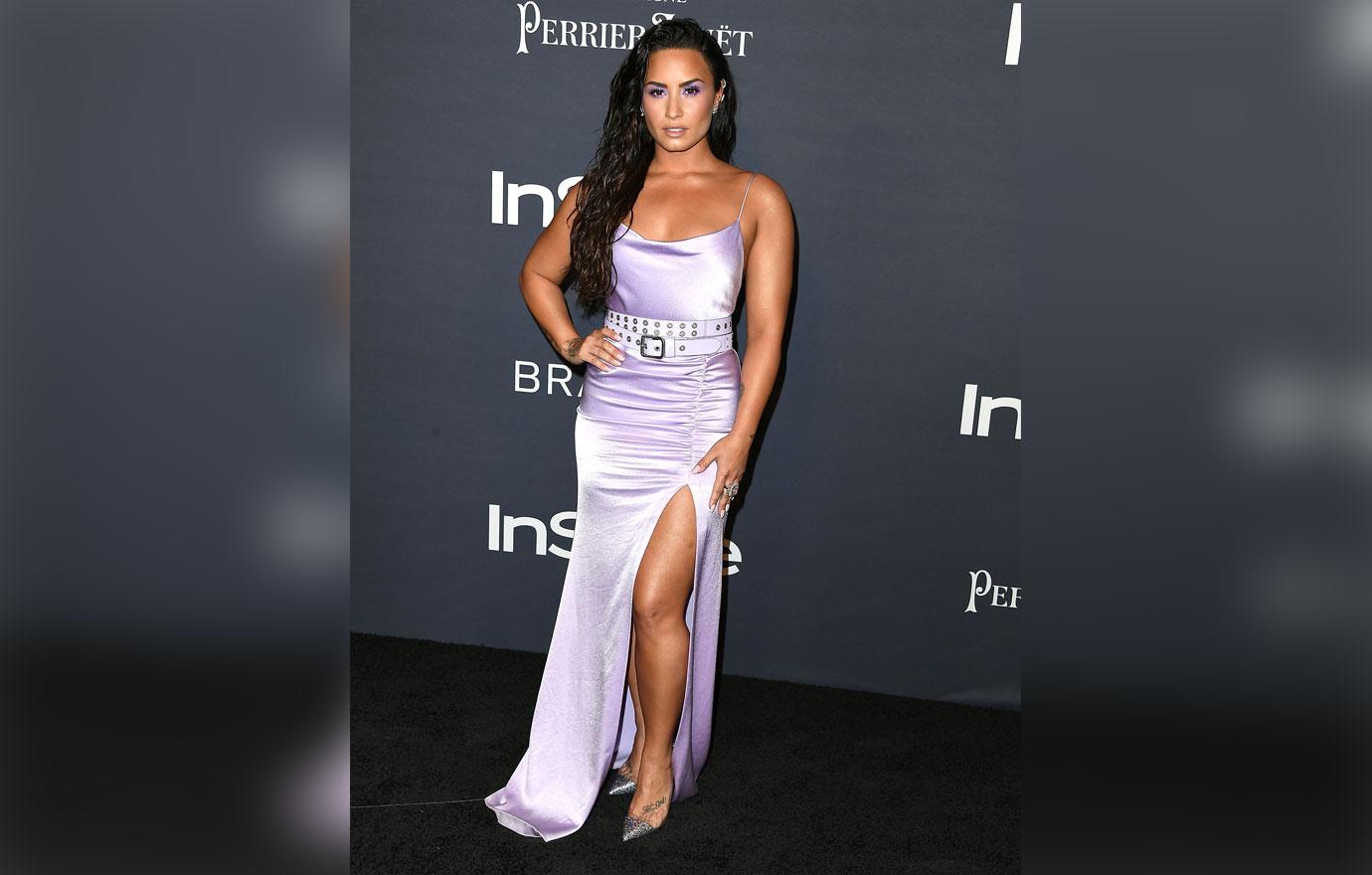 Do you think the autographs are real? Let us know in the comment section!