PHOTOS
Jenelle Evans Reacts To Demi Lovato's Shocking Drug Overdose: 'Don't Let The Devil Drag You Down!'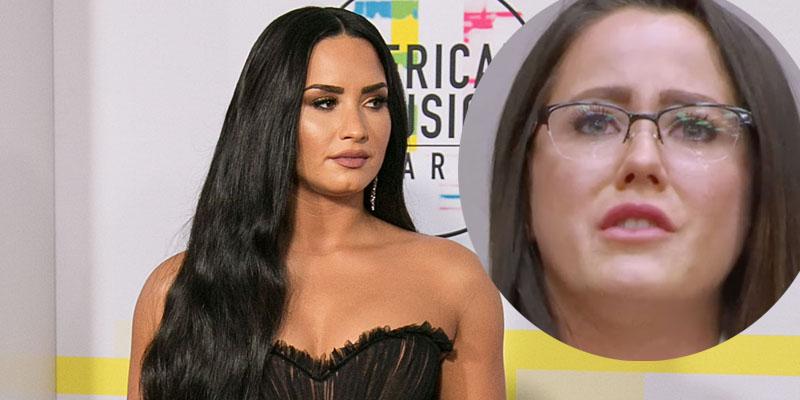 Demi Lovato broke hearts all over the world yesterday after the news broke that she overdosed on drugs. Many fans and fellow Hollywood stars took to Twitter yesterday to send out positive, loving, and supportive messages — including Jenelle Evans.
Article continues below advertisement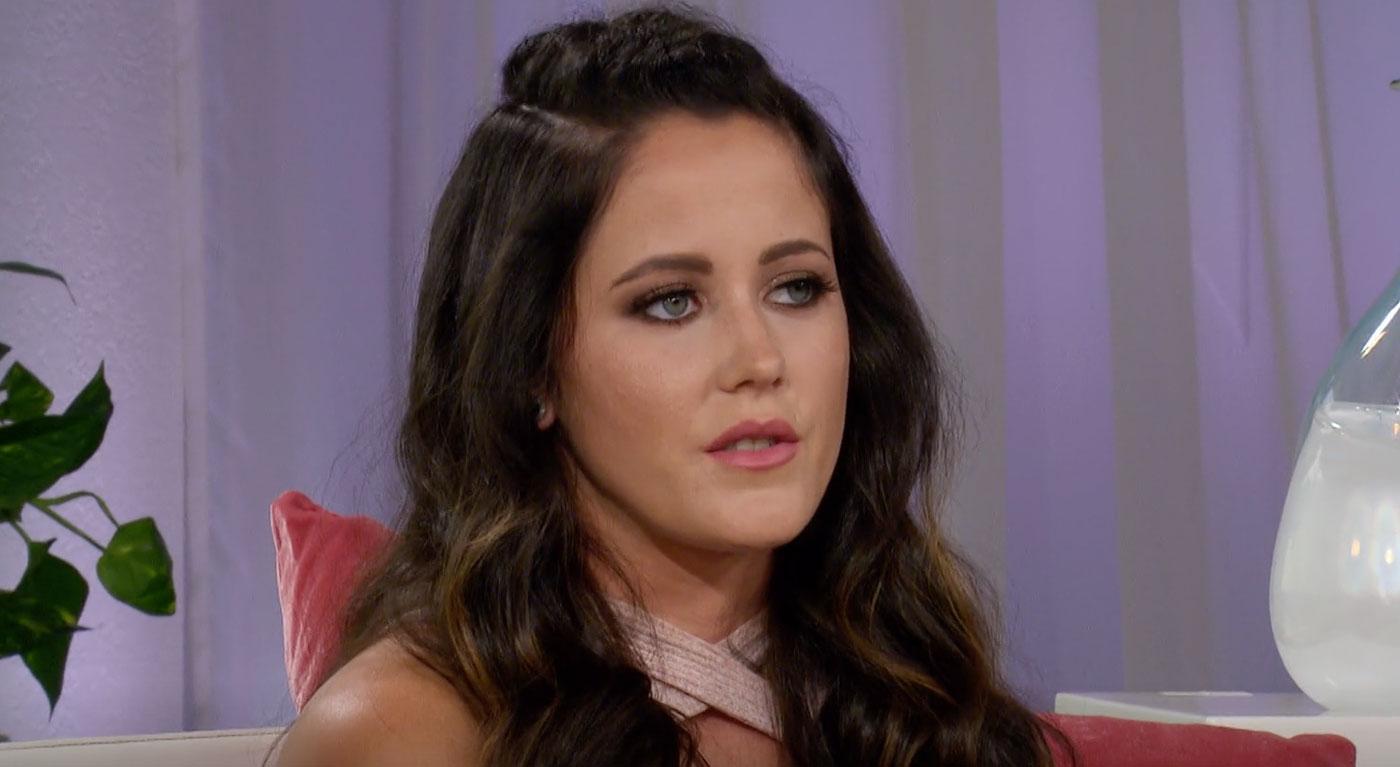 The reality star tweeted, "If you need help or support in time of immediate need, please seek it. Hearing this news about @ddlovato breaks my heart. I hope she's okay. You're strong girl, don't let the devil drag you down." She added, "Please find someone you trust, tell them the truth, ask for help. It's ok, I promise. It's scary, it's embarrassing, but being sober is better than being dead."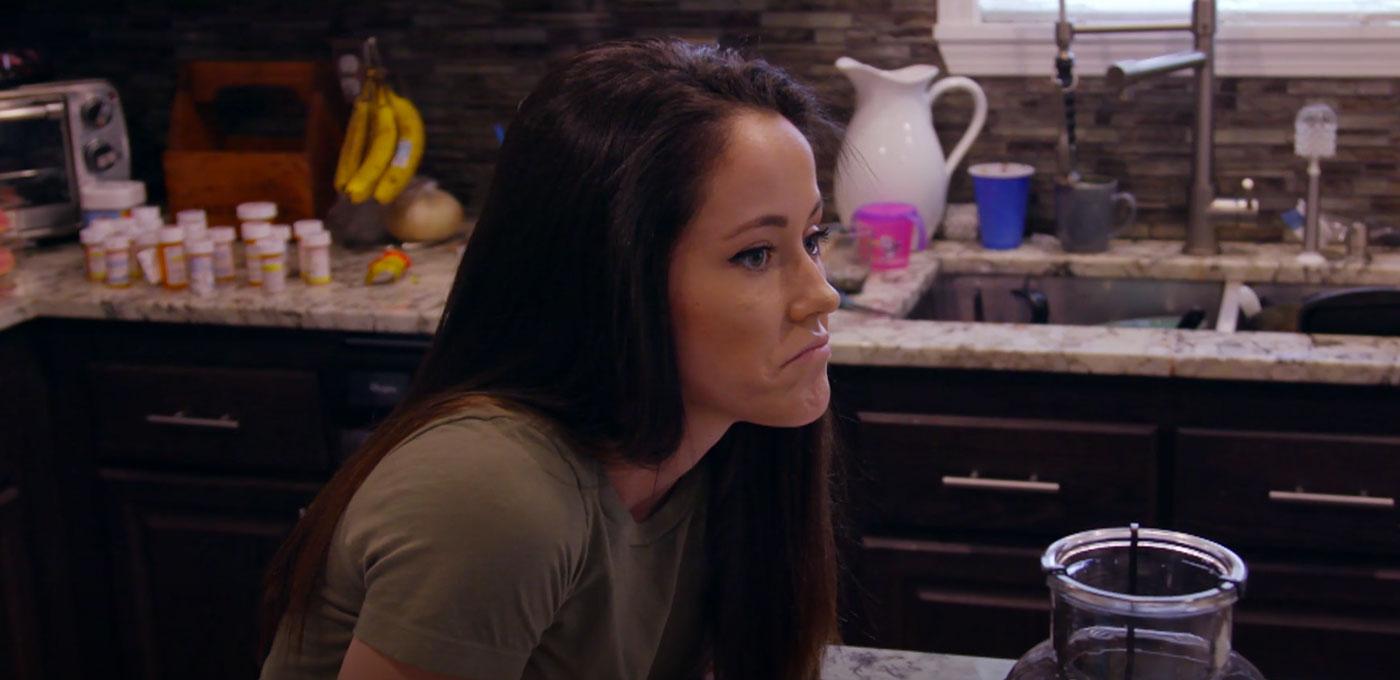 As loyal fans of Teen Mom 2 may know, Jenelle struggled with a heroin addiction for years, which she detailed in her memoir, Read Between the Lines: From the Diary of a Teenage Mom.
Article continues below advertisement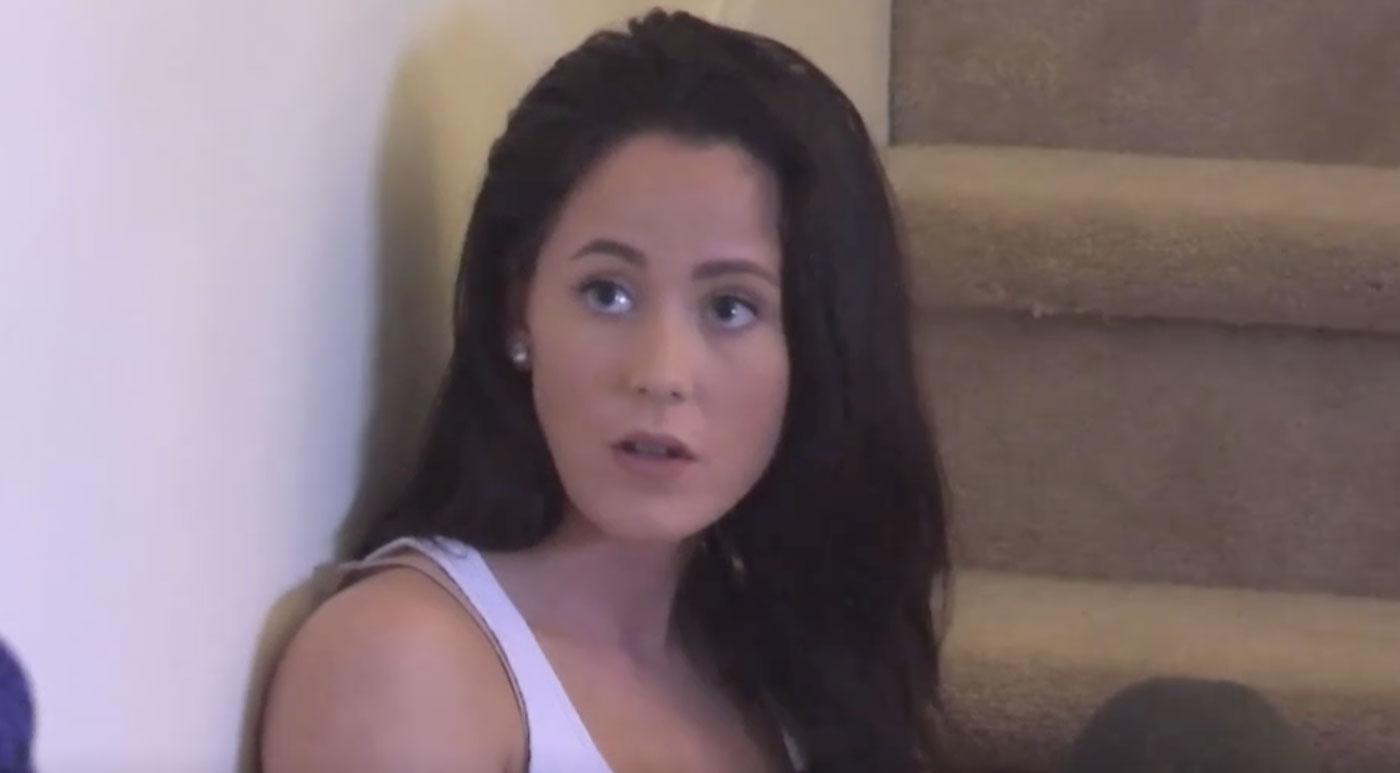 The mother-of-three opened up about getting clean in 2015 explaining that sobriety had made her "more active" when it comes to raising her children. She wrote, "My life has changed so much since I stopped doing drugs — my whole attitude has changed."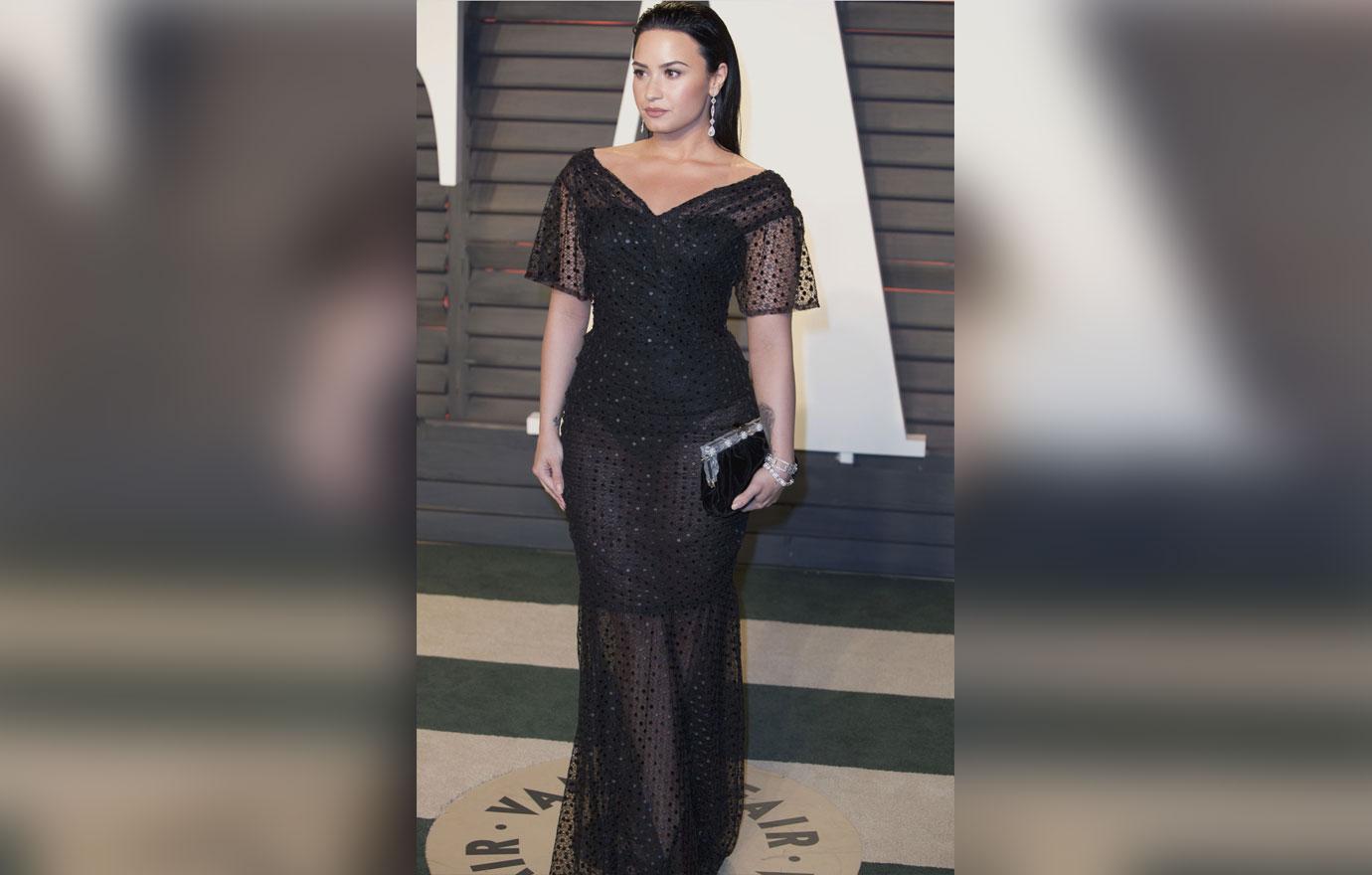 As it was reported yesterday, the singer was rushed to a hospital in Los Angeles on Tuesday after suffering from an overdose and is in "stable" condition.
Article continues below advertisement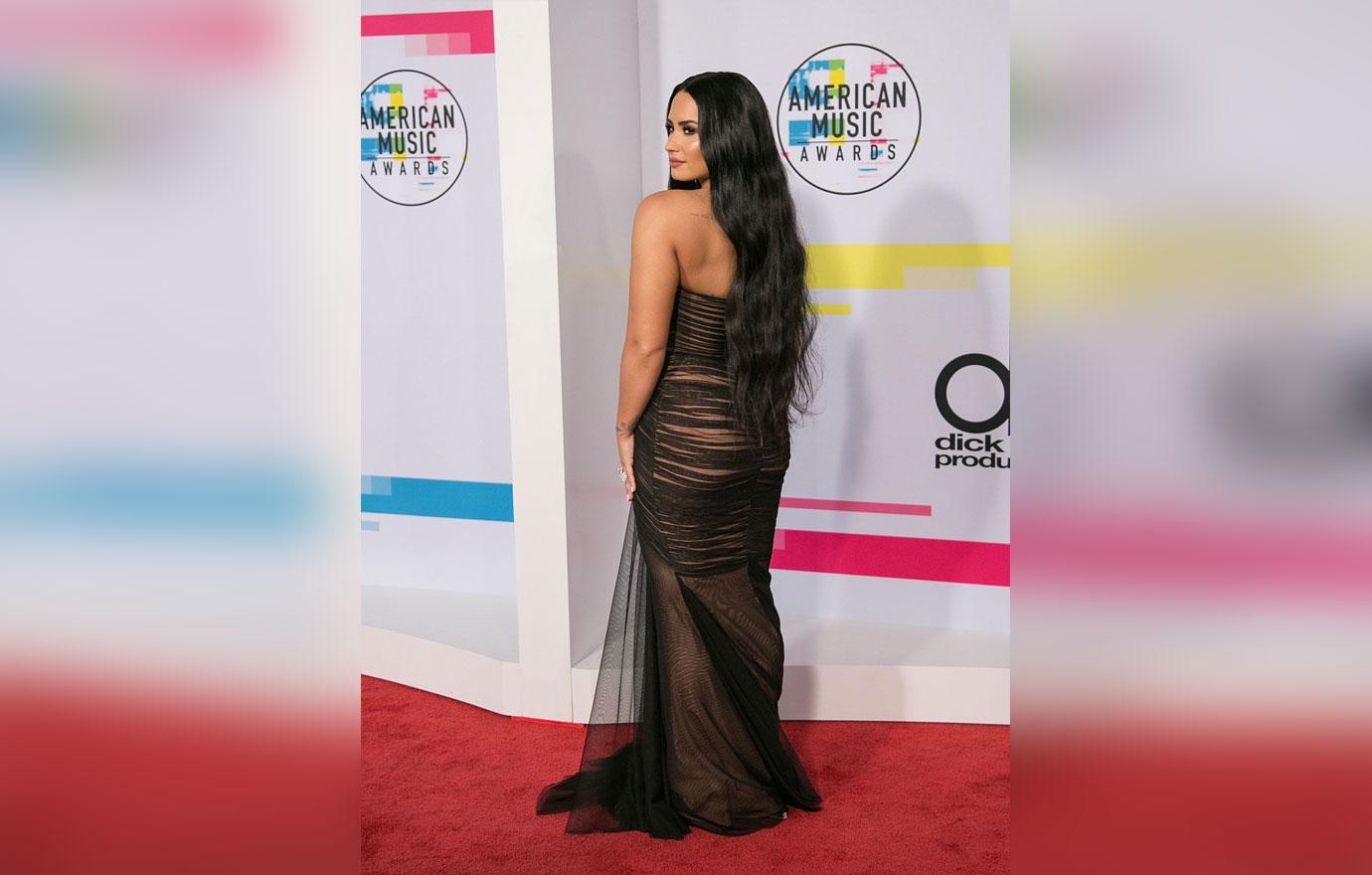 Over the years, Demi has been very open about her battle with sobriety. RadarOnline.com reported in June that she relapsed after six years sober, which she later admitted in her new song, "Sober."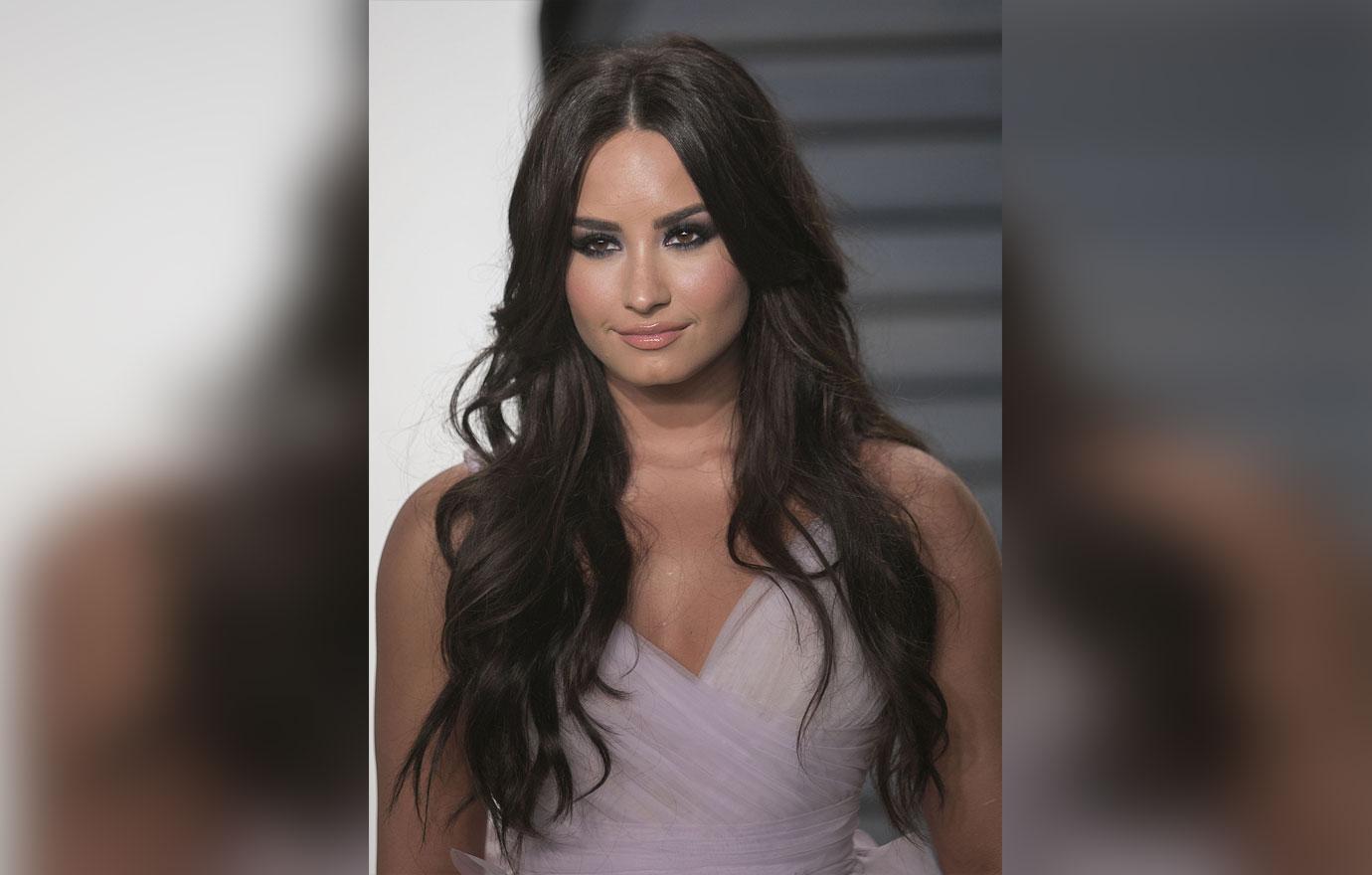 "Demi relapsed about two months ago because she stopped the accountability portion of her recovery," one source told the site in June. The source said she's been "off the rails" ever since.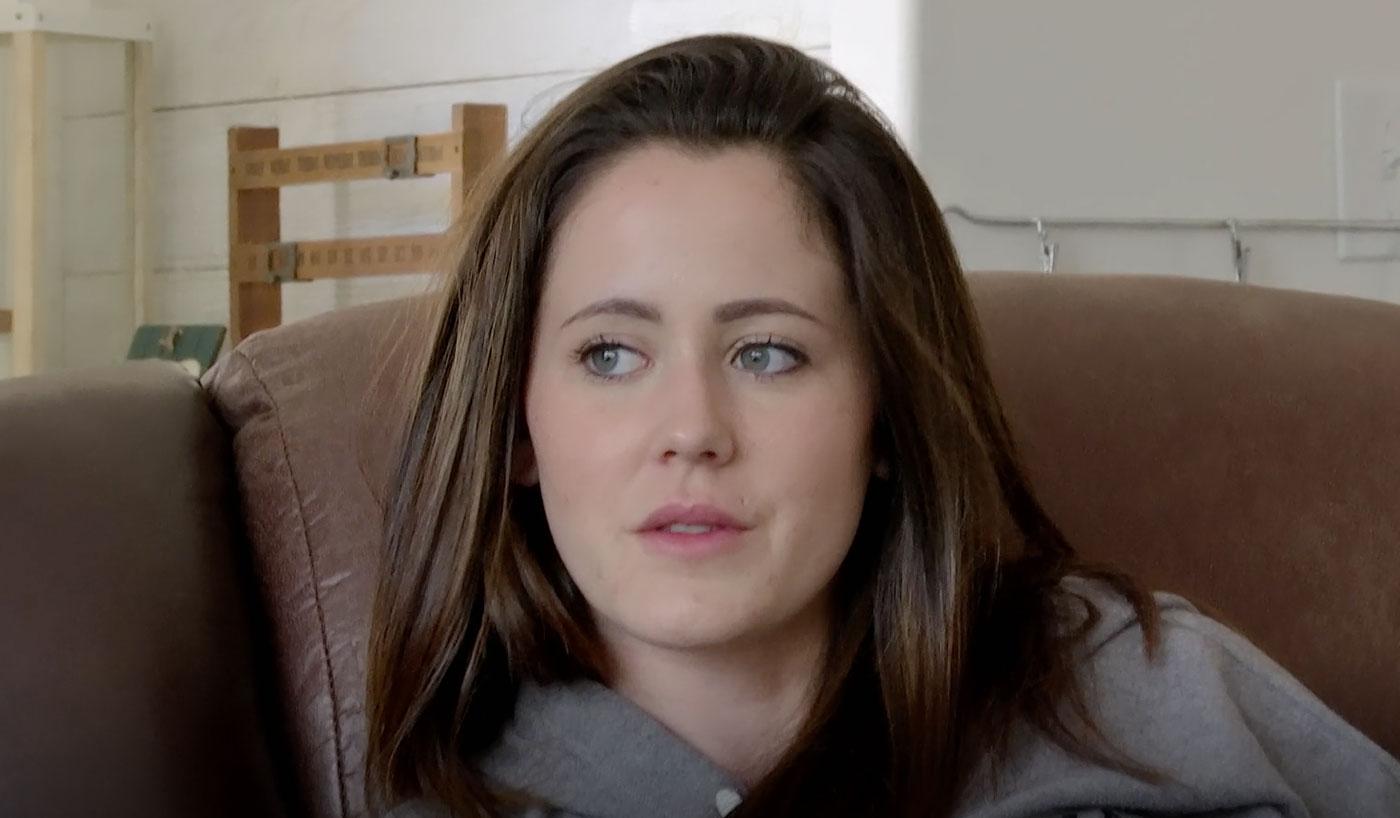 What do you think of Jenelle's tweets? Let us know your thoughts!