PHOTOS
Demi Lovato Hints She Was Sexually Abused After Being Accused Of Harassing Bodyguard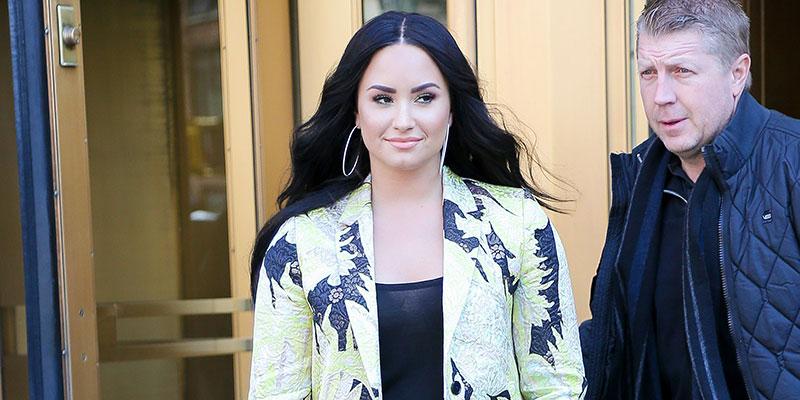 Demi Lovato has been open about her past struggles with cutting herself, an eating disorder, and drugs. But there has been one thing that she's kept very private—being an alleged sexual abuse victim.
Article continues below advertisement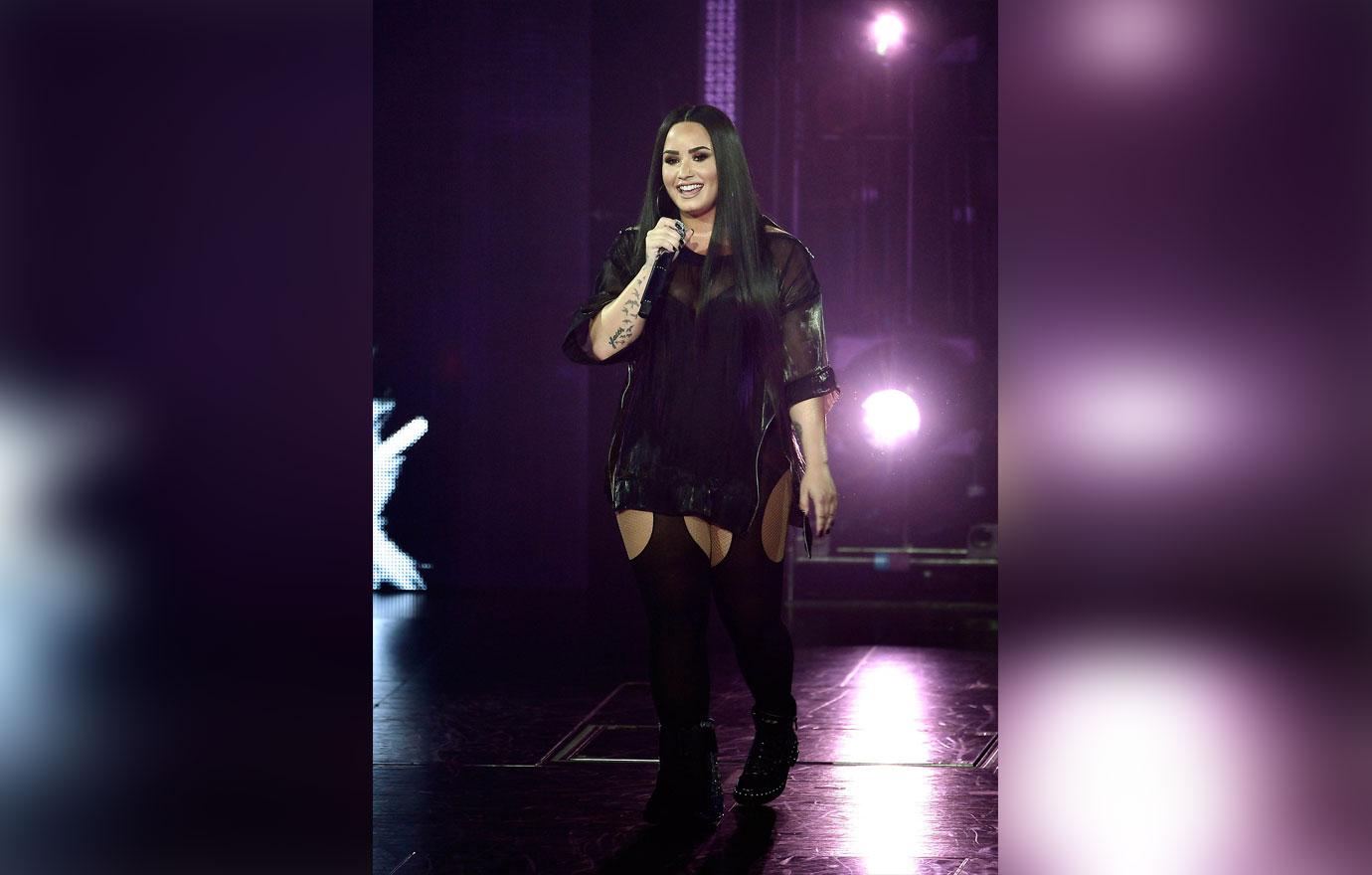 She was compelled to hint about it after being accused by her social media followers of harassing her bodyguard Max by way of what she called her "funniest prank ever."
Article continues below advertisement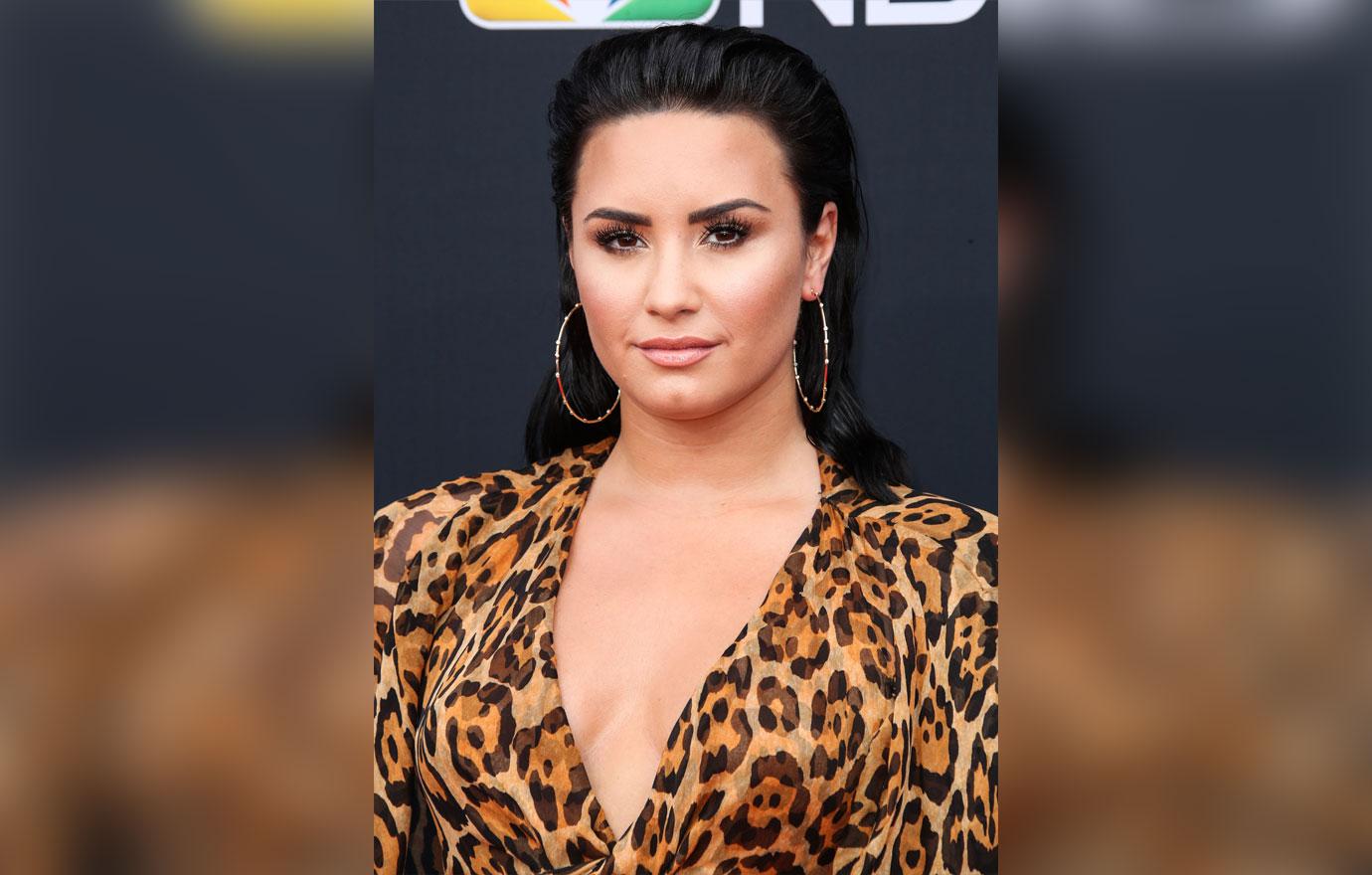 As revealed during a candid Twitter Q&A over the weekend, the pop star hired a "lady of the night" as a surprise to Max. "She walked into his room without permission and grabbed him in his 'area' and he freaked the f–k out hahahahaha!" she wrote in the now-deleted tweet.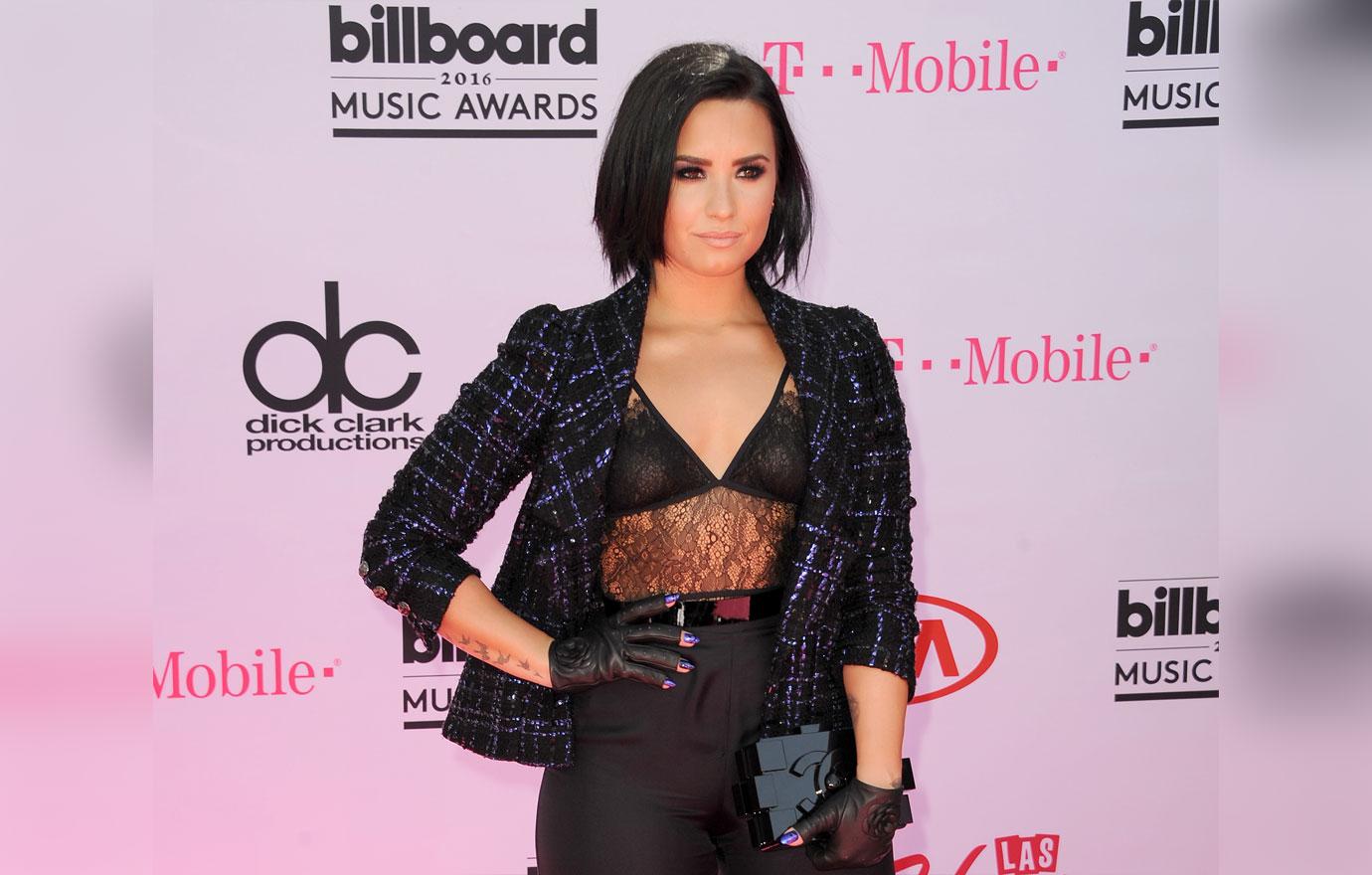 It didn't take long for fans to react to her story, accusing her of coordinating a sexual situation without his consent. "Let me say it louder: ASSAULT IS ASSAULT!!!!! Statistics show you're most likely to be assaulted by someone you know. I can't even imagine hiring someone to do the worst thing you can do to another human being and claim it's a prank? MEN CAN BE ASSAULTED TOO!!" one Twitter user wrote.
Article continues below advertisement
But to her fans' surprise, Demi responded by hinting about being a victim in her past. "For all of those coming at me right now, listen to the lyrics of 'Warrior' and maybe you'll have more compassion for someone who made a simple mistake. Of all people, I know about sexual abuse. You don't have to educate me," Lovato tweeted.
Some fans rushed to her defense, writing things like, "We know you and your story." But the singer had this to say, "That's just the thing… people DON'T know my full story."
Article continues below advertisement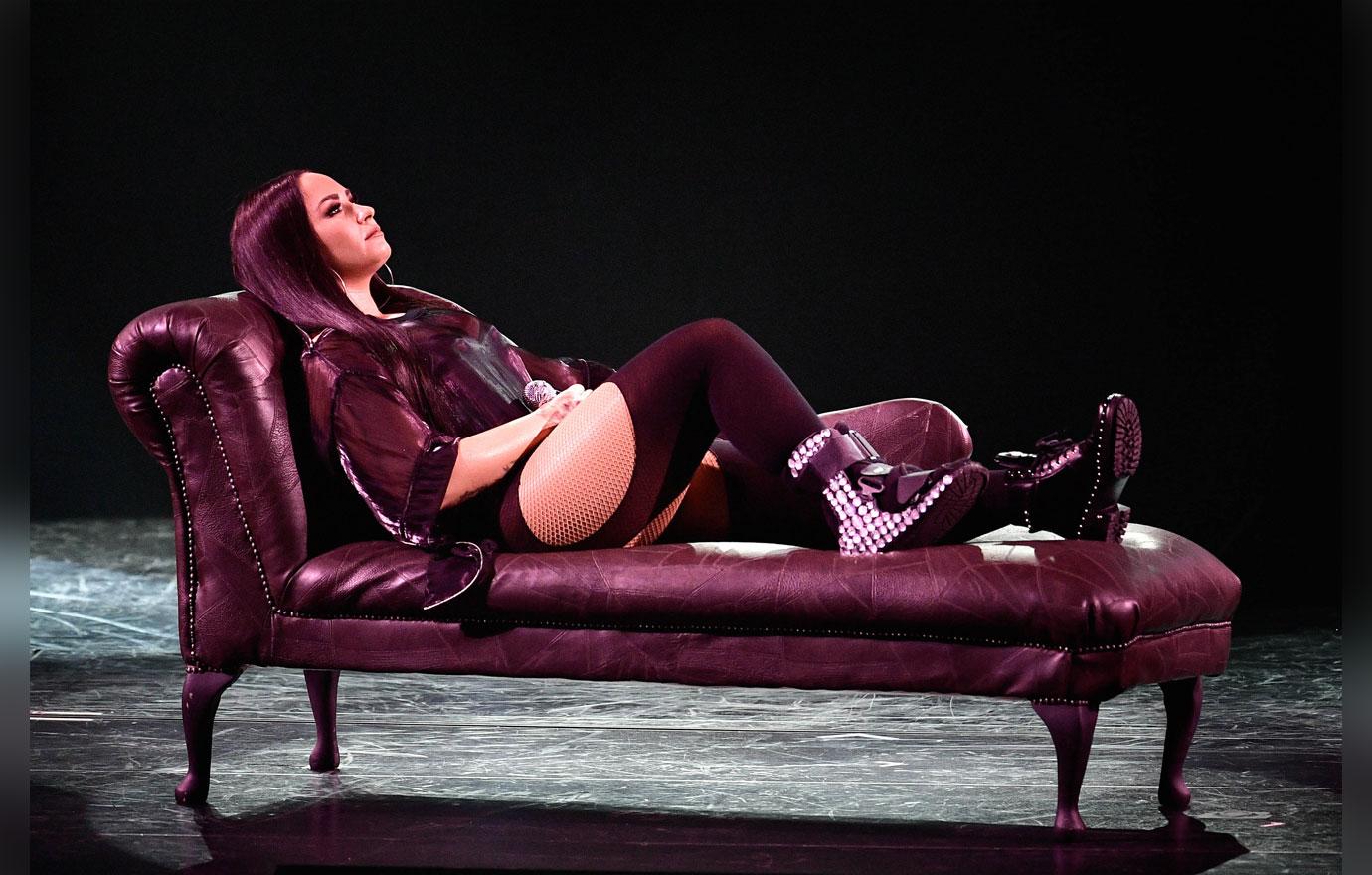 Her 2013 hit "Warrior" included the lyrics, "There's a part of me I can't get back/ A little girl grew up too fast/ All it took was once/ I'll never be the same/ Now I'm taking back my life today." But still, she has revealed nothing more about what could have happened to her.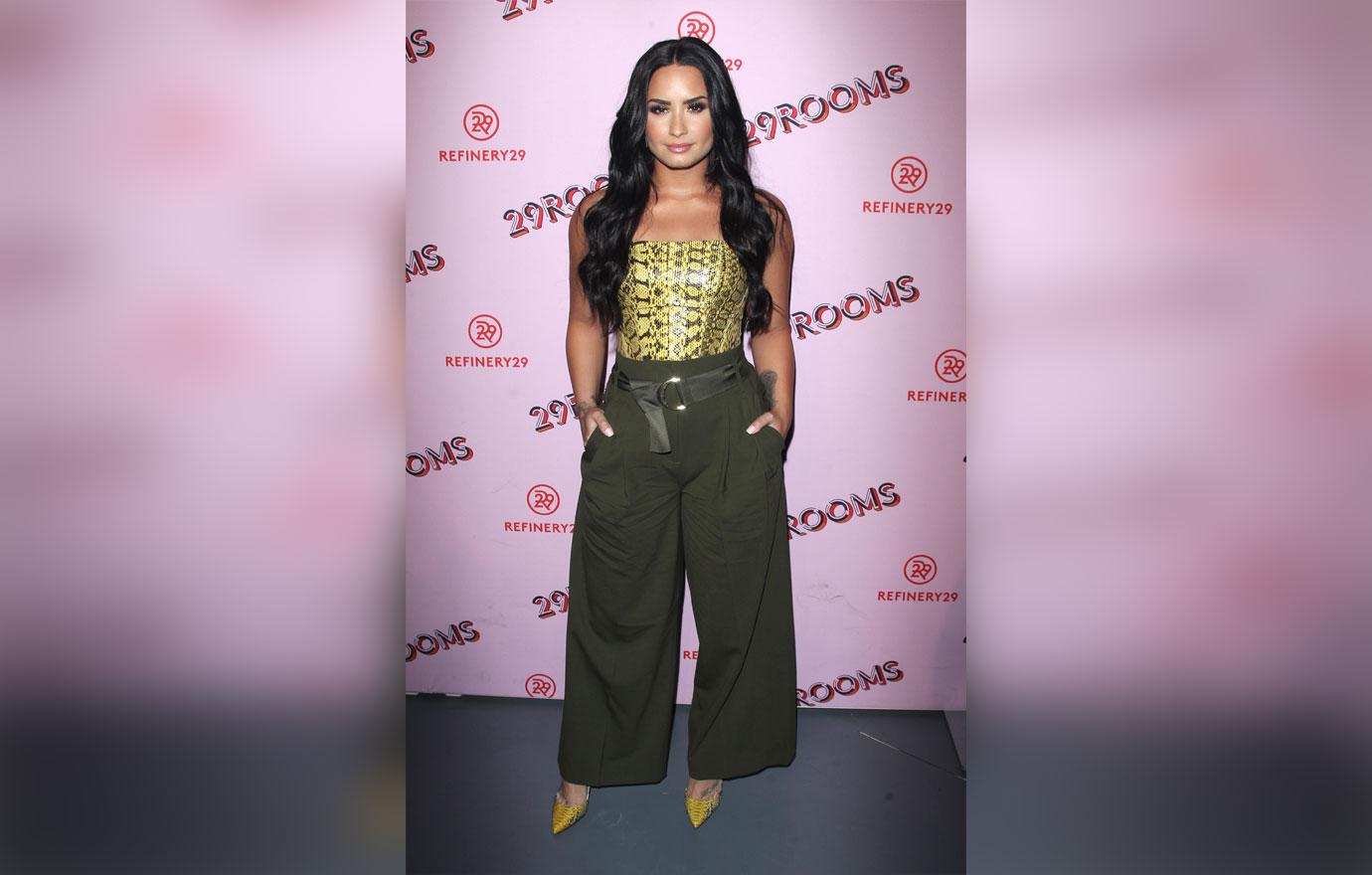 And it sounds like fans may not hear much more about it for a while, especially after Demi's interview with Cosmopolitan that same year, in which she stated, "When I'm ready to open up that subject with the outside world, then I'll be free to talk about it."
What do you think of Demi holding back on that part of her past? Sound off in the comment section!