PHOTOS
Near-Naked Jiu Jitsu Expert Demi Lovato Dares Anyone To Try To Attack Her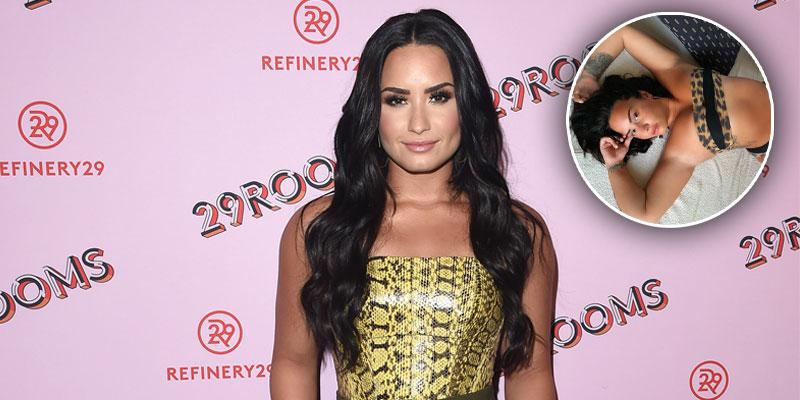 Demi Lovato took to social media on Wednesday, May 15 to share a sexy bikini photo from her trip to Bora Bora, along with a warning to would-be attackers! The singer wrote a caption talking all about her confidence and how her jiu jitsu training has taught her how to protect herself against "any size, shape or gender." Scroll through for all the details.
Article continues below advertisement
'I don't know what to caption this...reality is I'm sitting at the gym, post jiu jitsu, feeling high on life and drinking my post workout shake," Demi, 26, wrote alongside a picture of her lying down in a cheetah print bikini via Instagram.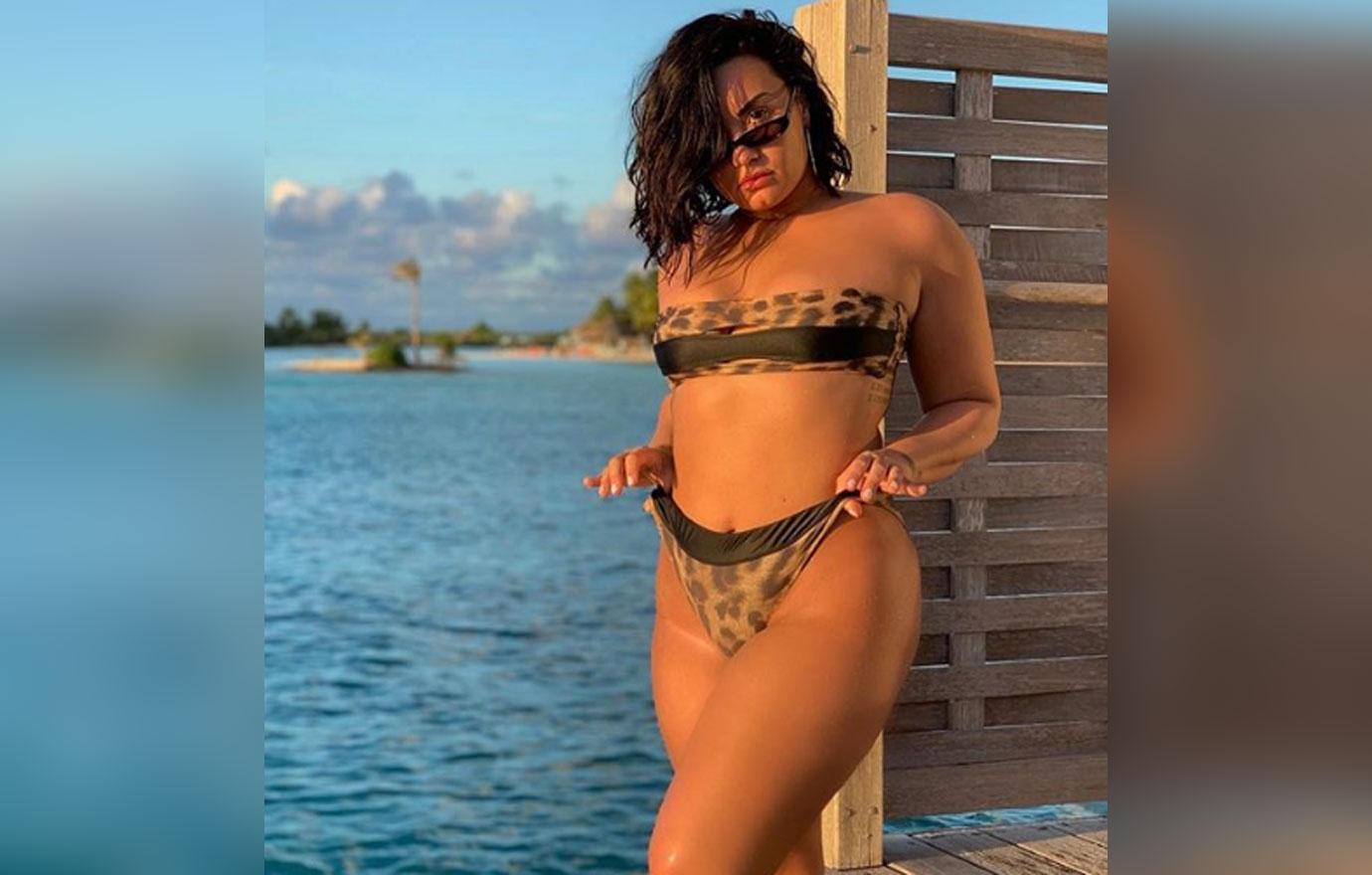 "I'm sweaty and not looking this glamorous right now but f**k I feel awesome and posting this feels empowering because I like this pic where I feel sexy," she added.
Article continues below advertisement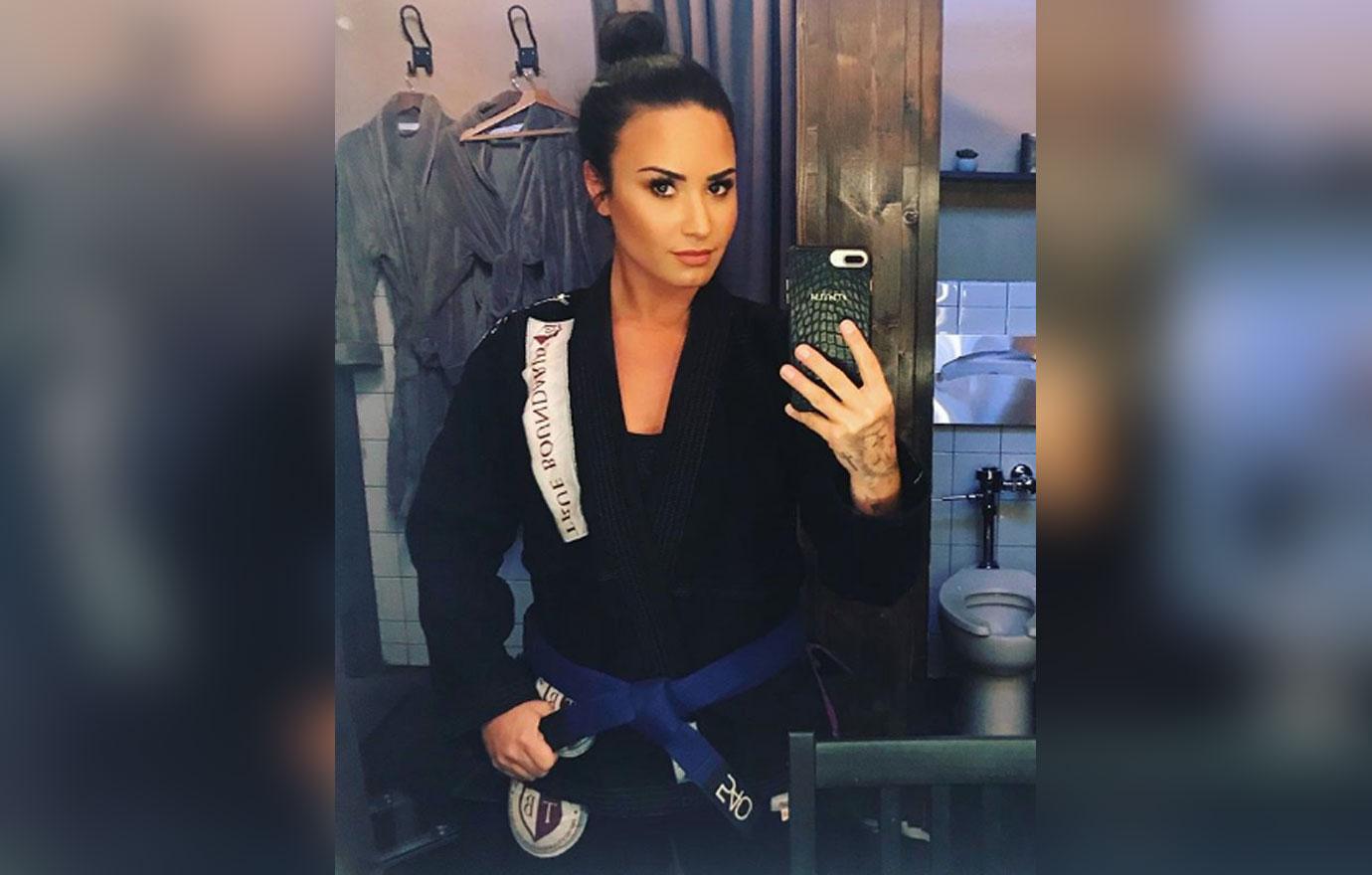 "I can also defend myself from anyone that ever tries to attack me. Any size, any shape, any gender," the former child star continued. "I have security but in the moments I'm alone I feel confident (no pun intended) that I can hold my own against an attacker."
"I hope everyone finds something they become as passionate about as I feel about jiu jitsu," Demi told her 71 million followers.
Article continues below advertisement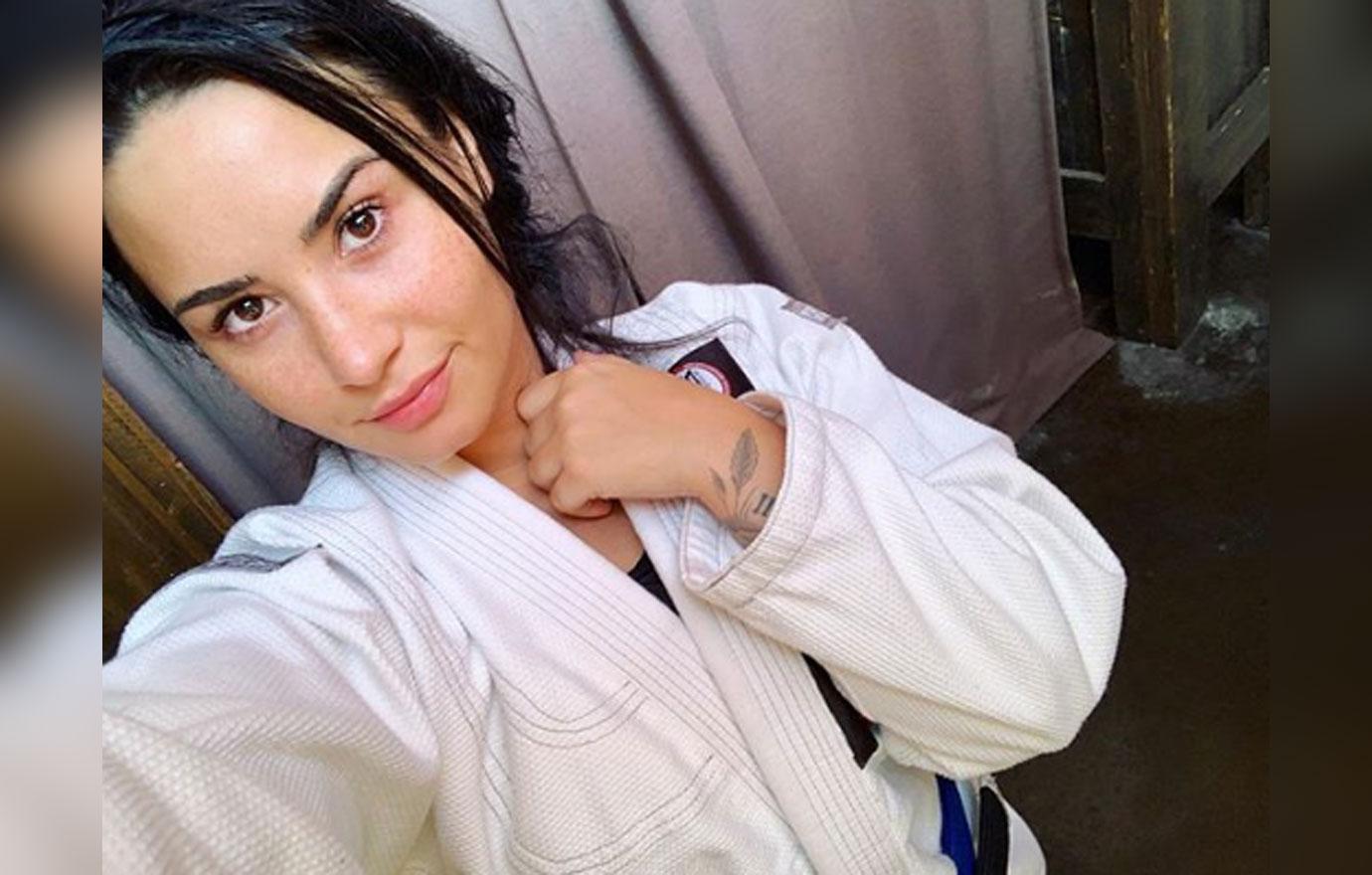 The star previously revealed on social media that she is currently a second degree blue belt in jiu jitsu.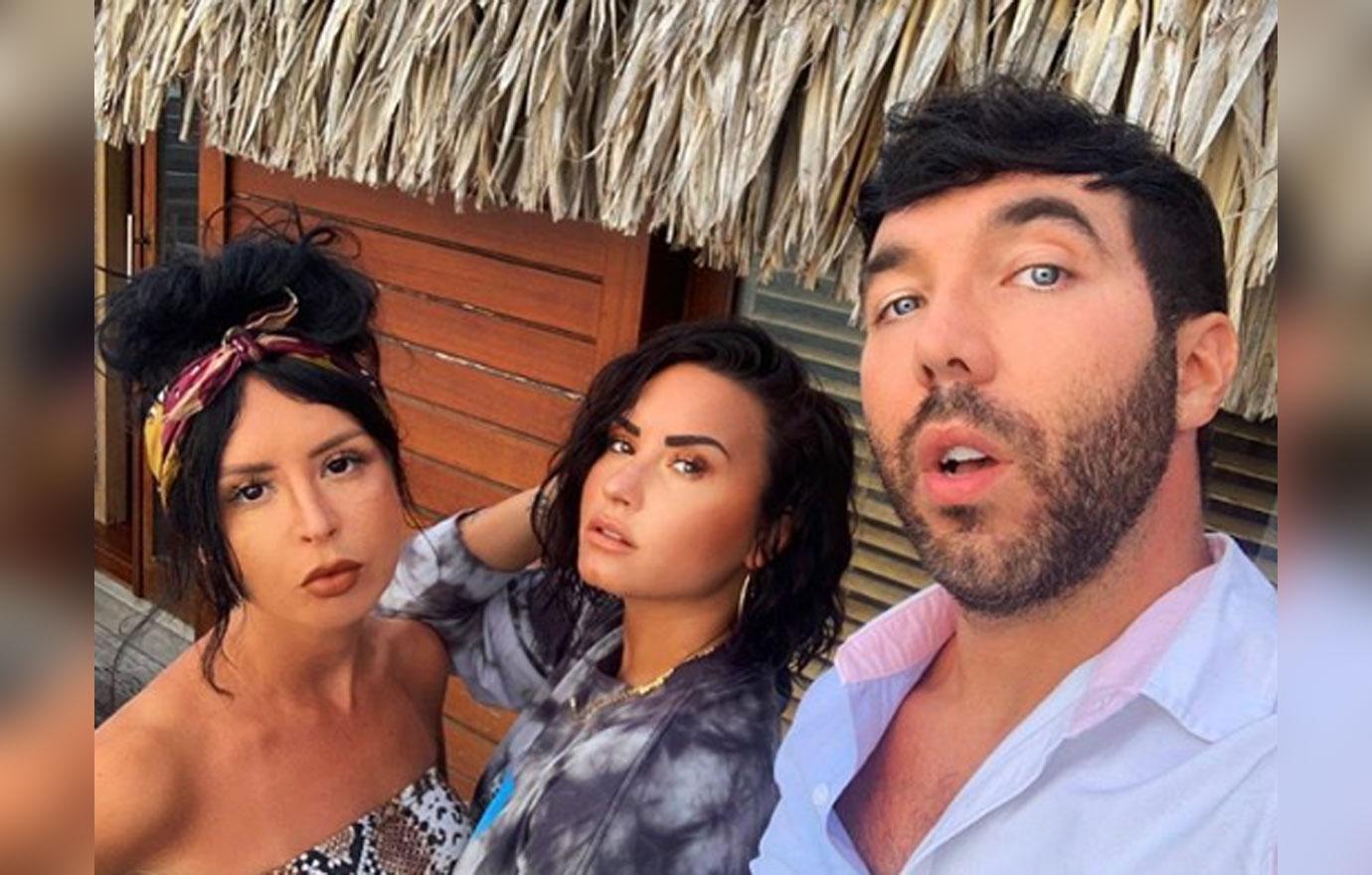 Just a day before posting about her impressive jiu jitsu skills, Demi posted a loving note about her two best friends Elizabeth Mitchell and Matthew Scott Montgomery who joined her on vacation in Bora Bora.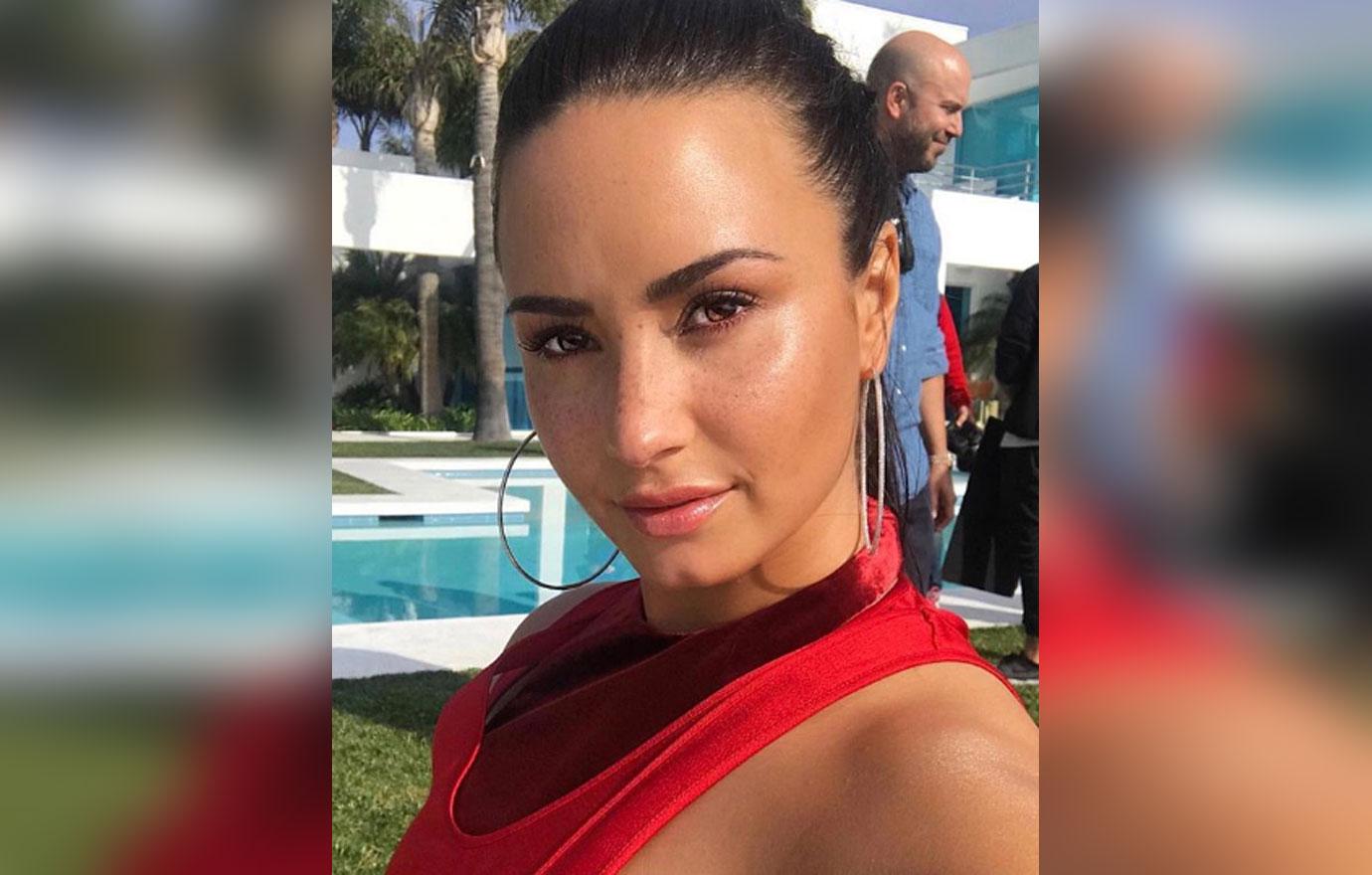 What do you think of Demi's Instagram message? Let us know in the comments below.