PHOTOS
Demi Lovato Thanks Friends For Their Support During Her 'Darkest Moments'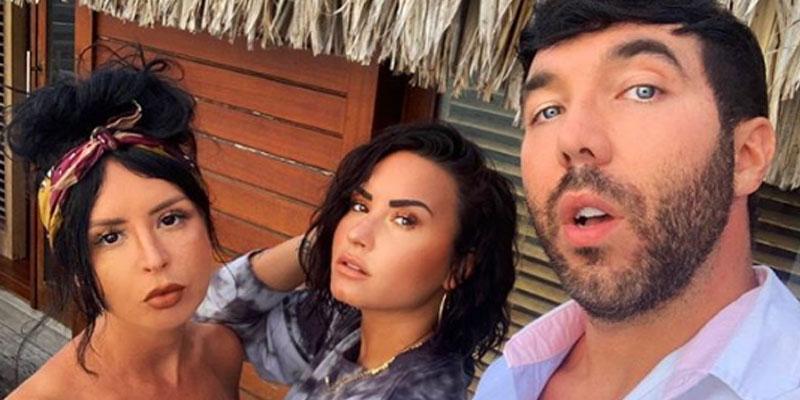 Just a few days after coming home from a trip to Bora Bora, Demi Lovato took to social media to share how grateful she is for friends during her "darkest moments" on Tuesday, May 14. Scroll through for all the details.
Article continues below advertisement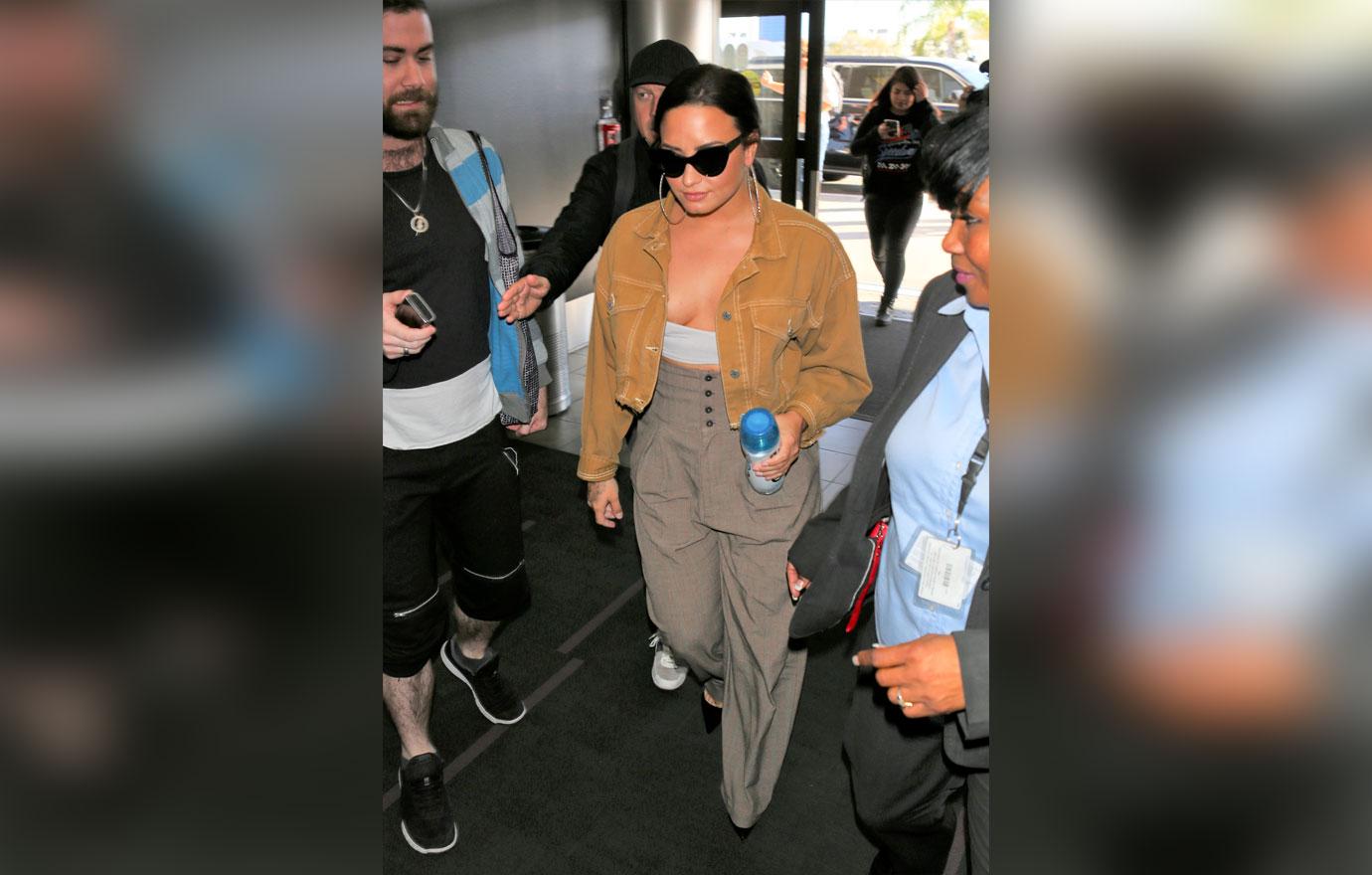 "Just me and my best friends living our best lives," Demi, 26, wrote alongside a selfie with friends Sara Elizabeth Mitchell and Matthew Scott Montgomery on vacation via Instagram.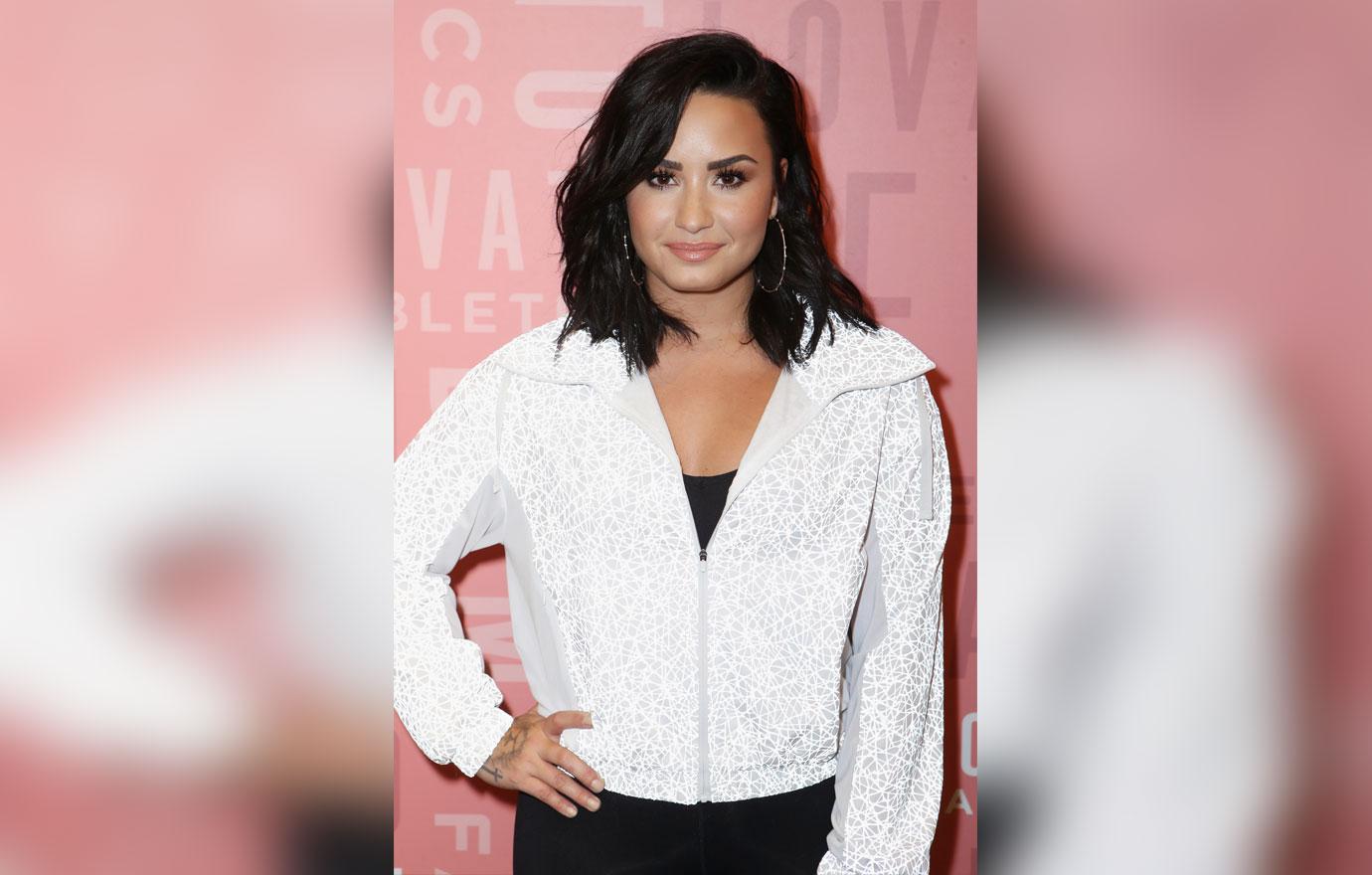 "Thank you for never leaving me in my darkest moments, for always drying my tears...even when they're from watching Moana," she continued. "Thank you for being loyal, honest and so grateful for every little thing."
Article continues below advertisement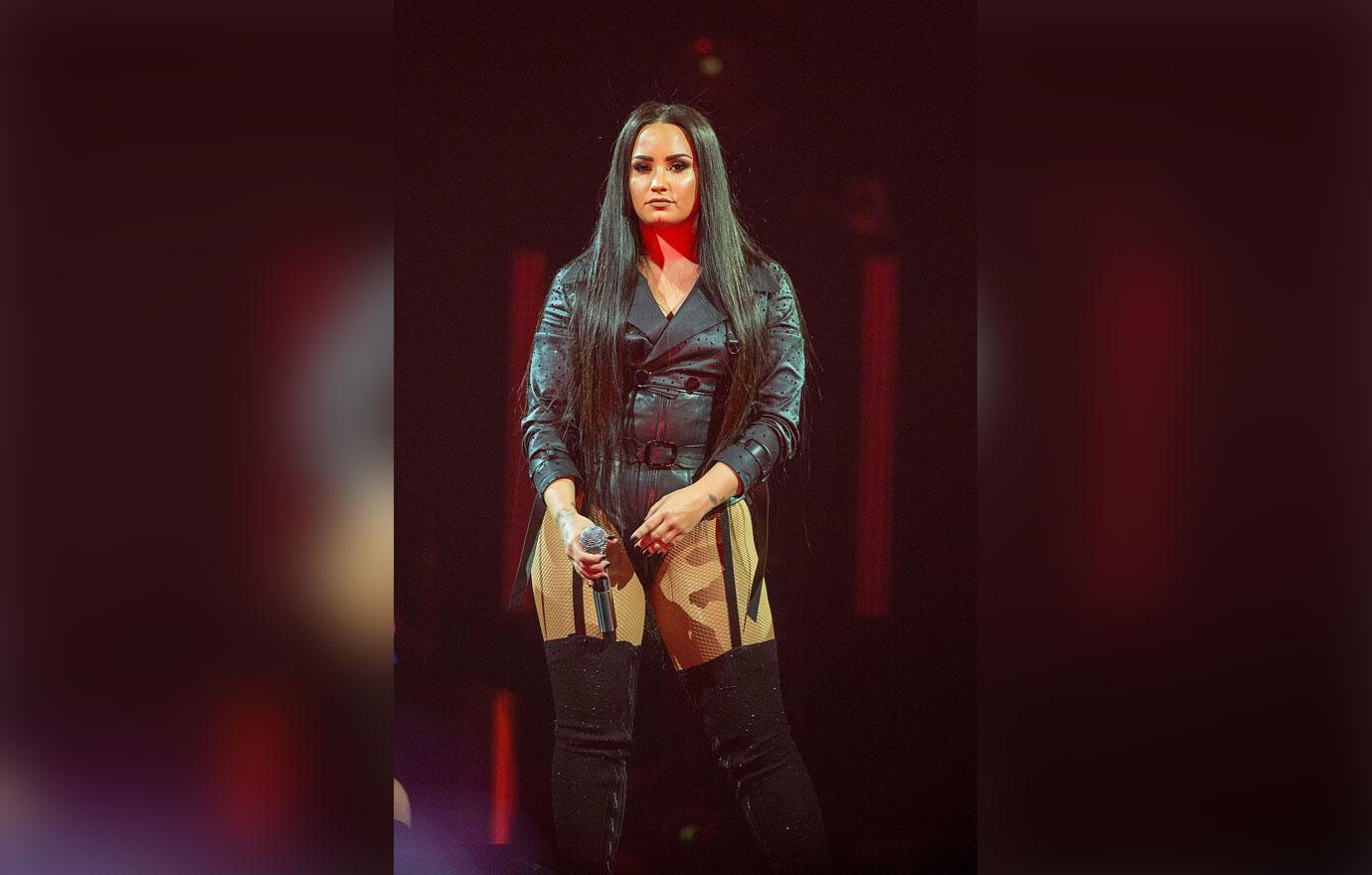 "I'm so lucky to be best friends with two incredible souls, who are so talented and creative because it inspires me daily," the Disney Channel alum added. "And you're so supportive of me and every little thing I do."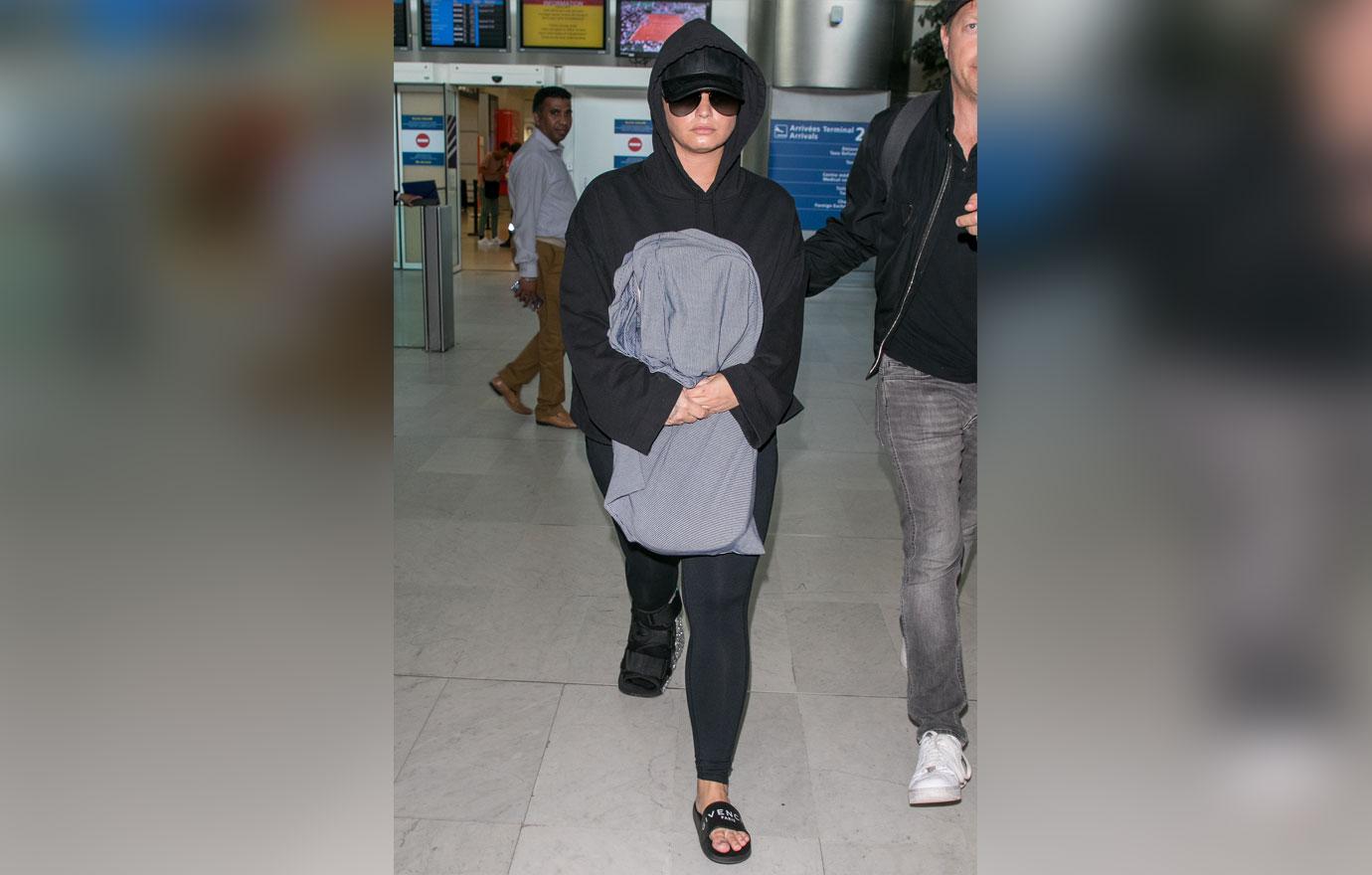 "You've traveled across the country to visit me and stayed with me at my house for days on end when I'm struggling, to make sure I'm okay but most importantly you never abandoned me like others did when I was going through s**t," Demi said of her almost fatal overdose in July 2018.
Article continues below advertisement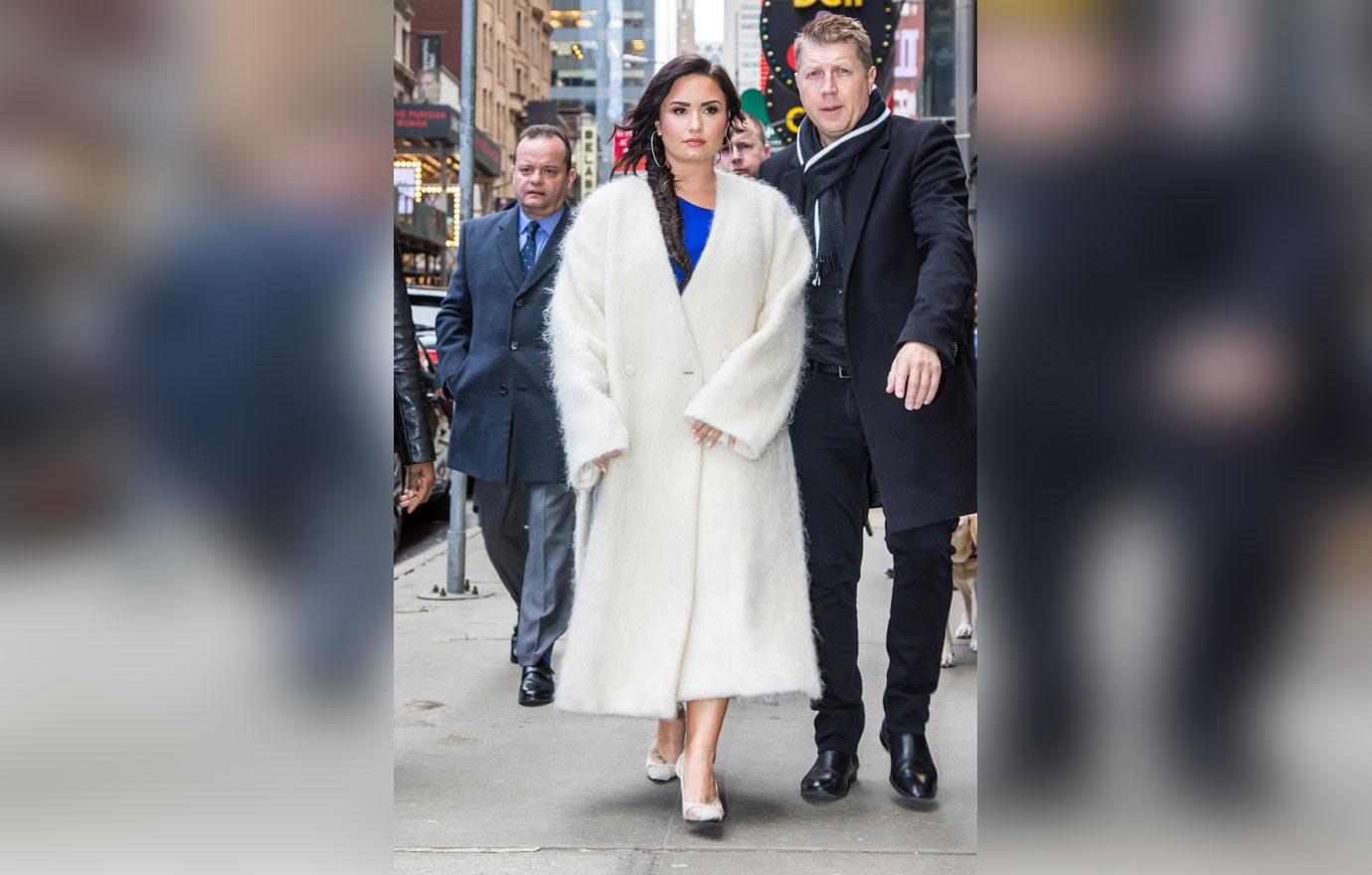 "You were there to listen without judgement and only love, and I can never fully express what that means to me. You're the greatest friends I've ever had and our future together is so bright," she concluded. "I love you both more than you can imagine!! Thank you for this past week."
Just a few days before Demi posted her loving note to her best friends, the "Sorry Not Sorry" singer took to Instagram to share a few sexy bikini pictures. "Just left what's possibly my favorite place on Earth with my best friends. Bora Bora is literal heaven on Earth," she said at the time.
Article continues below advertisement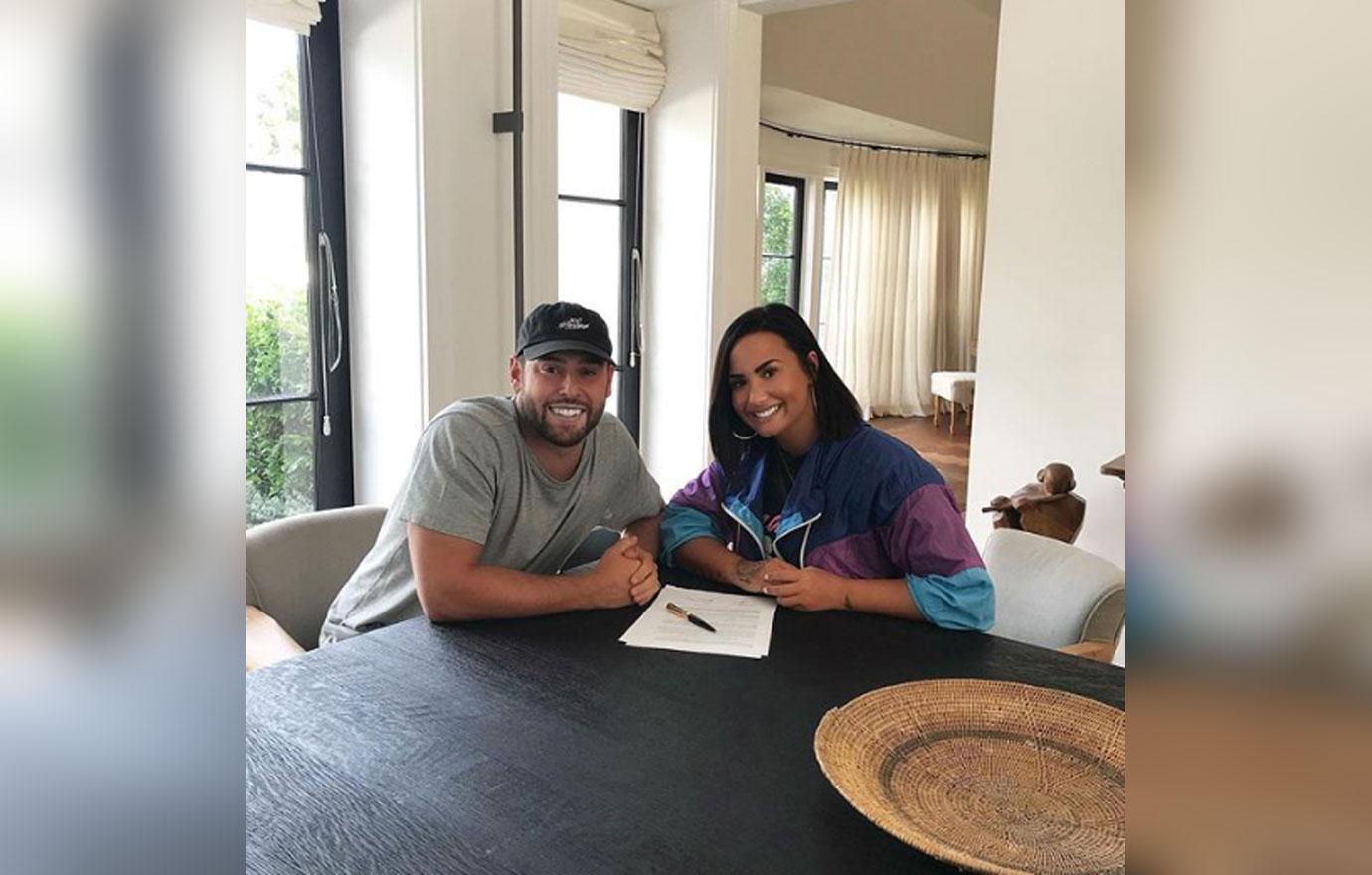 Despite her tough year, Demi has reportedly been making great strides when it comes to her recovery and even signed Scooter Braun as her new manager earlier this week.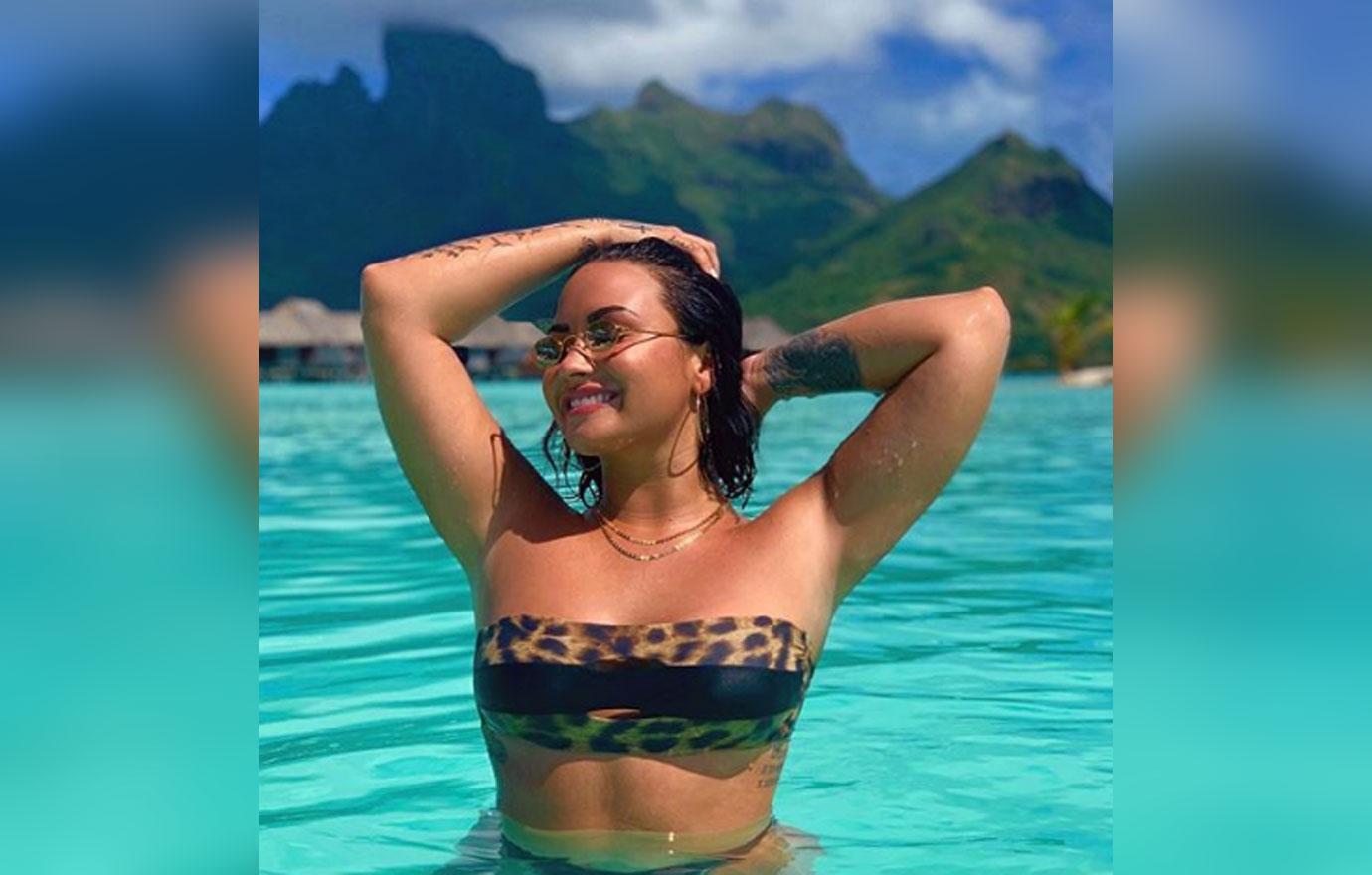 What do you think of Demi thanking her best friends on social media? Let us know in the comments below.