PHOTOS
Demi Lovato Knocks Jay Glazer's Tooth Out Amid Rehab Return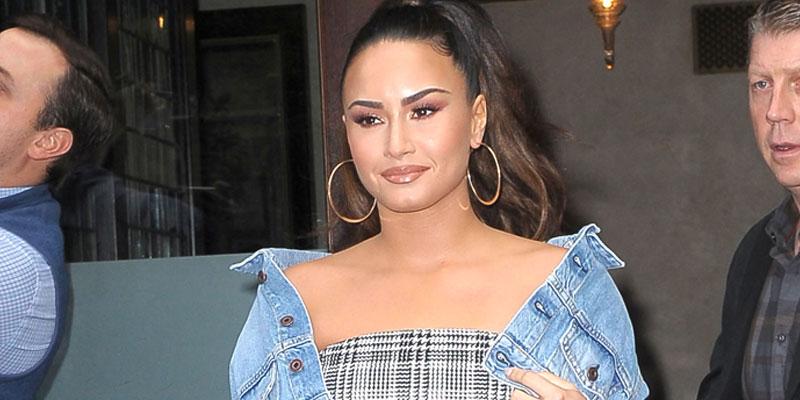 Demi Lovato is renewing her commitment to staying sober following her July overdose and subsequent rehab stint. The singer gave fans an update on her health in the form a video, during which she flexed her newly honed boxing skills and knocked her trainer Jay Glazer's tooth out. Demi's show of athletic prowess comes after it was revealed she secretly checked back into rehab.
Article continues below advertisement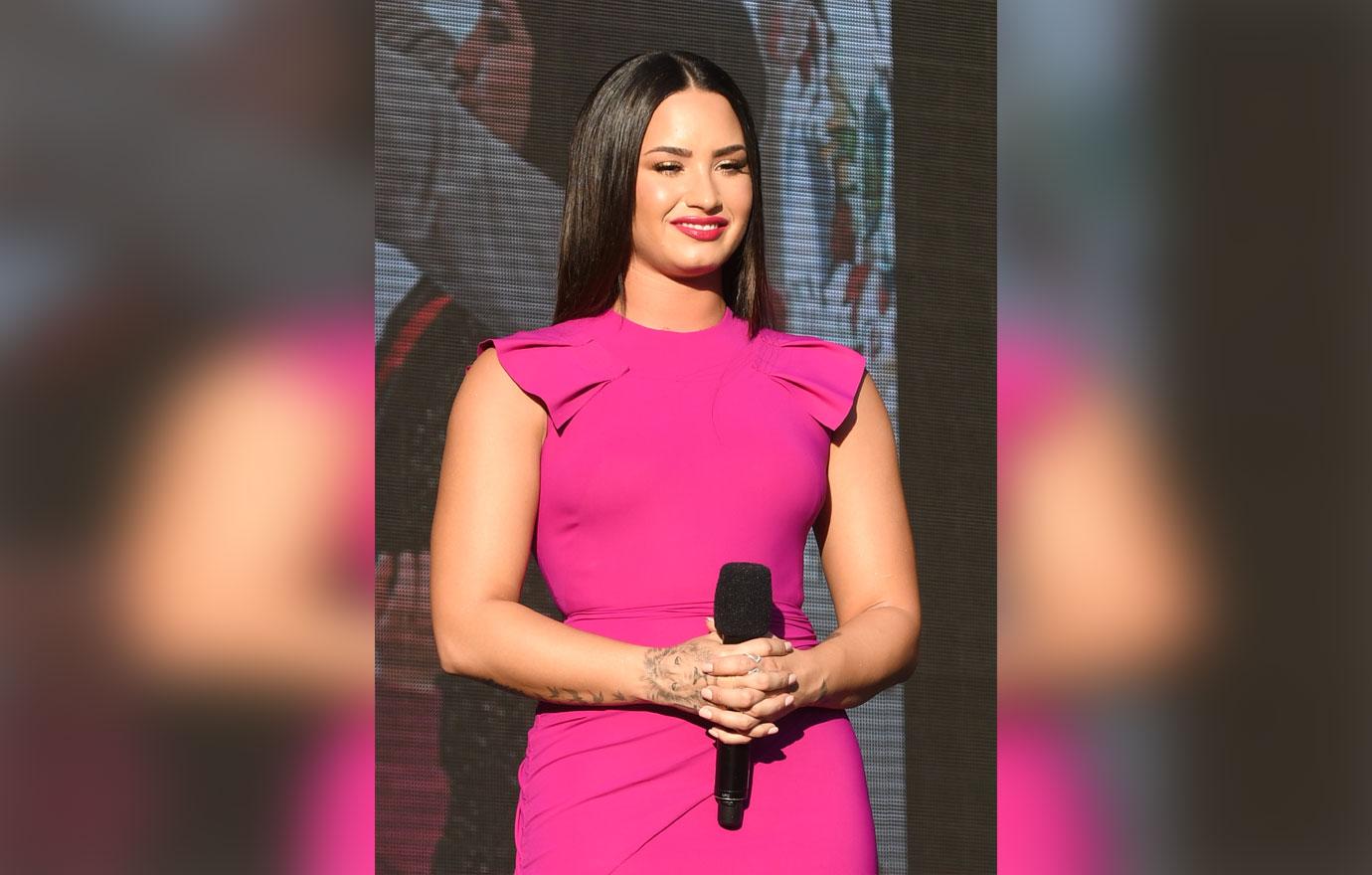 In the clip posted to her Instagram, the 26-year-old donned boxing clothes and looked embarrassed as Jay, 49, held up his tooth. "Ring the bell!" he said in the video. "Demi knocked my tooth out."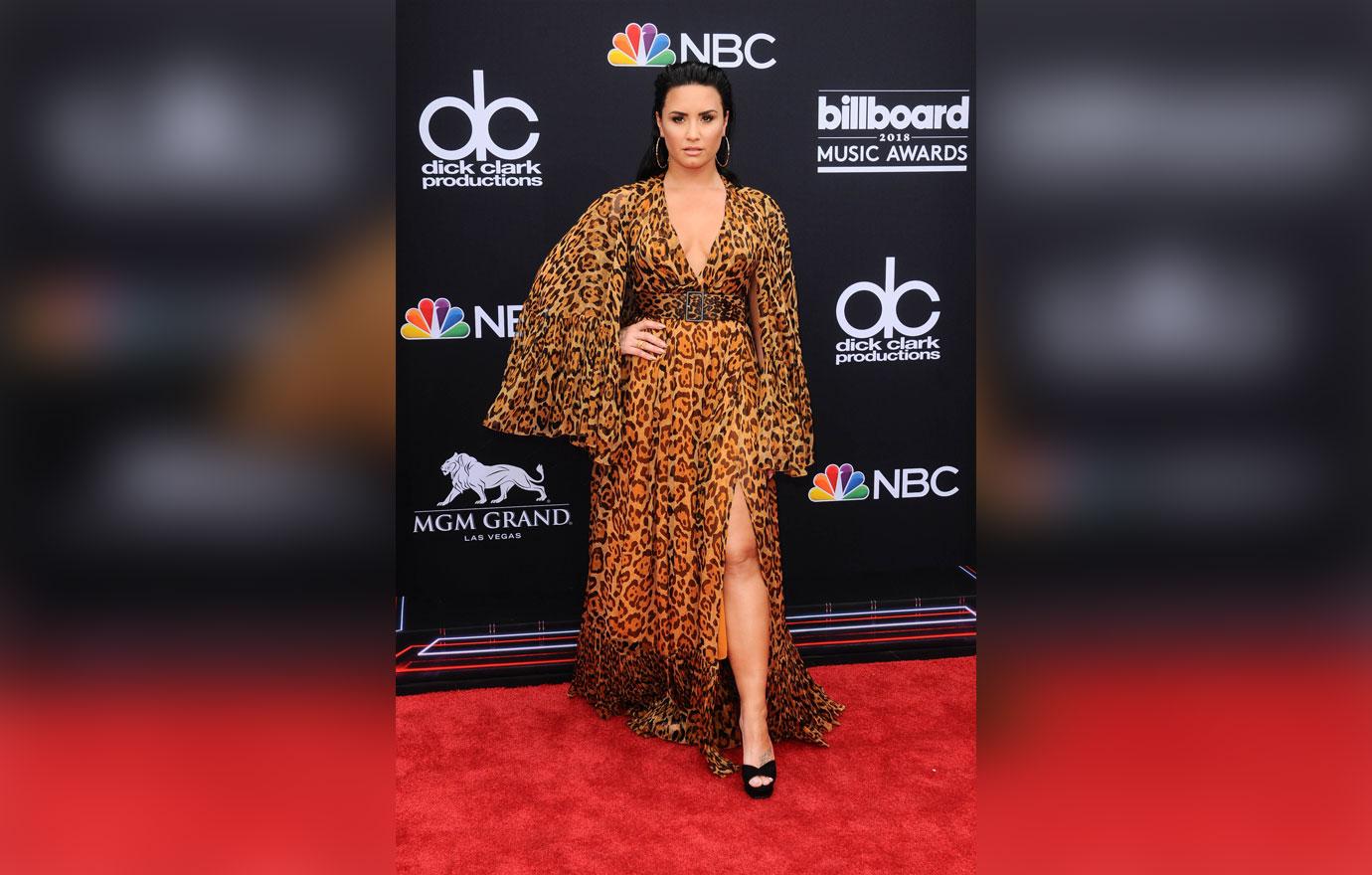 "Holy s**t," Demi wrote in the caption. "I literally knocked @jayglazer's tooth out during training this morning — while he was wearing a mouthpiece!!!! Hahahahaha sorry (not sorry) Jay!!! So coach, when's my first fight?!"
Article continues below advertisement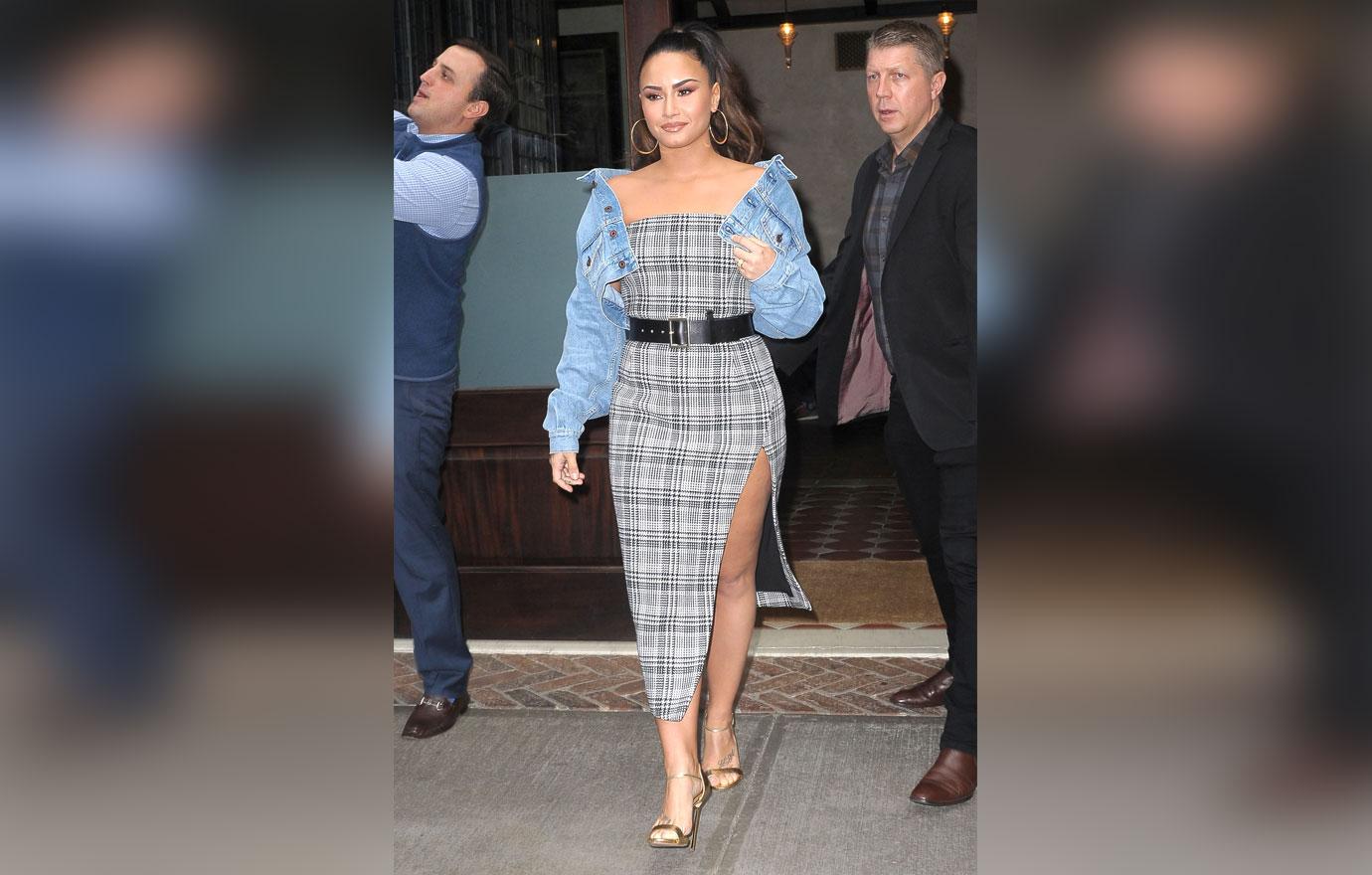 Though she seemed to be in good spirits in the video, a source revealed to People that a few weeks ago, the Disney Channel alum felt the need to check back into rehab. However, the insider claimed it wasn't because of a relapse.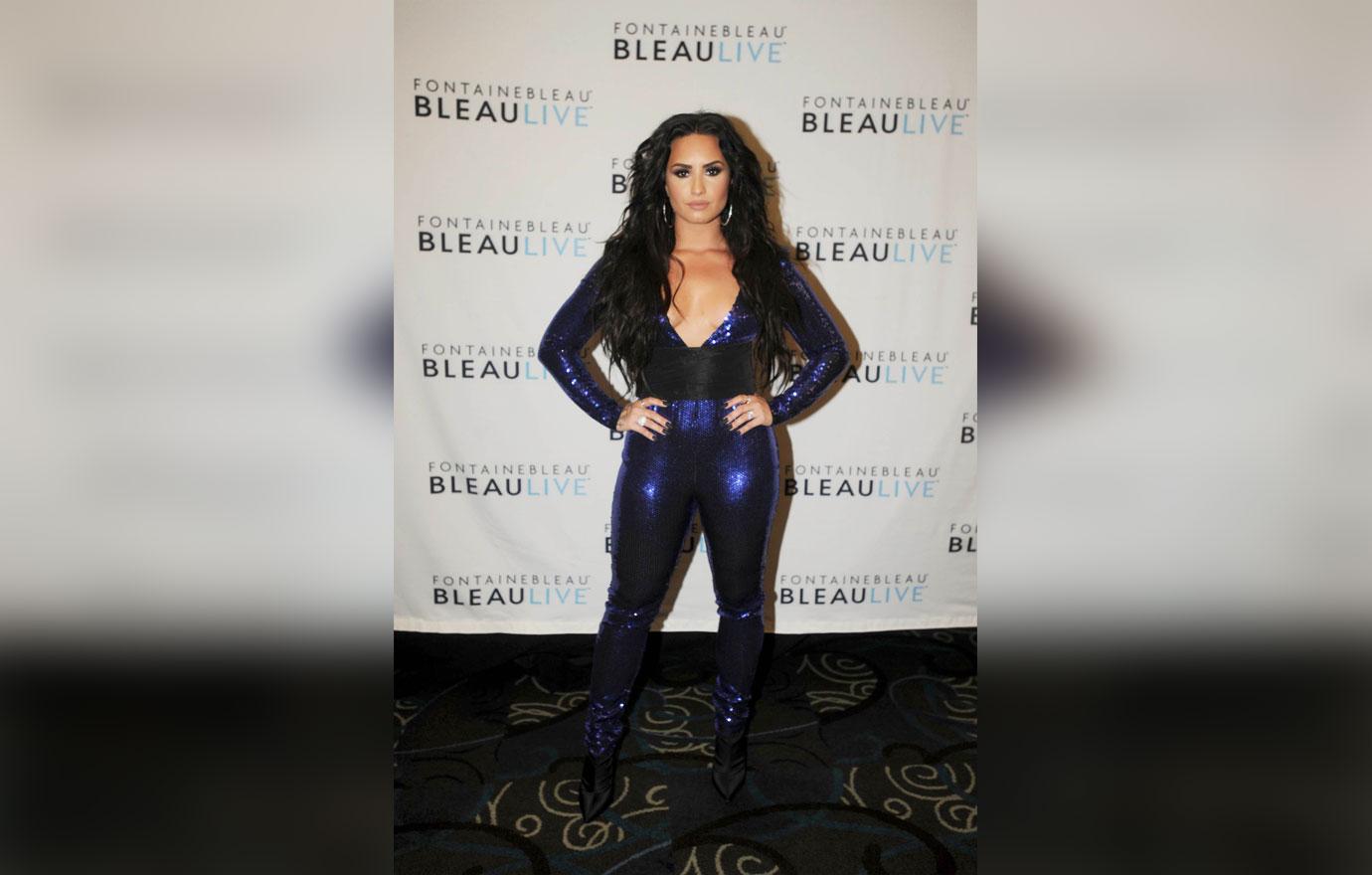 "She has not relapsed since she overdosed," the source said. "She did recently go to a facility, but it was her own decision. It was one trip to a treatment facility for a few weeks outside of Los Angeles."
Article continues below advertisement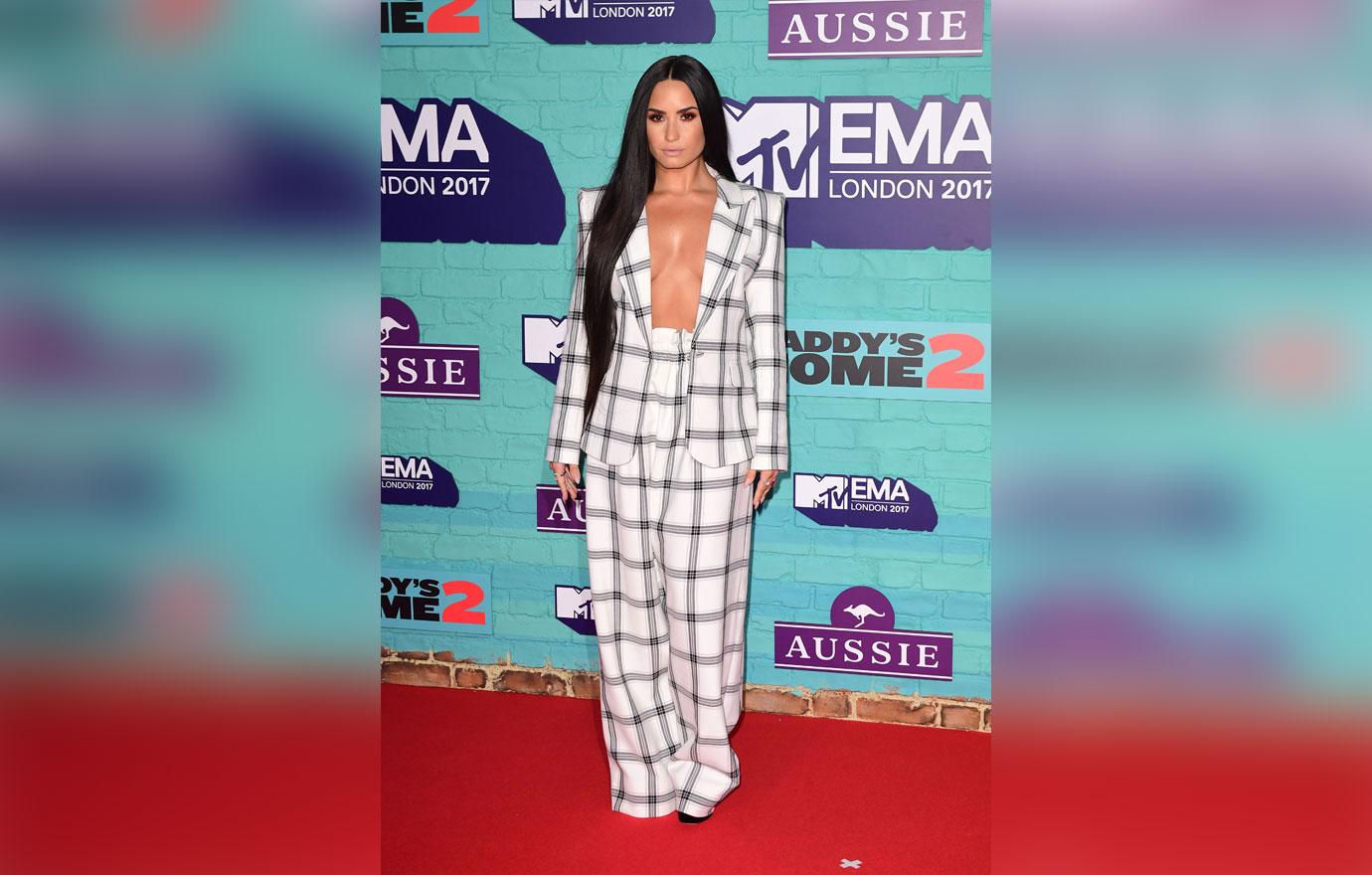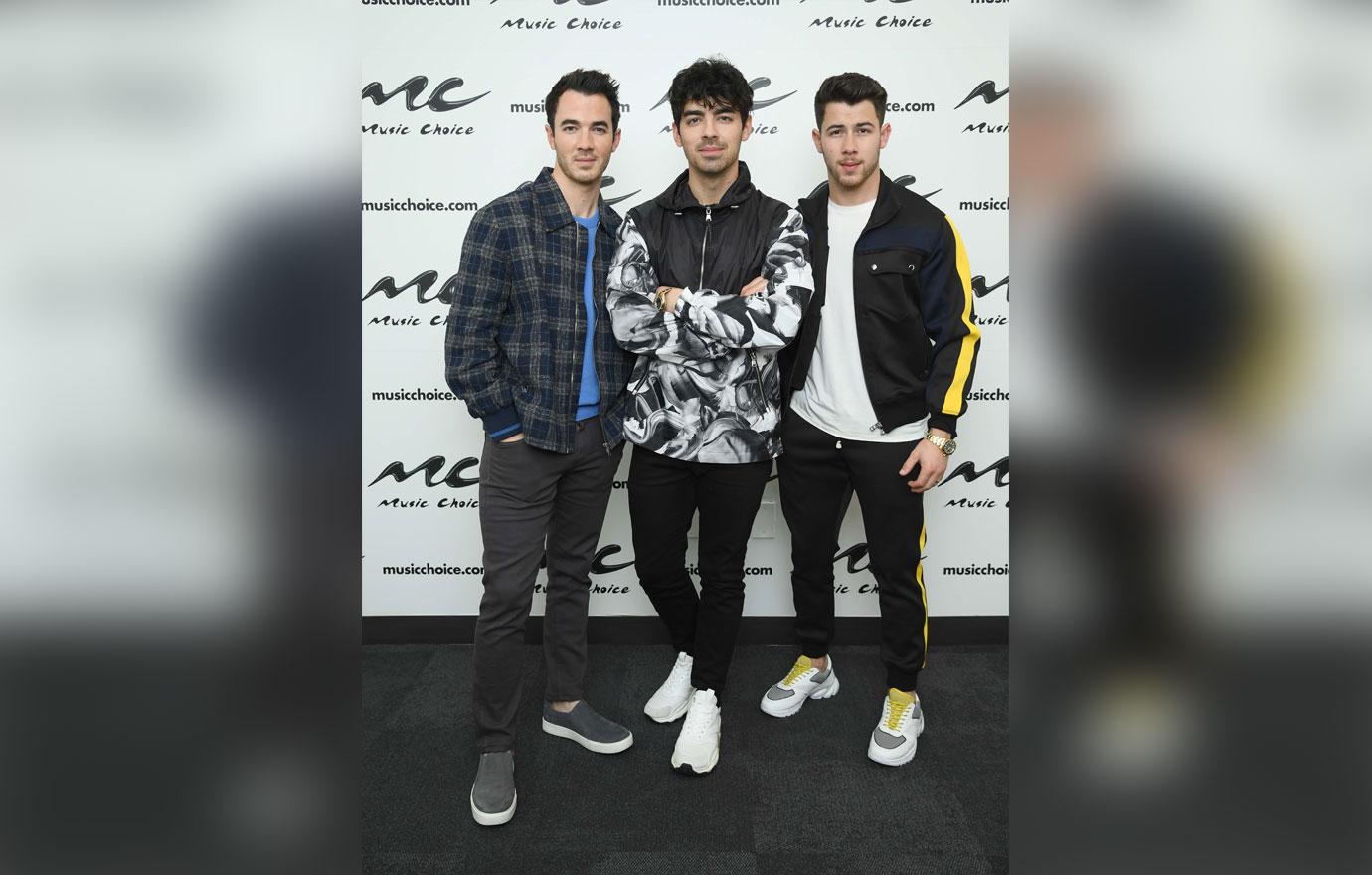 Earlier this month, another insider told Entertainment Tonight that Demi's career is a huge source of motivation to stay on the path of sobriety. "Demi joining the recently reunited Jonas Brothers on tour is very much a possibility, but nothing is confirmed at the moment," the source said.