PHOTOS
Demi Lovato's Sister Madison De La Garza Gives An Update On Her Sobriety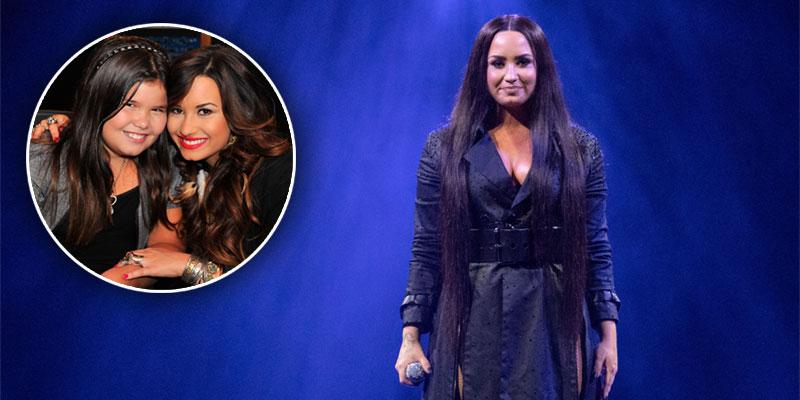 Madison De La Garza spoke to Millennial Hollywood during a live stream on Youtube yesterday, October 1, about her sister Demi Lovato's road to sobriety. Demi has been in rehab for 60 days after overdosing on Oxycodone at her home on July 24. Read below for the latest update on Demi.
Article continues below advertisement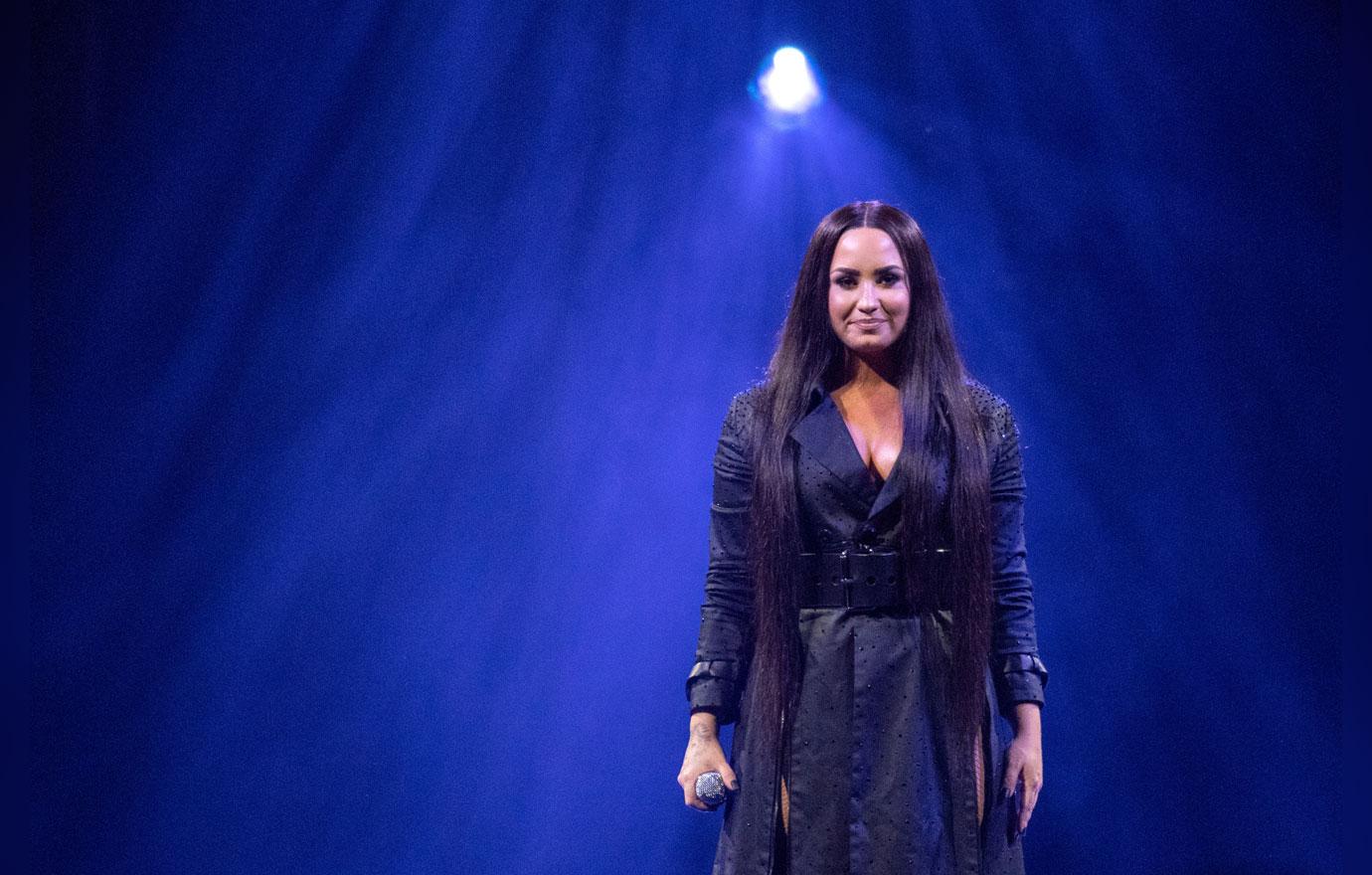 The host of Millennial Hollywood, Dakota T. Jones, started off by asking Madison, "Is Demi doing alright?"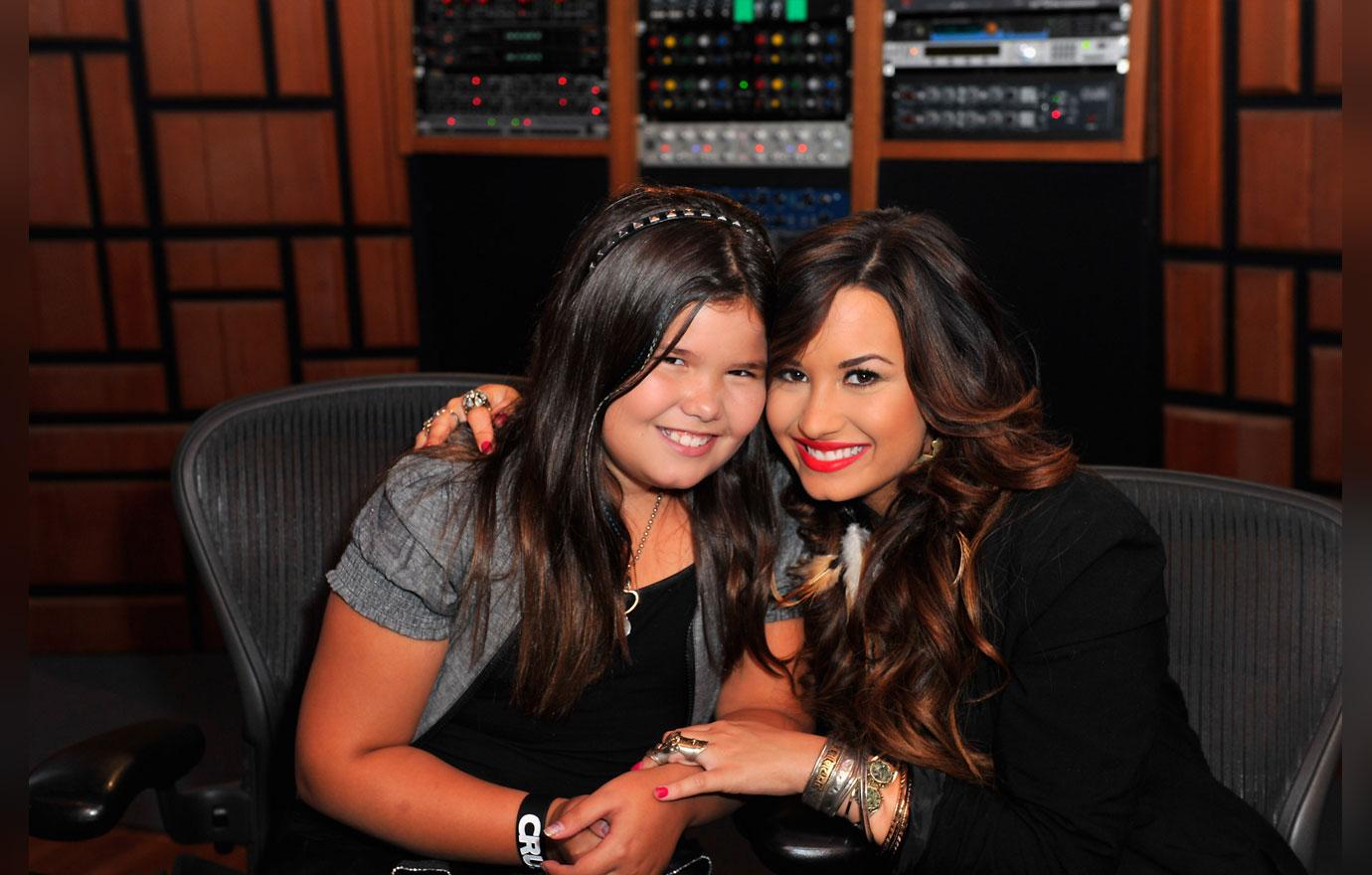 After a deep breath Madison responded, "Yes, yes, Demi's doing — she's doing really well. She's working really hard on her sobriety and we're all so incredibly proud of her.
Article continues below advertisement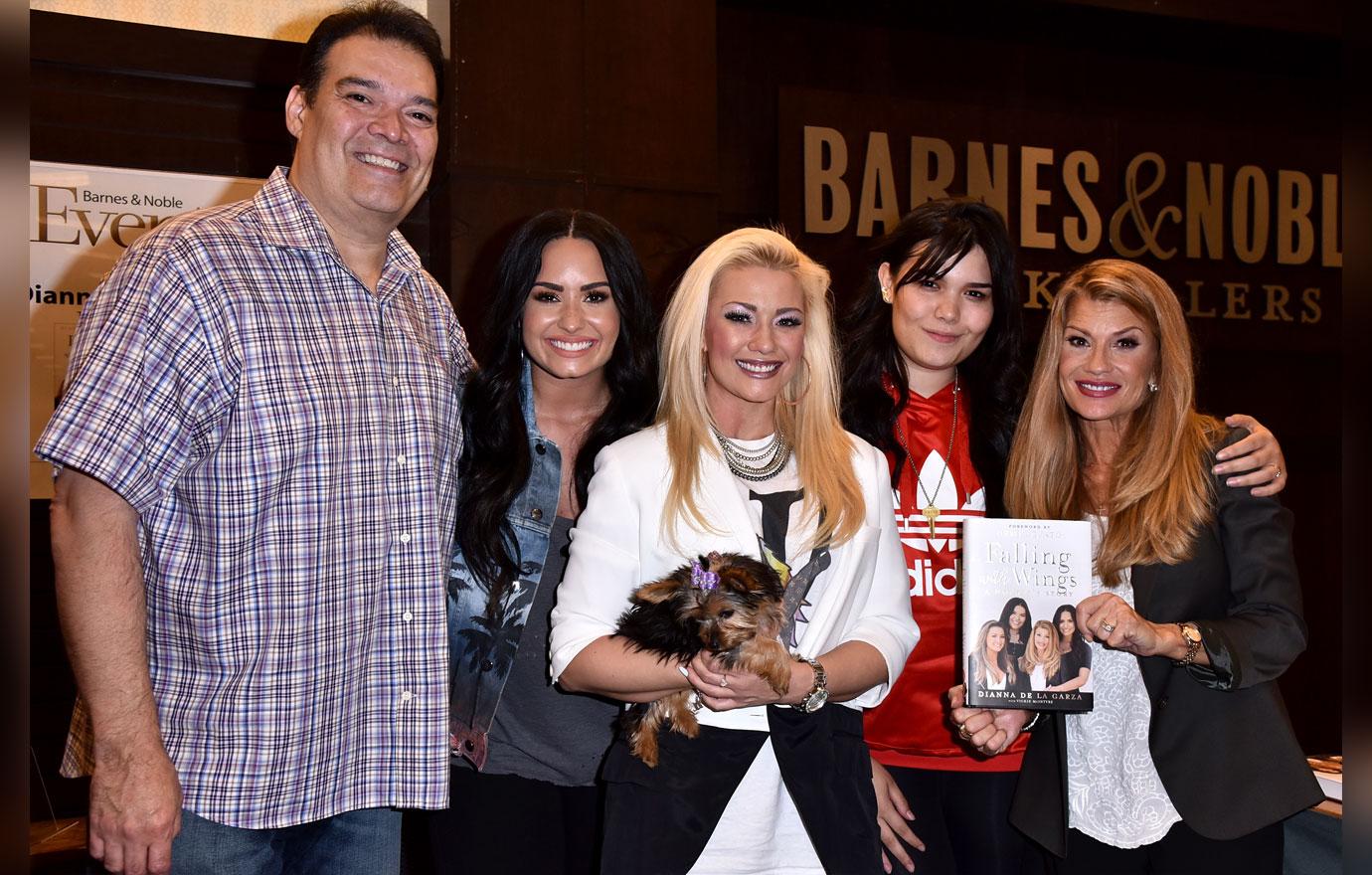 "It's been crazy for our family. It's been a lot but we've been through a lot together. Every single time. I mean if you read my mom's book you'd know every time we go through something we've always come out 100 times stronger than we ever did before."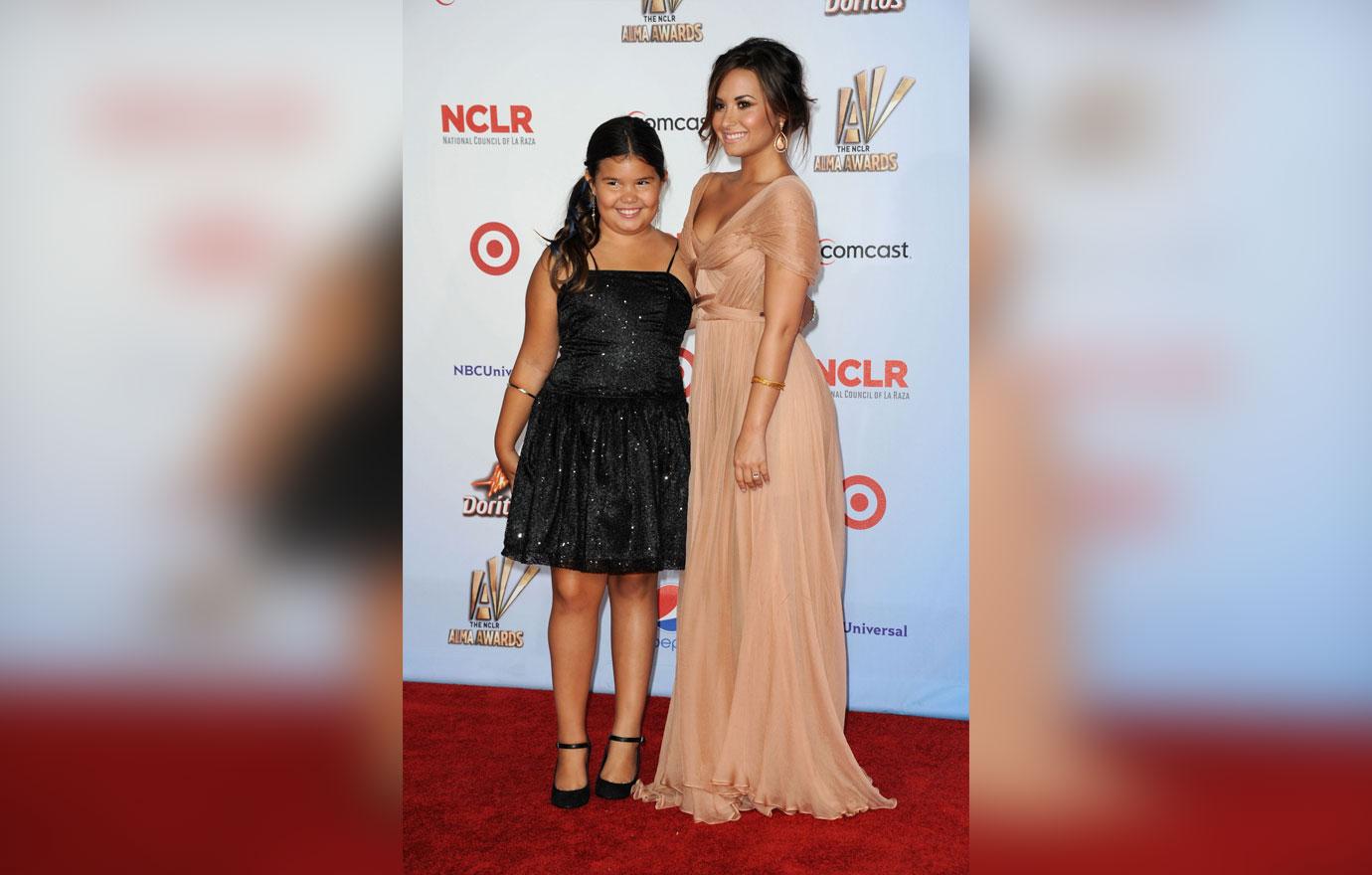 Dakota then asked Madison, "Is there one thing you're looking forward to doing with her the most after she's out of treatment?"
Article continues below advertisement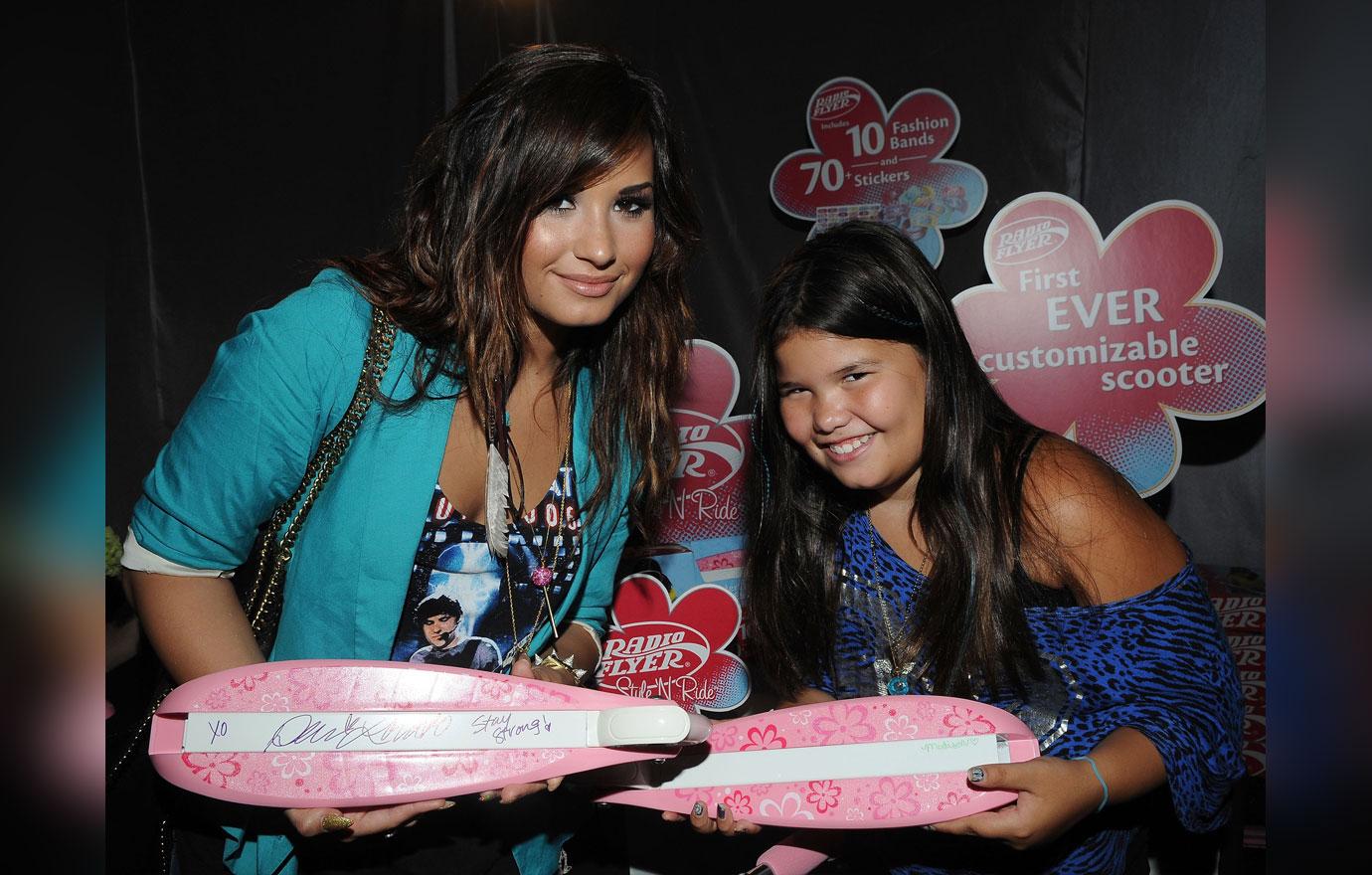 Madison shared, "This sounds so small but go to Menchie's. I'm honestly more of a Pink Berry person but she likes Menchie's and so we usually go there."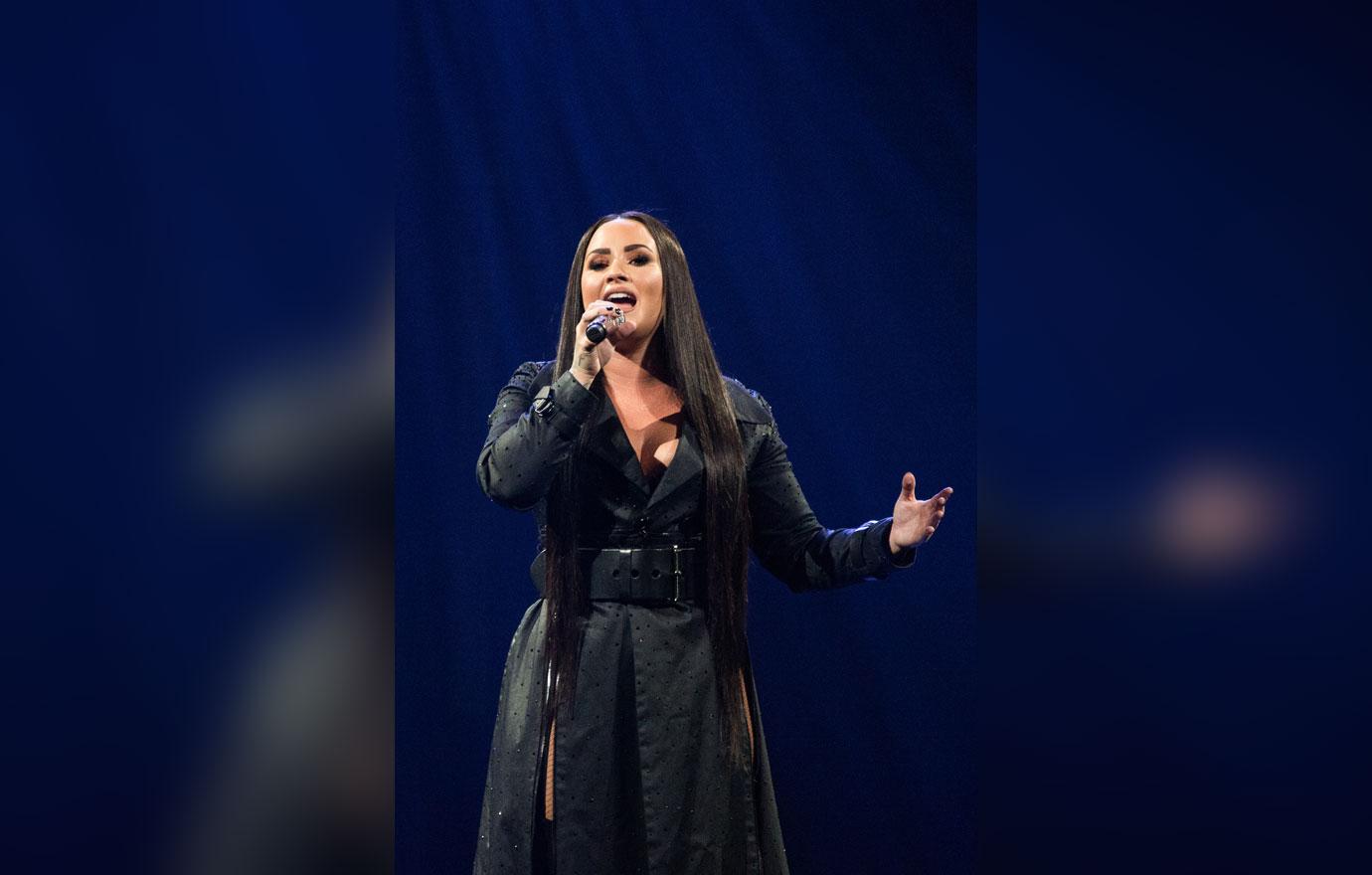 Are you happy about Madison's latest update? Let us know in the comments!