PHOTOS
Demi Lovato's Mom Opens Up About Their Complicated Relationship In New Book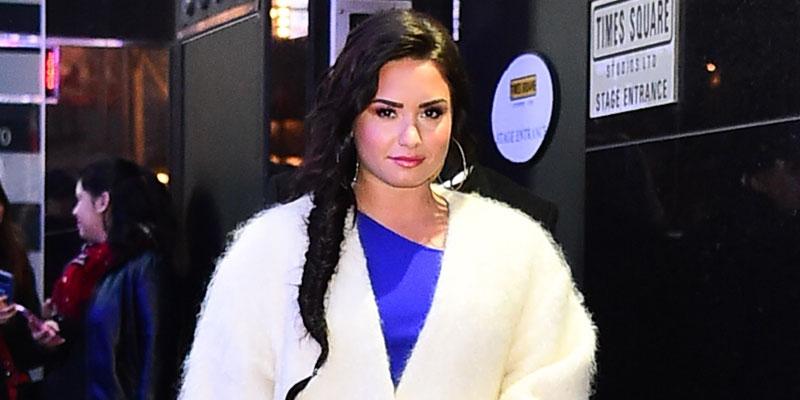 Demi Lovato's mom Dianna De La Garza is telling all on their complicated relationship in her new book, Falling with Wings: A Mother's Story. Although Demi has been open about her struggle with bipolar disorder, bulimia, and substance abuse, Dianna is opening up about her own struggles for the first time in her memoir. For years, the mom of three suffered from anorexia, depression, and substance abuse, and it wasn't until she became aware of her own addictions that she realized she needed to get her daughter help, too.
Article continues below advertisement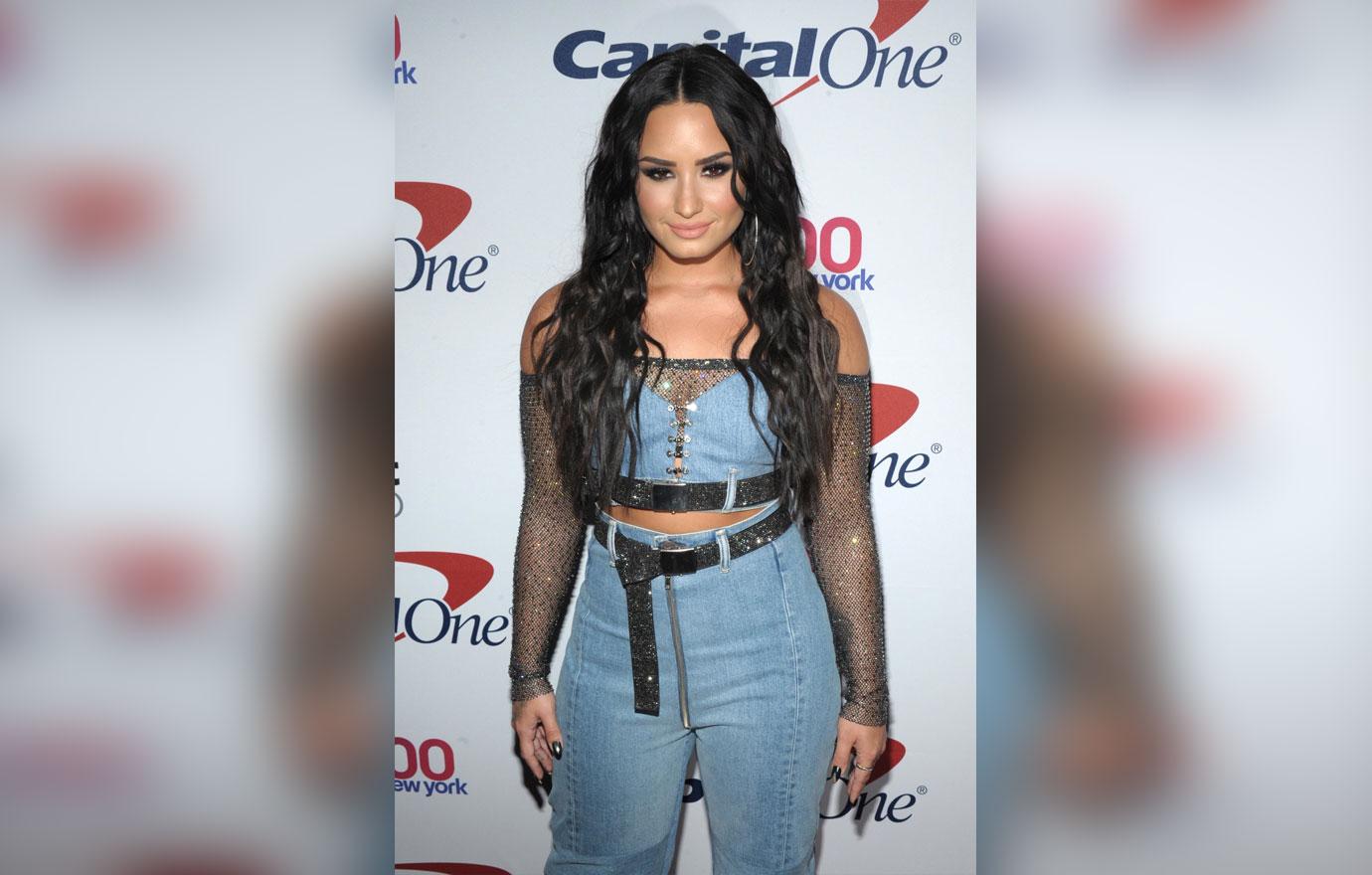 For years, Dianna secretly lived with depression and anxiety, stemming from her 10-year volatile marriage to Demi's father Pat Lovato. Dianna divorced Pat, an addict who she suspects went undiagnosed with bipolar disorder, in 1994. Although they had a strained marriage, Dianna encouraged Demi and her sister Dallas to maintain a relationship with their dad until his death in 2013.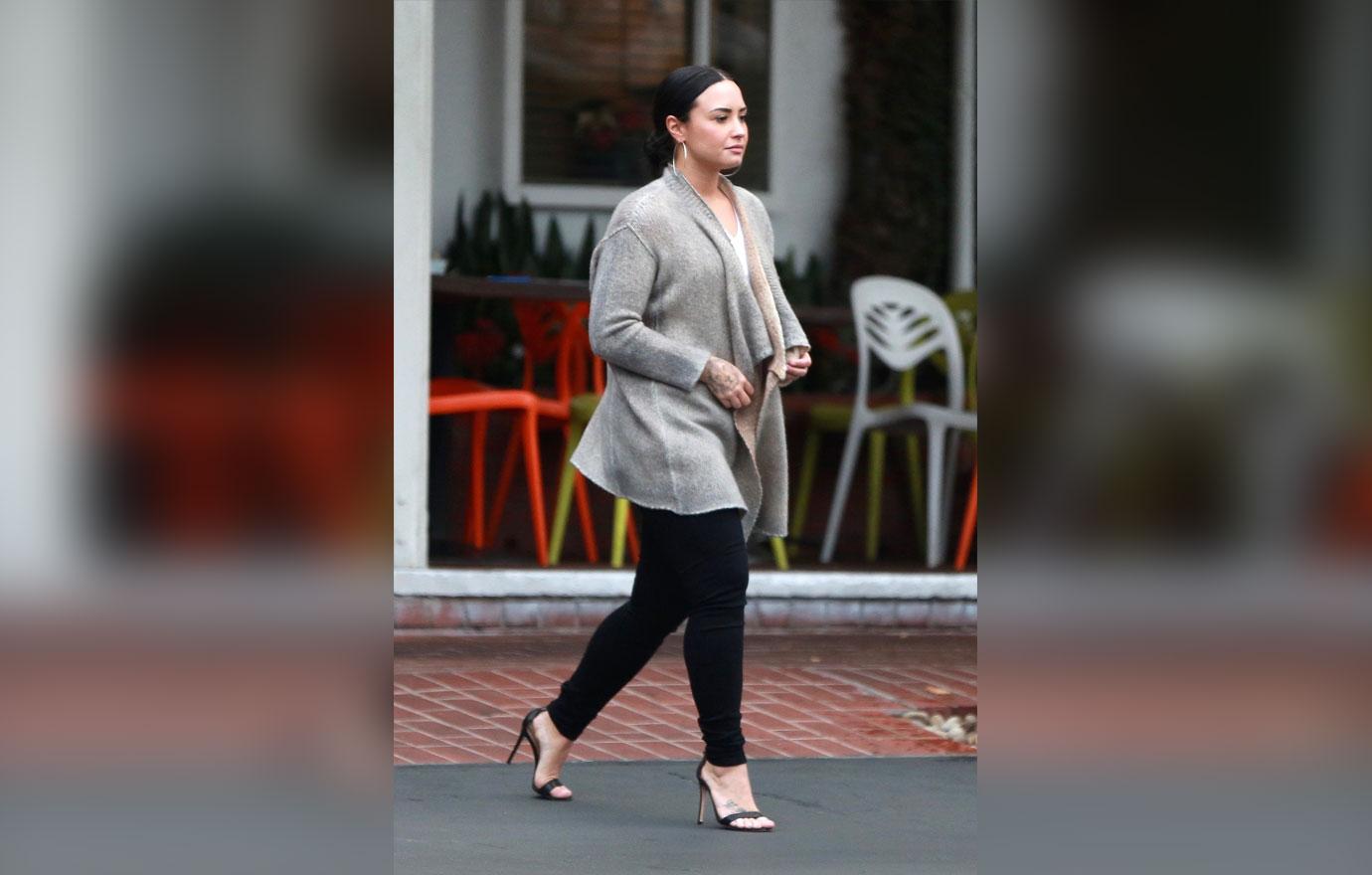 Dianna continued to keep her struggles buried, but when Demi found success on Barney and Friends, she hoped her daughter's stardom would help diminish her own demons. "My girls wanted to be stars, and the formula in my head looked something like this: stardom=money & recognition=less anxiety & more satisfaction=less depression & more happiness=fairy-tale life," she wrote in an excerpt obtained by People.
Article continues below advertisement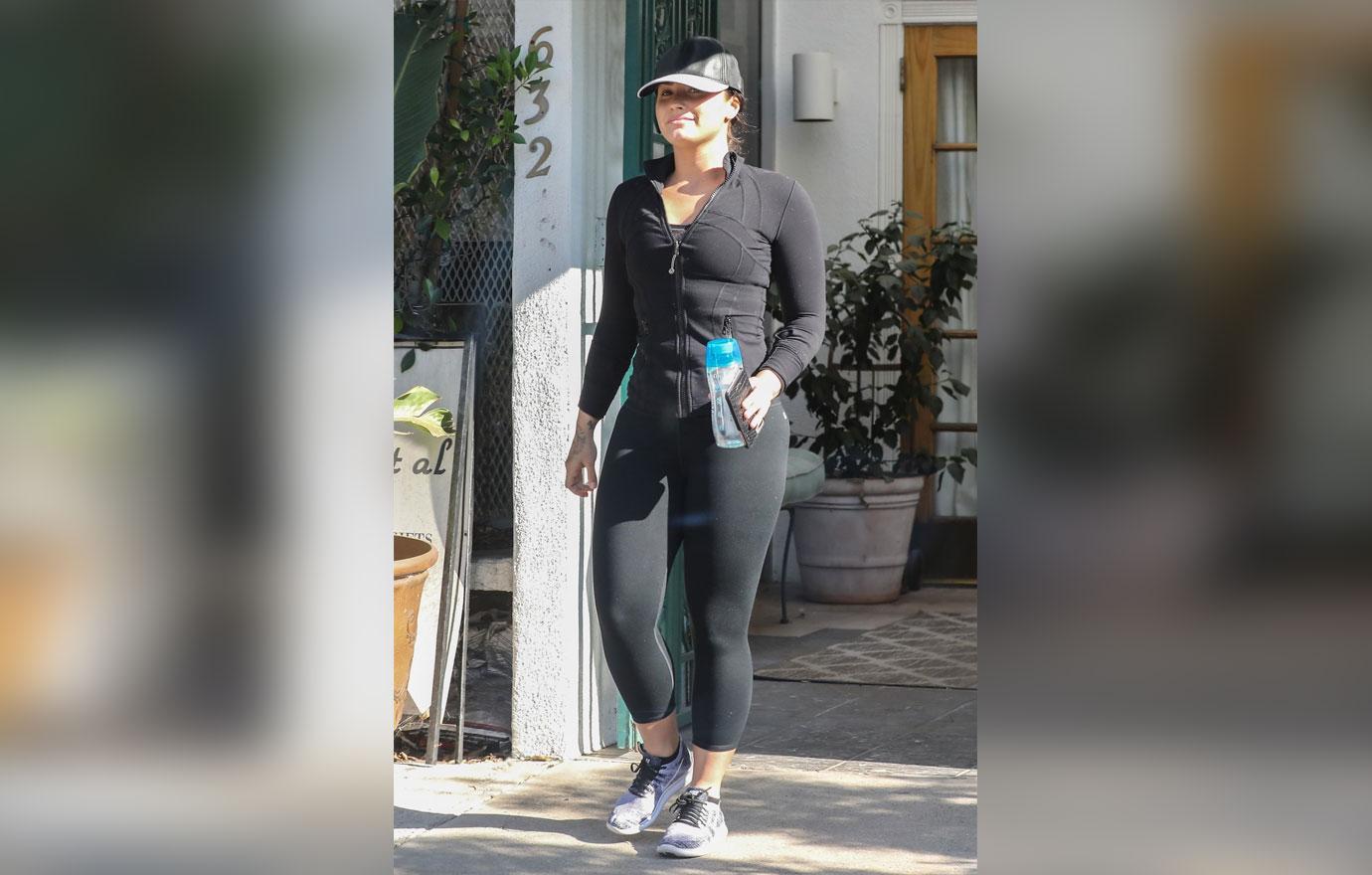 When Barney ended and Demi returned to school, she was bullied, and one day her sister discovered she'd been on websites about anorexia and bulimia. Dianna told herself Demi found the sites by mistake. "I'm horrified when I look back. Sometimes we so desperately want to believe the best about our children that we ignore the obvious," she admitted.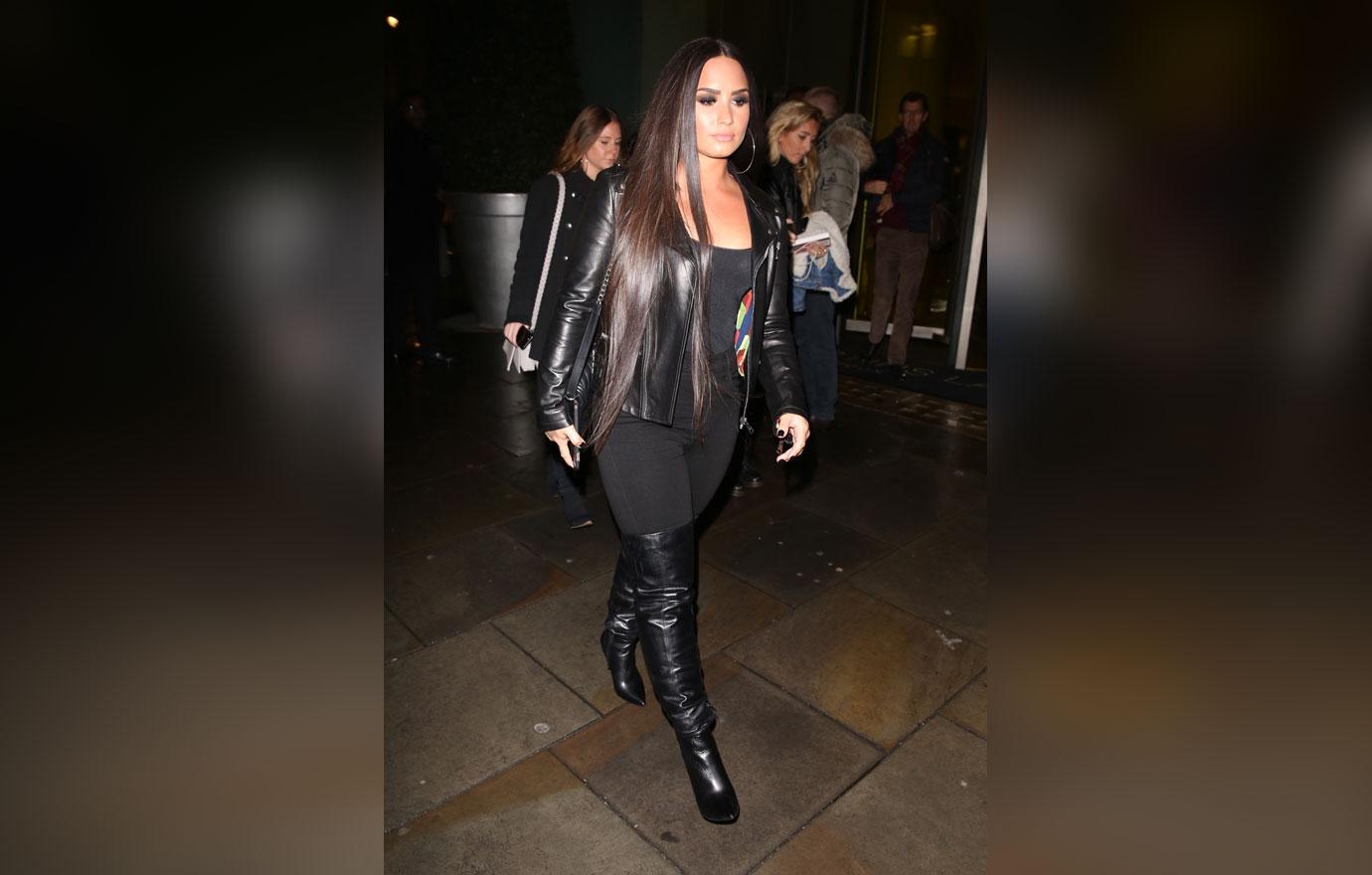 After Demi gained fame on the Disney Channel original movie Camp Rock, Dianna said she lost all control of the 16-year-old, and would often wait up for her past 2am. "What do you say to your child when she is the one paying most of the bills?" Dianna wrote.
Article continues below advertisement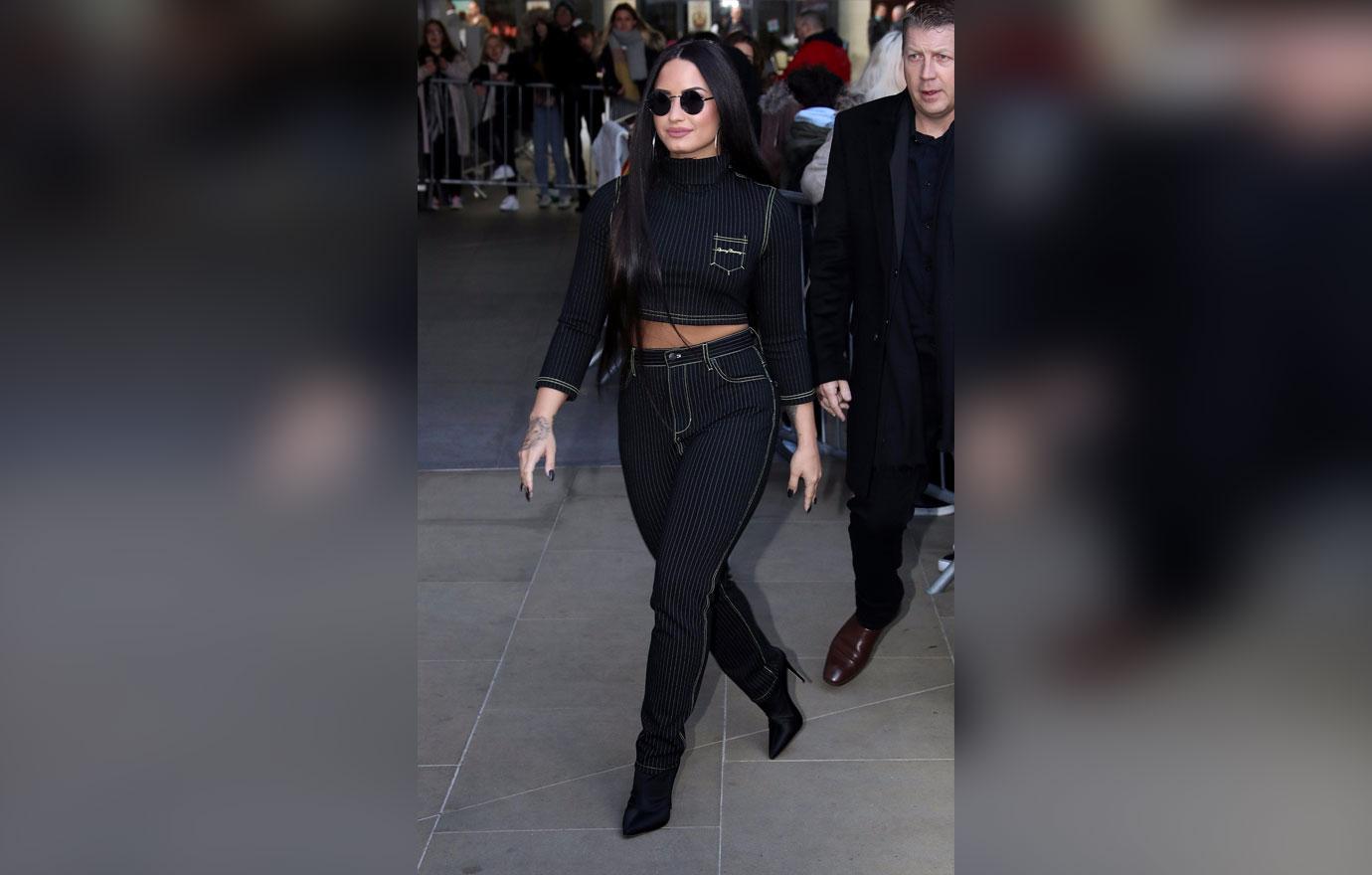 Then in 2010, Demi punched a backup dancer while on tour with the Jonas Brothers, and her family knew it was time to get her help. "Maybe everyone would be better off if I wasn't here anymore," Dianna recalled Demi saying.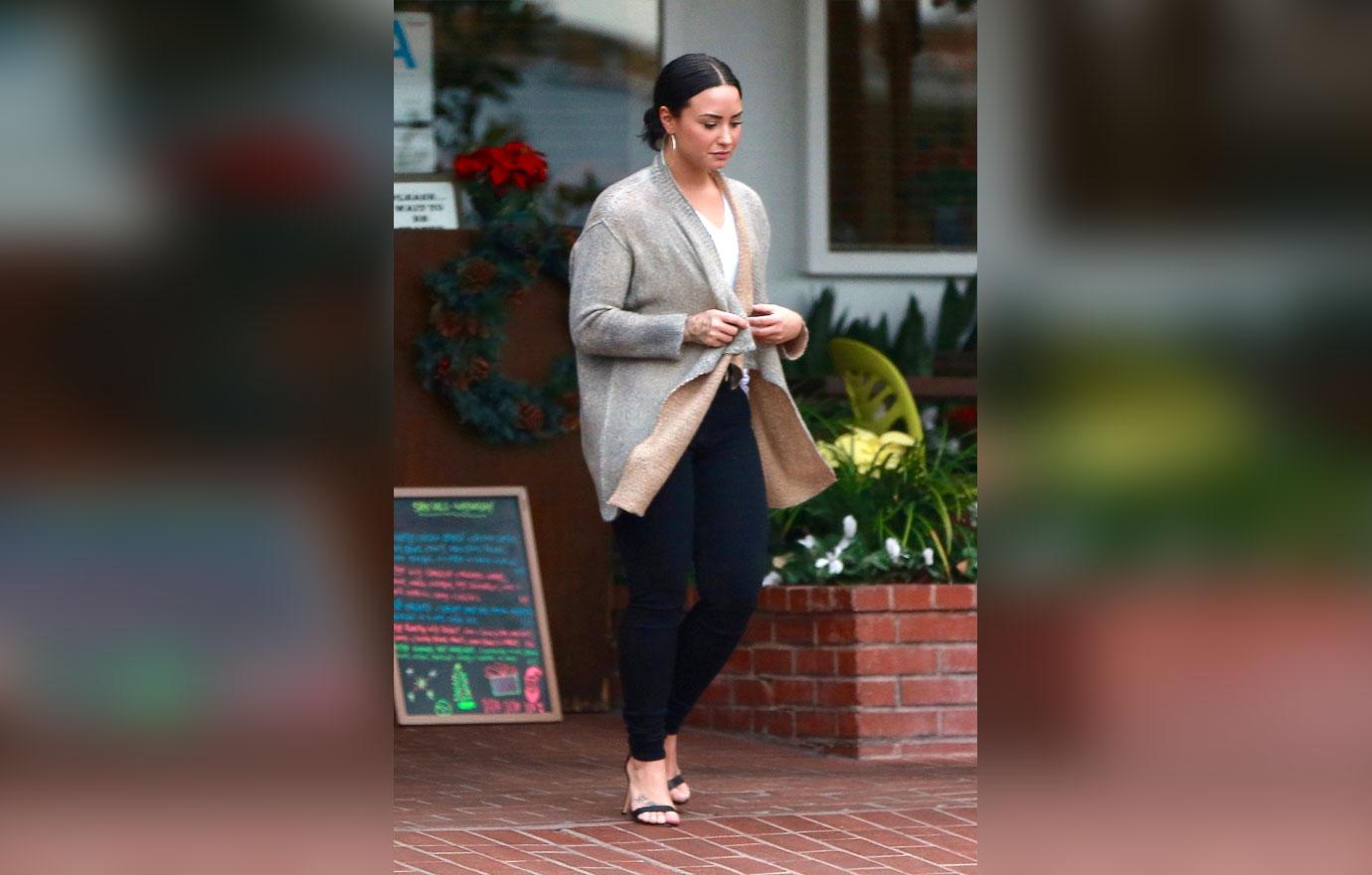 Demi checked into a residential treatment center outside Chicago, where Dianna learned for the first time that her daughter was taking drugs like cocaine, pot, and Adderall. She was also treated for bipolar disorder, bulimia, self-harm, and substance abuse.
Article continues below advertisement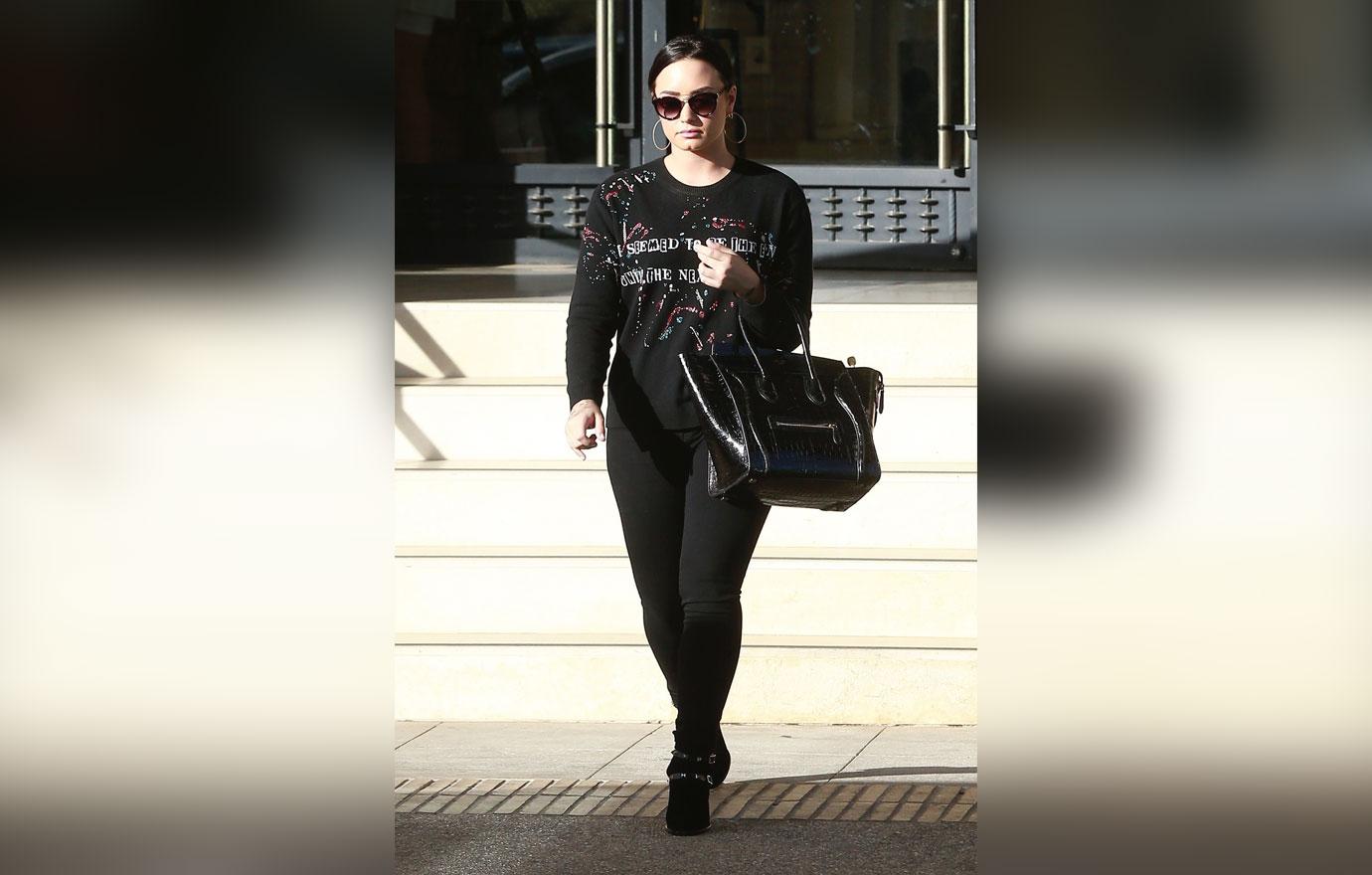 A year later, Dianna finally had her own breakdown, after becoming addicted to Xanax and having suicidal thoughts. Her daughters held an intervention and sent her to the same treatment center that had helped Demi. Dianna blamed her own struggles for blinding her to those of her daughter. "If I had known then what I know now about mental health issues, I could have done more," she wrote.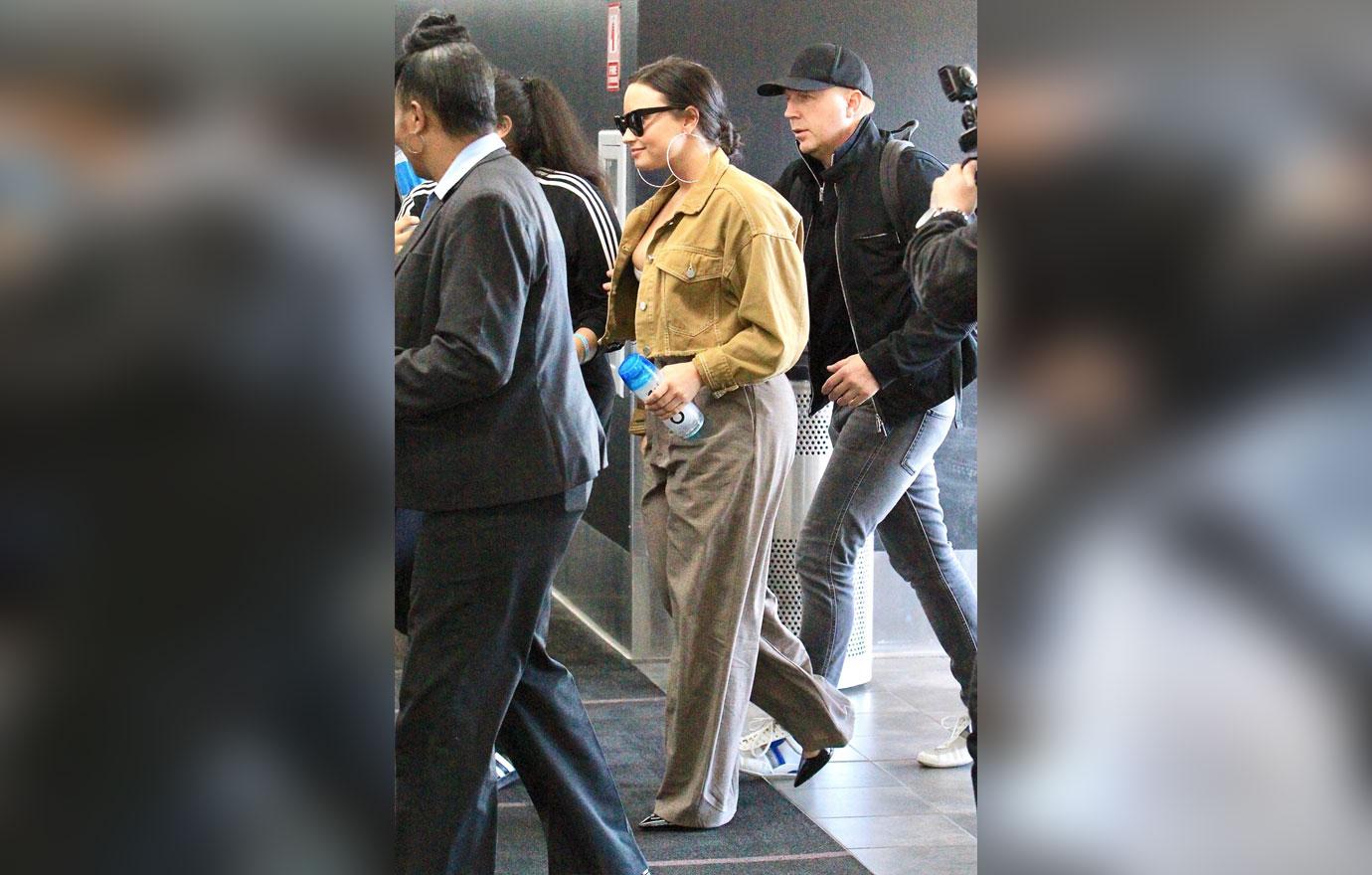 Shortly after Dianna's own stint in treatment, Demi relapsed, and her mom threatened to not let her see her younger half-sister Madison again if she didn't get help. Demi agreed and spent 12 months in a Santa Monica sober living facility. She is now more than five years sober.
Article continues below advertisement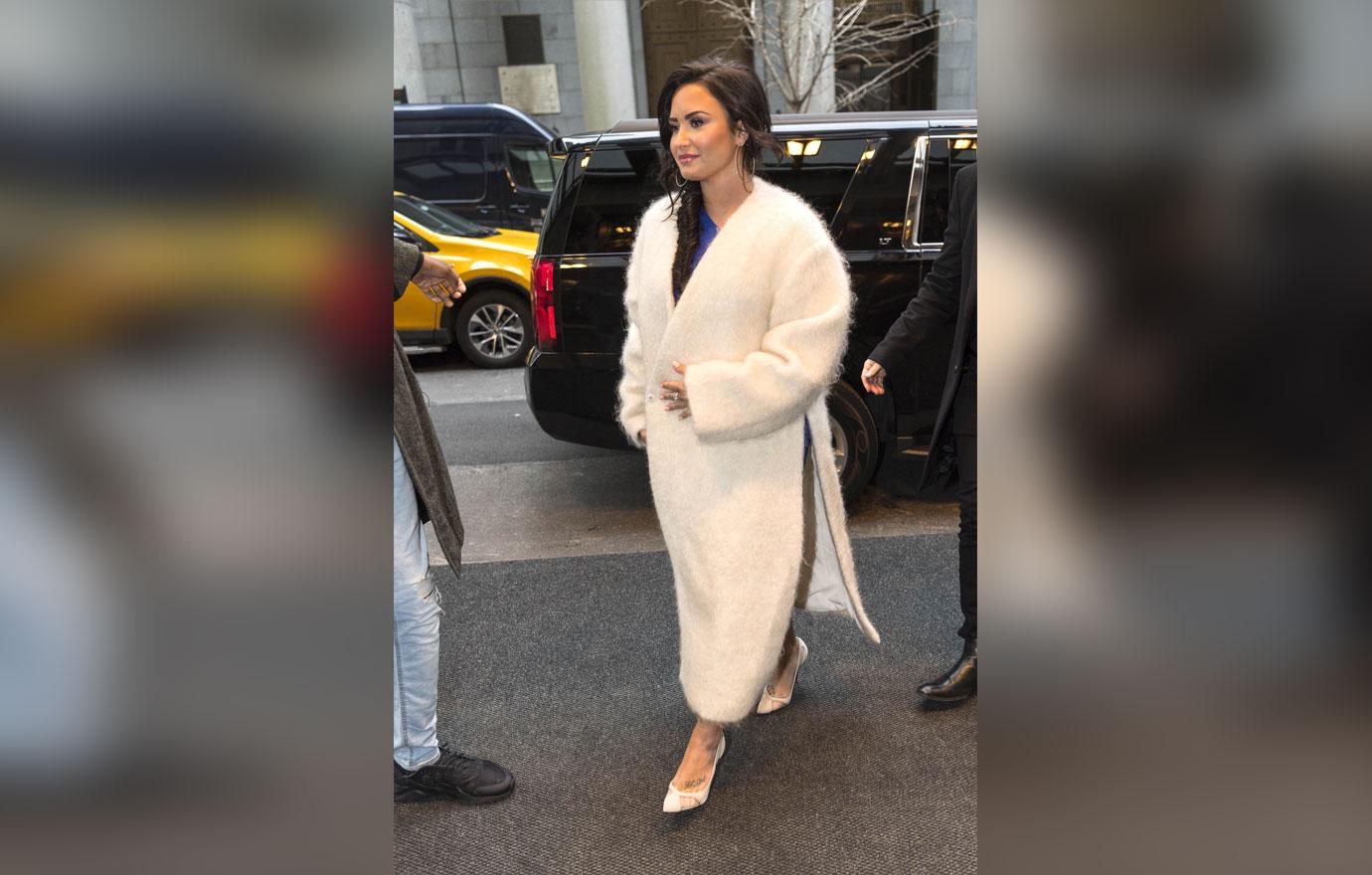 Since getting help, Demi has opened up her own treatment center, Cast Centers, which offers free counseling sessions. "I used to think that her thing in life was going to be young girls looking up to her because she's such a great singer. But her purpose is so much bigger," Dianna wrote. "I'm proud Demi is an advocate for mental health and positive body image — she's a role model because of what she's been through and where she is today."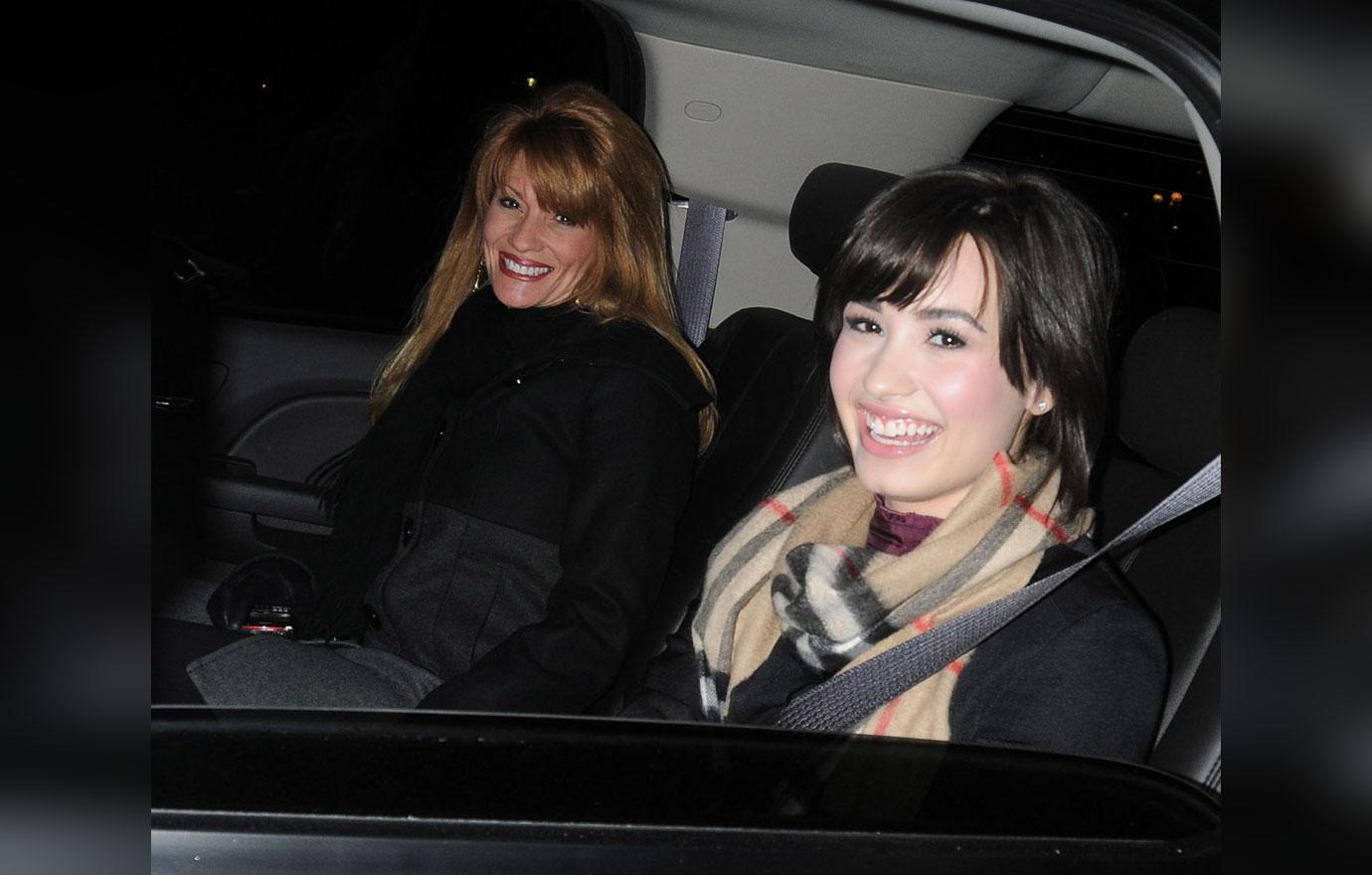 Are you surprised Demi's mom Dianna had her own struggles? Sound off in the comments below.