PHOTOS
Demi Lovato And New Boyfriend Guilherme "Bomba" Vasconcelos Reveal Their Love On Instagram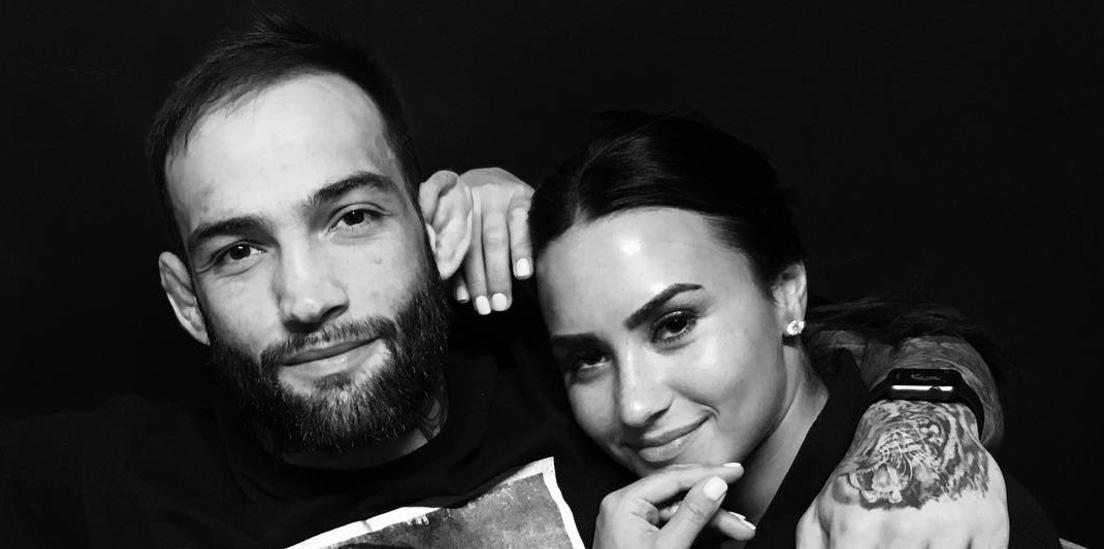 Demi and Guilherme "Bomba" Vasconcelos 01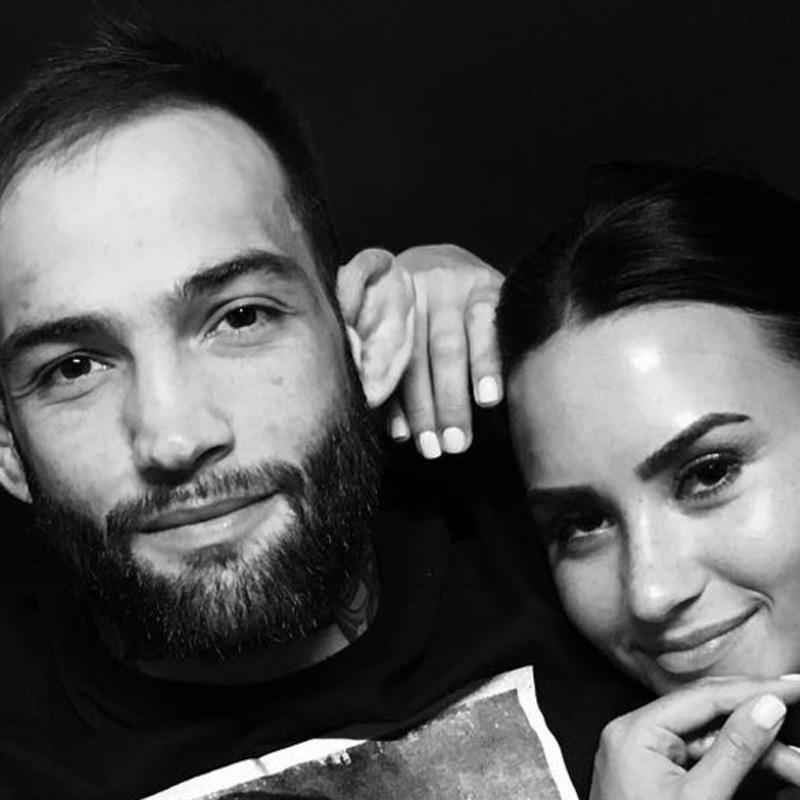 Demi Lovato and 30-year-old MMA fighter Guilherme "Bomba" Vasconcelos have made their relationship Instagram official! Vasconcelos shared an adorable black and white photo of the two cuddling.
Article continues below advertisement
Glamour Women Of The Year 2016 - Arrivals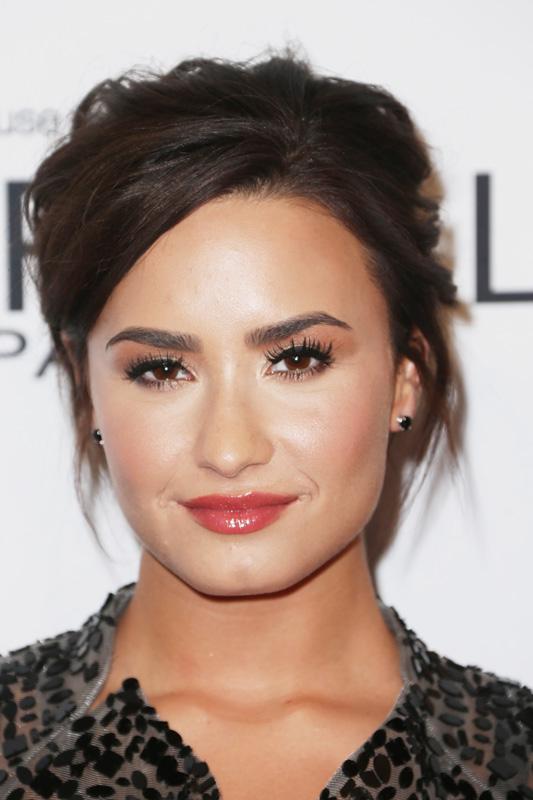 Lovato was excited about the photo, but commented, "I look like I'm falling asleep," with the laughing emoji. She quickly added a few kissing heart emojis in another comment.
Demi Lovato And DNCE Concert For Marriott Rewards Members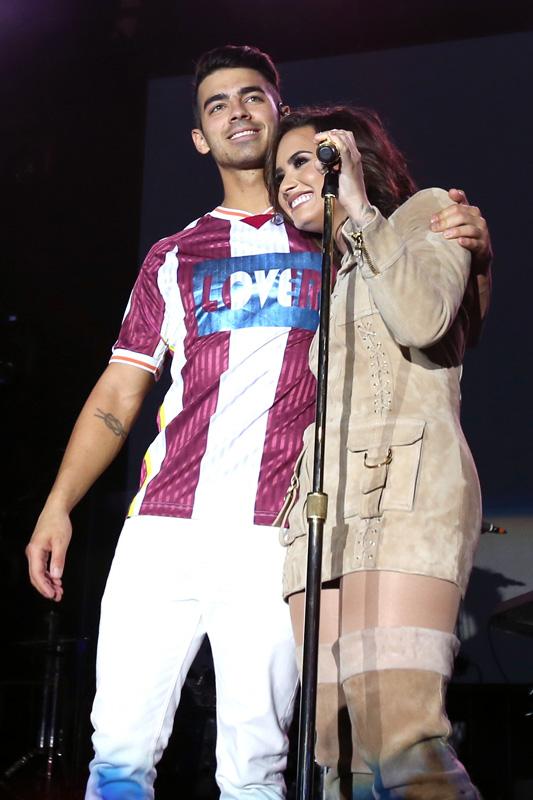 Looks like there are no hard feelings between Lovato and her ex-boyfriend Joe Jonas, who liked the photo of Lovato and Vasconcelos' love fest.
Article continues below advertisement
UFC 199: Rockhold v Bisping 2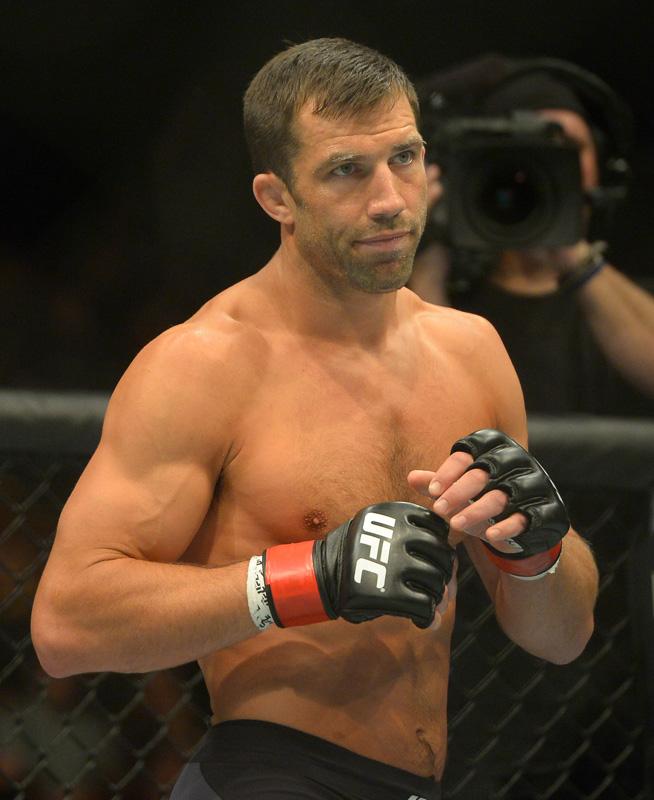 Hopefully UFC fighter Luke Rockhold isn't taking the new relationship too hard. He and Lovato, who dated last year, just broke up in December.
Article continues below advertisement
These two lovebirds have been linked since last summer. The two "had a quick fling," an insider told People. They reconnected on New Years Eve, sparking dating rumors when Vasconcelos posted a photo of the two of them ringing in 2017 together.
Article continues below advertisement
Vasconcelos shared another photo of the two a few weeks later, leading fans to believe Lovato and Rockhold were officially over. "Demi and Luke broke up before Christmas," according to People's source. "It wasn't anything dramatic. The relationship just wasn't heading where she wanted it to go. Luke was really cool about it, and they were on the same page. She's started seeing Bomba again. She's really physically attracted to him."
Article continues below advertisement
Article continues below advertisement
The 58th GRAMMY Awards - Backstage And Audience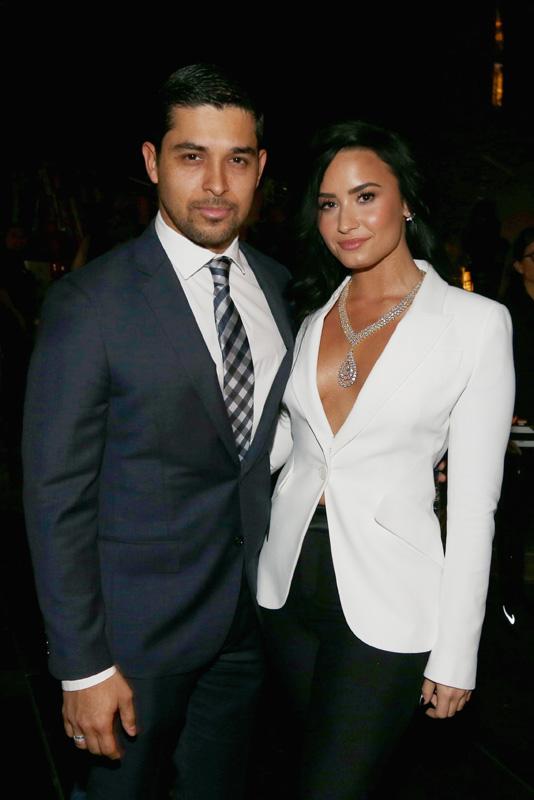 Lovato began hanging out with Vasconcelos shortly after breaking up with her ex-boyfriend Wilmer Valderrama, whom she dated for six years. The two posted a sweet message to social media announcing the split.
Article continues below advertisement
2016 Global Citizen Festival In Central Park To End Extreme Poverty By 2030 - VIP Lounge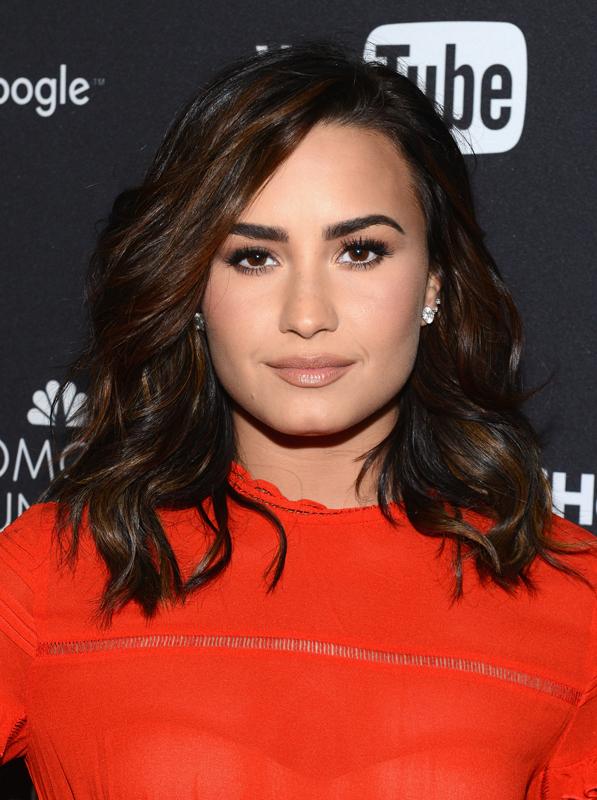 What do you think about Demi's latest relationship? Let us know in the comments!