PHOTOS
Demi Lovato Shows Off Massive (& Meaningful) New Tattoo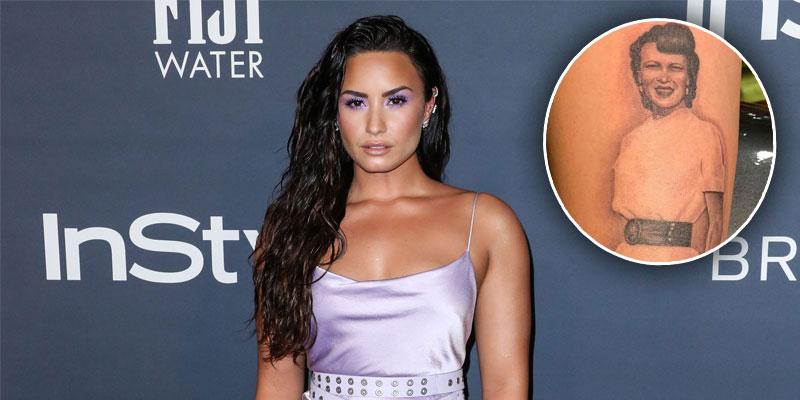 Demi Lovato took to social media on Thursday, May 16 to share a photo of her newest tattoo — a full body portrait of her late great grandmother, Mimaw. Scroll through for all the details.
Article continues below advertisement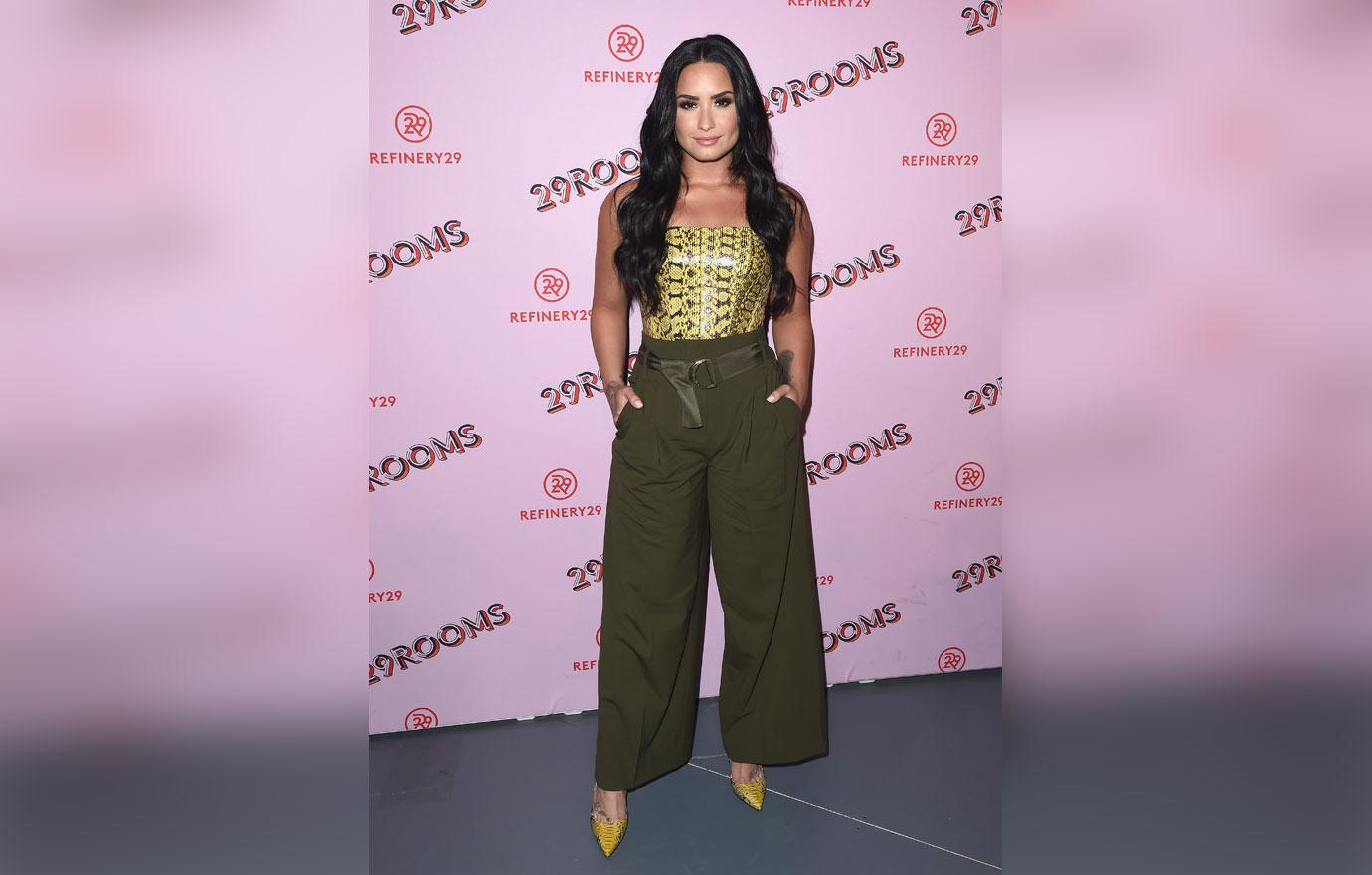 Demi, 26, who has been known for getting meaningful ink over the years, revealed her newest tattoo, which honors her grandmother who passed away in May 2016.
"This is for you Mimaw. You at 26 on my arm while I'm 26, and forever. I love you more," the Disney Channel alum wrote alongside a photo of her new ink.
Article continues below advertisement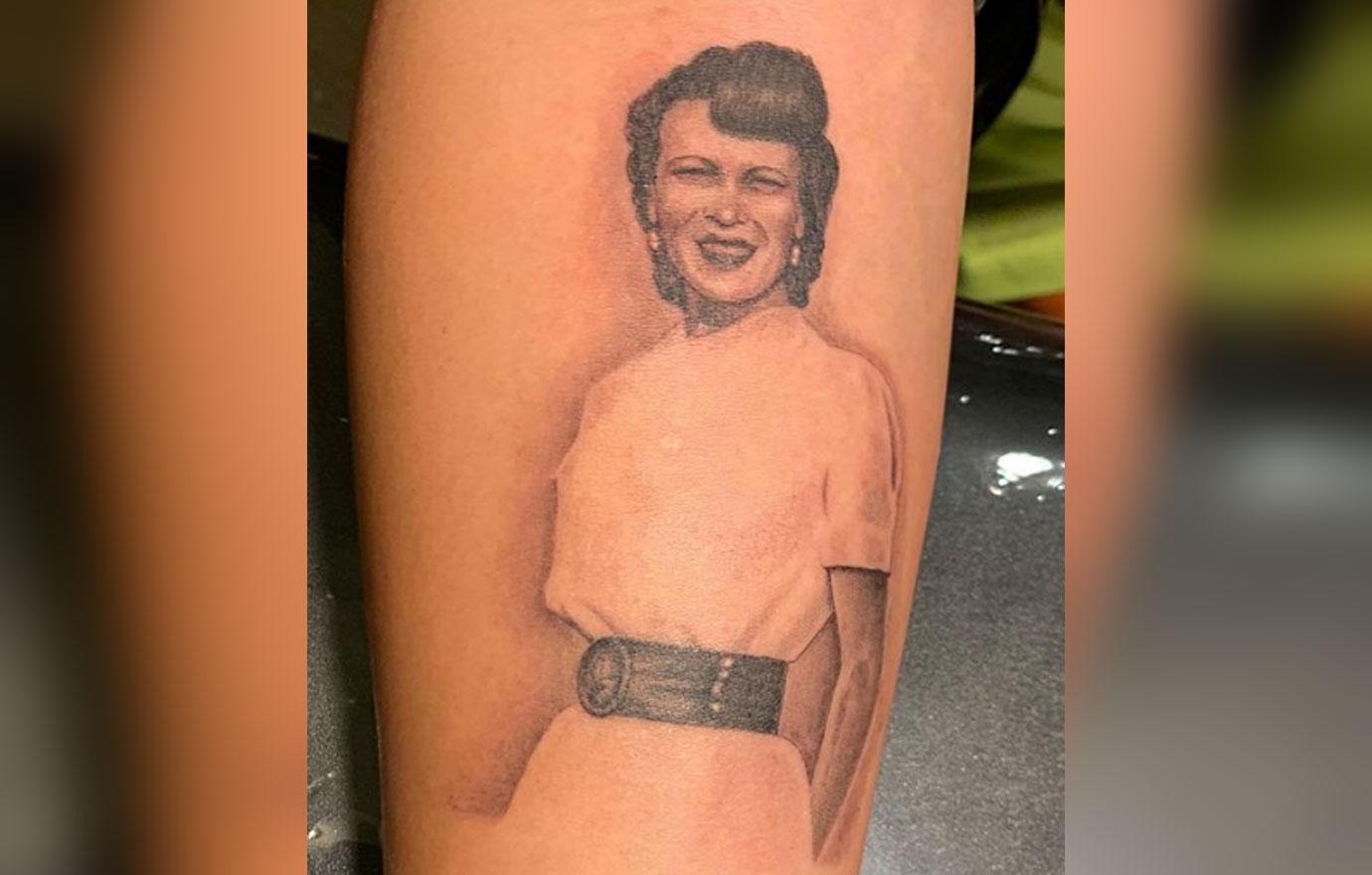 The artwork is a full body image of her grandmother, smiling in a white dress with a cinched waist, at the age of 26 — the same age that Demi is now.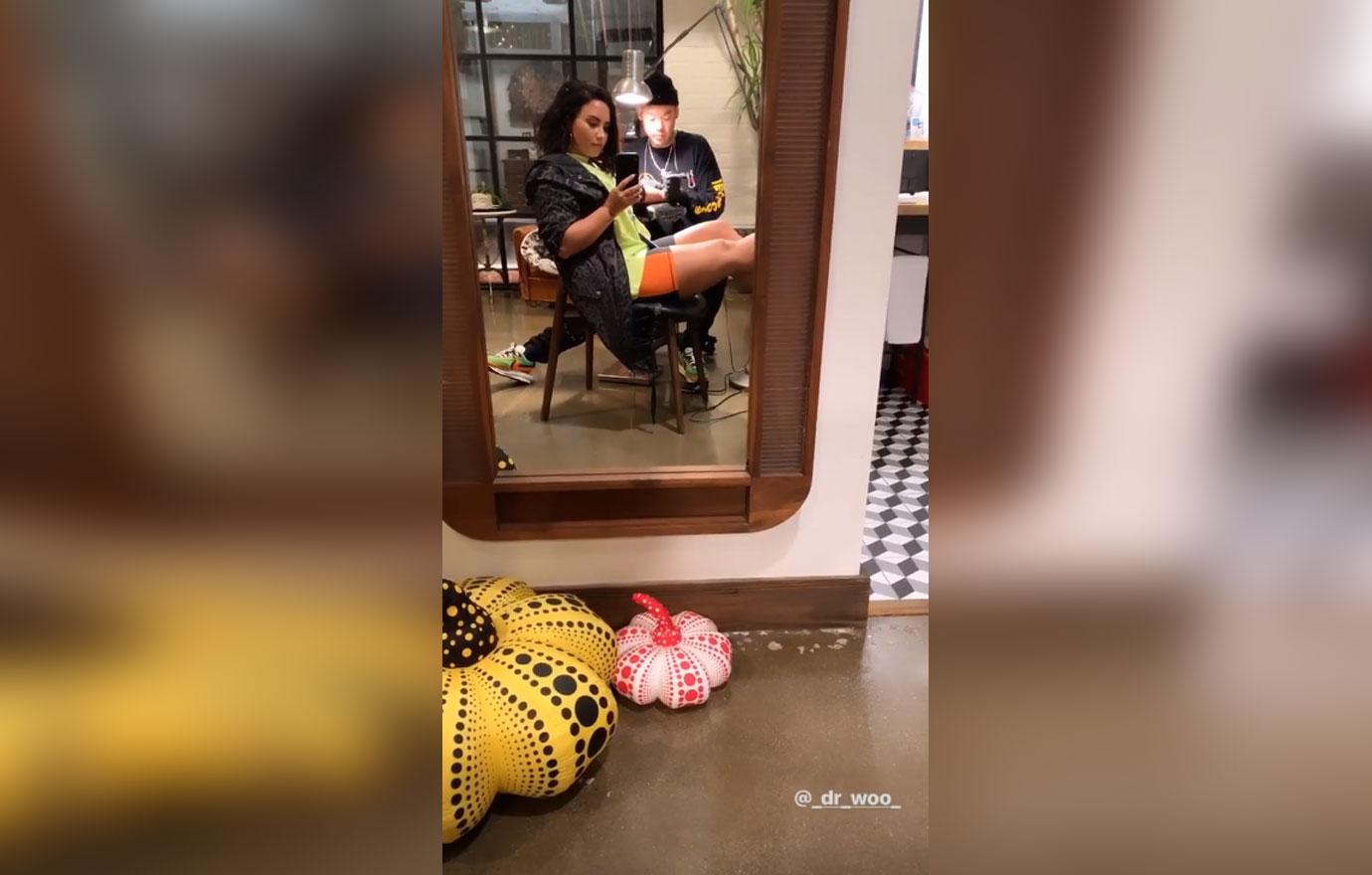 "Thank you Doctor Woo for making her come back to life for me," the singer said, adding the tattoo artist's Instagram account. "It's stunning and the most meaningful tattoo I have ever gotten."
Article continues below advertisement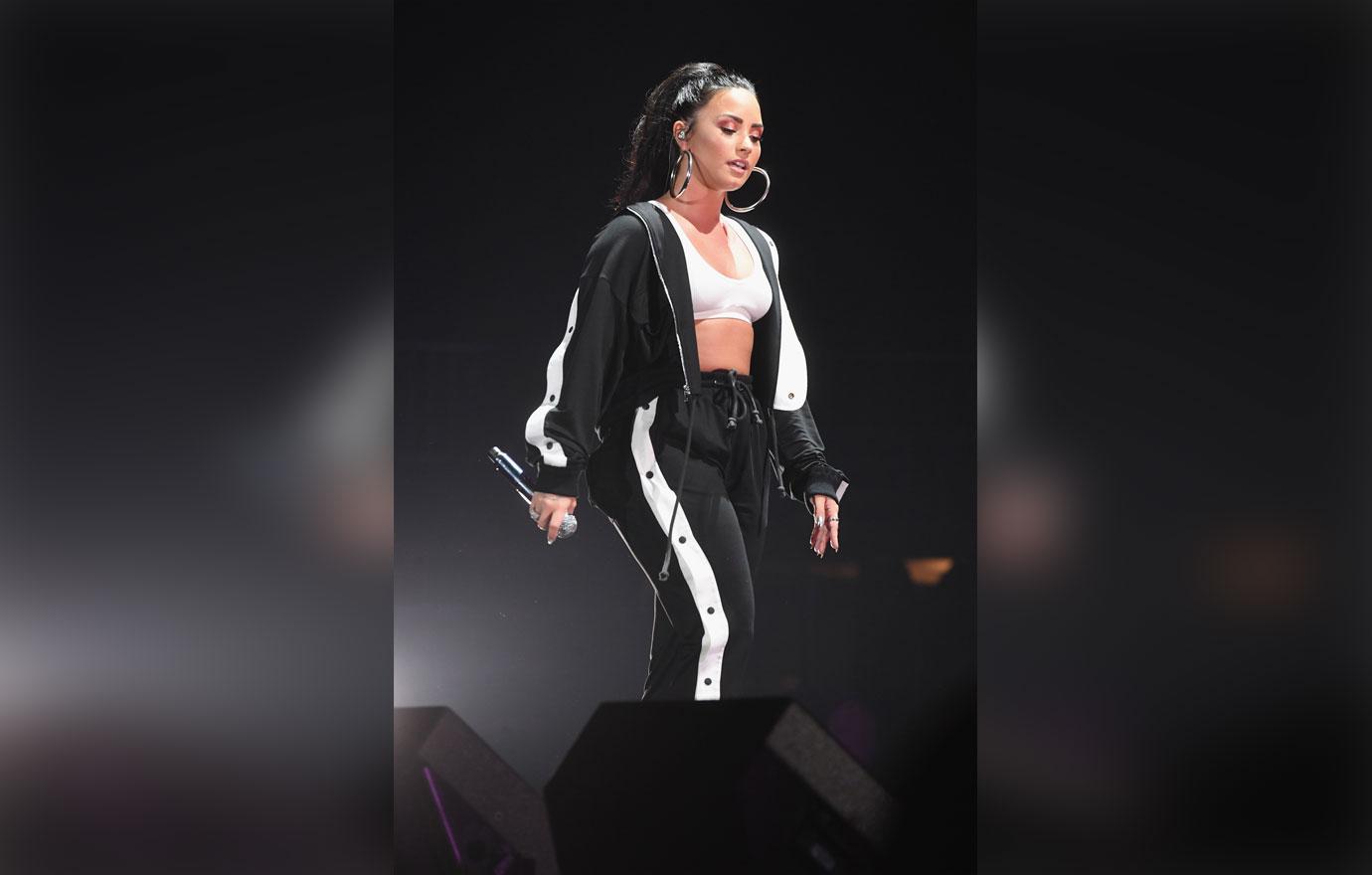 As fans know, Demi was extremely close with her grandmother and took to social media when she passed to talk about how heartbroken she was.
"This morning I lost my world and the world's most special woman," the star said on May 29, 2016 via Instagram. "There is an emptiness in my heart that only her spirit can fill and I pray that I will feel her by my side every single day until we meet again."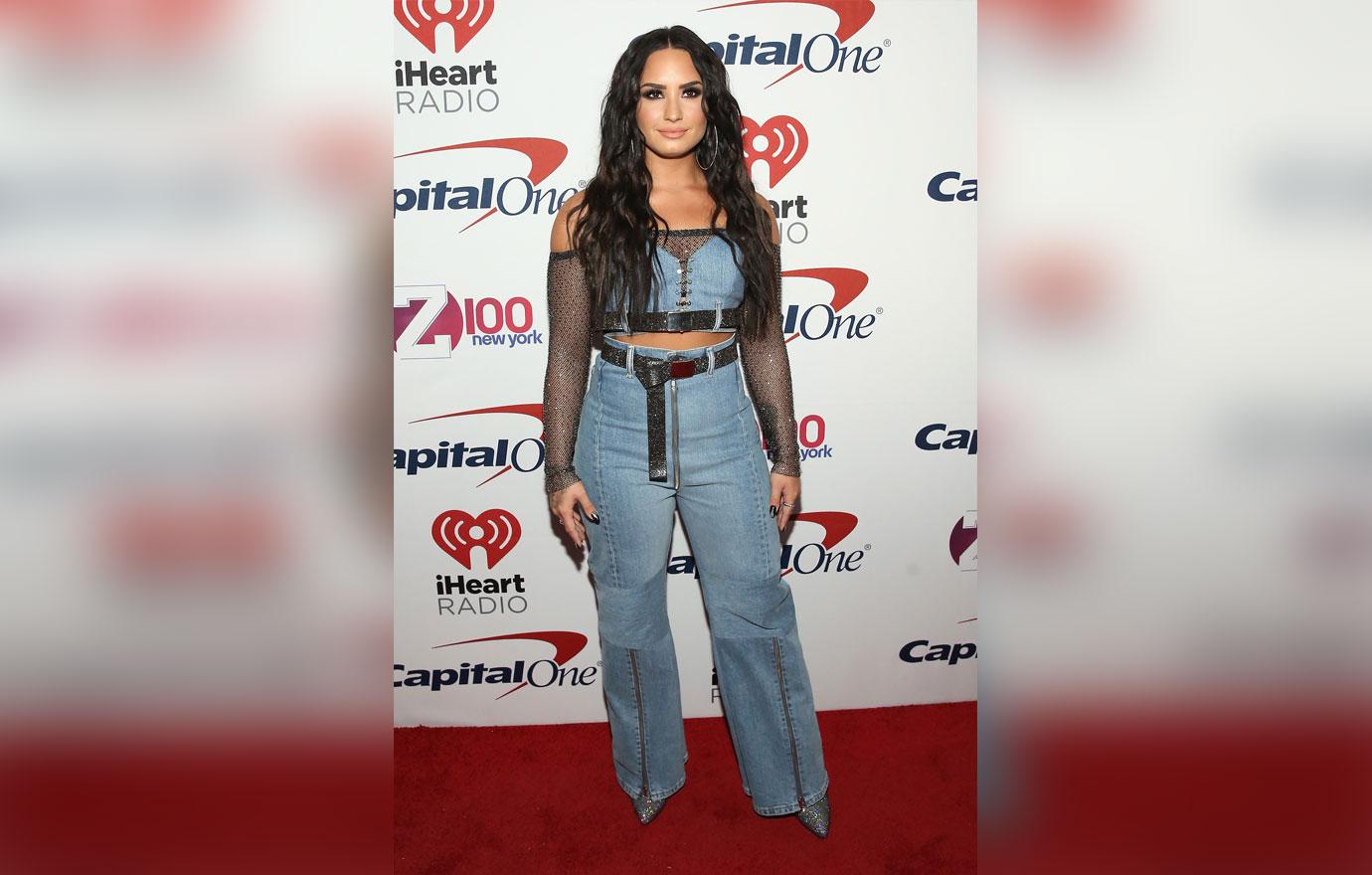 What do you think of Demi's new tattoo? Let us know in the comments below.