PHOTOS
A Newly Single Demi Lovato Talks Getting Sober And Helping Hurricane Harvey Victims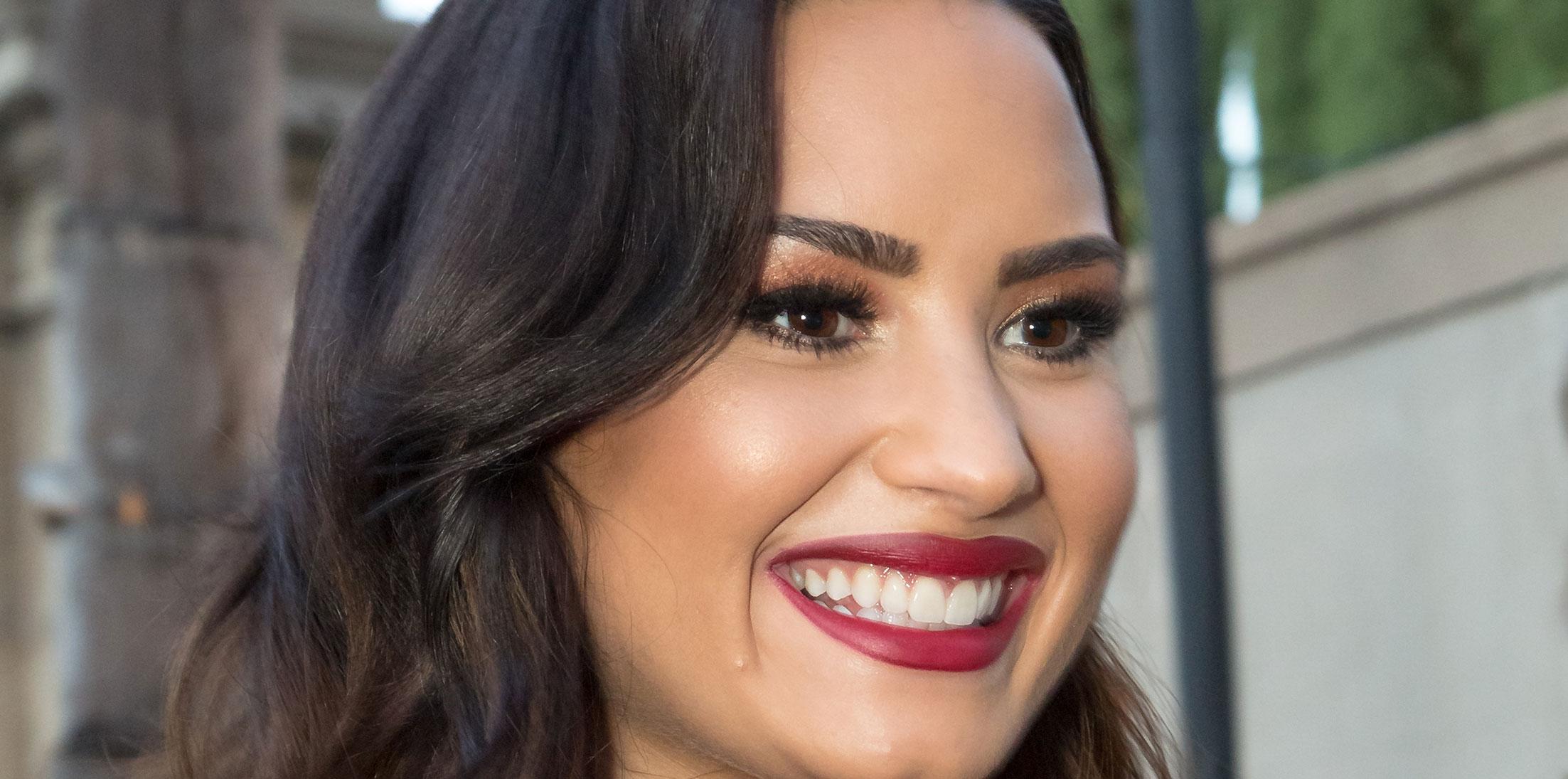 Article continues below advertisement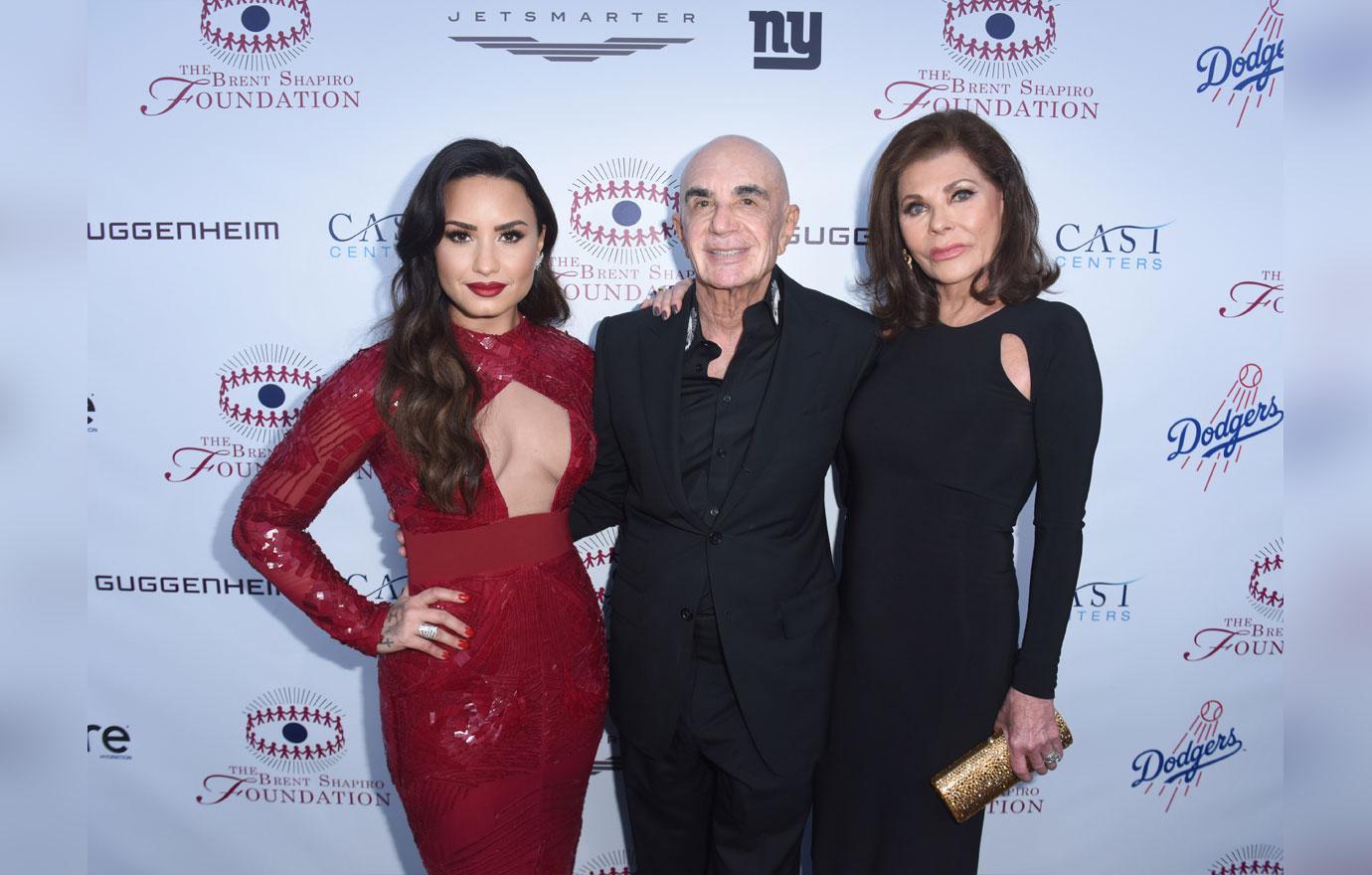 The "Sorry Not Sorry" singer reflected on her past substance abuse addiction at the Summer Spectacular to Benefit Brent Shapiro Foundation for Drug Prevention last weekend in Beverly Hills, California.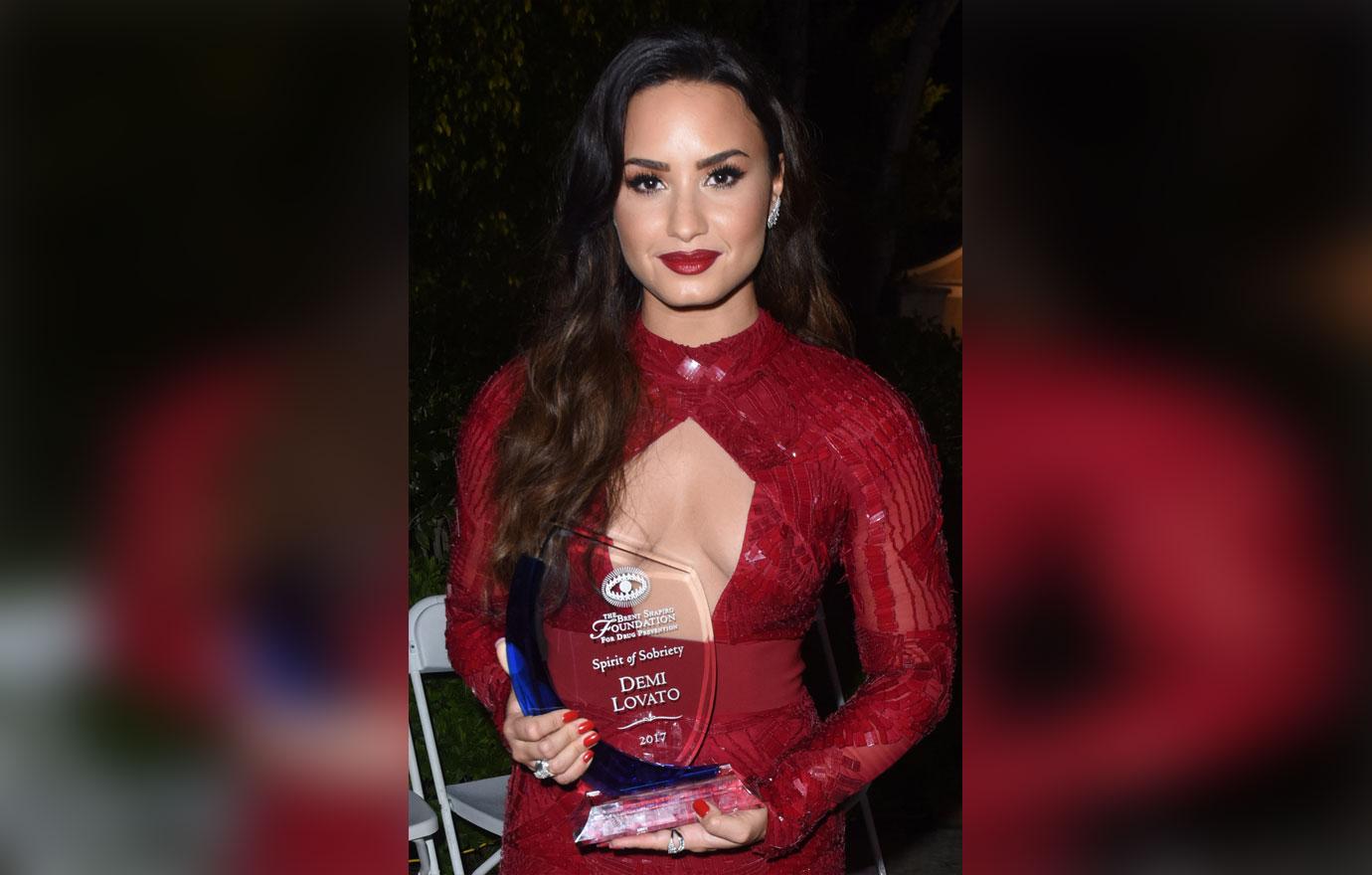 "It feels amazing to be honored for my sobriety just because this is something that I decided to do on my own, and it's something that I needed to do for myself and now getting awarded for it feels incredible," she told a source.
Article continues below advertisement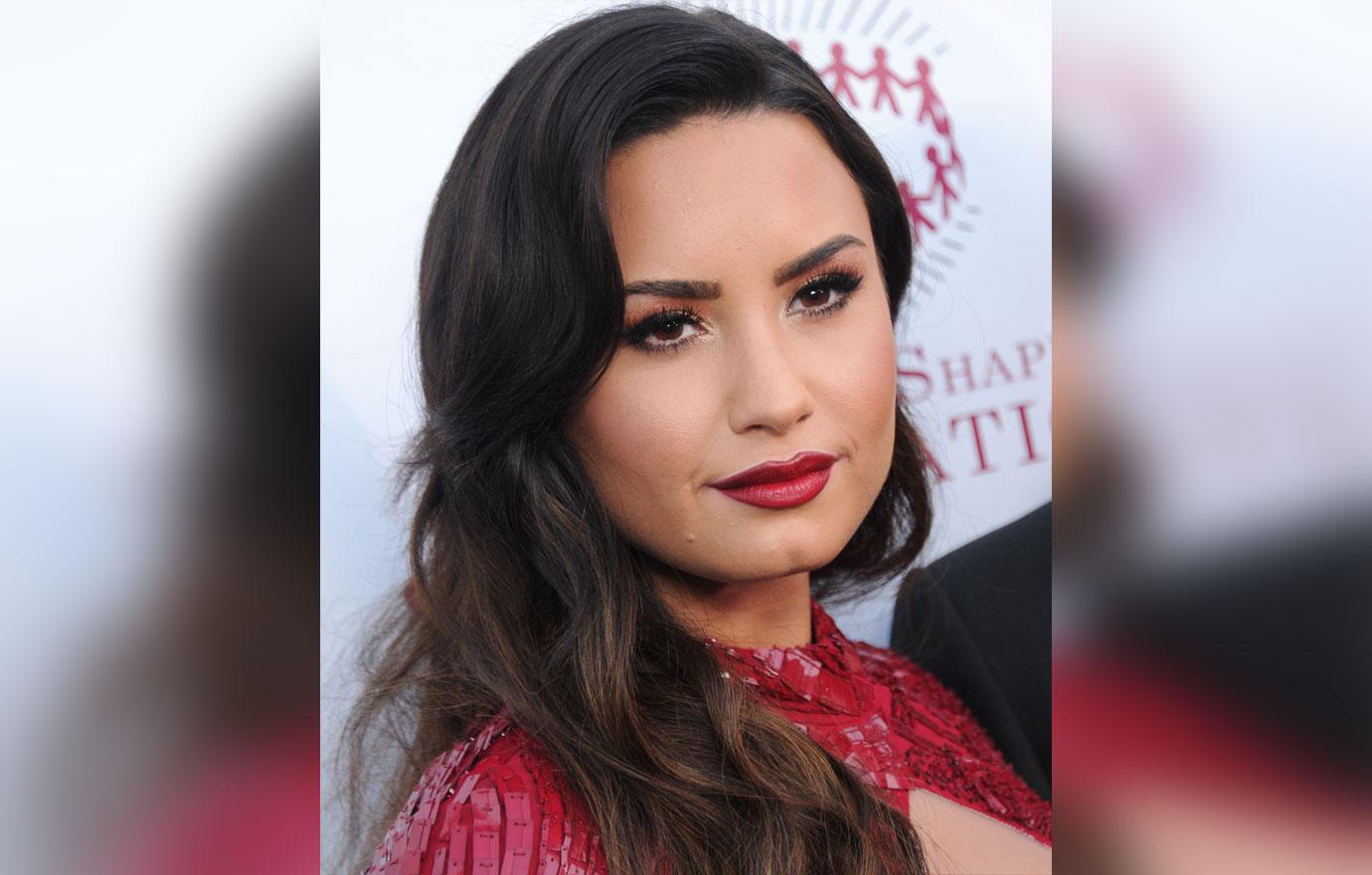 To overcome her drug and alcohol habit, Demi worked out regularly, visited a therapist twice a week, and stayed in touch with people who kept her accountable.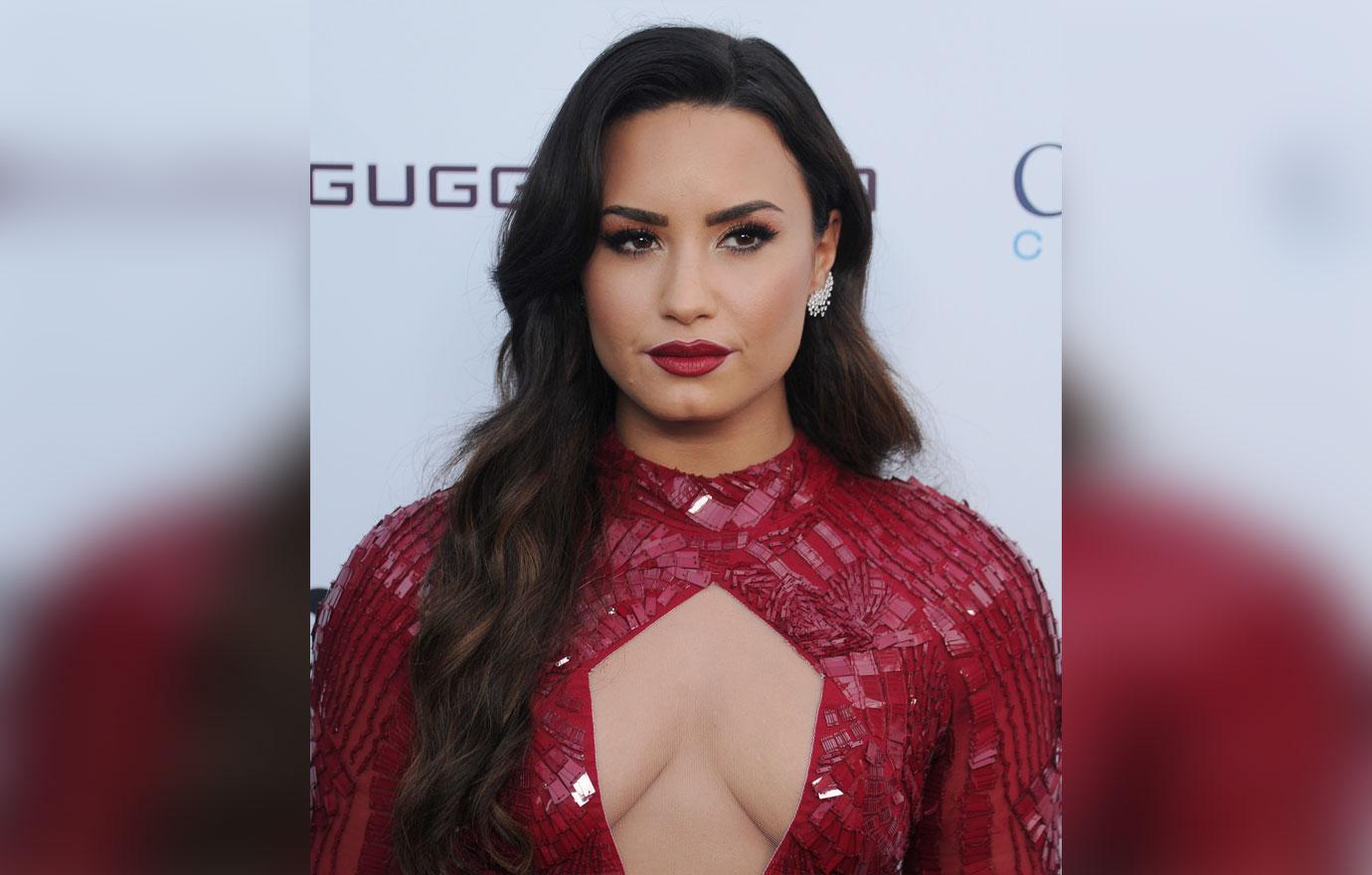 "Sometimes I just look back and I'm just grateful to be alive," the Grammy nominee said.
Article continues below advertisement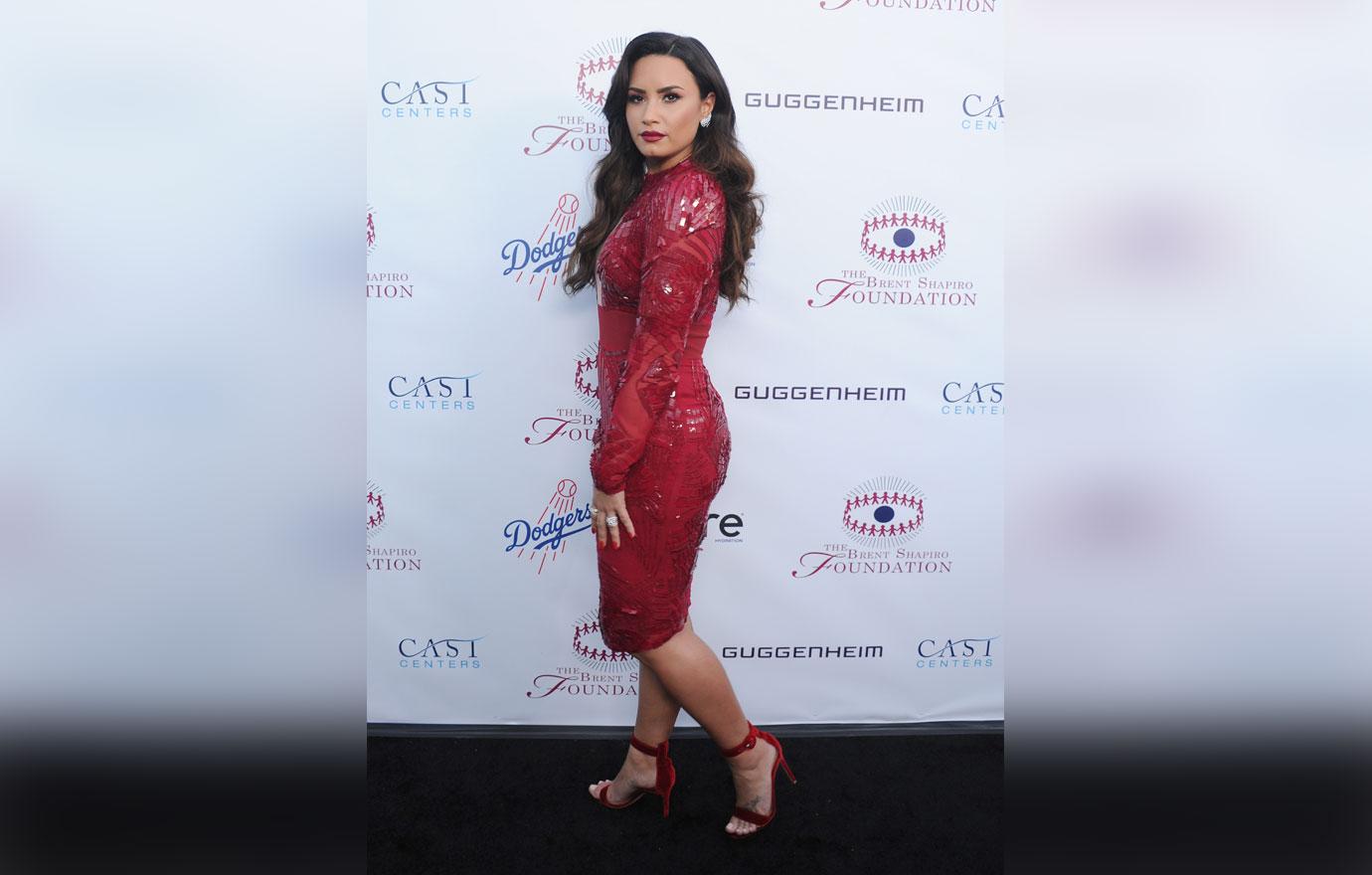 "I'm able to look at what I've done and I do kind of like sit there and think, 'Wow, I'm so glad that I got sober and I'm able to help people.'"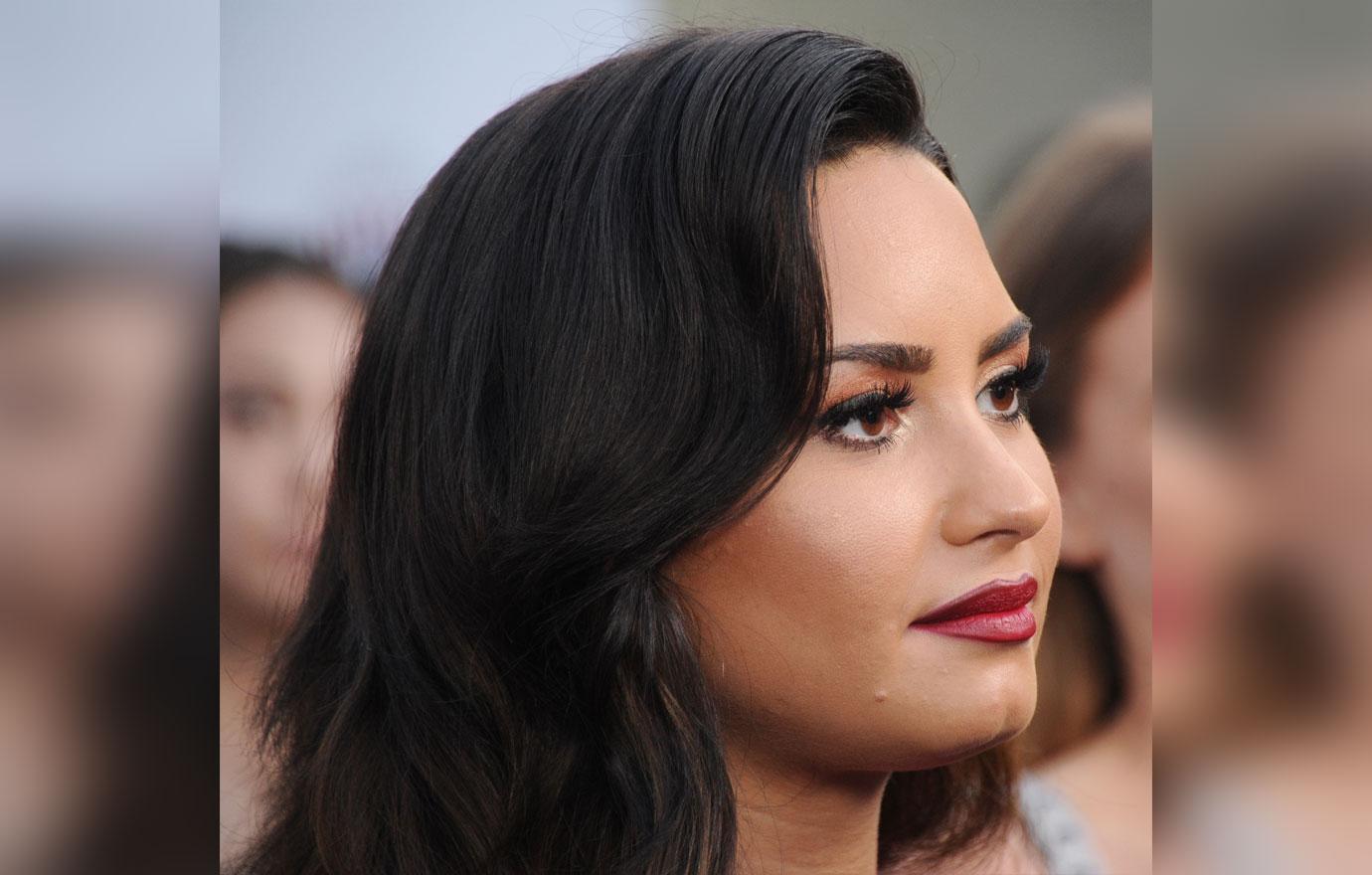 The Disney alum credited CAST treatment center, which she co-owns with Mike Bayer, for getting her sober. She recently paid it forward by lending her support to the Houston Food Bank and Hurricane Harvey victims.
Article continues below advertisement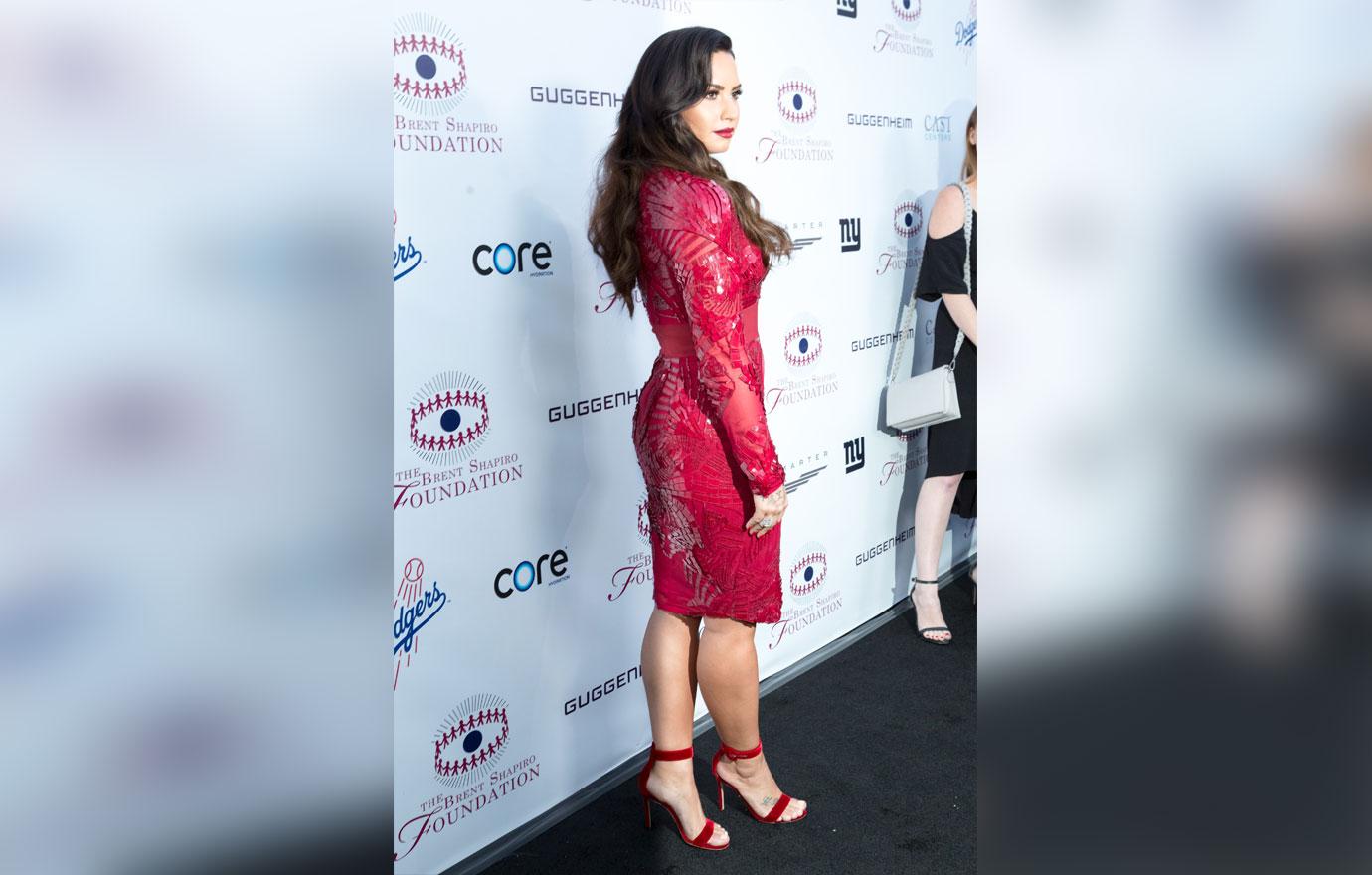 The 25-year-old activist is also passionate about the Deferred Action for Childhood Arrivals (DACA) policy, which President Donald Trump has gone back and forth on rescinding.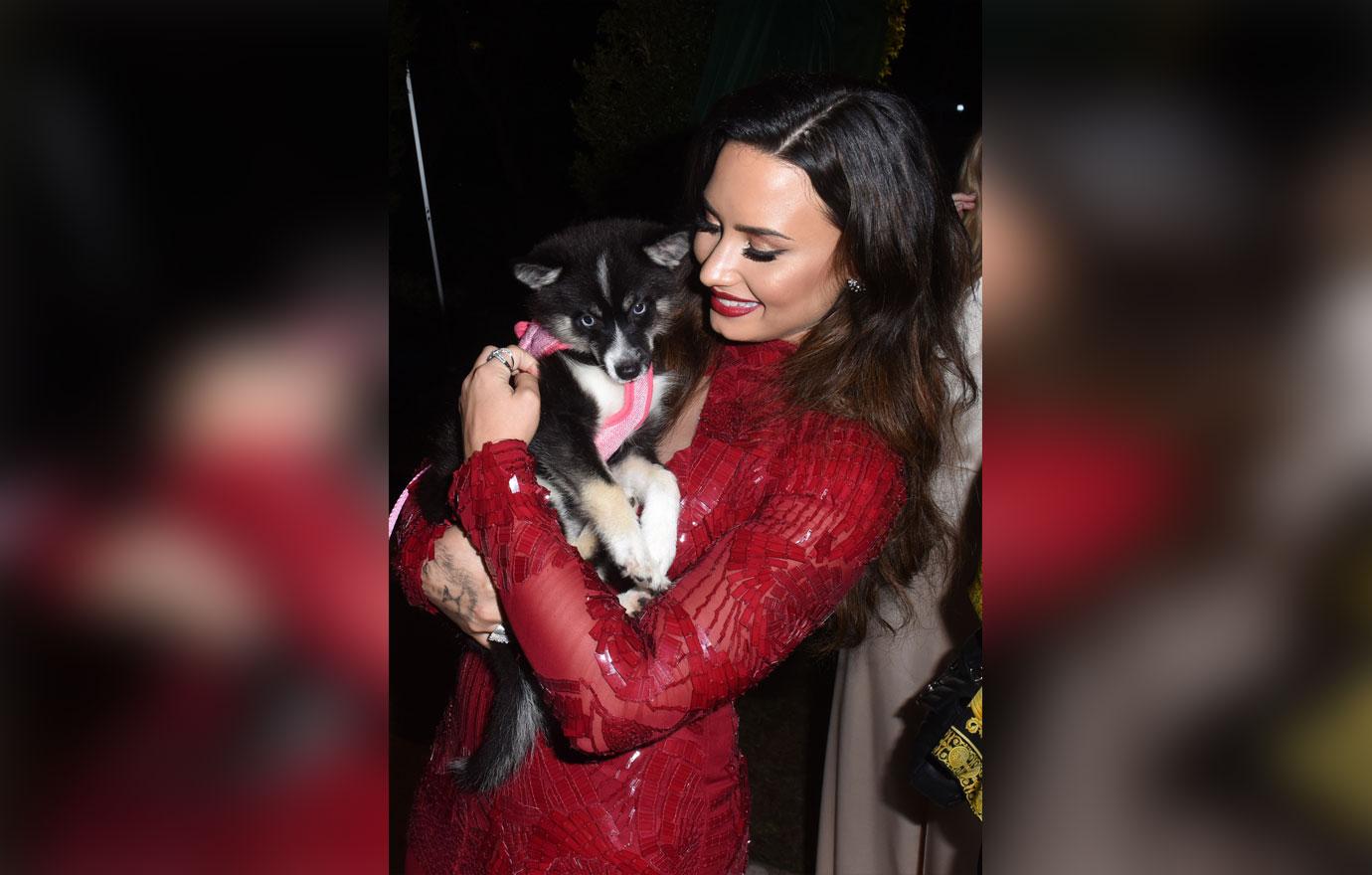 "I think that it's very important to speak out about the things that you believe in, and I think that what's happening with DACA is very important, that people raise the awareness that it's wrong," Demi said. What are your thoughts on her sobriety? Let us know in the comments section.