PHOTOS
Demi Lovato Staying Quiet About Her Sexuality... For Now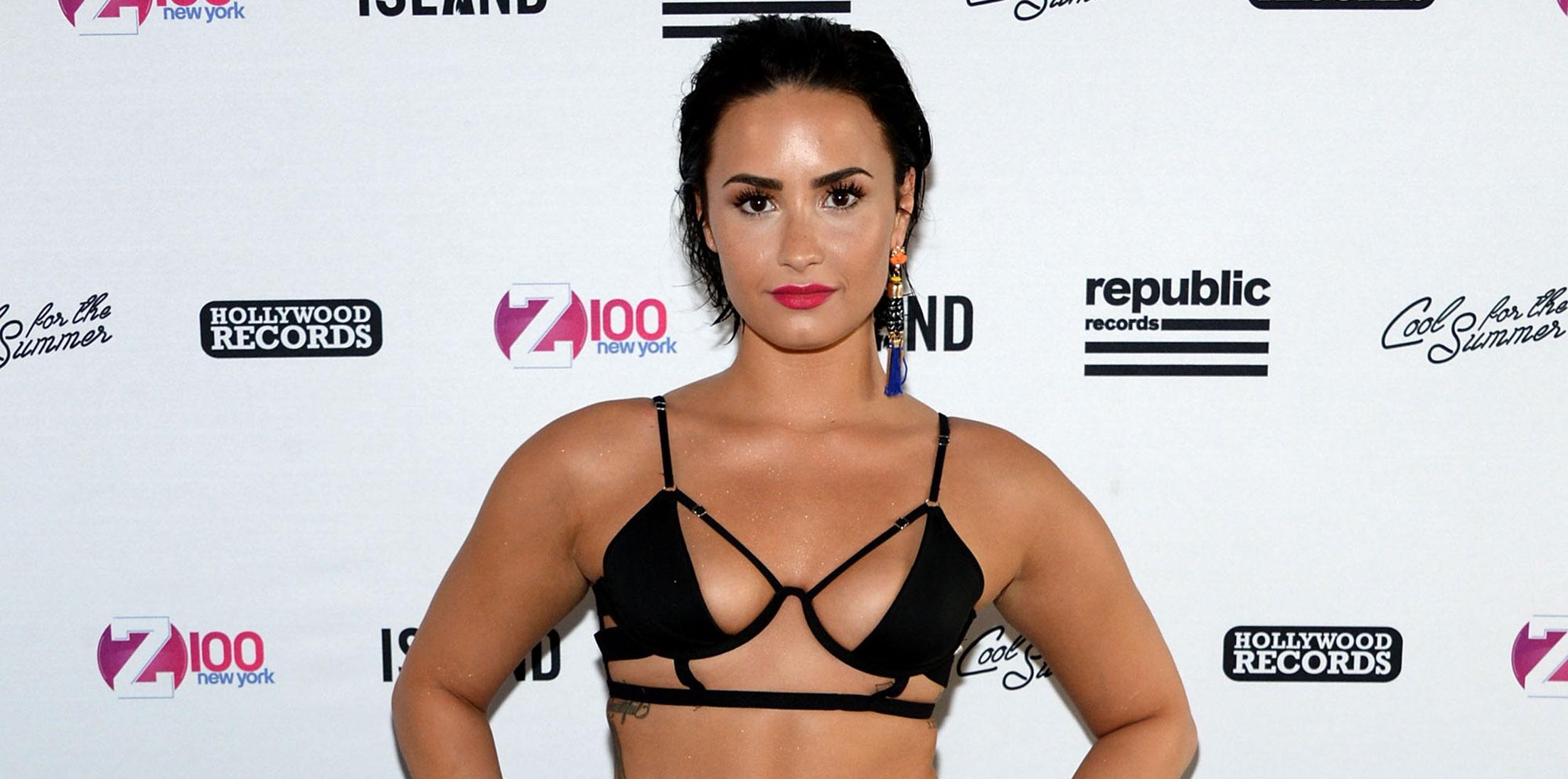 Demi Lovato is really saying "sorry, not sorry" in regards to passing on a question regarding what the singer's true sexuality is. The pop star was recently interviewed by Pride Source about the topic that has plagued her for years, but when asked directly who she likes, she didn't answer.
Article continues below advertisement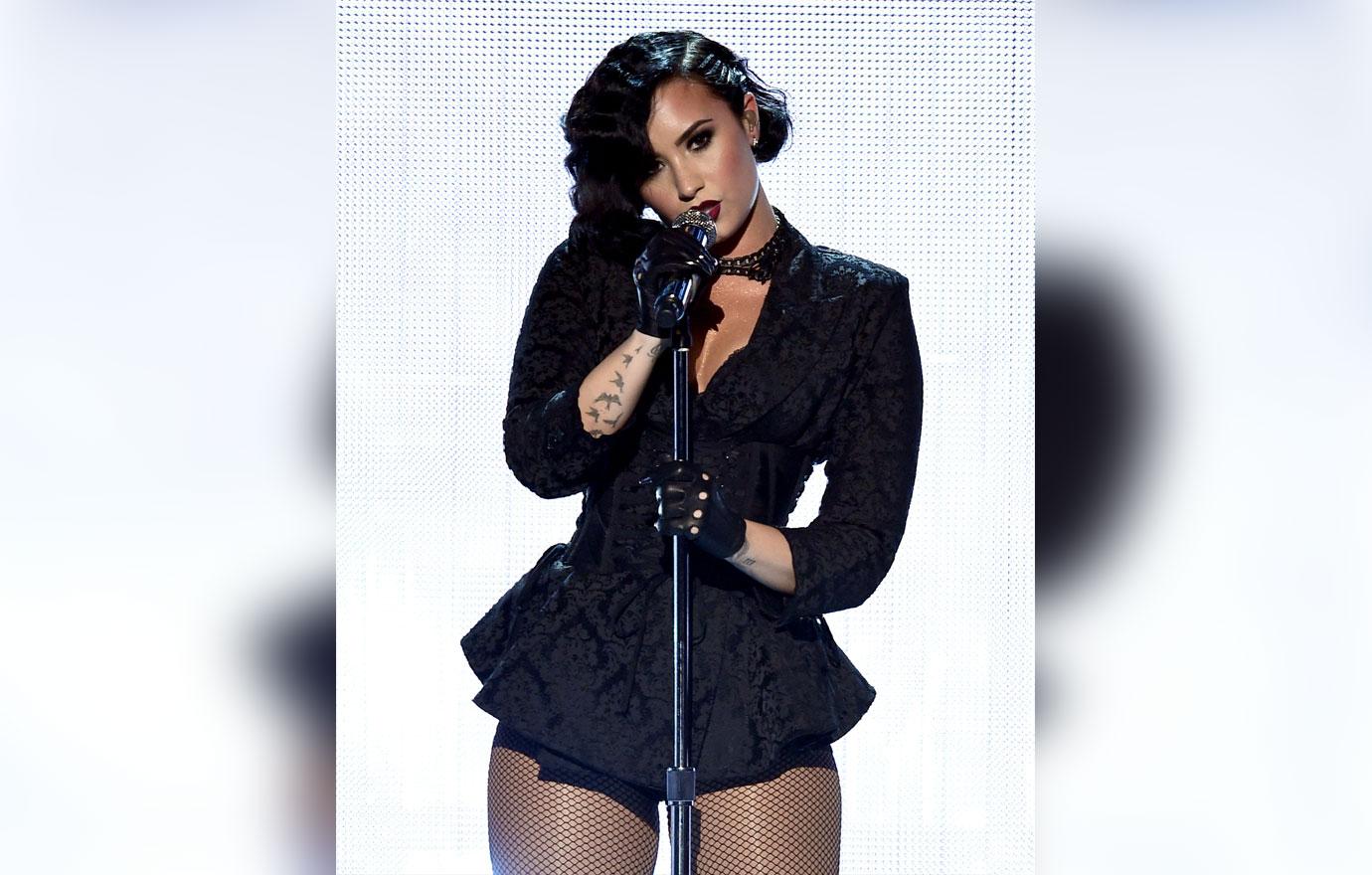 Questions about this started to rise a while back when she released the hit "Cool For The Summer", which she admitted was about her being bi-curious. "My intention with the song was just fun and bi-curiosity. I think people look at song lyrics - they look too into it," she reveals.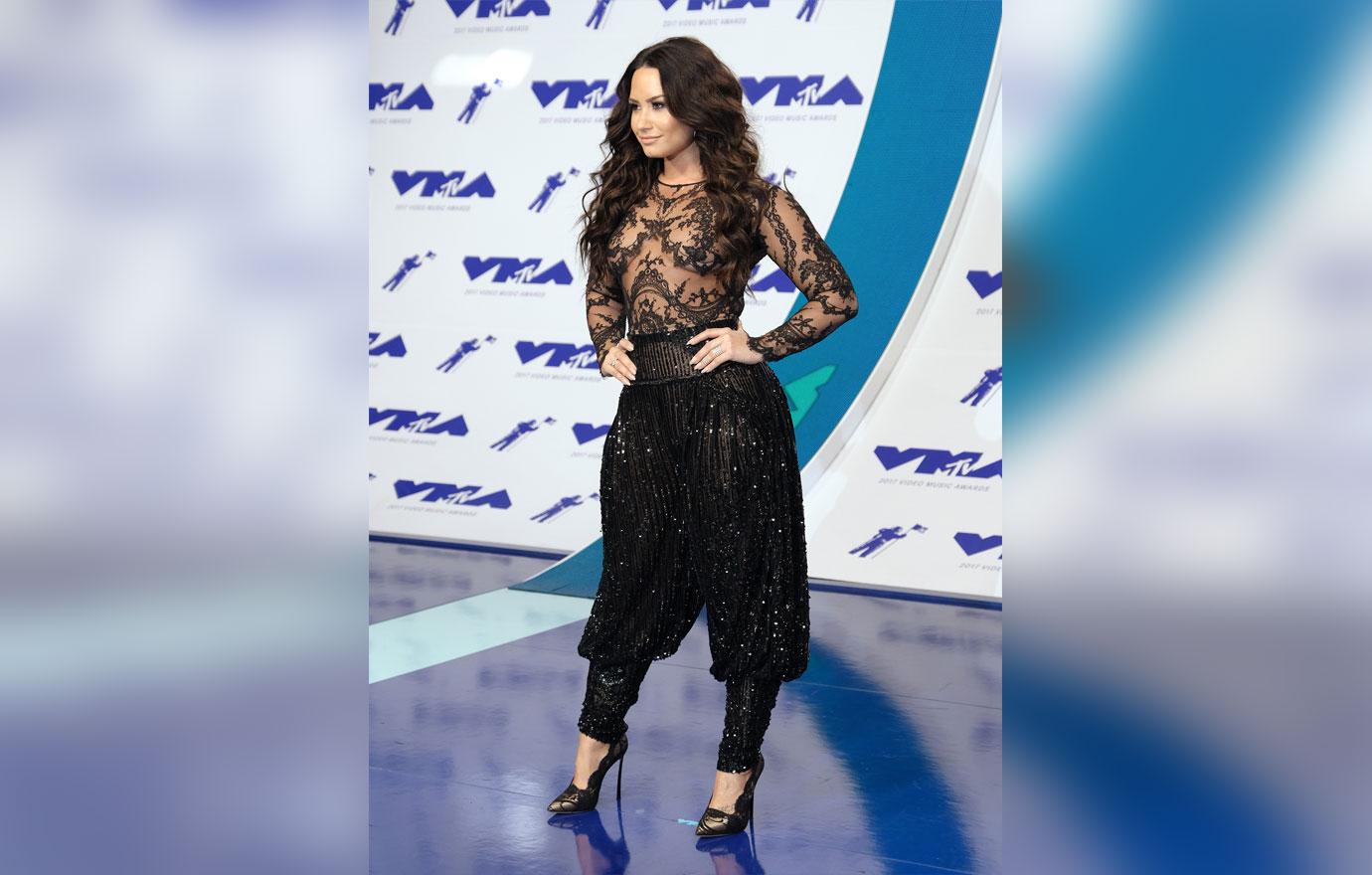 The song prompted people to truly wonder what side of the fence, if any, that she falls on. In that same interview, she simply said "I love who I love," but wouldn't go any further than that.
Article continues below advertisement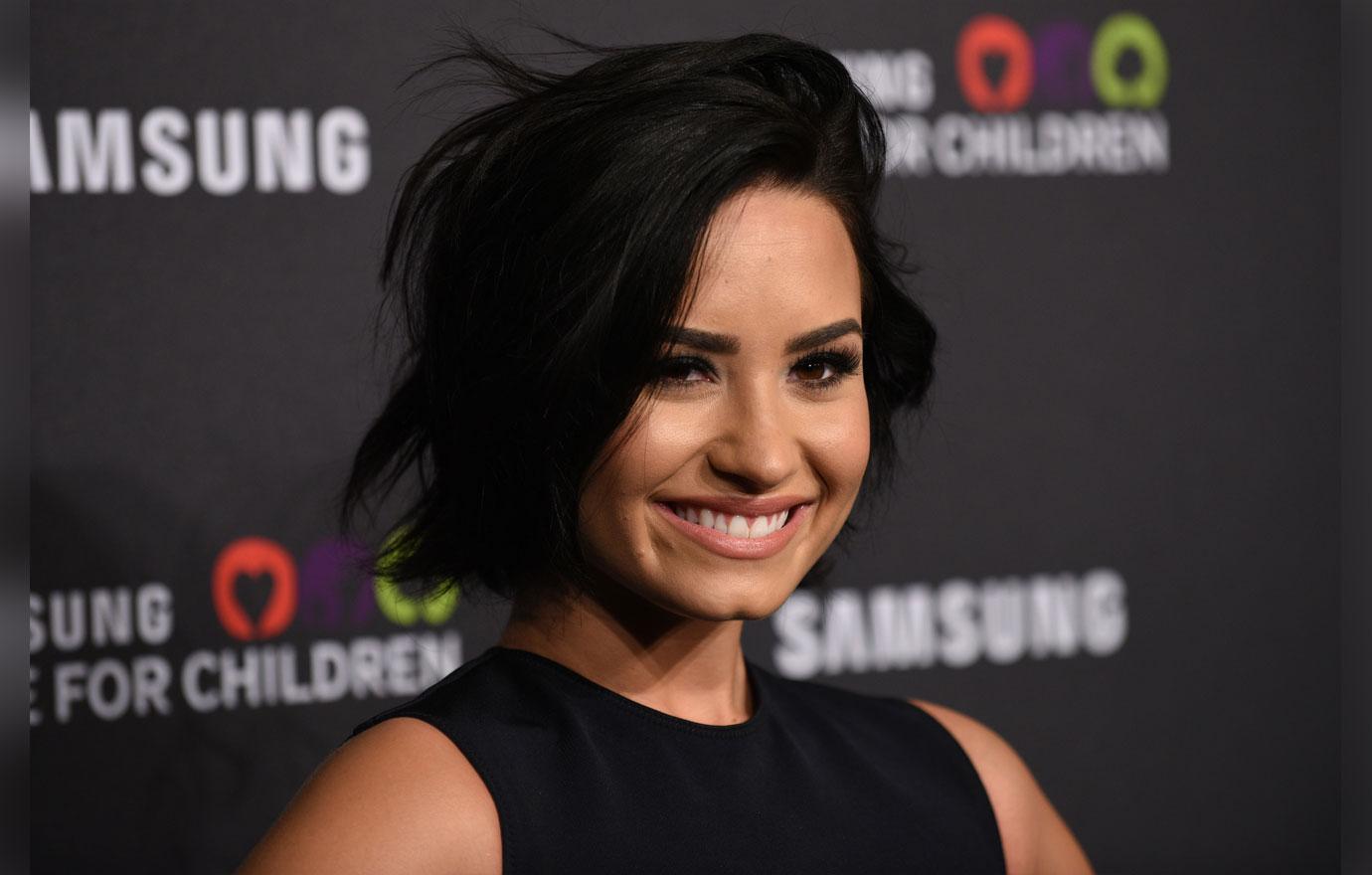 When asked about if there was a specific reason as to why she wouldn't directly open up about her sexuality, she said "I just feel like everyone's always looking for a headline and they always want their magazine or TV show or whatever to be the one to break what my sexuality is."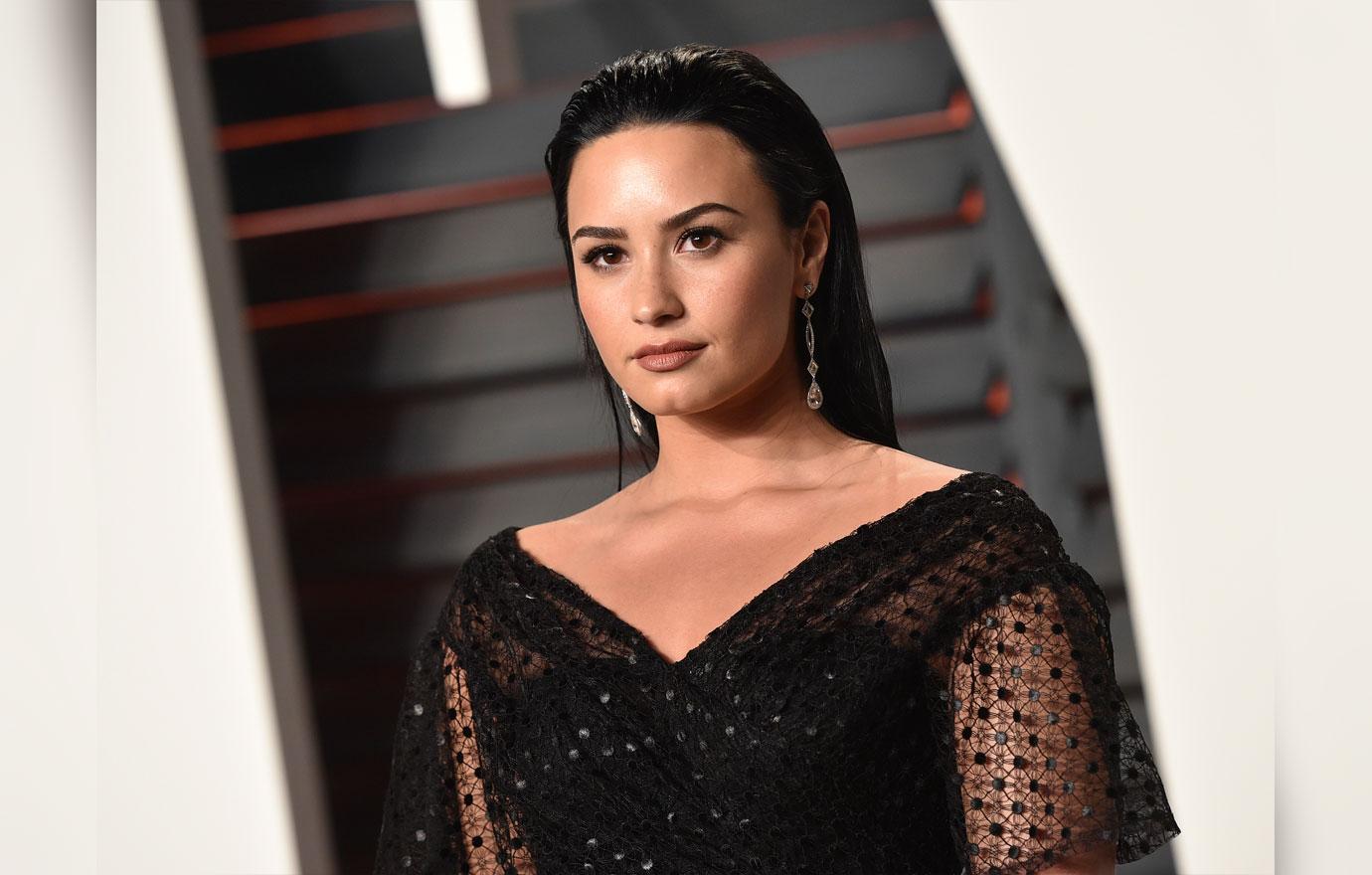 She thinks its bares little to no relevance when it comes to her actual music career. "I feel like it's irrelevant to what my music is all about. I stand up for the things that I believe in and the things that I'm passionate about, but I like to keep my personal life as private as possible when it comes to dating and sexuality and all that stuff just because it has nothing to do with my music."
Article continues below advertisement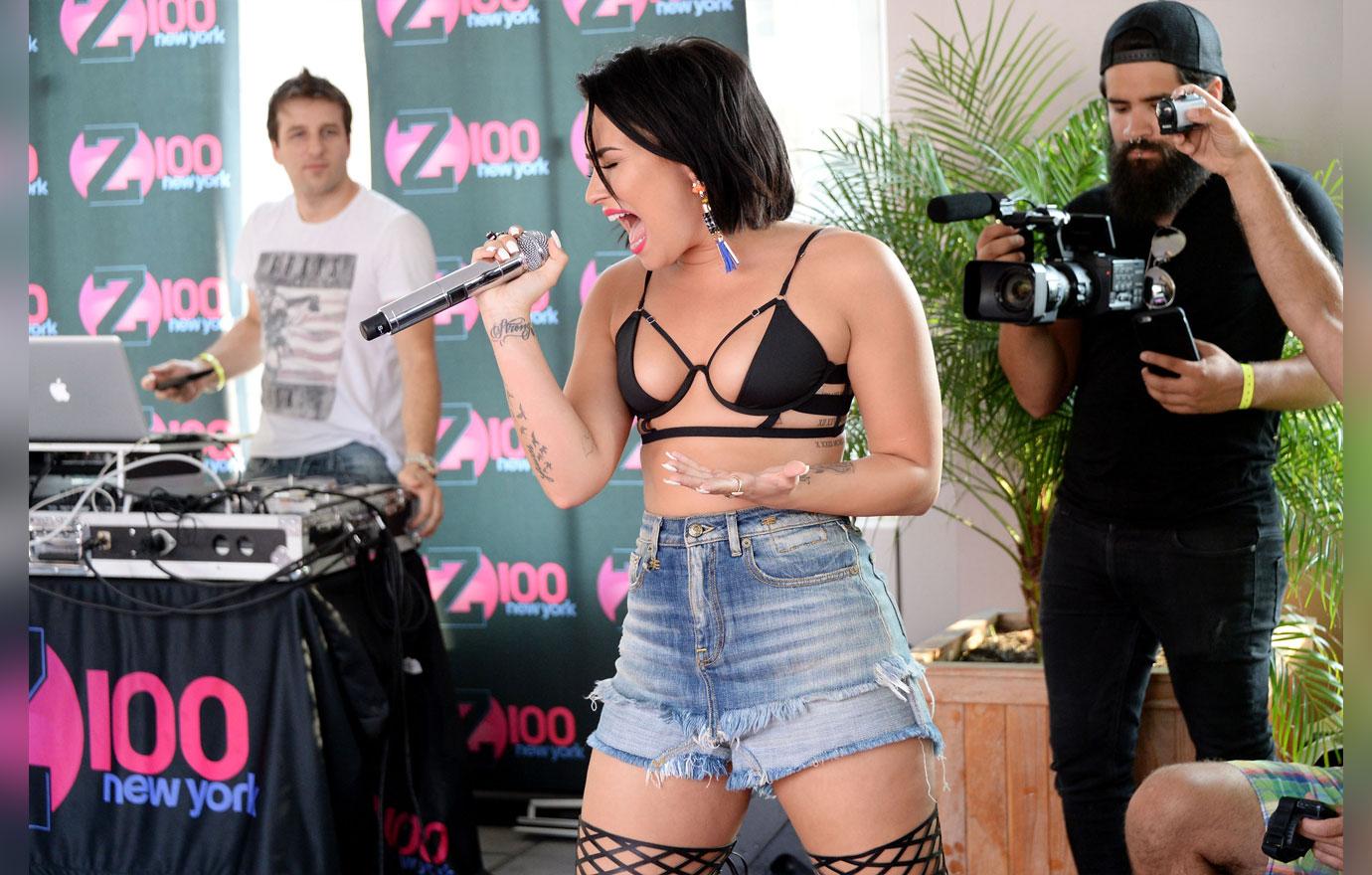 Demi has a documentary coming out on October 12th called "Demi Lovato: Simply Complicated" where she answers a lot of questions that people have asked her for years. When asked if some would be about her sexuality, she said " Yeah, some about that. Because if ever I want to talk about it, I want it to be on my own terms."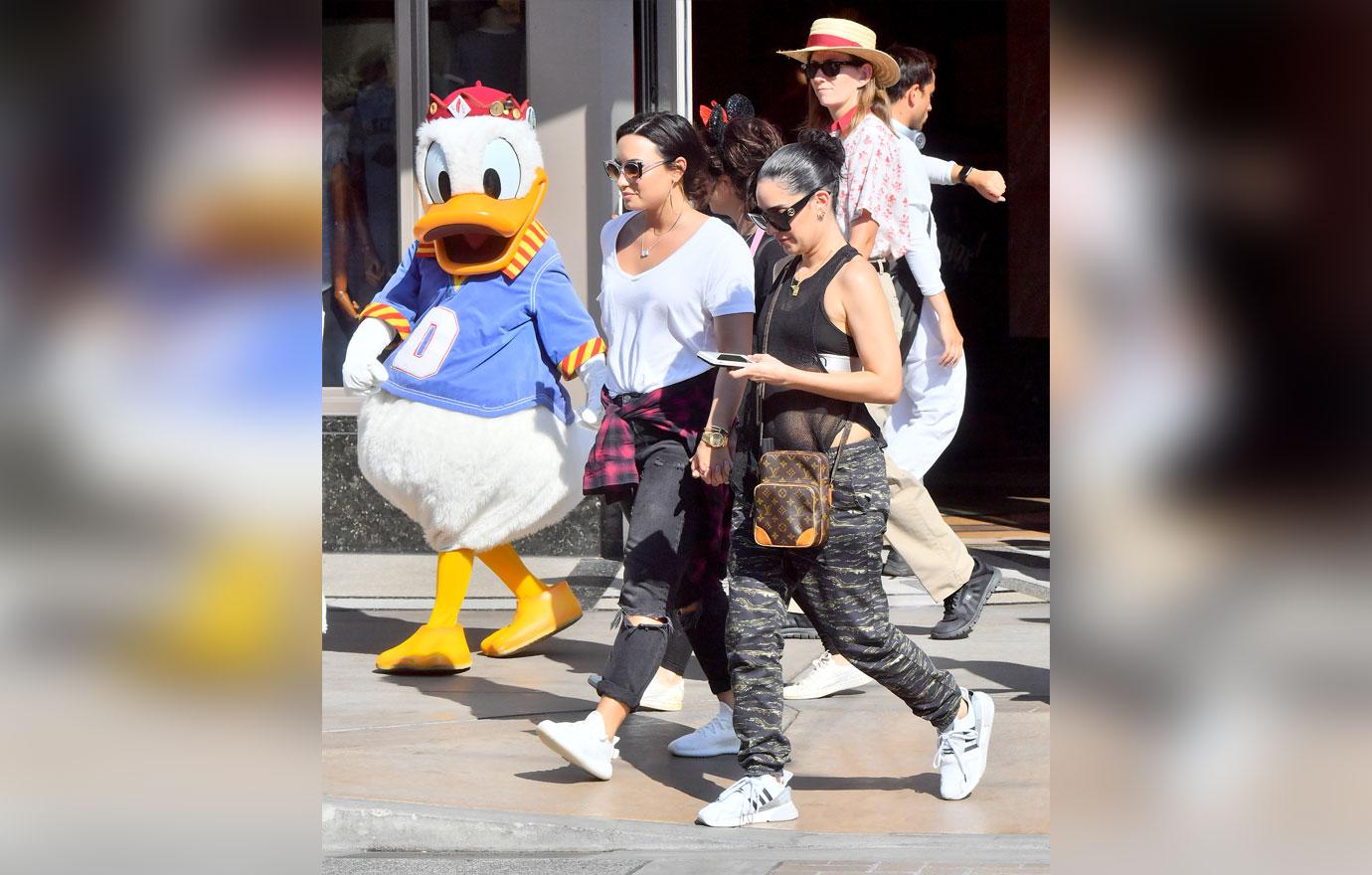 She was recently spotted holding hands with L.A. Based deejay Lauren Abedini at Disneyland, which promoted social media buzz about her sexuality to skyrocket to an all-time high. When asked about her relationship with Lauren, she once again shot things down during a private SPOTIFY event by saying "I'm not going to comment on that. Thank you."
Article continues below advertisement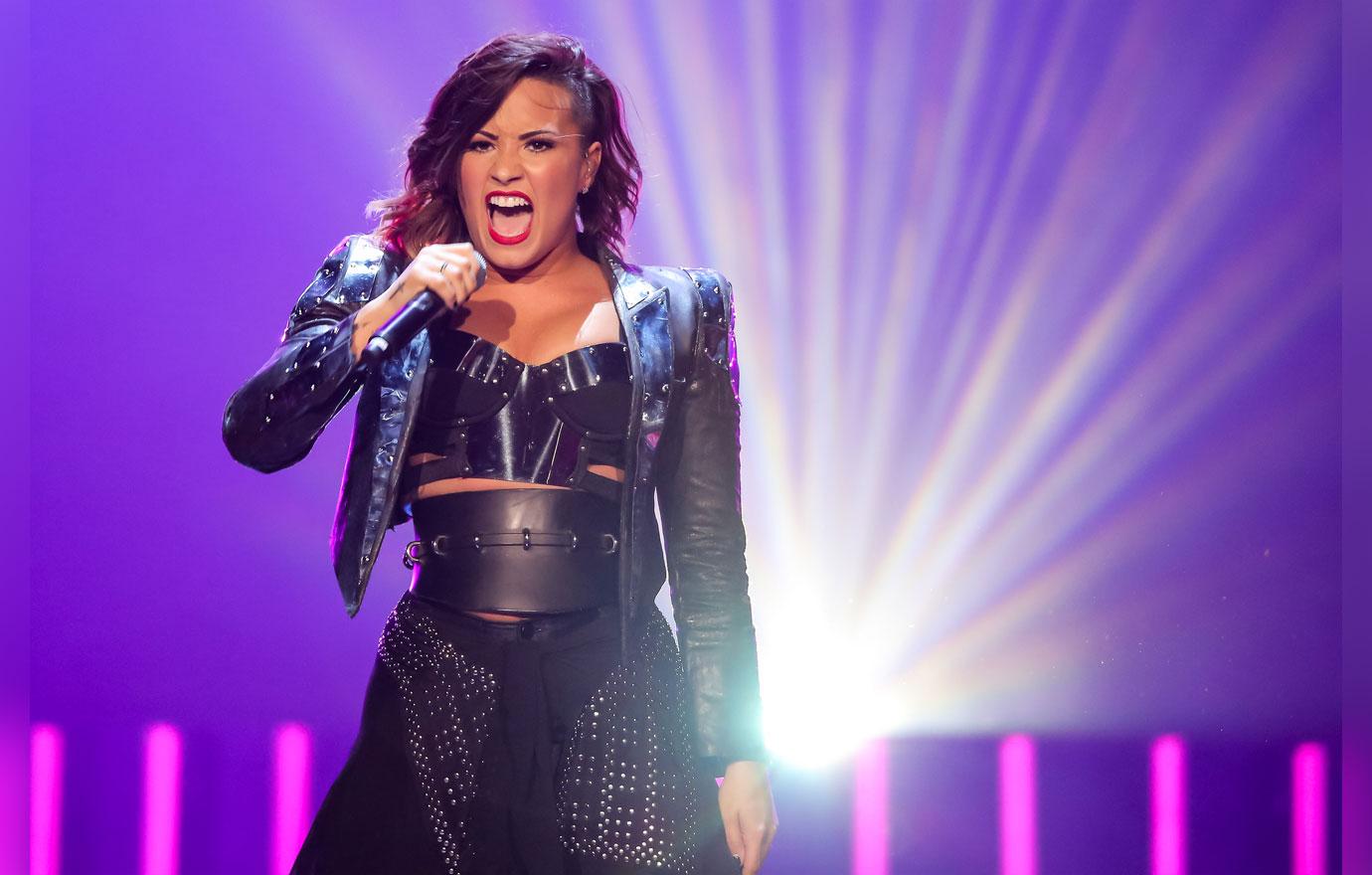 Should be interesting to see what she actually will and won't say regarding this matter in her new documentary.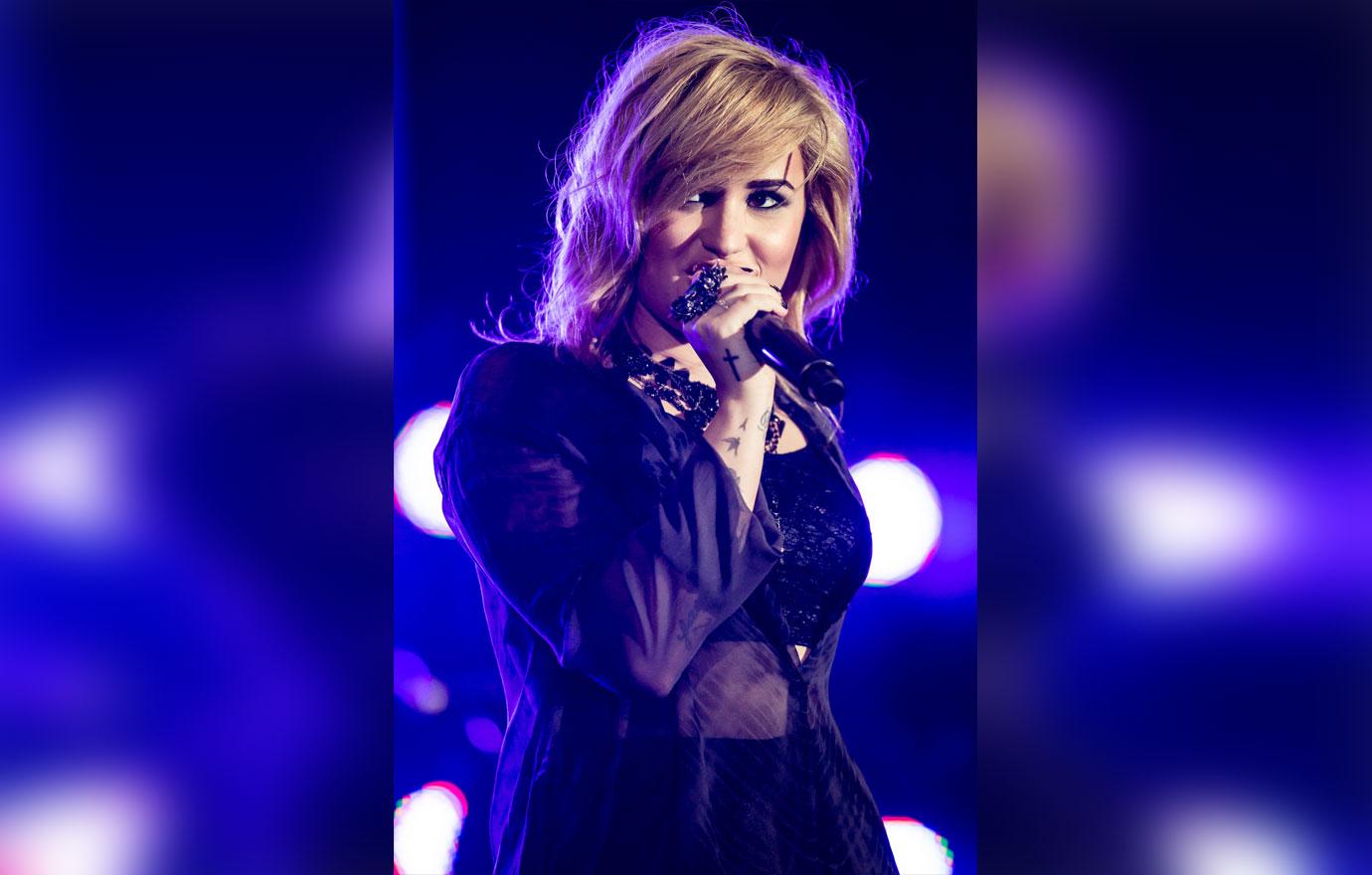 What are your thoughts on Demi's sexuality and keeping mum on it? Sound off in the comments!